One of the good things about staying home is that it has made creatives out of all of us. Media comapny
Mad Over Marketing
asked its users if they could define their quarantine through travel puns, rest assured that they truly delivered some of the best! We could'nt help but share the same with you.
1. Three in One 

2. The Question We Can't Stop Asking

3. The Question None of Us Can Answer

4. We Are In The Same Boat
5. The One About U.S. Capital

6. This One Is Deep

7. We Can't Say This Enough

8. Maybe It Is

9. The Last One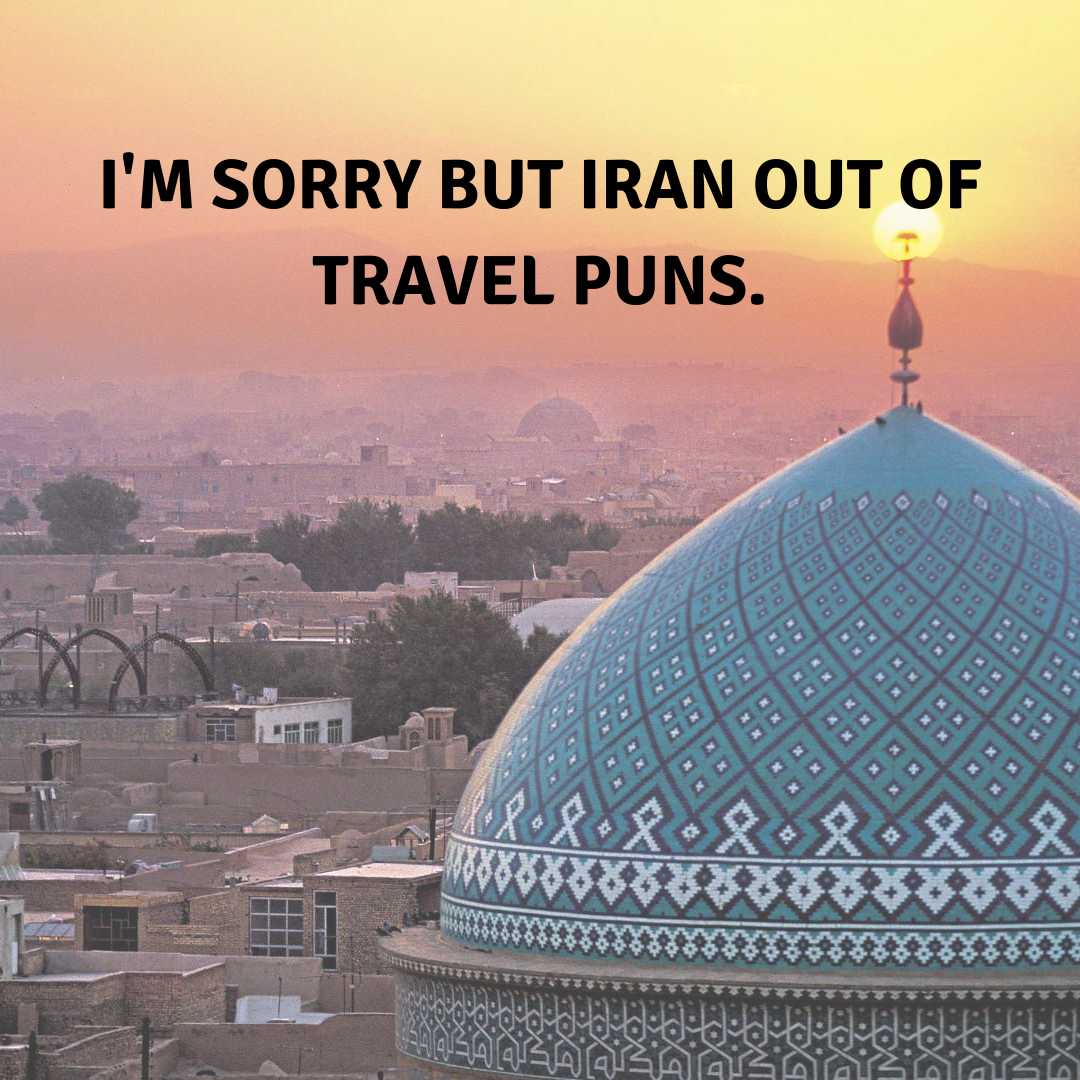 Tell us your favourite or send us a new one! We are all in this together.