India sure has a list of random names listed on our maps. Some are super embarrassing while some may leave you in splits. For those reading this article, brace yourself! You're about to embark upon a ride of the most bizarre names of places in India. Laugh it out or hide-up your face, up-to you! 
1. Bhabua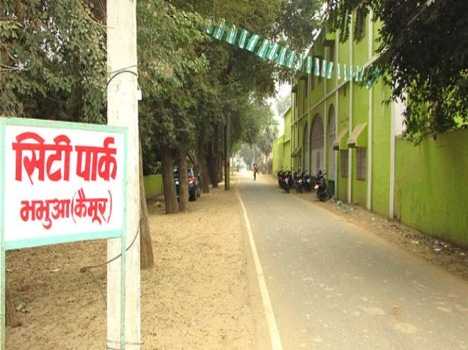 No bets on guessing the place! Of course, it's nestled in the Kaimur district of Bihar. Babua is a term of endearment that is usually used to address a child in Bihari. But why a place?!
2. Lolpur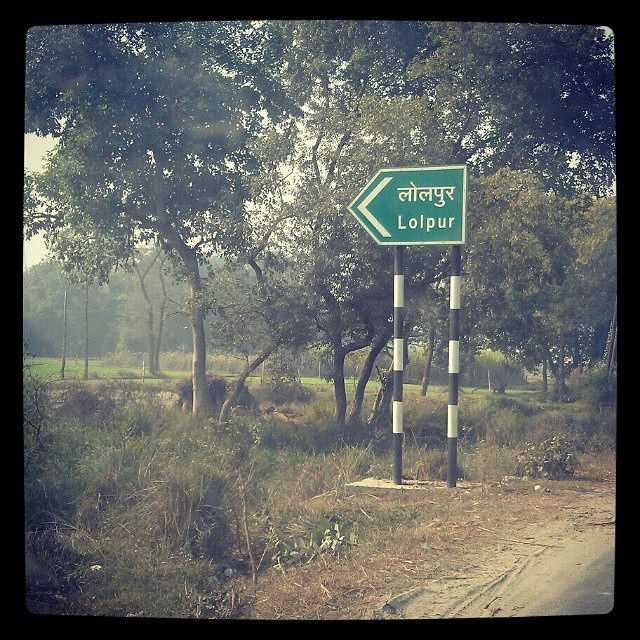 Holding great popularity and recognition in Ayodhya, Uttar Pradesh, you can laugh out loud on the reference. We hope to lol away in Lolpur someday!
3. Daru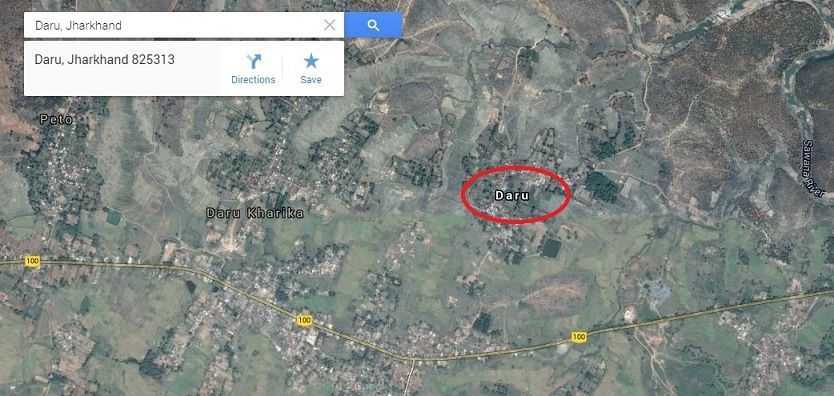 Jharkhand bears a place called Daru and no, no 'daru' for the wins here! We are upset! 
4. Forbesganj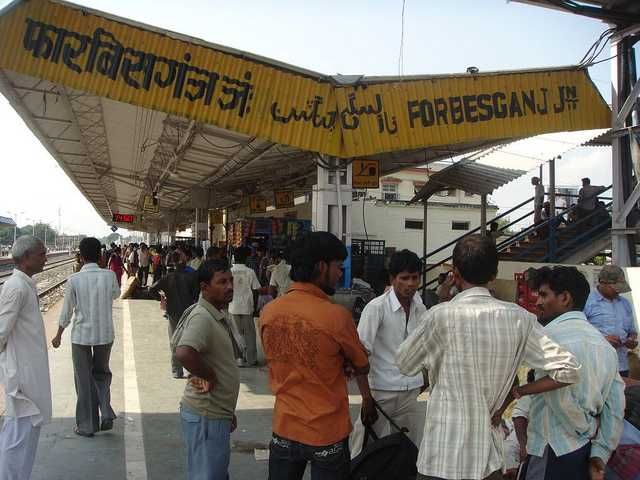 If only it could be enlisted in Forbes, Bihar would be proud.
5. Pimple Saudagar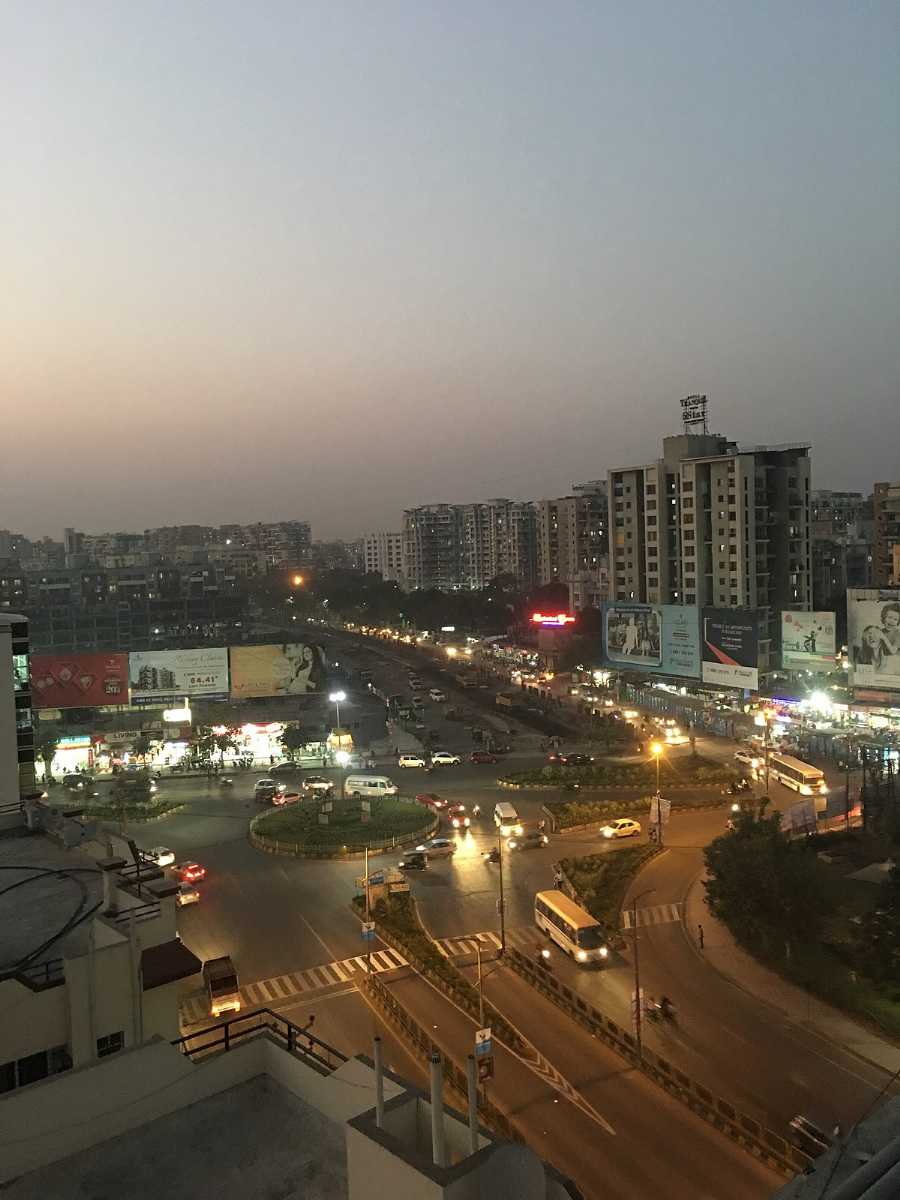 Every woman's woe, Pimple Saudagar is a mark on the face of Pune, Maharashtra. Women are going to be very apprehensive about this destination! 
6. Kutta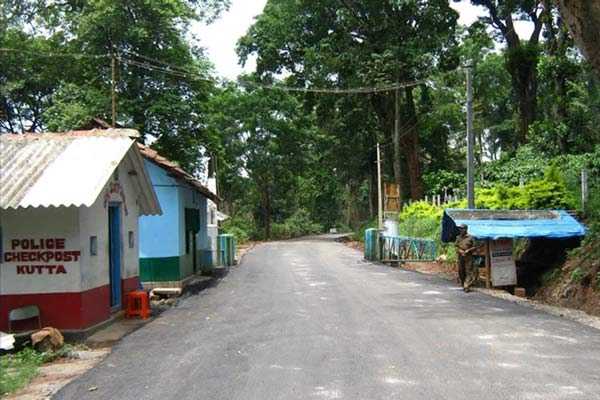 Avoid saying this name out loud. People might think you are abusing them! But it is okay if you say it in Karnataka, Kutta is a legit place located close to Coorg there. 
7. Panauti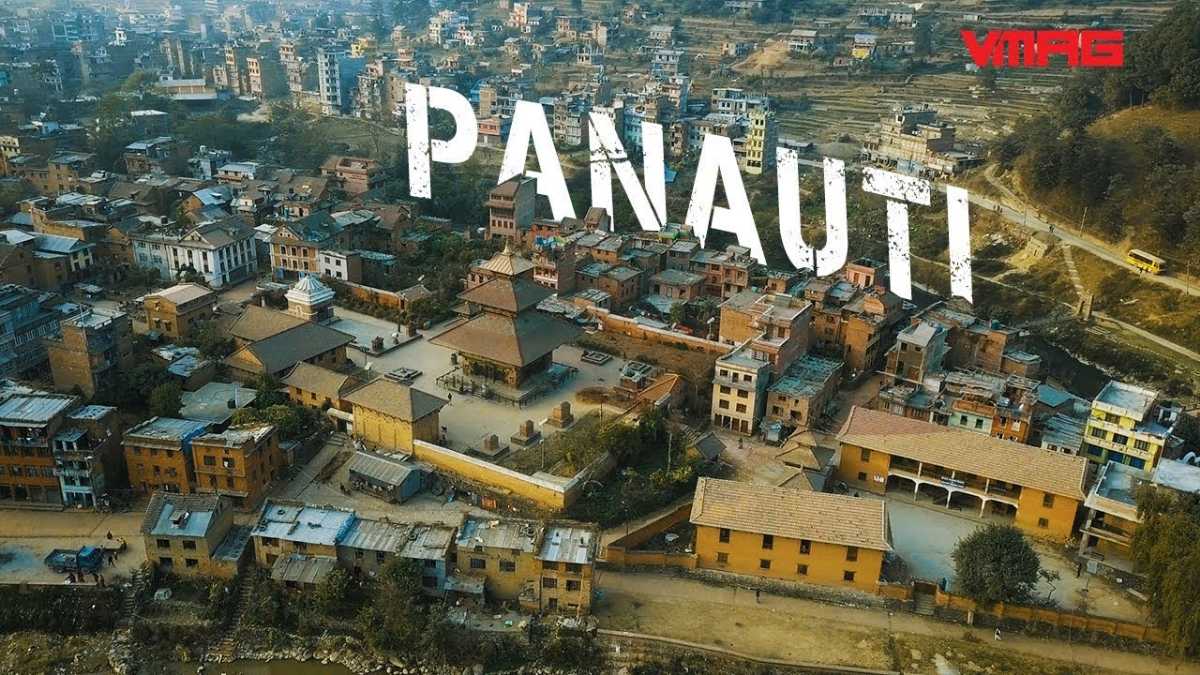 Feeling unlucky today? Think about this forever ill-fated destination Panauti located in Uttar Pradesh. (Sighs in distress!)
8. Tatti Khana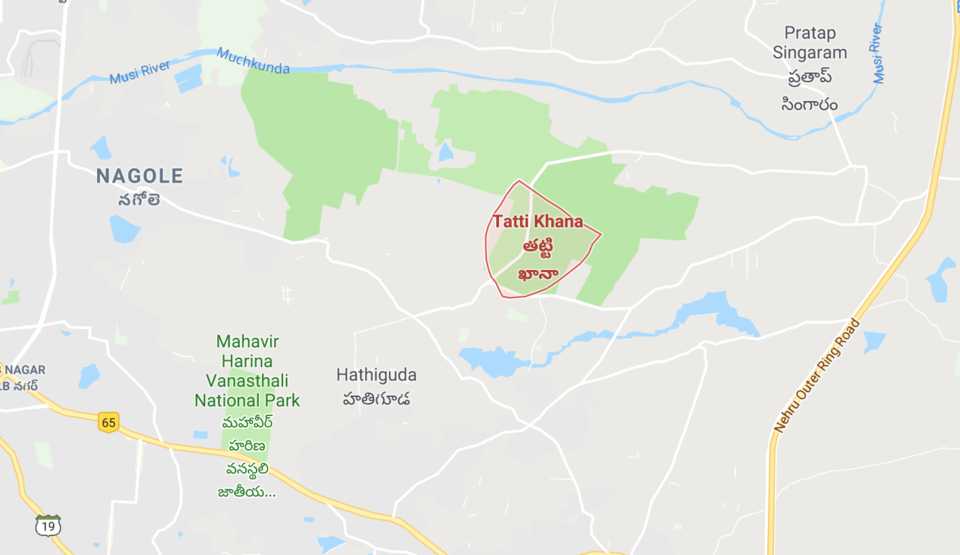 It's not even funny to be addressing this district in Telangana. Why, Telangana, Why?
9. Cock Burn Road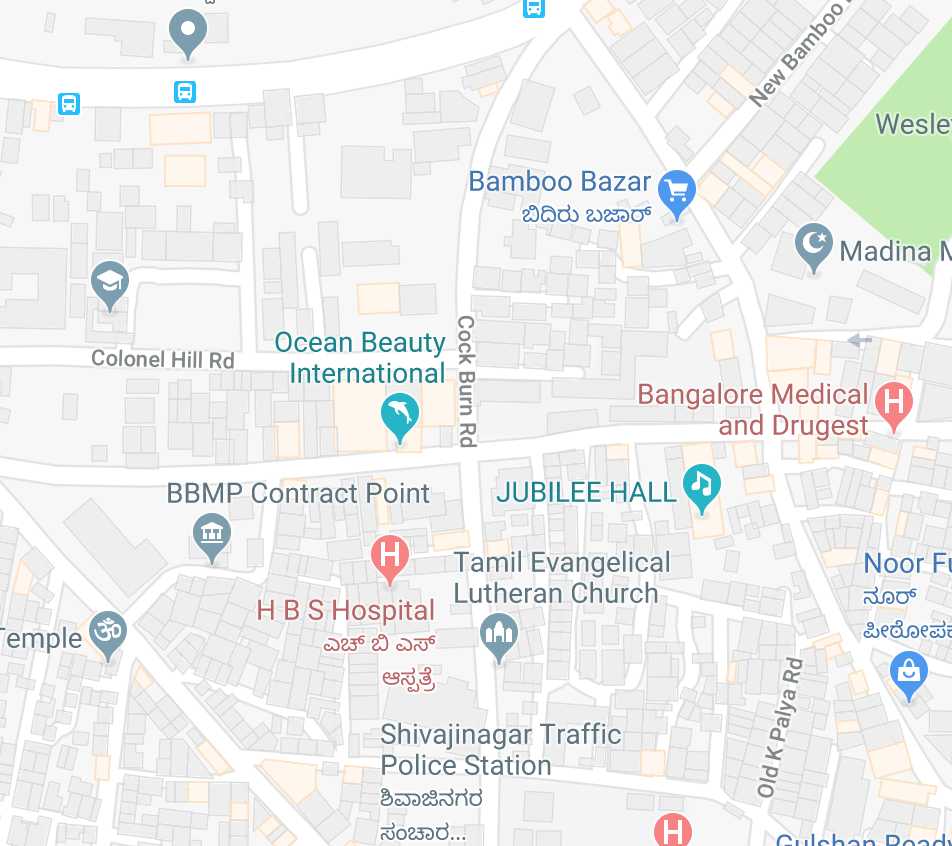 Ehem! People with addresses on this road in Bangalore, how do you survive this horrific name? Pity the embarrassment you face!    
10. Achanakmar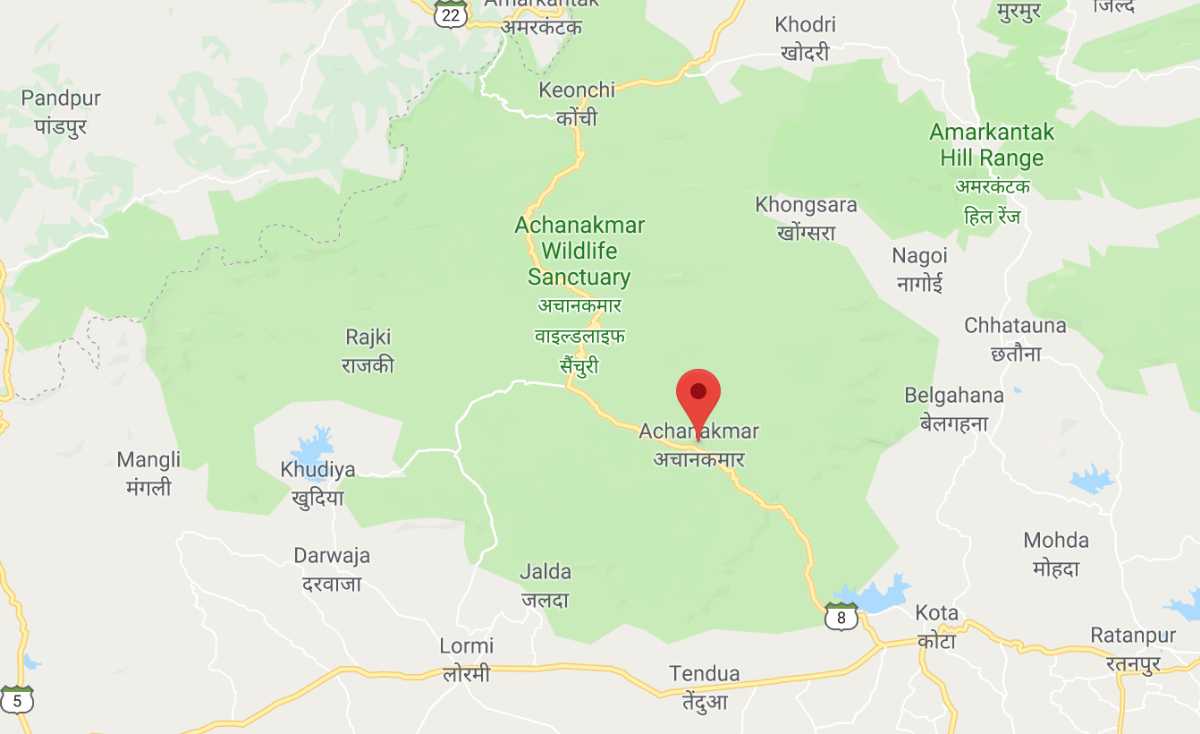 Achanak mar? Seriously? Chattisgarh scares you with this violent name and makes you wonder whether or not you will actually face a violent streak here. 
11. Chutia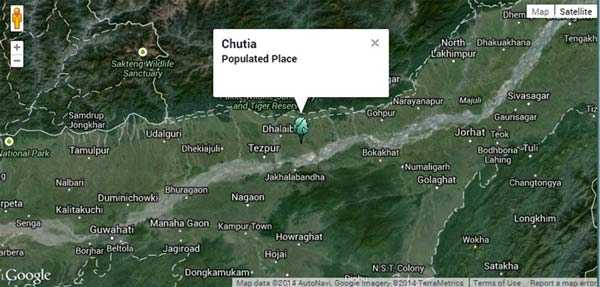 Shh...Don't say it out loud unless you are in this district in Assam. We don't know whether to laugh or take serious mortification over this name. 
12. Poo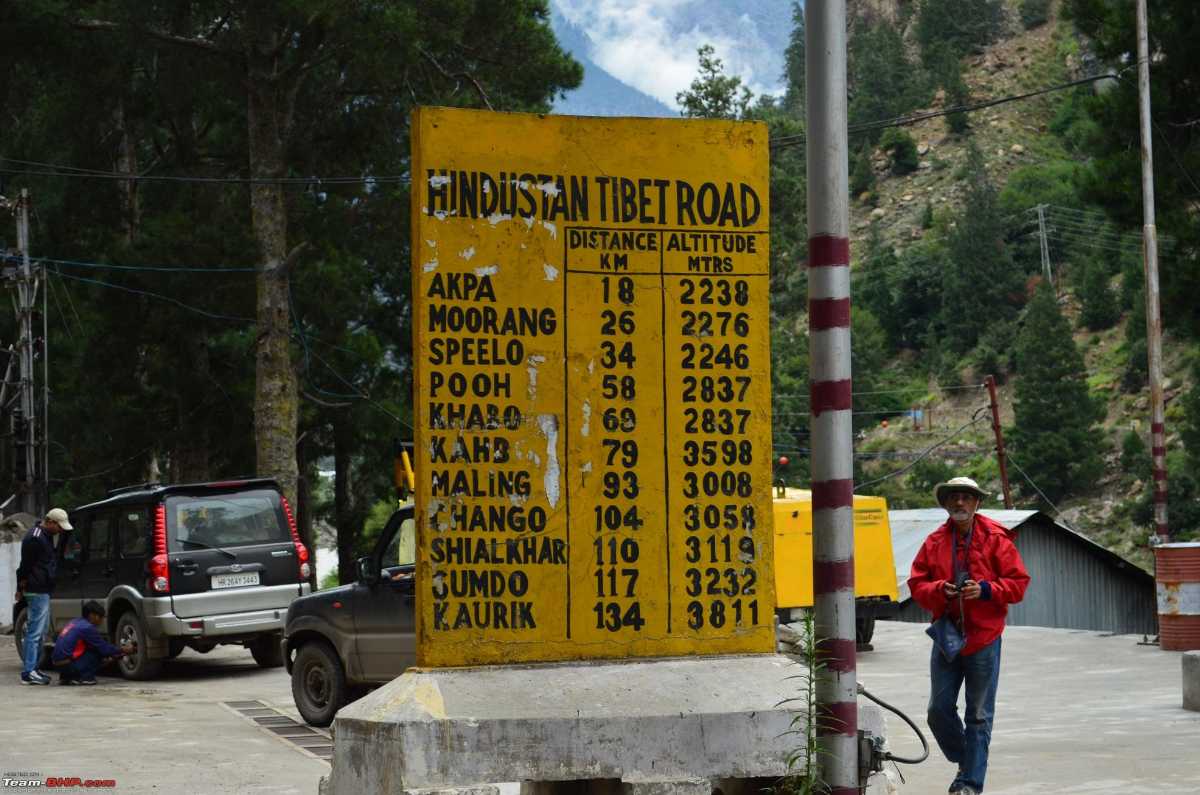 As funny as it sounds, Poo is a popular hiking town in Himachal. Don't worry, the renowned apricot orchards and vineyards here have nothing related to its name. 
13. Kala Bakra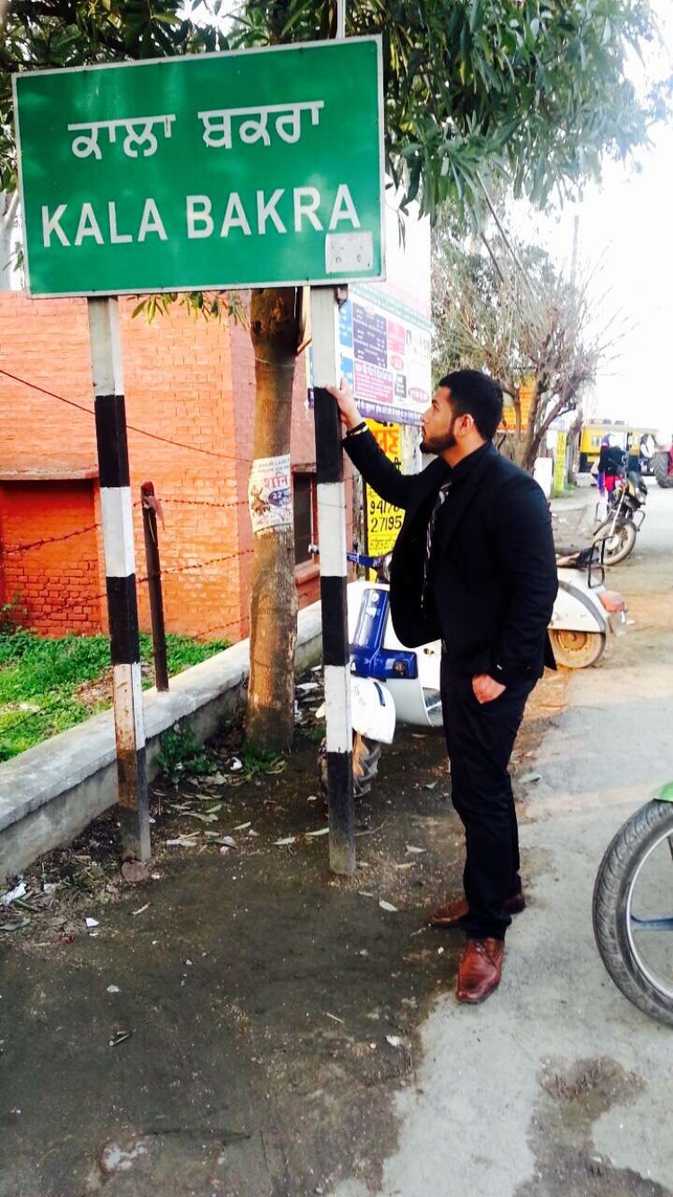 We can tell Punjab doesn't always prefer white! Quick question, is that just for goats (bakra) or humans as well? 
14. Gadha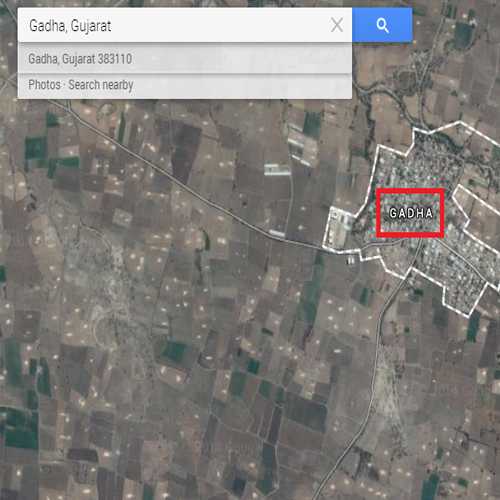 Gujaratis love to call a 'stupid individual' Gadha/Gadhedo, but did we know that the state named a location after this? Hmm, smart! 
15. Bhainsa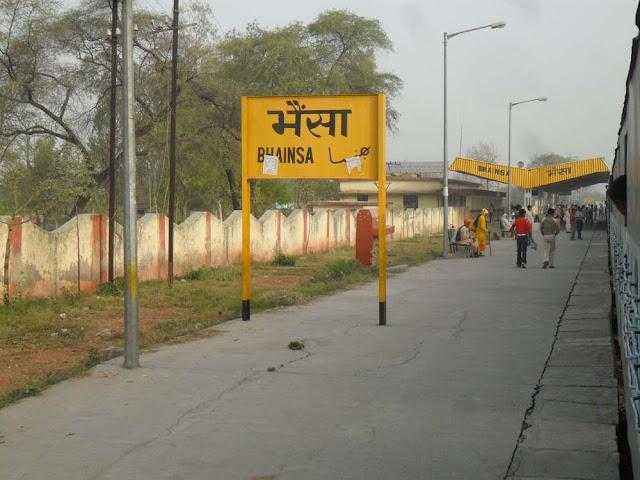 Can we say that Indians love their animals too much? After tagging a location after Bhainsa in Telangana which is in close proximity to a lake, we can be certain of it! 
16. Londa Junction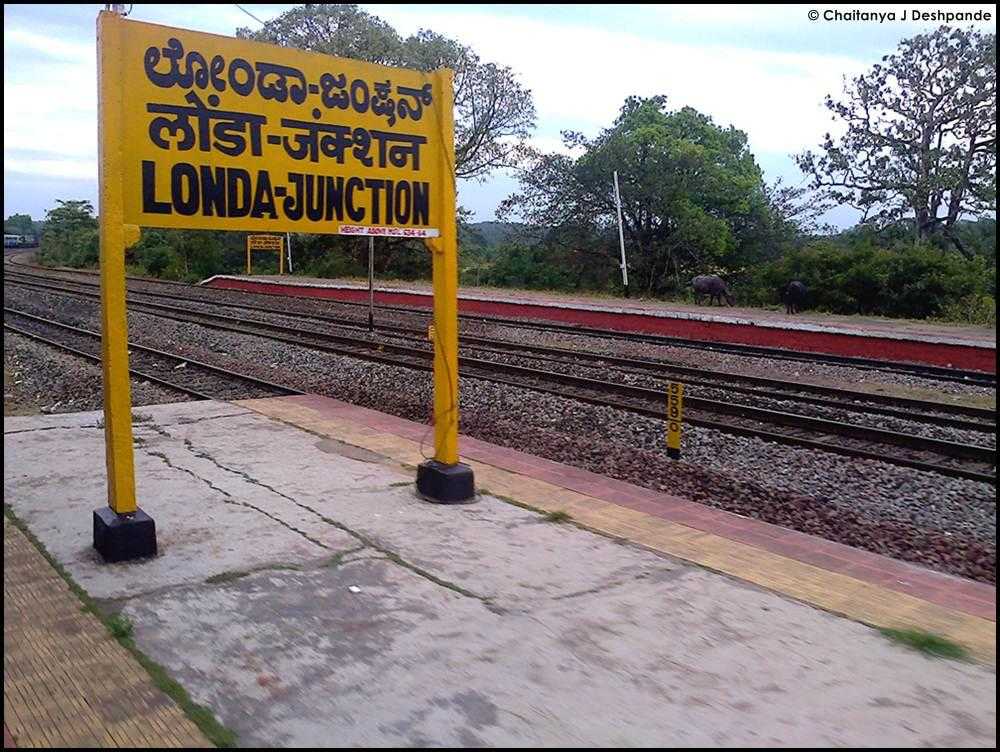 Why did Karnataka manage to have a station named after a young lad? 
Yes! You read these correctly, and no we are not joking. This list is proof that Indians are very creative with naming places. Whatever it be, just name it is the mantra. Were you weirded out or did you Lol away after reading the list? Share your reactions in the comments below!