As per news reports, the Global Peace Index has recently released its '2020 Ranking of the World's Safest Countries'. As per the list and methodology developed by Insurly (a Travel Insurance Website)
Switzerland
has been ranked as the safest country for travellers in 2020 while
India
bagged the 122nd position. The ranking was decided considering various parameters such as frequency of natural disasters, quality of healthcare systems, level of violent crimes, terrorist threats etc.
What Criteria Was Taken Into Consideration?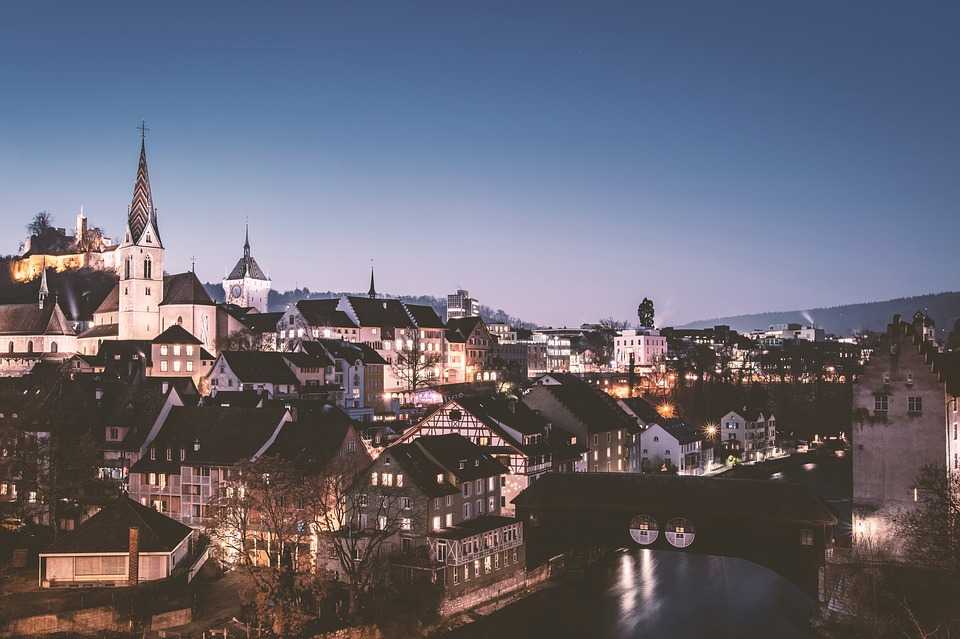 As per ranking, Switzerland got a score of 93.4 out of 100. To arrive at this score, four criteria were taking into consideration, including transport risks, the annual number of tourists killed and prevalence of airlines on the European Commission's blacklist.
What About Other Countries?
In addition to this,
Singapore
secured the 2nd spot with a score of 92.7 and Norway at the 3rd spot with a score of 91.1 out of 100. The rankings also identified Singapore as the safest Asian country to travel to in 2020. Other countries in the Top 10 rankings are Luxembourg, Cyprus,
Iceland
,
Denmark
,
Portugal
, Finland and
Japan
. South Sudan, Democratic Republic of Congo and the Central African Republic secured the lowest three spots with a score of 14.8, 15.4 and 21 respectively.
With the ranking of the World's Safest Countries being released by Global Peace Index, which countries are now on your travel list? Drop your travel plans in the comments below!