Planning a trip to Sri Lanka this new year? Rejoice! There is good news in store for you as Sri Lanka is now offering free visa on arrival for all Indian passport holders. It has reportedly extended the free-visa scheme till 30th April 2020 for 48 countries along with India.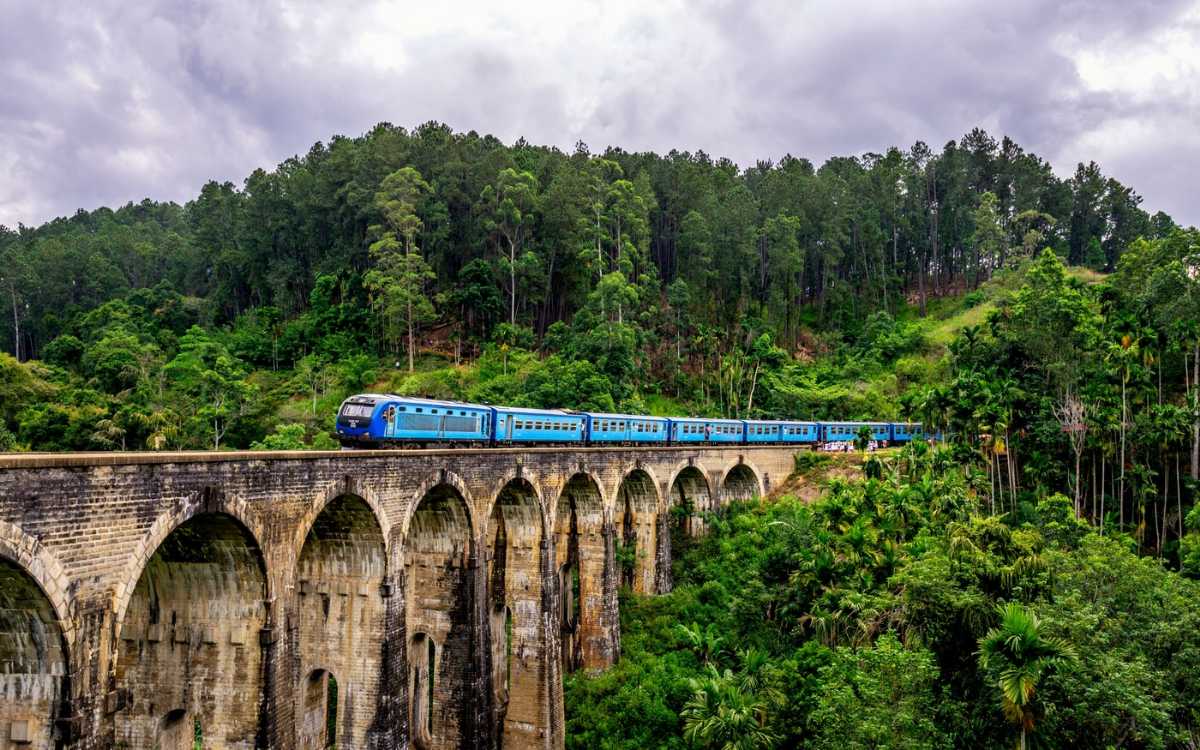 Tourism Minister of Sri Lanka, Prasanna Ranatunga, told the press, that the nation is trying to rebuild the tourism industry which was affected by the 2019 Easter Sunday bombings that killed about 258 people. As a security measure, the Sri Lankan government has decided to stop offering visa-on-arrival to citizens of 39 countries. It had gone on to levying a fee of USD 20 for all the South Asian travellers and tourists along with USD 35 for other travellers from all across the world.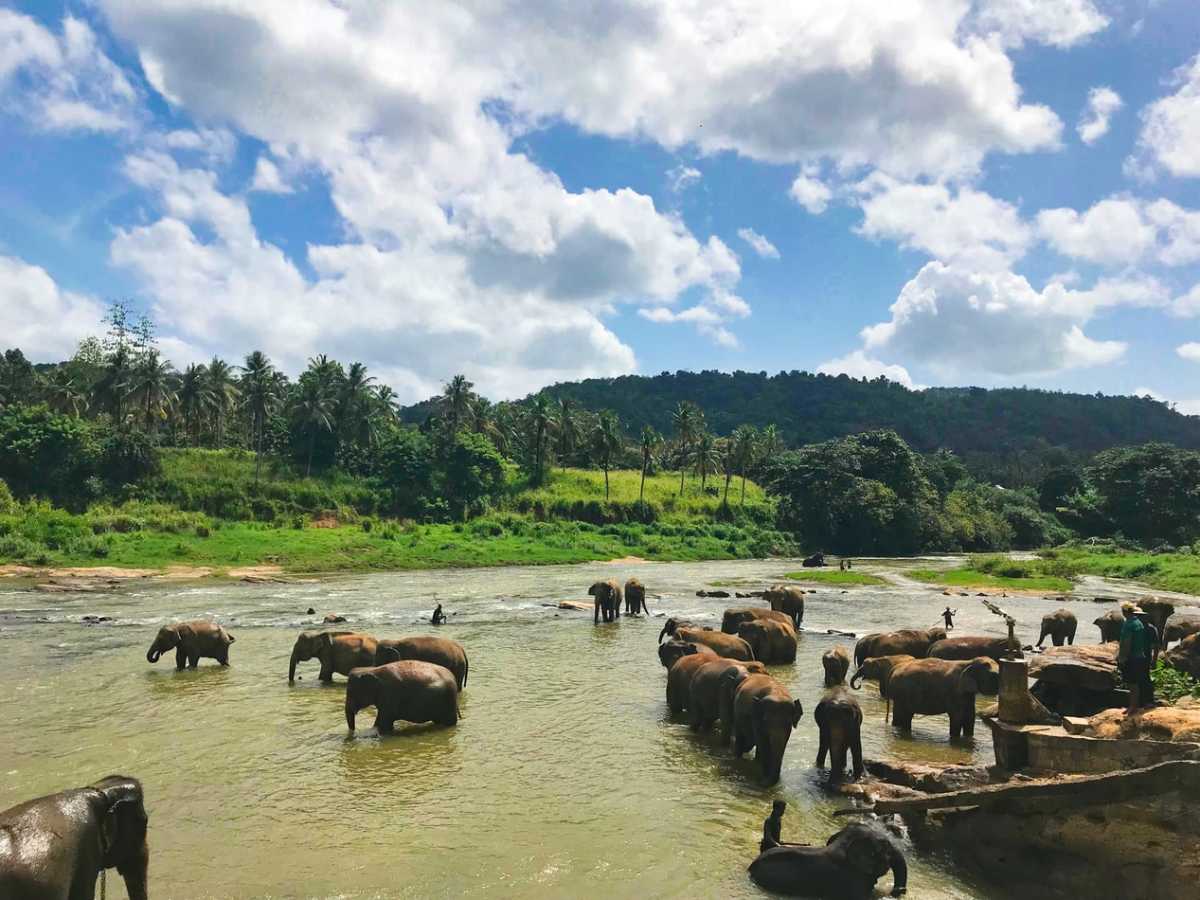 Sri Lanka is one of the closest and favourite nations of Indians, and a large number of tourists from India visit the exotic country all year round.
Plan your trip to Sri Lanka soon!