Casinos generally have a reputation for being mysterious, dangerous, and risky. However, the casinos in
Sri Lanka
debacle these adjectives as they offer great entertainment, fun games and also fantastic food to keep you energized and live your best life. Casinos here are known for their lavish architecture, excellent facilities, services and a variety of new games besides the classic ones. Some of the casinos are also known to have hosted live performances by famous personalities, attracting and providing the customers a pleasurable and fun time while in Sri Lanka! 
Thus, do try out your luck in some of these well-known casinos in Sri Lanka!
1) Bally's Casino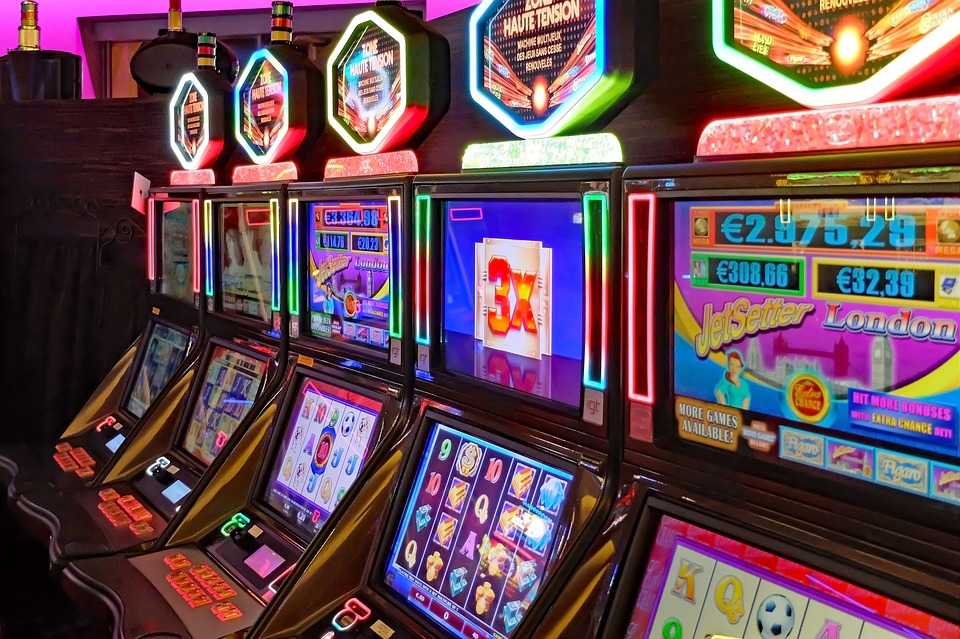 Situated within the largest commercial centre of the country, Bally's Casino is one of the well known and popular gaming centres. This casino in Sri Lanka is believed to be the largest and oldest in the city and generates quite a good revenue. The interior of the casino will give one the luxury feels and provides a vast range of games to try out your luck. There are roughly 99 and more table games such as blackjack, baccarat, Asian poker and an online casino where people can place their bets online. Also, the favourite slot machines are iconic within the casino. 
Another attractive facility provided by them is their 'happy hours' and mega draws, which is a great way to grab the visitor's attention. The staff is cooperative and helpful and also offer complimentary drinks, and snacks to their customers served right at their table. The customers can also visit the restaurant to taste some fantastic dishes. 
Their gaming policies are responsible and suggest the customers not to be entrapped or practice fraudulent means. The Bally's Casino also has an entertainment section which showcases musical performances and great dance performances during the weekends. Special events hosted by famous personalities are organized periodically. The Bally's Casino is thereby a must-visit experience!
Address: No 34, D.R.Wijewardana Mawatha, Colombo 10
Timings: Open 24/7 (Except on full moon day) (Poya) 
2) Bellagio Colombo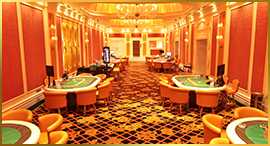 Another excellent place to spend some incredible time and gain some great rewards is the Bellagio Colombo casino. Established in the year 1998, Bellagio Colombo has been a prime gaming centre for tourists and locals. It is one of the leading casinos in Sri Lanka and Asia. 
The Casino has built its reputation through the flexible services and facilities provided by them. The dependable policies and offers that the casino offers have helped it garnered several loyal customers. The various types of games that the casino inhabits include three card poker, blackjack, roulette, sic bo and the slot machines. 
The Bellagio casino is probably the only casino in Sri Lanka that organizes lucky draws daily. Also, the festive and cultural celebrations along with some entertaining performances, are sure to make your night unforgettable. They also have a range of restaurants and a bar for those who would like to indulge within some great food and drinks while trying their luck at the table games. The casino has a fantastic staff to assist you at every step and to ensure your convenience. Thus, Bellagio Colombo offers exceptional experience and entertainment to remember during your time in Sri Lanka!
Address: No 430, R A De Mel Mawatha, Colombo 03
Timings: Open 24/7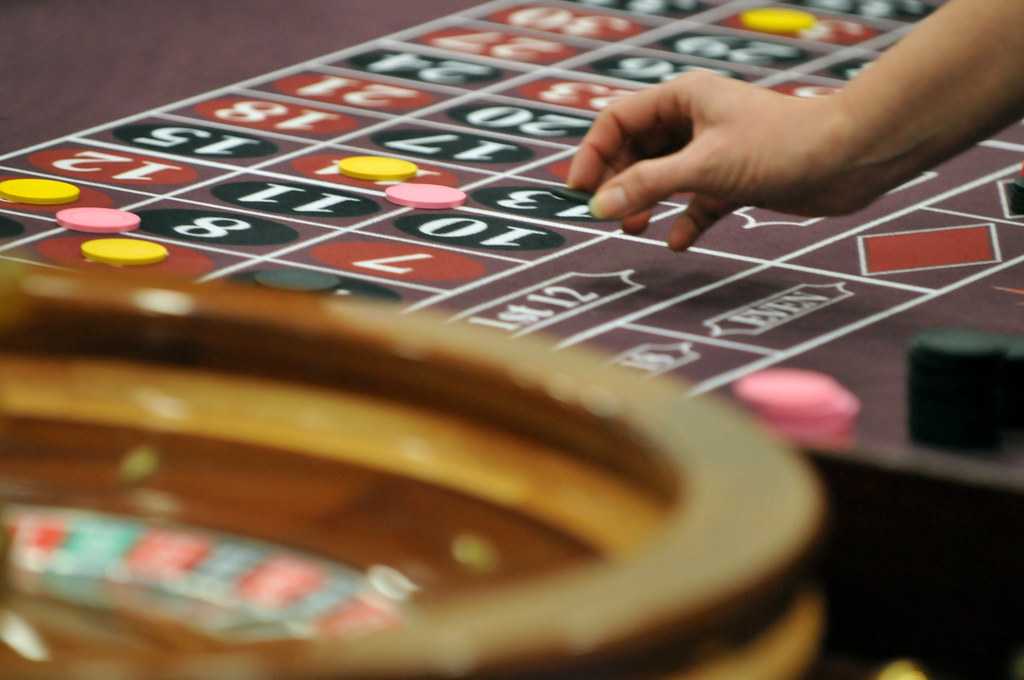 Casino Marina Colombo is yet another premium place to hangout while in Colombo, Sri Lanka. Casino Marina is dedicated to its customers and provides some fantastic services and facilities and thus has gained several loyal customers. 
This casino in Sri Lanka is believed to give one a thrilling experience and some great memories to remember, and it is a place for all. Casino Marina offers private gaming rooms, limousine pickups, 5-star cuisine and complimentary alcoholic/non-alcoholic beverages. 
Some famous table games include Baccarat, three card poker, blackjack, Texas hold'em and the all-time favourite slot machines. The casino also assembles some of the well-known celebrities from across the world to host live and entertaining performances. Along with excellent facilities at the casino and some exceptional performances, casino marina is also known for its 5-star dining experience, their luxurious resort accommodations and is supposedly the first casino in the city to have floors allotted to a particular section of players. Casino Marina is a little compact paradise within the many casinos in Sri Lanka. Thus, a visit to this tiny piece of heaven is a must!
Address: 03, 30 Marine Drive.
Timings: Open 24/7
4) The Stardust Casino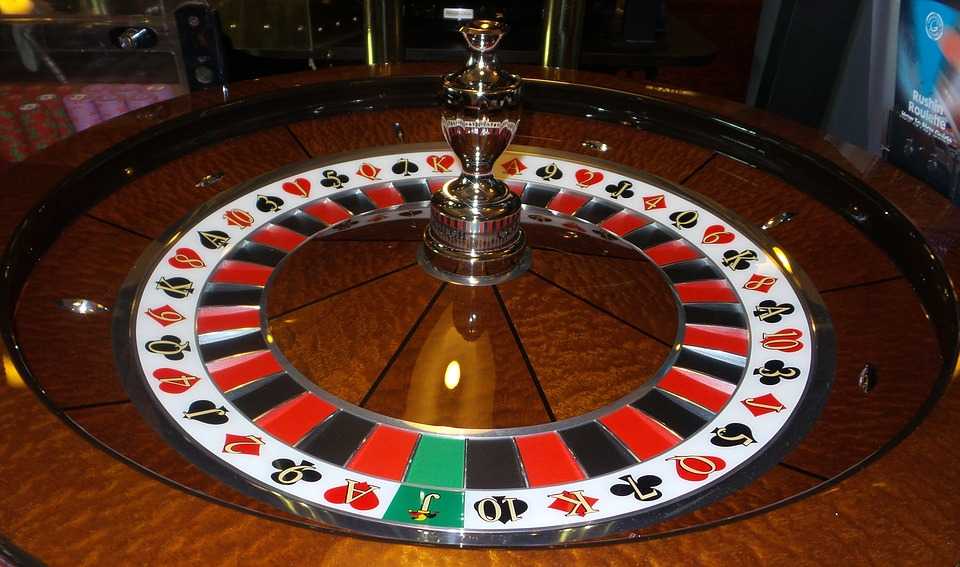 This upmarket casino in Sri Lanka attracts those prosperous people along with tourists with their luxurious and alluring restaurants, hotel and the lavish casino games. The international quality service is what builds the reputation of the Stardust casino. The location of the casino is excellent and easily accessible from any corner of the city, which helps the casino garner a significant crowd. Games such as Roulette, baccarat, blackjack, rummy, Caribbean stud poker and Casino war are some of the famous and customer favourites here. Hence, with considerable staff and excellent services, the Stardust casino in Colombo is a great visit!
Address: Carlwil Place, Colombo
Timings: 7:00 PM - 1:00 AM (On all days)
5) The Continental Club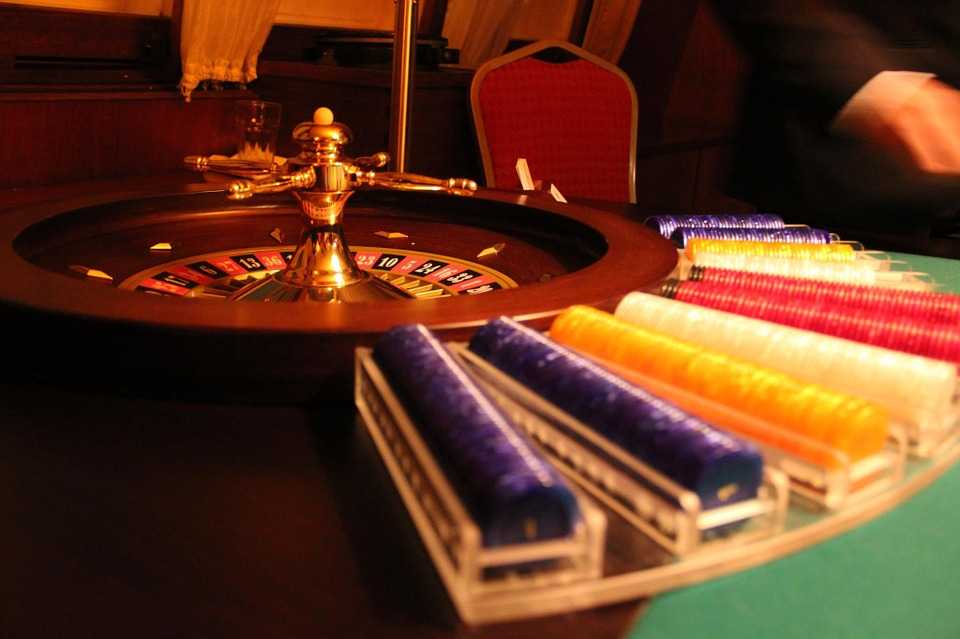 The continental club has a record of 18 old years and is a respected gaming centre in Colombo. This hotel cum casino is known for upholding the Sri Lankan ethnicity and a great staff. Their hospitality will make you feel at home. The club mostly has an array of foreign tourists rather than natives which is a highlight of the club. The continental club offers some incredible table games and with regards to the audience, serves a wide range of international cuisines that will leave your taste buds wanting for more. Today, the club has a significant following and stands strong even in the presence of other well-known casinos!
Address: Galle Road, Colombo
Timings: The casino is open 24/7
6) The Ritz Club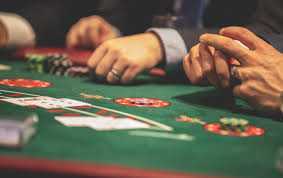 The Ritz Club is known to be the largest casino in Sri Lanka. It is believed that the club has altogether 16 table games accorded to games such as roulette, blackjack and baccarat. A great place to visit while in town. The Ritz Club offers its customers all the fun and an incredibly unforgettable night in Sri Lanka, a particular highlight of the casino is that the entry is free. Thus, while visiting the casinos in Sri Lanka, this is a great place to add to your bucket list!
Address: Galle Face Terrace, Colombo
Timings: Open 24/7
Thus, the above-enlisted casinos in Sri Lanka will surely provide you a time of your life and deserve a special visit when in Sri Lanka!