Nepal, a country most famous for its trekking, mountain climbing and adventure sports, also a host to the tallest mountains in the world, the Everest, the safety in Nepal is quite good contrary to many beliefs. It is quite isolated from the rest of the world, apart from its tourism industry, which brings in most of the revenue as well. There are just a few things you should keep in mind as an outsider to have a smooth experience since the culture and traditions of this country are still intact due to its isolation. People are quite religious here, which also makes it safer than most western countries at times. Since tourism is the main economic foundation of the country, tourists are bound to be treated well. But still, there are a few things you should always keep in mind.
Women's Safety in Nepal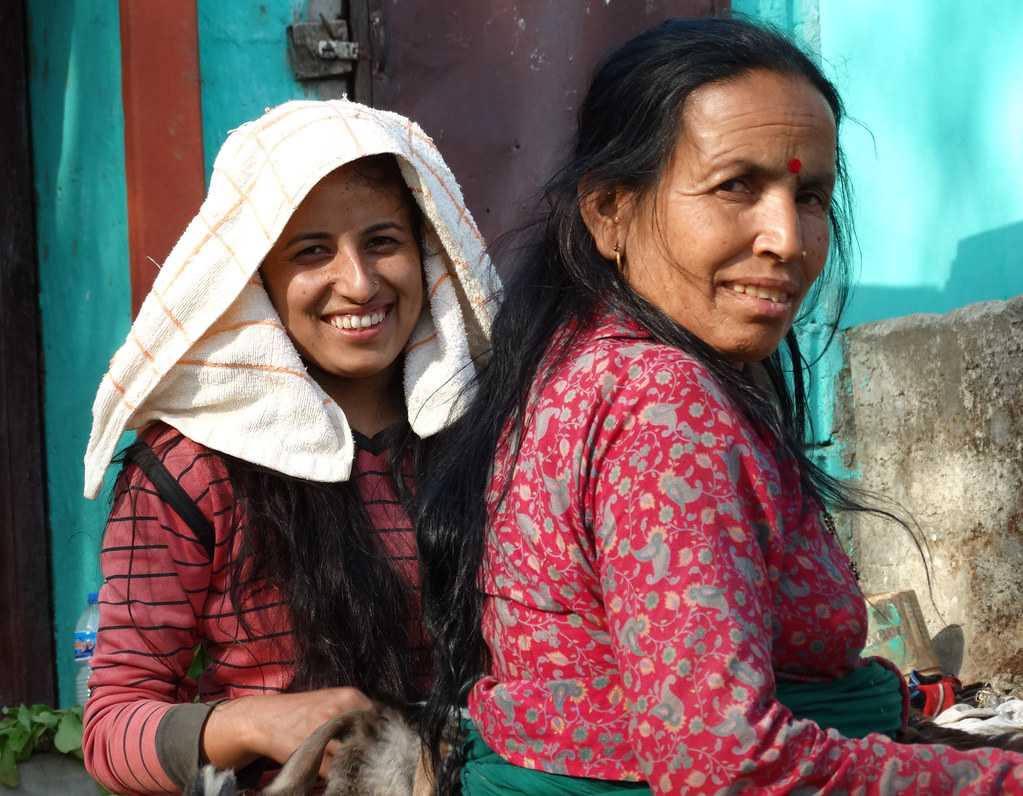 Nepal, like most Asian nations, is much safer for women than in most western countries. Men here are taught to treat strange women as a sister, mother, aunts or grandmothers. People are respectful to women, and travelling in the streets even late at night is not a problem. People might walk you home as well, so you don't worry while walking alone.
Still, there might be instances where you'll find local men trying to flirt with you. Stay away from suspicious people. And if you are interested in someone, do a background check beforehand.
Trekking Safety in Nepal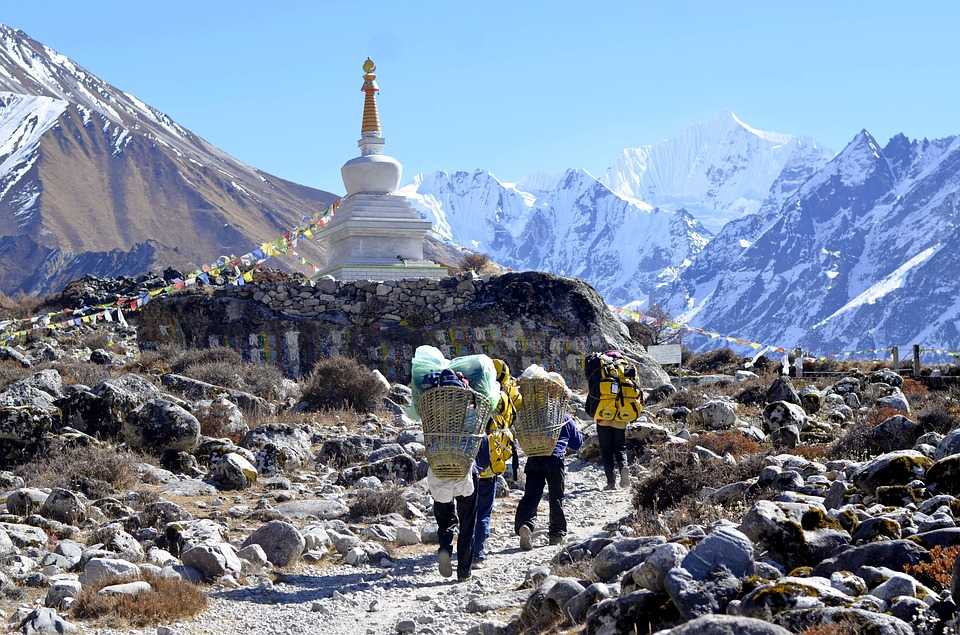 It is possible that if you're in Nepal, you wish to trek to the Himalayas. And that is why it becomes even more critical that you are well versed with what to do and what not to do to ensure your safety on a trek.
Get a Guide: If you are new to trekking, especially. The mountains of Himalayas can be very daunting for newbies, and you can often get lost on your way to the summit. So don't be ashamed and get a guide to help you through the journey. It is well worth it.
Altitude Sickness: It is quite a common phenomena to experience while travelling to unprecedented heights. Talk to your doctor and beware of the symptoms of the sickness, so when the time comes, you may be able to identify the problem. Also, keep Diamox with you, which is supposedly a medicine you take when you feel dizzy due to the sickness.
Yaks: These are local animals which look much like buffaloes but are found above 3000m. The problem with them is that they rush down the mountains in a very rash manner without keeping other thoughts in their heads. So keep a lookout for these animals which may try and rumble you down while you're trekking.
Landslide Areas: Throughout the trekking zone, there are areas marked as landslide-prone areas, where the snow is unstable, beware of these, as most of the avalanches originate here.
The most significant recommendation from our end for trekking in Nepal is to get a Travel Insurance. Some plans even include helicopter rescue above 7000m. It is almost foolish to go trekking without insurance.
Essential Tips for Safety in Nepal
Before we get into the details of safety in Nepal, here are a few essential pointers to keep in mind before the journey.
Drugs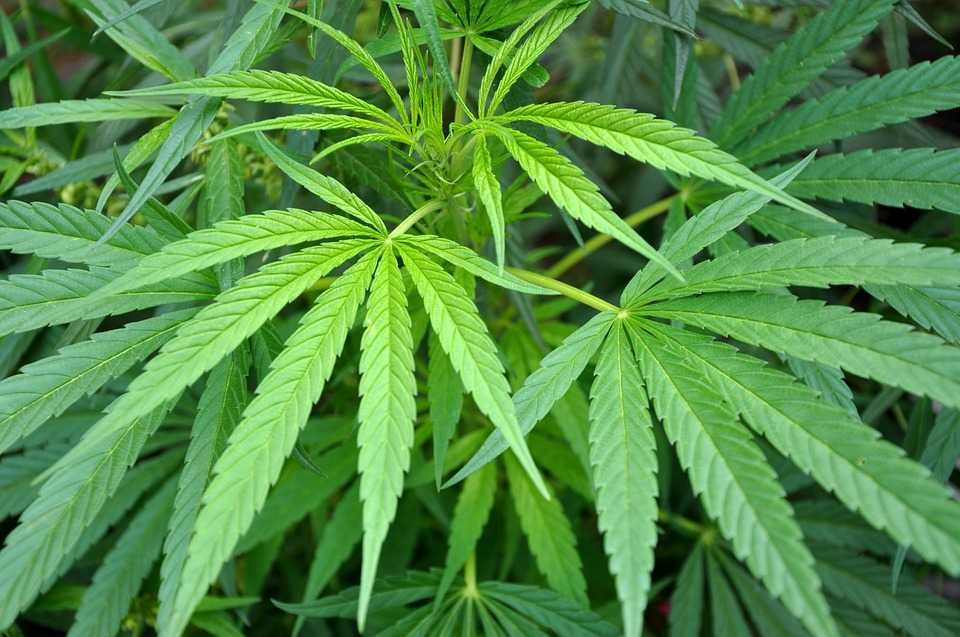 They are available everywhere in Nepal, and they go by the name "Hashish" or some other play on that word. Drugs are illegal in Nepal and can get you in some real trouble. People might just come to you and try selling these, but beware of such nuisances. If you insist on consuming something, do it in private.
Prostitution
This is quite prevalent in some regions of Nepal, especially
Kathmandu
, the capital city. You may find women standing on the corners of the streets near the Garden of Dreams in Kathmandu. Prostitution is illegal in Nepal, so beware, and the penalty for being involved in them are quite substantial.
Child Trafficking
Child trafficking is an issue that still exists in Nepal in general. Children are brought from villages to be sold under "orphanage" or "education funds", so beware as to what you're donating your money to. Do a background check, so you don't become part of a crime.
Earthquakes
These are not unheard of in Nepal, with one recently occurring and causing massive destruction. In turn, you should always be prepared for the worst, have proper disaster management training and make sure to follow all the guidelines in case any disaster strikes for your maximum safety in Nepal. Also, try and avoid areas which lie directly on the fault lines, though most tourist attractions are located nearby to them, it is recommended to find accommodation someplace safer.
Social Etiquettes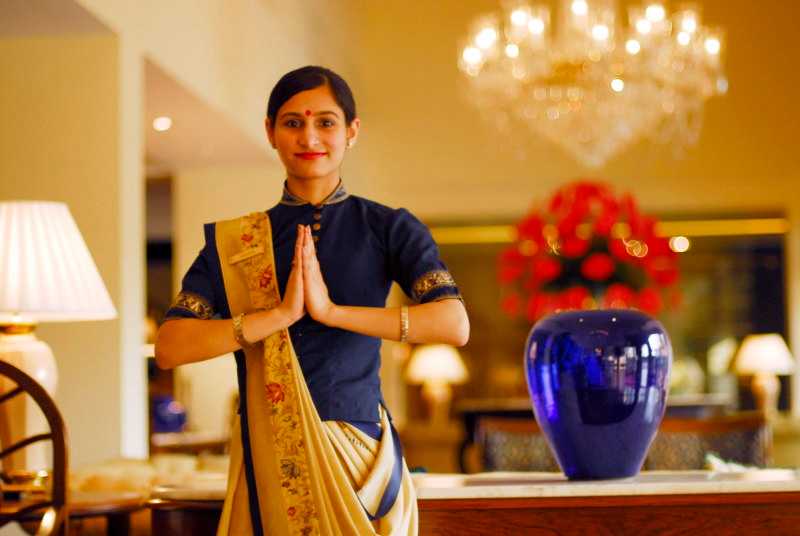 Etiquettes are an essential part of visiting any place. The traditional greeting in Nepal involves placing palms together in a formal "namaste". One should address elder by "dai" for men and "didi" for women.
Revealing Clothing
Immodest clothing is shunned upon in Nepal(including shorts), for both men and women. Public displays of affection are also not acceptable.
If you get invited to a local household, do not forget to take off your shoes before entering.
Emergency Numbers
-
Police
(emergency): 100
-
Emergency Police:
+977-1-4228435
-
Crime Information:
+977-1-4412748
-
Tourist Police:
(Bhirkuti Mandap): +977-1-4226359/4226403
-
Missing Child:
104 -
Fire:
101
-
Ambulance
(Bishal Bazaar): +977-1-4244121
-
Ambulance
(Nepal Chamber): +977-1-4230213/4222890
-
Ambulance
(Paropakar): +977-1-4251614/4260869
-
Ambulance
(Red Cross): +977-1-4228094
-
Ambulance
(Bhagawan Mahavir Jain Niketan): +977-1-4418619/4422280
Health Safety in Nepal
While travelling in Nepal, you are highly vulnerable to cholera, pneumonia, diarrhoea and food poisoning. So instead of catching all or even one of those problems, read below and make sure you are well versed with what to do and what not to do.
Air: The air quality in Nepal is not so good, so better keep a mask handy.
Water: Though there is a lack of potable water, you will not find any problem in hotels or any tourist place.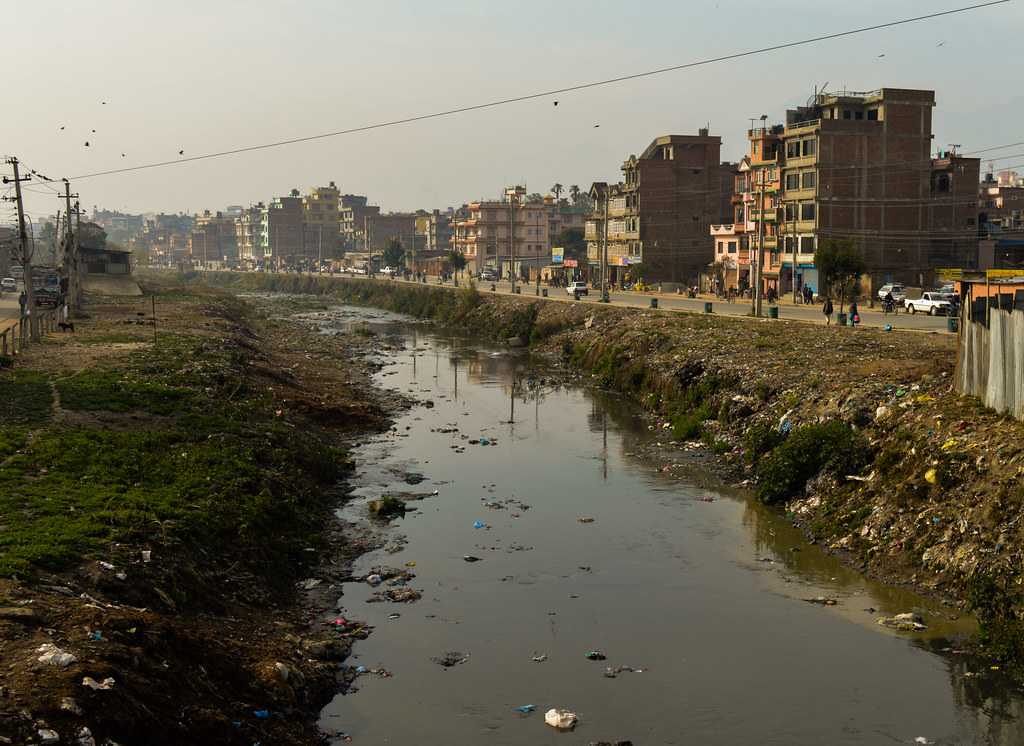 Food: The third most important things for anyone worried about the safety in Nepal, food. While travelling to Nepal, make sure you don't start spending all your money on the authentic local food, take it slow. Since the food here can be spicy, it can cause problems for your stomach. Also, the quality of food can't be trusted, so watch out for food poisoning, eat in places which you believe with hygiene.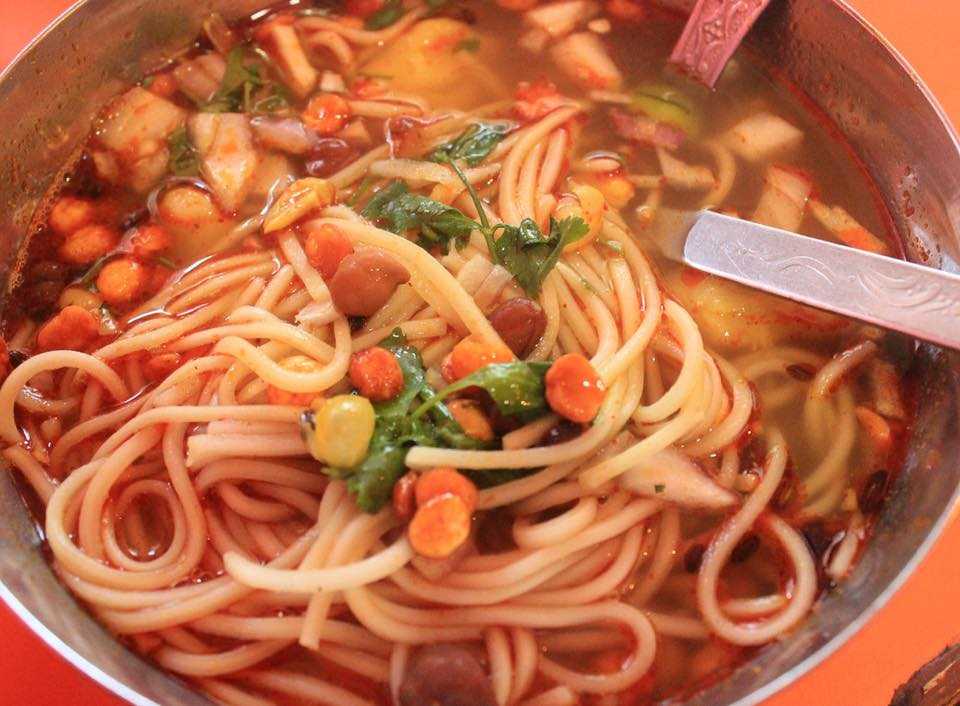 Healthcare: The healthcare scenario is Nepal is quite affordable and reasonable. The medication you need will always be readily available, the doctors you need will all be under the same roof in a hospital, and you can rest assured that there will be no compromises when it comes to your health. There are no language barriers and the services provided by the hospitals are also quite good, no matter where you are.
Safety Against Crimes in Nepal
Crimes against tourists, though not rampant on the streets of Nepal, still exist, and it is better to be aware rather than suffer when it comes to this.
1. Sexual offences are the primary type of crime which is faced by many tourists. Often, married men try to flirt with a foreigner, and don't even mind when you confront them. So try and stay clear of such nuisances.
2. Theft is another major problem which occurs in almost every tourist destination. Though it is limited to pickpocketing when in crowded places such as markets and buses, it is always smart to carry your personal belongings in a bag pack and keeping it close to you.
3. Scams are huge in Nepal and cause a lot of loss to the tourists. There are multiple varieties of scams:
Drinks Scam: The scammer will befriend a tourist and offer them a fun night in the city. They will take the person to a bar, run up a massive tab of drinks and then swiftly escape the place, leaving you with an extended due bill.
Milk Scam: A woman with a baby will plead for you to buy her child some milk from the nearest supermarket. When at the supermarket, she will obtain the most expensive carton of milk, and after you're gone, return the container for money, often sharing it with the shop owner. So watch out for this act of "charity".
SIM Cards: A sim card with a data plan for the entire trip should not cost you more than NPR 1000. If it is going more than that, then you are being scammed.
Lost Children: This scam is related to child trafficking, and even though, applies mostly to the native of the place, being a tourist, you should also be aware of it. A young child may approach you, with a chit and an address on it. They will tell you to drop them off to that location, but do not, as in many cases that is not their home address, but the drop off point for the person who has bought the child. So if you find anything like this, take the child to the police.
Trekking Guides: Often while trekking, your trekking guide will force you to try harder or mix something in your food to make to feel altitude sick. This way, they can a handsome cut from the helicopter company and also for saving the life of a trekker.
Holy Men: During festivals, some sacred men may come to you and apply 'Tika' on your forehead for good luck. You might think it's out of good faith, but after they are done, they demand money for up to NPR 500, which is a lot for one 'tika'. So beware of that.
Transport Safety in Nepal
There were not a lot of roads in Nepal before the 1980s, but now, a lot of work has been put into constructing reliable roads which, though are not as good as one would expect, they do suffice their objective quite well. They have to be rebuilt every once in a while due to monsoon landslides.
1. Airways: A lot of airlines provide the service of flights in Nepal, but you will be better off with something like the Etihad or Qatar Airways, as the local airlines like Yeti, Sita Air etc. will have one or the other issues. Crashes in Nepal are quite frequent due to the mountain ranges that surround it. So why take the risk?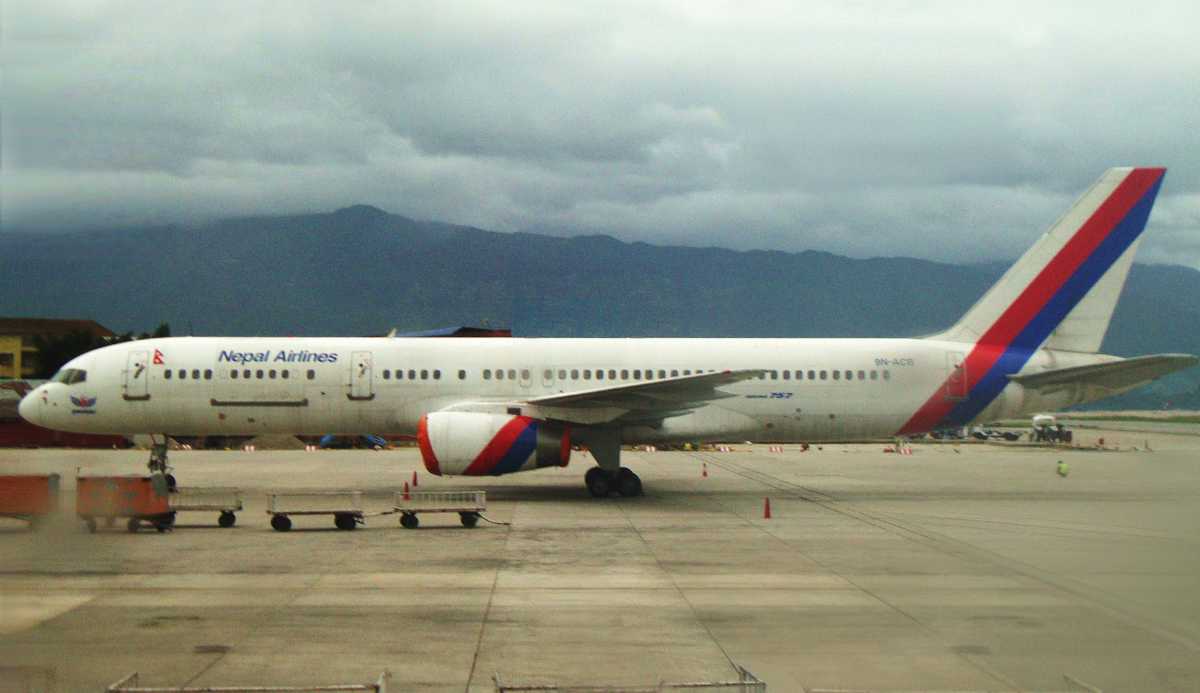 2. Motorbikes: Road safety is not so excellent when it comes to two-wheelers in Nepal. With the death toll quite high and laws not strict enough, rash driving is prevalent in this part of the world. You are also required to have an international drivers license if you wish to ride a motorbike. It is advised that you learn the driving style before getting onto one of the vehicles here.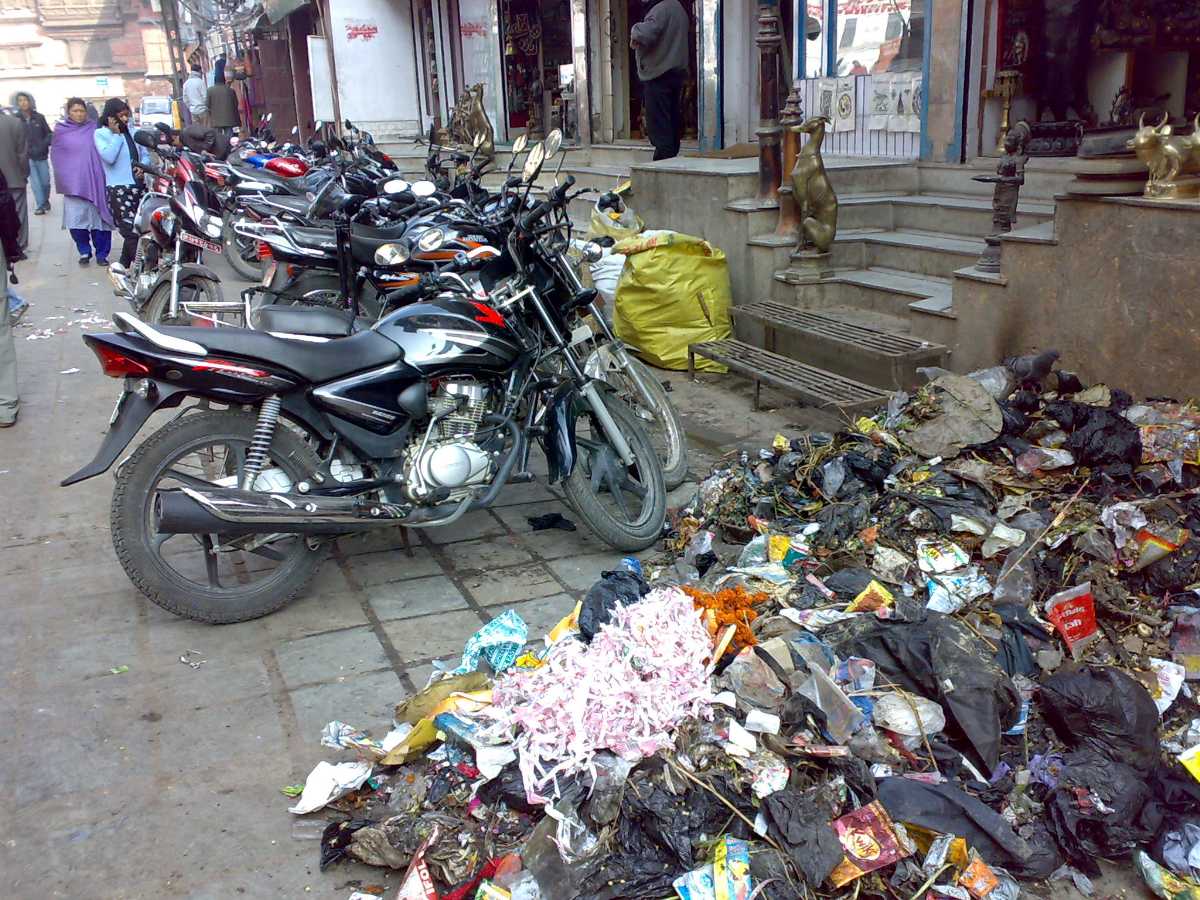 3. Buses: Buses are quite the fun ride in Nepal. Though they are very cheap and accessible, they usually take a lot of time to reach their destination, almost twice the expected time. The drivers are very rash, to say the least, in their driving manner. So be ready for a rollercoaster of a ride when on a local bus as this is not a warning just for the transport safety in Nepal but also a little tip to experience the wild bus rides in the country.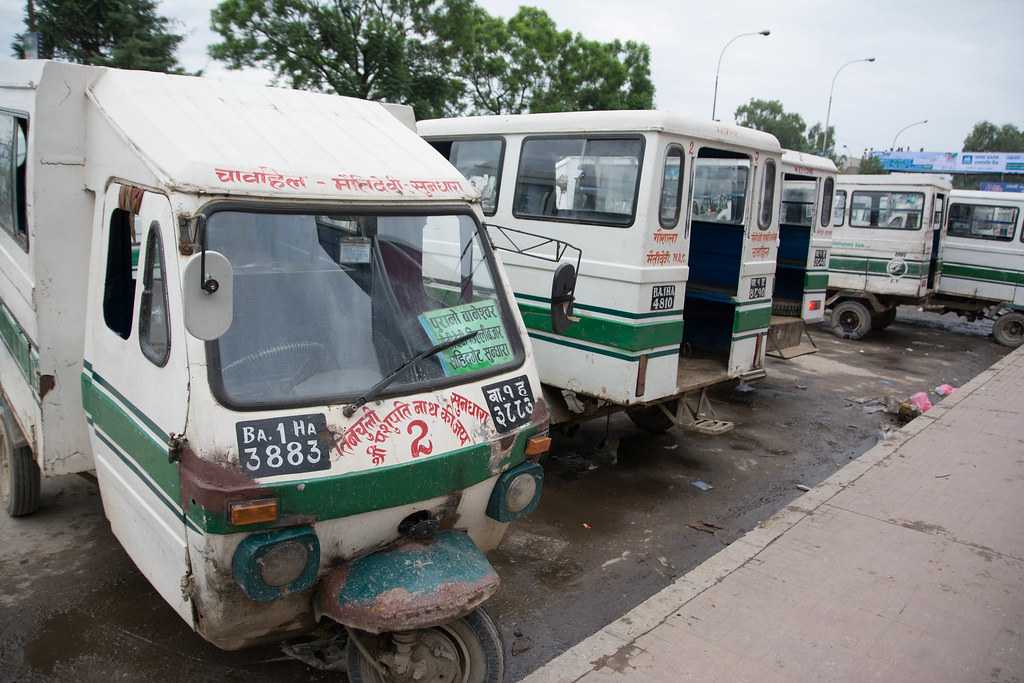 4. Tempos: These three-wheeled vehicles provide a right, clean way of travelling around the city. And to the surprise of everyone, they are safer than they sound like. Yes, you won't have the comfort of an air-conditioned environment, but you'll get where you want to safely and cheaply.
LGBTQ Safety in Nepal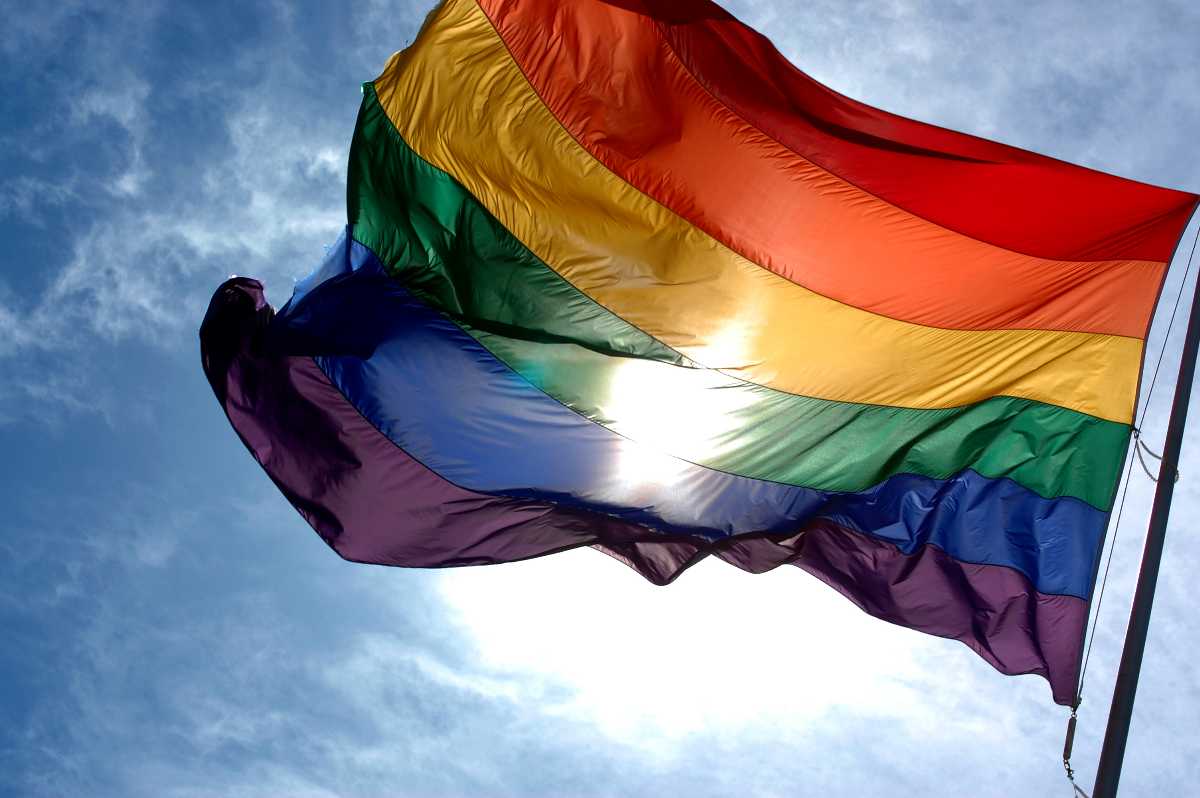 To a lot of people's surprise, the Nepalese are much more open-minded towards the LGBTQ than you would expect them to be. There are even small pride marches in Kathmandu from time to time. People do not discriminate based on your inclination. But it doesn't mean you're allowed to display it publicly, affection being display in public is frowned upon even for married couples. So if you're a member of the LGBTQ community, don't worry, you'll be fine here.
Safety Against Racism
Like most countries, people in Nepal are a little racist too, with preference being given to light skin colour here as well. Dark skin can often be associated with lower strata. A lot of Nepalese consider themselves black and even use the "N" word sometimes. So you might face some problems if your colour is different from the locals. But it won't be that big a problem since the people are open to outside culture and welcome new thoughts.
Religious Tolerance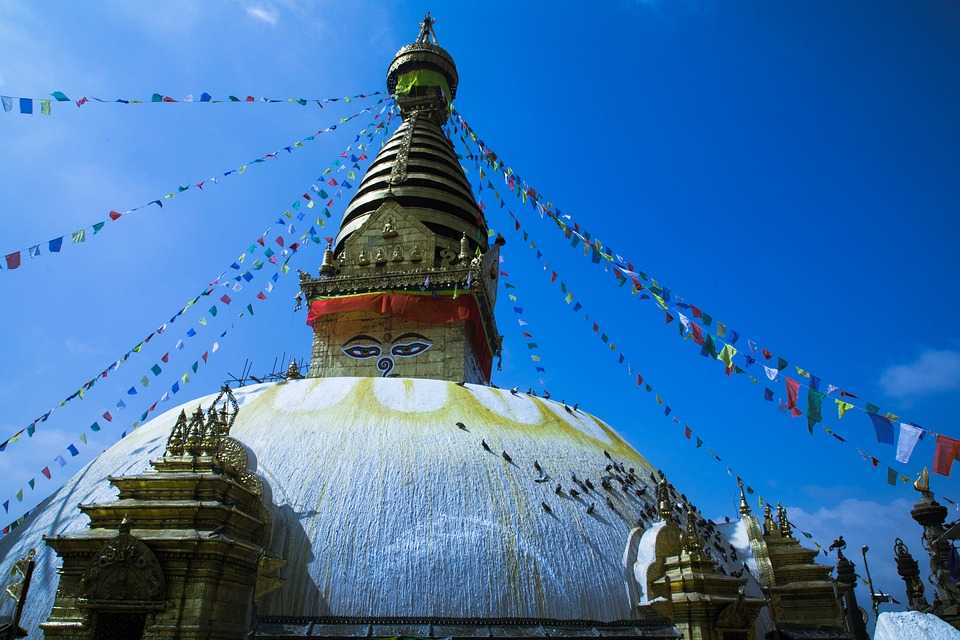 Nepal is a highly diverse country when it comes to religion. It hosts Hindus, Christians, Muslims, Buddhists and others. So you won't be facing any problem when it comes to your religious inclinations. You may also find places of worship for each religion without any trouble, and people are also very accepting.
So if we look at it from an overall perspective, Nepal is quite a safe place to be for anyone, be it for a trek or just a stroll around the country. But it is your responsibility as a tourist to know what is decent in a public place as a foreigner and what is not. Just be a little cautious of the small things, and your concerns regarding the safety in Nepal will disappear!