Beer is an indulgence which is loved by a chunk of the world's population. With health benefits, a couple of pints are always recommended. For all the beer enthusiasts, you should know that Nepal houses some freshly brewed local beers which are exclusive and quintessential. The beer in Nepal can definitely quench your thirst and they are completely different from the regular beers one can find across the world. P.S. The legal drinking age in Nepal is 18!
So if you love beers and want to try some new brews, Nepal is definitely a place where you should experiment with some authentic local Nepali beer brands. Experience happiness in every sip you take!
Here are some of the local beer in Nepal you must try when you visit a brewery, bar or restaurant. Bet you can't stop at one!
Local Beer Brands
1. Gorkha Beer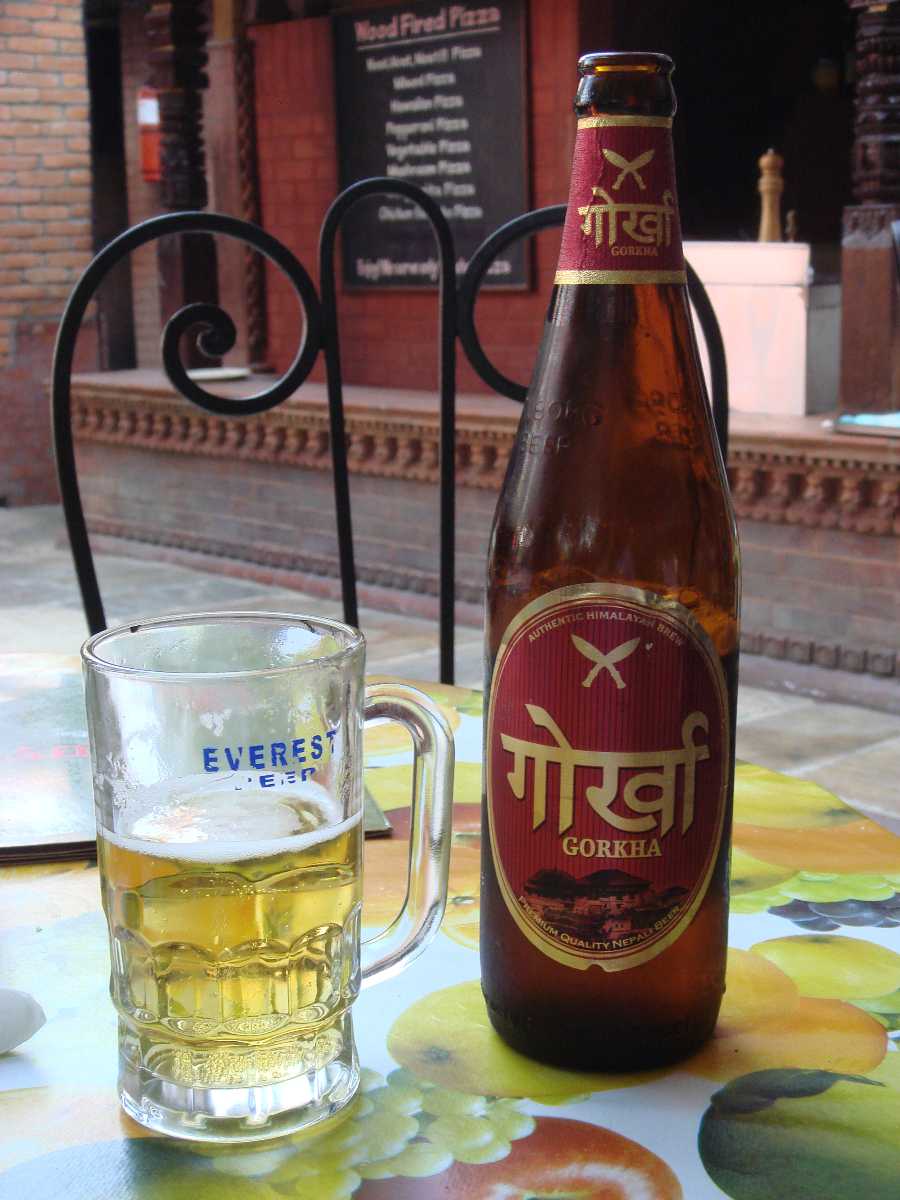 Gorkha beer was first introduced in the year 2006. It was prepared with high-quality barley malt, water and the finest hops. It is brewed in Nawalparasi and is Nepal's premium quality beers. It derived its name from 'Gurkha' the brave soldiers of Nepal.
This bittersweet with a bit of grainy-aroma beer lager comes with 5 per cent alcohol and is one of the most popularly known local brands across Nepal. It is light and good for people who prefer a subtle beer. You can find this one at almost every alcoholic hub. It comes from the brewery holding 80% of Nepal's market. It's good quality and gives you a fair amount of booze effect.
Price
INR 250 for 650 ml
USD 3.48 for 650 ml
2. Nepal Ice

This particular brand of beer in Nepal is a strong flavoured ale, made with quality barley. It is brewed by Sun Gold Brewery in Nepal and is their best-selling beer brand. Nepal Ice comes with a variety. If one wishes to have a strong and dark beer, the Nepal ice strong is the right choice. It is malt based contained 7 per cent of alcohol content.
While on the other hand a little lighter brew- Nepal Ice and Nepal Ice Natura contain 5 per cent of alcohol. It is a beer lager which is made of natural barley. It is the best drink for quenching your thirst and is truly satisfying.
Price
INR 225 for 650 ml
USD 3.21 for 650 ml
3.Everest Beer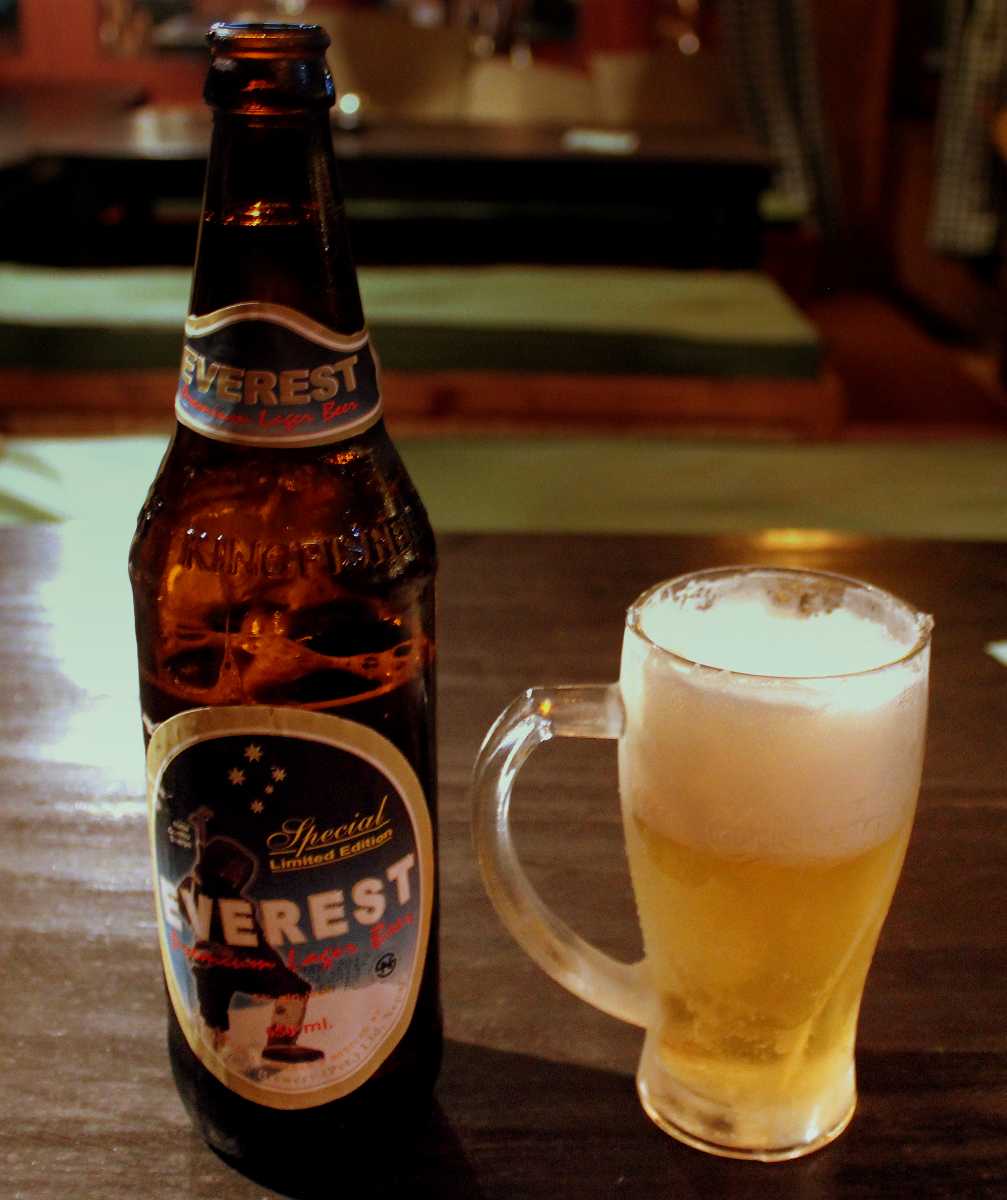 Launched in the year 2003, this beer in Nepal was named to commemorate the landmark achievement of the conquest of Mt. Everest by Tenzing Norgay Sherpa and Edmund Hilary on its golden jubilee anniversary. It is made in the Mt. Everest brewer, Kathmandu
It's a beer on the sweeter end. It is extremely pleasant and light in taste. The Everest beer is brewed to perfection with the best brewing technology using quality hops, pure yeast and selected malt. It is a light lager with the right amount of carbonation containing 5 per cent alcohol content. It is so popular that it has been exported to the US and Japan due to its high consumption rates. If you don't try this, you will definitely miss out on one of the best beer experiences.
Price
INR 200 for 650 ml
USD 2.98 for 650 ml
4. Khumbu Kolsch Sherpa Craft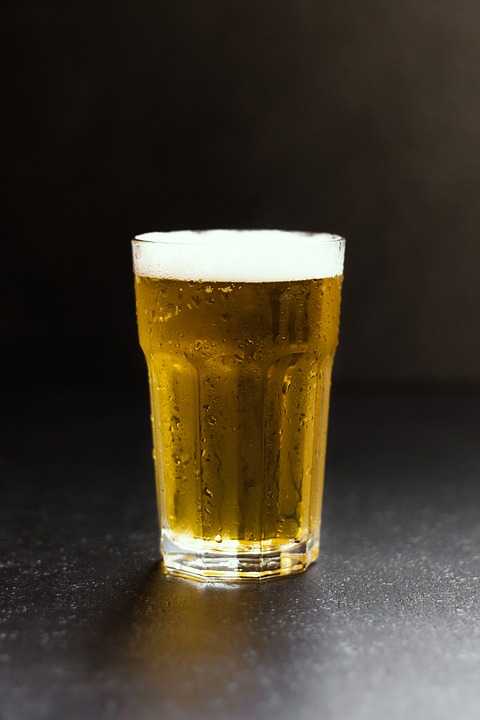 Brewed by the first craft brewery of Nepal, Khumbu Kolsch is a distinctive style of beer made with ale yeast. A lot of detail and effort is put into the making of this beer and it is prepared with the best quality products. It is brewed by Sherpa brewery. It has a great amount of complexity in flavour.
With the clearest copper colour, it contains 5 per cent of alcohol content, packed in 500 ml cans only. Over the years, it has been gaining popularity lately and its demand is getting bigger. It is light, fresh and has a German hop flavour. Everyone who tastes this brewed beer in Nepal has been surprised with the taste, appreciated it and asked for more. One cannot leave Nepal without sipping on this one.
Price
INR 250 for 500 ml
USD 3.57 for 500 ml
5. Arna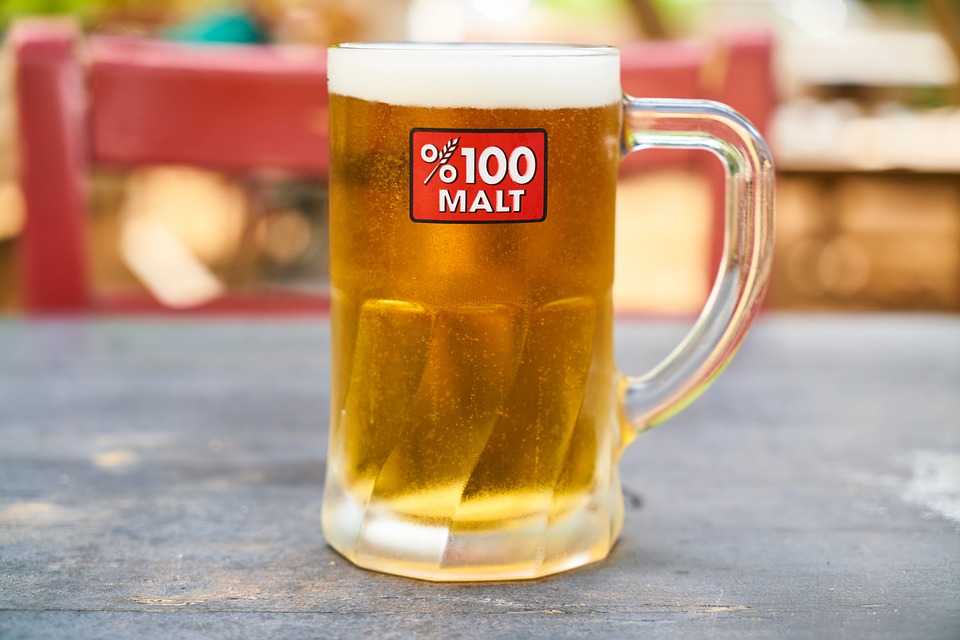 This beer is made for the ones who like strong beers. It is made with international hops and brewed with strong malt, pure water and barley. It is extremely well balanced and great in taste. It has a great kick and booze effect. It also contains 5 per cent of alcohol content but is crisp in taste. If you're in Nepal you must lay your hands on this one to refresh and rejuvenate yourself.
Price
INR 260 for 650 ml
USD 3.71 for 650 ml
International brands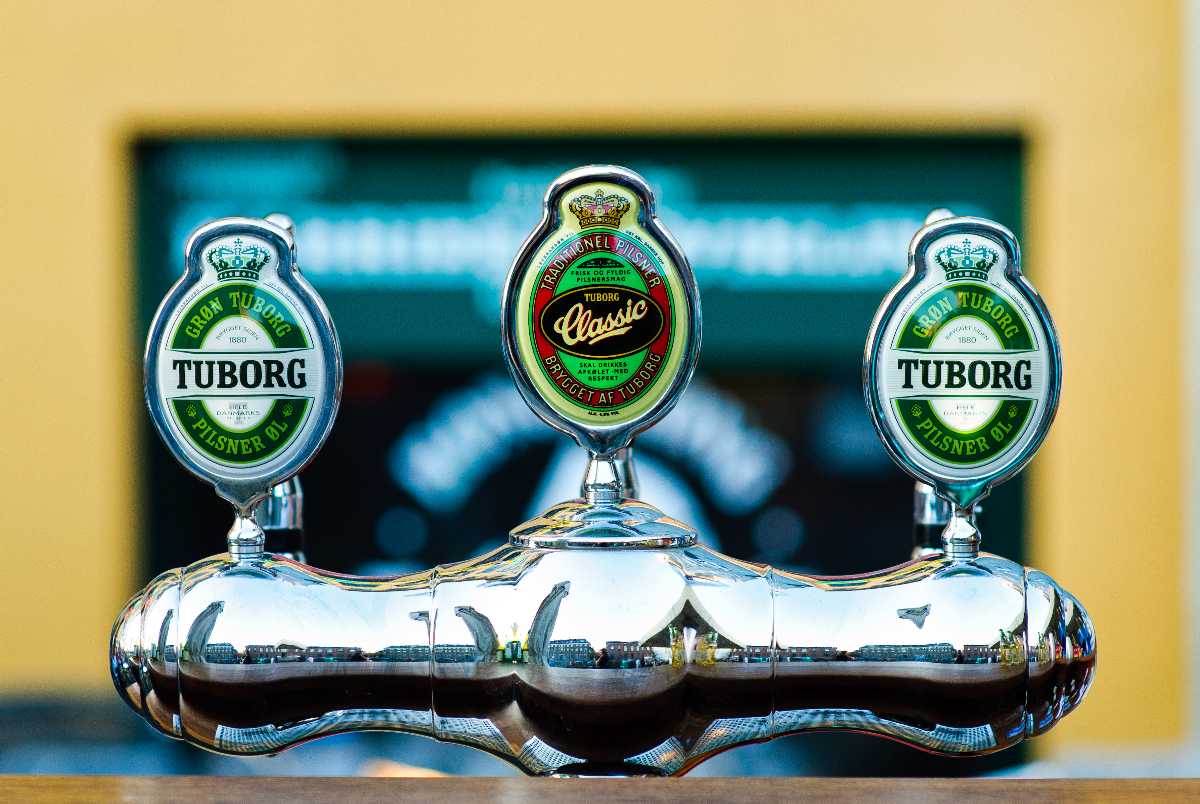 Other than the locally brewed brands, Nepal does not keep international brands away from the people. There are almost all popular brands like Tuborg beer, Carlsberg, San Miguel, Budweiser, White Rhino, Bira, Kingfisher and many other international beer brands are available at almost all bars and eateries serving beer and also the supermarkets selling alcohol. Most of the people residing in Nepal are seen to prefer the local beer brands due to its exclusivity and taste. They are poles apart from international brands. That's the charm of these locally brewed beers, you just can't resist them!
Make sure you try some of the local beer in Nepal when visiting the beautiful country. They are rejuvenating, unique and not very expensive.