Nepal is a country which is widely known for its scenic wonders, food, temples, and hippie culture. One cannot miss the festivals, treks, and sights of the majestic Himalayan range irrespective of the month of the visit. Here's all you need to know if you are planning to head to Nepal in January.
Weather in Nepal in January
It is one of the chilliest months in Nepal with the temperature hovering between 2 degrees Celsius to 17 degrees Celsius. Places like Pokhara and Kathmandu are slightly warmer than other high-altitude regions. Be prepared to witness slight showers in mid-January although it won't hamper your travel plans. The average length of the day is 10.5 hours which gives ample amount of time for exploring the places.
Festivals in January in Nepal
1. Tamu Lhosar - 31st December 2019 - 1st January 2020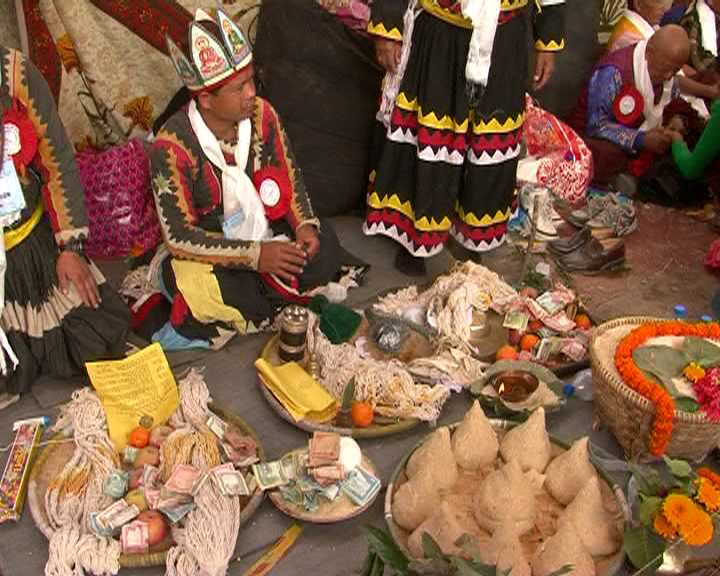 During this festival, the Gurung community and a few other Himalayan communities celebrate the new year according to their calendar. It is celebrated with a lot of fervour and joy wherein people from all walks of life get together, dine, enjoy and exchange gifts with each other. Tundikhel, one of the biggest parade grounds in South Asia, hosts many cultural activities and religious ceremonies during this period.

2. Maghe Sankranti - 15th January 2020
Like many South Asians, Nepalis also celebrate the harvest festival of Sankranti in January. It is the first day of the auspicious month of Magh and many people take a holy dip in rivers like Dolalghat, Baraha, Devghat, etc. A village called Taruka in the Nuwakot district hosts an Ox fight every year during this period which is witnessed by hundreds of people coming in from nearby areas. Til Laddus, Chaku (Molasses), and Tarul (Yam) are consumed widely during this time of the year.
Things To Do in Nepal in January
1. Explore Chitwan National Park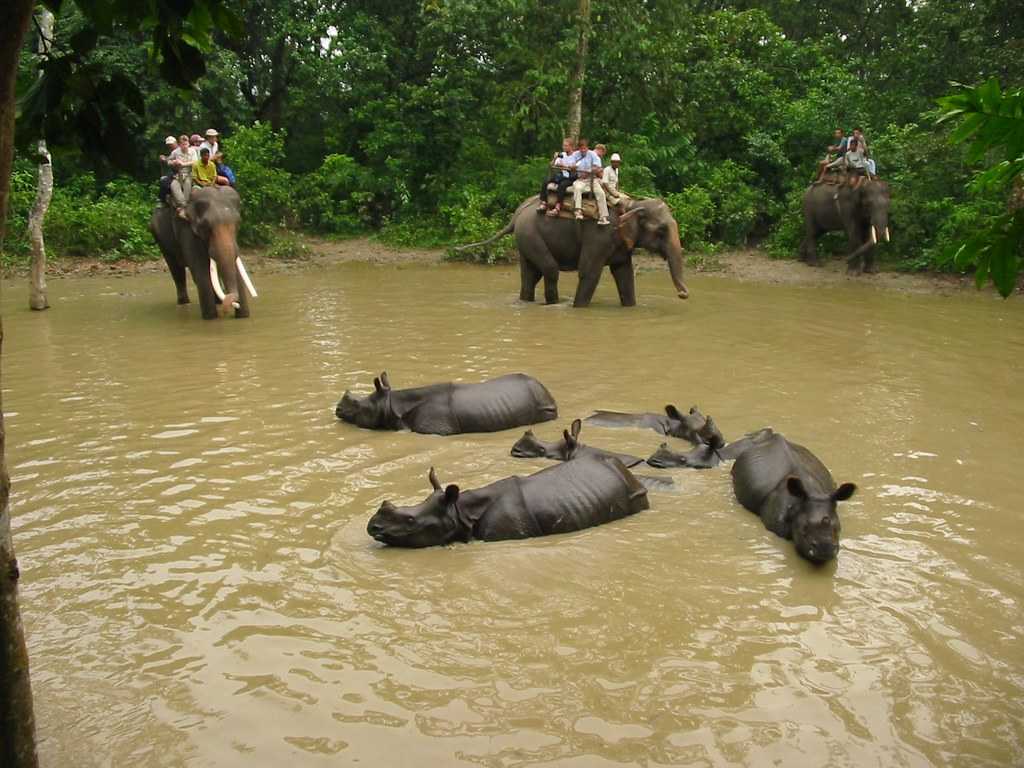 Nepal in January is of the best months of the year to spot wildlife in this World Heritage site. Its fauna includes the One-Horned Rhinos, Bengal Tiger, and 550 different species of birds. Elephant rides are the most preferred jungle safari option in the area, although you can choose to walk in the wilderness too!
2. Go on a Trek of a Lifetime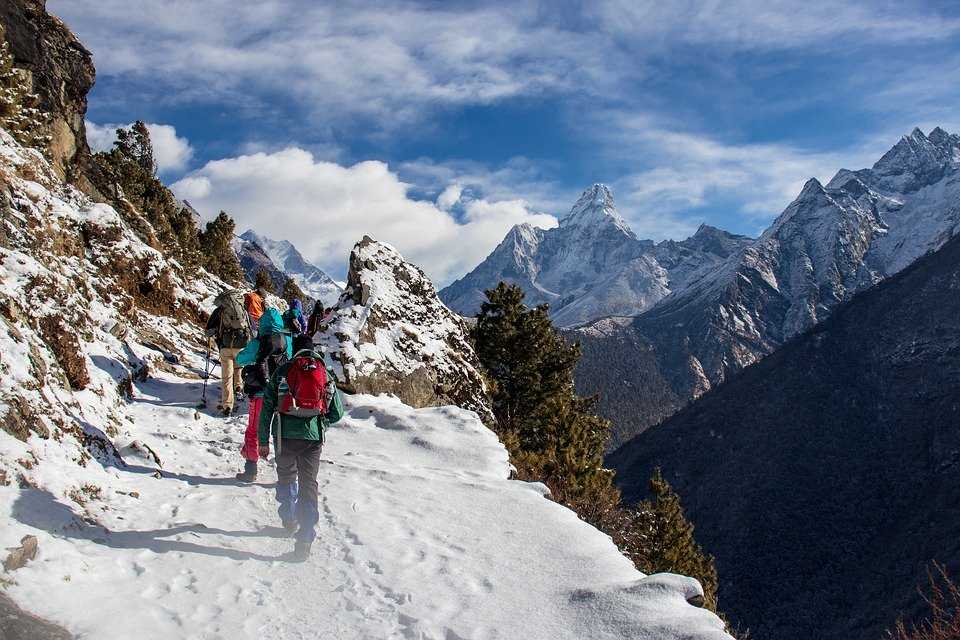 There are a number of trekking options that you can take up in Nepal in January. Arguably, the best is the one that takes you to the Everest Base Camp while giving you the opportunity to experience the Sherpa villages and enjoy the spectacular views. Other easier trekking options include Langtang Valley trek, Mardi Himal trek, and Ghorepani Poon Hill trek. Before you start, carry essential trekking gear, a lot of light but warm clothing, and ensure that you trek only when there is daylight. You can also hire a local Sherpa guide to help you navigate if need be.
3. Visit Pokhara for Some Adventure-Filled Activities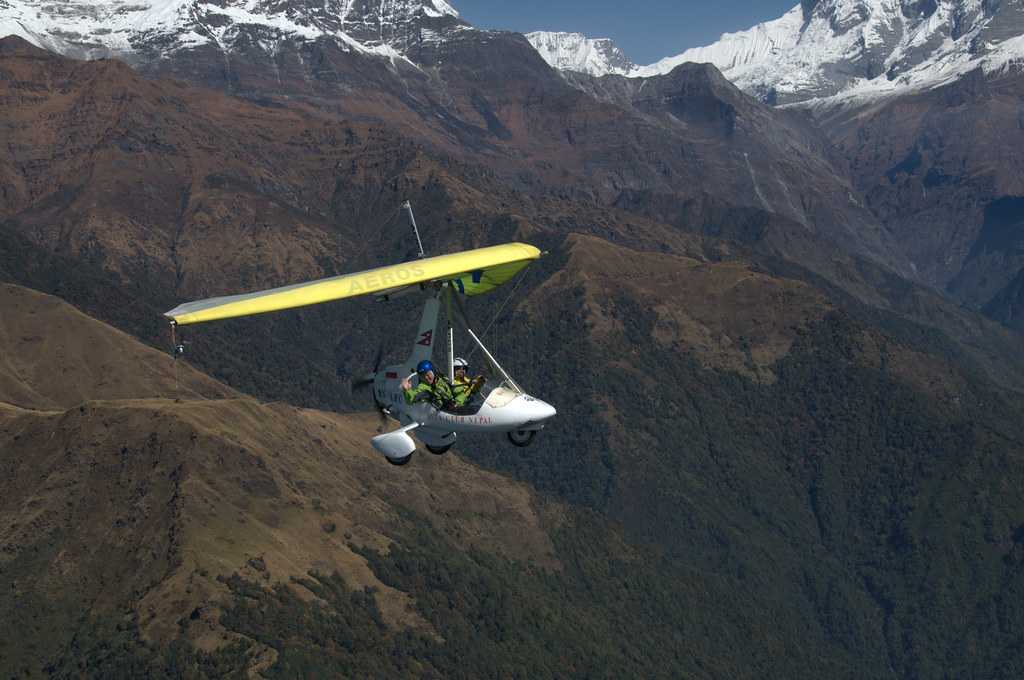 Hand gliding, paramotoring, skydiving, white water rafting, bungee jumping, and zip-lining are a few of the popular adventure activities in Pokhara which are bound to give you an adrenaline rush. Does it seem to be an expensive affair? The prices for these activities range anywhere between INR 3,000 to INR 10,000 which to be fair, is worth it. While in Pokhara you can also visit the Phewa Lake, Sarangkot, and Barahi Temple.
Things To Know Before Visiting Nepal in January
1. Getting There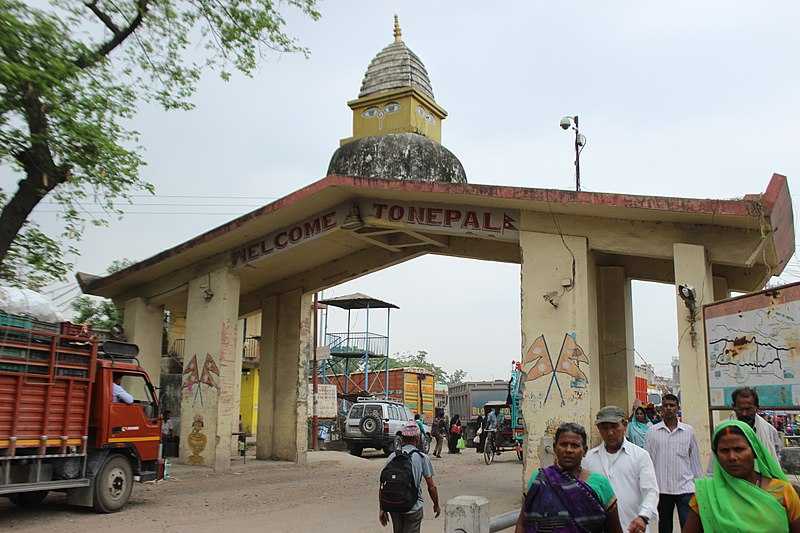 You can reach Nepal via road or air. Bhairahawa and Birgunj are the two popular entry points into Nepal if you wish to take a trip by road. Indian vehicles are allowed in Nepal for a maximum duration of 30 days upon the issuance of a pass and payment of the customs duty. Alternatively, there are numerous local buses that take you to Kathmandu from the India-Nepal border. By air, there are a number of flights from major airports in India and the price of the ticket ranges between INR 4,000 and INR 8,000 if you book well in advance.
2. What to Carry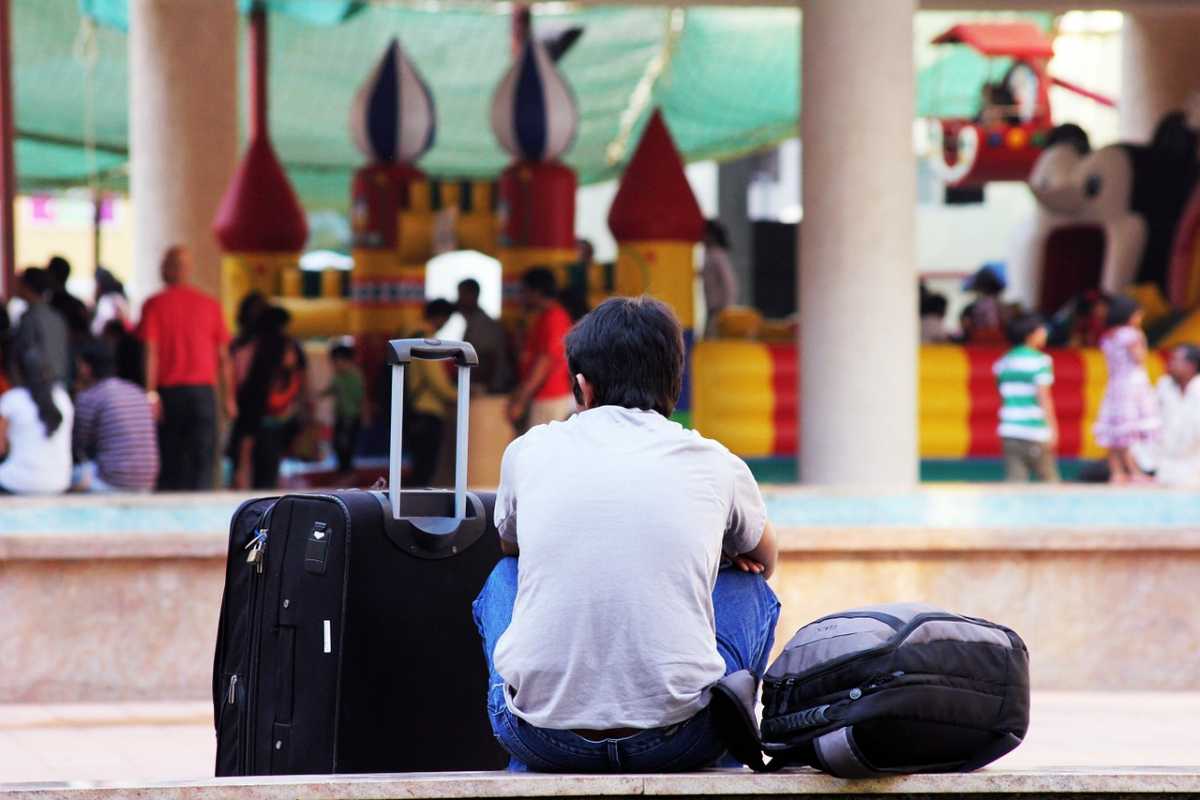 Indian currency of denominations less than or equal to INR 100 is allowed in Nepal although it is advisable to carry some Nepalese Rupees too.
You will require these documents - Passport/Voter ID Card/Govt. Employee ID Card (persons aged below 15 and above 65 can also use their Aadhar Card), Emergency Certificate and Identity Certificate issued by the Embassy of India in Kathmandu
Carry lots of woollen clothes, trekking gear, windcheater, medication for altitude sickness, and first aid
Ncell, Nepal Telecom, and Smart Telecom offer cheap prepaid sim card plans bundled with data. It is advisable to buy one of these once you reach Nepal since international roaming charges are very high in Nepal in January.