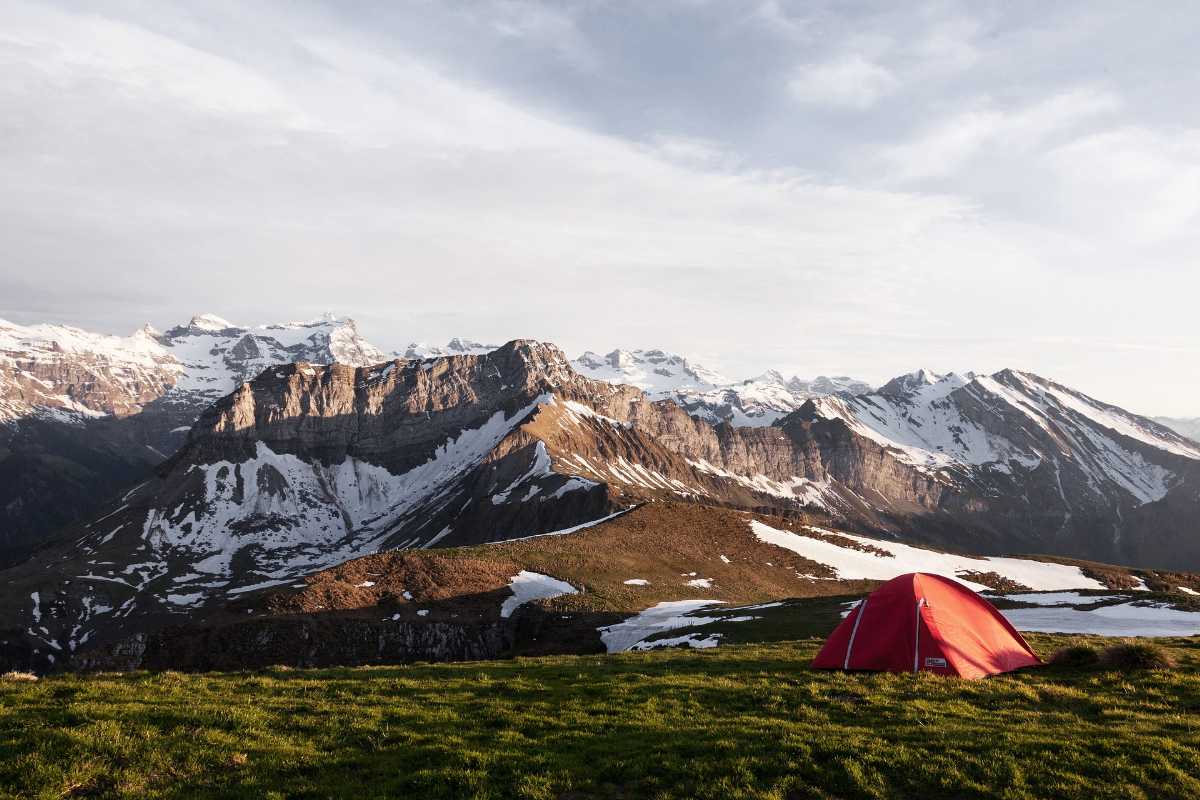 Best Time For Camping in Nepal

The months from March to May and September to November are an ideal time to go camping in Nepal. It can quickly be passed as the best time as September marks the end of the humid monsoon climate and welcomes the season of cool breeze and clear skies. Although the other parts of the city might be dusty, the mountain regions will have the ideal temperature and atmosphere for trekking. The panoramic views of olive green vegetation and high mountain peaks touching the clear skies promise an enchanting landscape to go for a nature escapade.
Budget
Depending upon the location, time and duration of visit the cost of the packages available online vary from a minimum of NPR 4780 to a maximum of NPR 19130.
Best Sites for Camping in Nepal
1. Nagarkot
3. Ilam
4. Lapsiphedi
5. Balthali Village
6. Shivapuri Nagarjun National Park
7. Gurjebhanjyang-Suryachaur
8. Chitlang-Markhu-Kulekhani Village
9. Lele Village
10. Kakani
Tips for Camping in Nepal
Pack light, wear light
Try limiting the use of plastic bags and help preserve nature.
Avoid taking any gadgets with you. It will give you a more fulfilling experience
Dispose of garbage properly and do not litter. Be a responsible tourist and don't spoil the beauty of the place.
Always carry an ample amount of water with you
Do not attract wild animals by any means
Always douse off campfires before leaving a site
As Keats said, "A thing of beauty is a joy forever". Camping in Nepal will be a blissful experience for anyone. It will take you to the pinnacle of calmness and make you appreciate the beauty of Nature. It has alluring Himalayan views, sublime sunset and sunrise, picturesque rice fields and deep dark woods with dazzling streams flowing through it. What more can a traveller wish for, right?