Nepal
is a country of beautiful landscape, rich culture and heritage. From being home to The Everest and other peaks to having a friendly crowd, this country has it all.
Kathmandu
, being the capital and social hub of the country, is the place you would be able to rent a car for your travel. Renting a car is the best way to travel in any area, and is now starting to get popular among tourists. It gives you the flexibility to travel how you want to when you want to and wherever you want to.
Read the traffic rules and regulations before renting a car in Nepal.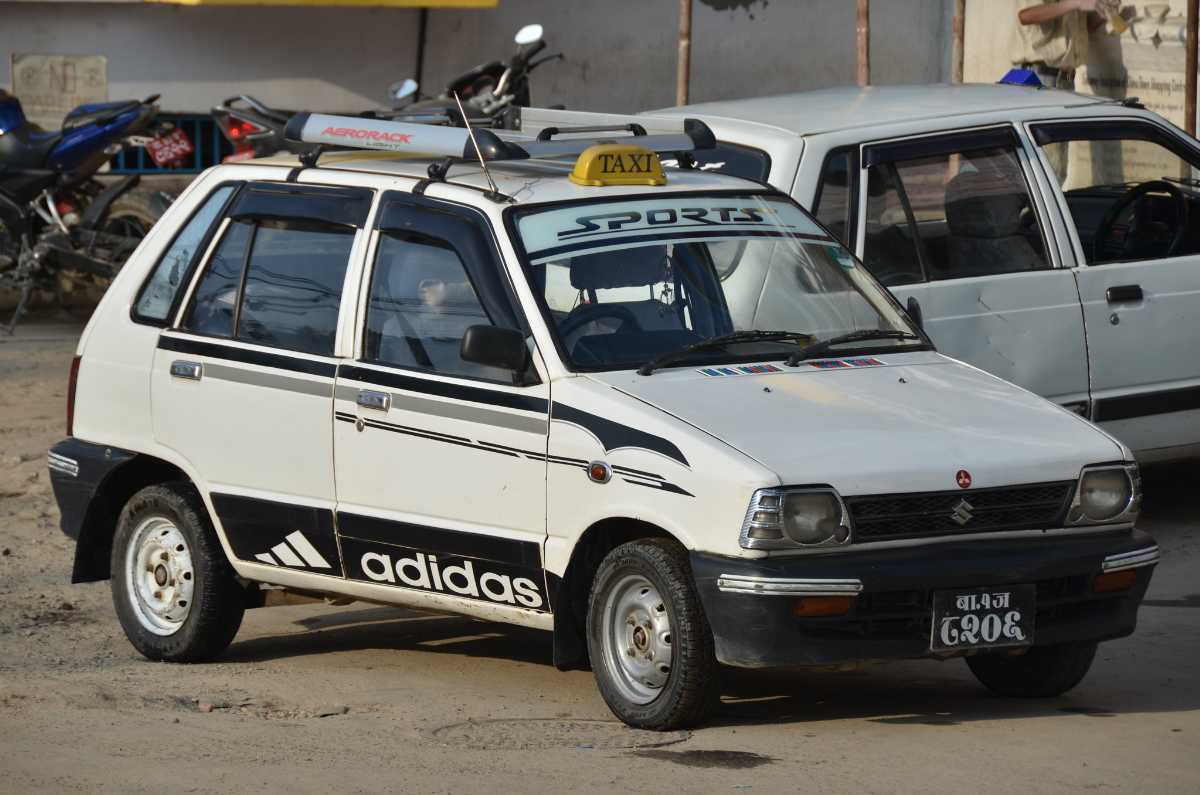 General Rules and Laws:
Drive on the left side of the road.
The driving seat is placed on the right side of the car.
Overtake from the right side
Watch out for pedestrians and animals who cross the road between traffic and on highways.
The country has a lot of sharp cuts on mountainous roads.
Beware of local bus drivers, as they tend to speed often.
Top Car Rentals in Nepal:
1. Smile Car Rental
They have a wide range of cars available for rent - from Sedan, SUVs and 4-wheeler Jeeps to vans, buses and normal cars. They rent vehicles in various cities like Kathmandu,
Pokhara
,
Nagarkot
, Chitwan and
Lumbini
. Customers have highly appreciated the services of this company. The prices are :
Car:
USD 141 (Maximum – 3 passengers + 1 driver)
Van (Mini):
USD 213 (Maximum – 8 passengers + 1 driver)
Van (Toyota Hiace):
USD 260 (Maximum-12 passengers +1 driver)
Contact:
+977 9851117417
2. SIXT
Vehicles can be booked on the website or phone and can be upgraded to features like GPS, child seat etc. Apart from the usual cars, they also have convertibles and sports cars that can be rented for a luxurious travelling experience. The Head Office is in Kathmandu.
Contact:
+977 1-4466655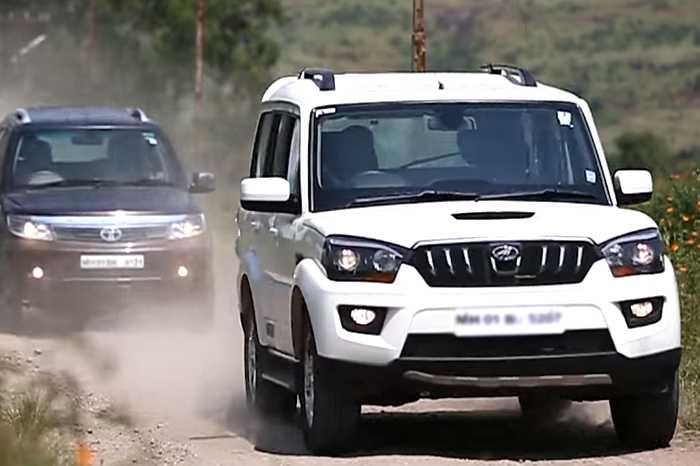 3. Nepal Rent Car
Another famous company that also provides airport pickups and drops along with renting cars in various cities of Nepal. Vehicles can be booked online on www.nepalrentcar.com. They offer tourism packages on discounted rates also.
Contact:
(+977) 9851013943
4. Nepal Tours Destination
Another trusted car renting organisation that rent vehicles that have a capacity of 4 people in a car to 40 people on a bus. They also offer multi-country tours in Nepal and its neighbouring countries. You can opt to view Mount Everest on a one-hour long flight that costs 195 USD per person.
Contact:
+977 9851081841
5. iTour Nepal
They have a wide range of vehicles that can be rented at discounted rates. They also offer hiking, pilgrimage, safari tours and the drivers guide you about the place very descriptively.
Contact:
977 1 4363643 / 4358281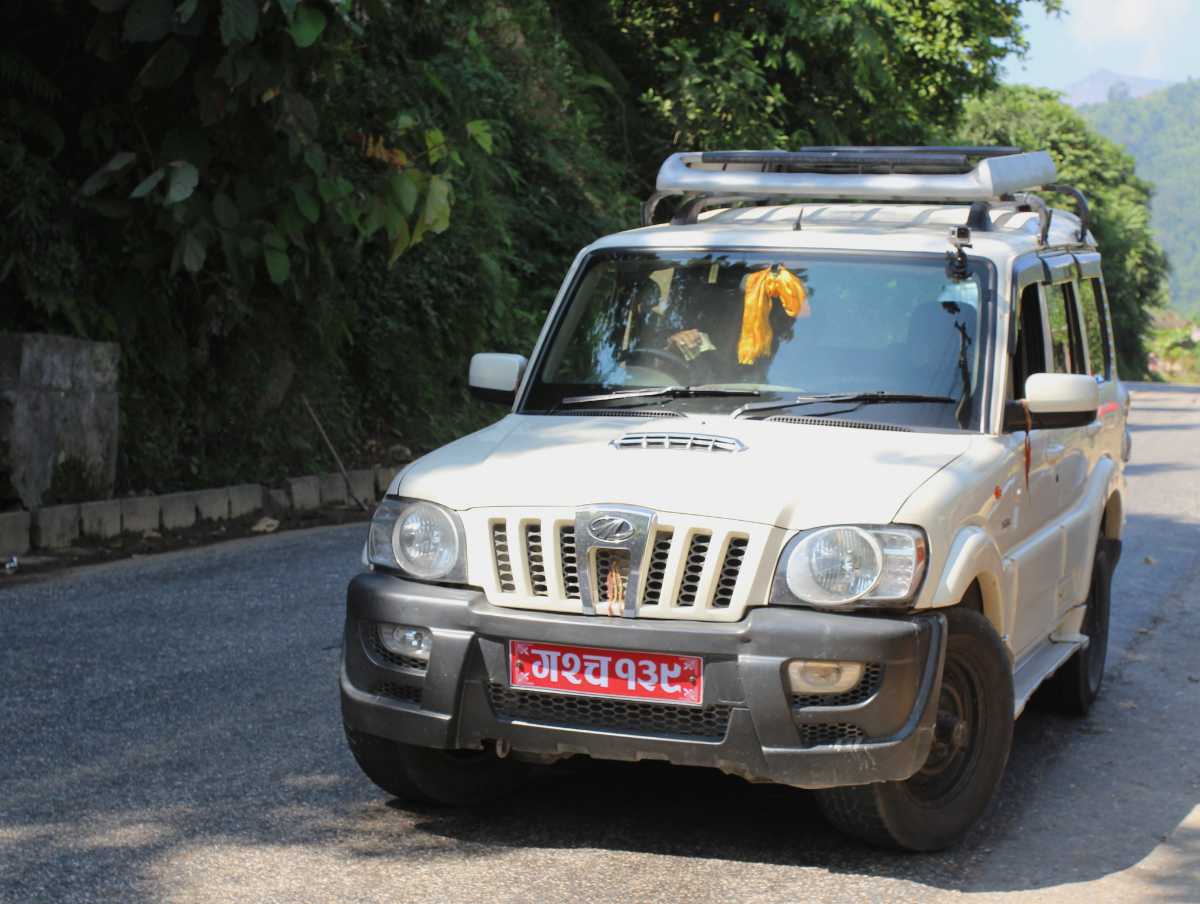 Important Things to Remember :
While renting a car, please check whether the company and car are registered. Many frauds roam in Kathmandu, looting people and giving stolen cars on rent.
Check the quality of the vehicle. Do ask for a test drive before renting. See if any broken parts are there or not.
Take pictures of the car from all angles, so that you cannot be fooled when returning it in the end.
Make sure you note down the kilometre-reading on the car before you rent it.