According to the local legends, the word 'Nepal' originated from the name of a sage called 'Ne,' who established himself in the Nepal Valley (popularly called the
Kathmandu Valley
now). The word could also have originated from the name of an indigenous community of Nepal - Newar community.  What we see today as this roughly rectangular, small landlocked country squeezed between the modern-day giants of India and China, is a multi-religious, multi-lingual, multi-racial and multi-cultural country with a long and rich past that dates back to 11000 years! The history of Nepal is broadly divided into 3 parts i.e. Ancient, Medieval and Modern.
Pre-history and Ancient Nepal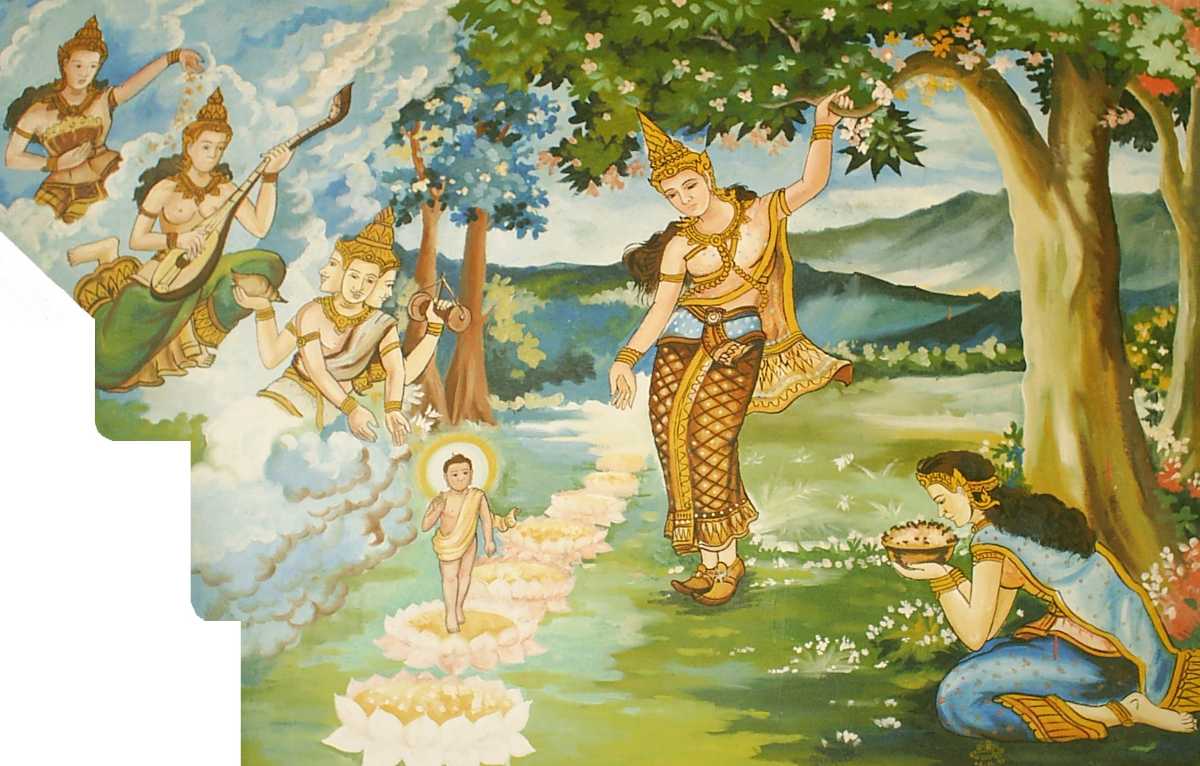 Buddhist History of Nepal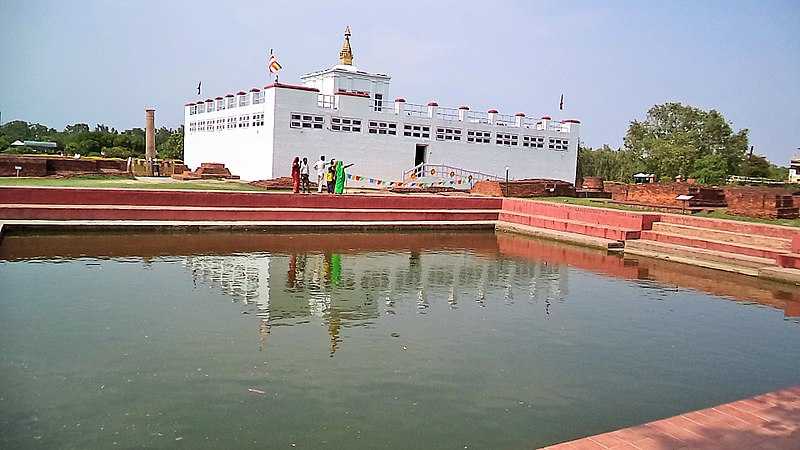 Gautama Buddha was born in
Lumbini
, a province at the foot of the Himalayan Mountains in the Terai plains of southern Nepal, and a World Heritage site since 1997. A famous column inscribed on a pillar erected in Lumbini by the Indian Emperor Ashoka, in the 3rd century BCE is evident of the early Buddhist influence in Nepal. Although there is no evidence to prove that Ashoka went there himself, oral histories narrate the story of him visiting Kathmandu Valley and erecting four stupas around Patan.
The Kiratis and the Lichhavis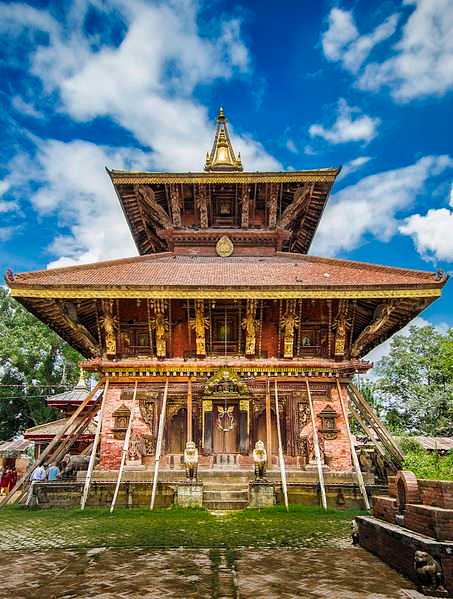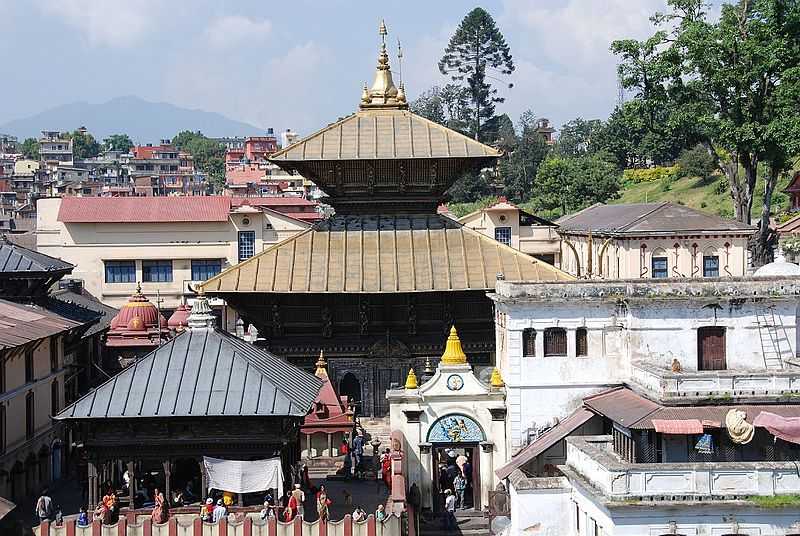 Going by the popular legends, the origin of this world-famous temple lies in a mound. A cow roamed around this mound and offered it her milk every day. This strange routine was noticed by a herder. Out of curiosity, he dug the spot, to discover a linga with faces of Shiva carved on it. This Linga emitted a very bright light. Later, a shrine was built, dedicated to an incarnation of Shiva, Pashupatinath - the protector of animals.
Medieval Nepal
Mallas and the Golden Age
The Legend of Indra Jatra Festival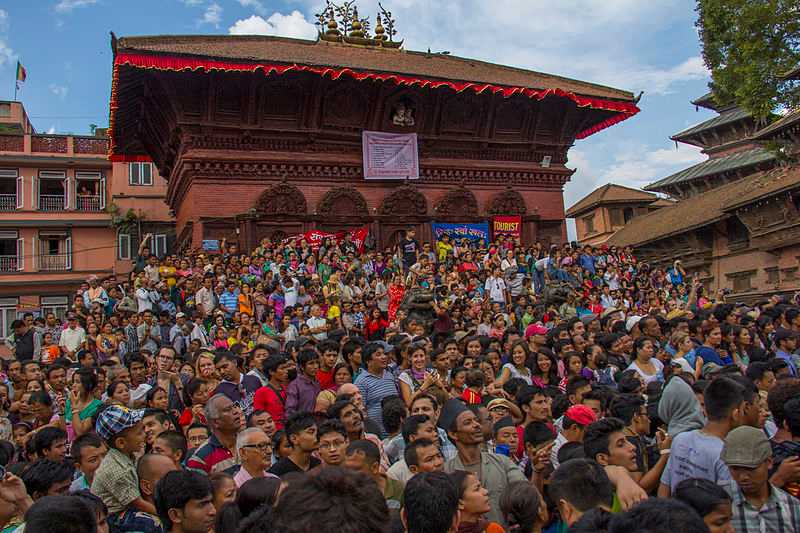 Conquest of the Gorkha Ruler
Modern Period

The years that followed were definitely not rosy as there were huge protests in the form of the people's movement, followed by the Maoist uprising and a failed experiment with democracy. In 2008, Nepal was declared the Federal Democratic Republic, abolishing the 240-year-old monarchy in the state. Nepal has definitely come a long way, though its struggle with modernization still continues.