Nepal deserves to be on your bucket list for its beautiful culture, scenic mountain ranges, eclectic cultures, towering peaks and exotic animals. But what you don't give much credit to is the country's bustling nightlife! At first glimpse, you may not be too sure of what Nepal has to offer in terms of clubbing and a vibrant nightlife, but you're in for a surprise. From wild drinking nights, intense gambling sprees at casinos and non-stop dancing to quiet, exciting conversations at pubs and culturally exquisite movie nights, Nepal has it all.
Best Areas to Explore the Nightlife in Nepal
Most Nepalis come from an agrarian background, which means that they're the type that sleeps early and rises early too. Most tourist hubs in Nepal are trekking spots and cultural hubs but don't be deterred. There are a few places in the country which boast of a thriving nightlife, and this is where you can go if you're a night owl!
This area of Kathmandu is the best place for nightclubs and pubs in the entire country. From swanky bars, thriving discotheques and karaoke bars, Thamel has it all. Durbar Marg is a street in Kathmandu where many Shisha bars, pool clubs and pubs are situated too. Thamel is also quite lenient when it comes to noise laws, which means that you can party well up to 1:00 AM or 2:00 AM.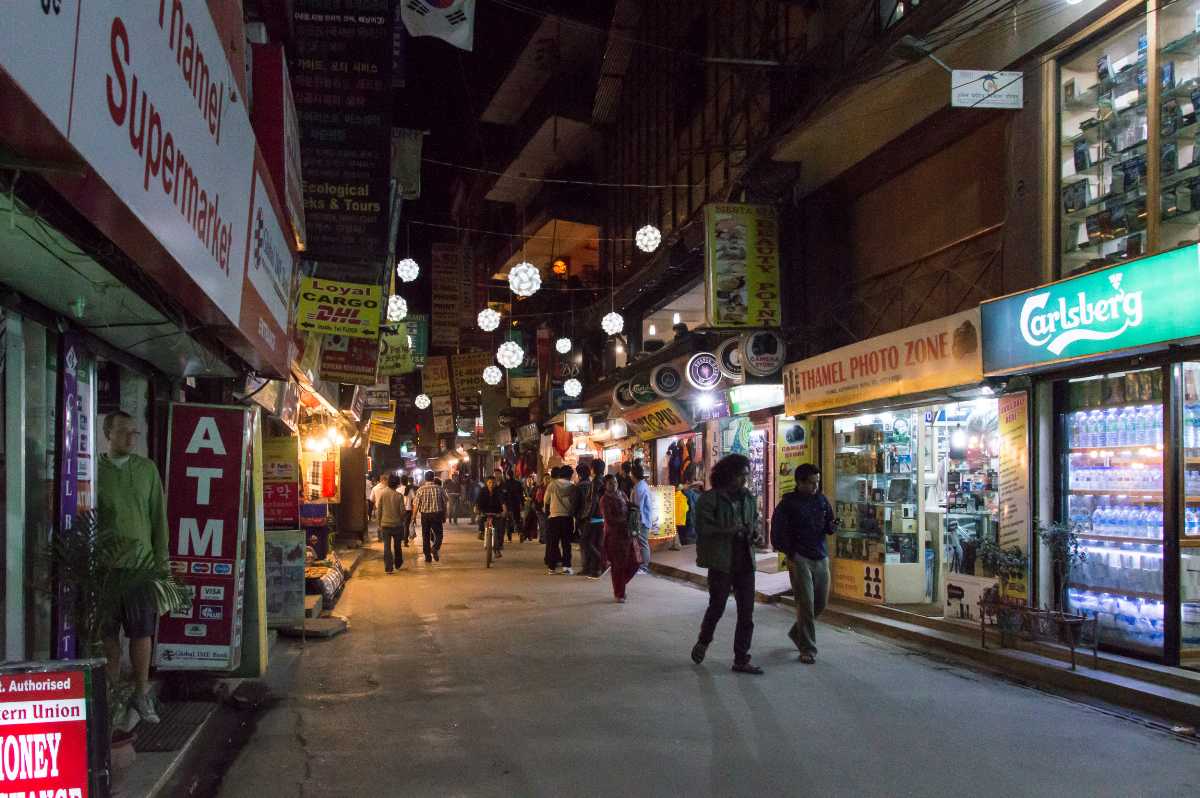 Jhamel
Jhamel is located in Patan and has many bars that have live music stalls and great alcohol. It is an affordable option when compared to Thamel or Pokhara.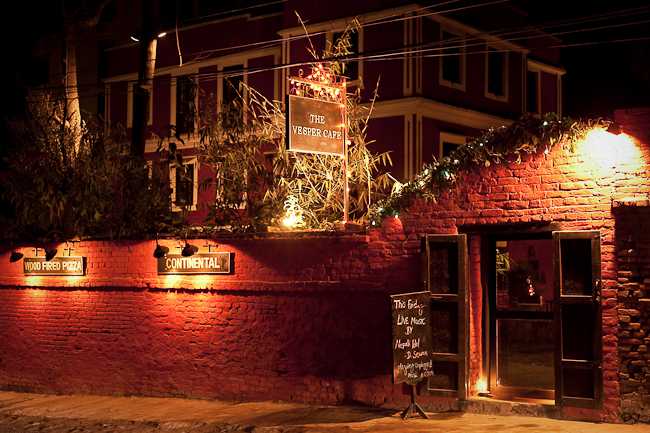 Pokhara is a gorgeous place which offers tourists amazing options to rest and rejuvenate. One can rest by the charming Lakeside Pokhara and make maximum use of the many pubs and bars around the area as well. We love!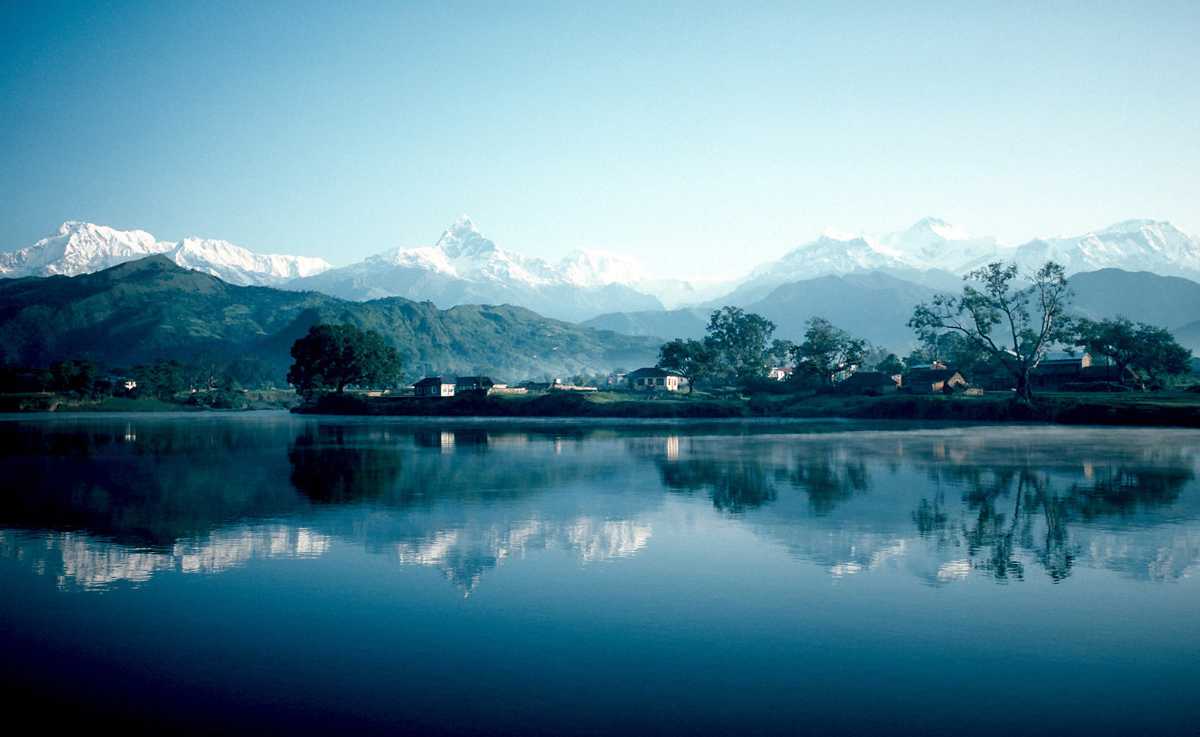 Nightclubs, Discos and Bars in Nepal
If you're a party animal, these bars, pubs and clubs are your best bet! With great options for food, drinks and company, Nepal has some great gigs lined up.
1. Rum Doodle Restaurant and Bar
You can't afford to miss this bar, especially if you're into mountaineering and trekking! This is Nepal's oldest nightspot. Legendary for its patrons and signature Yeti footprint mementoes given to each guest, the bar is full of avid trekkers who are eager to share their adventures and tales. The Bar offers free food for life - if you can conquer Mt Everest! How's that for a challenge?
Location: Bhupi Road, Kathmandu, Nepal
Timings: 10:00 AM - 10:00 PM
Approximate cost: Starting from NRP 300 (for alcohol and appetisers)

2. Tom & Jerry Pub
This British-style pub is a crowd favourite because of its great dance floor, pool table and great drinks. The pub also regularly hosts game nights and sports screenings. Classic rock music is a favourite here - live music nights are held every Friday evening. Thursday is ladies' night, so what more incentive do you need to let your hair down? Make new friends here!
Location: Chaksibari Marg, Kathmandu
Timings: 4:00 AM - 12:00 AM
Approximate cost: Starting from NPR 400 (for alcohol and appetisers)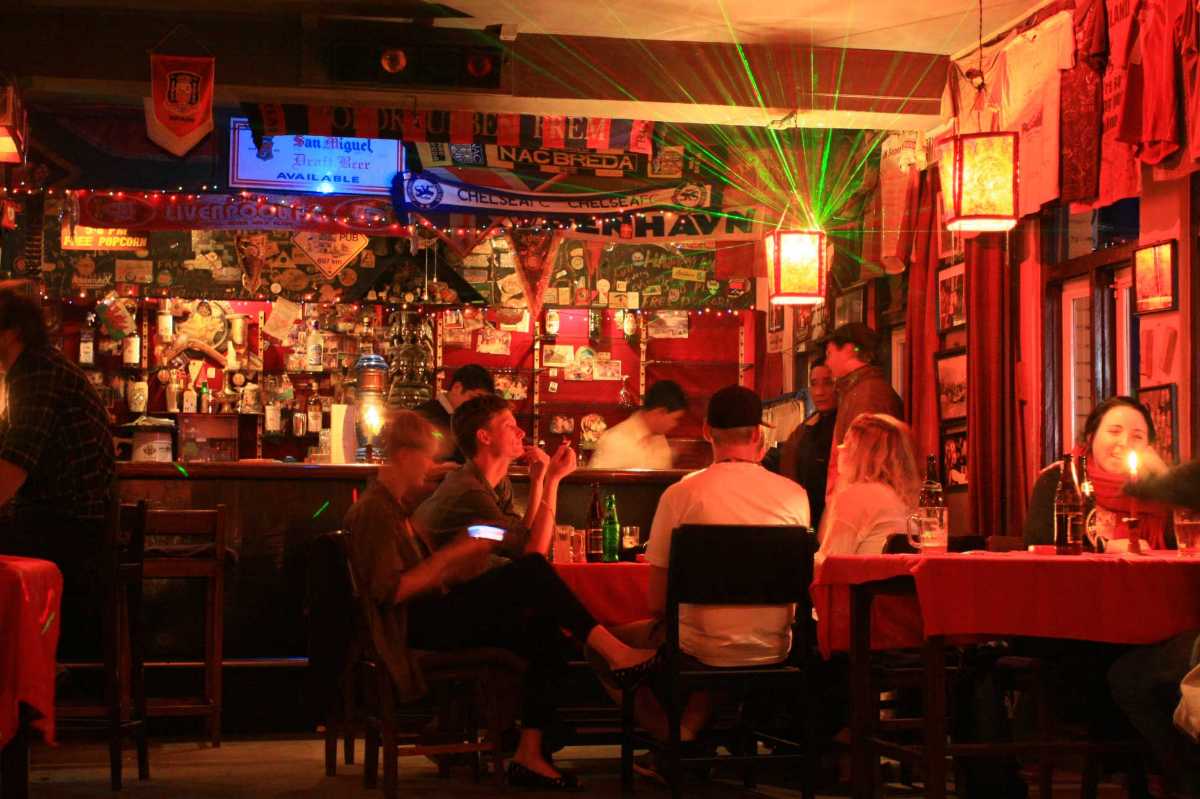 3. Maya Cocktail Bar
This resto-bar draws inspiration from Mexican and Latin classics, serving great Mexican cuisine. The atmosphere is classy, and you can hope to meet some fun people here. The small, cosy ambience is complemented by worldly music as well.
Location: Thamel, Kathmandu
Timings: 2:30 AM - 12:00 AM
Approximate cost: Starting from NPR 300 (for alcohol and appetisers)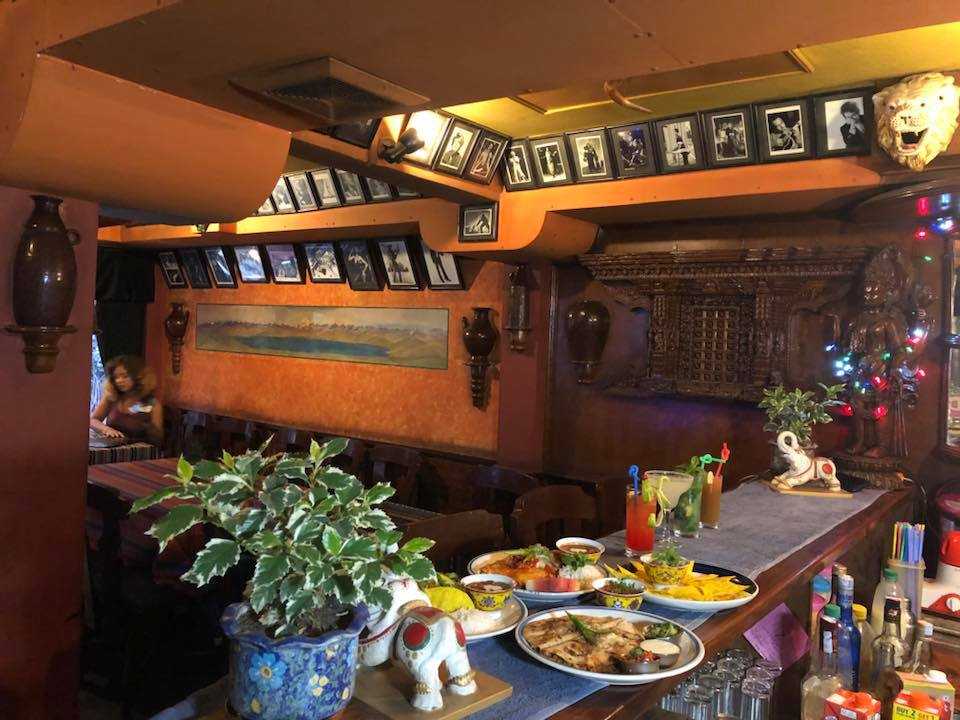 4. Buddha Bar
The ambience of this bar is a clear winner, as it has very oriental vibes. The food and drinks are themed to the Orient, making it an exotic experience. With affordable food, friendly staff, great music, a Shisha bar and themed cutlery, Buddha Bar is sure to take you to Nirvana!
Location: Narsingh Chowk Marg, Kathmandu
Timings: 2:00 PM - 12:00 AM
Approximate cost: Starting from NPR 400 (for alcohol and appetisers)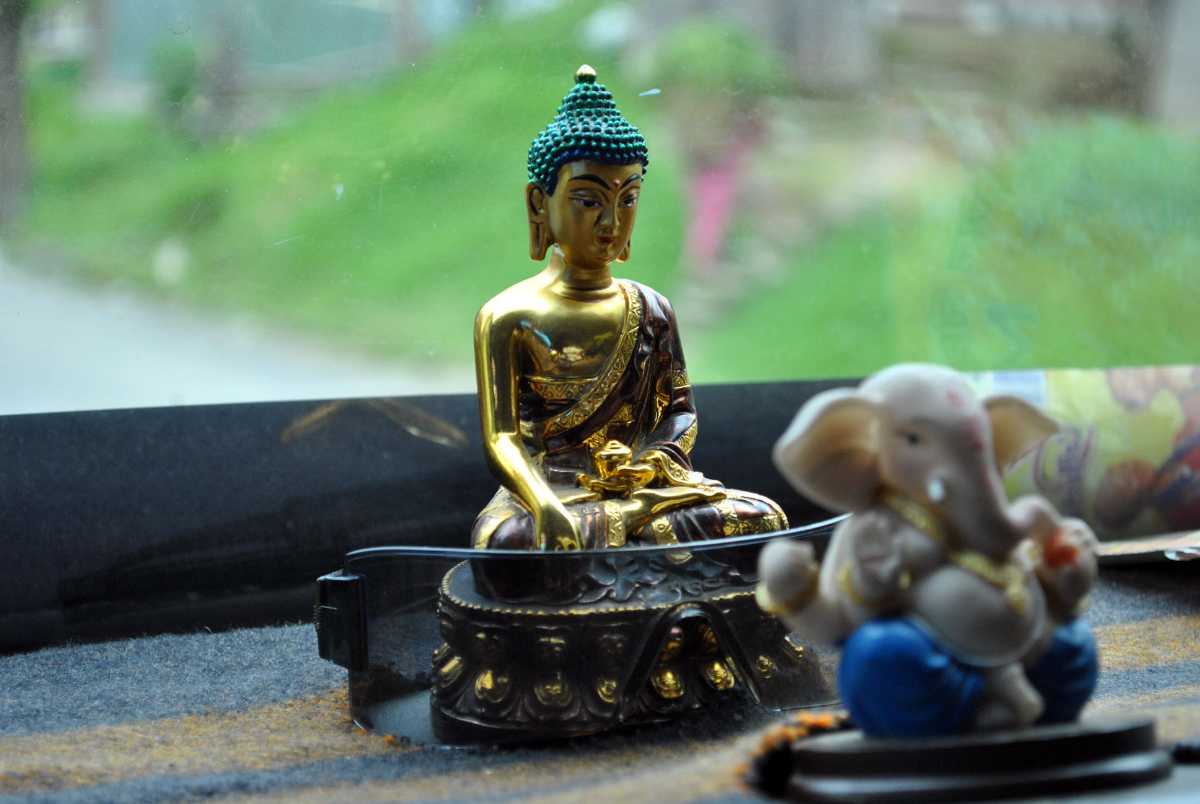 5. Sam's Bar
A local favourite, Sam's Bar is known for its hospitality, great cocktails, international audience and amazing music. Reggae nights are every Saturday, which draws a great crowd.
Location: Chaksibari Marg, Thamel, Kathmandu
Timings: 4:00 PM - 2:00 AM
Approximate cost: Starting from NPR 300 (for alcohol and appetisers)

6. Tamarind Resto Bar
This restaurant is a favourite among locals and tourists for its authentic Thai food and live music. The live bands are a delight to listen to! A separate glasshouse adds a touch of elegance and class to the whole setup. The restaurant offers Chinese, Italian and continental cuisine as well.
Location: Jhamsikhel Road, Patan
Timings: 10:00 AM - 10:30 PM
Approximate cost: Starting from NPR 400 (for alcohol and appetisers)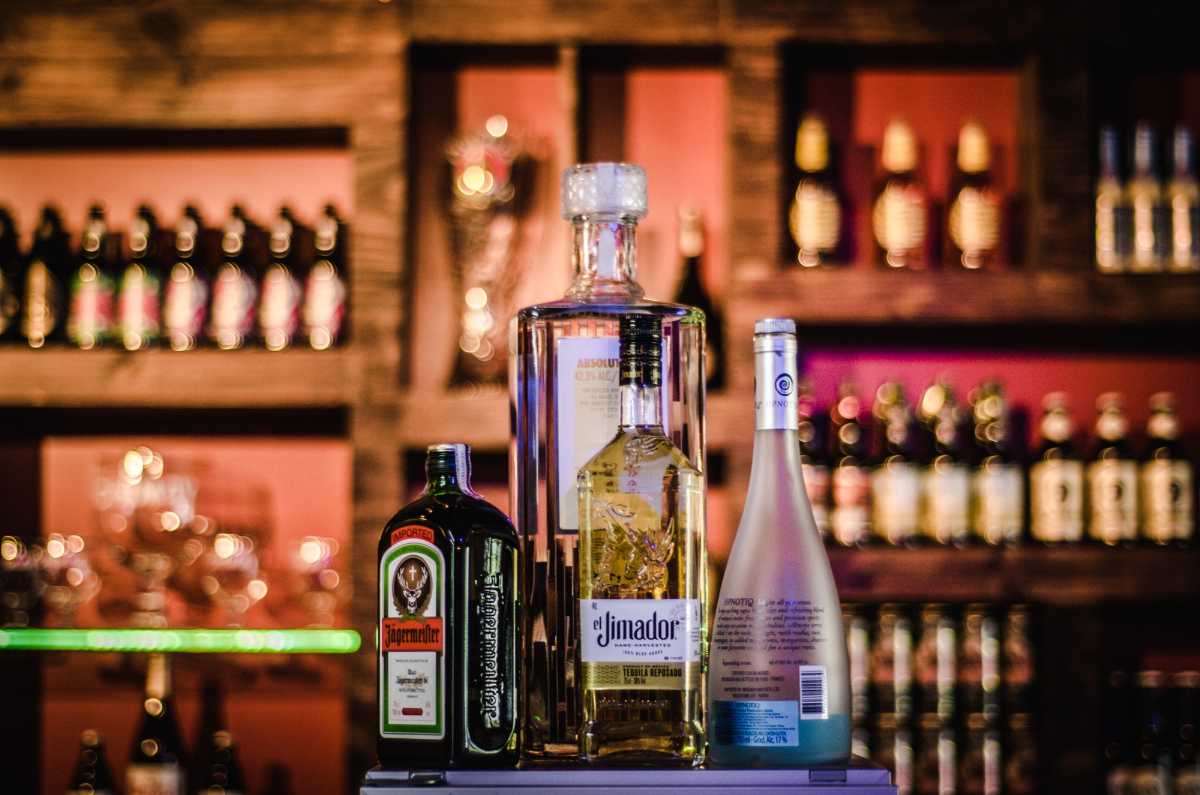 7. Old Blues Bar
This is a great place to meet trekkers and travellers from all around the world, and indulge in some good ole' blues and rock music! Old Blues has live music every night and features local bands that play jamming tunes. The drinks are moderately priced as well, making it a crowd-puller.
Location: Lakeside Pokhara, Nepal
Timings: 6:00 PM - 11:30 PM
Approximate cost: Starting from NPR 300 (for alcohol and appetisers)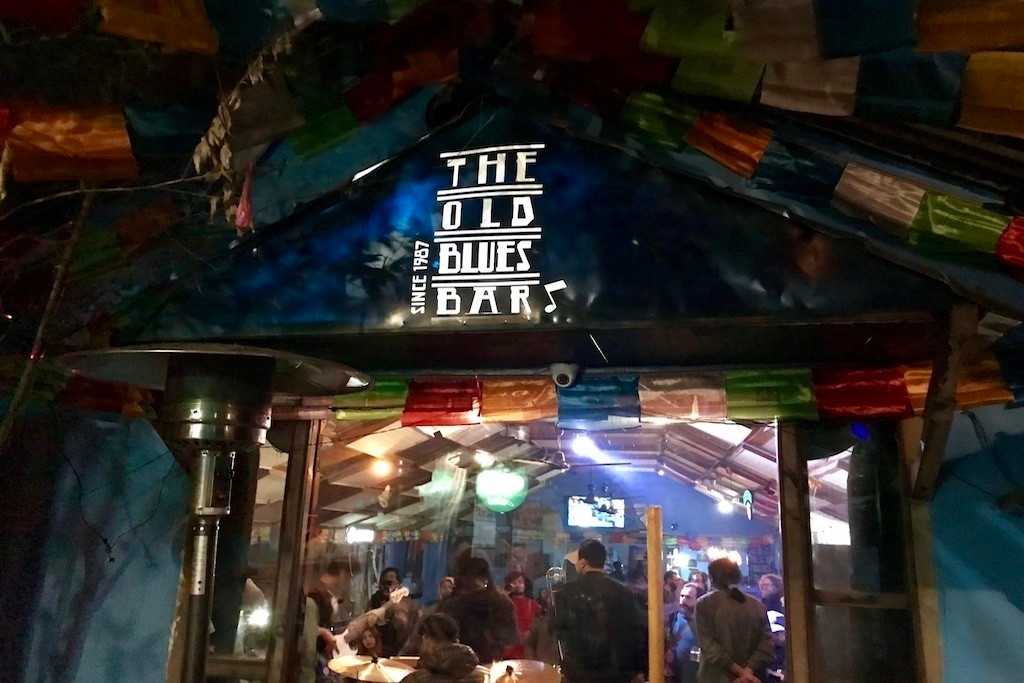 8. Moksh Live Bar
This bar is a must-visit for jazz and art enthusiasts, as it features a great ensemble of performers. Karaoke nights are also hosted here. The bar offers some great themed cocktails and friendly service.
Location: Lalitpur, Patan, Nepal
Timings: 10:00 AM - 10:00 PM
Approximate cost: Starting from NPR 300 (for alcohol and appetisers)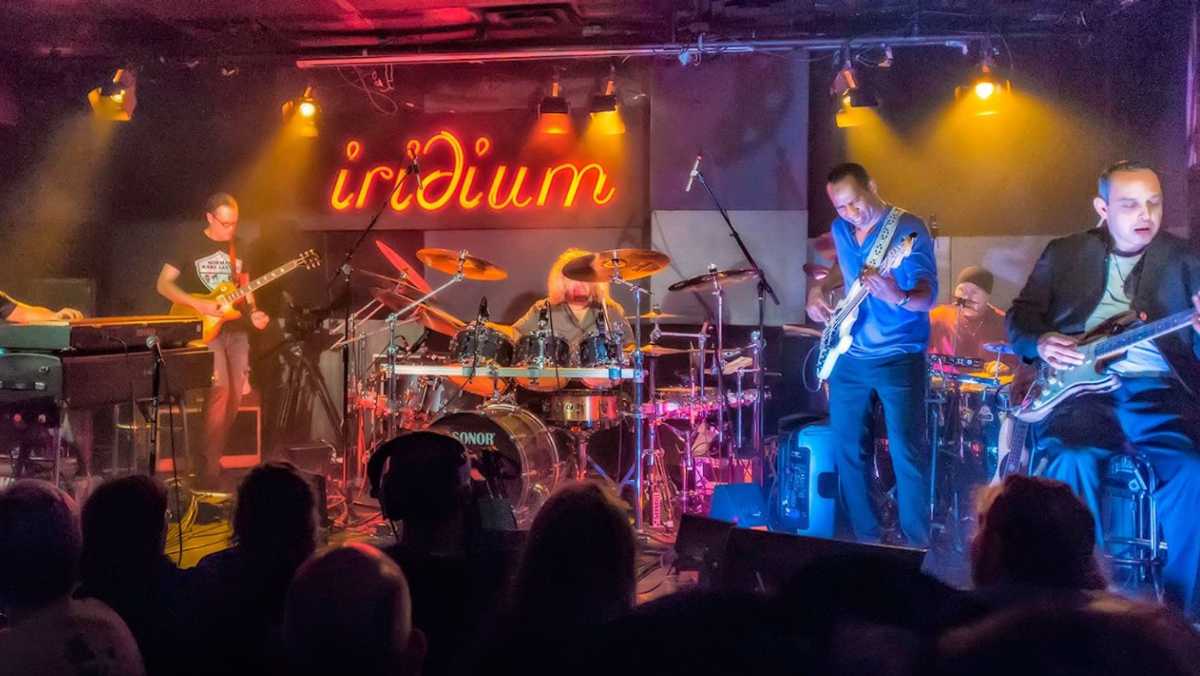 9. Moon Sun Disco
This disco bar is usually crowded with Nepali youngsters and foreigners alike, as it boasts of a video game lounge, pool and snooker tables and a dance floor.
Location: Heritage Plaza, Kamaladi
Timings: Up to 1:00 AM
Approximate cost: Starting from NPR 700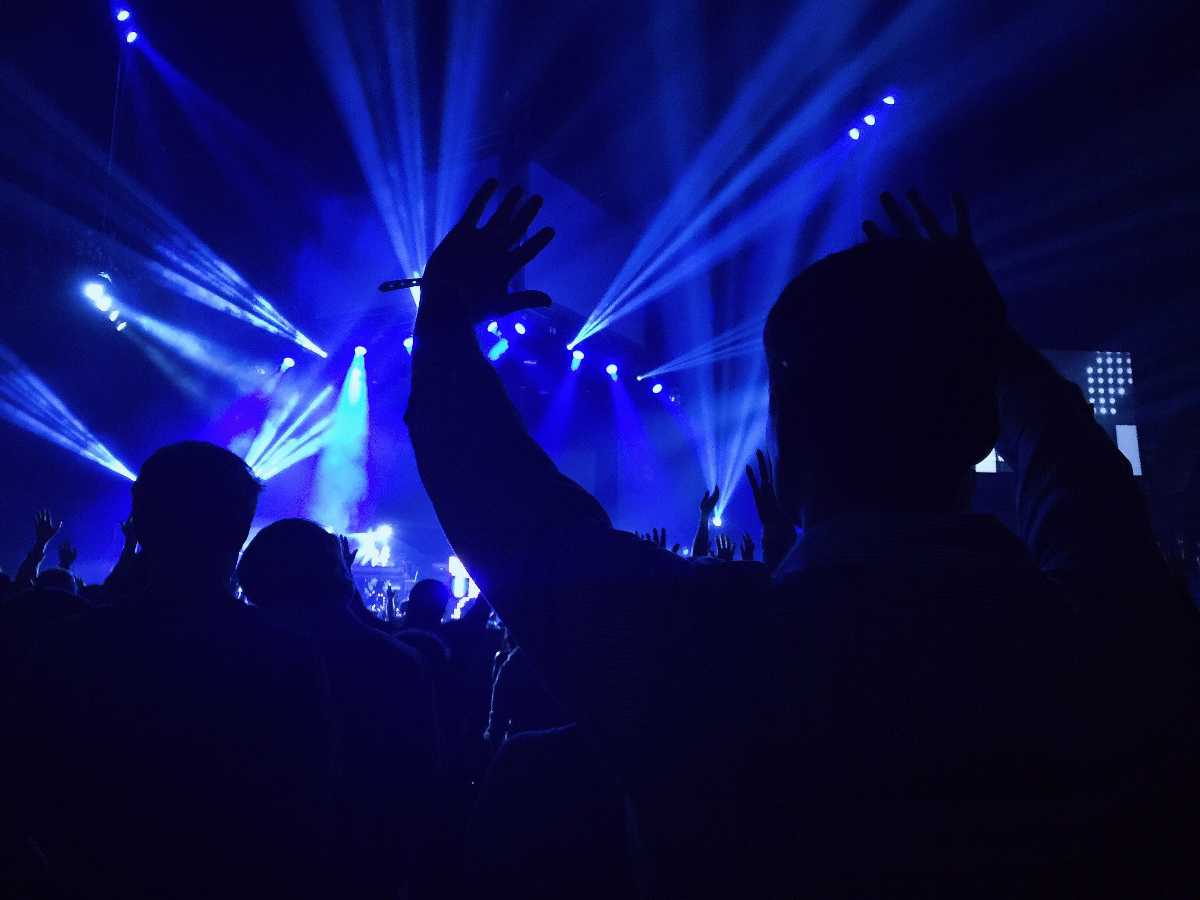 10. Studio 54
Frequented by the Nepali youth, this disco is youthfully shabby and hip, with great music and a wild crowd. The dance floor is artfully done up, reminiscent of American discos.
Location: Tridevi Marg, Kathmandu
Timings: Up to 1:00 AM
Approximate cost: Entry is usually free for foreign nationals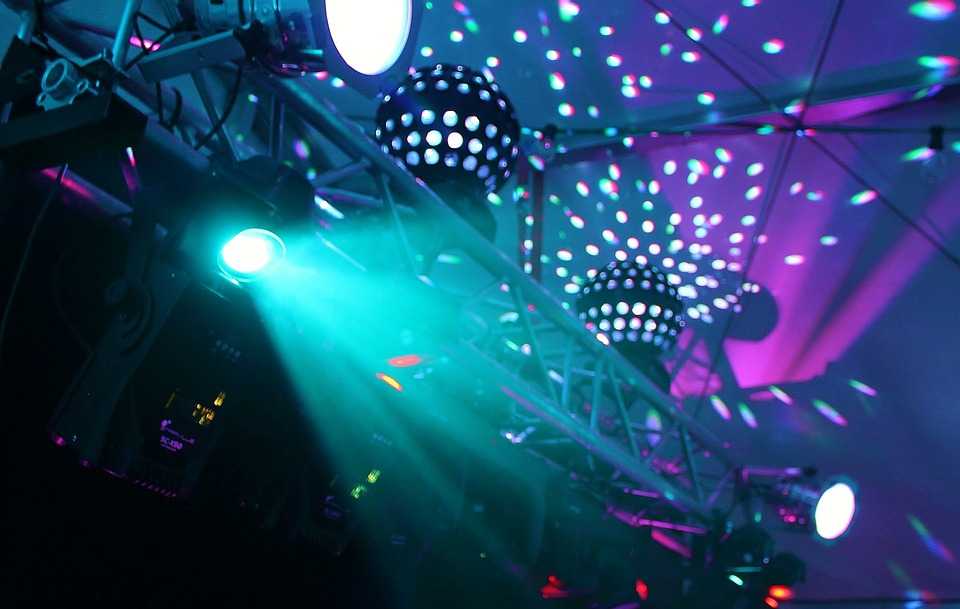 Casinos in Nepal
Nepal has become a crowd favourite for gambling, as the casinos offer a brilliant line-up of games and gambles. The action-packed atriums of these casinos are filled with the promise of wealth and riches, and is the gambler's paradise! There are four prominent casinos in Kathmandu that offer unlimited fun, 24 hours a day! This means that you can make merry all night long in these casinos, and flirt with Lady Luck in games like the slot machines, blackjack, flush, poker, roulette, baccarat and others. You can buy chips with US dollars or Indian rupees. Remember to take your passport to the casinos, as locals are not allowed to enter. Keep in mind that you have to purchase chips worth INR 1000 to enter. Here are the best Kathmandu casinos that you can't miss!
11. Casino Mahjong
This casino offers some great entertainment, Bollywood showstoppers, lucky draws and raffles in addition to Mahjong, blackjack, slots, poker, Russian flush and other games.
Location: Soaltee Crowne Plaza, Tahachal Marg, Kathmandu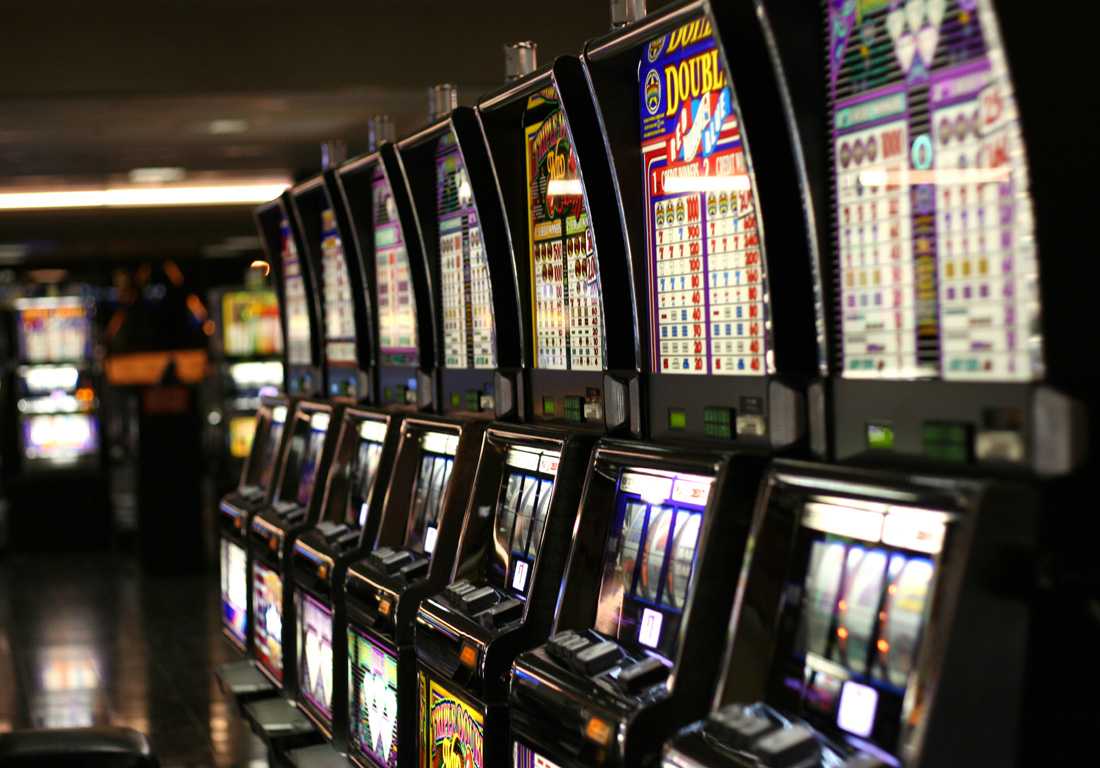 12. Casino Anna
With over 200 gaming machines and an array of gambling games, Casino Anna drips with luxury at every turn. With complimentary drinks and food, a finger-licking barbeque setup and classy interiors, Casino Anna promises gambling fun in its purest form, sans the brawls!
Location: Hotel de l'Annapurna, Durbar Marg, Kathmandu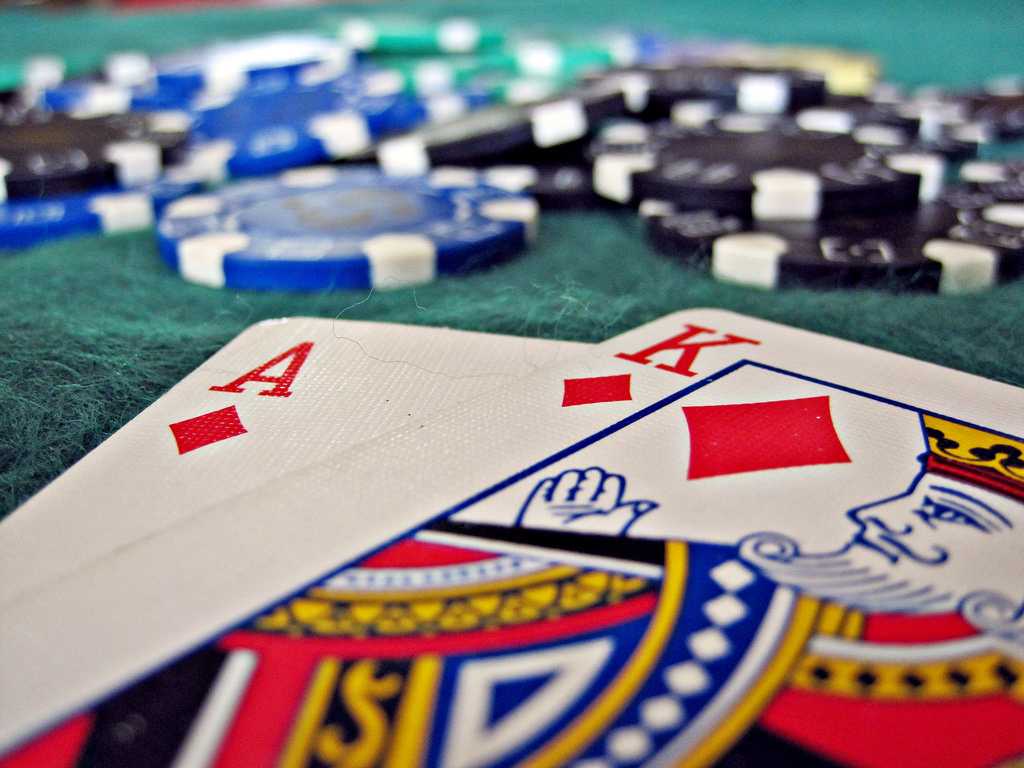 13. Casino Rad
With 25 table games, spas, bars, restaurants and in-house entertainment options, Casino Rad leaves no stone unturned in offering the best to its guests. The customer service and amenities in the casino are world-class, as is its clientele.
Location: Lazimpat, Kathmandu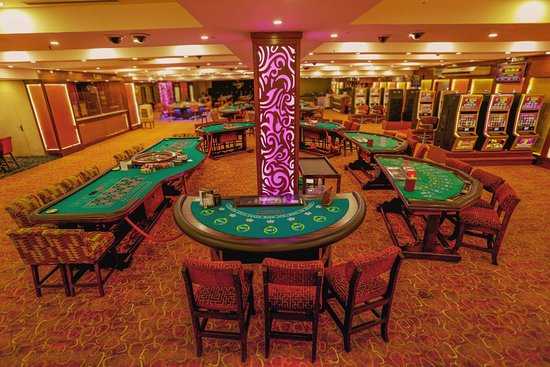 14. Casino Royale
Rebuilt into an ancient royal palace, Casino Royale is regal and luxurious in every way! With interiors that scream élan in a very subtle and classy way, the décor is a tribute to ancient Nepali architecture coupled with modern technology. With antique fountains, installations and gardens, the casino enchants its guests and promises great wealth!
Location: Hotel Yak & Yeti, Durbar Marg, Kathmandu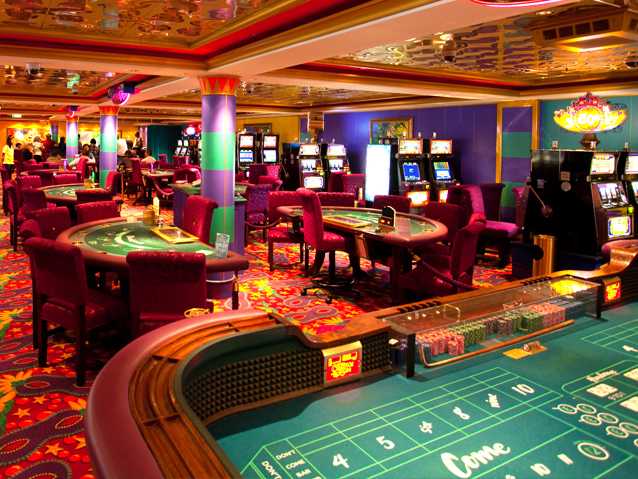 Read more about Casinos in Kathmandu
Cultural Shows and Film Exhibitions in Nepal
Nepal is full of rich culture, made of complex variations and combinations of its many tribes. Every upscale hotel and restaurant hosts cultural shows every night, which include local dance forms, music, tableaus and food. You can expect to find details on signboards at every venue. You can also watch films at local theatres, although you are most likely to find only Bollywood films being screened. Multiplexes are few. You'd be better off at a cultural show.

1. Himalchuli Cultural Group: The Himalchuli Cultural Group performs every night at the Festival Restaurant and Bar in Lazimpat, Nepal, from 7:00 PM to 8:30 PM. Be sure to catch this show to get a glimpse into authentic Nepali culture!
2. Russian Cultural Centre: The Russian Cultural Centre at Kamal Pokhara screens foreign language films with English subtitles late into the night, making it a perfect movie date!
3. Everest Cultural Society: Performed at the Hotel de l'Annapurna in Durbar Marg, Kathmandu, the show has conventional folk performances and dinner as well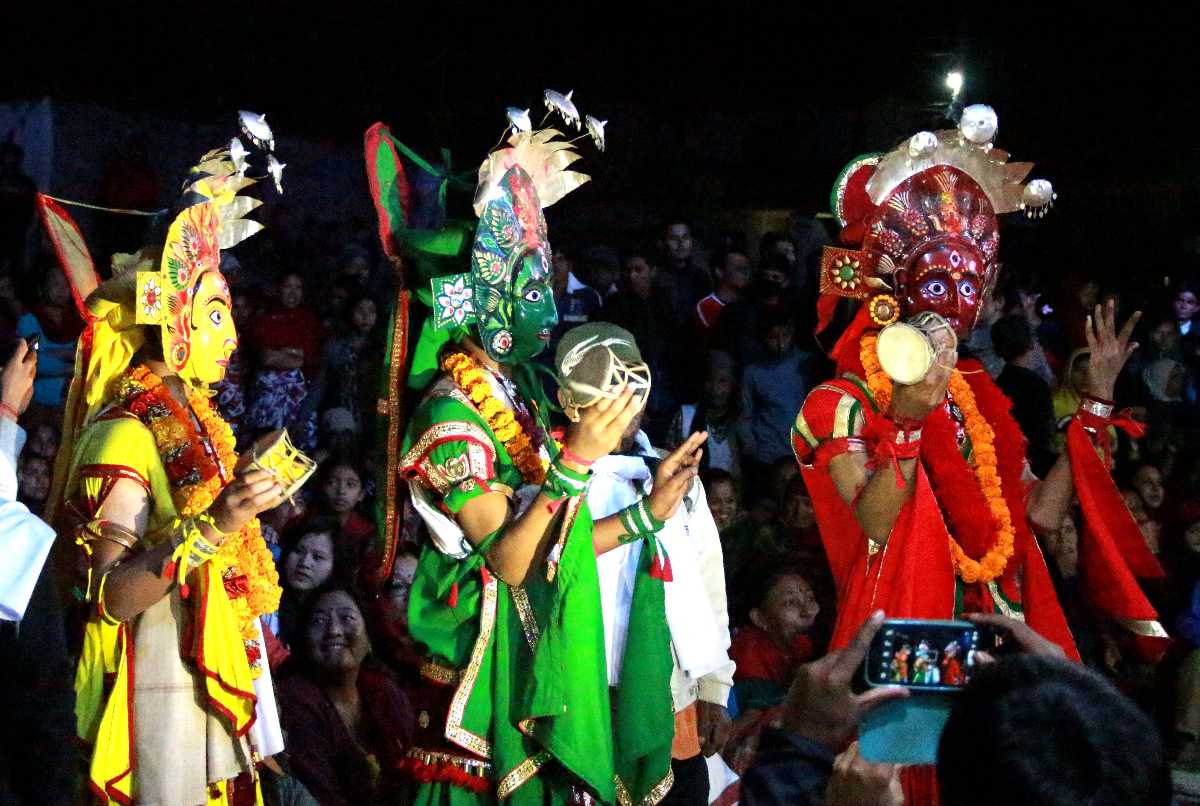 Activities for Singles
Being single in Nepal is an adventure indeed! There is no better place to meet exciting, enthusiastic and interesting people from all over the world. A trip to a bar is enough for you to meet and interact with like-minded people. The ambience at these pubs is truly worldly, as it features a selection of international music and arts. From Irish pubs to local cultural bars, Nepal gives you the entire world on a platter. The discos also make for interesting meet-ups with both locals and tourists. You can also try your fate at the casinos, and go home a millionaire. Who knows, this might be the start of something new and magical!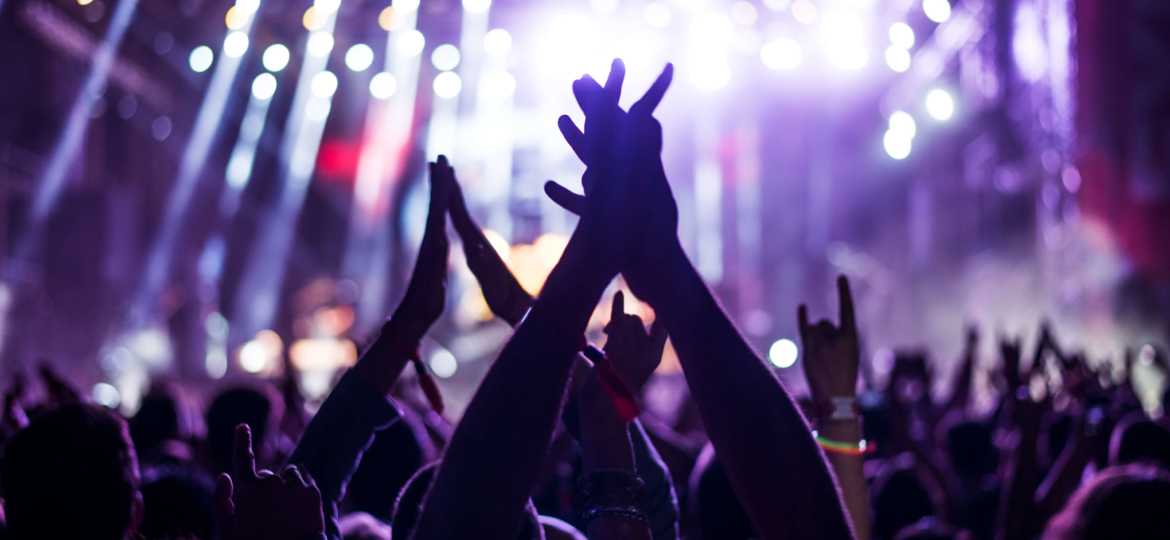 Activities for Couples
Nepal is a wonderland for couples, as the natural beauty in itself is breathtaking. Being there with a loved one is sure to make your trip memorable. Be it a quiet night out at a lounge or a raving party at a disco, Nepal has bountiful options for couples. Snuggle up with your loved one at cosy bars and lounges in the city for a fun night out. If you believe your significant other is your lucky charm, put them to good use at casinos! Catch cultural shows at diverse venues across the country, and learn more about the exotic cultures of Nepali tribes. If you're feeling like it, take a small nighttime trek to locations nearby (especially from Pokhara), so that you can enjoy a quiet night under starlight. Romantic much?! We think so!
Tips & Etiquette
As with any tourist place, it is essential for you to keep your documents and essentials safe. Keep your wallet and passport safe, and report theft immediately

If you want to enter a casino, you will have to produce your passport as Nepali citizens are denied entry

Casino dress codes apply for entry into all casinos - this means no flip-flops or shorts

Noise regulations restrict loud music to 10:00 PM, but some locations in Thamel have a relaxed curfew. Keep timings in mind before you visit pubs and discos

Some pubs may impose dancing regulations, asking men and women to dance separately. This is not very common though

Nepali locals in traditional costumes may not be very approachable to outsiders when in a pub scenario. Keep that in mind

Women may wear shorts, dresses, jeans, shirts, tees or tank tops, but avoid anything too skimpy

Men may opt for shorts, jeans, trousers or even tank tops. Avoid anything skimpier

The temperature may drop steeply at night since the entire area is at a high altitude. Carry coats so that you can cosy up if it gets too cold!

Standard bar rules apply at pubs and lounges

Usually, transactions are carried out in Nepali rupees, so keep some local currency handy
The Nepal nightlife offers a very interesting experience, as it is a blend of many cultures. You are bound to have some unforgettable experiences. Which place do you look forward to visiting the most? What was the wildest night you had in Nepal? Comment below, and let us know!