Due to India's vast geographical diversity, the country offers a vast array of adventure activities. With the increasing popularity of adventure sports among the Indian population, many old, as well as newly discovered adventure sports, are making an appearance. Covering almost all aspects of nature, India has a list of crazy possibilities when it comes to thrilling activities.
Here, we have listed the top 15 adventure sports in India that should be on your bucket list: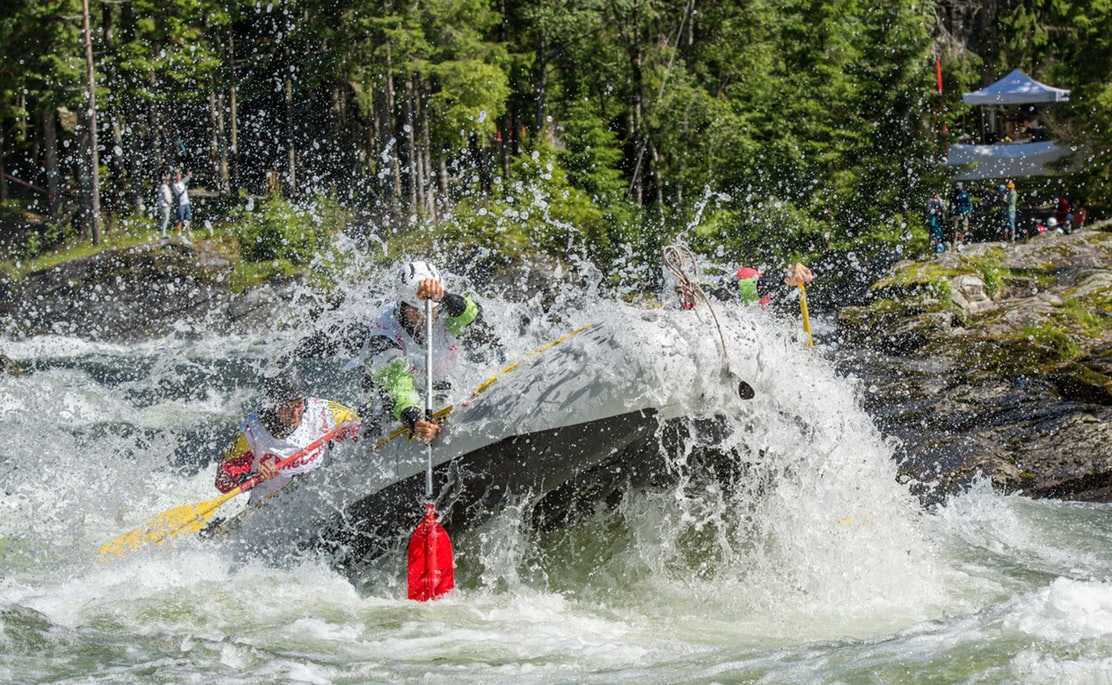 Many claim the first river rafting experience in Ganga at Rishikesh to be the beginning of an addiction! Located in the Garhwal region of Uttarakhand, amidst the magnificent Himalayas, Rishikesh is one of the best places for White Water River Rafting in India.
One gets to experience the mood-spectrum of the river on the rapids through various difficulty levels of Grade I to Grade IV. With unusual names like Sweet Sixteen, Double trouble and Three Bling Mice, there are a total of 13 thrilling river rapids in Rishikesh starting from 9 km to 36-km long stretches.
Best Season To Visit: Mid September to Mid June
Approx. Cost: INR 1500 to INR 2500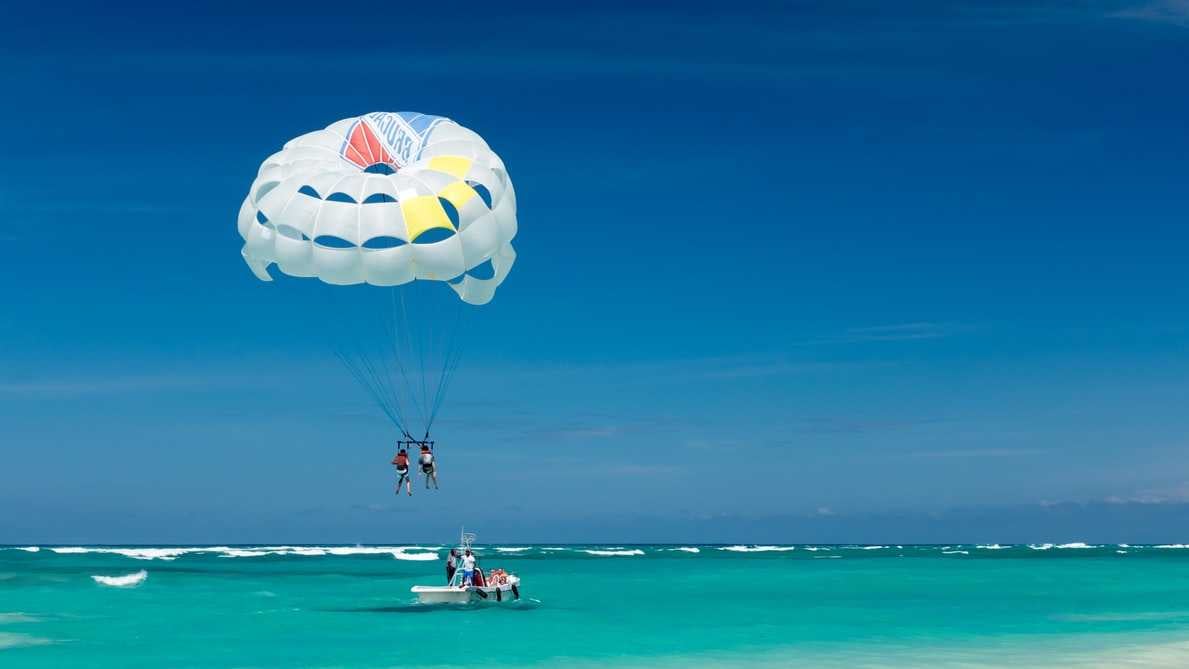 Parasailing is one of the best sports for those who love flying and speed!
One of the top places in India offering an array of watersport-adventures is Goa. Along with exciting nightlife and a range of unlimited hippie street shopping, you could also take yourself on a parasailing trip. Offering a spectacular aerial view of the Arabian sea and the gorgeous Goan beaches, parasailing would definitely be the highlight of the trip.
Best Season: October - March
Approx. Cost: INR 950 - INR 1500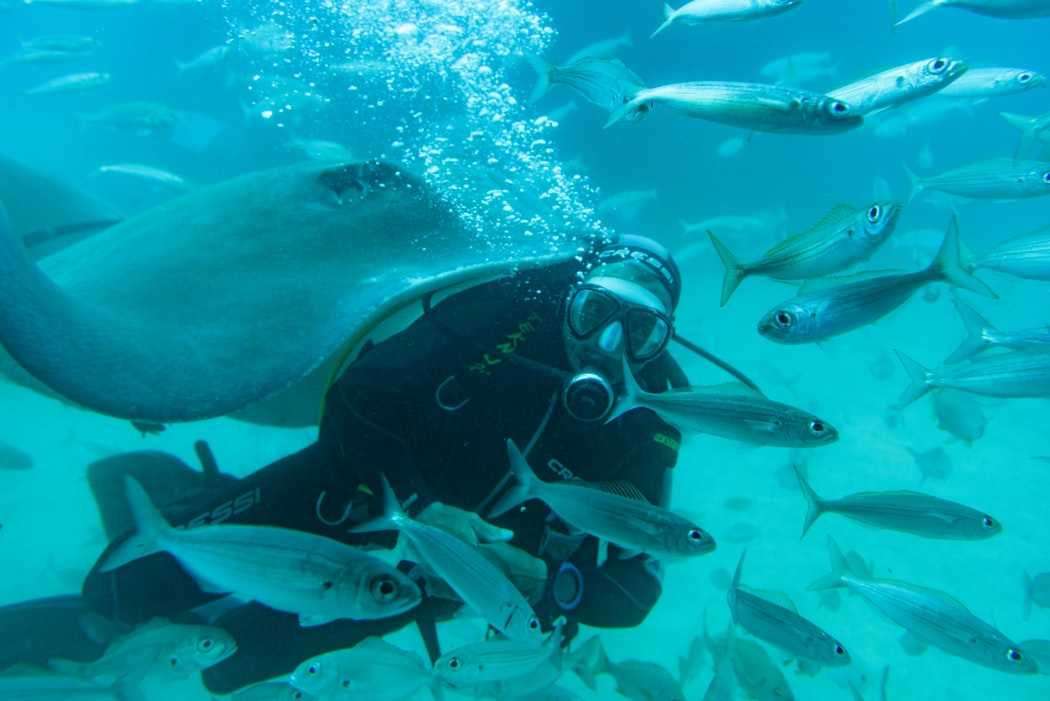 New to many, Scuba diving is a rapidly growing water activity in India. Thanks to the vast Indian coastline housing numerous beautiful corals and ample marine life to be explored, this water adventure can prove to be both therapeutic and adventurous.
The Andaman islands are one of the top destinations offering the best scuba diving experience along with the greatest marine world adventure in addition to a range of mouth-watering Island delicacies.
Best Season: All Year, Except Monsoon Season
Approx. Cost: INR 3500 - INR 5000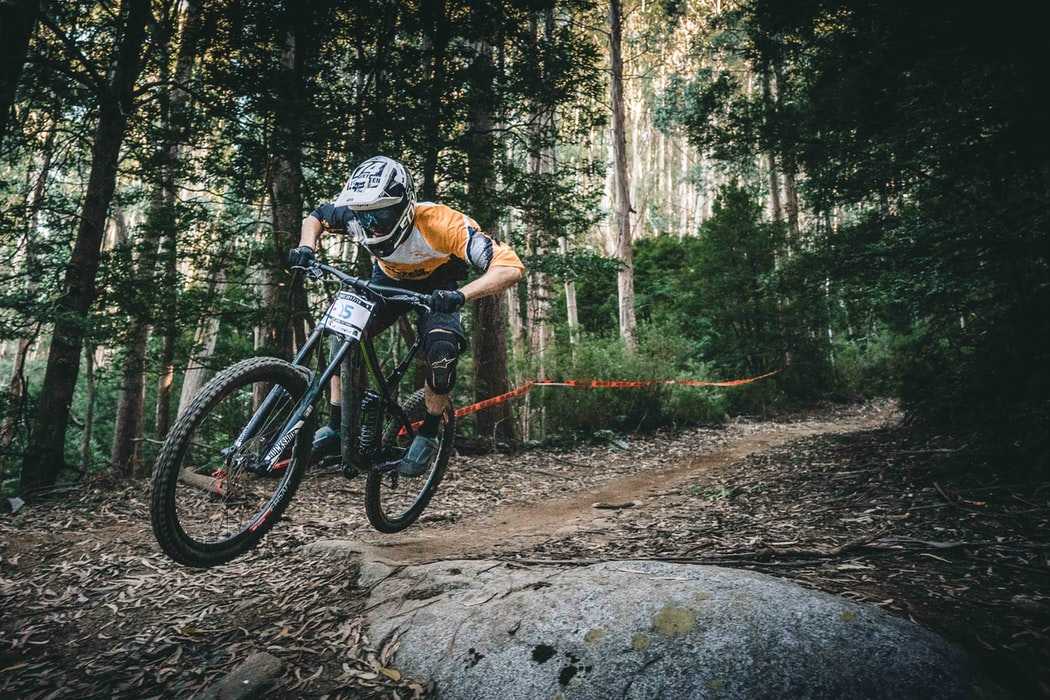 Try mountain biking if you are bored of the usual adventures. With vast ranges of hills and mountains across the country, mountain biking is the new addiction for thrill-seekers. Off-road riding bicycles along rough terrain can be quite adrenaline-pumping.
With its dry, rocky routes high altitude and cold climate, Ladakh is one of the top mountain-biking destinations in Indian Himalayas. Attracting adventure junkies all around the world, the region avails many cycling routes challenging even the fittest and experienced bikers. Riding bicycles through these tiny and narrow passages with the wind in your hair alongside awesome landscapes makes memories of a lifetime.
Best Season: Mid-June to September ( Ladakh)
Approx. Cost: INR 30,000 - INR 40,000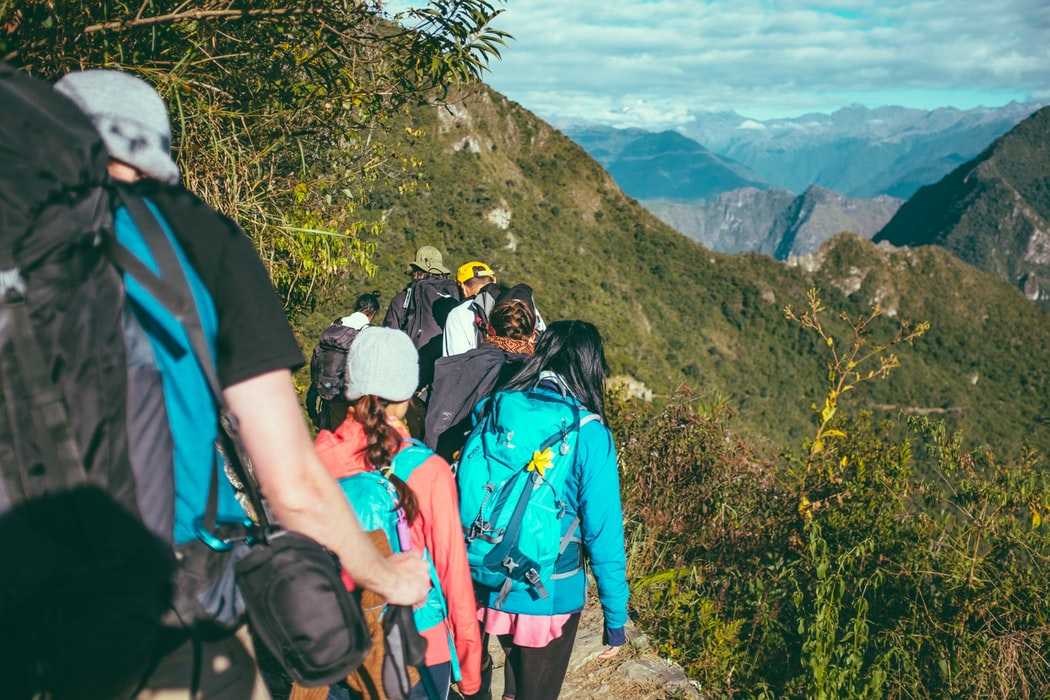 Right from rigorous professional treks to an easy hilltop or fort treks, India is a trekker-hub! With the abundance of nature and innumerable opportunities around it, India offers some of the best terrains to trekkers.
Out of many popular places for trekking and Himachal tops the list. With its timeless beauty and mesmerising valley views, one of the best treks for beginners are the Chandratal trek to Charang valley trek. Although this trek can be a bit strenuous for both summer and snow treks, Himachal will be suits almost all types of trekkers. With thin top-air, difficult terrain and unpredictable wind patterns, Himachal Pradesh offers the most dangerously exciting trekking adventure.
Best Season: March - June
Approx. Cost: INR 8500 - INR 30,000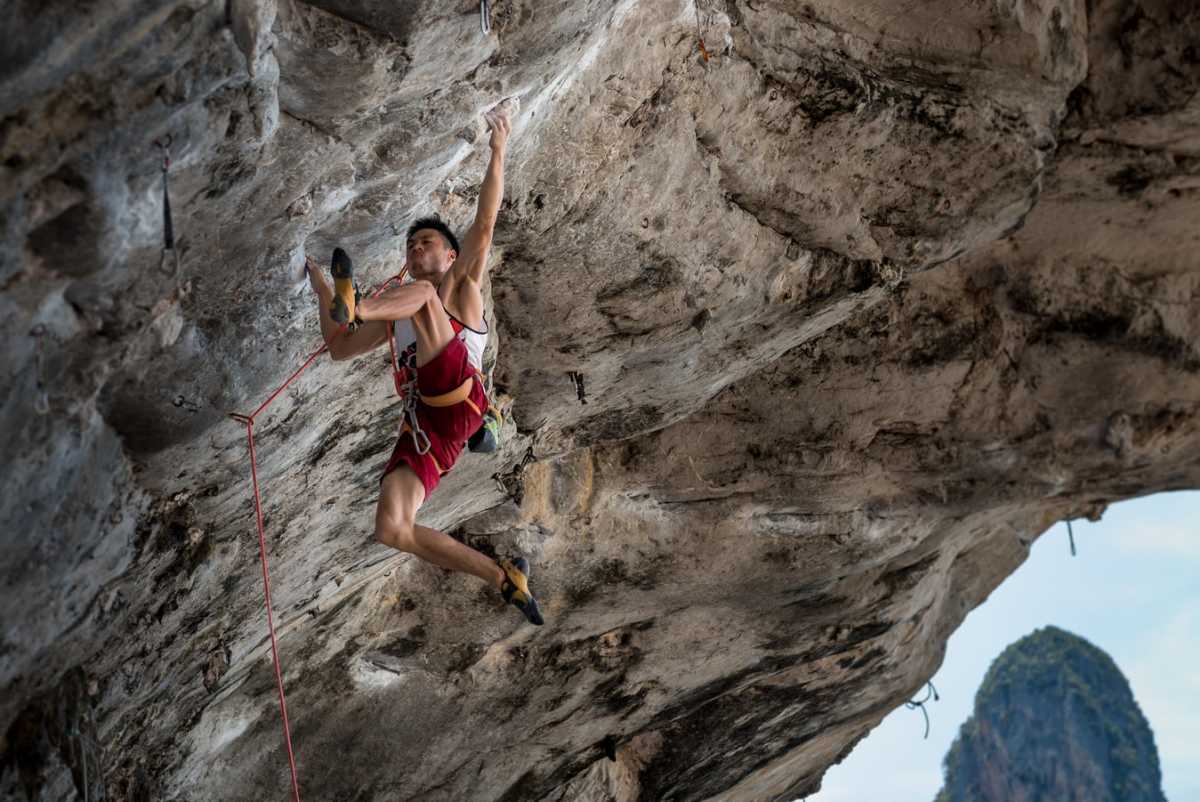 With both natural and man-made sites, India offers an array of rock climbing adventures across the country.
For those who are seriously into rock climbing, we totally recommend Sar Pass in Kullu District of Himachal Pradesh, where you would cross the Sar Pass while heading to Biskeri Ridge from Tila Lotni. Located at an altitude of 14000ft, Sar Pass is great for beginners who want to try the Himalayan terrains.
Best Season: May - October
Approx. Cost: INR 8500 - INR 12500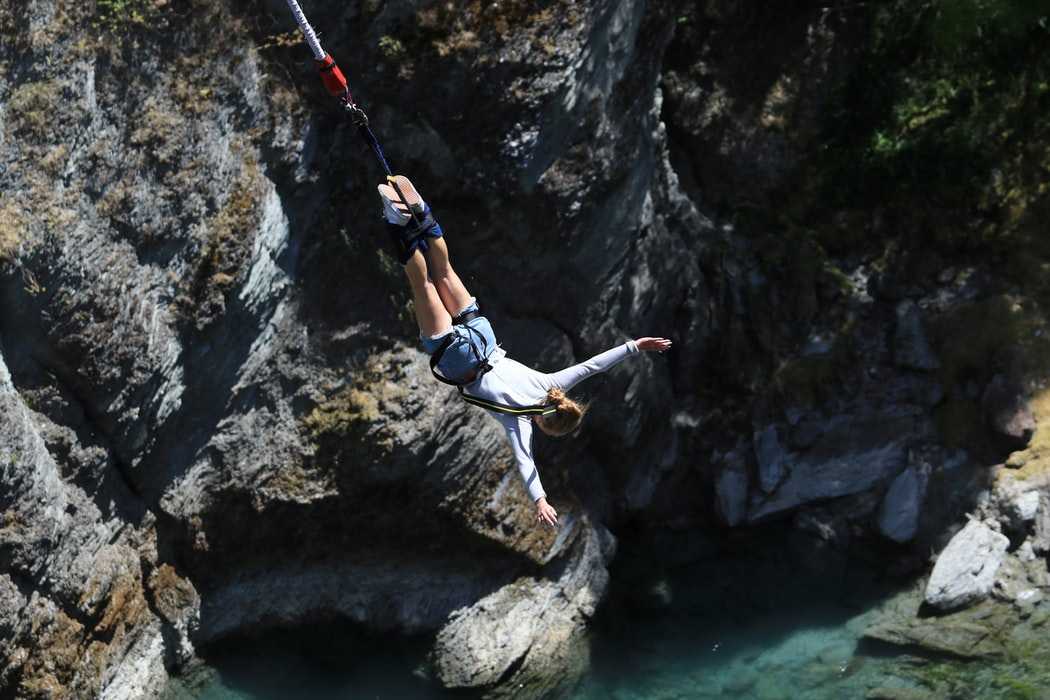 Visit Rishikesh for the most exhilarating Bungee experience in India. Located at the banks of Ganga in Uttarakhand, Rishikesh provides adventure with thrills of the highest order.
Best Season: February - March & August - October
Approx. Cost: INR 1800- INR 3500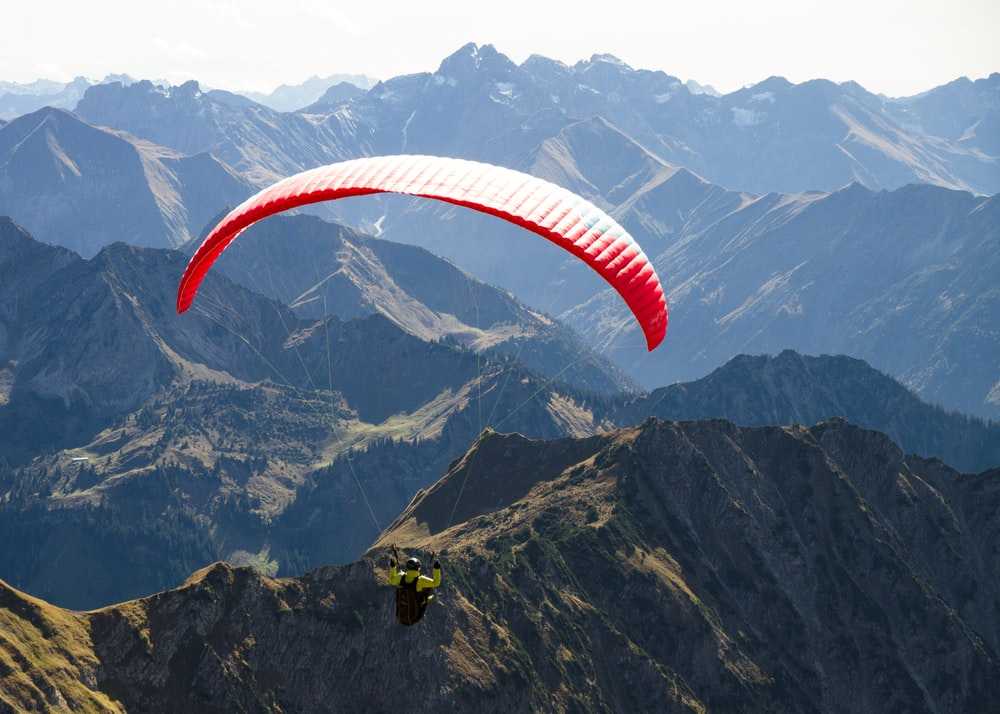 With self as well as guided Paragliding sessions available in many states across the country, you can now conquer the skies without spending loads of cash. Live your fantasy of being able to fly with all the safety and ease at one of the best locations for Paragliding.
Bir Billing, a beautiful village within the mesmerising landscapes of Dhauladhar Ranges of Himalayas, is also known as the Paragliding Capital of India. Offering offer short, medium and long flights, Bir Billing is definitely a bucket list strike-off.
Best Season: October and mid-June
Approx. Cost: INR 3500- INR 5500
9. Flying Fox/Zip Lining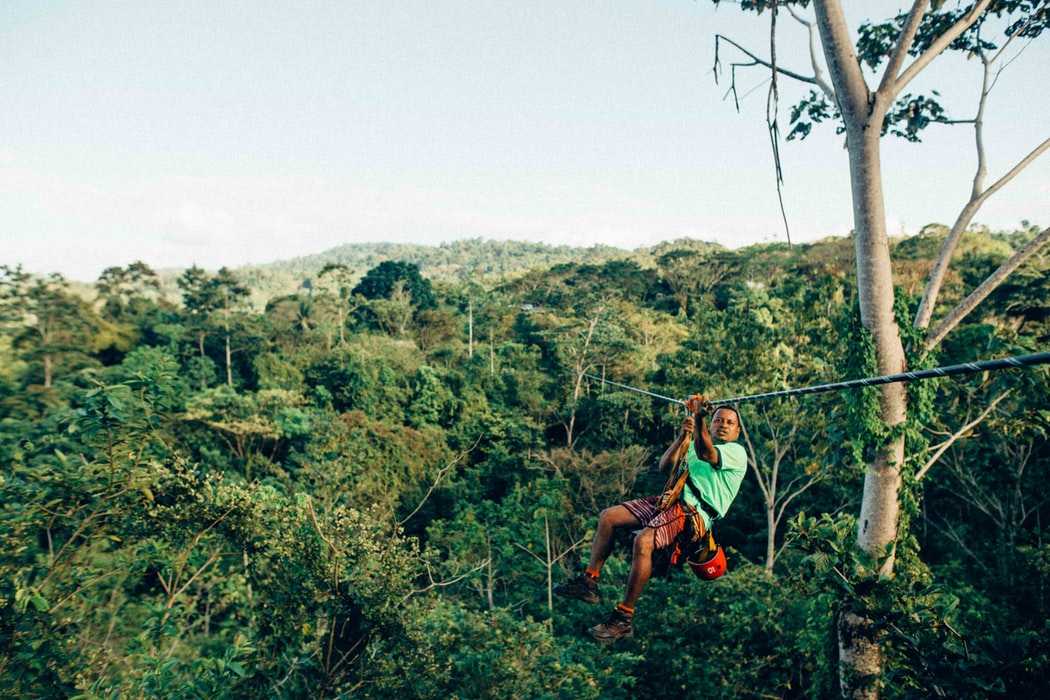 Want to try flying like Superman? Or flying in the air in super speed over the deep valley? Well, then you should Zip Lining. Ziplining, aka flying fox's popularity has grown incredibly over a few years and is one of the most popular adventure sports in India.
Munnar tops the list when looking for zip lining activities. Here, you experience the thrill of hovering over the stunning tea gardens of Munnar as you soak in the beauty of this green and serene hill-station in Kerala.
Best Season: September to November, January - March
Approx. Cost: INR 200 - INR 500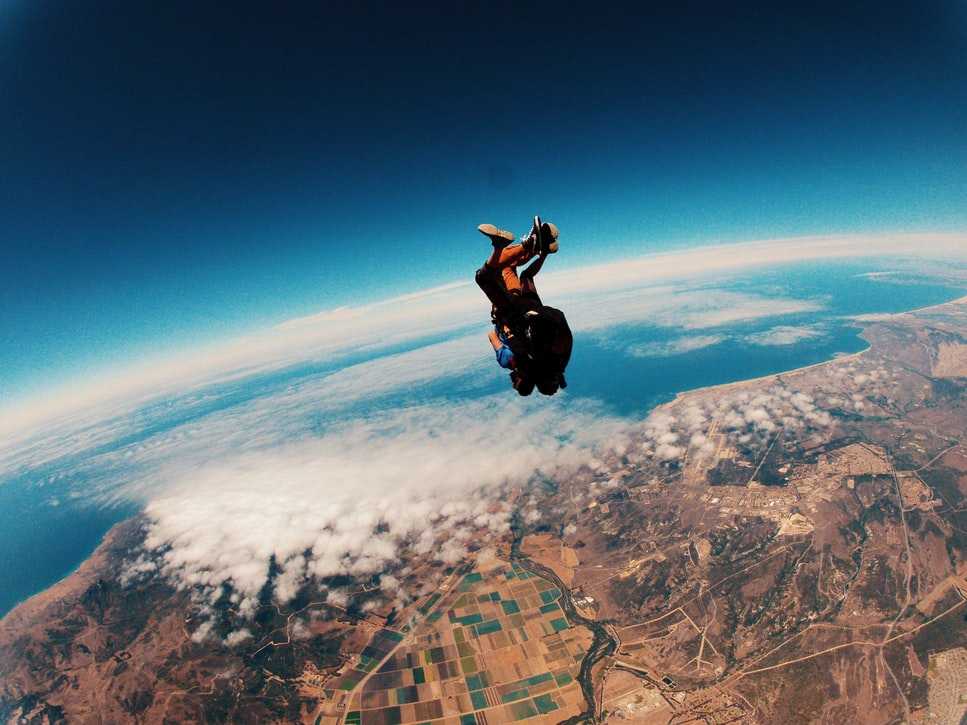 Skydiving is a popular adventure sport on the majority of adventure seeker's list. This action-packed sport involves you falling from thousands of feet in the sky and landing with the help of a parachute.
Amby valley in Maharashtra is the only place in India offering skydiving packages throughout the year. The aerial view of the region is breathtaking. You would be trained by professional trainers and provided with all safety gears before dropping from around 10,000 feet.
Best Season: All year round (except Monsoon season)
Approx. Cost: INR 25,000 - INR 30,000
11. Flyboarding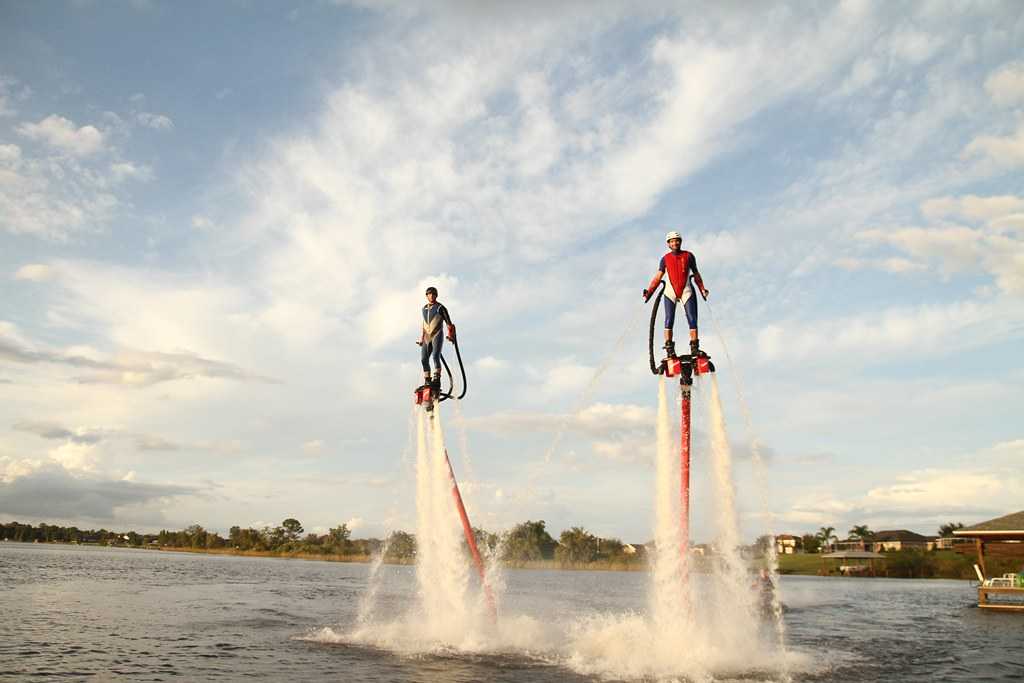 Flyboarding has recently entered the world of adventure sports in India and has already gained a lot of popularity. With something new on the radar, adventure and thrill-seekers are rushing to the destinations offering Flyboarding. One of the leading destinations is Goa! Already filled with all the possible water sports, Flyboarding is the latest addition and is quite popular among the tourists.
Best Season: October - April
Approx. Cost: INR 2500 - INR 3500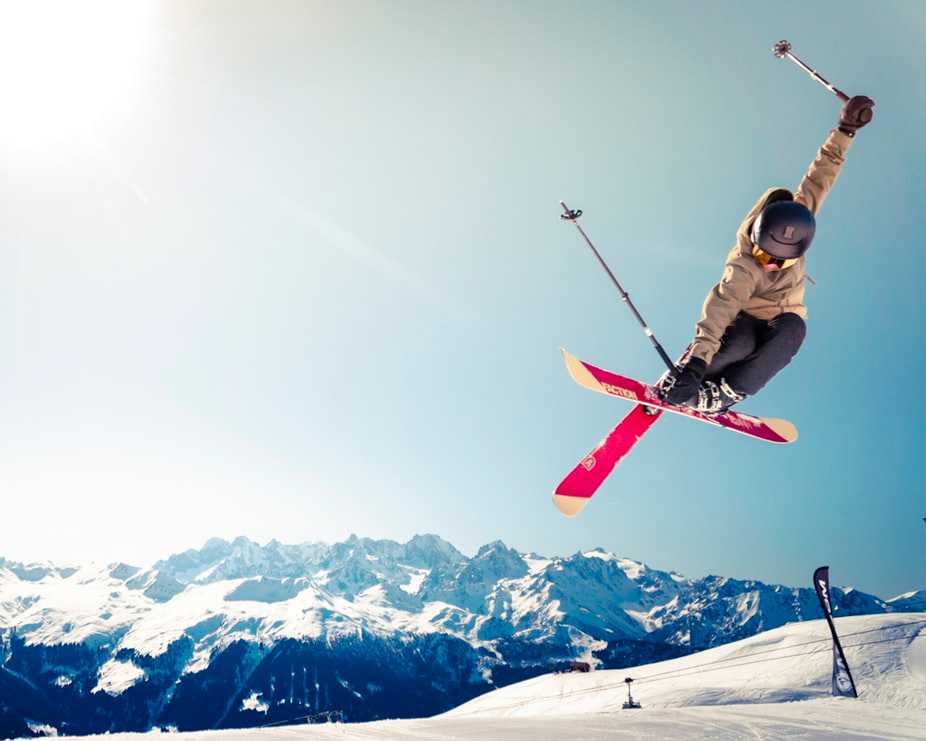 During winters, northern states like Jammu & Kashmir, Uttarakhand and Himachal are under a thick blanket of snow, creating the perfect weather for winter adventure sports like Skiing.
Auli in Uttarakhand is one of the best regions for Skiing. Great for both beginners and skilled skiers, Auli offers exhilarating possibilities for Skiing.
Best Season: late December and February
Approx. Cost: INR 7500 - INR 15000
13. Caving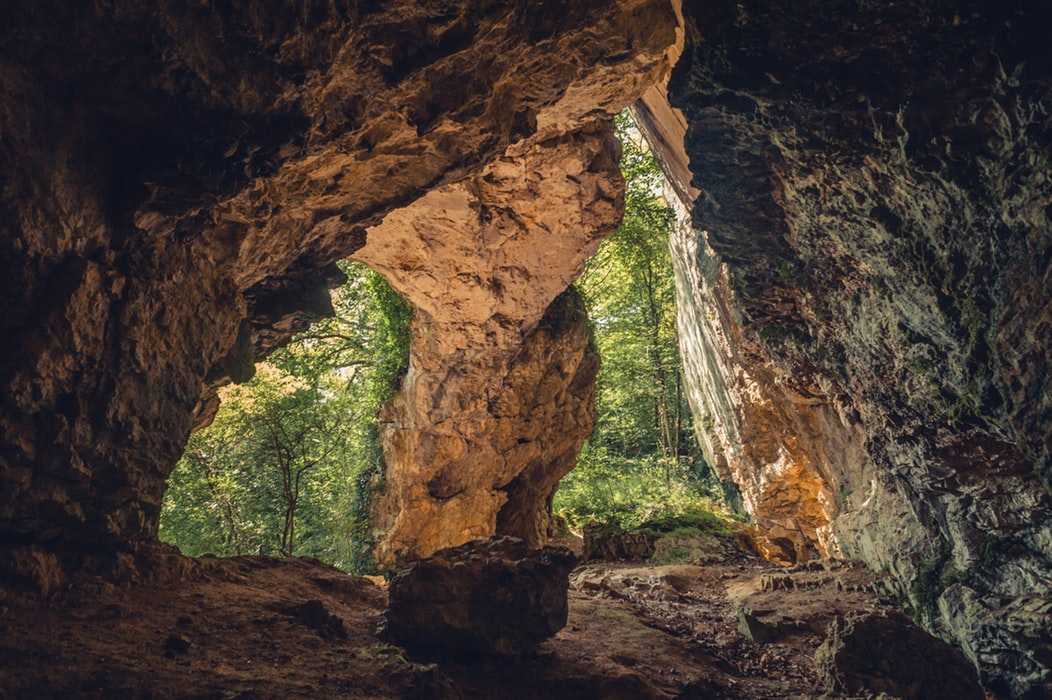 Caving as a quirky adventure has evolved in India over the past few years for those adventure seekers who love exploring the dark and unknown paths of caves. India has many undiscovered caves even until today. With so many places to discover, caving acts as the perfect way to explore this vast region.
The northeastern state of Meghalaya is said to house some of the longest and deepest caves in India, with the longest caves being around 21 km.
Best Season: November to March
Approx. Cost: INR 5000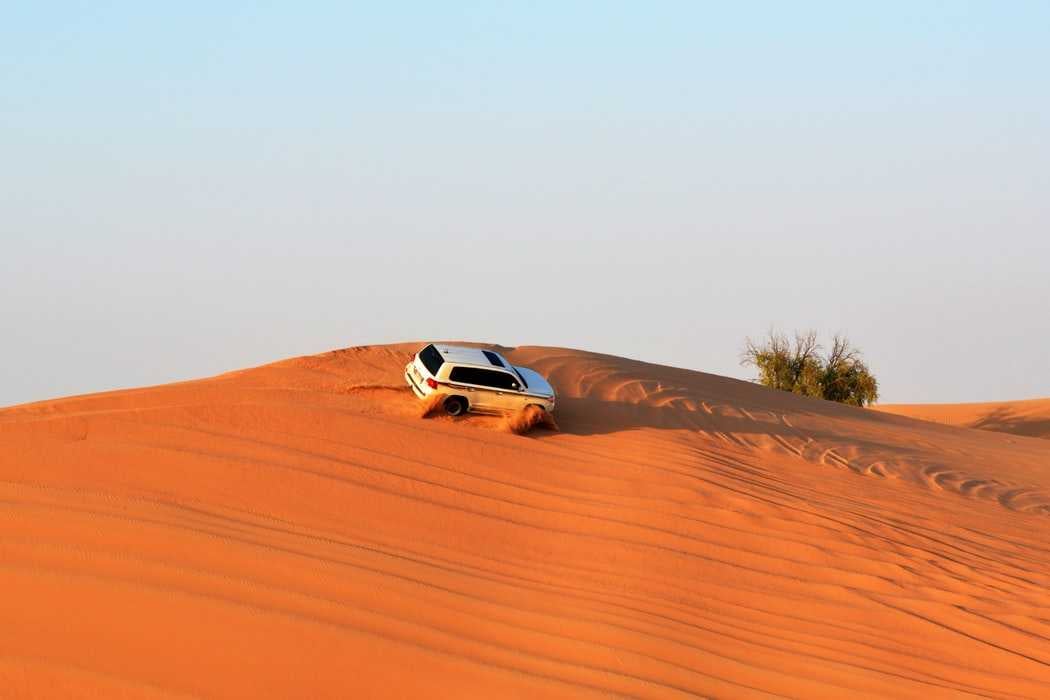 While Rajasthan is known for its spicy food and vibrant colours, Dune Bashing is one of the most popular adventure sports in this state. Jaisalmer is one of the top places availing dune bashing activities for tourists in the enchanting city.
Best Season: November to March
Approx. Cost: INR 1500 - INR 3000
15. Canyoning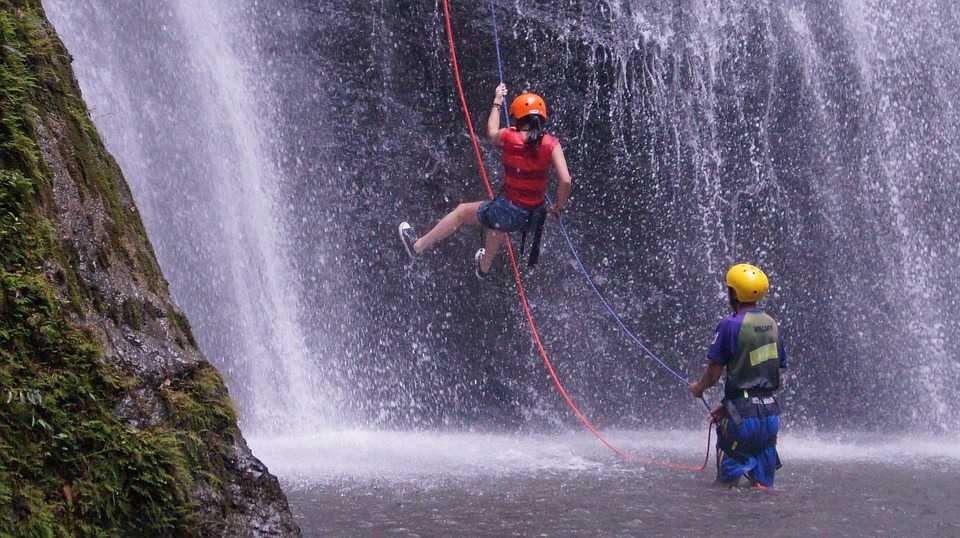 Canyoning is not for the faint-hearted as it is considered to be one of the toughest adventure sports requiring tons of energy and stamina. Although there are many places in India offering canyoning, Dandeli is the best deal. With a blend of a beach town, a hill station and lots of surrounding greenery, Dandeli offers some of the best canyoning experiences.
Best Season: October - February
Approx. Cost: INR 1000 - INR 2000
So which one of these are you going to try next? Tell us in the comments section below.