If driving down a winding road with scenic lush green landscapes on one side and an infinite turquoise ocean on the other has been residing on your bucket list for some time, exploring
Mauritius
in a car might be a good idea.
Mauritius, the tropical island situated 2000 km off the southern tip of Africa is indisputably one of the world's most desirable travel destinations and its shining arsenal of pristine beaches and plantations are the envy of many a nation. To explore this picturesque island in all its glory, consider renting a car.
Read on to learn more about renting a car in Mauritius:
Why Rent a Car in Mauritius?
While travelling in and around the country using public transport or taxis is possible, there's nothing quite like exploring a quaint old island in a self-driven vehicle, is it? You get to choose where to stop the car, where to take a break, how long to stay at a particular location and much more!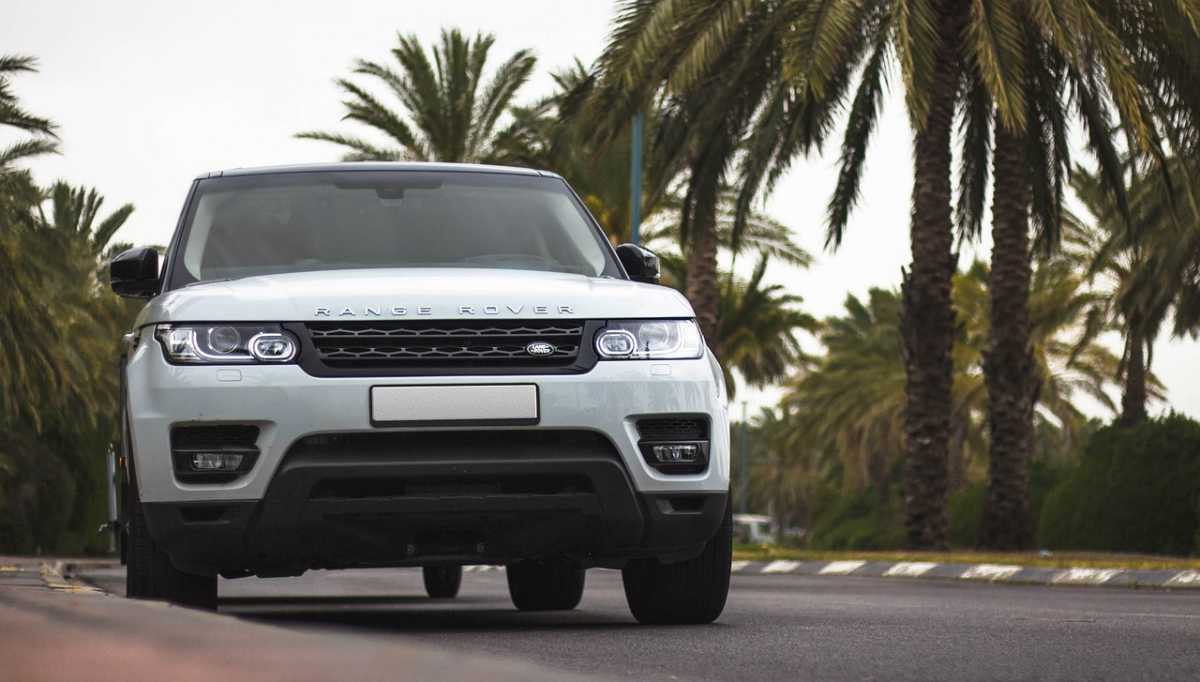 Self Drive Cars in Mauritius
Unless you are looking for a high-end speed machine to blast through the country at breakneck speeds, you should be able to find a vehicle suiting your needs. Indians might find themselves at home as popular cars available for hire include vehicles such as the Suzuki Alto, Ciaz, Ertiga, Hyundai i10, i20 and Honda City which are bestsellers in India.
Those with deeper pockets might choose to splurge on higher-end options such as a convertible Mini Cooper (imagine that wind in your hair while cruising by the Indian Ocean), a Mitsubishi Sportero Pickup Truck or even a luxurious Jaguar XF! There is something for every occasion and every budget.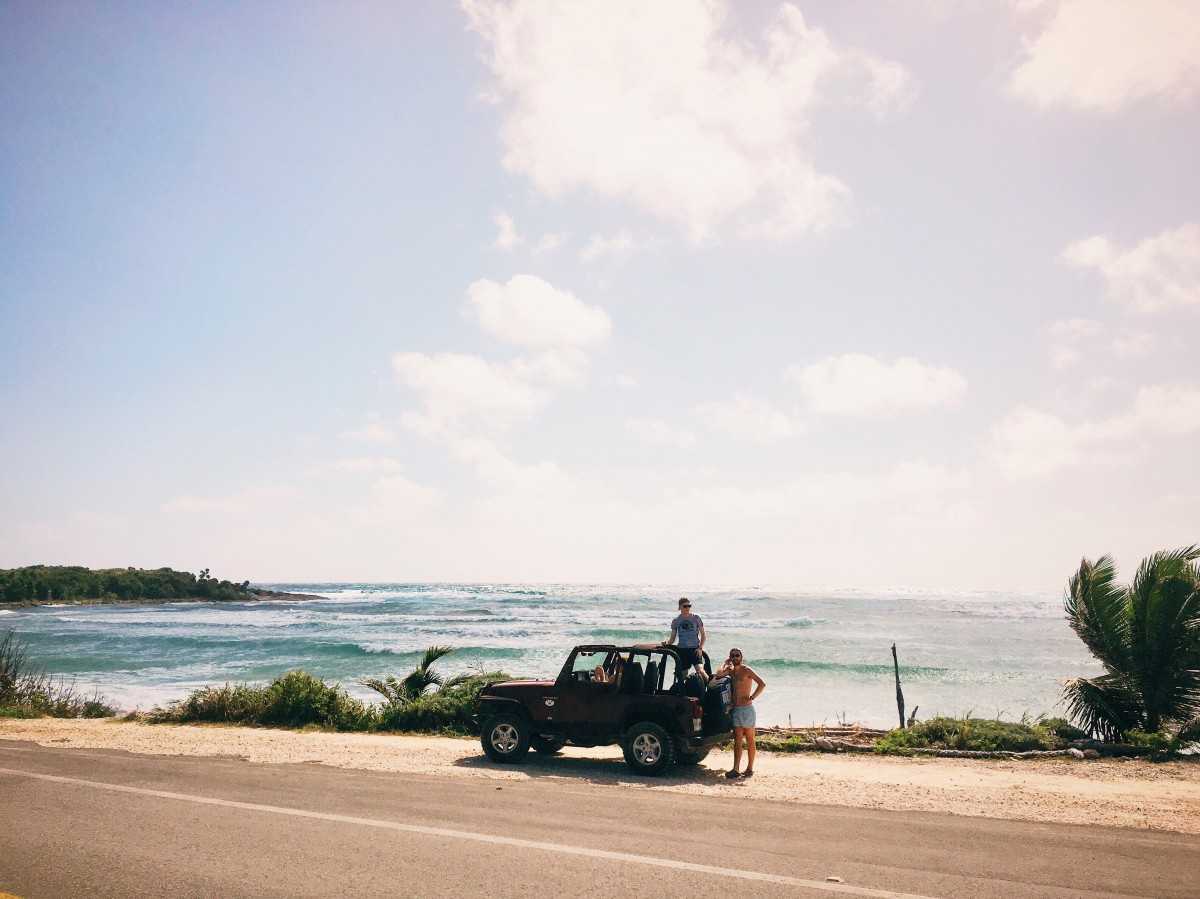 Self Drive Car Rentals in Mauritius
There are several online websites from where you can book a ride of your choice while sitting at your home, here are a few of them:
Maki Car Rental: www.maki-car-rental.com
Hertz: www.hertz.mu
Sixt: www.sixt.com
Avis: www.avismauritius.com
Alternatively, you can find local offline car-rental organisations as well:
Ebrahim Tours Ltd, Royal Road Grand Baie, Mauritius.
Tel: +(230) 5421 1597AKD
Car rental Indeenarain Street, St Francois, Calodyne 42602, Mauritius.
Tel: +230 5765 3281
It is a good practice to ensure that the organisation from which you are renting the car holds a valid tourism enterprise license.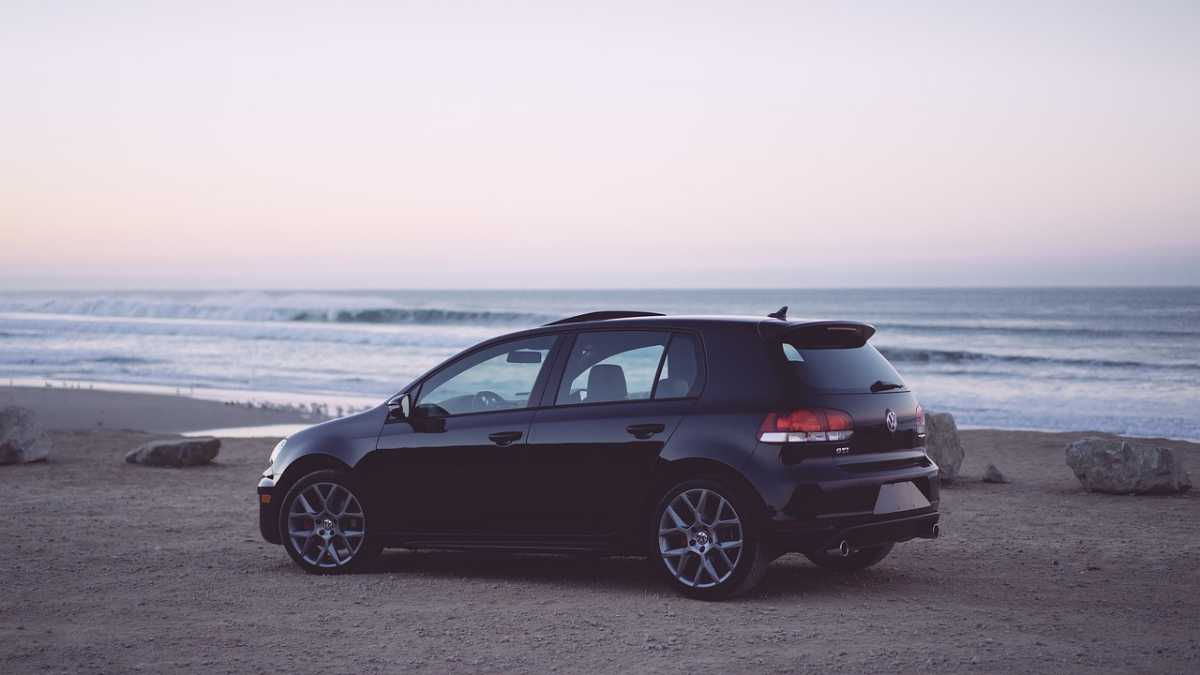 How Much Would it Cost to Rent a Car?
The expenditure on hiring a car depends on a multitude of factors, ranging from the type of vehicle, the organisation you are renting the car from, the configuration of that vehicle (manual transmission or automatic) and in the case of certain organisations, even the months of your travel might influence the prices.
Peak Season:
The peak season between October and April witnesses a spike in the rental tariffs.
Off-Season:
To rent a Hyundai i20 for an off-season five-day span, expect to shell out somewhere between MURs 6000 and MURs 8000 depending on the rental organisation. This price includes comprehensive insurance, delivery and pickup at the Sir Seewoosagur Ramgoolam International Airport, inbuilt GPS navigation, an additional driver and unlimited mileage.
For Top-end Models:
At the higher end of the spectrum, a convertible Mini can be yours for five days at a price North of MURs 15000.
Insurance Amount:
A safety amount would need to be deposited at the time of collecting the vehicle. This amount varies from car to vehicle and is generally upwards of MURs 6000. Bring the car back in the condition you received it in, and you can surely get back your deposit.
Payments can be easily accomplished through bank transfers, credit cards, PayPal and cash. The airport pickup and drop facility greatly streamline the rental process by providing you with a vehicle as soon as you land in the country and while leaving, you can simply drop off the car at the airport.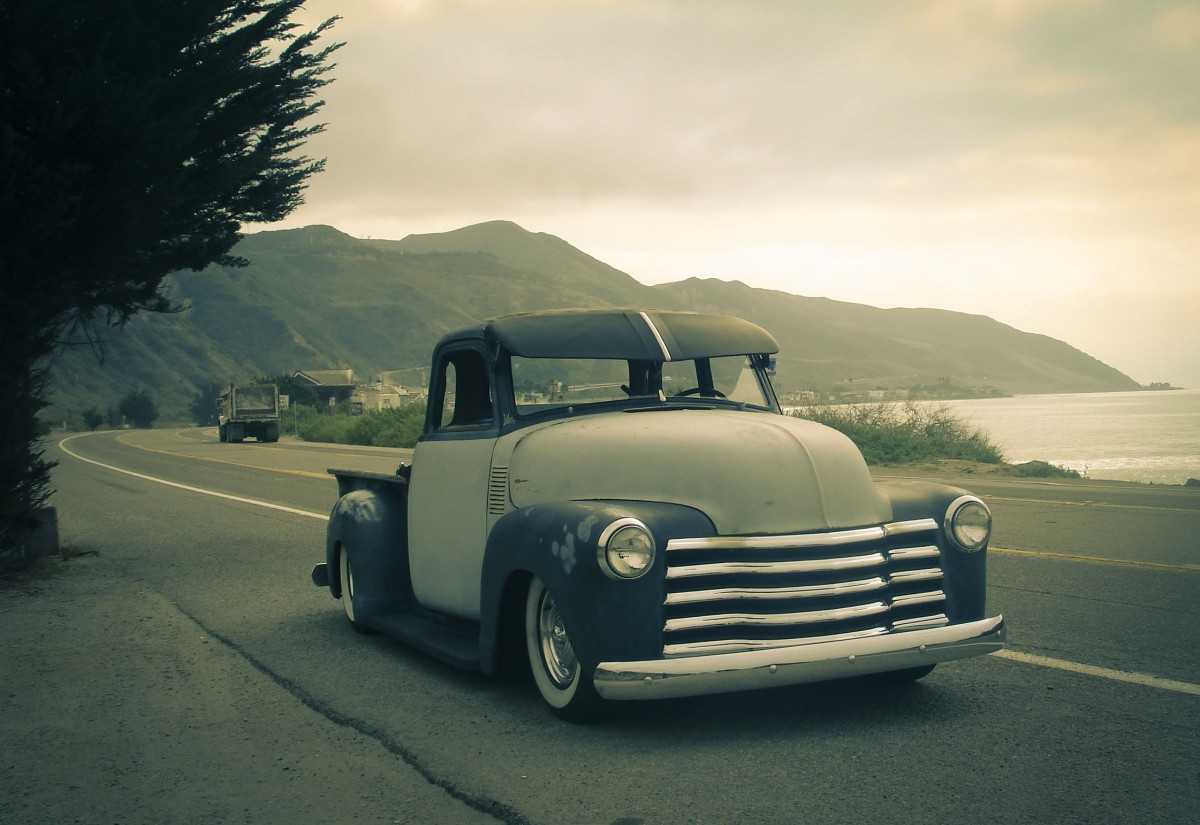 Vehicle Insurance
The insurance included at this price point generally covers CDW(Collision Damage Waiver), Theft Protection and Third Party Liability. Accidents caused due to driving under the influence and violation of the rental terms are not covered under the insurance. We advise you to go through the organisation's terms carefully before making a deal.
Is There a Need for Special Permit for Driving?
International tourists are permitted to drive in the country provided they possess a valid Driving License issued by a legal authority in their home country. It would help to have your driving licence endorsed at the traffic branch at Line Barracks, Port Louis.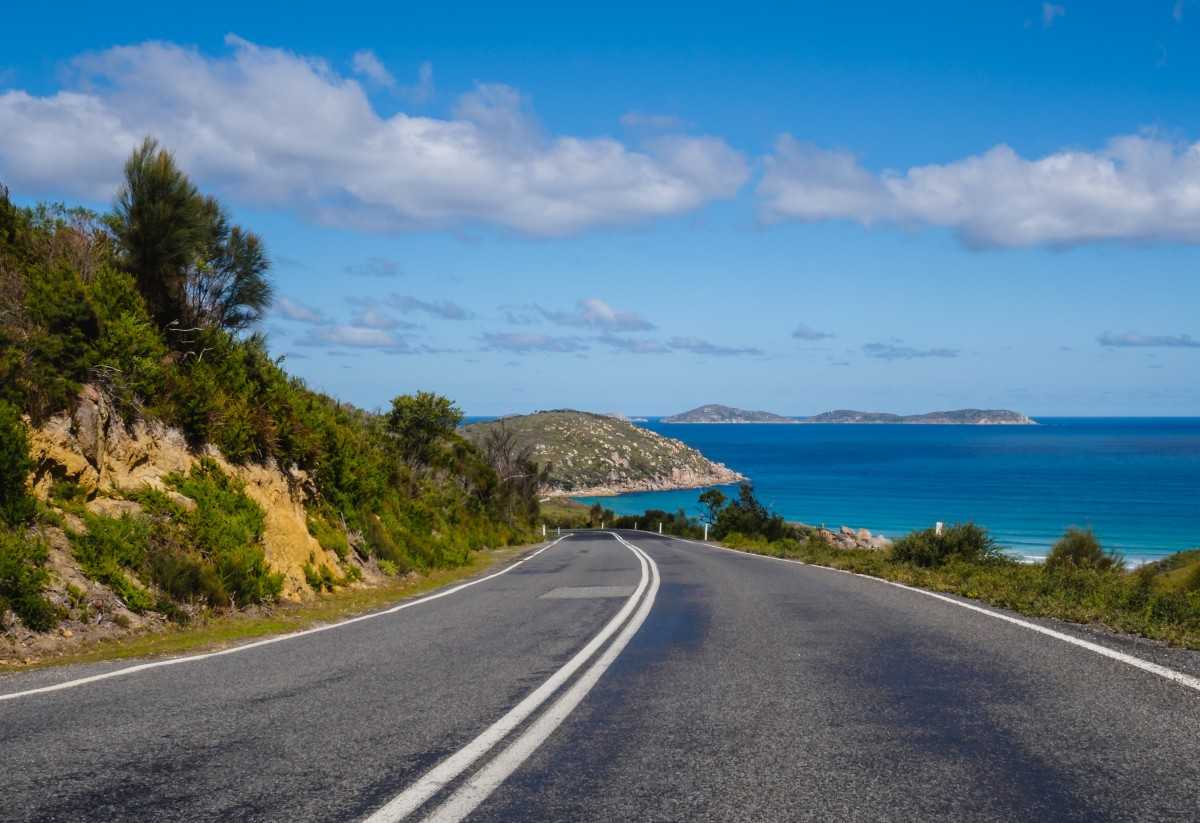 Things to Keep in Mind before Driving
Vehicles are driven on the left-hand side of the road in Mauritius, akin to India. Traffic rules and regulations are stringent, and flouting of these can incur hefty fines and prosecution. While the minimum legal age to drive a car is 18, you need to be older than 21 years to be able to rent a car.
Most rented vehicles should come equipped with a GPS navigation system, so finding your way around shouldn't be much of an issue. The speed limit on highways is a generous 110 km/h and a reasonable 40 km/h in inhabited areas. Mauritian Traffic Police is active and conducts frequent spot checks. Their efforts are facilitated by speed cameras to discourage speeding. You are advised to carry your driving license at all times to avoid any unnecessary fracas. The old Rs. 100 note trick might not work here so don't bother trying.
Tips For Renting a Car in Mauritius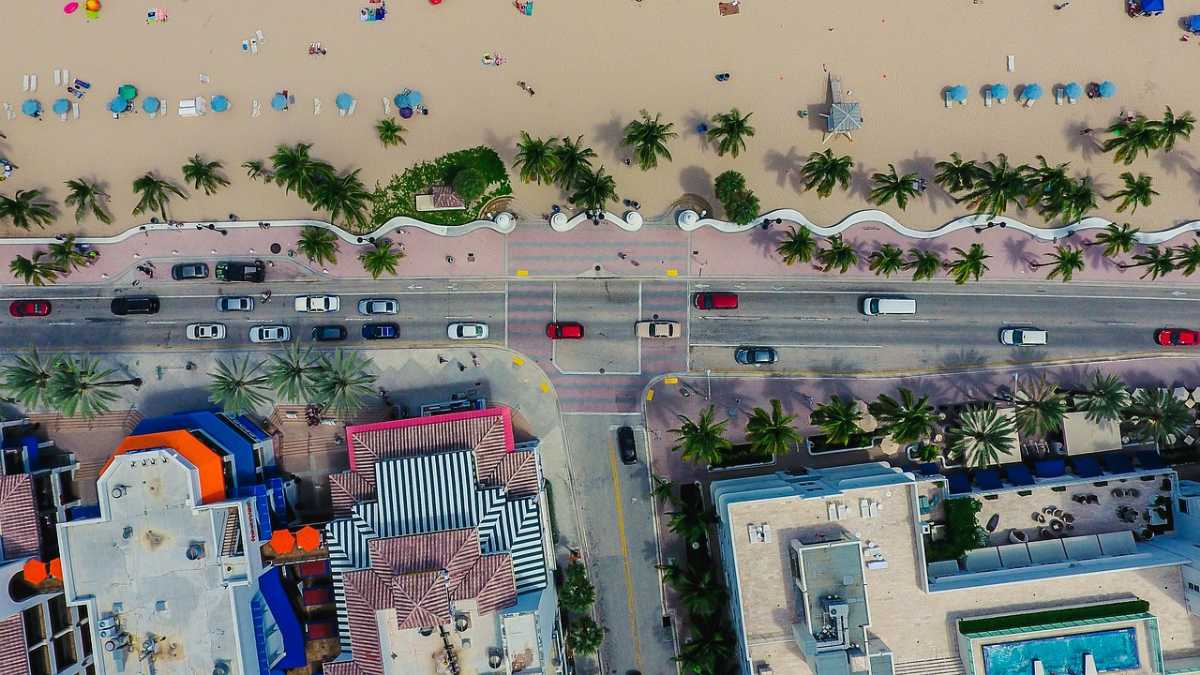 As a holder of a valid driving license, essential road safety awareness and compliance with the local rules and traffic symbols is expected from you. Some important points worth noting are:
Ensure you do not leave behind valuables in an unattended car as these are not covered under the insurance and attempts to steal can cause damage to the vehicles.
Ensure local emergency numbers are close at hand. We recommend saving them on your cellphones.
Here are a few of the essential ones:
Police - 999, Samu (ambulance) -114, fire services -115.
Mauritian Law prohibits children under the age of 10 to occupy the front passenger seat.
Due to a shortage of sidewalks and pavements, you'll share the road with pedestrians, jaywalkers and invariably, animals. Watch out for these, though we guess years of driving in India will ensure that you won't be too far out of your comfort zone :D.
Hand-signals and red flags are common for indicating a vehicle is about to turn (especially true for trucks, lorries and other heavy cars)
It would be wise to stay clear of remote and shady areas of the country. Without a doubt, driving on terrains unfit for driving can cause harm both to you and your vehicle.
Seemingly friendly people offering free tours can have ulterior motives. We advise you to exercise extreme caution before allowing strangers to board your vehicle and as much as possible, avoid it.
Night driving though possible is significantly riskier than daytime owing to poorly lit roads and malfunctioning headlights of vehicles.
The universal driving etiquettes such as respecting speed limits, wearing the seatbelt, refraining from using phones while driving and not driving under the influence of alcohol or other narcotics apply here as well and are strictly enforced.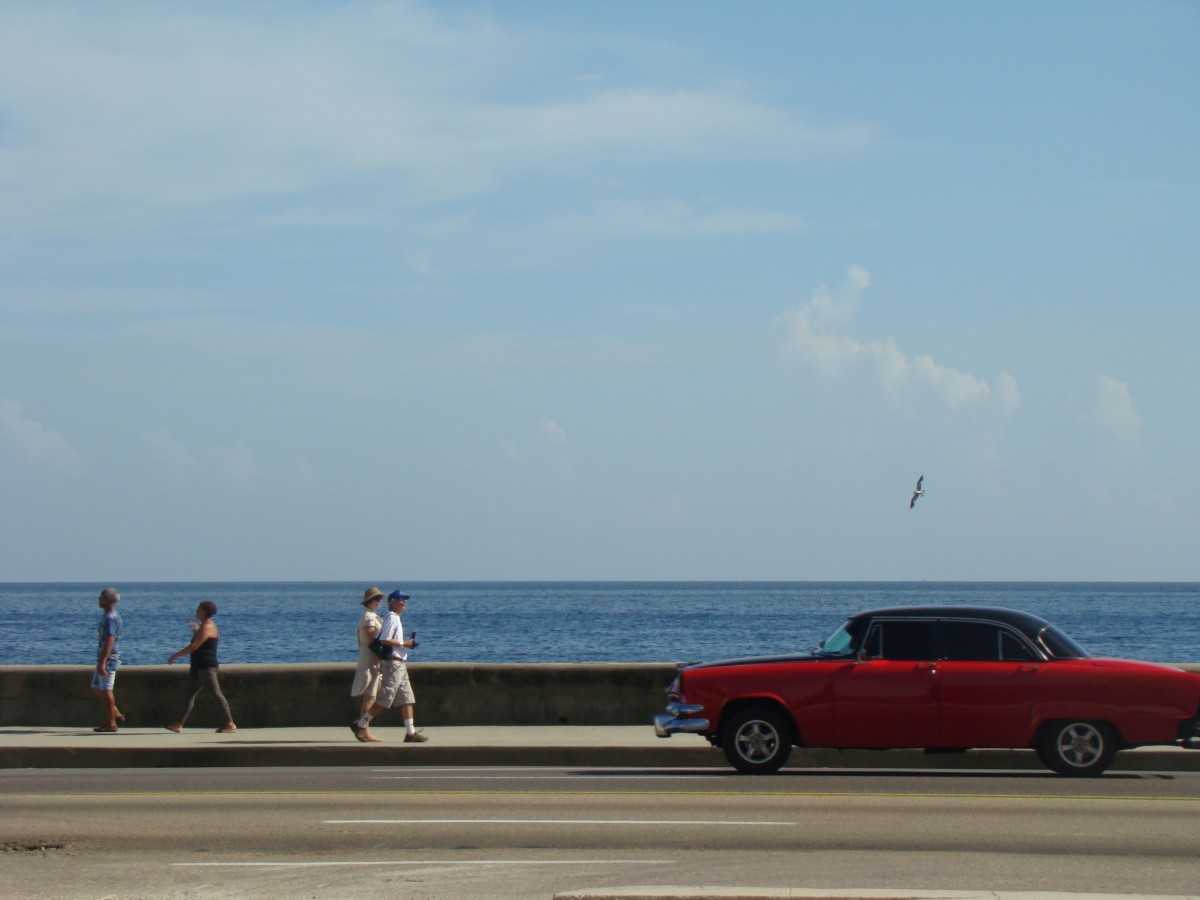 FAQs
Can We Rent A Car in Mauritius?

Yes, if you're 21 and above with a valid license.

Do You Need Navigations While Driving in Mauritius?

It easier to drive around Mauritius as most places will have a signboard, but it can be handy to also use to GPS whenever necessary.

Is Renting a Car Expensive than Private Taxis?

No, Renting a car is a much cheaper option.

Do you need a driver or a guide to take you around?

if you're confident enough to drive then you needn't hire a driver. A guide can be useful if you would want to explore more places and know more about these places.
So that's how you can get the most out of your Mauritius vacations. Traversing an unknown country on your own in someone else's car might seem a daunting task at first, but rest assured, the experience is a truly enriching and rewarding one. Who knows, what you might discover!