If you are still waiting to book your tickets for this Christmas holiday, IRCTC is playing Santa! IRCTC has announced a five-day tour titled Exotic Vietnam Tour for a picturesque Christmas holiday in Vietnam for 25 people this year. Commencing from Kolkata on 23 December 2019, the tour will offer five days of travel and luxury for less than INR 50,000 per person.
With its long and winding coastlines and green landscapes, Vietnam is slowly stealing away the hearts of travellers from across the globe. The country is rich is culture and natural beauty which makes it's a divine retreat for those looking for a break without burning a pocket hole during this peak holiday season.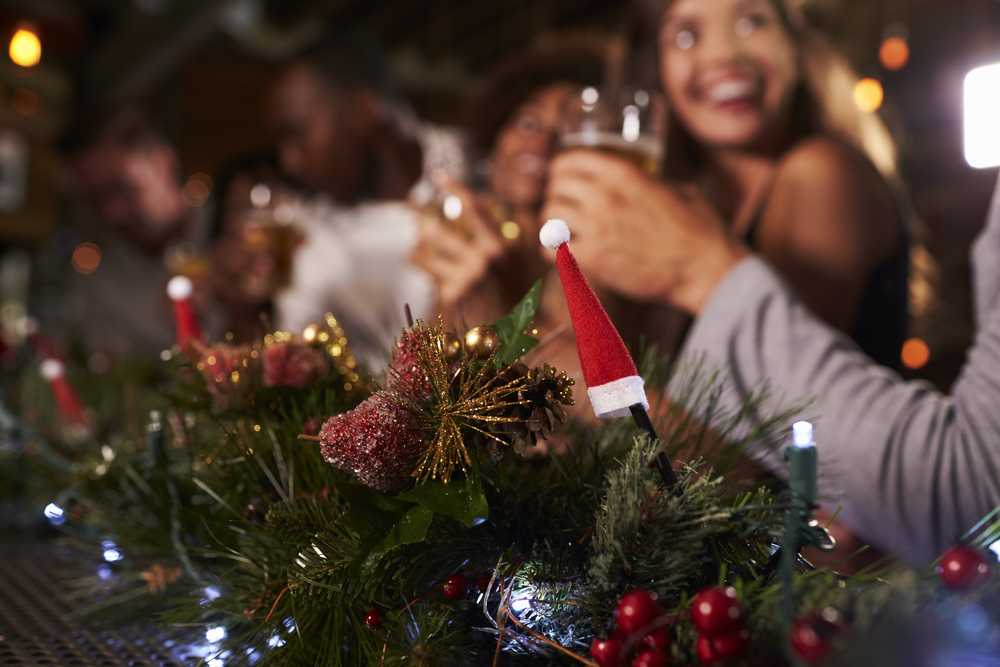 Package Cost
Single Passenger: INR 69,500
Twin/Triple Passenger: INR 49,100
Package Details
Package: Exotic Vietnam Tour, commencing from Kolkata.
Duration: 4 Nights 5 Days Tour 
Trip Date: 23rd December 2019
Destinations Covered: Hanoi and Halong Bay
Mode of Commute: Passengers take a flight from Kolkata to Hanoi. You will take bus rides from Hanoi to visit attractions across the country and will also enjoy a cruise in Halong Bay. At the end of the trip, you take a flight back to Kolkata from Hanoi. 
Inclusions: All meals are included in the package.  
Flight Details
Departure
Kolkata to Hanoi (6E 1396)
Departure - 13:30 PM
Arrival - 17:45 PM
Return
Hanoi to Kolkata (6E 1397)
Departure - 18:00 PM
Arrival - 19:25 PM
Inclusions In The Package - Itinerary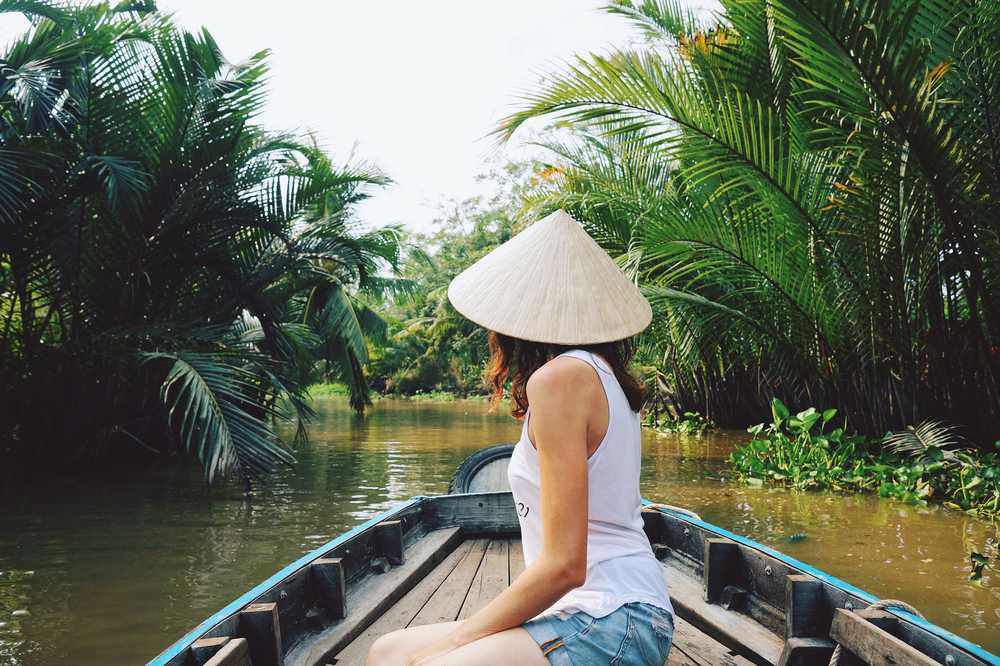 Day 1
As you start your first day of travel arriving for your afternoon flight to Hanoi, the staff will escort you to your hotel. You would then go on an outing around some of the most impressive instalments of the city including Ho Chi Minh Mausoleum, Uncle Ho's House, One Pillar Pagoda and the Temple of Literature. The day will close with an exciting opportunity to cycle around Hanoi's Old Quarter Streets, immersing in the culture and history of the country. You will then head to the hotel to rest and gear up for the next day's adventures. 
Day 2
Having viewed most of Vietnam's capital city's charms on Day 1, you will set out for a 100 km drive south of Hanoi, right after breakfast on your second day. This drive is your window to the exotic and diverse natural beauty and landscape, which are the hallmarks of Vietnam tourism. You will stop at Bai Dinh pagoda before lunch and visit the Trang An Grottoes for a leisurely boat ride, after. The day will close with plenty of time for you to step out and enjoy your time as you please. 
Day 3
Having explored the south on Day 2, a cruise shuttle bus will take you for a drive up-north of Hanoi on your Day 3. The day will be spent exploring and enjoying the beauty of Halong Bay, which offers warm waters for swimming and kayaking. You will spend the night overboard the luxurious cruise, as well!
Day 4
The second last day of your travel will begin with you enjoying the sunrise over the cliffs from your cruise. You can spend the day enjoying the view and the atmosphere which is bound to be etched in your memories as one of the most serene views. The day will close with you riding back to Hanoi.
Day 5
The last day will be entirely at your disposal as you may choose to spend it. For shopping enthusiasts, this will be a perfect time to discover the local markets and unexplored food choices. Our recommendation is to try Vietnam's iced coffee with milk and find a seafood restaurant to enrich your culinary experience before you leave the country.
You will be transferred to the Hanoi airport towards late afternoon for your return flight Kolkata.
Unless you will be huddled around a Christmas tree with your gifts and loved ones, this seems like a super way of spending five days and four nights this Christmas. So call your friend/SO/family, start packing and book this package before the seats are taken! Let us know if you are excited as us for this package in the comments below!