We always love to stay over at our friend's place or with our close family. Around our friends and family, we get a sense of security and we can be ourselves. So, why not feel the same on our next vacation?
Vacation Homes in India truly embody the feeling of a home away from home. You get to experience the warmth of a well-designed house, stay together in groups and enjoy the entire place to yourself. This enables you to truly experience the culture of the land on a personal level. Who would want such vacations to end?
Let us look at some of the vacation homes which are not just known for their excellent hospitality but also stand out in terms of the beauty they have to offer. You can be sure of never wanting to leave once you step in.
1. Heritage Clock Tower in Mussoorie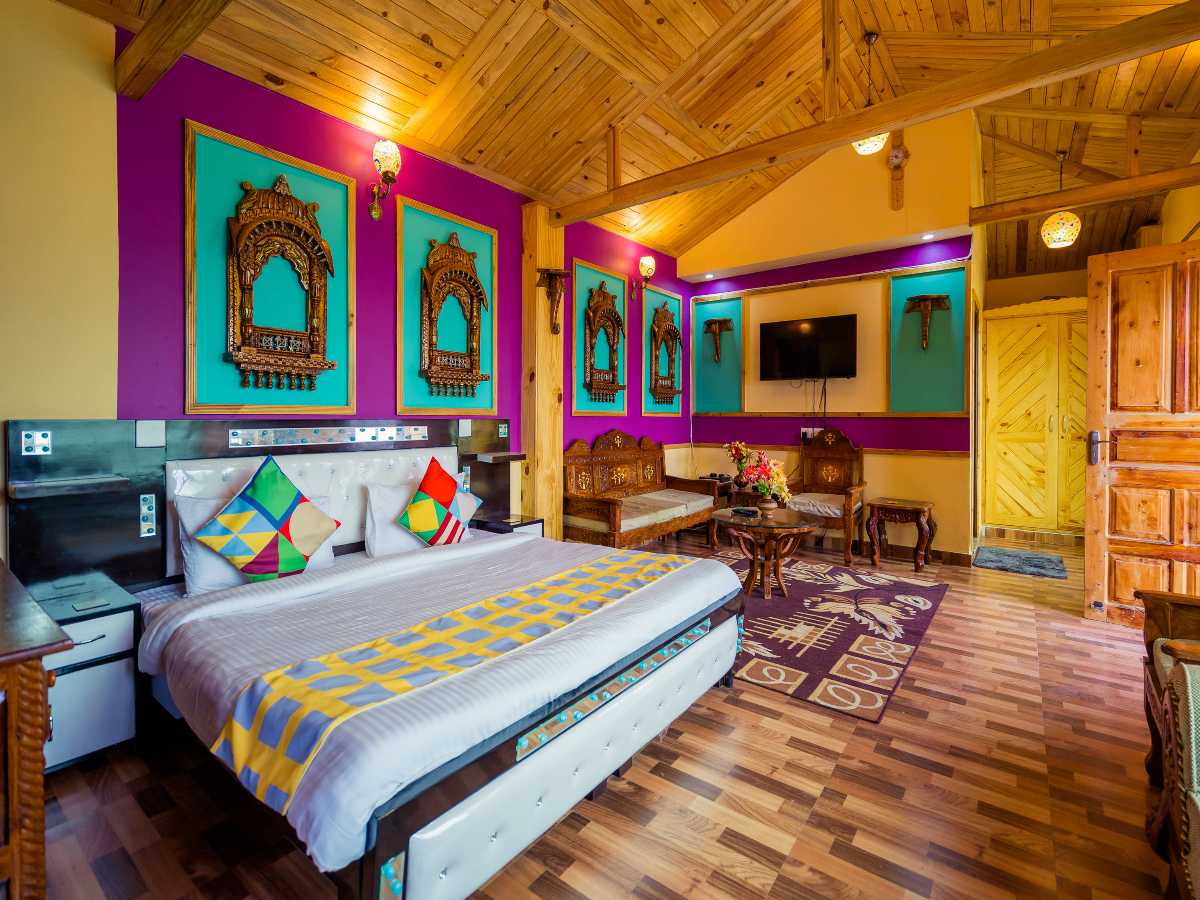 Overlooking a stunning view of the hills, this heritage homestay is where you should be on your next vacation to Mussoorie. The wooden walls and decor coupled with the yellow lights give off a warm aura. Famous local attractions like Panda Hill, Gunda Hill and the Christ Church are easily accessible from here.

Where - Oak Bush Garden, Mussoorie

Price - Rs 1308 per night

Click here to book
2. Classic Farmhouse in Pondicherry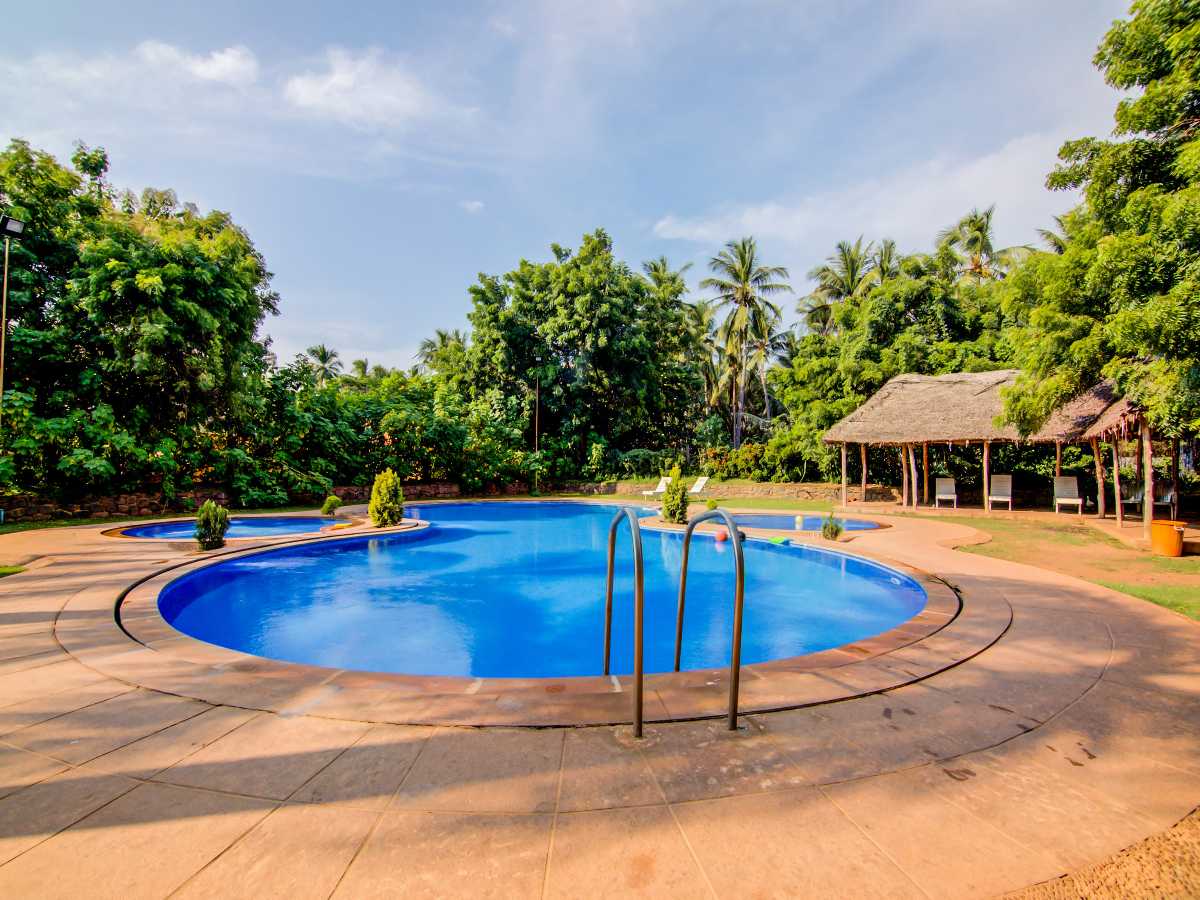 A farmhouse experience is something we all love and seek. This farmhouse in Pondicherry boasts a cover of lush green trees and vegetation around it which will soothe your mind. The rooms are spacious and excellent local cuisine is served from their in-house restaurant. On a warm day, you can also go for a swim in the pool or walk along the small trails as the cool breeze blows.  

Where - Vanur, Pondicherry

Price - Rs 1290 per night

Click here to book
3. Aradhna Greens, Serene Stay in Dehradun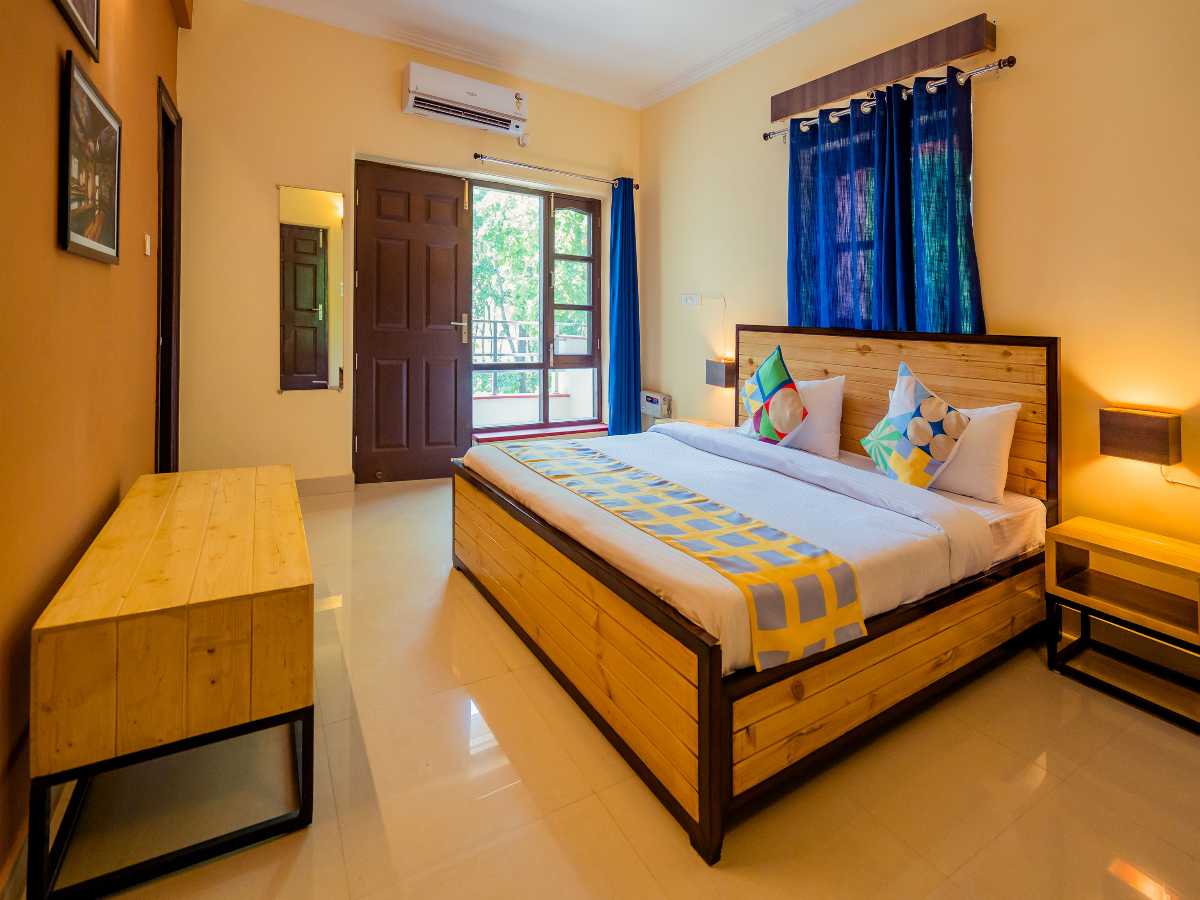 There are vacation homes which sweep you off your feet from the outside. But, there are vacation homes which are so creative from the inside that you never want to leave once you step in. The innovative design and themes will mesmerise you at this comfortable vacation home in Dehradun. Few other vacation homes have decor so purposefully placed, paintings so intricately chosen and colours so divine.

Where - Dehradun

Price - Rs 1500 per night

Click here to book
4. Esperanza Homes 1BHK in Wayanad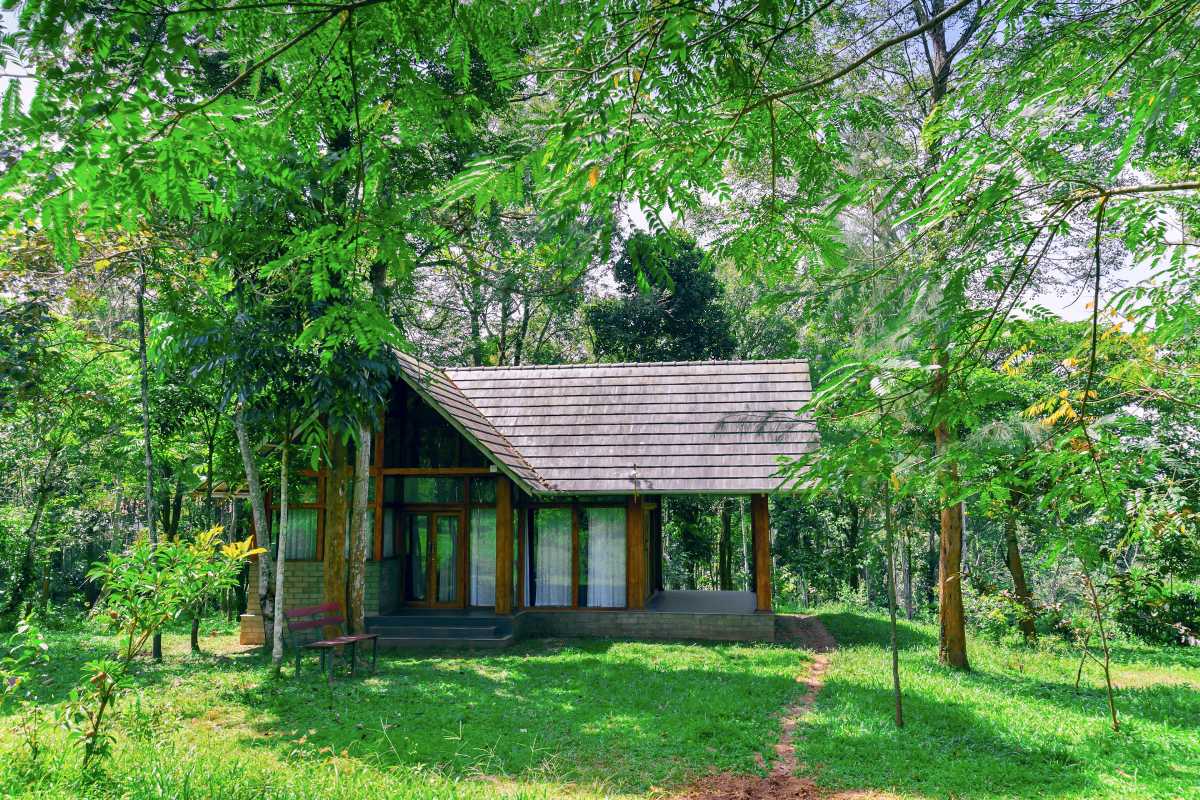 Experience a part of God's own country in this retreat hidden amongst the lush vegetation of Wayanad. The elegant decor and furniture are aesthetically pleasing and grant a calm aura during your stay. Bright sunny days call for a swim in the pool right outside your rooms. Finally, step outside and walk among the trees to rediscover yourself in this magical place.

Where - Kenichira, Wayanad

Price - Rs 1821 per night

Click here to book
5. Cosy Estate Stay, Coorg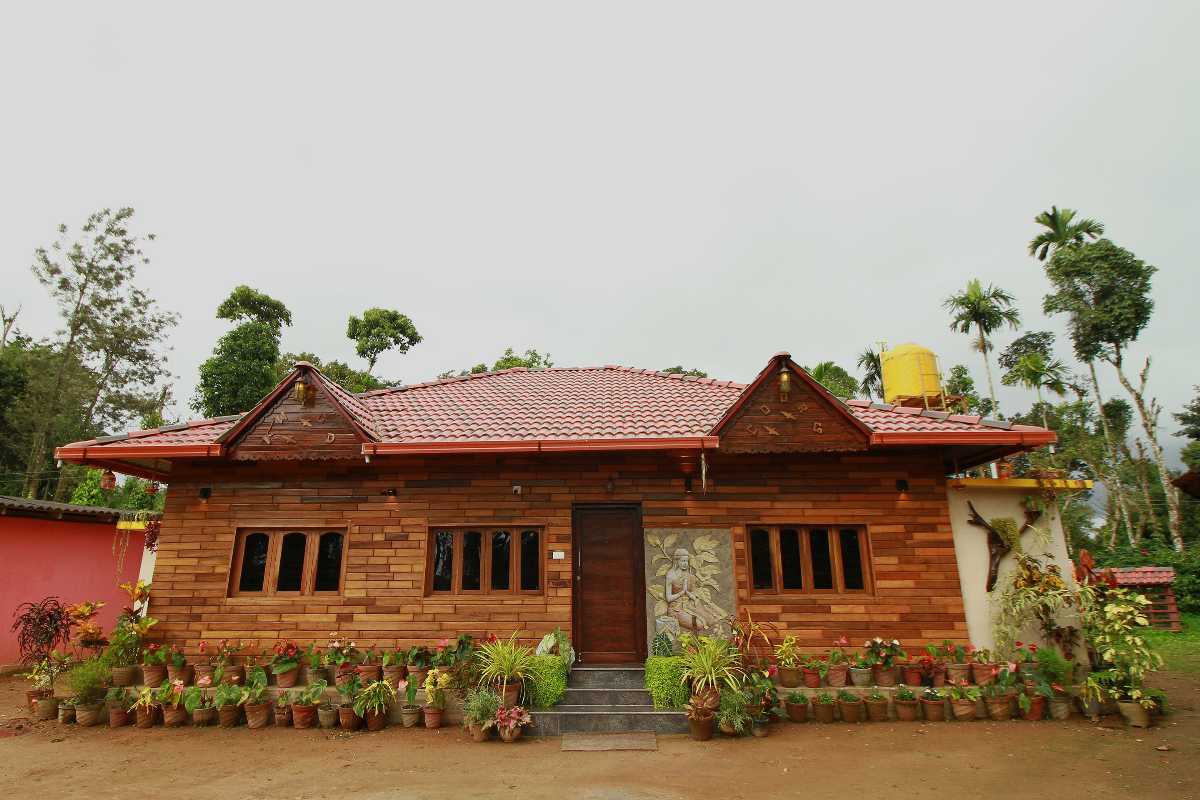 Whether vacationing solo or with someone special, this tiny estate is a choice you must consider visiting. Small but comfortable rooms are what most keep coming back here for. You have access to a fully stocked kitchen so you can prepare your meals the way you like it. It is recommended that you visit during the monsoon season.

Where - Madikeri, Coorg

Price - Rs 1170 per night

Click here to book
6. Elegant 2 Bedroom Vacation Home, Arpora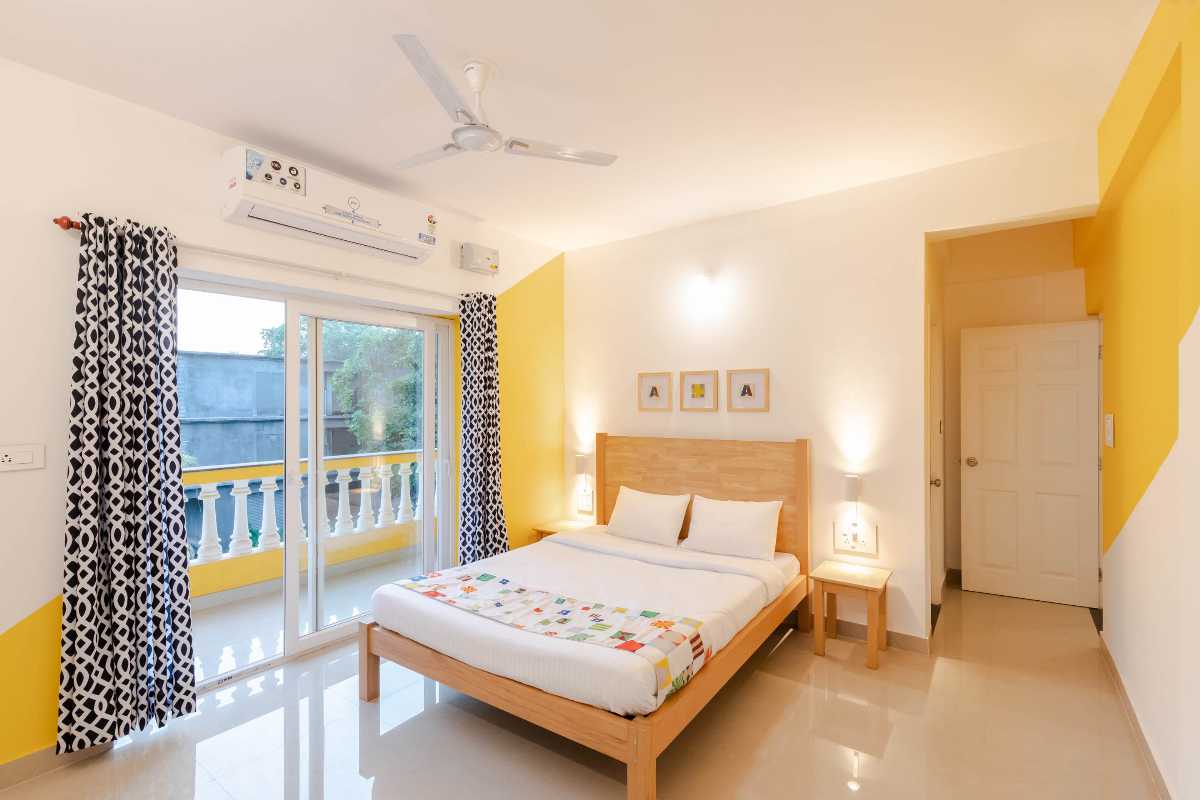 Come and stay here to rest your weary bones after you paint the town red in Goa each night. Made for the contemporary traveller, this elegant 2BHK is everything that the adventurous traveller needs.

Where - Arpora, Goa

Price - Rs 2242 per night

Click here to book
7. Boutique Stay, Udaipur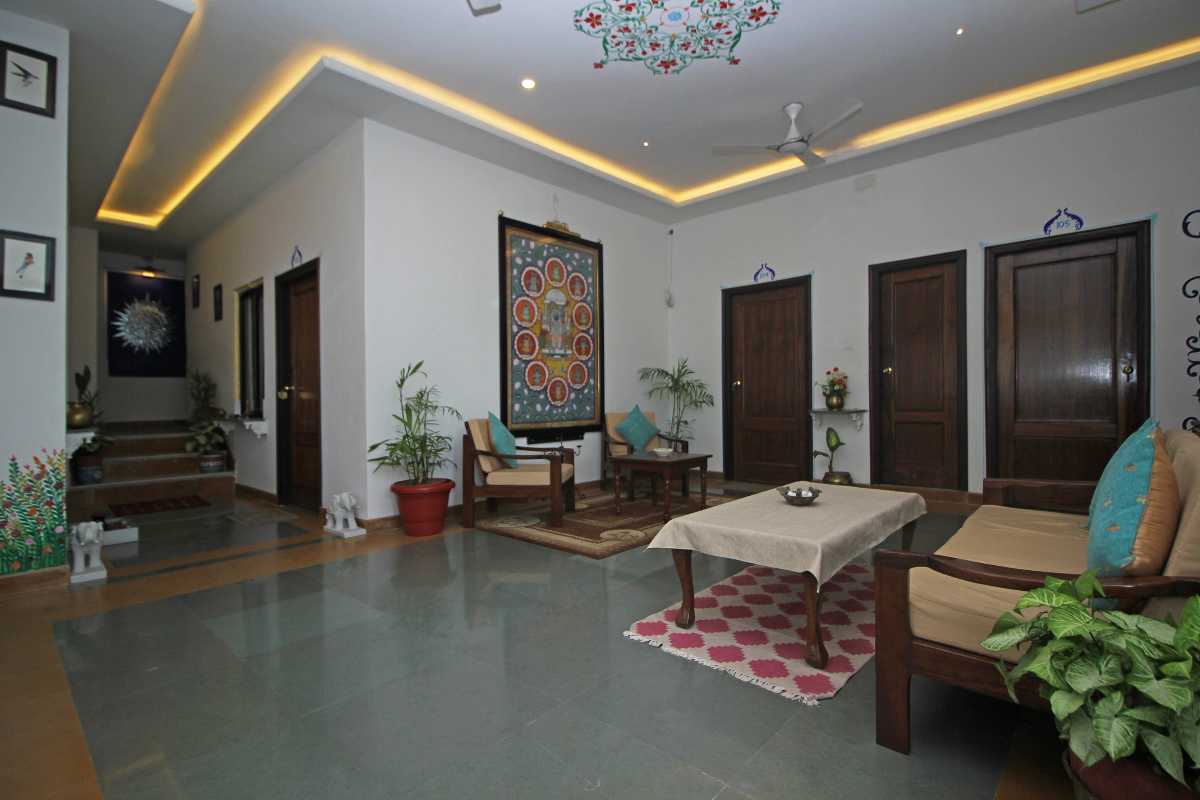 Get the most exceptional services and warm hospitality of Udaipur within a budget, in this modest vacation home. Stay here would never be less than perfect, as close attention is paid to your stay experience. Traditional travellers will love that local hotspots like Shri Jagdish Temple and City Palace are very easily accessible from here.

Where - Near Udaivilas, Udaipur

Price - Rs 1286 per night

Click here to book
8. Forest Retreat, Auroville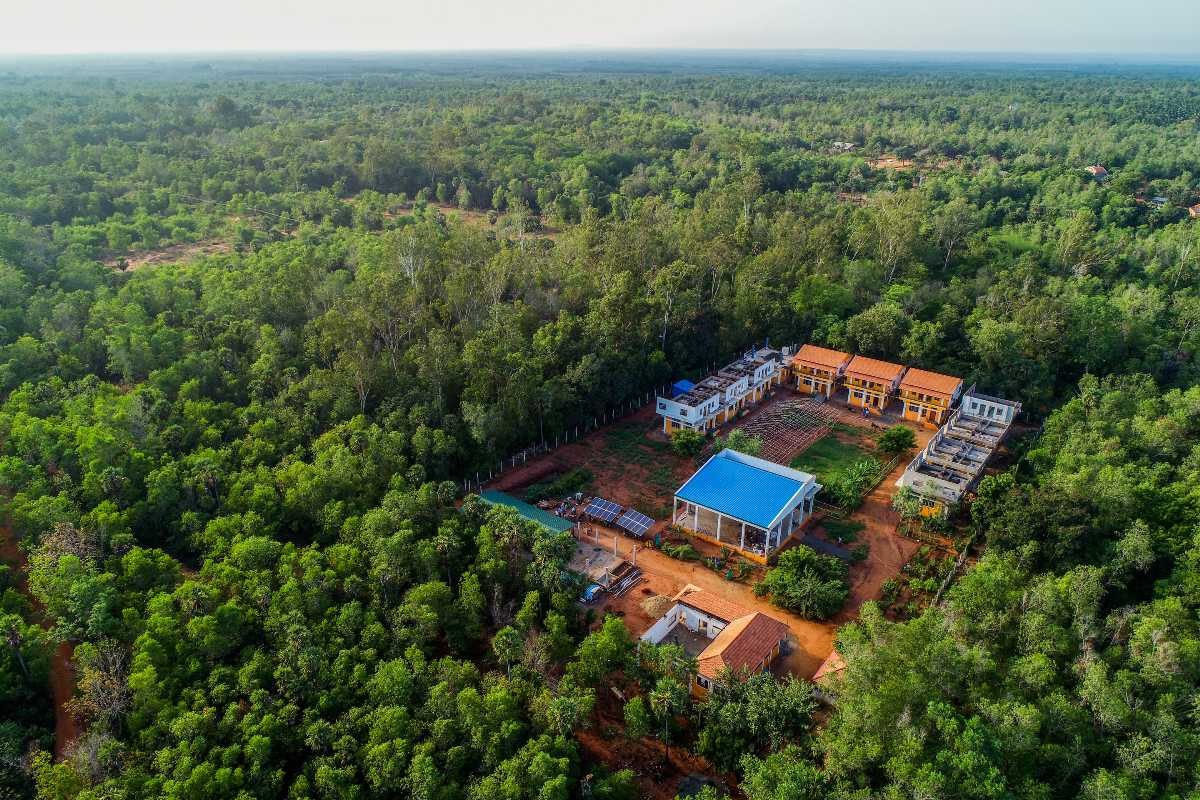 Be one with nature in this retreat surrounded by the forest for a relaxing vacation. Nestled away among the trees, this homestay is an absolute treat for any nature lover. Here you can experience a calm day while listening to the leaves rustle and birds chirp.

Where - Auroville, Pondicherry

Price - Rs 2398 per night

Click here to book


9. Grand Stay, Jaipur
If you are gunning for an affordable vacation, then this shared homestay is what you are looking for. Complete with spacious bedrooms, a fully stocked kitchen and common hall to chill and relax, you will never feel away from home. The great thing about this homestay is the experience of interacting with complete strangers and sharing meals and stories with them. You might come here alone, but will definitely not leave without making some new friends.  

Where - Jhotwara, Jaipur

Price - Rs 999 per night

Click here to book

10. Luxury Farmstay, Lonavala
If you are travelling with your family, this luxurious farm stay will cater to the need of everyone in your group. Boasting a large compound decked with facilities like playgrounds, swimming pools and cottages for a personal retreat, you will never find yourself without something to do. Enjoy the walks along the park trails on a bright day to calm your nerves.

Where - Thombrewadi, Lonavala

Price - Rs 3300 per night

Click here to book
To explore more such beautiful homes, please visit link (link as below)

https://www.oyorooms.com/deals/oyohome?id=710

Also, follow OYOxDesign on Instagram for home design inspiration.