KFC? McDonald's? Burger King? Taco Bell? What's your guilty pleasure? Or where do you go when you are tired of eating in all the fancy or touristy places? If you don't find good restaurants while travelling or end up going to the most popular restaurants with high hopes, you are most likely to be disappointed with the menu and end up sticking to the famous western chains as your food source.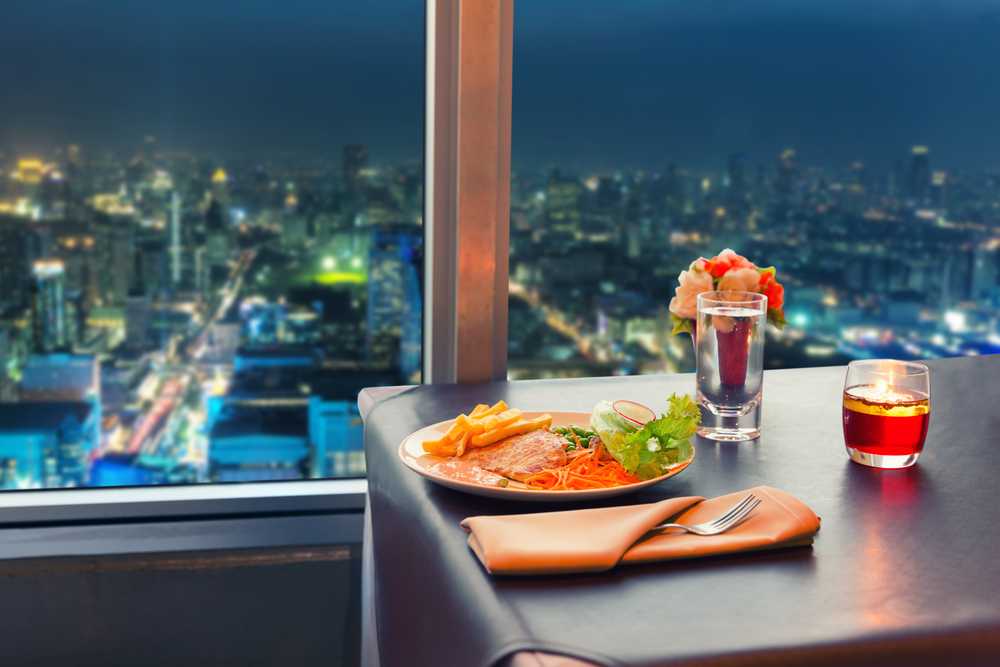 This behaviour is all too common, we, including I used to be a victim of the same. But, this time, you can hope to steer away from the "touristy" restaurants and go off-beat, like most locals! From charming diners and holes in the walls to locally posh cafes serving delicious cuisines, here are some of our favourite hidden food gems in
Bangkok
.
1. Yogi's Spicy Cafe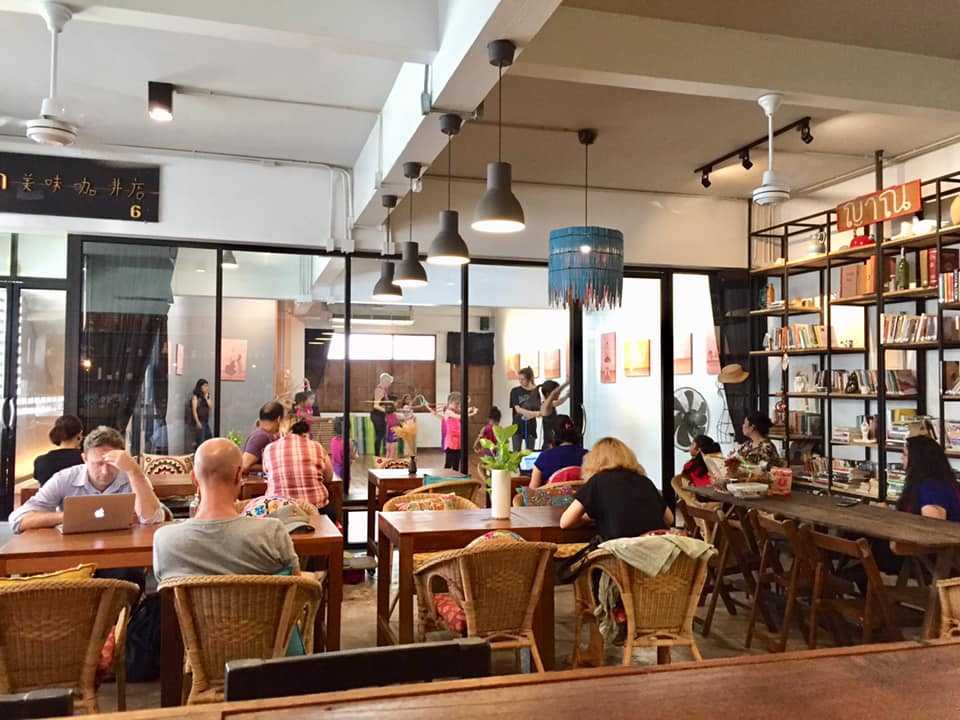 If you love all spices and herbs merged into one dish, then Indian food goes right up your alley. Offering a variety of north and south Indian vegetarian dishes at a fair price, Yogi's is the perfect remedy to satiate your desi tastebuds. Located in Silom, this hole-in-the-wall cafe is also pretty famous for its sinfully flavoursome kadhai paneer.
Where: Silom Road, Silom, Bang Rak
Timings: 10:00 AM - 9:00 PM (Closed on Sundays)
2. Tropicana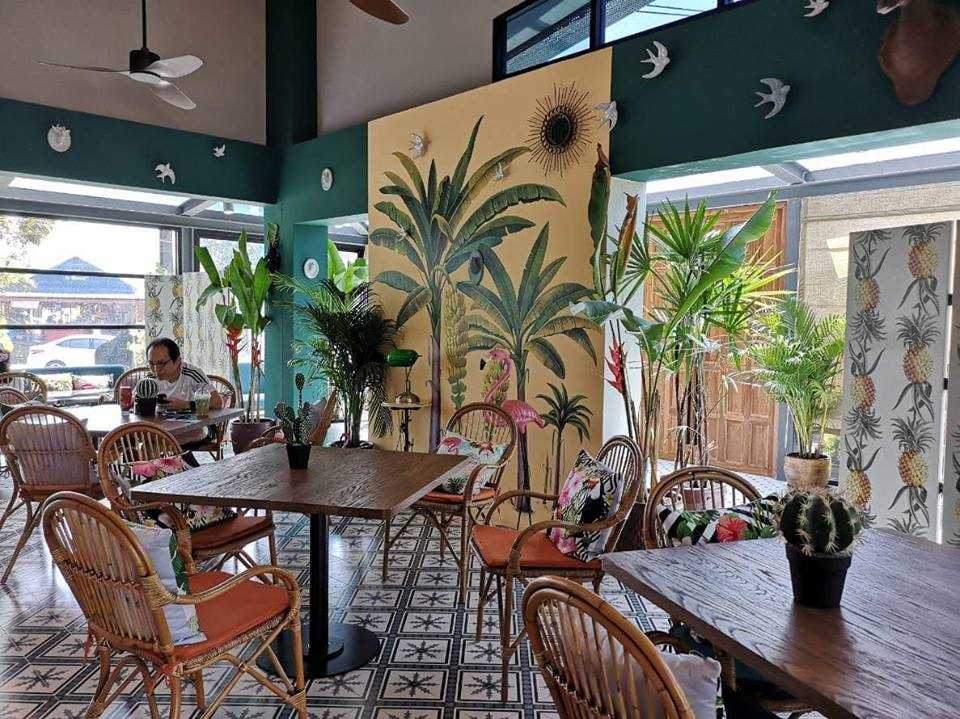 After tirelessly traversing through a couple of alleys and a fleet of stairs nestled behind small shops, you reach Tropicana - a Cameroonian restaurant. Don't let the typical living-room decor and structure of the eatery fool you. Run by a Cameroonian native and his Thai wife, Tropicana serves traditional Cameroonian food including spicy peanut chicken, fresh fish barbeque, cornmeal and steamed plantains. This restaurant is perfect dinner eatery as the owner starts cooking only after beyond 8:00 PM. However, note that the menu is solely decided on the available ingredients in the restaurant!
Where: Soi 3, Sukhumvit Road
Timings: 12:00 PM to 12:00 AM
3. La Table Dee Tee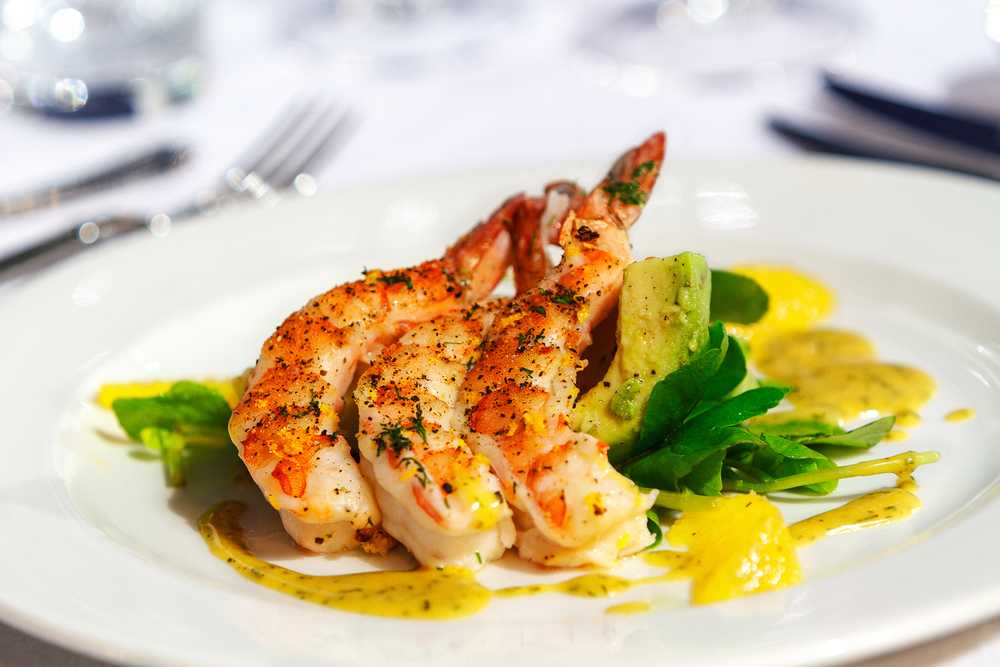 Located in Silom, La Table Dee Tee is one of the renowned French restaurants in Bangkok. Hosting a five-course set menu at an affordable price of just over THB 1000, which is quite a steal when juxtaposed with other dining restaurants in the area, this fine diner attracts many local and tourist visitors. Some of the all-time crowd favourites include beef and garlic, prawns and peanuts and lobster ravioli. So book a table in advance as the eatery only has around 20 tables and gets quickly crowded.
Where: 69/5 Saladeng Road
Timings: 6:30 PM - 10:30 PM (Closed on Monday)
4. Seven Spoons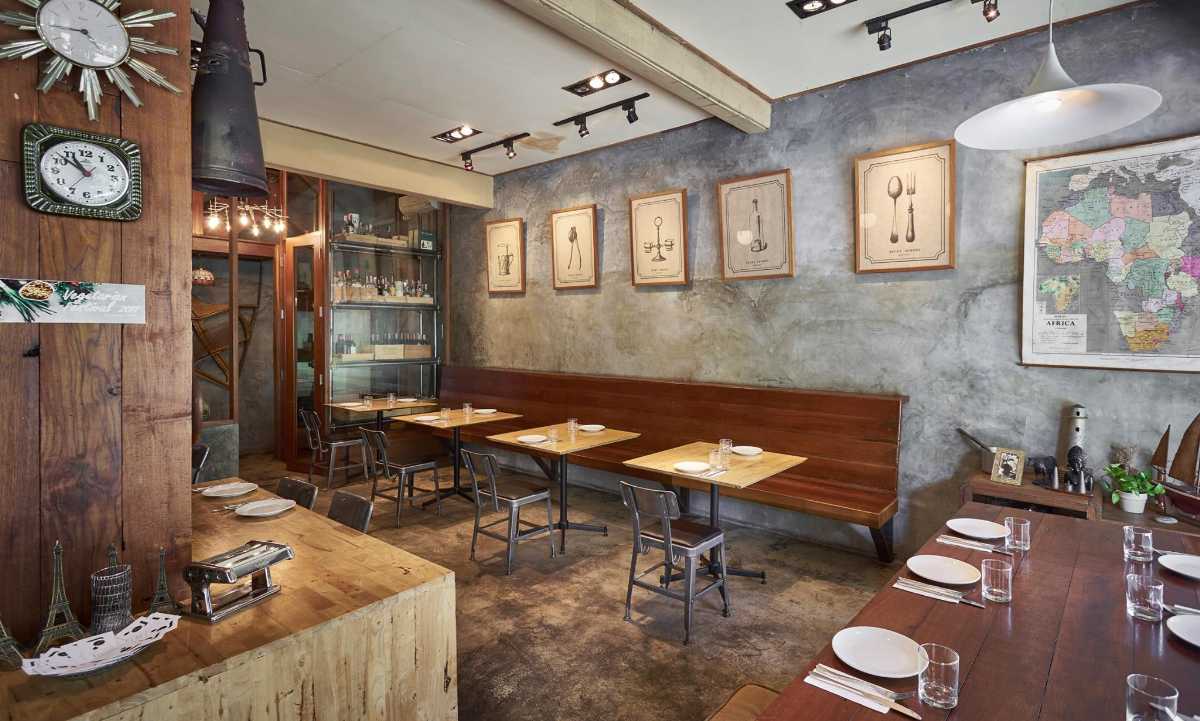 Nestled in the Old Bangkok City, Seven Spoons is located in the converted shop-house offering a range of international and Mediterranean menu that also happens to be the best in the Thai-capital. Frequented mostly by the local crowd, Seven Spoons is renowned for its packed flavours such as their famous mushroom fritti, bacon-wrapped pork fillet, crispy pig, mango shrimp tacos and duck breast.
Where: 22-24 Thanon Chakkraphatdi Phong, Wat Sommanat, Pom Prap Sattru Phai
Timings:
Monday to Saturday: 11:00 AM - 3:00 PM, 6:00 PM - 11:30 PM
Sunday: 6:00 PM - 11:30 PM
5. Souffle and Me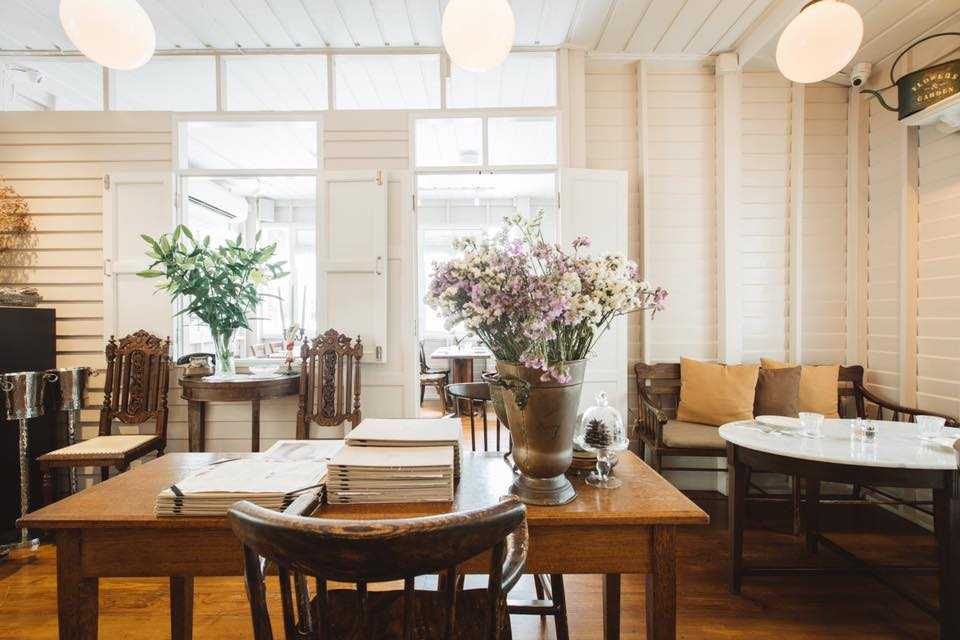 If you are a pancake-lover, then Souffle and Me is THE place for you. Encompassed in lovely gardens, Souffle and Me offers a variety of South-Asian delicacies along one of the best souffle in town. When you are here, try some of the crowd favourites such as soft shell crab salad, cream cheese Mont Blanc, frittata ratatouille, ribeye steak and fritto misto. DARE NOT leave without trying the key highlight of this bistro - souffle! Enjoy tasting an array of souffle, both sweet and savoury!
Where: 417 Soi Wat Pho Maen, Chong Nonsi, Yan Nawa
Timings:
Weekdays (Monday to Friday): 11:00 AM - 10:00 PM
Weekends (Saturday and Sunday): 8:00 AM - 10:00 PM
Although most of these hidden gems of Bangkok were discovered by many locals years ago, we believe these places still got the same charm and shines a tad bit brighter than some of the other "touristy" spots to eat in the city!
So, have you been to any of the above restaurants? Do you wish to, anytime soon? Which was your favourite? Let us know in the comments below!