Vietnam
 is one of the most popular countries to visit in Southeast Asia, being a rewarding and fascinating destination. A raging debate when travelling to Vietnam is North vs. South. Owing to a subtle yet obvious difference between the two parts of the country, it is integral to compare between the Northern and Southern sections of the country before you decide to visit either region of the country.
Hanoi
is the capital of Vietnam and a major northern city whereas
Ho Chi Minh City
is a major southern city and the former capital of Vietnam. So the ultimate question becomes: Where does the trip start, Hanoi or Ho Chi Minh City?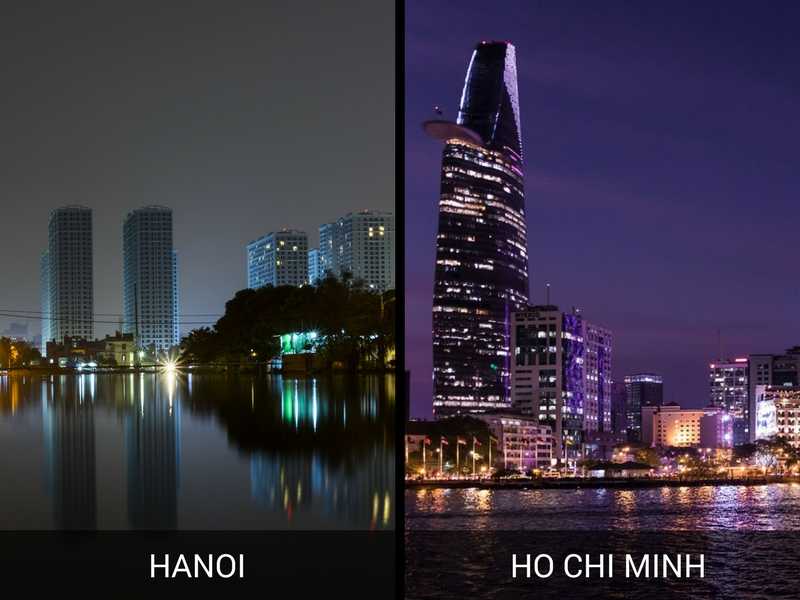 Here are 9 factors you should consider when deciding between the two:
1) Food
The
Vietnamese cuisine
is absolutely mouth-watering - a medley of meat, seafood, vegetables and spices artfully combined. Hanoi and Ho Chi Minh City each have their distinct tastes.
Hanoi
Hanoi opts for a slightly more traditional outlook, creating the perfect array of traditional Vietnamese cuisine. The major attraction of the food culture in Hanoi is the street food, which is probably the best selection of Vietnamese street food in the country. Home to many street food joints through narrow lanes and family-owned restaurants, Hanoi is also popular as the place to get the best 'pho' in Vietnam.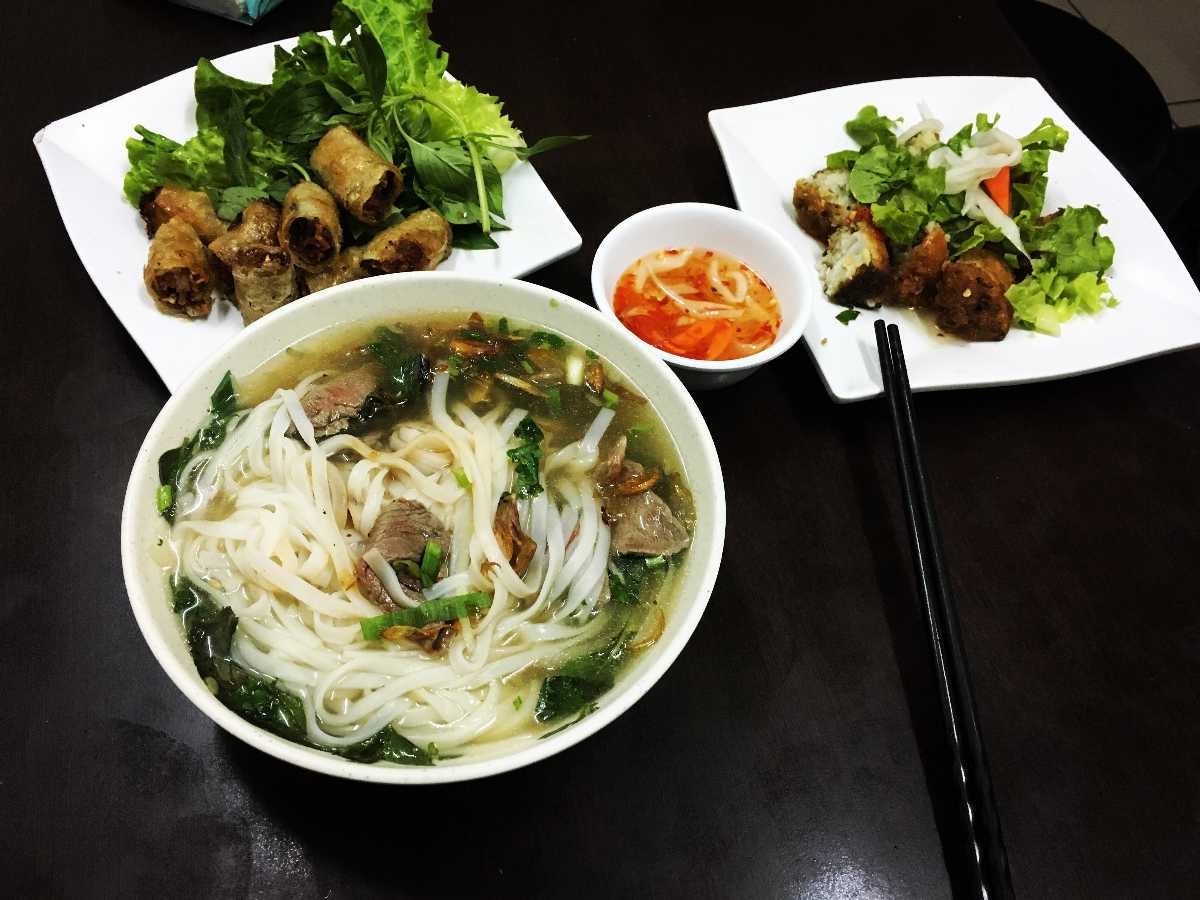 Ho Chi Minh City
Known as the food capital of Vietnam, Ho Chi Minh City has a more diverse set of options to choose from. With thousands of restaurants across the city, you can enjoy cuisines ranging from French, Japanese, Mediterranean, Chinese and obviously, Vietnamese. From street food joints to pizza bistros and fine dining restaurants, Ho Chi Minh City has it all.
2) Sightseeing
Hanoi
Hanoi is a more traditional city. You can practically feel the history flowing through the entirety of the city, with tourist destinations like the
Old Quarter
,
Temple of Literature
and
Hoan Kiem Lake
. Most of the tourist spots in Hanoi reflect the rich culture and history associated with Vietnam. Scenic spots like
Halong Bay
and
Ninh Binh
are day trips from Hanoi.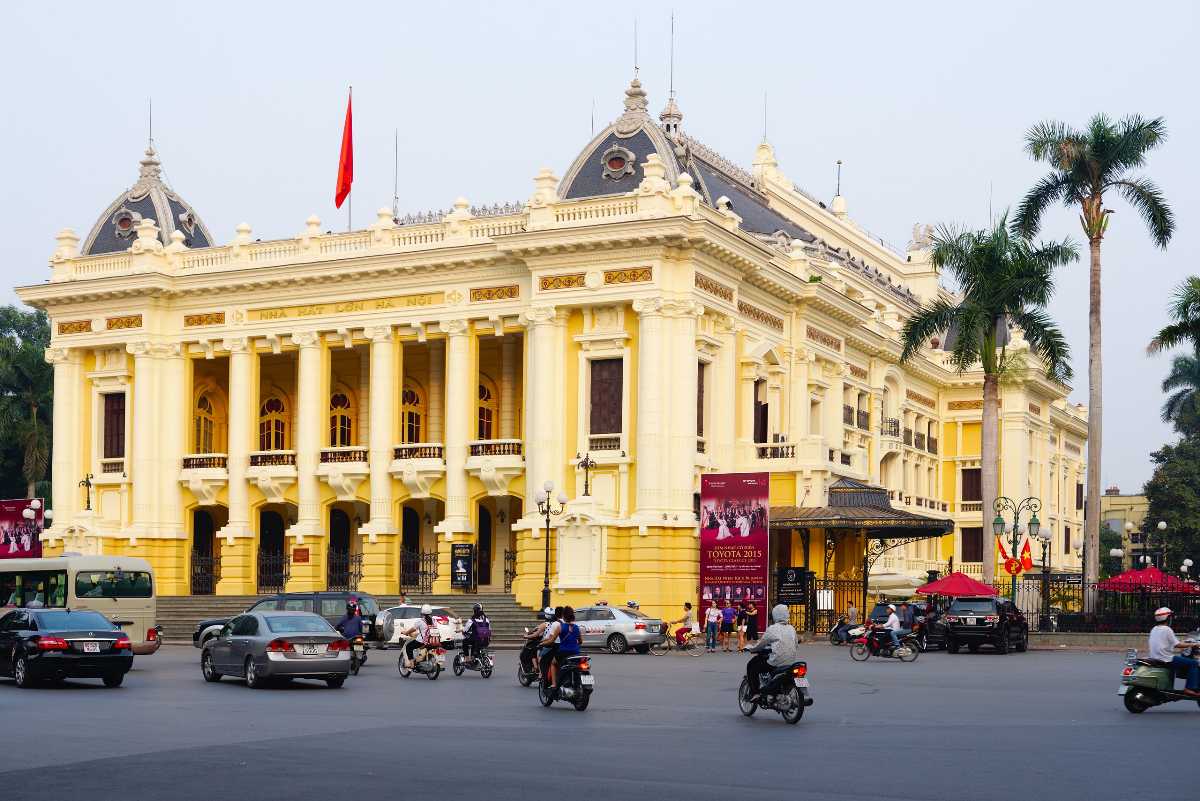 Ho Chi Minh City
Ho Chi Minh City is more cosmopolitan, and its attractions reflect that as well. Popular attractions include
the Water Puppet Theatre
,
the Notre Dame Cathedral
and the
War Remnants Museum
. The
Cu Chi tunnels
are a day trip from Ho Chi Minh City. You can also go on a boat ride through the Mekong Delta from here.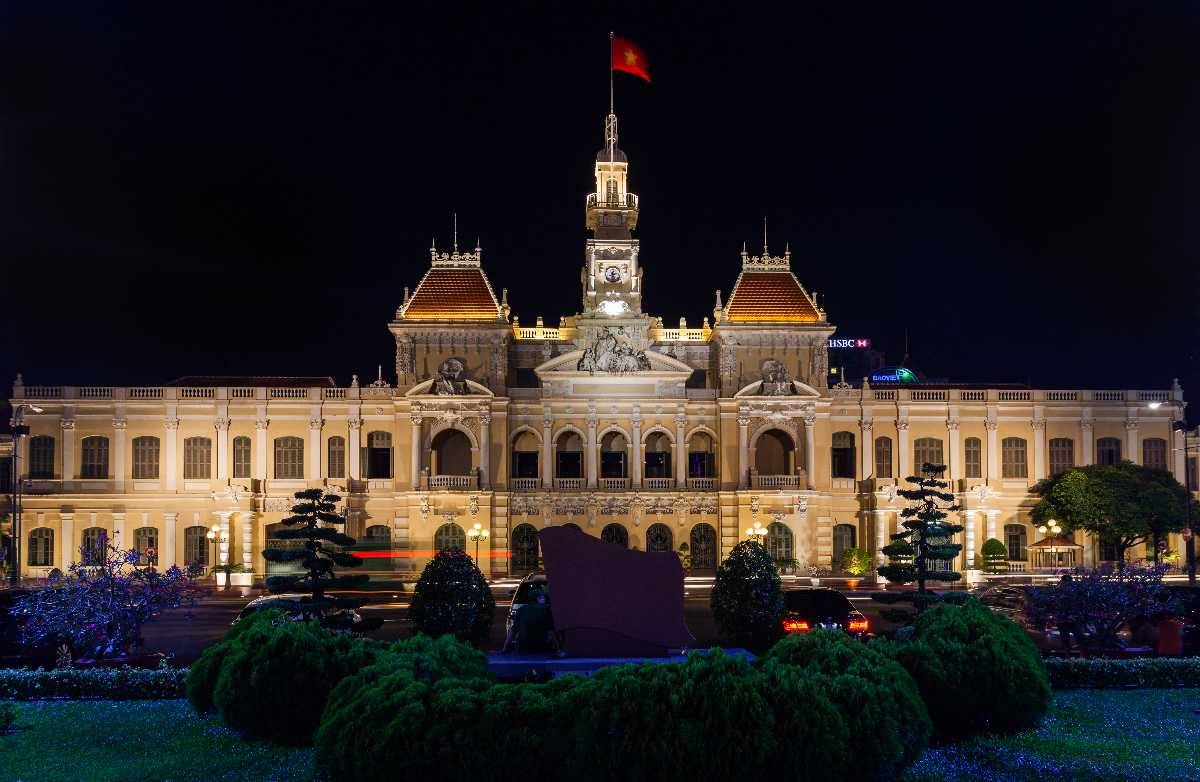 3) Nightlife
Hanoi
Hanoi is known for its backpacker-style nightlife, with the Old Quarter transforming into a
Bia Hoi junction
as soon as the sun sets. Hanoi has a relaxed nightlife with chilled out vibes and cheap booze. Beers are as inexpensive as VND 5,000. Bia Hoi junction is just a bunch of people sitting around tables on plastic stools. Hanoi also has dance clubs, but breweries are aplenty and the chief attraction among those looking to let loose with a cold one.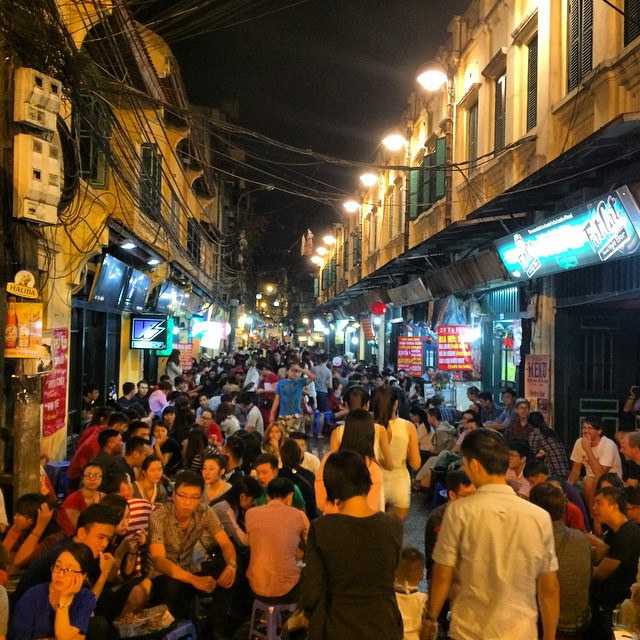 Ho Chi Minh City
Ho Chi Minh City, being the cosmopolitan city that it is, caters to a more upmarket clientele with swanky nightclubs and fancy rooftop bars. It is more on the expensive side. However, Ho Chi Minh City has its own set of comparatively smaller nightclubs, karaoke bars and pubs for those on a shoestring budget.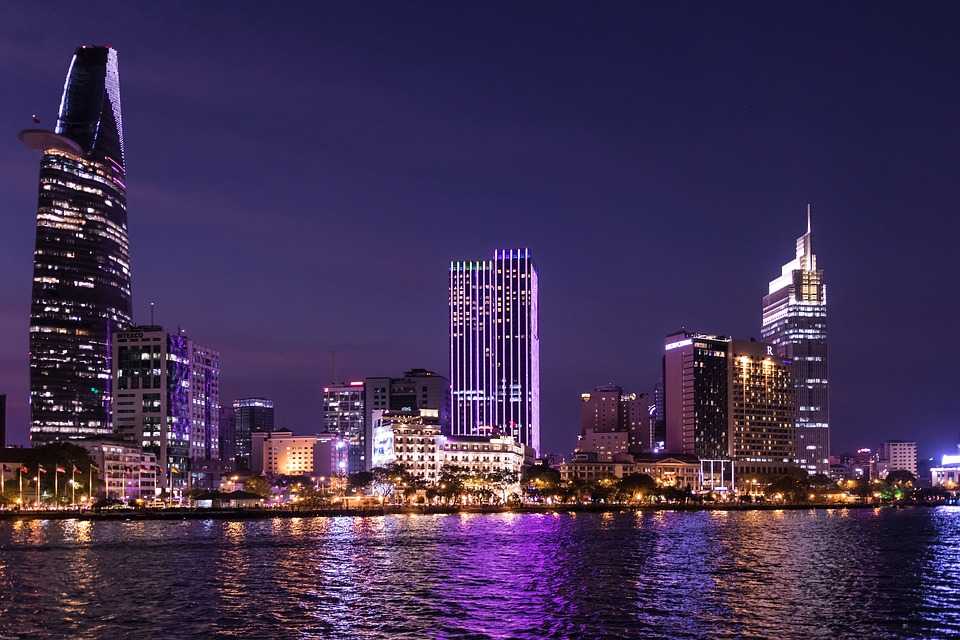 4) Shopping
Hanoi
Hanoi offers a more traditional shopping experience, with markets and colonial style family run shopping houses selling handicrafts, silverware and fresh produce. The Old Quarter has small shops that specialize in a vast variety of products, ranging from shoes to silks.
Hanoi Night Market
is one of the best places to shop in the city, offering an authentic experience of
shopping in Vietnam
.
Ho Chi Minh City
Ho Chi Minh City is Vietnam's shopping hub. Filled up with a number of shopping malls, fashion boutiques and shopping streets,
Ho Chi Minh City offers a unique shopping experience
. You can even buy authentic art from art galleries and get a dress designed for yourself at one of the numerous fashion boutiques.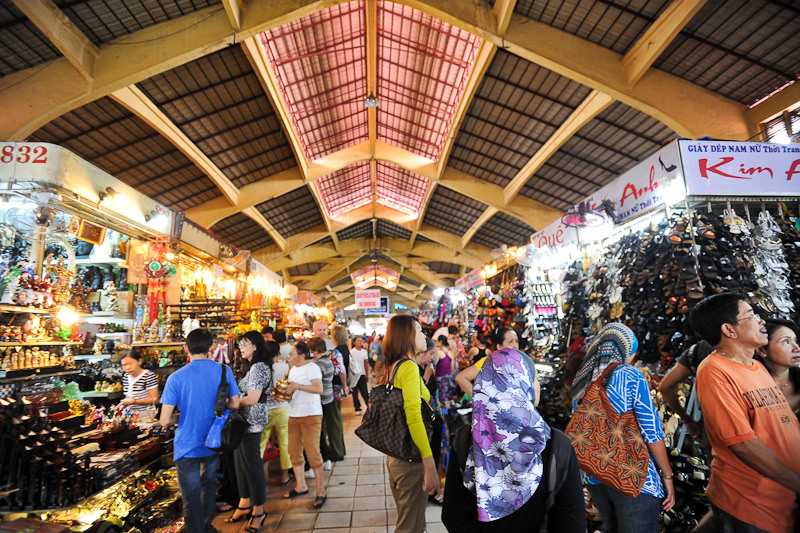 5) Weather
Despite being part of the same country, Hanoi and Ho Chi Minh City have marked differences in their weather conditions.


Hanoi
Hanoi is located up north in the Red River Delta region. Hanoi experiences hot, wet summers and cool, dry winters. It can get quite cold in winters. The best time to visit Hanoi is either from September to November or from March to May.
Ho Chi Minh City
Ho Chi Minh City is located in the southern part of Vietnam, in the Mekong Delta region. It experiences a tropical climate and hence has only two seasons - wet season and dry season. It is comparatively hotter here than in Hanoi. The best time to visit Ho Chi Minh City is during the dry season, from December to April.
6) Cost
Vietnam in general is a very cheap place to travel in. Prices maybe slightly inflated in Hanoi and Ho Chi Minh City but in general, it is very inexpensive. Ho Chi Minh City is highly modernized, owing to which it has both highly expensive and very cheap food joints, restaurants, etc. Hanoi on the other hand houses medium range prices. If you are travelling on a shoestring budget, Ho Chi Minh City is the place for you.
7) Accommodation
Hanoi
Hanoi tends to offer mostly medium range accommodation, with a number of boutique styled hotels and expensive hotels as well. Backpackers will definitely find the occasional economic accommodation, but Hanoi generally caters to the wealthy traveller.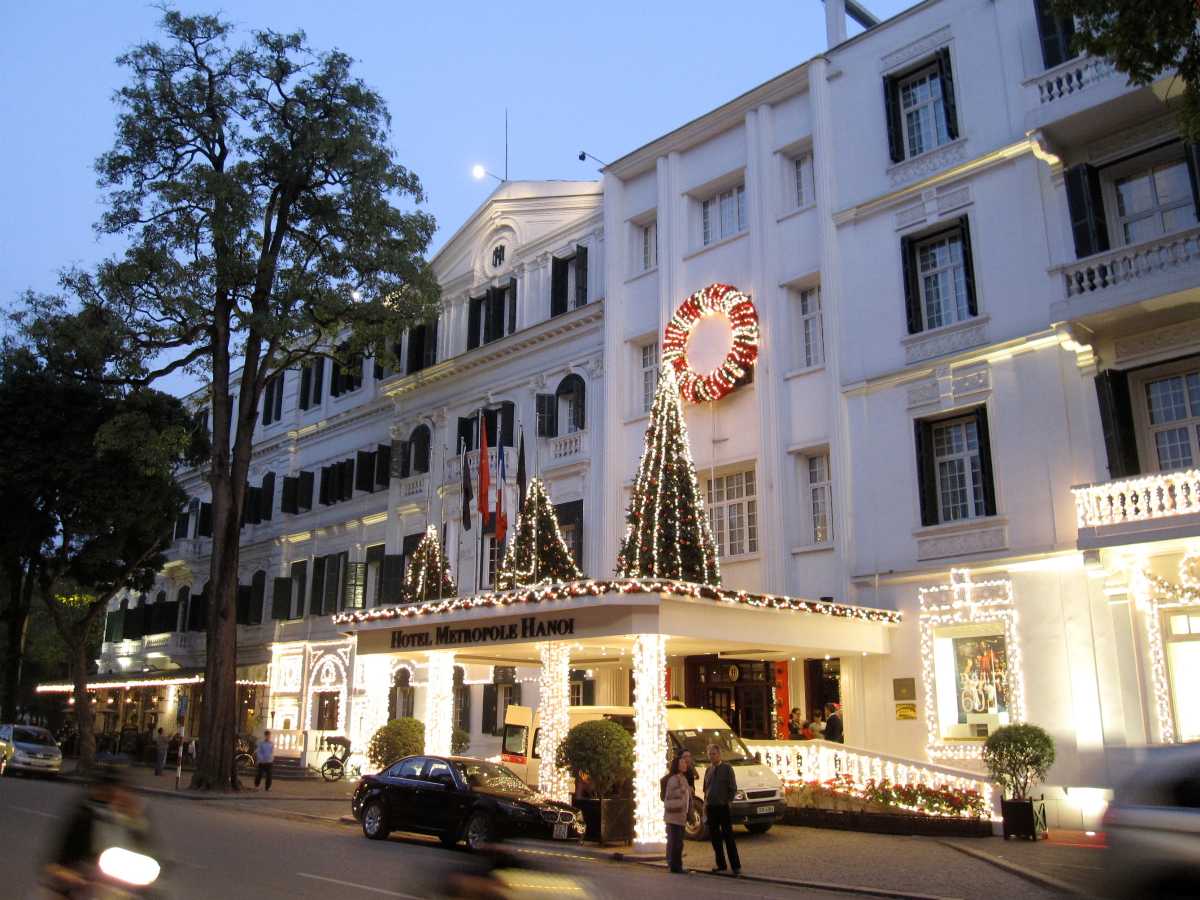 Ho Chi Minh City
Ho Chi Minh City is known as Vietnam's financial and expat hub, owing to which it has a variety of accommodation, ranging from sprawling five star hotels catering to the rich and elite to the small inexpensive rooms that comfortably accommodates backpackers, Ho Chi Minh City has got it all.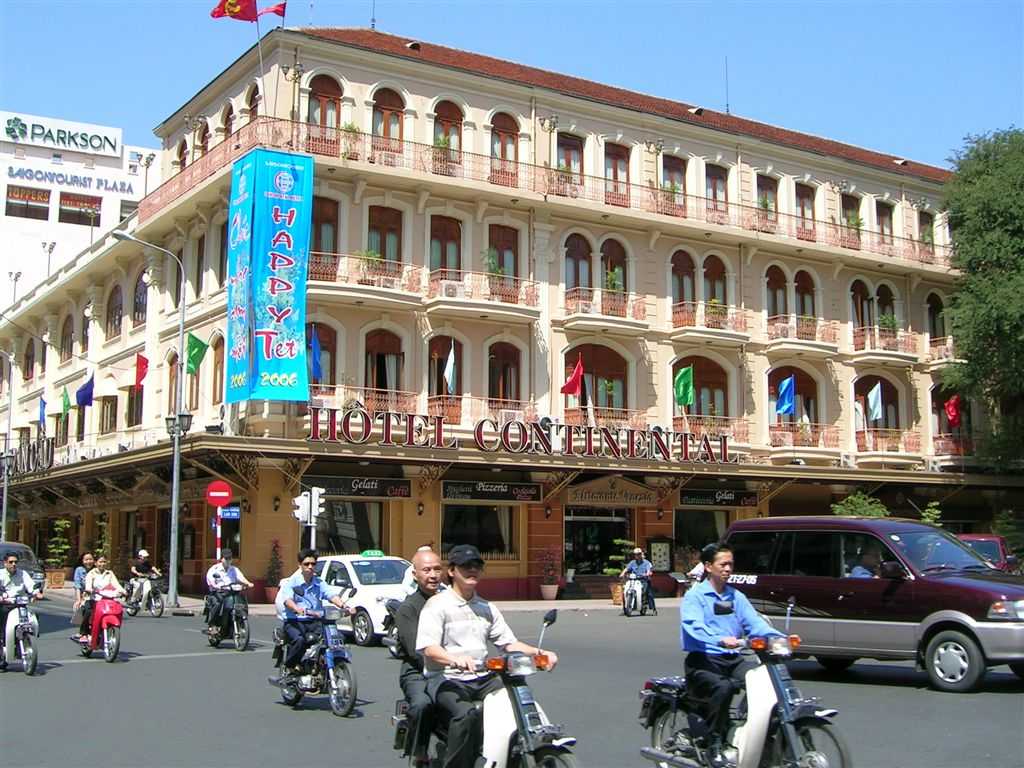 8) Safety
Vietnamese people are not aggressive or violent, but scams, pickpocketing and petty thievery is not uncommon.
Hanoi
Hanoi is known for its scams. You might be tricked into buying expensive and overpriced tour packages to
Sapa
or Halong Bay. People might offer to pose with you in photographs and then demand money.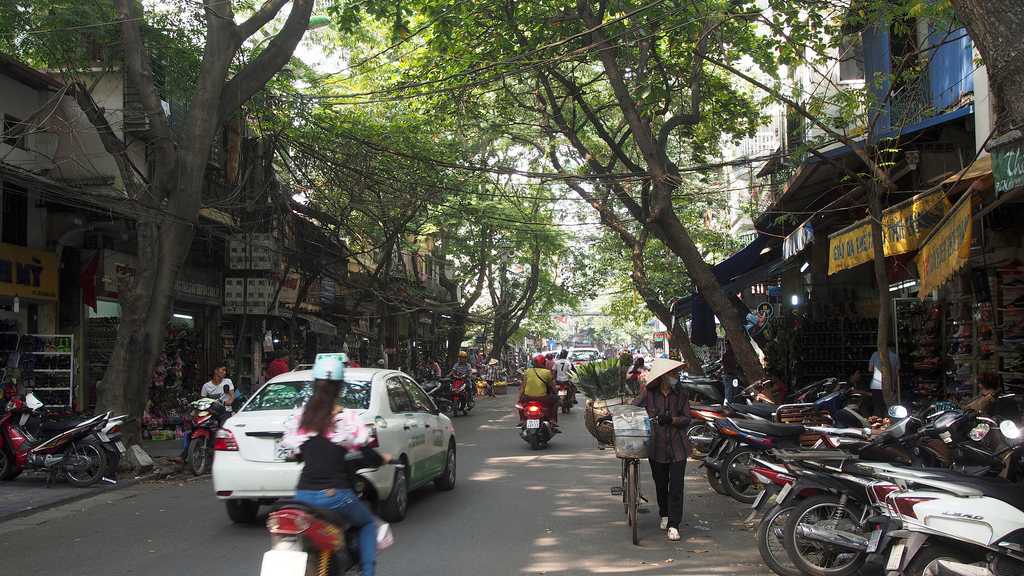 Ho Chi Minh City
Ho Chi Minh City is known for its elaborate pickpocketing schemes. Bag snatching and people stealing your belongings from motorbikes are not uncommon. Try to protect all your belongings as well as you can, whether you are in Hanoi or Ho Chi Minh City.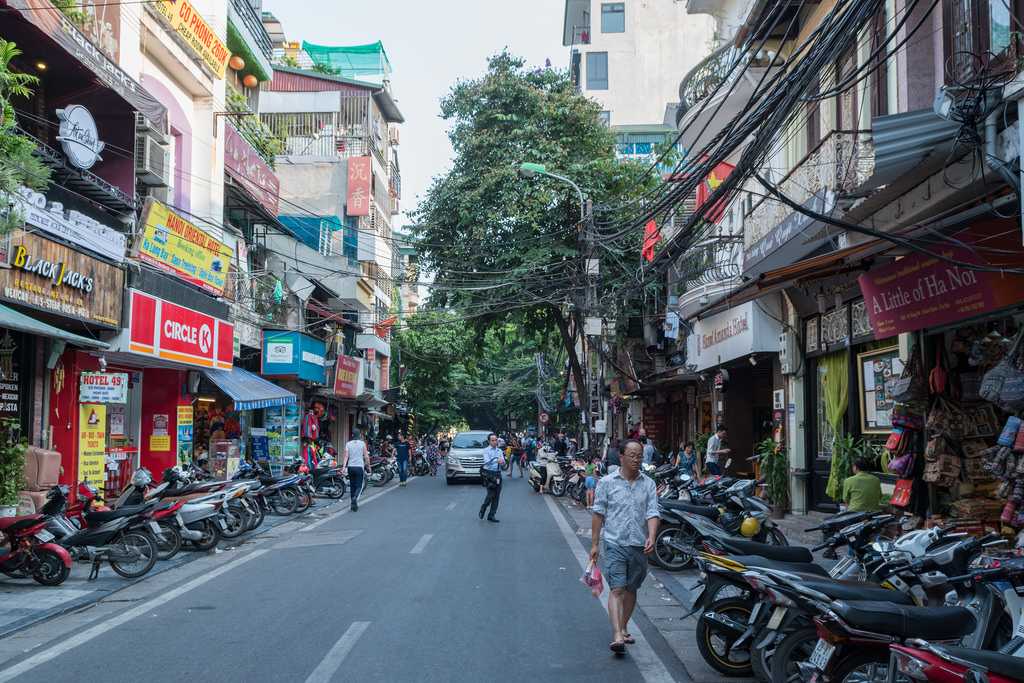 9) Lifestyle
Hanoi
Hanoi has still maintained a slightly traditional outlook owing to which people may seem slightly blunt and rough around the edges. Hanoi is home to a thriving Buddhist community and has maintained its conventional charm with narrow lanes, tiny family-run coffee shops, local markets and the elderly practising Tai Chi.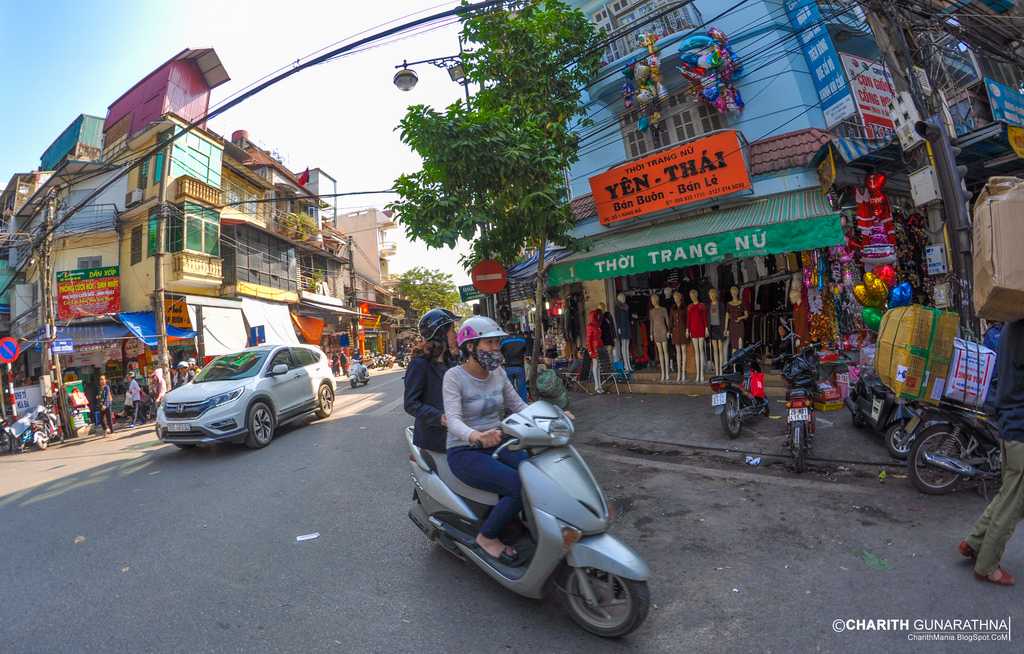 Ho Chi Minh City
Ho Chi Minh City, on the other hand, has been subjected to rapid modernization owing to the enormous influence of the French and American cultures. Ho Chi Minh city is filled with swanky skyscrapers, sleek hotels, fancy rooftop bars and trendy shopping malls.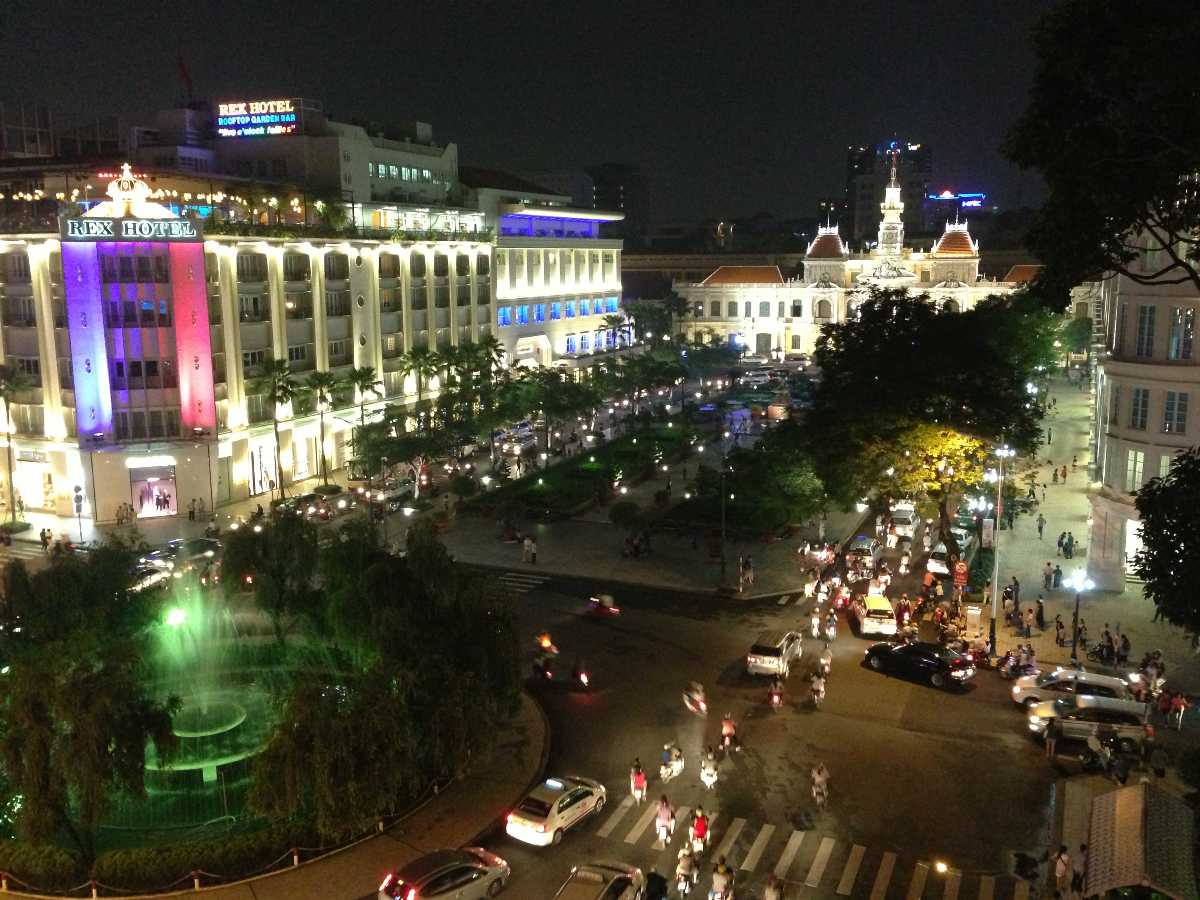 Hanoi and Ho Chi Minh City might have some subtle differences, but by large they are very similar and are reflections of the rich Vietnamese Culture. Both cities are worthy tourist destinations, each with its own uniqe essence. So figure out what it is you are looking for from your trip to Vietnam, and the question Hanoi or Ho Chi Minh City will answer itself!