Hanoi
is a capital city of
Vietnam
full of mellow charm and scenic beauty. Nestled along the woody avenue on the banks of Red River, the city offers an assortment of leisure activities. Bustling with crowd and voices, the city is rich in culture with ever-growing infrastructure. Also known as 'city of lakes', about two dozens of such water bodies adds to the beauty of this already gorgeous city.
If you are here and wish to visit all of these beautiful lakes and thousands of French colonial-era buildings, yall in a time crunch, renting a car in Hanoi is the best option. Well, in this article we shall discuss the intricacies of renting a car in Hanoi and the places which are the best bet for this purpose.
1. Car for Rent Hanoi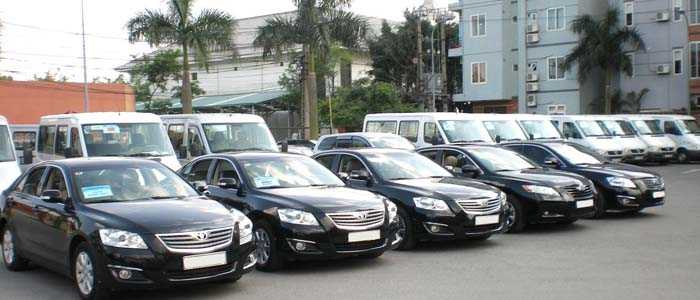 Having got a few charming recommendations from its customers. Car for rent Hanoi is one of the best cars renting companies in Hanoi. Their services are at par with the quality of the vehicles. If demanded, they also provide with a driver for tours. This company also helps with city tours and sightseeing excursions. Their support team is very active on WhatsApp. Some of their drivers may not be proficient in English. However, the support teams let you converse with them through translations. They demand passports be kept as deposits before leasing out the cars.
Price range:


Sedan: USD 20- USD 95
Suv: USD 25- USD 100
16 seater: USD 16 - USD 105
29 seater: USD 60 - USD 135

Address: Hanoi City, S? 24 Ngõ 72 An D??ng, Yên Ph?, Tây H?
Contact Number: +84 94 188 78 68
Timings: Open 24 x 7
2. Hanoi Car Rental for Travellers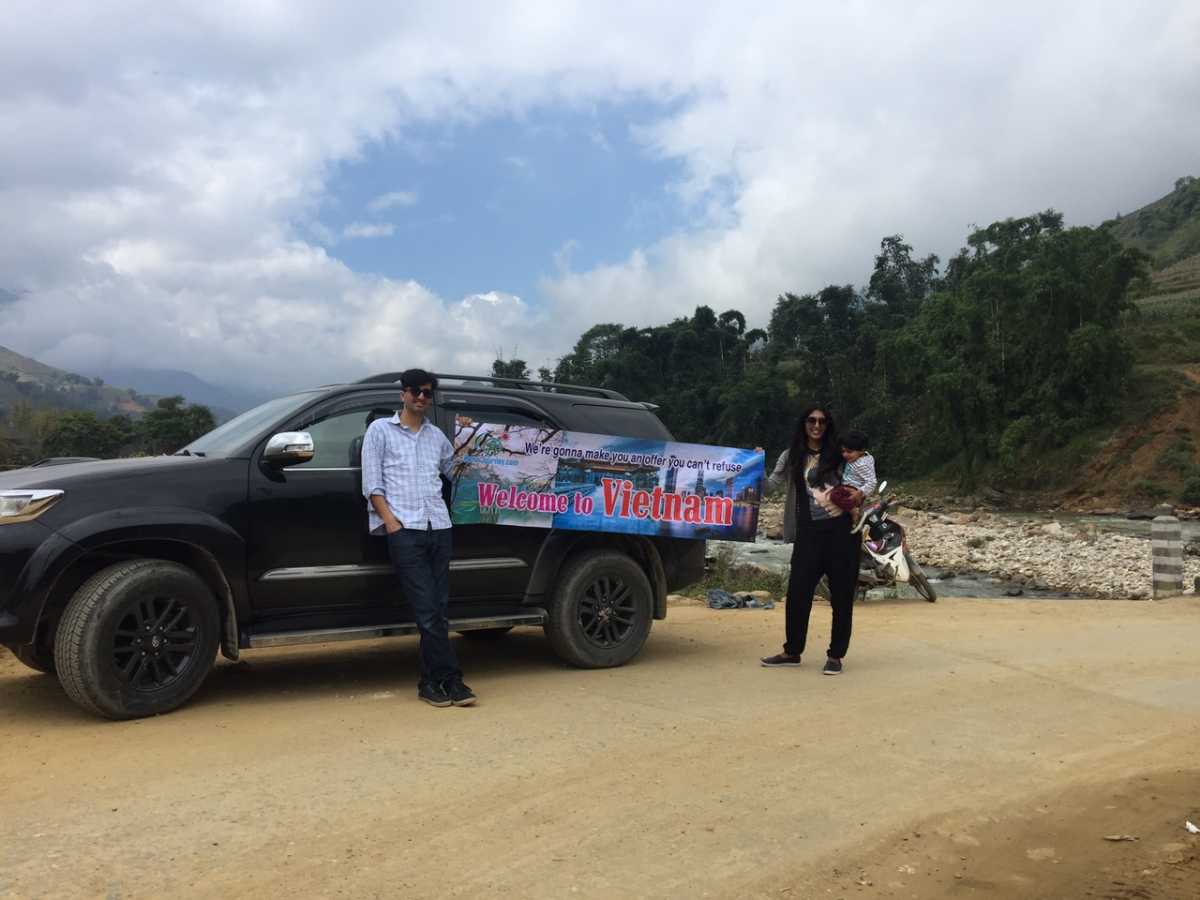 The Hanoi Car Rental for Travellers is designed for both businesses as well as leisure tours not only around Hanoi but across the whole of Vietnam. It offers services for car rentals in Hanoi with a driver. The drivers are qualified and competent and have experience of driving everything ranging from sedan, saloon, bus and minibus. The vehicles consist of sophisticated leather interior and air conditioning, telephone and navigation system. It is safe, comfortable and enjoyable according to its users.
Price Range: USD 35- USD 70
Address: 61 An D??ng, Yên Ph?, Tây H?
Contact Number: +84 97 849 64 39
Timings: 8:00 am to 8:00pm on all days
3. Anh Travel

The Anh Travel is reputed for exceeding their client's expectations and making their holidays smooth as well as enjoyable. The owner of the company, having 15 years of experience in serving tourists, provides excellent service through his cars so that the satisfaction of the tourist is not compromised upon. SEDAN 4 seater and seven-seater cars are available apart from DCAR 9 seater and 16 seater vans. The company itself also arranges sightseeing tours. They excel in services of inbound tours, individual travel arrangements, team building, special interest groups and MICE to Vietnam,
Cambodia
,
Laos
and Myanmar.
Price Range: Prices can be discussed only with the owner through phone calls.
Address: 10/30, Alley 262B Nguyen Trai Street, Thanh Xuan Trung, Thanh Xuân Trung
Contact Number: +84 91 336 19 79
Timings: Open 24x7
4. Ha Noi Car Rentals 38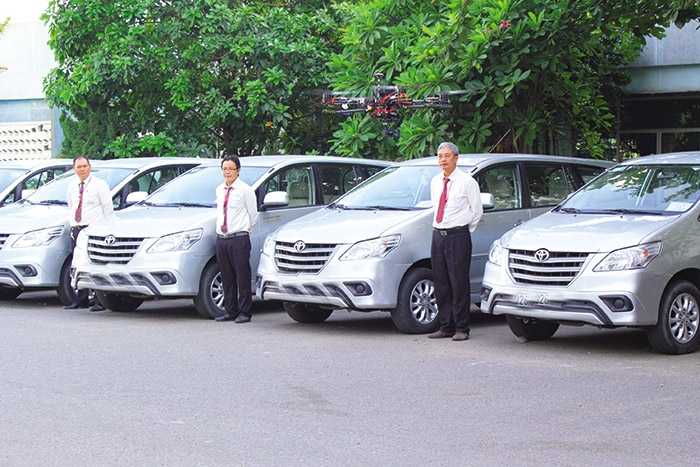 One of the biggest problems in Vietnam is the communication gap since most of the people do not understand English. What makes this one stand out from other Car Rentals in Hanoi is that they have peeped its competitors in this factor since all its drivers are well versed in English, polite and thoroughly punctual. One can also self-drive cars. However, it is recommended to hire a driver as well since they also serve the purpose of tour guides.
Price Range with Tour Guides:


4 seat car: USD 160
7 seat car: USD 170
14 seat car: USD 180

Address: 23 Hàng Vôi, Lý Thái T?, Hoàn Ki?m
Contact Number: +84 94 106 23 09
Timings: Open 24x7
5. Car for Rent Viet Nam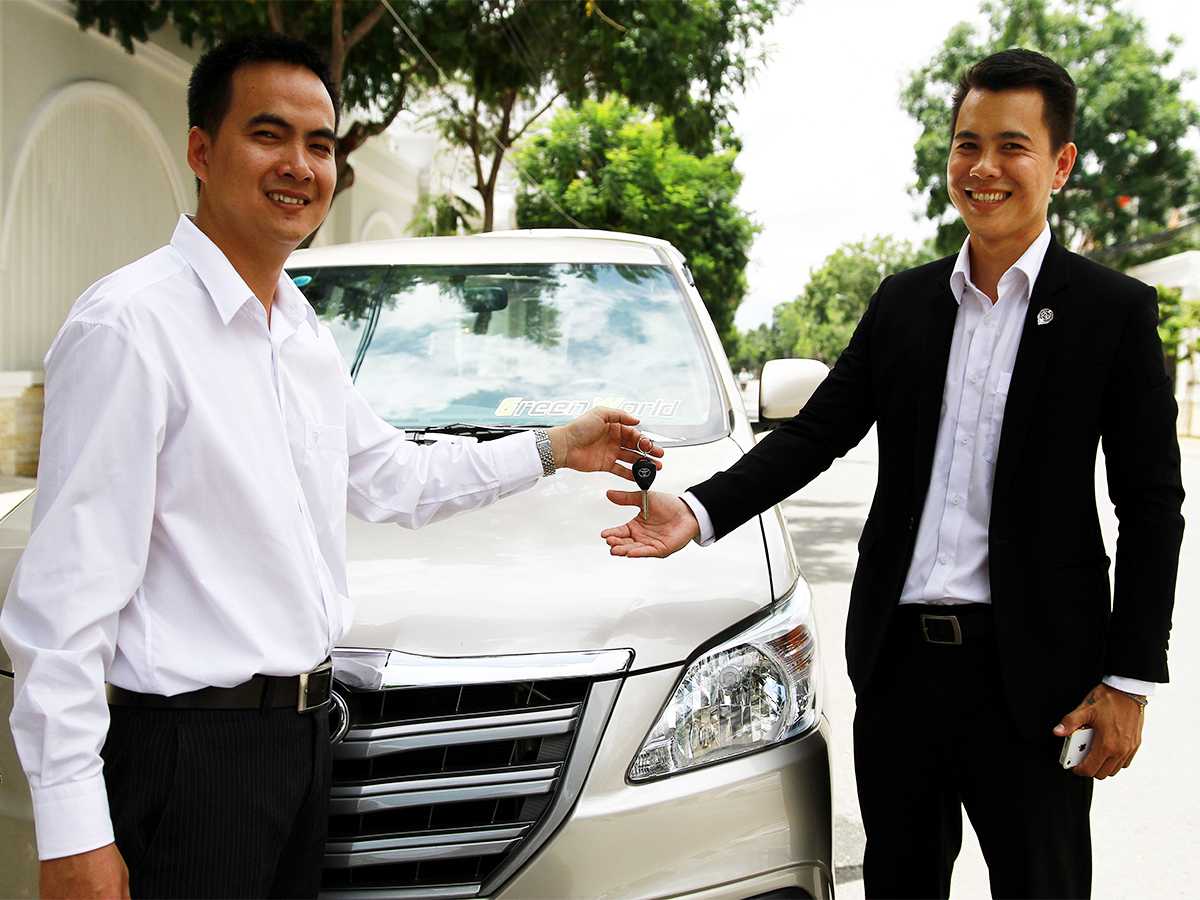 This company is beneficial for guys travelling intercity from Ho Chi Minh to Hanoi. They provide pick-up from Ho Chi Minh City to Hanoi and again drop back at Ho Chi Minh City at just USD 60 per day. Their rental fees include insurance covered up, which allows the customers to remain financially protected. The company also offers a full package of 13 days trip at only USD 1345.
Price Range: Prices can be discussed only with the owner through phone calls.
Address:105 Nguy?n ?ình Thi, Thu? Khuê, Tây H?
Contact Number: +84 762 230 962
Timings: Open 24x7
Essential Documents While Renting a Car in Hanoi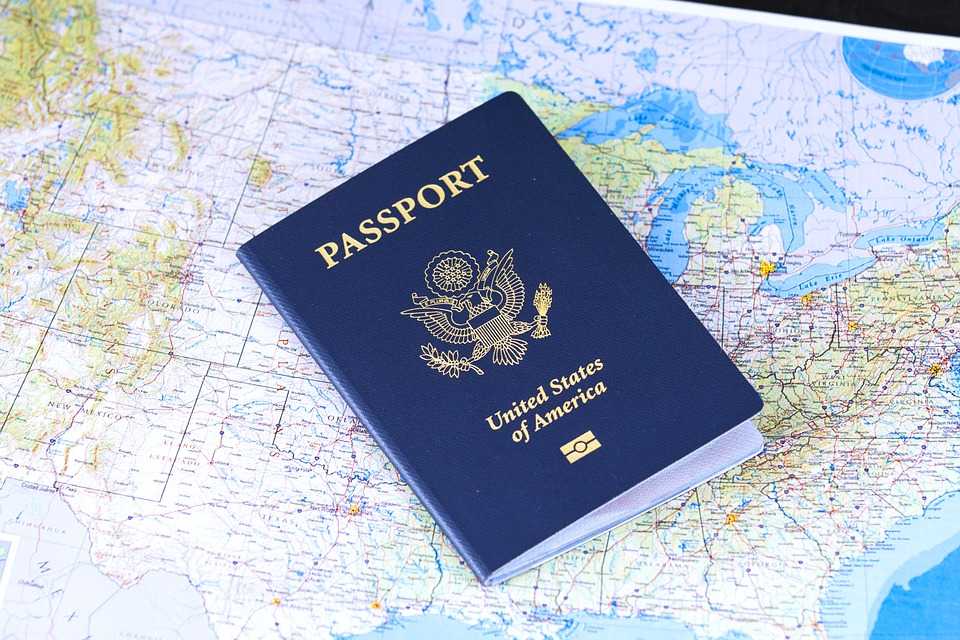 An International Driver's License is needed for renting a car in Hanoi. You will need to submit various documents and paperwork at the car rental agencies to rent a car in Hanoi.
The documents required include:
A copy of the passport
International Driving Permit or IDP
A copy of the existing national driver license with a notarized and translated version.
Three passport size photographs
The filled application form
Valid visa for three months
A processing fee of approximately VND 100,000.
After signing the contract and paying the amount which could be a fixed price or 50-100% of the total cost on the agreement, the car is ready to use.
Inclusion While Renting a Car in Hanoi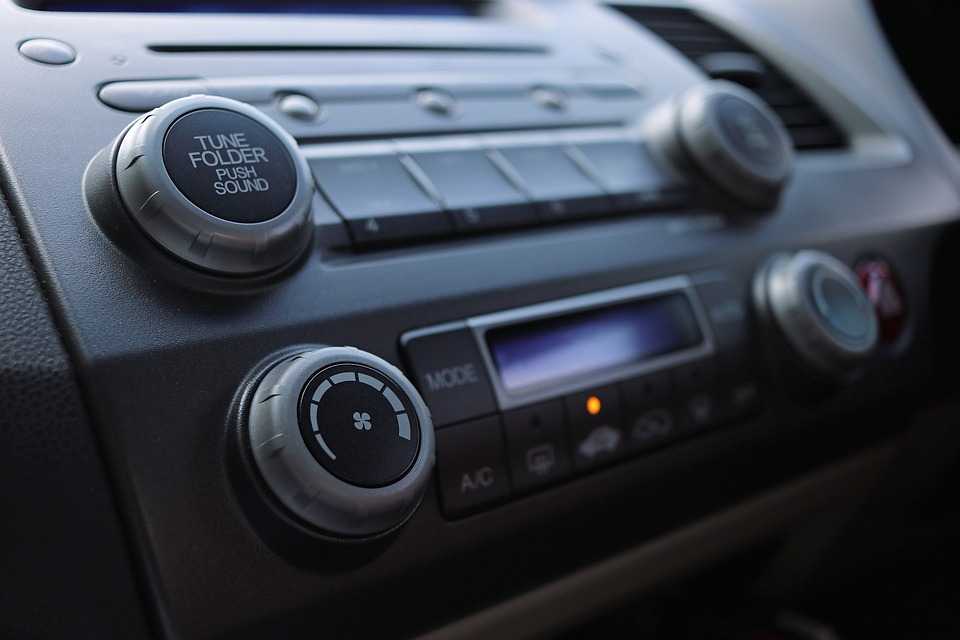 Most car rentals offer unlimited miles, which means you can travel as many miles as you like without incurring additional mileage cost.
Inclusions When Renting a Car in Hanoi
1. They also provide with GPS systems for more straightforward navigation across the country.
2. Air conditioning
3. Airbags
4. Inflates spare wheel
5. Lug and wrench in the back trunk and more.
Non-inclusive Items When Renting a Car in Hanoi
1. Fuel charges need to be paid separately and are not covered in the rental contract.
2. Most car rentals also follow the full tank fuel policy. The car is rented with a full tank, and it should be brought back with the tank full to avoid further charges.
3. Try to fill the tank at less expensive outlets across the country.
4. Gas stations near the airport and car rentals usually hike up their gas prices.
Car Insurance in Hanoi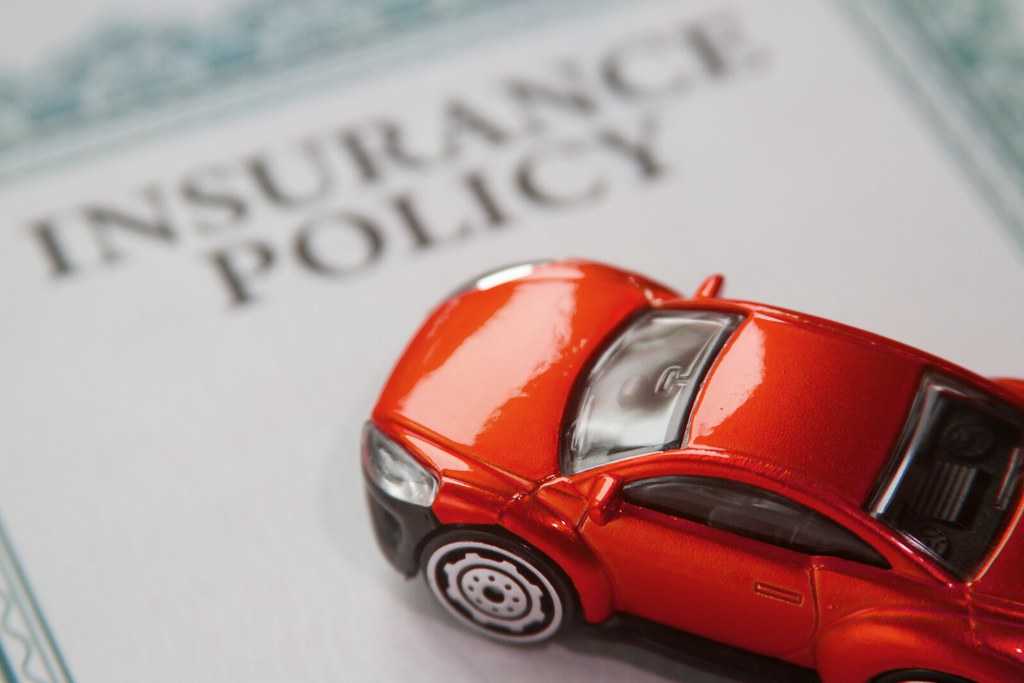 Car insurance is a good option while renting a car in Hanoi because of the annoying traffic. The rental car agencies will offer car insurance at a special price. This is an optional expense, but in the case of minor or major accidents or mishaps, the insurance acts as a big boon. Certain credit card issuers, such as Visa and MasterCard, also offer insurance coverage but might have caveats attached, such as insurance not covered for larger vehicles or so on. There are also various companies that you can buy your car rental insurance from, such as RentalCover.com with added benefits and offers.
1. Check with the car rental agency about the damages that are covered in insurance. Not all types of damages or dents can be paid for with rental insurance.
2. Damages that occur due to rash driving or violating the terms and conditions of the rental agreement are not covered in the insurance.
Recovery Policies
The car should be returned on the stipulated time as decided by the rental contract.
A late return would mean shelling out extra costs for the delay.
Most car rental companies offer one-way rentals. This means that you can pick up the car from one rental and drop it off at another if you like.
On return, the car will be checked for any additional damages or dents. If these are covered in your insurance, then all is good. However, if not, you will have to pay the extra cost of repairs.
It is best to always check the car before renting it and if required, take photos of existing damages or dents. Mention the existing scratches or damages in the rental contract. This is to avoid any confusion once you return the car.
Types of Cars Available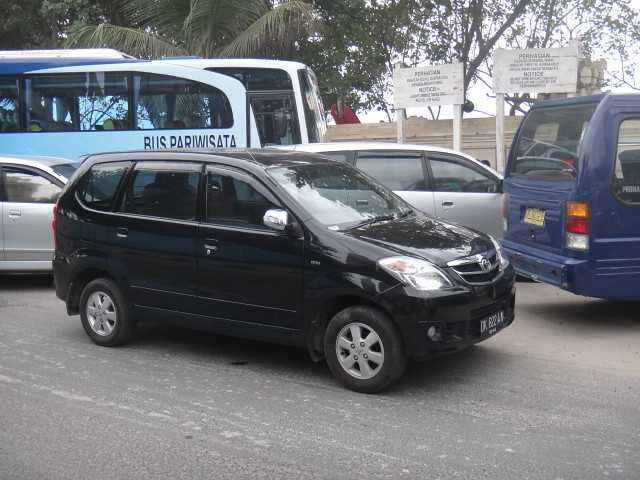 Different types of cars can be rented. Some of the standard vehicles for self-drive are the Sedan and SUV/MPV vehicles. The car models include Mercedes C and E Class, BMW 3 and five series, Hyundai Elantra GLS, Toyota Camry, Toyota Altis, Toyota Vios, Cadillac, Audi and more.
As can be understood from the above options, renting a car in Hanoi is a cakewalk. Since most of the companies rent out vehicles with a driver, there is no worry of going for a license. So have a great vacation at Hanoi and make the most use of the vehicle hired to cover the entire city