1. Silk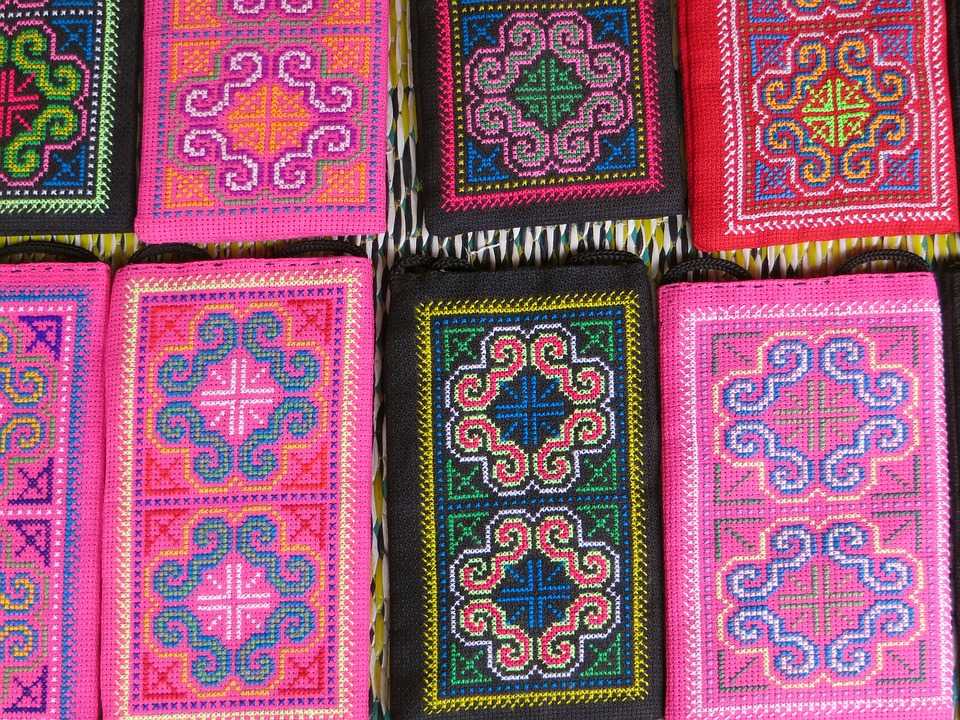 Tourists often look for Vietnamese silk. The Hang Gai Street, or the Silk Street is popular in the Old Quarter for its array of colourful, fine silk items. They have both little boutiques, as well as local tailors - who can stitch up your choice of fabric into an item of clothing for you. Some of the best boutiques here include Khai Silk, Kenly Silk and Tan My Design.
Timings: 9:00 AM - 8:00 PM
Some other famous silk stores are the Royal Silk Hanoi at Hang Trong in the Old Quarter where a choice variety of clothes are available in both silk and cotton. The other one is the widely popular Khaisilk Botique, Vietnam's largest silk retailer. Here you can find a wide variety of silk clothing and accessories like ties, shoes, belts and bags. Tailors are also available to stitch your outfit within 24 hours.
2. Shoes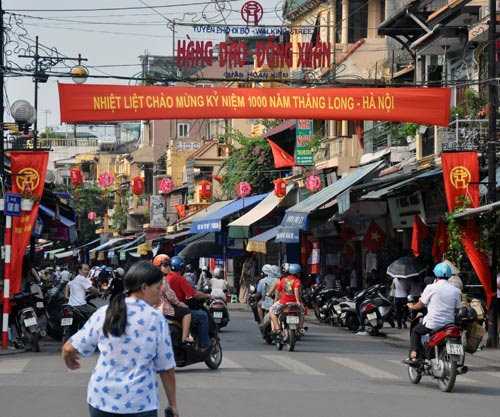 Hang Dao Street is a street that is famed for its hundreds and hundreds of varieties of just one thing - shoes. This is an ideal place to pick up branded items, rejected from Vietnamese factories usually because of small and minor imperfections. Collections of bags are also available.
Timings: 9:00 AM - 8:00 PM
3. Silver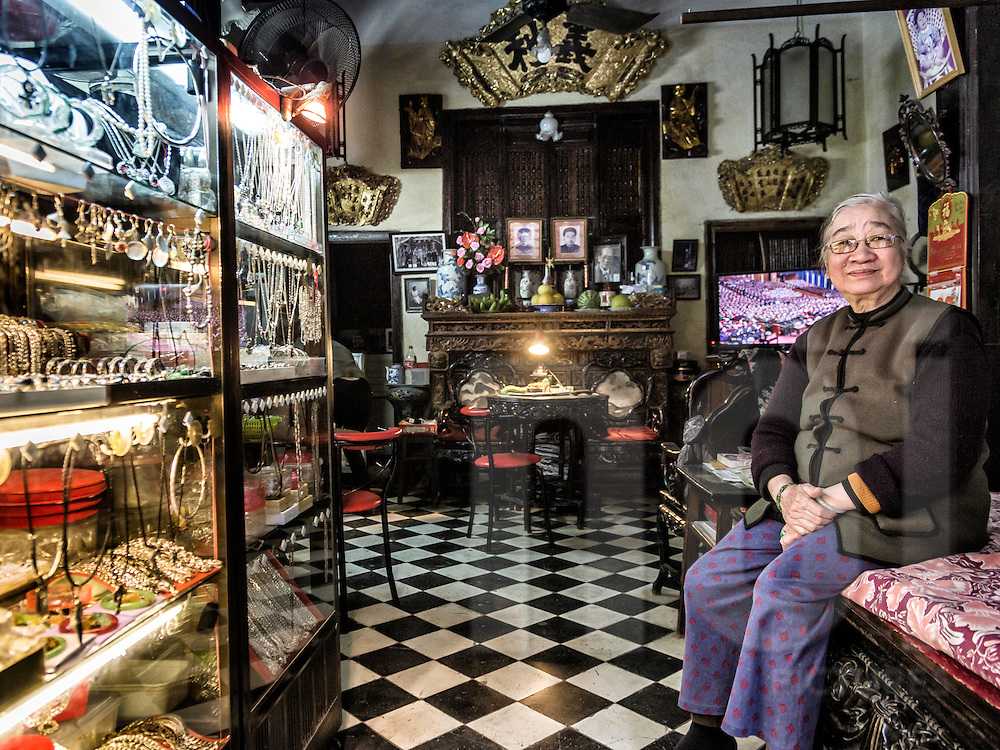 Hang Bac Street, with Bac meaning silver, is an old and famous street renowned for its collection of jewellery and fashion items. You can pick up both traditional and modern items of jewellery like rings, earrings, necklaces, bracelets etc.
Timings: 9:00 AM - 9:00 PM
4. Art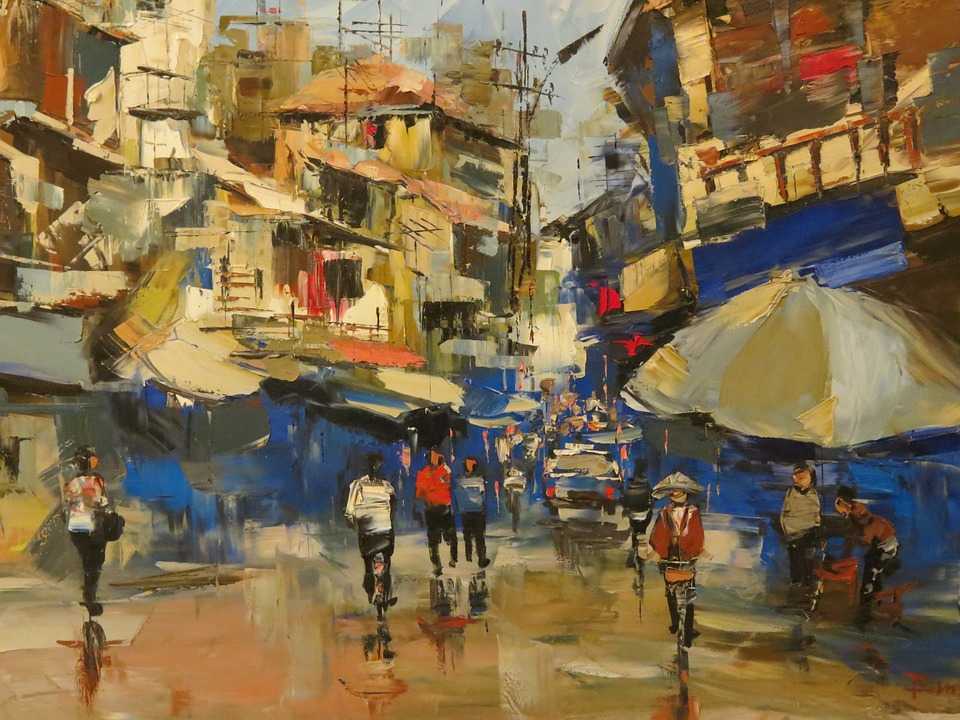 Hang Gai Street is popular for its collection of local Vietnamese art and paintings. The street is also known for art that propagates material from the Red media and communism.
Timings: 9:00 AM - 8:00 PM
Thang Local Art Gallery is a must-visit for all art lovers, with its beautiful collection of paintings and propaganda art depicting the Vietnamese war and life from the 1970s. It is located on Hang Gai Street.
Timings: 9:00 AM - 9:00 PM
Another popular art hub is the Art Vietnam Gallery, located on Yen Lac Street. It houses a collection of contemporary art and paintings by established talent. It is open only by appointment, and you get a personal tour by its lovely owner herself, Suzanne Lecht.
Some other places to visit include - Asiga Hanoi for some wonderful Vietnamese handicrafts and souvenirs, Hang Can for stationery items, Cau Go for women's accessories, Thouc Bac for tools, Hang Buom for some delicious sweets and wine, and Hang Hom for bamboo items.