Hanoi is the heart and soul of Vietnam. It is known for its scenic beauty, eclectic nightlife, and delectable food. Another essential attraction of Hanoi is the vibrant casinos of the city. Indulge in a game of blackjack, Roulette, Poker or Baccarat in some of the best casinos. If you are tourist, you can spend your night playing in various casinos of the city. Some casinos also offer business spaces to work along with some play.
The casinos are mostly located at high-end hotels in Hanoi, and there are no individual casinos in the city. Most of them have multiple gaming zones along with different poker games to offer. If you are a tourist, make sure to check the rules of the casinos before you head to the casino clubs.
Here is a list of some of the city casinos to indulge in-
1. Win's Club- The Electronic Casino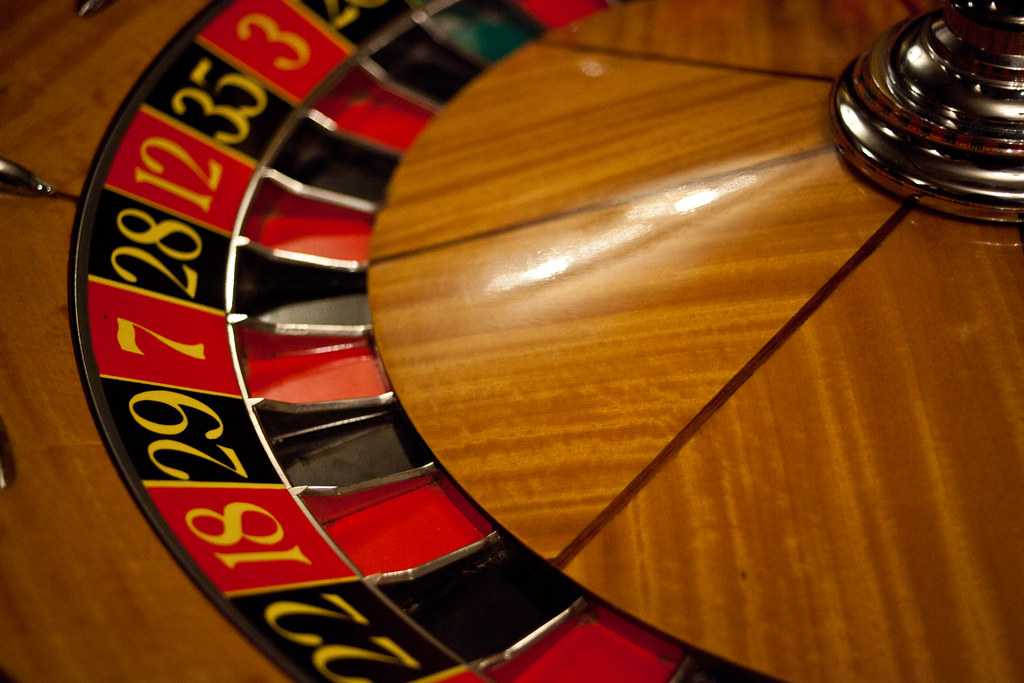 Located at the Movenpick Hotel in Hanoi, it has a wide space offering round the clock excitement here. It is the newest electronic casino and gaming space in town. To describe it, the casino is spacious with 35 slot machines to offer along with two dazzling roulette tables with good seating around the tables to play with some comfort, and it also has an electronic blackjack table. With the updated electronic theme, it is definitely something new to try your hand on, and one will find it interesting. The additional plus point of the club is the slot seating areas in the club which are surprisingly very comfortable offering some room for elbows to rests. Try your luck in this super cool casino.
Address- Moevenpick Hotel, 83A Ly Thuong Kiet, Hoan Kiem
Timings- Open 24 hours
2. Stardust E- Gaming Club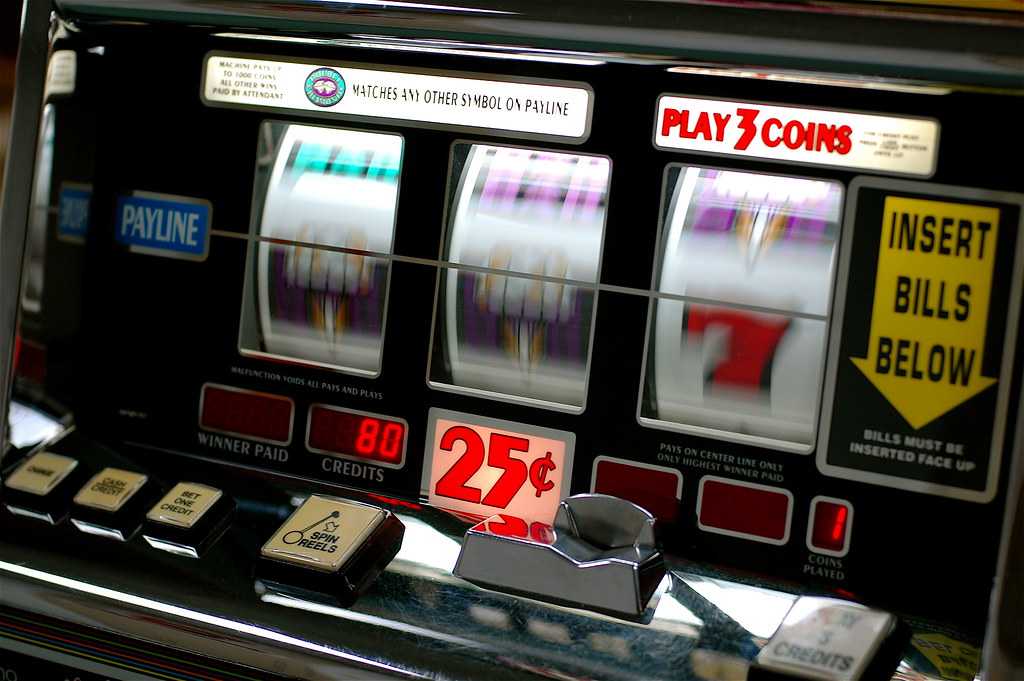 Stardust E- Gaming club is the casino which one would love to visit, not just for the games but also because you would receive good luck gifts here. Now that is one reason why you would prefer this over others. Another reason would be that here some food and beverages are on the house. So who wouldn't like a game with complimentary food alongside? The Stardust E- Gaming club is located at Melia Hanoi. Another great attraction of the club is that the slots are identical to those found in Las Vegas. Here, you can spend your time playing electronic roulette, slot machines, blackjack, and baccarat. The environment and the vibe of the place will undoubtedly keep one glued. It is one of the biggest clubs of Hanoi.
Address- Melia Hanoi Hotel, 2nd floor – 44B Ly Thuong Kiet, Hoan Kiem
Timings- Weekdays- 10:00 pm to 6:00 am; Weekends- open 24 hours.
3. The Millionaire Club- For The Game Of Fortunes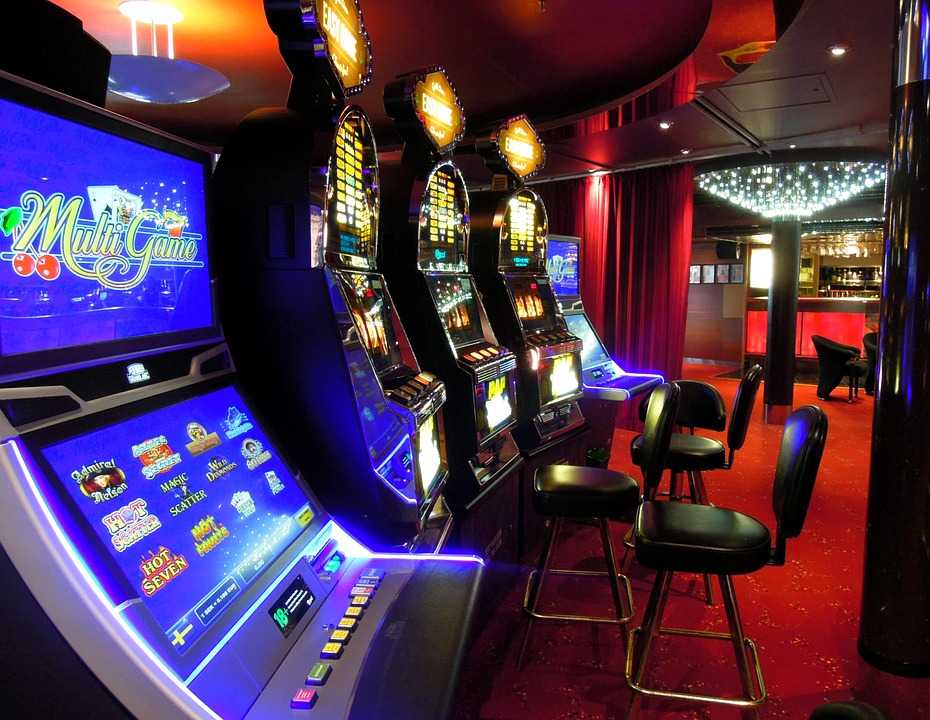 To earn a fortune, head to The Millionaire club at Fortuna hotel. The selling point here is again the close resemblance to the casinos of Macau and Vega. The exciting thing here is that there are Mystery Jackpots which means one can irrespective of symbol combinations, win the jackpot at random. It breaks the monotony of a general casino. The club has some great electronic tables for roulettes and blackjacks again making it an updated club in town, thus making betting more attractive. Despite the uniqueness, it still bears an upbeat vibe while upholding a casinos discipline.
Address- Fortuna Hotel- 6B Lang Ha, Thành Công, Ba Đình
Timings- Open 10:00 pm to 7:00 am every day
4. Winner's Club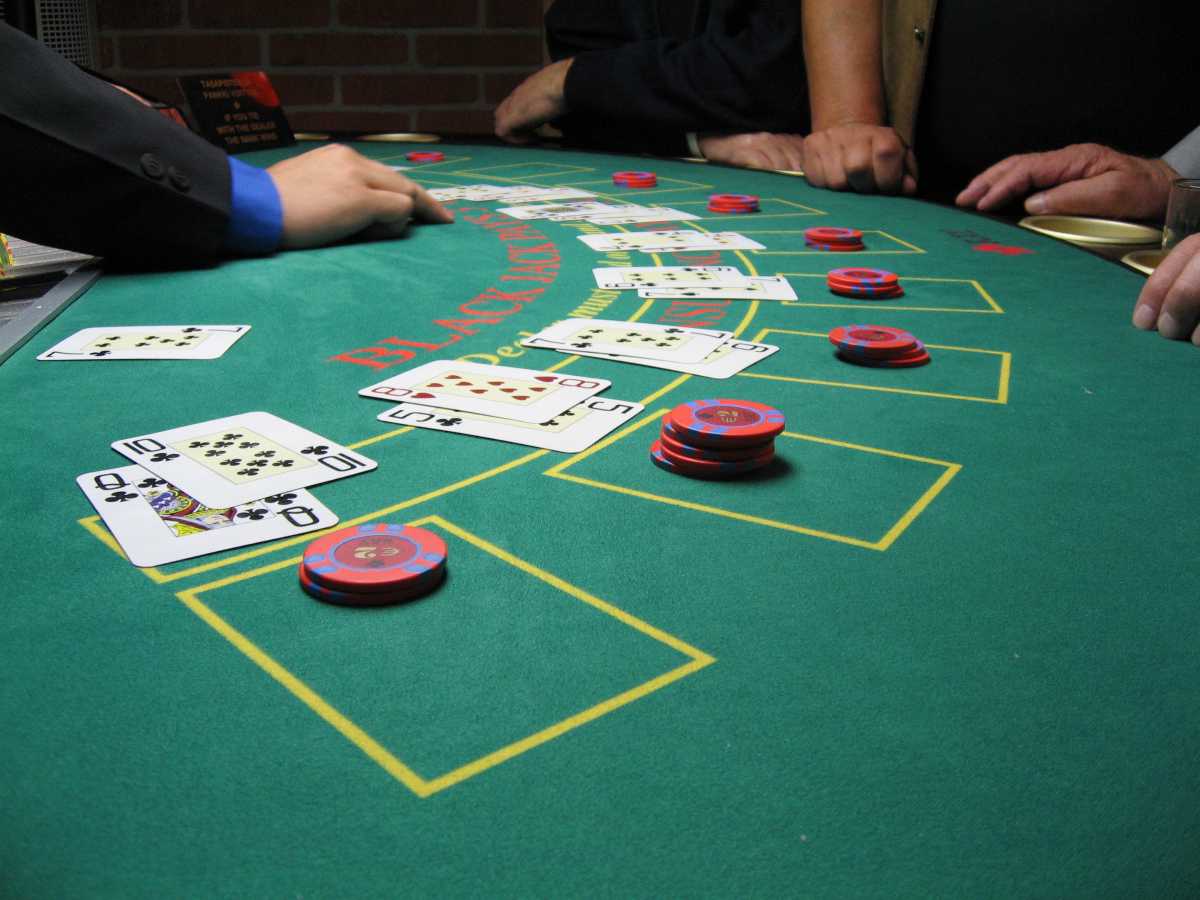 It's a clear win-win when you play at the Winner's club which is located in the Hanoi Hotel. It's one of the most attractive and wealthy casinos in the city where you can try your hand at electronic roulette, blackjack, and baccarat. It houses about 58 gaming machines and electronic tables. It is a large space, including an exotic lounge with food and drinks. The rules are a little tight here due to the influx of the high-end population. One need not be a member here, but tourists need to present their passports before they get to play here.
Address- Hanoi Hotel, D8 Giang Vo, Ba Dinh
Timings- Open 24 hours
5. Charlie One Club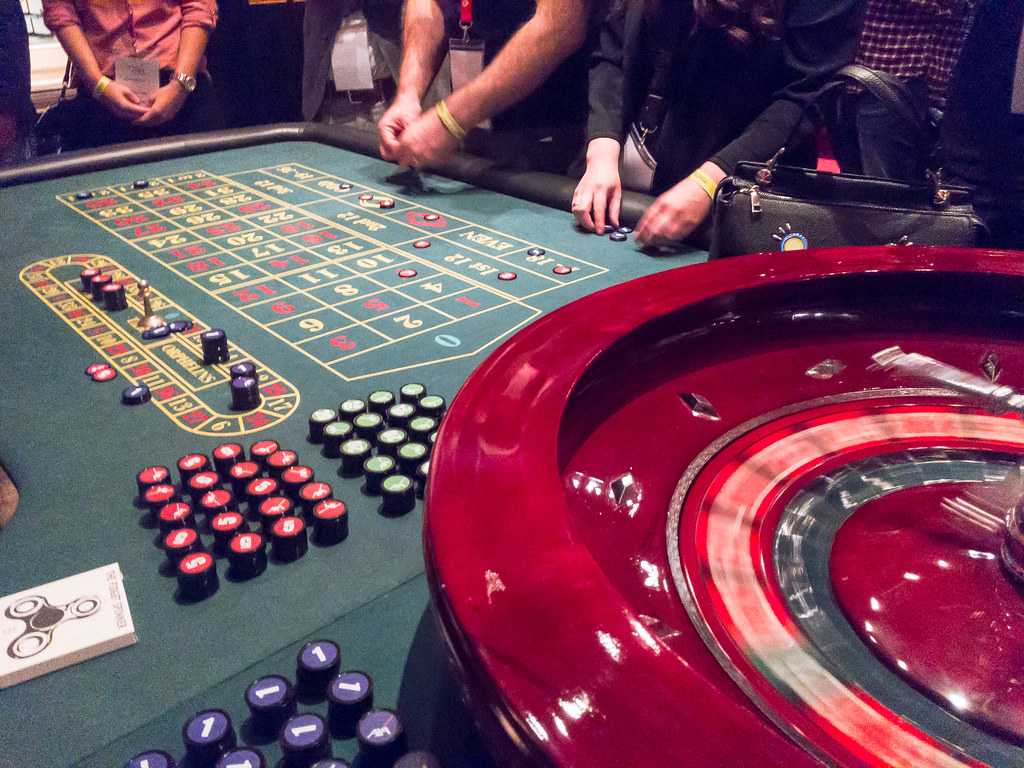 Located in the opulent JW Marriot hotel, Charlie One Club is another of the city's best casinos, ensuring a great experience here. The casino offers 8 table games, slot machines, video poker and multi-game machines here. This is the most up-to-date casino with all the latest gaming trends. It does not have a poker table, but it does have electronic systems for you to revel in the games manually. The club has a lounge and bar where you can drink away while you earn your luck. It offers its services all around the clock on all days of the week.
Address- 8 Đỗ Đức Dục, Mễ Trì, Nam Từ Liêm
Timings- Open 24/7
6. Bonus Club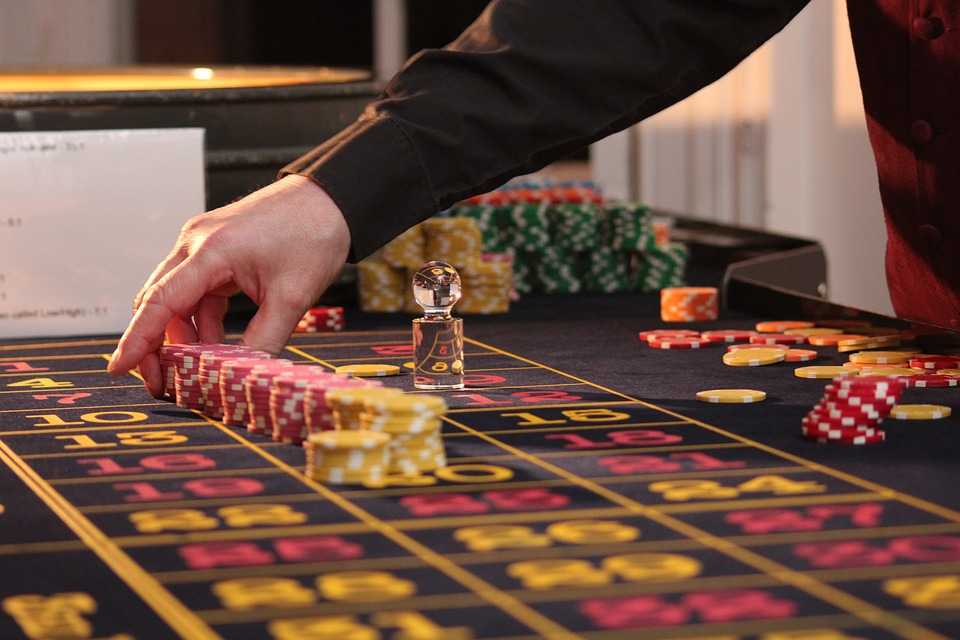 Bonus club is situated inside Hanoi Club Hotel. The attraction of the club is that food and drinks are on the house for players here. The casino houses slot machines, roulette tables with comfortable seating for six people. The casino is spaciously enclosing a physical wheel. The club is a magnet to half of Hanoi's population. The club is pretty famous and crowded on holiday seasons. Tourist flow is massive at the Bonus Club. It is a must-visit club if you are visiting Hanoi.
Address- 76 Phố Yên Phụ, Yên Phụ, Tây Hồ, Hà, Hanoi
Timings- Open for 24 hours
7. Versaces Club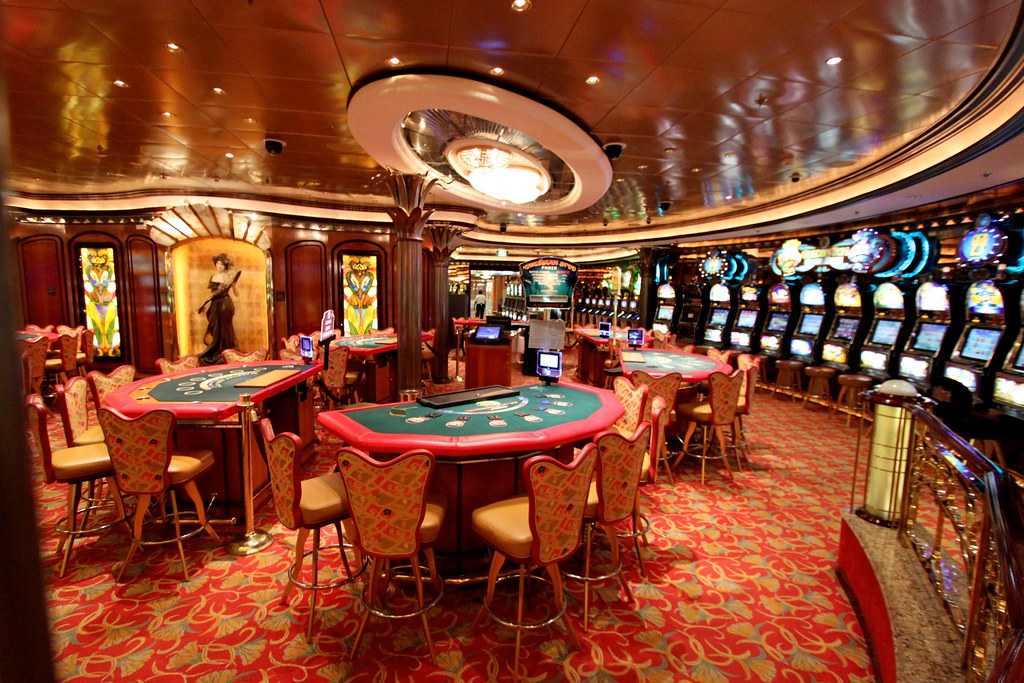 Versaces Club is another recreational attraction located inside Baoson International Hotel. It is a beautiful gaming centre with slot machines, electronic blackjack, and roulette. Here one can play with cash and make real profits on your bets. Tourists holding international passports are supposed to present them here to make use of the club. It has creative spacing, essential amenities, and modern multi-screen roulette. It does not hold a lounge, but there are restaurants for snacking in the hotel.
Address- 50 Nguyễn Chí Thanh, Ngọc Khánh, Ba Đình
Timings- Opens at 11:00 am daily. Closing time varies according to the crowd.
Hanoi certainly does not fail to offer some unusual gaming centres and casinos in town. Even though they are located inside hotels, they are accessible to one and all. The casinos are well updated, and some will present a vibe be no less than that of Vegas. So when in Hanoi, make sure to pay a visit to the casinos and play a fortune's game.