The lush green scenery and cloudy skies with perfect temperatures are what the month of July sets up for globetrotters in
India
. Although you don't need a reason to hit the roads and head to
Goa
any time of the year, this is the time when you would witness fewer crowds, cheap hotel and flight rates and a fresh coastal breeze blowing past all day long. While the weather is welcoming for couples and family who want to unwind in the pleasant weather, July is not the best time to visit for those who are seeking to go out there on the beach and soak up some sun.
Here's a guide to Goa in July, which is the best, wettest and greenest month.
Weather in Goa in July
Most people associate Goa to its sunshine and sandy beaches but ever imagined a Goa without water sports and Beach activities? Goa experiences heavy rainfall during monsoon months, with July being the wettest month of the year. However, if you enjoy the rain, natural beauty and lush greenery all around you, then this is the perfect time for your trip to Goa. 
Things to Do in Goa in July
Don't let the weather rain on your parade - you can still enjoy some fun activities in Goa! Although it is not advisable to visit beaches and go swimming, you can take advantage of the national parks, wildlife sanctuaries and spice plantations instead. Further, activities like trekking, bird-watching and white water rafting are in full swing during these months. You can also enjoy off-peak season fares, and discounts on food, flights and hotel stay. Those who are looking for a relaxed time away from their fast-paced lives will especially enjoy Goa at this time.
Pros of Visiting Goa in July
1. Lesser Crowd in July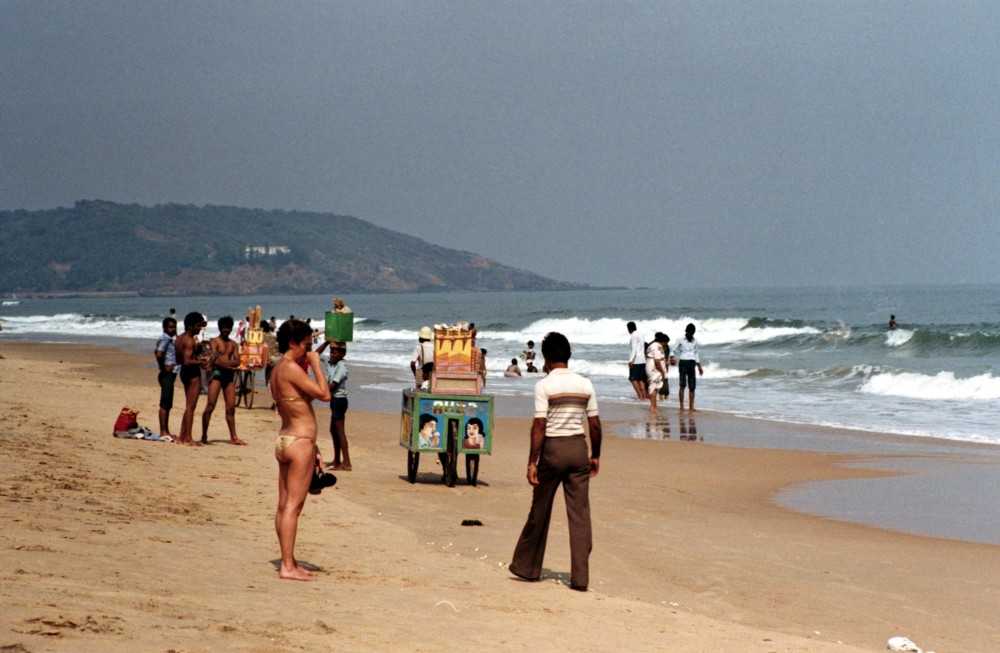 The beaches in Goa are packed with tourists all year round, except July. This is a time when you will easily find a peaceful spot (a beach chair) to apply some sunblock, lie down and enjoy the sun. There's only one catch. Due to heavy rains, there will be less sun and more clouds. So keep a check on your weather app before heading out. Don't worry about pre-booking flights and hotels as there will be no hassle in booking them on the spot too. 
2. Cheap Prices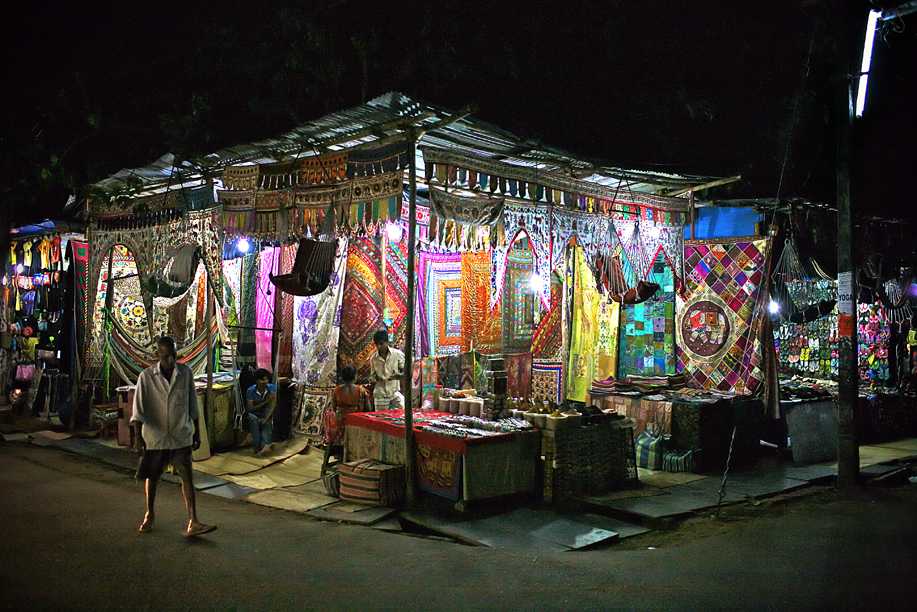 Travelling with a tight pocket? July is the best month to enjoy Goa without burning a hole in your wallet. As July isn't a peak season, you'll come across fewer crowds. A fewer crowd is equal to cheap hotels, flight tickets, transportation costs (yes, you won't have to rack your brains while bargaining with taxiwalas), renting bikes and car, and even food and drinks.
3. Spectacular Greenery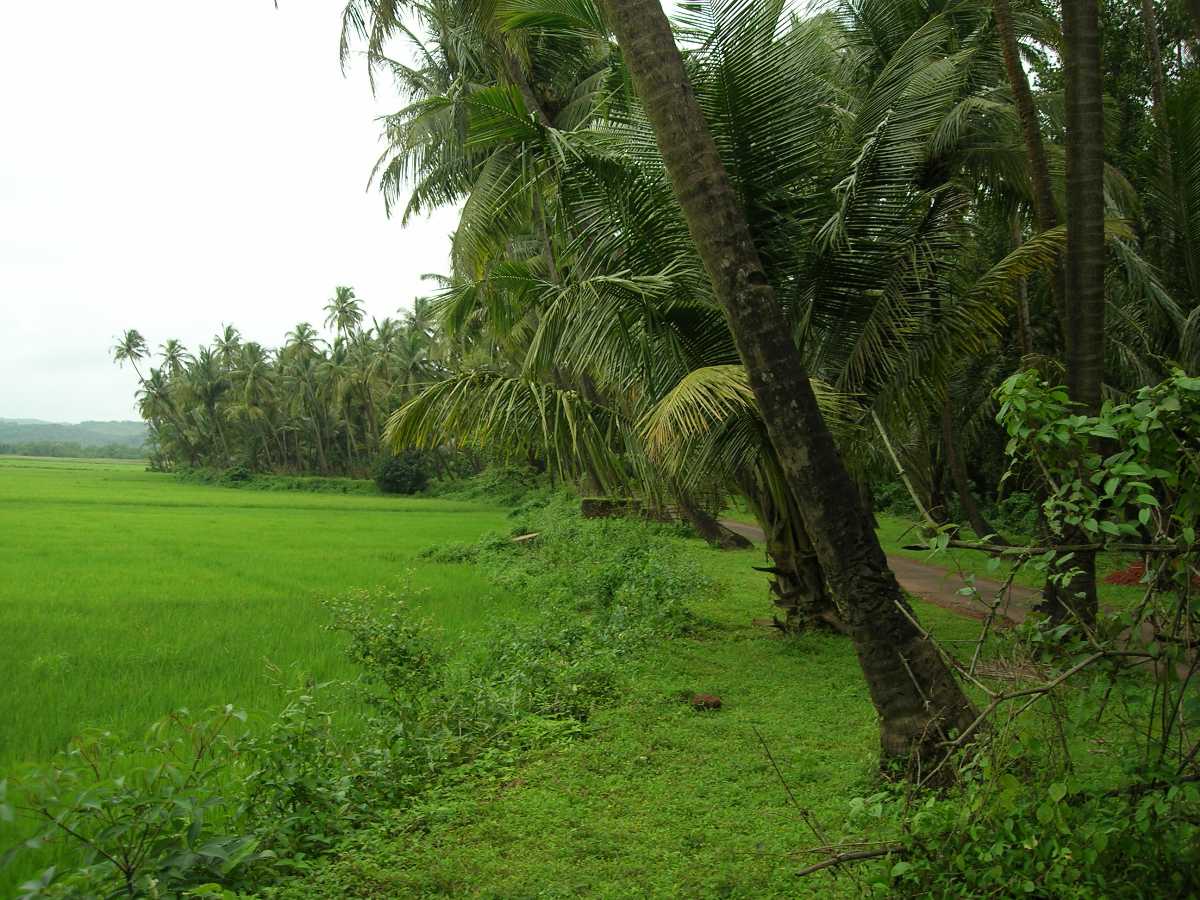 July is the perfect time to trek in the forests in Goa or drive around the hilly areas in a convertible. Either way, the rains make Goa lush green and creates a scenic beauty, a treat for your eyes. This is also the best time to visit the spice plantations and waterfalls. 
4. Cleanliness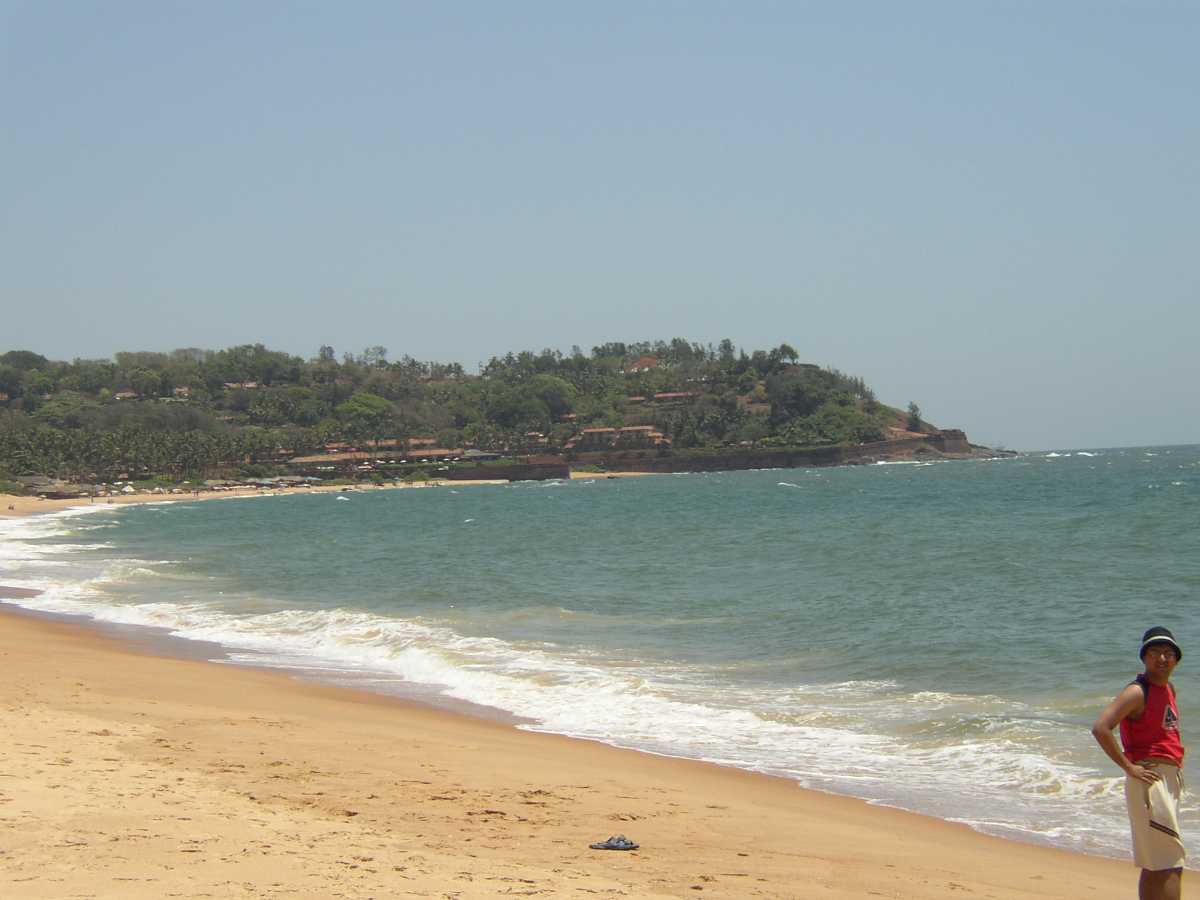 Goa is much cleaner in the monsoons than other seasons as rains wash away the dirt and filth you would generally witness during peak seasons when people carelessly litter on beaches and roadsides.
5. River Rafting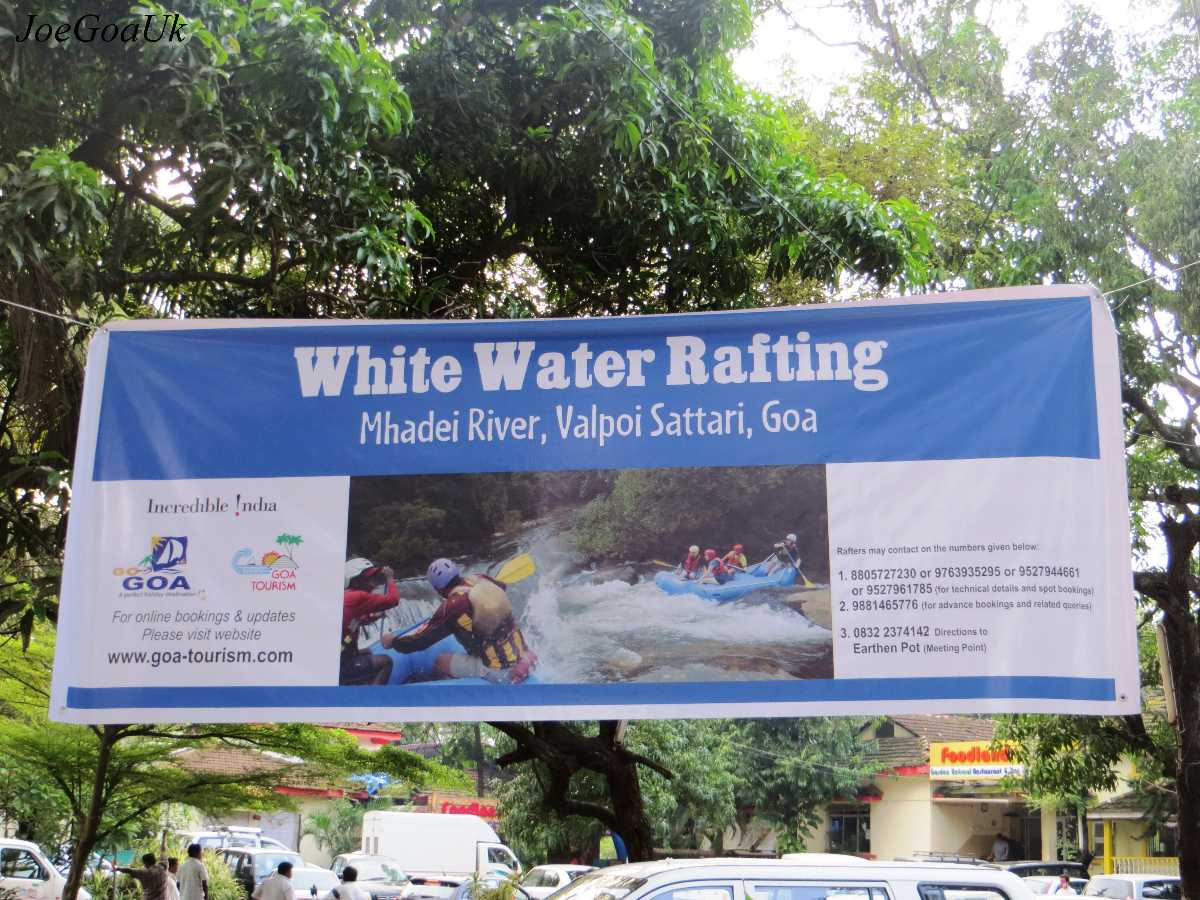 If you are always the amongst the ones who ditch their apartment and head out seeking adventure, visiting Goa in July would be the ideal choice. The rains are heavy, the rivers are rough, all signs for an exceptional and thrilling river rafting experience. You can expect from grade 2 up to grade 5 class of rapids. Best time to try your hand in whitewater river rafting and up your rafting game in the pristine waters of Goa.
6. No waiting

Tourist spots, restaurants, pubs, and clubs are all packed during the peak seasons. But not in July. This is a time when you wouldn't have to wait for a table or pre-book it at restaurants. The dance floor would have enough space for you to show off your moves in clubs and there will be no line in ordering a drink at the bar. You could also visit the national parks like Bondla Wildlife Sanctuary, Mollem National Park, and Mhadei Wildlife Sanctuary as there will be no long queues.
Cons of Visiting Goa in July
7. Monsoon in Goa
If you are visiting Goa in July, expect a downpour all day and night long. While the rains won't be a trouble if you plan to stay indoors in a villa or a fancy resort, you won't be able to enjoy the sun if you plan a beach day. If wearing a windcheater and carrying an umbrella doesn't bother you, the weather won't be an inconvenience.
8. Unfunctional Beach Shacks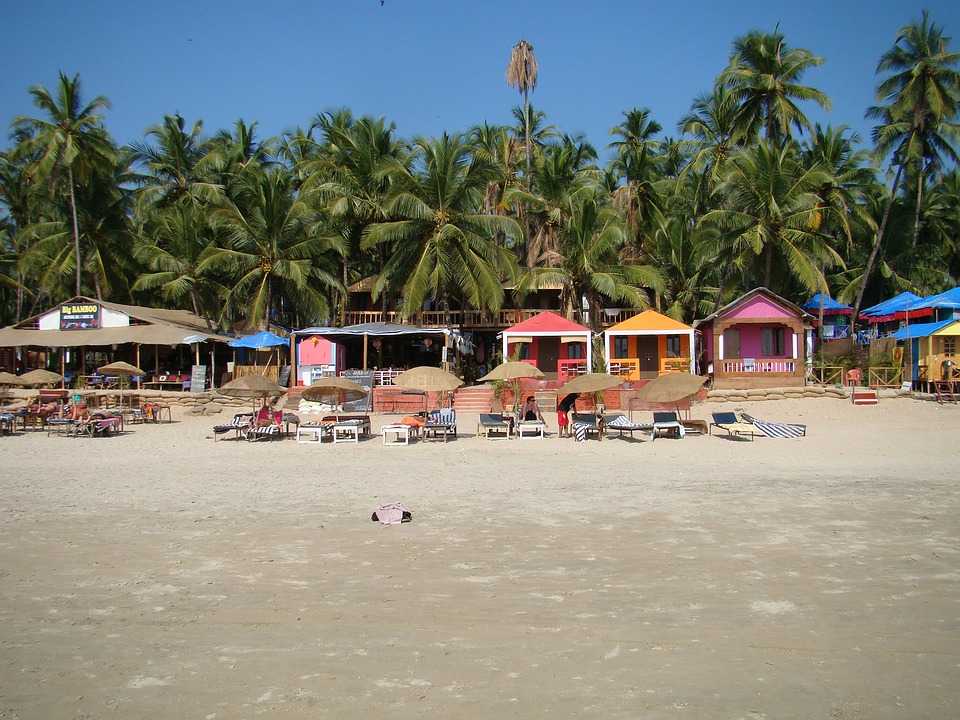 Cracking open a cold beer at a beach shack coupled with local seafood makes a perfect beach day. However, due to heavy rainfall, many beach shacks are closed in July. Although the major ones at Calangute and
Baga beach
are open. 
9. No Water Sports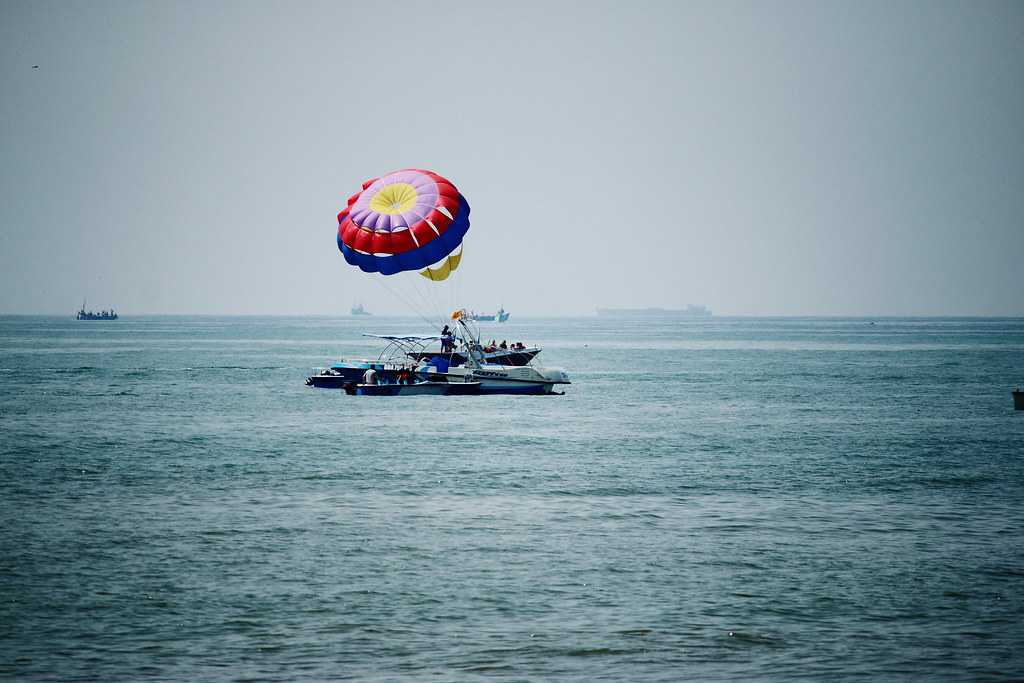 July is when the sea is rough. Continues rainfall, high tides, and even higher wind speeds are a common sight during this time, and beach sports businesses are usually closed. So if you are looking forward to joining a surfing school or spend a day indulging in beach activities like paragliding, speed boating, and more you might want to change your plans.
10. Closed Flea Markets

Goa is a place where you could pack your bags full of souvenirs to take back for yourself and your loved ones. And the best place to shop for them (where you also get a good deal by putting your bargaining skills to use) is at the Anjuna Flea Market or the Mackie's Night Bazaar, both of which are closed in July. Bummer! Although, it's not all that bad. There are local shops in every block where you will find some extraordinary goods and at an exceptional price if you are in luck.
Don't focus much on the cons list as Goa is a place that never disappoints. Surely, Goa is best known for Its beaches but its time to break the myth that travelling to Goa in the monsoon season isn't worth your time and money.