A striking feature of every place is their culinary culture. We have all heard that if you want to explore a place to the core, trying out their cuisine is an important part. Dubai is one of the greatest culinary destinations in the world because of the wide array of Middle Eastern cuisine along with a touch of global flavours. What can be better than planning a trip to Dubai during the time that would coincide with few of the best food festivals in the world? Here, we have got the foodies' calendar sorted for you which lists the must-visit food festivals in Dubai.
1. Dubai Food Festival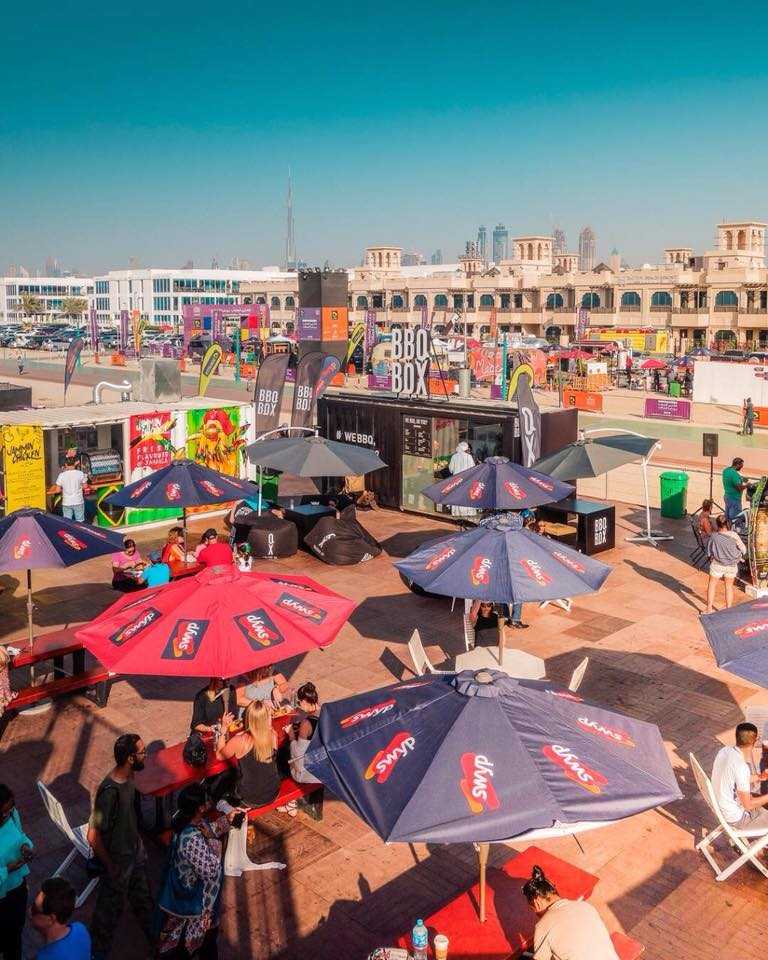 Explore the authentic flavours of Dubai during the Dubai Food Festival. The largest celebration of food in the Emirates, Dubai Food Festival is a two-week-long delight for culinary enthusiasts. The popular food festival in Dubai showcases the unique food culture of the city. Ranging from the best fine dining experiences to exploring the hidden gems in Dubai, you have got it all covered. The Dubai Restaurant Week is a part of this festival where you can have exclusively curated three-course menus from the best restaurants in Dubai, and that also at unbelievable prices. Top chefs from across the world converge here to provide the visitors with a brilliant experience. If you have the urge to know more about food, you can surely opt for the masterclasses, workshops, themed tours as well as explore the exclusive tasting menus.
Date: Around February-March
Venue: Spread across the City
Tickets: Free Entry, pay-as-you-go for what you eat
Must try: Fido's Food Truck Alley at Beach Canteen, Grills and Indian Food at the Street Food Fair
2. Taste Of Dubai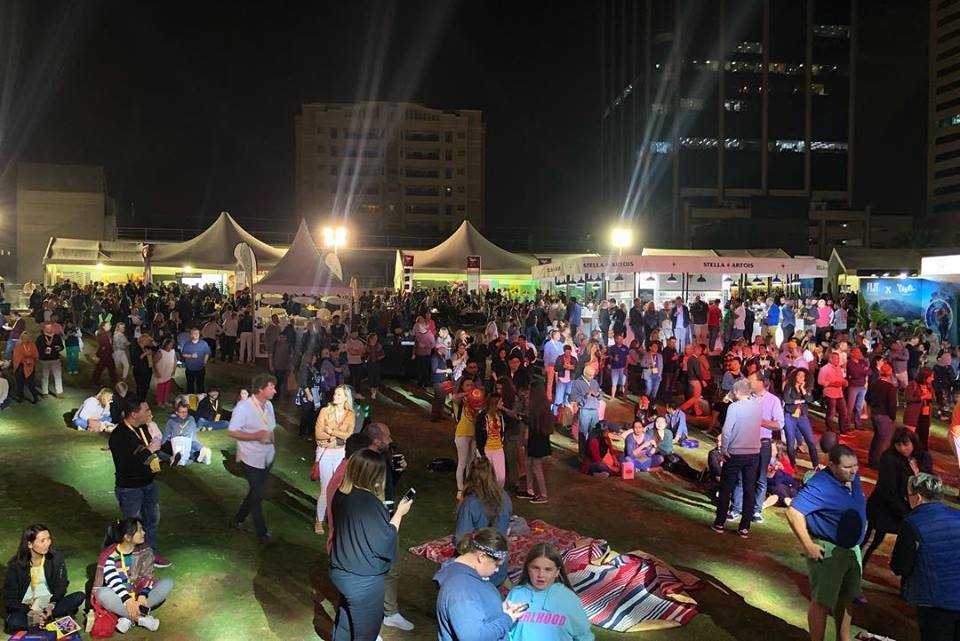 Yet another treat for the gourmets is the Taste of Dubai Festival held in the month of March. Exhibiting the city's best restaurants, popular food and drink brands and culinary delights from the top chefs, Taste of Dubai is an annual event that hosts over 25,000 visitors from across the world. Not only can you savour the signature dishes from the greatest restaurants in the city, but also catch live action from world-class chefs in this food festival in Dubai. Apart from that, there are several masterclasses, live music and other fun activities in the festival to look forward to.
Venue: Dubai Media City Ampitheatre
Date: March
Tickets: VIP Tickets: AED 255; Standard Tickets: AED 80-155 
3. Dubai Hummus Festival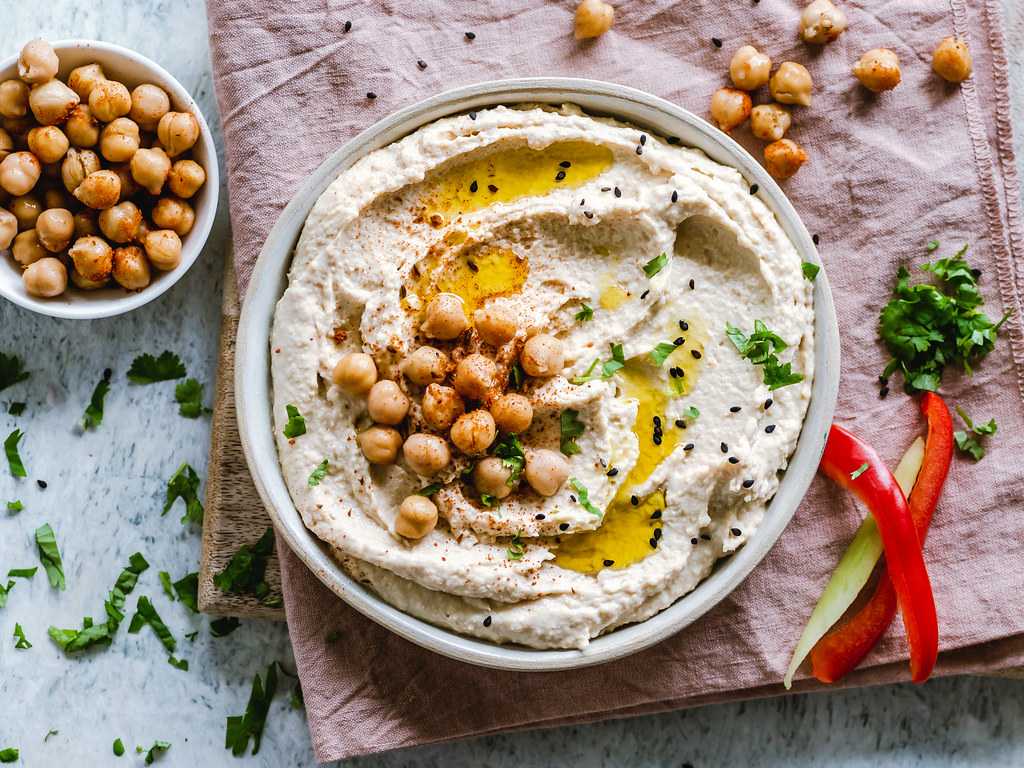 Hummus lovers, Al Maeda, a restaurant in Dubai holds a special hummus festival which starts from 13 May, the International Hummus Day. If you can have hummus with any bread or any time of the day, this is the place to celebrate your love for the traditional Arabic dish. Spread over a week, this festival offers you a wide range of flavours of hummus to dip your pita in or to just eat right off your plate. Apart from hummus, there will be an Iftar buffet which would offer you a range of Arabic and Middle Eastern cuisine.           
Venue: Al Maeda, DoubleTree by Hilton Dubai, Jumeirah Beach
Date: Around 13 May
Tickets: AED 139 for the Iftar Buffet
Must try: All the distinct flavours of hummus, including pistachio and Beiruti
4. Dubai Cheese Festival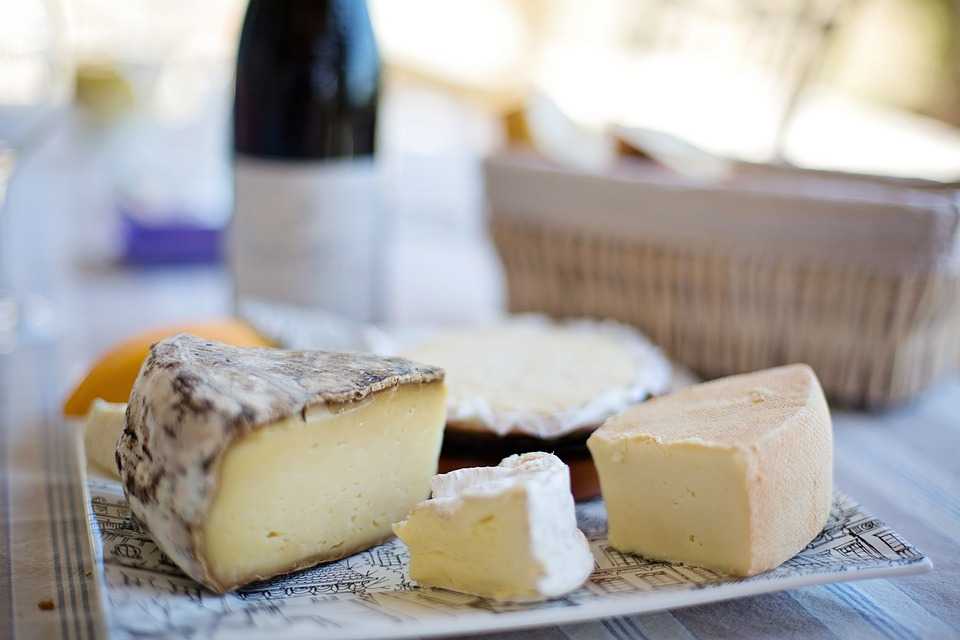 If you are a devotee of cheese, and you eat, sleep and dream about cheddar, parmesan and gouda, The Westin Dubai Mina Seyahi in Dubai organises a cheese festival which is the largest of its kind in the Middle East. Devour a wide range of cheeses from across the world in this fromage fest. At this beautiful food festival in Dubai, you also get a chance to experience cooking sessions of traditional cheese-based dishes from across Italy, Greece, India, as well as Latin America.
Venue: The Westin Dubai Mina Seyahi Beach Resort and Marina
Date: February
Tickets: Free entry
5. Miami Vibes Food Festival

Think of the burgers, doughnuts and Churros from Miami, and imagine you get to experience all of it in Dubai, what could be better than that, right? City Walk in Dubai brings together all connoisseurs of food at this three week-long event, Miami Vibes. The festival puts together the best eateries of the city serving the flavour of Miami in the Middle East. It's a delight for all the Instagrammers because of the picturesque setting of this event. Delve in the world of Churros, milkshakes, burgers and frozen yogurts and experience the unique dishes from the food trucks in Dubai.
Venue: City Walk, Dubai
Date: December
Tickets: Free Entry
Must Try: Churros by YBRd, Rock & Rolls, Retro7 Cafe
6. Speciality Food Festival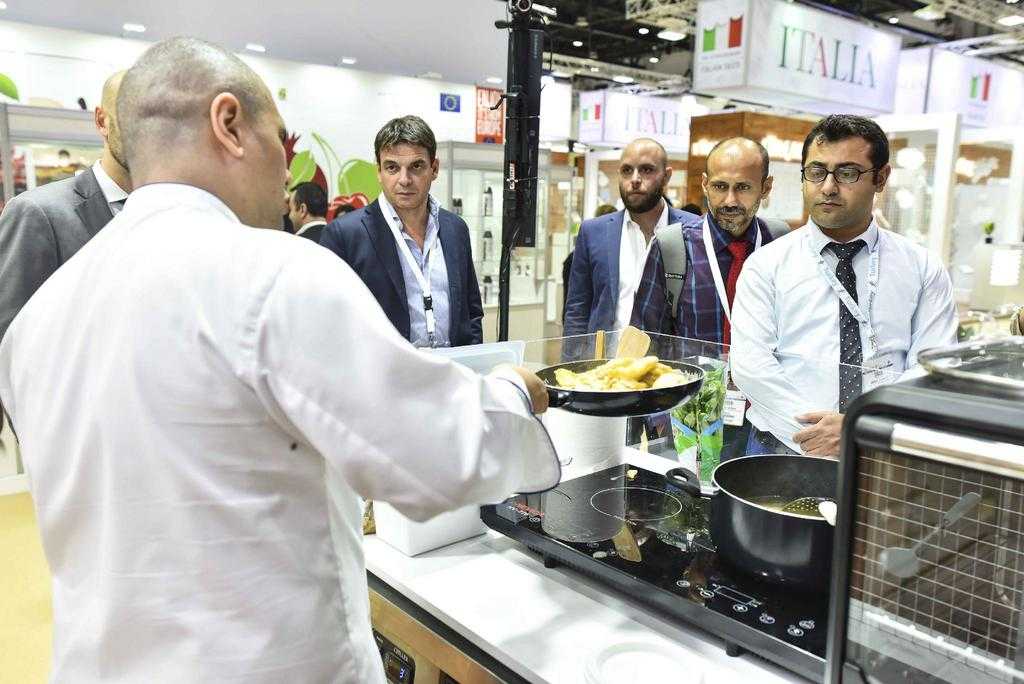 Dubai can truly be considered as the gastronomic capital of the Emirates. The Speciality Food Festival in Dubai is just another proof for that. Here, the leading chefs of the Middle East and exclusive retailers showcase their best palates all under one roof. From delicious vegetarian food to Halal products, this food festival has a lot to offer. Apart from the high quality delicacies, there are country specific events hosted by celebrity chefs as well as cooking competitions in this exhibition.
Venue: Dubai World Trade Centre
Date: 6-8 April, 2020
Tickets: Free Entry, Options of Online/Offline Registration
7. Tawlet X Inked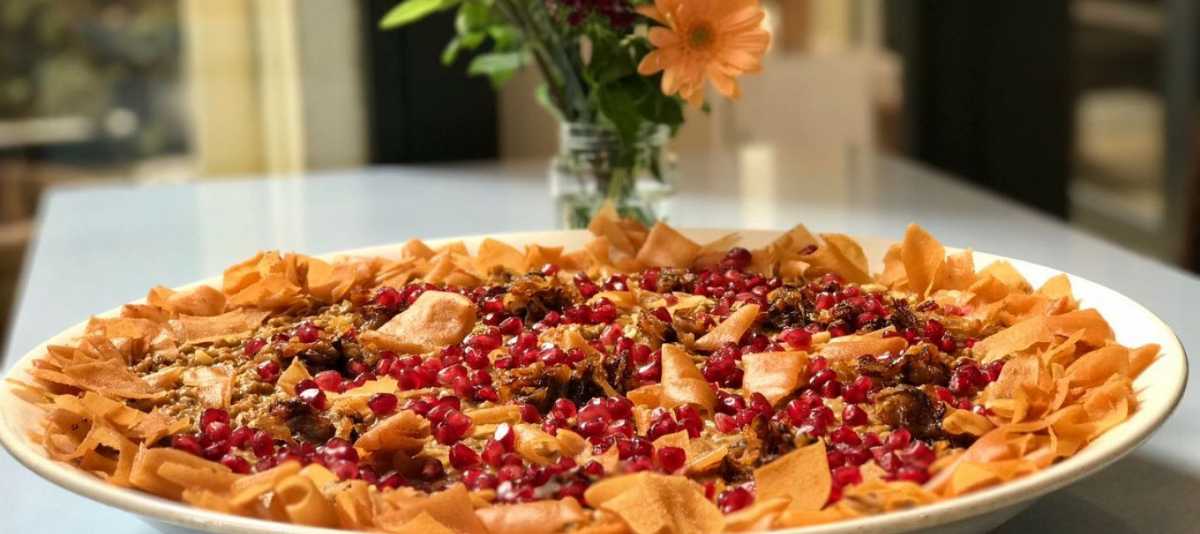 Looking for flavours of Lebanon in Dubai? The cooks of Tawlet associated with INKED in Dubai host a special food festival in Dubai during the month of Ramzan. Spread over a period of one week, this food festival in Dubai offers you a lavish range of Lebanese home cooking , and the best part is that the menu for their Iftar and dinner change every day. Dive into this food coaster and explore the different flavours of Lebanon from North to South.
Venue: Inked, Alserkal Avenue, Dubai
Date: Second Week Of May
Ticket Prices: AED 275 per person, AED 130 for children between 5 to 11 years
Apart from all these culinary festivals, Dubai is undoubtedly one of the best places to visit during Ramzan. Try out their delectable Iftar spreads at any restaurant in the city and it will surely be one of your best experiences.
Now if you are planning a trip to Dubai any time soon, you know the dates to keep in mind!