The
Dubai
Food Festival (DFF) is a gastronomic two and a half week-long celebration - a chance for visitors to explore the city through indulgence in food, from street fare to fine dining experiences. For 17 days, Dubai turns into a food haven and a hot spot among culinary explorers from around the world.
Dubai Food Festival - Dates & Venue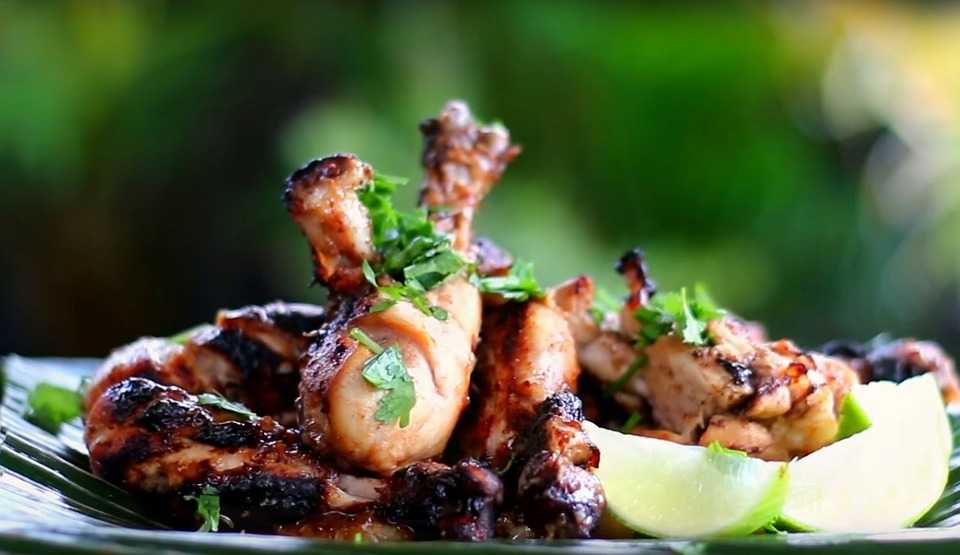 Dates: 21 February 2020 - 9 March 2020.
The festival is spread across various venues around the city, from iconic malls and high-end restaurants to backstreet markets. Popular places like the JBR, City Walk, and Jumeirah Beach remain as main venues of the fest. Several of Dubai's hidden culinary gems come to life during the fest. 
Prices & How Much You'd Have To Spend
Price Range: $-$$$
Pay as you go to the Dubai Food Festival. There is no set price - depends on your choices, you could pay minimum amounts at pop-up restaurants and eateries, or burn pockets for a taste of exclusive seven-course menus curated by the Michelin star chefs.
Who Runs The Show? - Chefs, Restaurants & More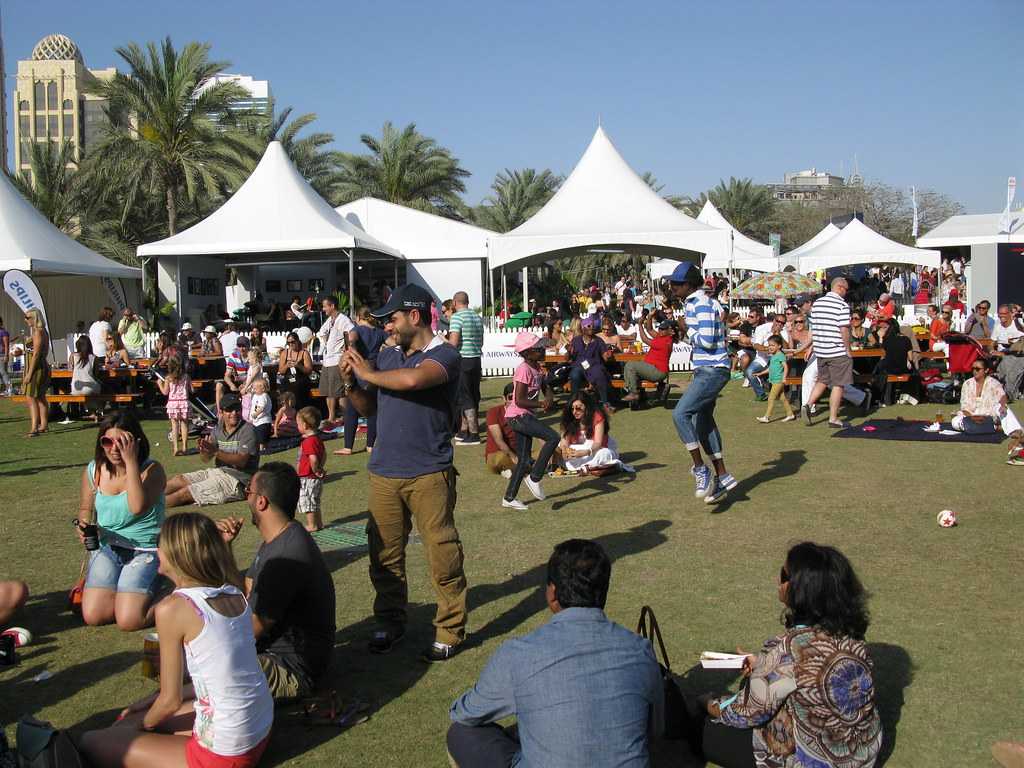 The Dubai Food Festival is a melting pot of culinary expertise and extravaganza - hundreds of chefs, local and internationally celebrated including newbies, entrepreneurs, food enthusiasts, and chroniclers come together to celebrate this delectable event.
Dubai Food Festival Highlights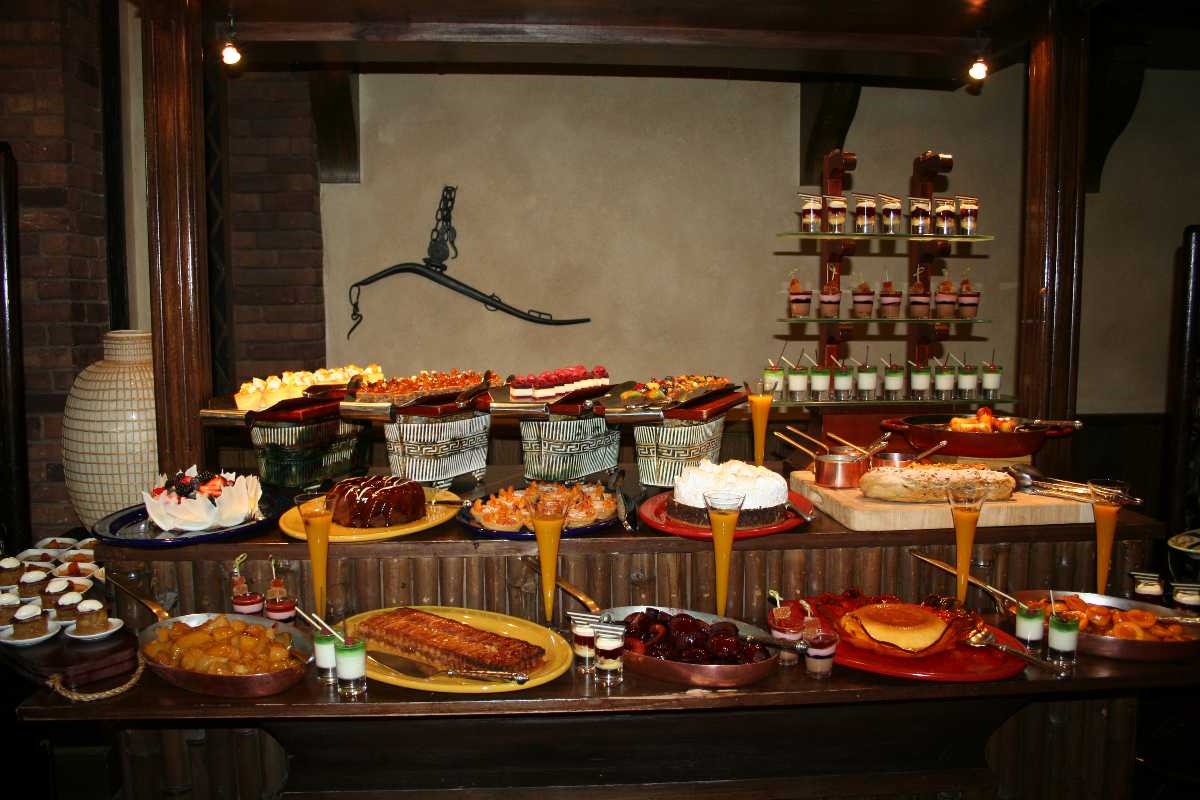 The Dubai Food Festival is a two-week delightful fiesta facilitating several street food fairs and special retail promotions as well. At DFF, one can experience events such as the Swyp Beach Canteen, Hidden Gems, Dubai Restaurant Week, Foodie Experiences, Taste of Dubai, and Limited Coffee Edition.
Restaurant Week
Prime restaurants of Dubai, such as the Bleu Blanc Dubai, Hotel Cartagena, Morimoto Zheng He's, GIA, Scape Restaurant and the Lounge, host the 'Restaurant Week' at the Dubai Food Festival.  Arrays of three-course meals arranged at these eateries are the attractive elements of the Restaurant Week. 

Dine and Win
The Dubai Food Festival hosts a 'Dine & Win' segment where participating restaurants opportune winning awesome prizes and goodies.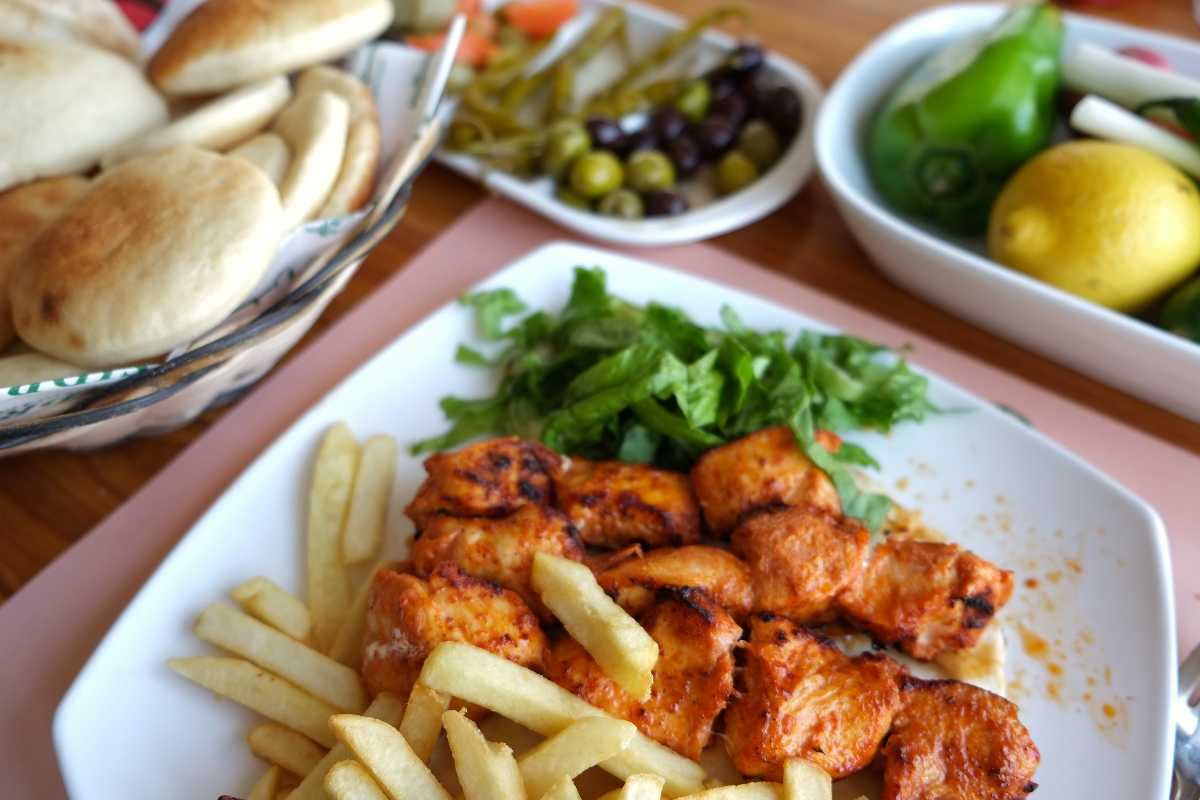 Hidden Gems
The 'Hidden Gems' event organised by the Dubai Food Festival allows ten unpopular restaurants to participate and win through maximum diner-votes.
Foodie Experience
If niche affairs such as Master Classes with top chefs, themed tours, workshops with nutritionists and exclusive tasting menus from the most excellent restaurants in Dubai interest you, then the 'Foodie Experience' is the event for you!

Taste of Dubai
'Taste of Dubai' hosts some of the most prominent celebrity chefs across the globe conducting live cooking demonstrations and presenting their latest cuisine innovations.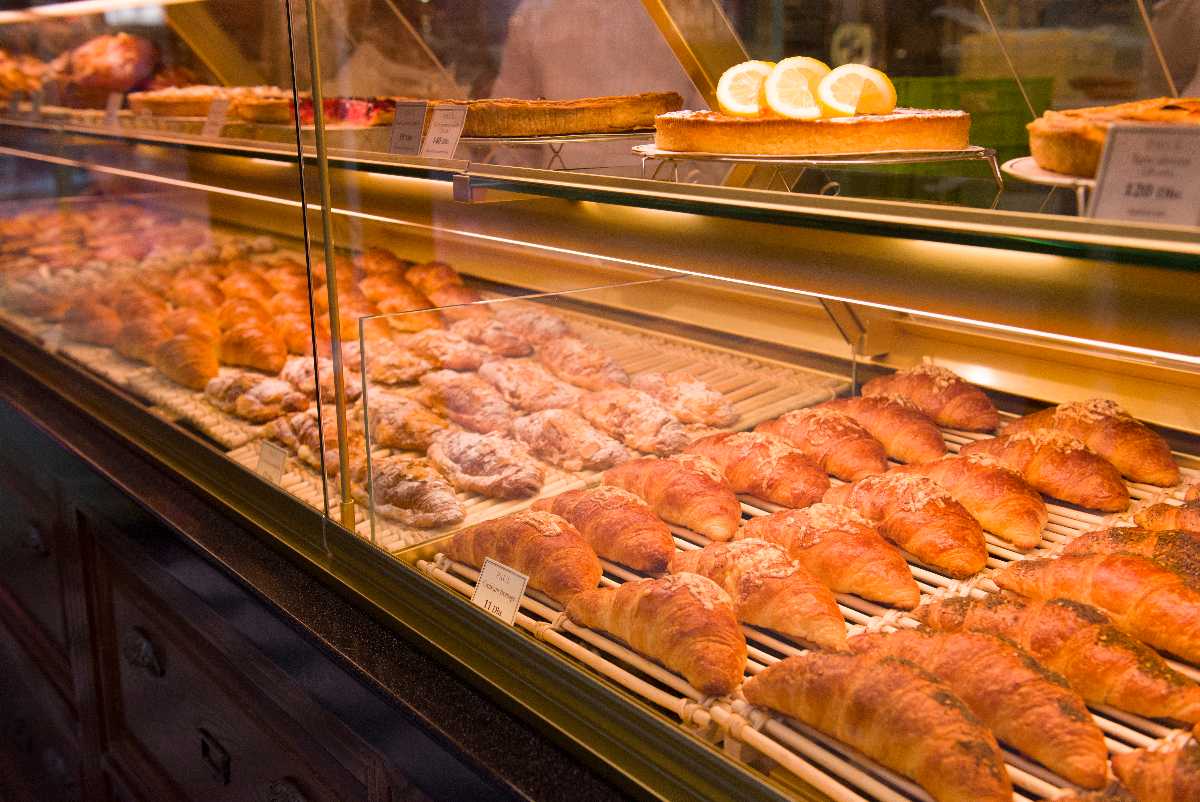 Limited Coffee Edition
Coffee lovers, coffee enthusiasts or merely those who cannot function without coffee, this event is for you. Limited Coffee Edition arranges several collections of gourmet coffee from around the world. The organisers of this exclusive event hunt down coffee-heads to give them the best dose of caffeine.

Cheese Festival
The Cheese Festival is an irresistible paradise for the cheesy. The Festival exhibits various cheese-filled delicacies making the Dubai Food Festival all the more delectable.
Events and Activites During DFF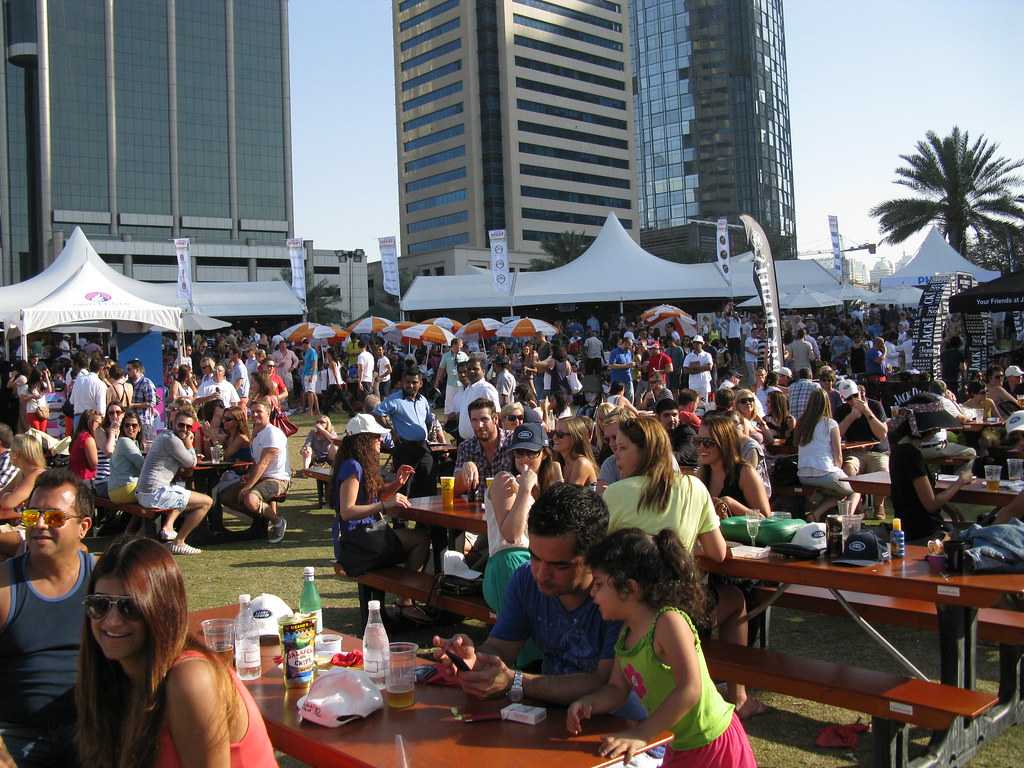 Swyp Beach Canteen, the flagship of the Dubai Food Festival, takes place at the Jumeirah Beach behind the Sunset Beach. A great place to have some laid-back time with friends and family, the Jumeirah Beach seafront comes alive with food trucks, live music, activities for kids and adults, informative workshops, and cooking demos.
History of the Dubai Food Festival 
Launched in the year 2014, The Dubai Food Festival is arguably the most significant Middle Eastern food celebration. This hedonistic indulgence has been growing in quantity, crowd and quality ever since. The Dubai Food Festival aims at projecting the emergence of the Emirate's as a gastronomic destination - highlighting Dubai's unique food scene and world-class dining experiences.

Organised by the Dubai Festivals and Retail Establishment (DFRE), an agency of Dubai's Department of Tourism and Commerce Marketing (DTCM), The Dubai Food Festival is a strategic part of the city's year-round programme of festivals held to promote tourism and development in the retail sector of Dubai.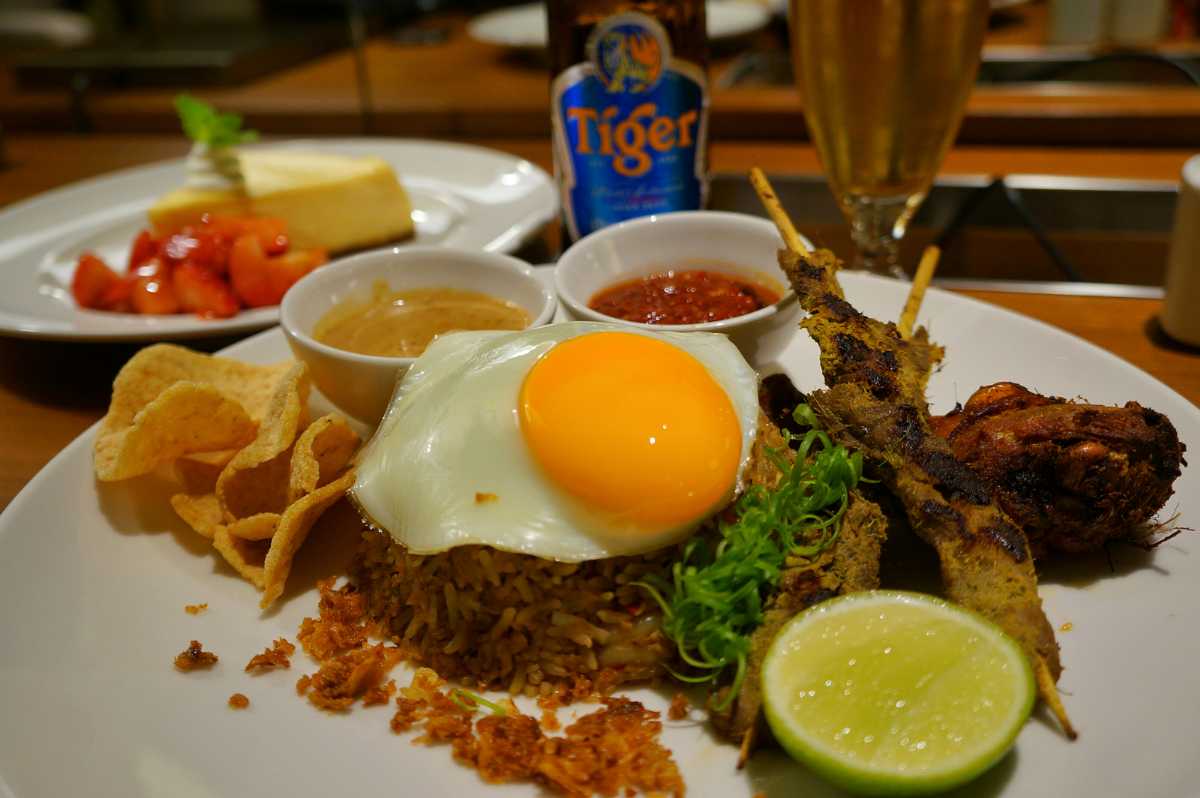 Dubai always comes up with the most exciting and uniting festivals that not only give you a great time but hold an integral part of your memory. The Dubai Food Festival is one such festival that would carve its special place in your experiences! Come and join this massive celebration of food and goodness!