With a booming trade and tourism industry,
Dubai
has become incredibly popular in the last two decades. Every day, it sees hundreds of visitors from all walks of life around the world's businessmen, families and solo travellers. But, it isn't known as a cheap holiday destination. In fact, because of its higher priced food and accommodation, Dubai is possibly one of the most expensive destinations for backpackers. However, this doesn't mean that fun has to come at a cost!
Here are our best picks of activities for exploring Dubai on Budget so that you don't burn a hole in your wallet:
1. Take A Ride On The Dubai Metro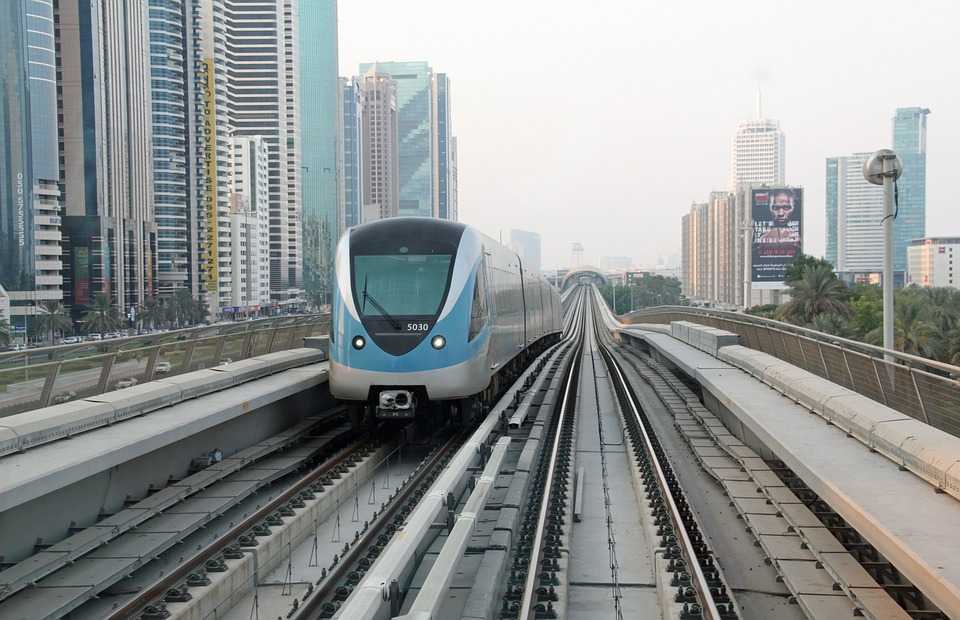 The main forms of public transportation in Dubai are the metro, buses, water taxis called abras, and taxis. The Dubai Metro is a driverless, fully-automated rail system with two operating lines. It crosses through the financial and residential areas of the city and was the first urban train network in the Arabian Peninsula. To get an excellent overview of the city for a cheap buck, opt for a ride on the metro instead of using taxis. It connects to major locations like the airport, marina, and Old Dubai. The metro is open between 6 AM and 12 AM, and this extends to 1 AM on Thursdays and Fridays.
Price: Tickets range from AED 3 to AED 8
2. Explore Dubai's Budget Shopping Destinations
3. Spend an Afternoon at Beach Parks
4. Check Out Dubai's Many Museums
Read more about the museums in Dubai and their ticket information.
5. Sightseeing In Old Dubai
6. Spend An Evening at Al Nasr Leisureland
This is a sport, entertainment and dining venue all under one roof in the Oud Metha area. It has a bowling alley, boxing ring, swimming pool, and tennis courts for the cost of AED 10 for adults. The highlight of this place is the Olympic-size ice skating rink to cool off from Dubai's hot weather. It might not have the glamorous of Dubai's larger shopping malls, but it offers a lot of fun activities for its budget prices. You can also grab a meal at their restaurants and bars like The Moghul Room for Indian food, Viva Goa for Goan cuisine, and the club Odd Spot for their live Filipino band.
7. Go Animal Watching
8. Catch Beautiful Light Displays
9. Binge on Street Food
As a melting pot of cultures, Dubai is home to many cuisines, especially from the Middle East and Southeast Asia. The neighbourhoods of Meena Bazaar, Al Dhiyafah Road, Al Karama and Al Mateena boast of delicious street food. It may not boast of the most magnificent ambience, but it offers incredible flavours for its prices. For less than AED 10 per person, you can enjoy filling meals of Pakistani, Lebanese and Indian snacks. If you're willing to go on a mini street food tour, don't miss out on Sambosa House in Meena Bazaar, Ravi in Al Satwa and Special Ostadi on Musallah Road.
Despite Dubai's tag of a luxury shopping destination and its high standard of living, there are still ways to enjoy the city on a budget. For less than AED 30 (INR 500) per activity, it is possible to feed giraffes, explore Old Dubai, go ice-skating and munch on delicious shawarmas to your heart's delight, while exploring the glorious Dubai on budget!