Hans Christian Andersen rightly said 'To Travel is to Live' and that certainly is the motto of this 25-year-old who, at such a young age, has already to 65 Countries in the world. On an adventurous mission called 'Mission 100', Anuvind Kanwal aims to explore 100 Countries by the time he turns 30. We at Holidify were inspired by his impressive motto and we sat down to discuss with him about his experiences as a solo traveller, his travel impediments, what draws him towards travelling and a lot more.
1. What encouraged you to come up with Mission 100?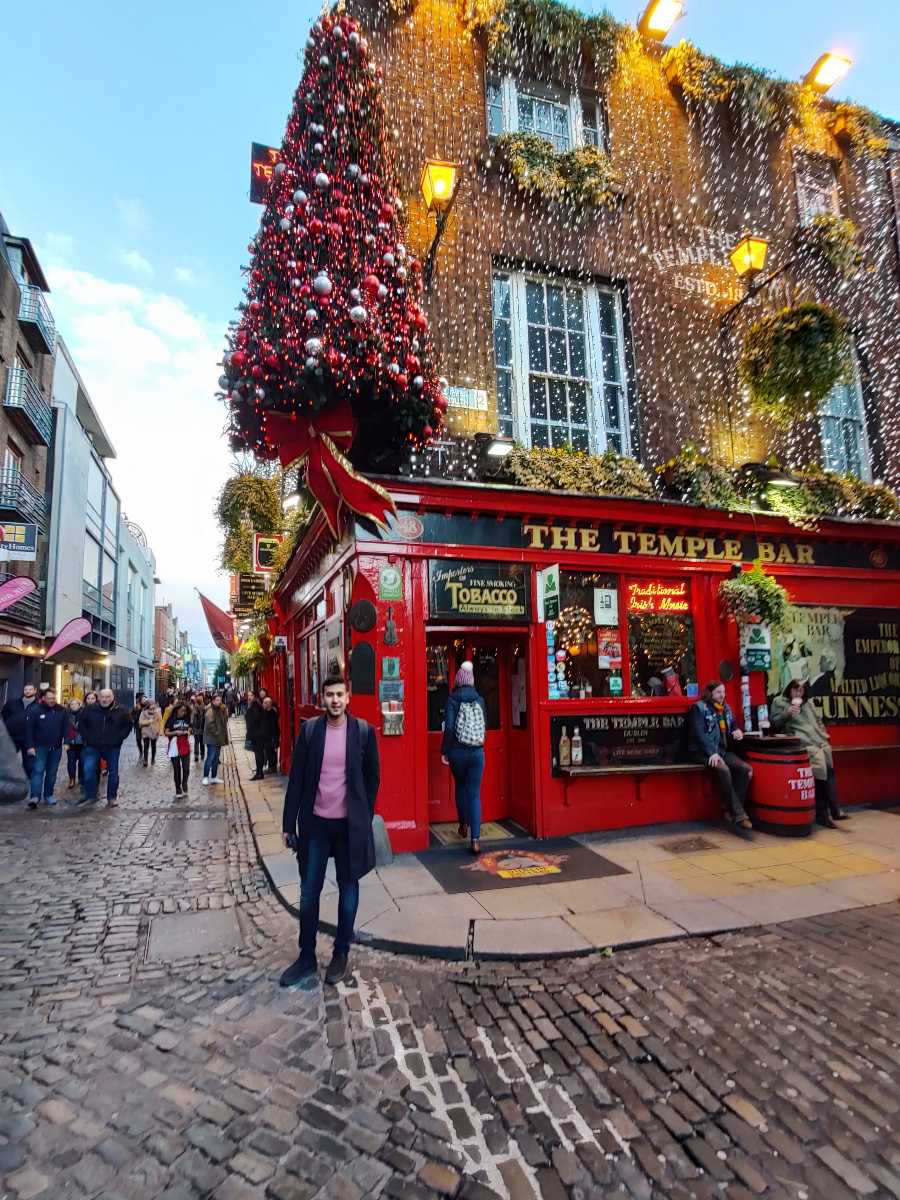 Since a very young age, I have been an avid viewer of travel shows and internet vlogs. However, in most of these videos, people exploring the world were from the west. They could travel to almost any place on the planet with just their passport, unlike
India
n nationals who require a visa in advance for most countries.
I want to change this perception of travelling with an Indian passport. I want to make the point that Indians can be as avid travellers as anyone else.
For this reason, I'm on a personal mission to travel to 100 countries before I turn 30. I'm 25 and I have been to 64 countries on this planet.
2. Why do you prefer solo-travelling and what was your first solo trip like?
My first solo trip was to Ajmer in India. I was photographing the Pushkar Camel Festival.
I love the possibility to get out of my comfort zone, meet people I have never met before and do things that I never intended to do before.
Solo-travelling checks all these boxes.
3. Your Facebook Profile reflects that you are into adventure, you also went for sky diving in Spain, so what adventure sports are still on your bucket list?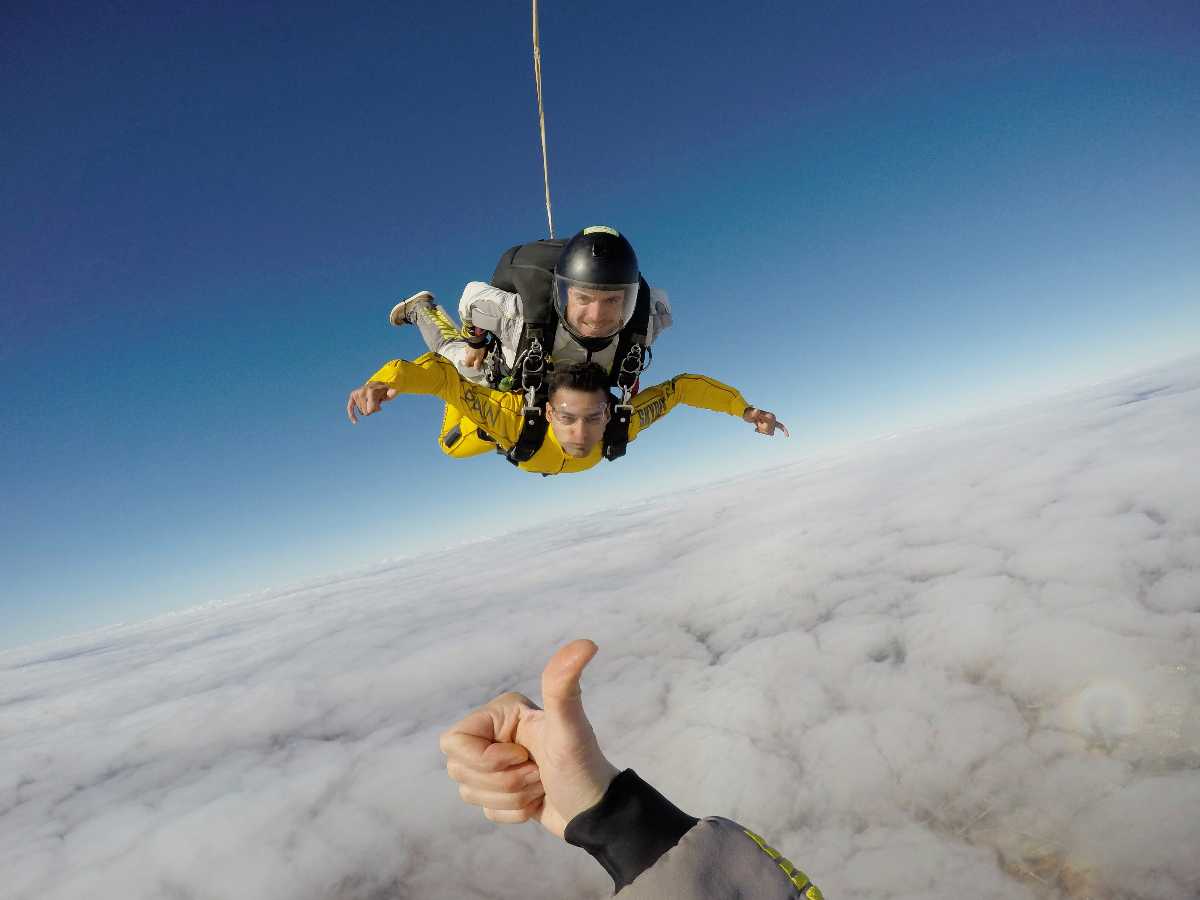 I have done scuba-diving, sky-diving, rock-climbing, parasailing and paragliding among everything else. I would love to try glacier climbing and heli-skiing in the near future.
4. Out of the 64 Countries that you have travelled, name a destination in India that was 1. Most fun 2. Most inspiring 3. Most challenging?


Most fun: Thar desert in Rajasthan
Most inspiring: Backwaters of Kerela
Most challenging: Ladakh in December
5. You have explored a lot of international destinations but which place in India is really close to your heart or one that you visit often and why?
I love the Himalayas. It's the youngest, mightiest mountain range in the world. Whenever I'm in India, I make sure to visit the remotest villages in Himachal Pradesh and Uttarakhand.
6. What motto do you live by when travelling?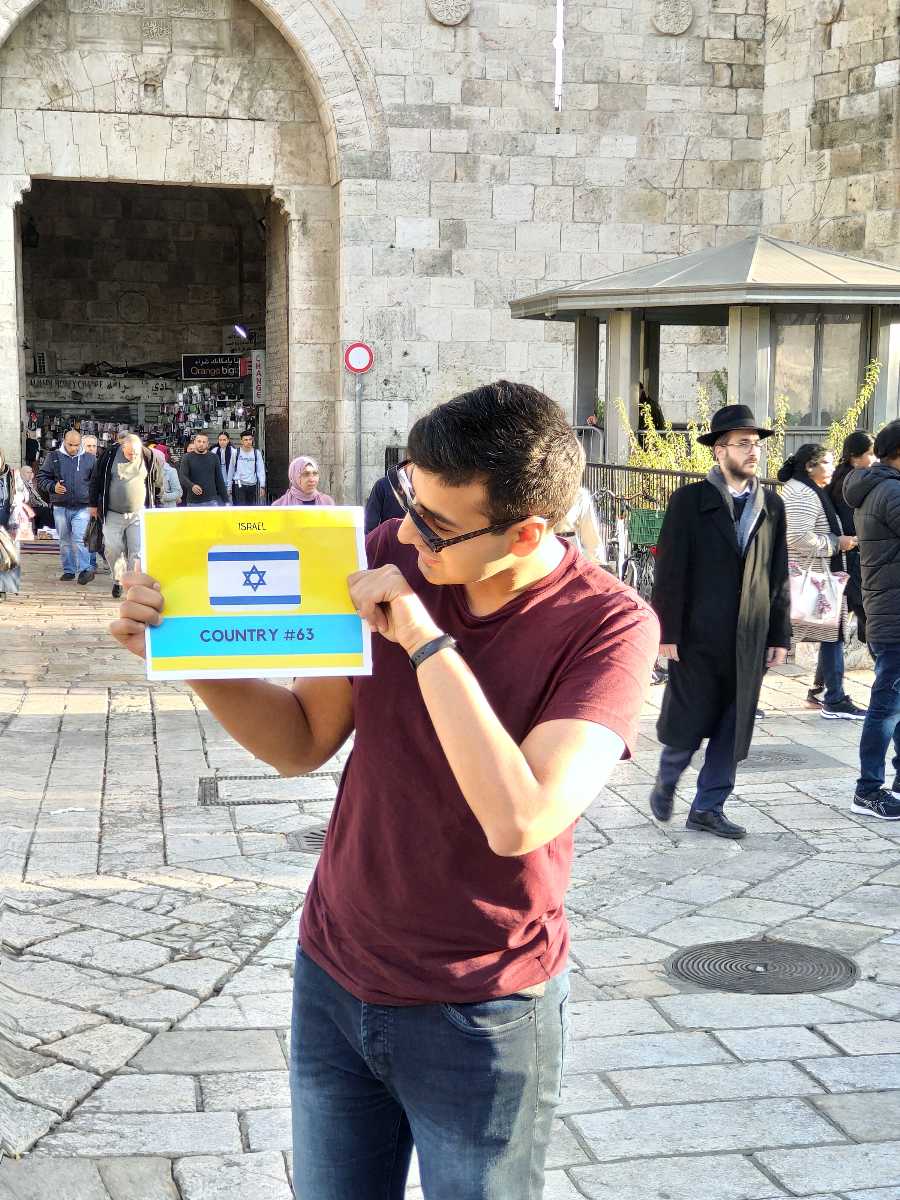 Stamps in your passport are worth more than money in your bank account.
7. As you have been to 64 Countries, can you recall any memorable snippet that changed your perspective about travelling, or even changed you as a person?
When I was in Iceland in early 2017, I travelled to the northern region of Iceland that is very close to the Arctic circle. For hundreds of kilometres, there was no other human except me and my friend. The sheer solitude and emptiness of that place made me realize the tiny place that we occupy in this world.
8. While travelling we also witness cultural gaps, so did you find anything that was culturally shocking, and if yes, how did you overcome that?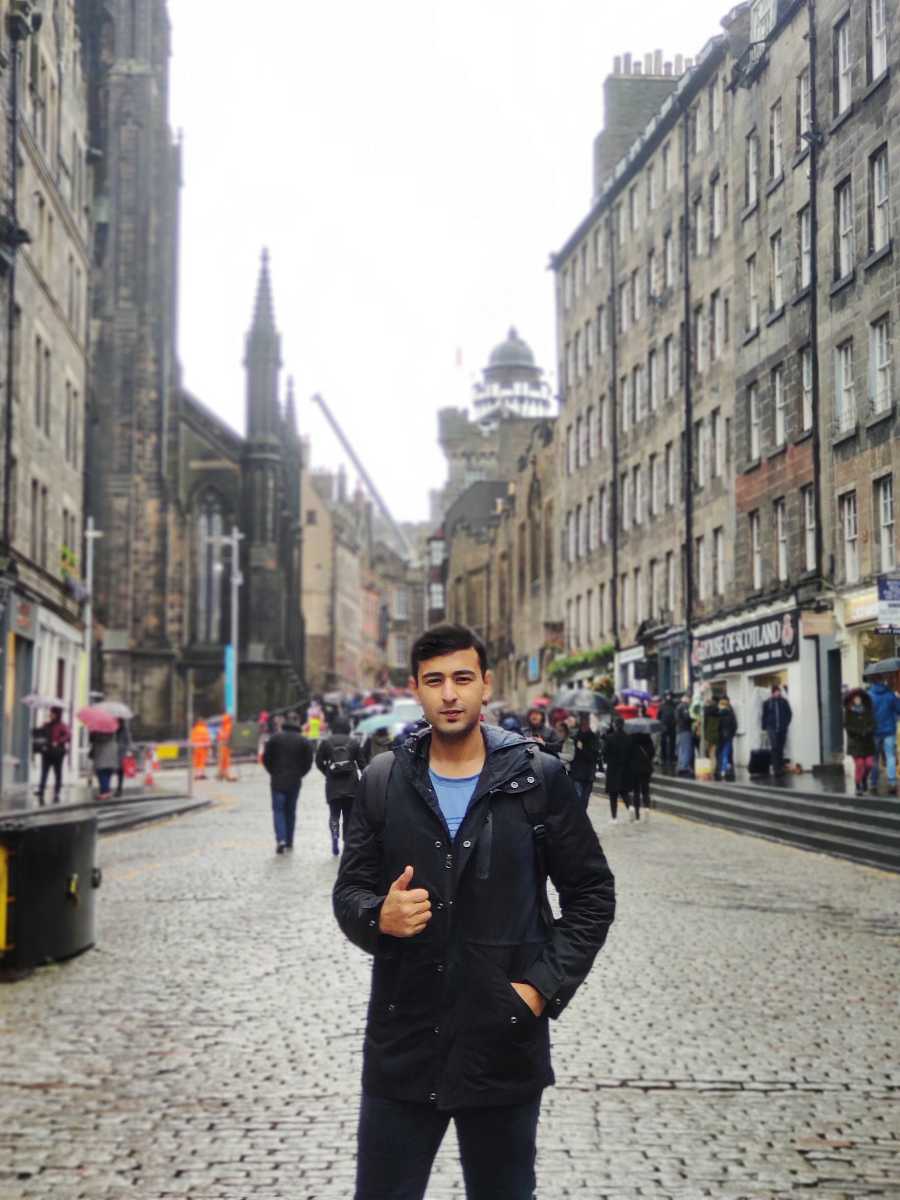 In my initial days of travelling, I went through many culture shocks. When I moved to
France
, I realized that it was okay to kiss on the cheeks when meeting someone, but hugging them was seen to be too intimate. My advice is to read about the place before you go. As a visitor, it's up to you to adapt to the local culture.
9. What are your top 3 travel essentials while travelling?
1. Mobile Power Bank
2. Working Internet Connection (if possible)
3. A wind-proof, rain-proof jacket
10. Travelling is still seen as a kind of luxury by many people, how true is that? And how do you manage all of your travel expenses?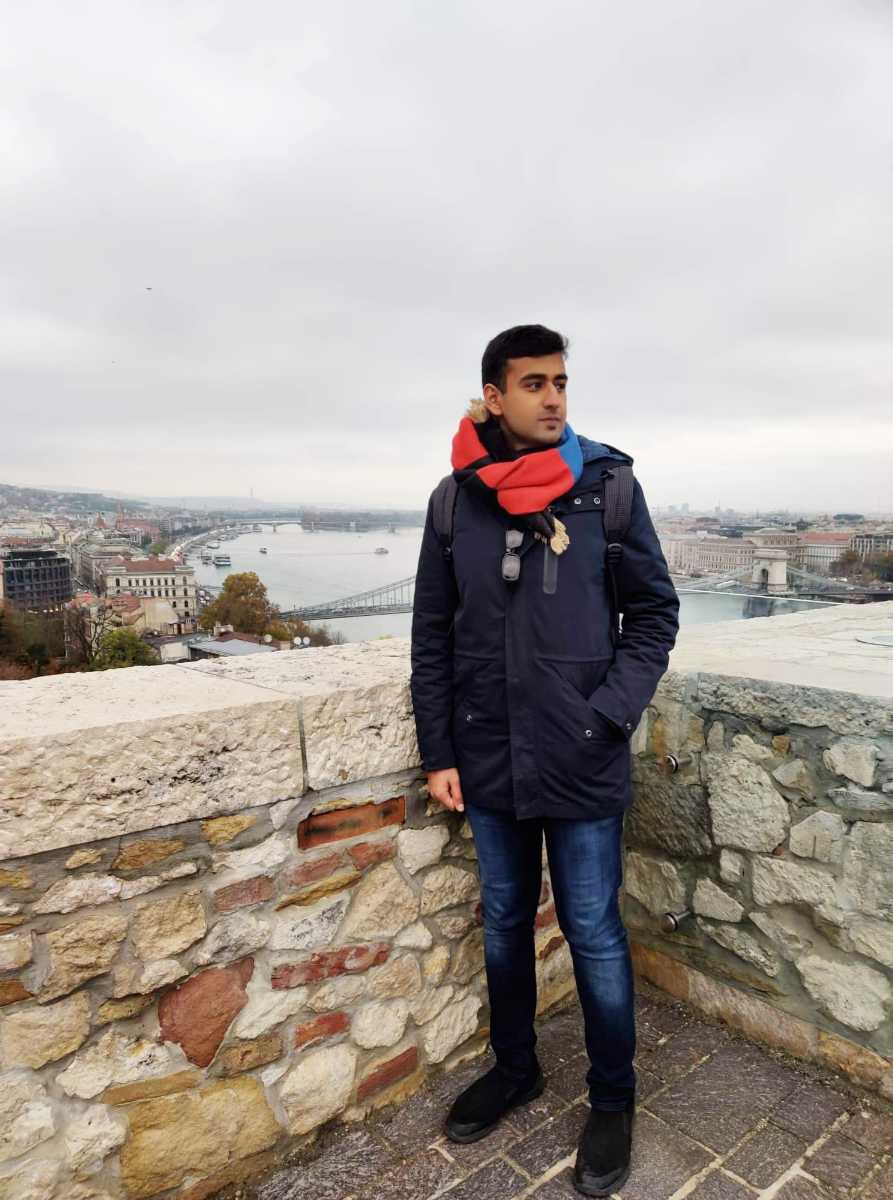 I travel during the off-season, to the off-beaten destination which I plan well ahead in time. I try to minimize the biggest expenses, transport and accommodation. Travelling is a luxury only if you make it to be. You don't need to stay in five-star resorts if you don't need to and don't want to. You, absolutely, also don't need to travel all the way to
Bali
or Machu Picchu to experience the culture. You can always visit the neighbourhood lake or travel within your own state.
Don't travel for Instagram. Travel to experience something new.
Check Out Anuvind Kanwal's
Facebook
and
Instagram
here.