Ajmer is a godly city embedded with calmness and composure. Ajmer is a perfect destination for tourists. The city is known for its historic shrine of Saint Khwaja Moinuddin Chisti and also it offers a variety of places to visit, live, click and shop. The local street markets are popular among tourists because people get to buy traditional stuff which reflects the beauty and culture of Rajasthan. The lively markets of Ajmer are well-known for its exquisite momentoes such as embroidered apparels and shoes, silver and lac jewellery, black metal showpieces, handmade jute bags and more. Here are the most eminent markets of Ajmer for shopping:
1. Diggi Bazaar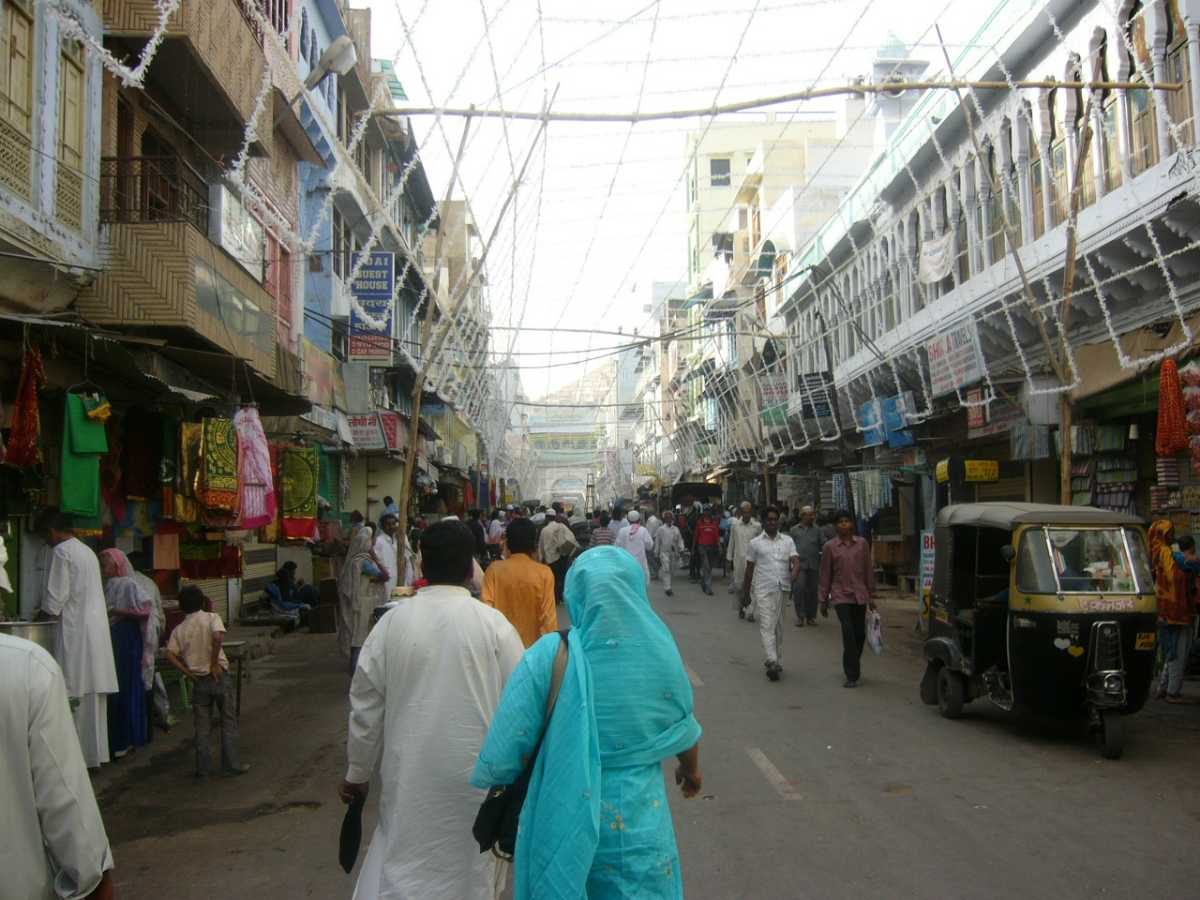 Diggi Bazaar is located near Khwaja Moinuddin Chisti's shrine and the market extends on either side to fulfil all the needs of pilgrims visiting the Dargah which include items like chaddars made out of flowers, sweets, flowers, incense sticks and scarfs. In addition to this, there are many shops selling delicious non-vegetarian delicacies and instinctive handicrafts.
2. Nalla Bazaar
Nalla Bazaar is famous for its ethnic apparels and accessories collection. The market opens at 9 in the morning and closes around 10 pm. People can also enjoy the mouth-watering Rajasthani delights served at restaurants across the market.
3. Mahila Mandi
As the name suggests, it is a market for shopaholic women where they can find 'A to Z' of their traditional wardrobe fantasies. Mahila Mandi sells a bountiful variety of entities including bangles, embroidered kurtis and Rajasthani jackets, mojaris (embroidered shoes), bagatelles, odhnis, Bandhini art, ittar, Rajasthani lehenga-cholis, tie and dye fabrics and printed scarfs. The market is also famous for its kulfi-faluda speciality.
4. Naya Bazaar
As you will enter into the premises of Naya Bazaar the fragrance of ittar will blow your mind. Naya Bazaar, located near the famous Raghunath temple, always smells irresistibly good and fresh. Furthermore, there are shops which sell products like wooden art, miniature paintings, idols for worship, antique jewellery etc.
5. Churi Bazaar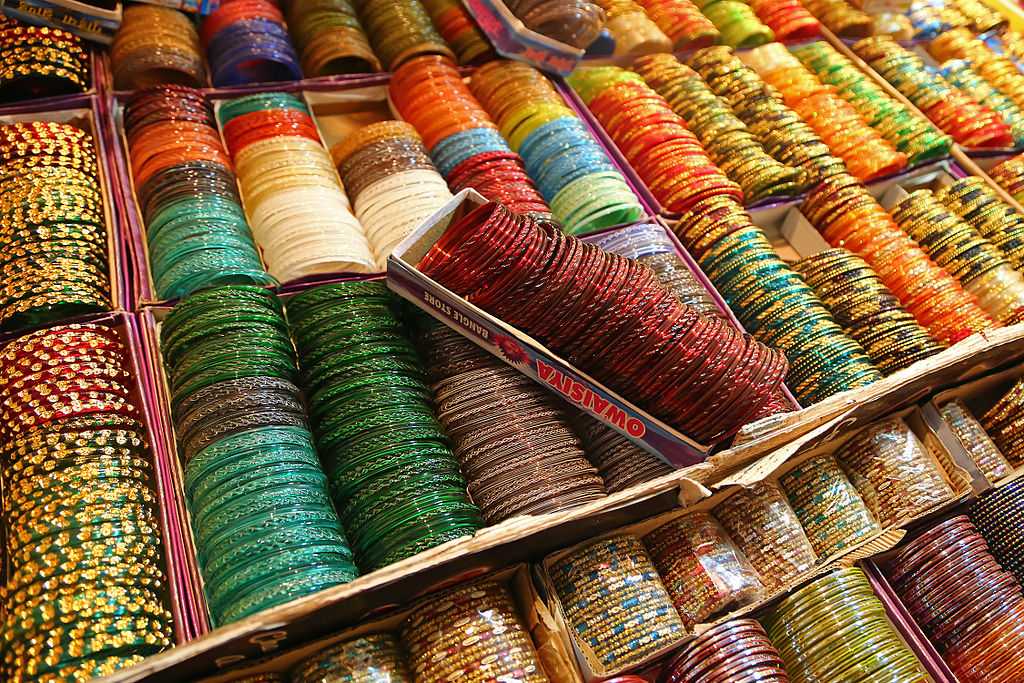 Churi Bazaar offers a variety of bangles made out of lac, silver, black metal, glass etc. The market opens at 10 in the morning till 9 in the night.