Omni Theatre
Singapore's first and only IMAX dome theatre, the Omni-Theatre was established in the Science Centre premises in 1987. It is one of the brightest 8K digital planetarium systems in the world and Southeast Asia's largest seamless dome screen. The Science Centre Singapore showcases edutainment movies relating to space, nature, animals, marine life, natural disasters and related scientific fields at this magnificent theatre. The omniplanetarium shows help tourists explore various aspects of space like zodiacal constellations, variable stars, exoplanets, Nebulae, the Milky Way Galaxy and so on in a fine level of detail.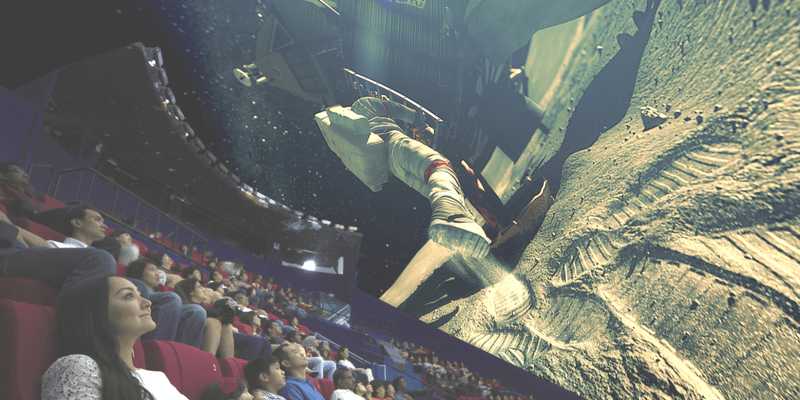 Snow City
Singapore's first permanent indoor snow centre, the Snow City was established within the Science Centre premises in 2000, aimed at introducing the concepts of snow and the ecosystems of sub-zero climates in an entertaining way to the public. Along with an abundance of real snow, visitors enjoy the three-storey high, 60-metre-long snow slope and the Ice Gallery, filled with realistic sculptures of prehistoric creatures like Styracosaurus, T-rex and other extinct species. Snow professionals are positioned throughout the vicinity to educate the public on snow and life in this freezing climate.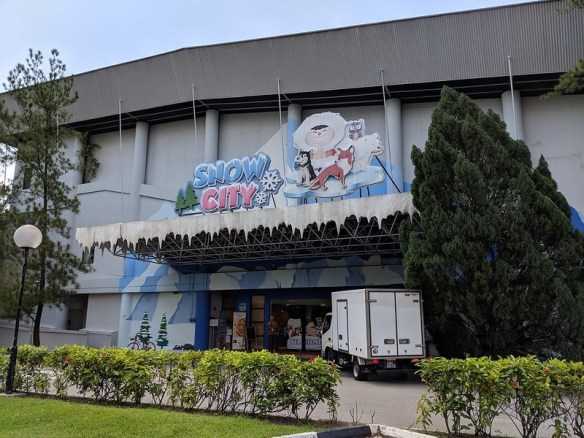 KidsSTOP
KidsSTOP operates as a science centre for children, a first of its kind organisation set up within the premises of the Science Centre Singapore. It is the latest addition to the list of attractions at this site, established in 2014. It is aimed at entertaining children between the ages of 18 months and 8 years, fostering an interest in science amongst Singapore's youth. This interactive facility features themed zones such as Flight and Space, Built Environment, Tinkering Lab and PlayMaker Studio where children may gain information on various science topics through hands-on activities.