One could opt for a guided tour of the park or explore the area themselves by following the marked path with clear signs and information panels. If someone is visiting with kids then its best recommended they check out the park by themselves as kids would be really bothered for a systematic venture and hence by choosing to tour on your own would give the little ones the necessary freedom to visit any part at any time.
Shaded by the lush green palm and giant bamboo trees, you can walk through the reserve to witness hundred of Nile crocodiles that are being raised in the park. You can also see the giant Aldabra tortoises slowly roaming in open enclosures and the information panels would remind you that it is the largest herd of Aldabra tortoise in the entire world which makes a souvenir photo with these beautiful exotic creatures a must-do thing.
Other animals that can be found are iguanas, lemurs, monkeys, deer, Japanese carp, mongooses and many more which constitute the euphoric fauna of the park. The reserve also displays the last locomotive of Mauritius - the Ruston & Hornsby diesel engine.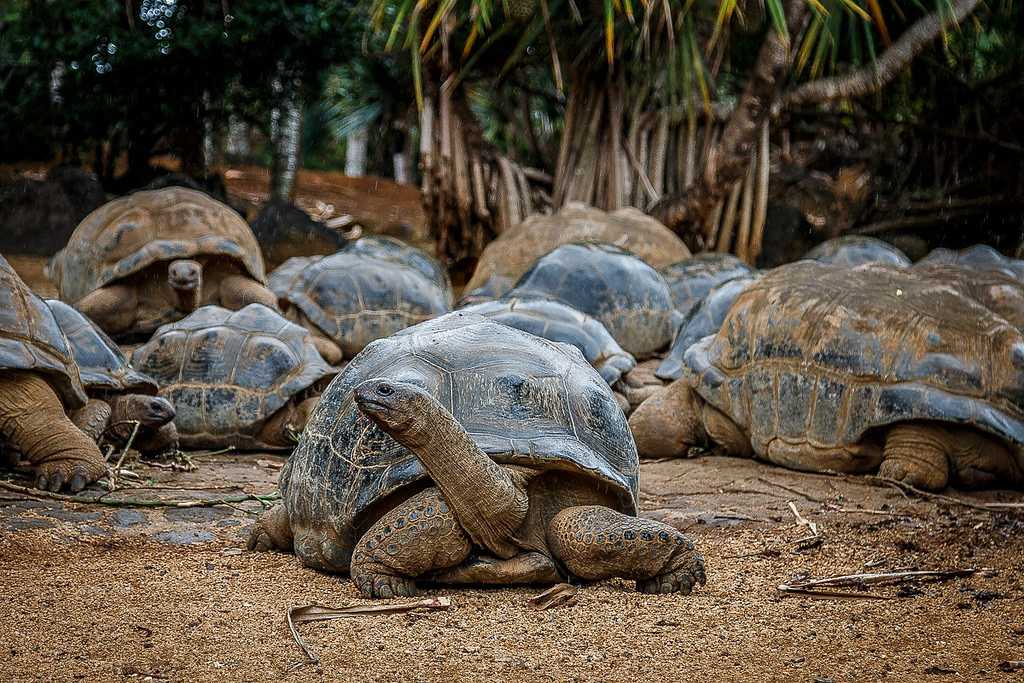 The La Vanille aquarium gives you a chance to discover some beautiful aquatic species residing in the freshwater. The beautiful sight of the iguanas sprawling on the banks of the pond, and the fishes and turtles swimming together is just a peaceful experience.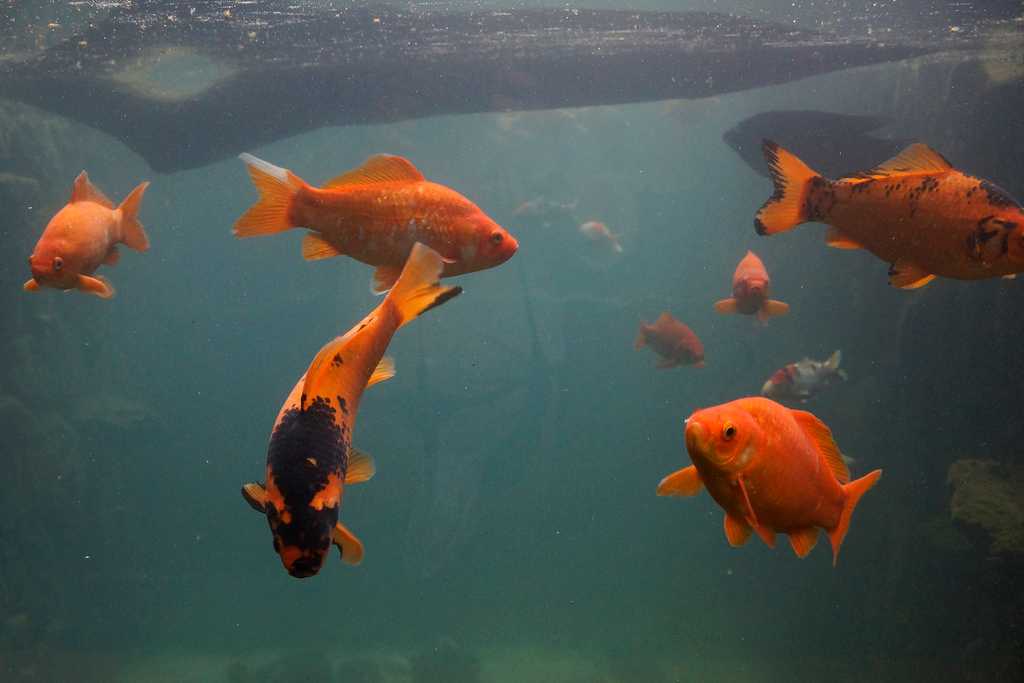 After 30 years of dedication, passion and patience, Mr Jacques Siedlecki brought life to the unique collection of 26000 insect species and 30000 specimens from about 5 continents and this insectarium is not reputed as one of the largest in the world. With some luck, you can also meet Mr Jacques in the insectarium who will tell you stories related to his work and passion.

Named as "100 Million Years under the Sea" - the fossil museum in the park exhibits a collection of fossils from places like Madagascar, ammonites and skeletons of marine mammals such as whales.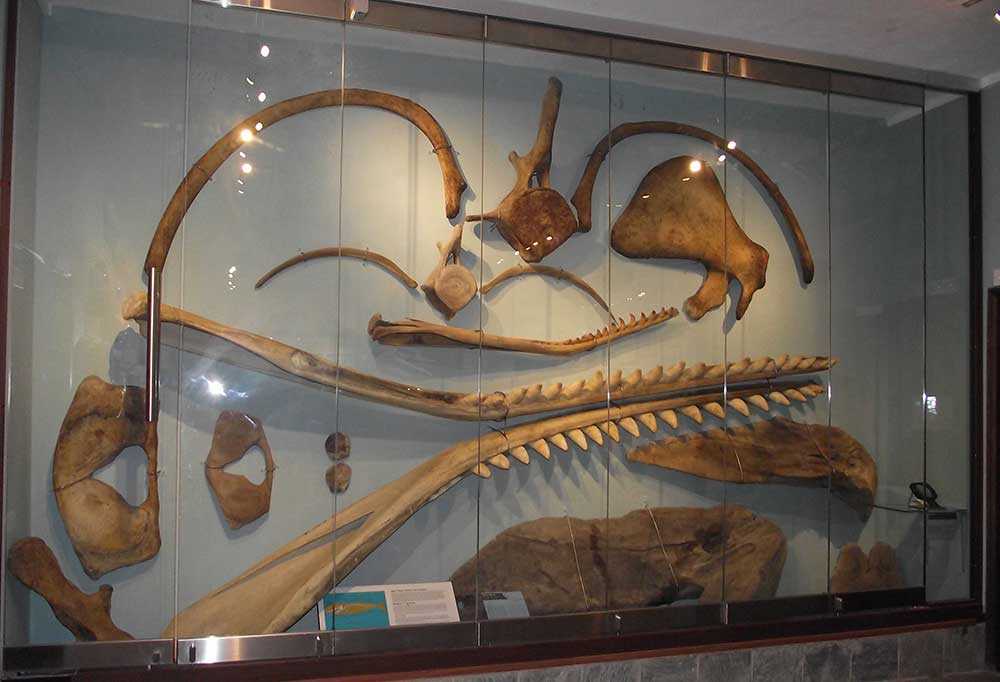 The "Hungry Crocodile" restaurant has a capacity of 120 people and it offers you an array of Mauritian local dishes and you can also choose to taste some crocodile meat from one the chef's dish, and other treats like toasted ham, cheese sandwich and other snacks.