While the long history of Mauritius' run-in with colonisation is now a well-known fact, that is not all there is to the history of the island. It is true that colonial reign does make up the majority of the country's history, but there were certainly other issues too that deserve to be talked about when discussing the history of the island in detail, and one such factor is slavery and indentured labour in Mauritius.
The island located in the middle of the Indian Ocean has had a long-standing history of slavery – as well as the citizens' valiant efforts to do away with it – and this history finds pride of place in quite a few monuments all over the island, one of the most important ones being the Aapravasi Ghat.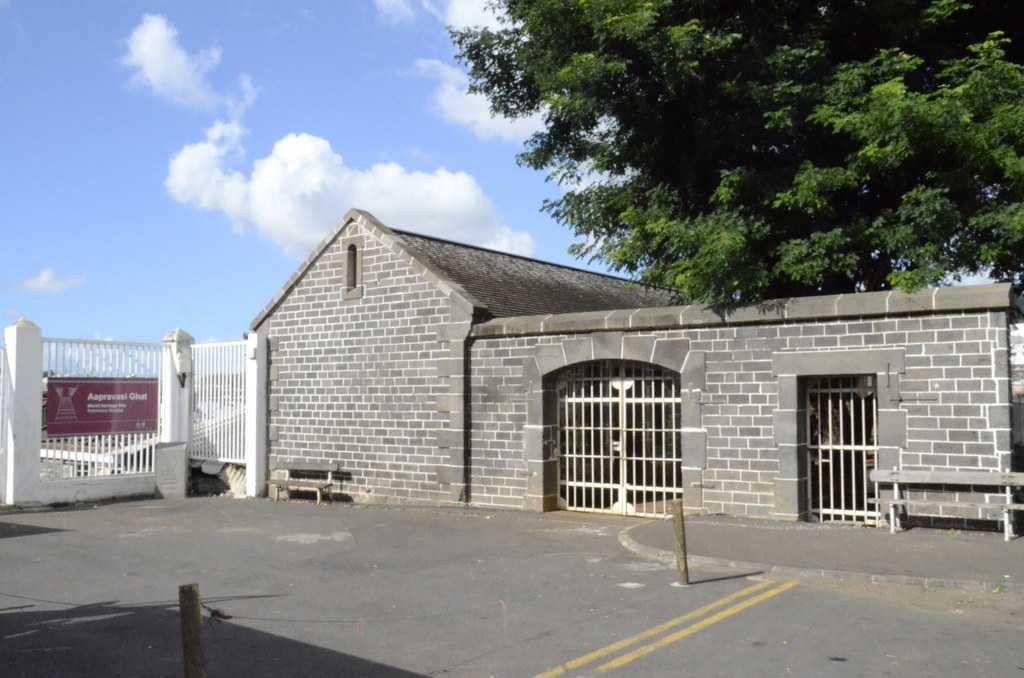 Managed and maintained by the Aapravasi Ghat Trust Fund, the ghat is one of the most important historic tourist destinations in Mauritius. Located extremely close to the harbour, the entrance to the ghat is free, as is the guided tour that will give you a closer look into the history of the place, and its tie-up to the colonial reign.
The Aapravasi Ghat of today looks very different from the original ghat, as only a portion of the original building is left now, with the rest having been demolished for the construction of the Port Louis main road. The place has been renovated and altered plenty of times, but specific structures of the original immigration depot still stand precisely the way they were centuries back, these areas mainly being the kitchens, lavatories, and a hugely symbolic flight of stairs using which all immigrants had to enter the depot.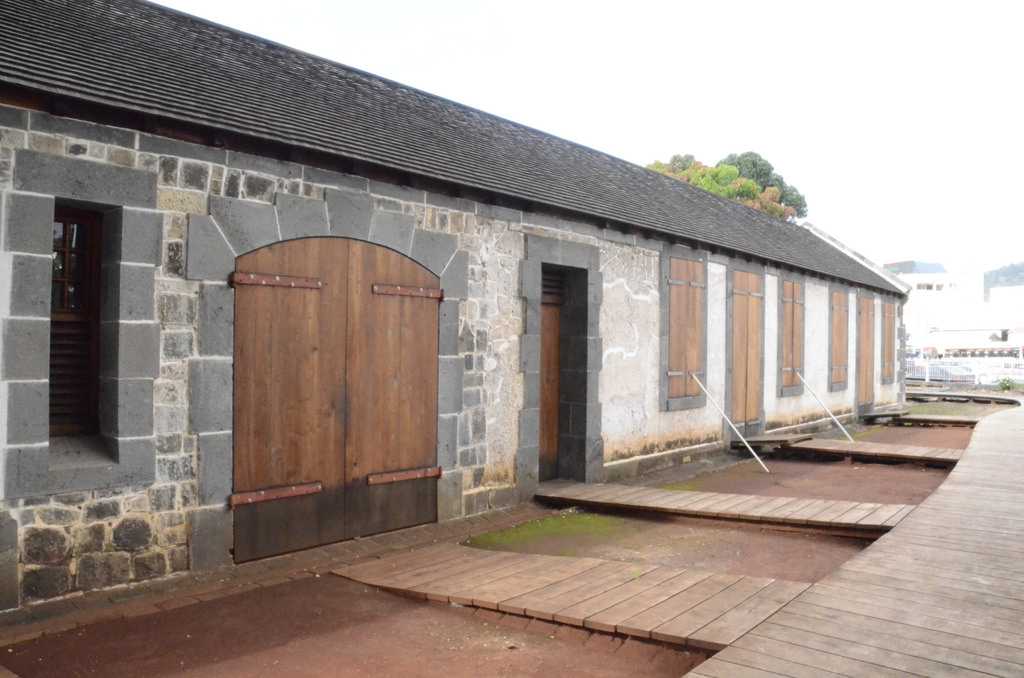 The Aapravasi Ghat is as much an old testament as it is a nod to cultural traditions that were brought to the island along with the immigrants. Even though the original structure no longer stands, various drawings are showcasing the initial architecture of the depot, and it is straightforward to piece together how the immigration depot in all its entirety worked back during the colonial rule.