In case you are with your kids, depending on their age, try to be realistic about the amount of time they will be happy to walk.
The walk in the woods will be smooth sailing and peaceful as it would be shaded and easy to follow and will take you to the shores of Mare Aux Vacoas. You will also come across impressive ferns and other forest flora in your trail. You might catch some rare bird species if it is your lucky day, but you will surely see some cute Mauritius Grey White-Eyes.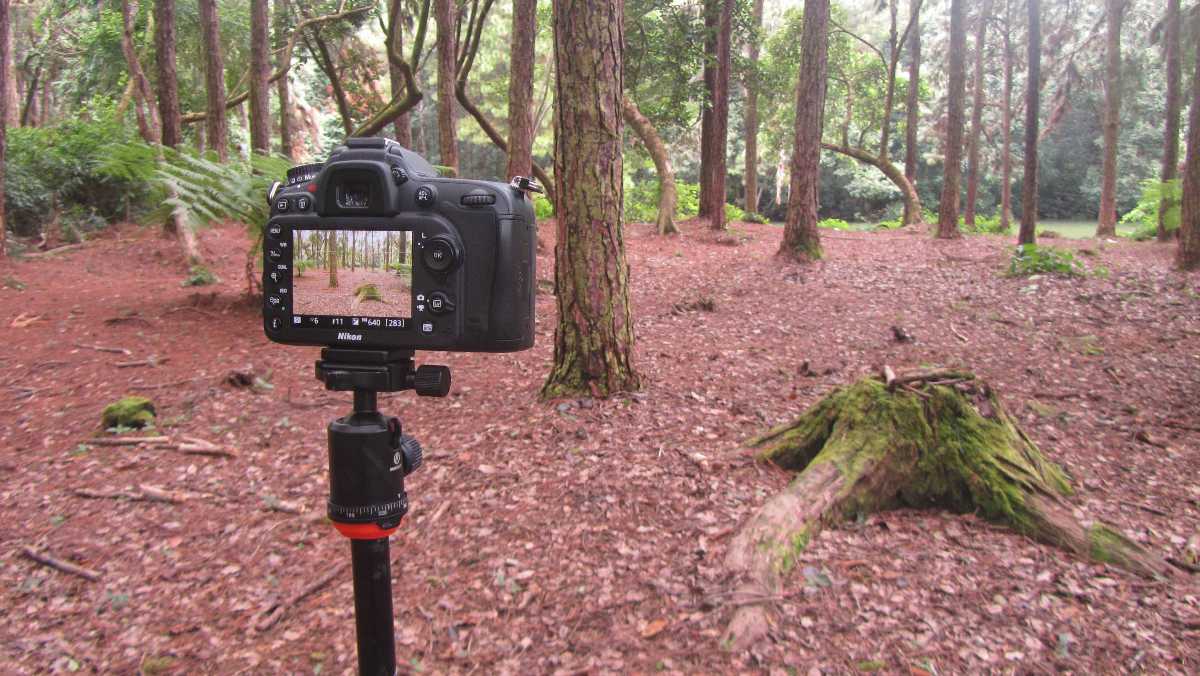 The 1.3 miles round trip trail loops around and takes you along the edge of the reservoir. At the end of your trail, you'll be back in the car park. It usually takes only an hour to complete the path, less if you pace but it will be leisurely to spend a couple of hours more and take in the tranquillity.
Loosen up, and let the beauty of nature have a profound effect upon your senses. After the end of your walk, you'll feel lighter and happier. Want to spend some more time with nature and explore more such areas? Head over to Monvert Nature Walk on the other side of the reservoir to have a look at the more diverse biodiversity.