Water Sports
If looking for an adrenaline rush during your stay in Pantai Cenang, Jet Ski Island Tour is a must. Visitors can go for swimming in the clean water lake, kayaking, trekking through the surrounding mountains and paddle boating.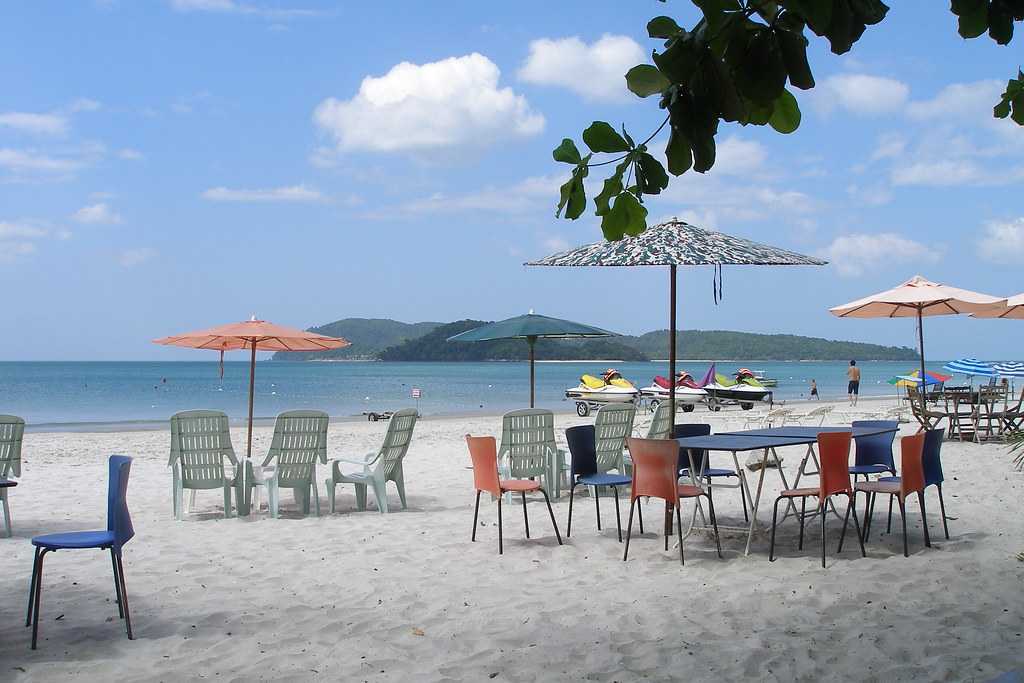 Go-Karting
Experience go-karting in Pantai Cenang at the Morac Adventure Park. One can also learn go-karting and get to know about the safety rules.
Spa
Pantai Cenang offers a wide range of spas to choose from. Natural in-house ingredients are used to provide traditional massages. Each spa offers a variety of massages out of which the best can be chosen with the help of the therapists.
Alun-Alun Spa, Nawa Sari Spa, and Teratai Spa by The Apsara are some of the most common and renowned spas.