Preview Tank:
The world's biggest freshwater fish, Arapaima sits at the entrance of the aquarium and is a prominent attraction in the building.
River Ecosystem:
This features fish species from various parts of the world – Asia, Amazon, Africa, and the Americas. It also houses unique marine life creatures such as the Chinese Water Dragon and African Fat-Tailed Gecko among others.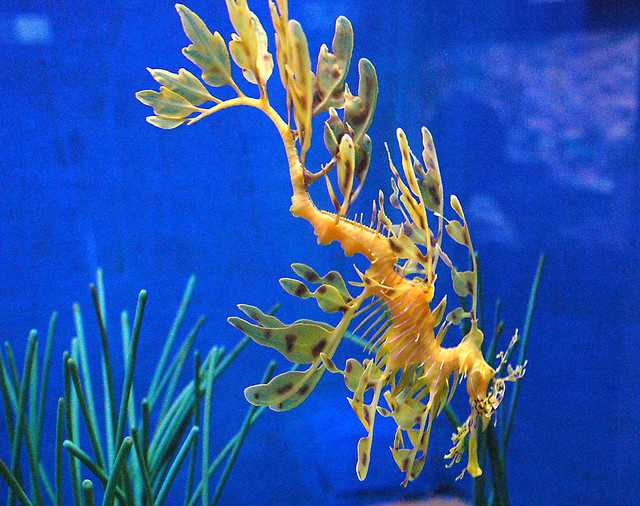 Tunnel Tank:
Visitors can walk through a 15-meter tunnel while being surrounded by fishes and other marine creatures. Giant Stingrays and Olive Ridley Turtle are the highlights of this tunnel. It also features several exotic species such as the Lion Fish, and Giant Clams.
Ponds:
There are two ponds in this section, the Koi Pond and the Otter Pond. Visitors are free to feed the fishes with fish food that is available at the counter. The ponds are located near a waterfall.
Invertebrate Section:
It features unusual and peculiar sea creatures such as the Japanese Mitten Lobster and Blue Devil Damsels to name a few.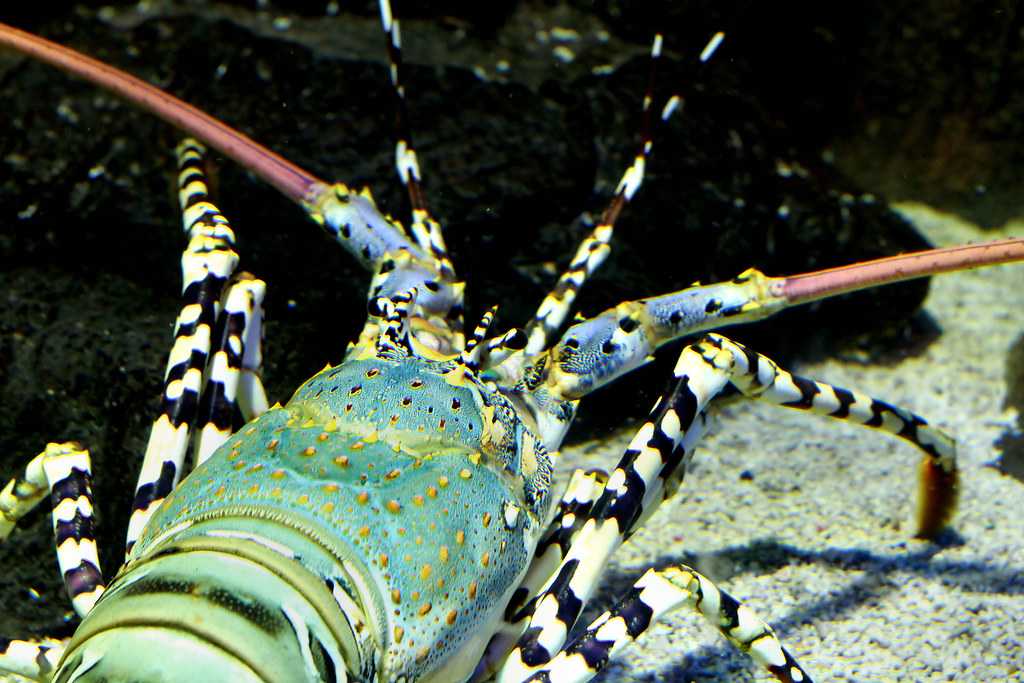 Coral Reef Section:
This is the last section of the aquarium which offers a colourful farewell to its visitors. It shows the relationship between coral reefs and other marine life forms.
3D Theatre:
Watch the story of a prehistoric fish and how it became a fossil.