Convention says that only men have the guts to take an extensive road trip to satiate their lust for travel. To beat the set notion, three cool moms set out on a road trip from Delhi to London, travelled 23,700 kms across 17 countries under 95 days. Wearing steel on their sleeves and travel in their hearts, they set out on the most epic journey, making you regret over all your dropped travel plans! 
The three reckless women-
Rashmi Koppar, Dr Soumya Goyal and Nidhi Tiwari
, all of them in their mid-30s, strategically planned out their trip and laughed in the face of rough terrains, high altitudes, unending snow, and heavy rains and braced their adventures. Even with a single driver on board, nothing prevented them from heading out and about! 
Care to venture into their experience, here's how they undertook the massive road trip!
Start date: Kick started on the 23rd of July 2015 from Delhi. 
Destination Arrival: Reached London on the 28th of October 2015.
Destinations Covered:
Myanmar, China, Kyrgyzstan, Uzbekistan, Kazakhstan, Russia, Finland, Estonia, Latvia, Lithuania, Poland, Czech Republic, Germany, Belgium, France, and the UK.
What Stirred The Idea For The Trip? 



With adrenaline in their veins and the enthusiasm to travel, these women were inspired by their fellow traveller and co-founder of
Women Beyond Boundaries (WBB)
- Nidhi Tiwari. Empowering women drivers with skills to help other women in remote areas, the organisation was the foundation for their motivation to pack their bags, hire an Indian car with Nidhi behind the wheel across the whole trip. 
Adventures En Route!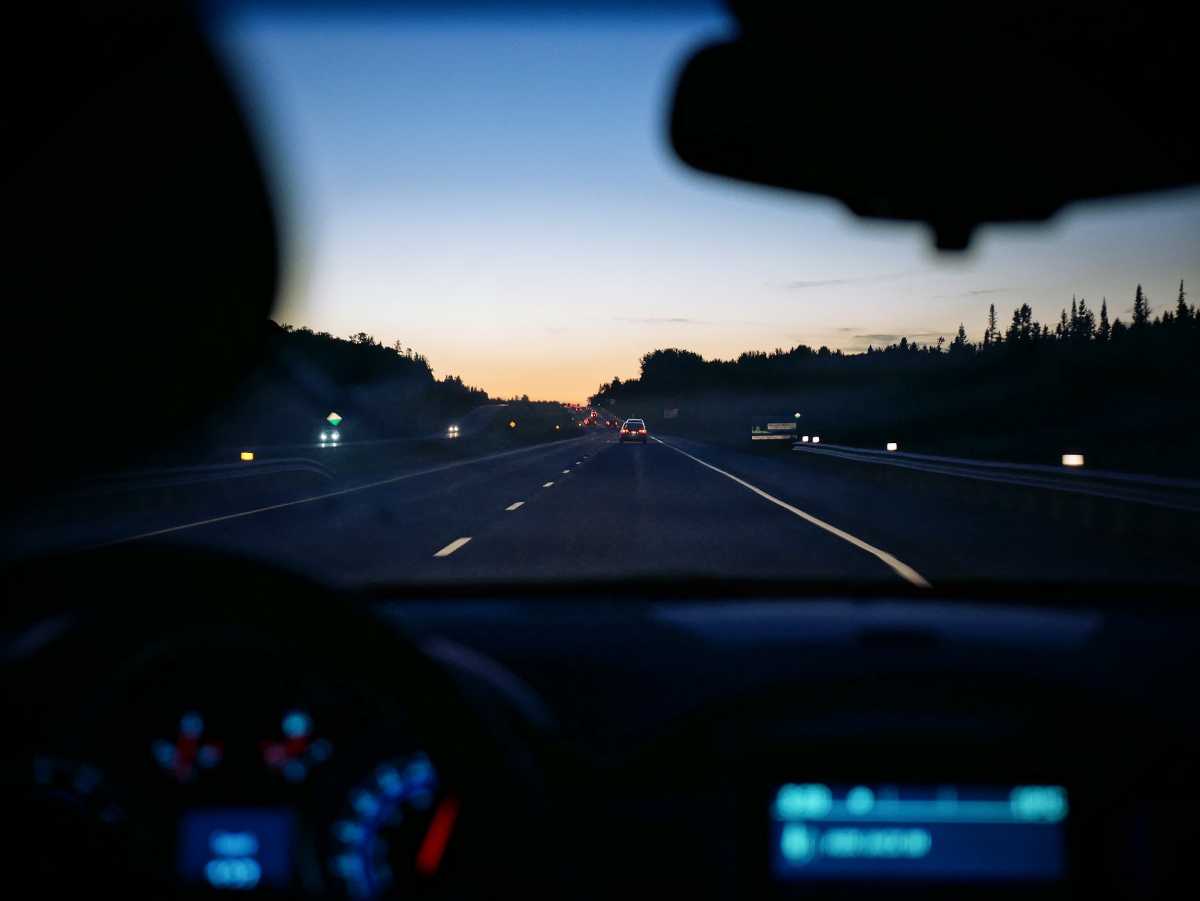 As opposed to the idea of a smooth enjoyable trip with scenic locations, they, in fact, faced a few bumpy roads. They had an uber-cool ride until they got to Imphal from Kohima where a strike brought them to a stand-still! At first, they had a gut-wrenching encounter with a drunk man who thankfully had no intention to harm them while they were calmly waiting in the car for the strike to end. 
Post this, a group of men peeked into their cars when one of them approached them to head to his home saying that it was unsafe to stay in the car, at the edge of the road. After a lot of debate and dilemma, the three women fearfully obliged the offer and their instincts and head there. To their surprise, the man's mother welcomed them with a gigantic smile, offering them a heart-warming Manipuri meal accompanied by a nice jam session. The little act of kindness and humility restored their faith in humanity. 
An Eternal Anecdote From Their Journey 


On being asked as to which location had rendered an unforgettable experience, their response to it was not France, Germany & London but the 'Stans' in particular! The enchanting silk route will remain etched in their memory due to the diverse vistas like deserts, mountains, high altitude lakes and lush valleys, and the dynamic encounters that followed. 
A Taste Of Bollywood In The Stans! 
Their travel motto has always been about connecting and bonding with people which was certainly fulfilled by the Stans. On entering Kyrgyzstan, whilst getting their paper clearances, they were enquired about being from Hindustan. On receiving an affirmation, they were treated to a Mithun Chakroborty song- Jimmy, Jimmy, Jimmy! 
What helped them make strong associations through Central Asia were sign discussions about the legend - Mithun. On the streets of Tashkent, a dance-off to his 'I am a disco dancer' strengthened their kinship with the locals! As bizarre as it sounds, it turned out to be their favourite memoir. 
After the Mithun dance, they were treated no less than superstars when local women handed over their babies to the traveller moms and asked for a group picture! 
What The Fearless Women Said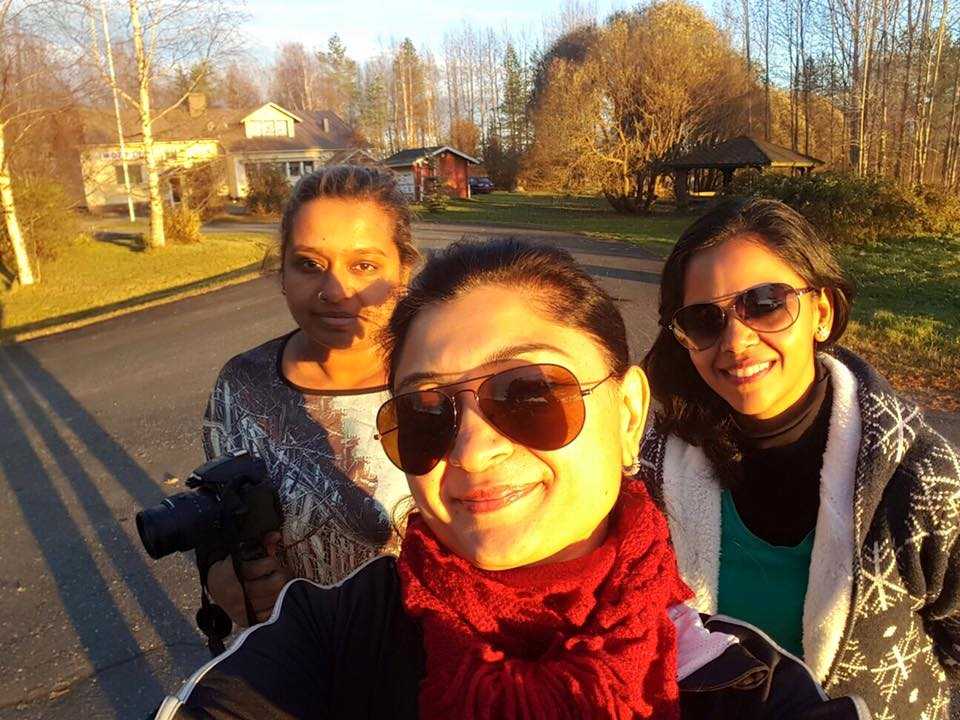 They have pushed boundaries, overcome all the challenges, from permits to language barrier and using Google translate to reach their final destination, London. Dr Saumya said that they wished to set an example for women. That nothing can and should stop them from undertaking such expeditions, come what may! 
"We avoided driving late at night, instead, spent evenings exploring the cities. In fact, we didn't find a single woman driving on the highway until we reached Europe." "If you love driving and are confident of working with the car then you should not let just the sheer scale and magnitude deter you. Long-distance drives are beautiful, liberating and rejuvenating. They build confidence and provide affirmation in ways unimaginable. So, drive out and have a ball!"
Let any adventure come your way and kick it like a badass, is what these women convey! 
Do these women inspire you to take that much-awaited road trip? Let us know in the comments below!