During this difficult time of Pandemic and gloomy days in isolation at homes, we are bringing a list of few visual and literary treats that will ensure the travel bug inside you does not feel too anxious to go out as you will be visiting the best of Europe through these books, tv series and movies. If you never visited Europe before, exploring this content will surely make you fall in love with the continent!
Books
1. Eat Pray Love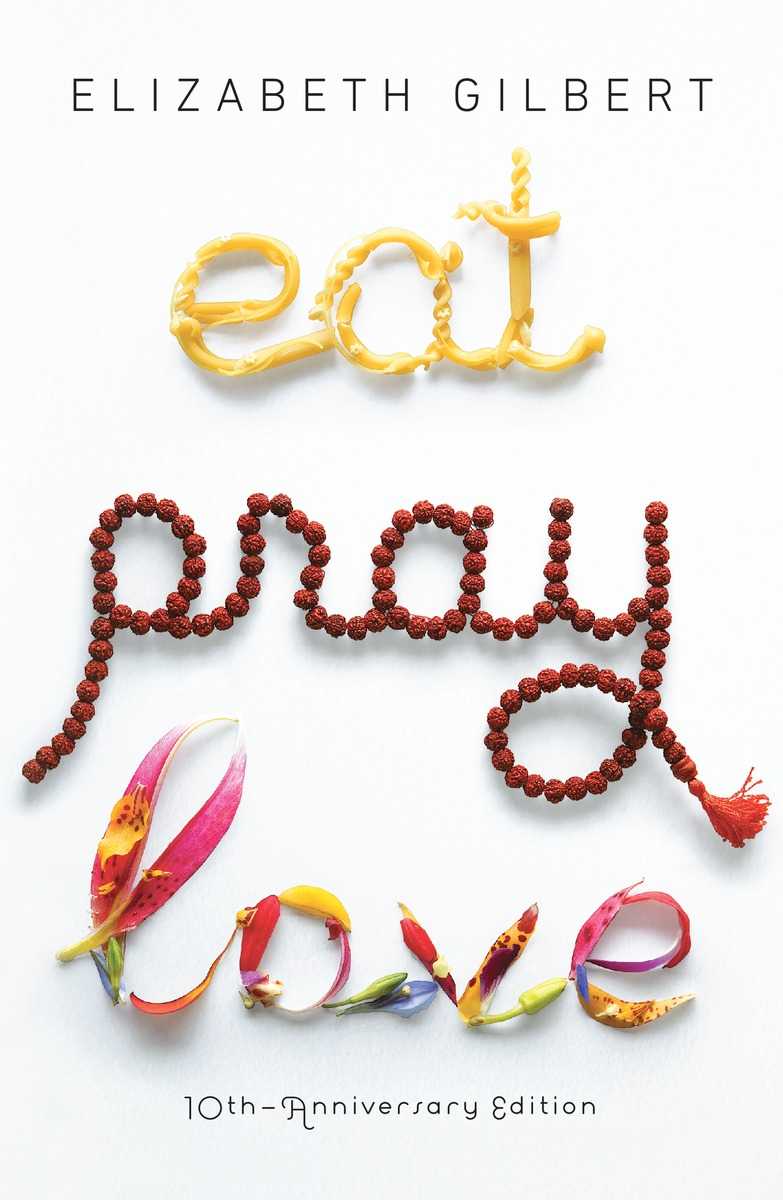 In her travels, Elizabeth Gilbert takes us to the farthest alleys and corners of Italy as she discovers the true pleasure of eating in the country. The Author also travels to India and Bali, but when she visits Italy to eat without any guilt or measuring the calories, the book takes you on a ride, all while learning Italian and trying Italian delicacies. 
Buy Book Here
2. A Year In Provence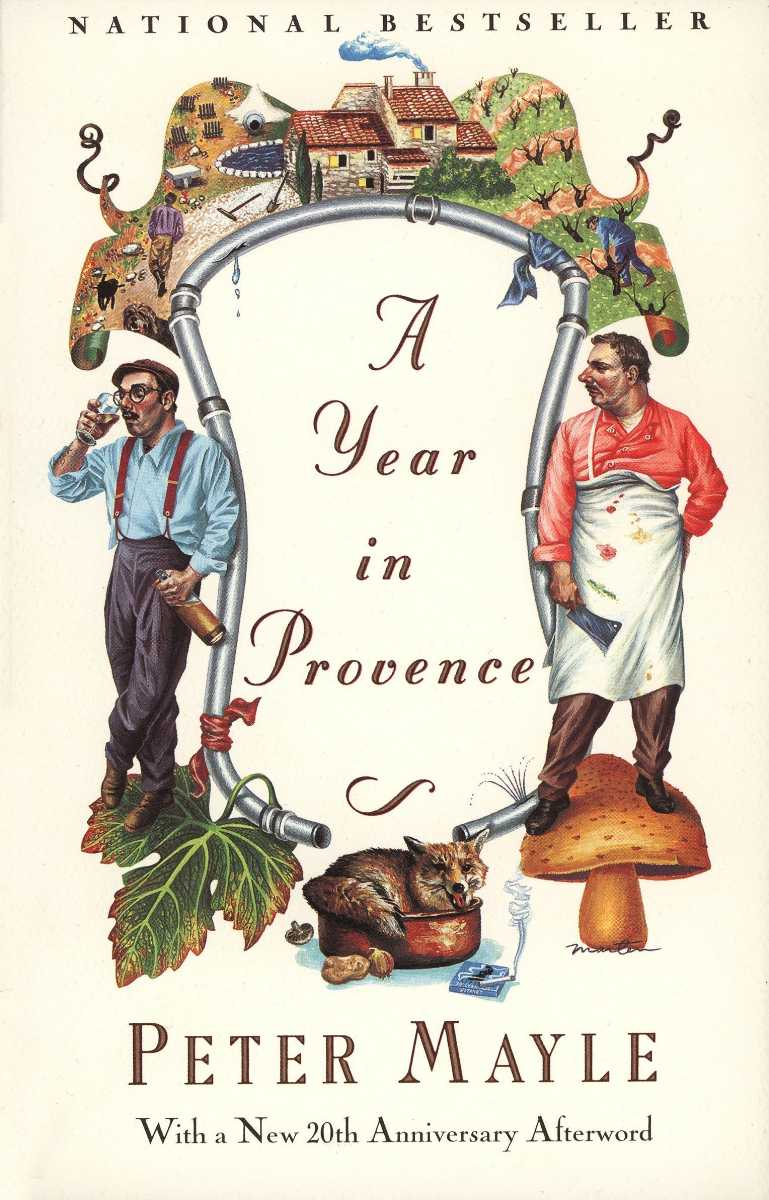 Provence, a land of purple lavender fields, succulent grapes, weekend summer markets and long, gorgeous summer evenings perfect for eating cheese and sipping red wine. Through Peter Mayle's A Year in Provence, a year-long diary, take us to a 200-year-old home in Southern France and the author's and his wife's experiences of living outside England. 
Buy Book Here 
3. Under the Tuscan Sun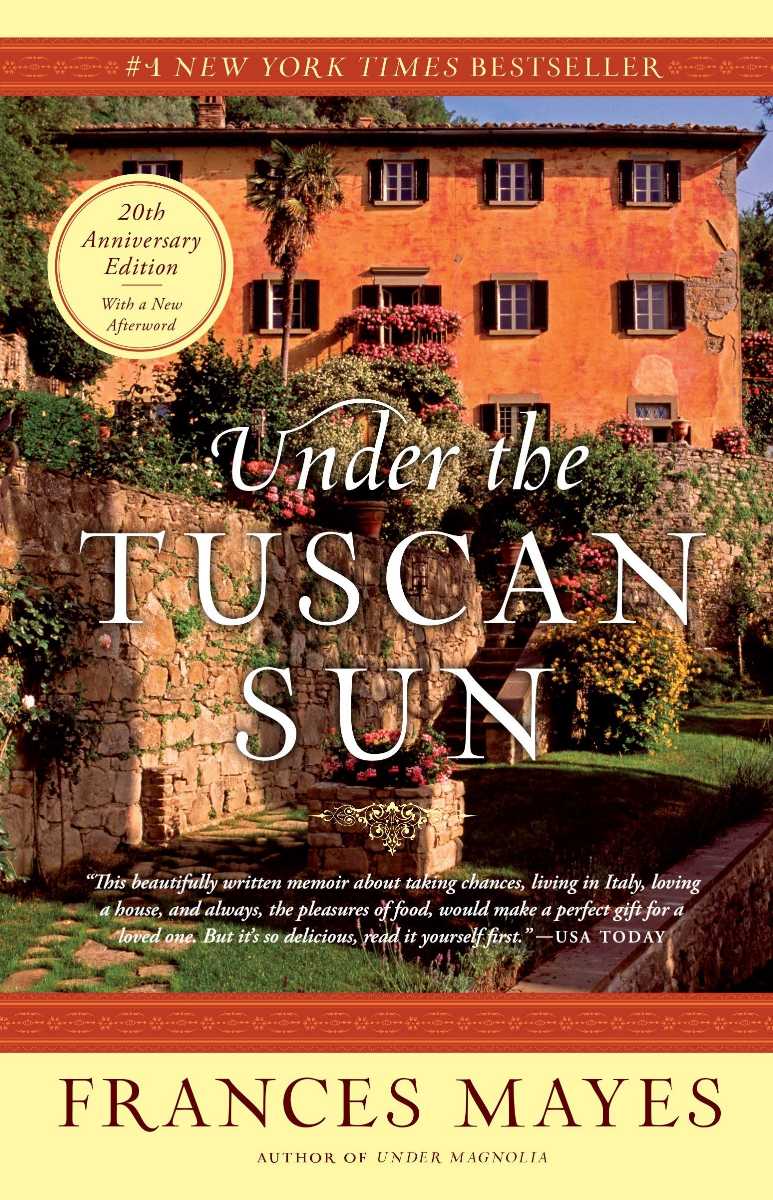 Another book bringing the best of Italy to you! After Frances Mayes learned that her husband is cheating on her from a writer whom she gave a bad review, she goes into a deep depression. To try to bring her out of it, her best friend suggests she go on a trip to Italy. While on the trip, she spontaneously decides to buy a villa in rural Tuscan. A book showcases her journey of starting a new life in a new country and new, colourful personalities. 
Buy Book Here
4. The Road to Little Dribbling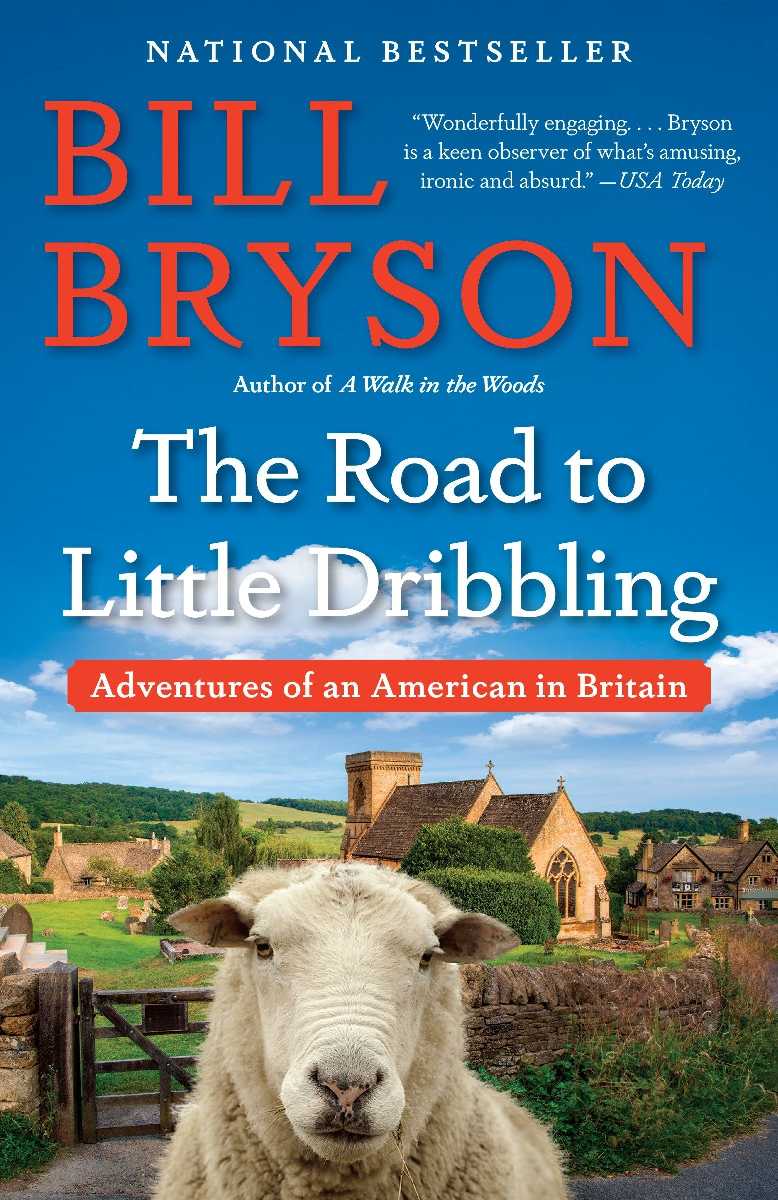 The Road to Little Dribbling is a loving and hilarious sequel to another classic of travel writing; Notes from a Small Island by Bill Bryson. After about two decades, Bryson sets out again to rediscover England and his funny encounters and experiences while on road. This book is a complete joy and source of a lot of unseemly laughter.
Buy Book Here 
5. The Sun Also Rises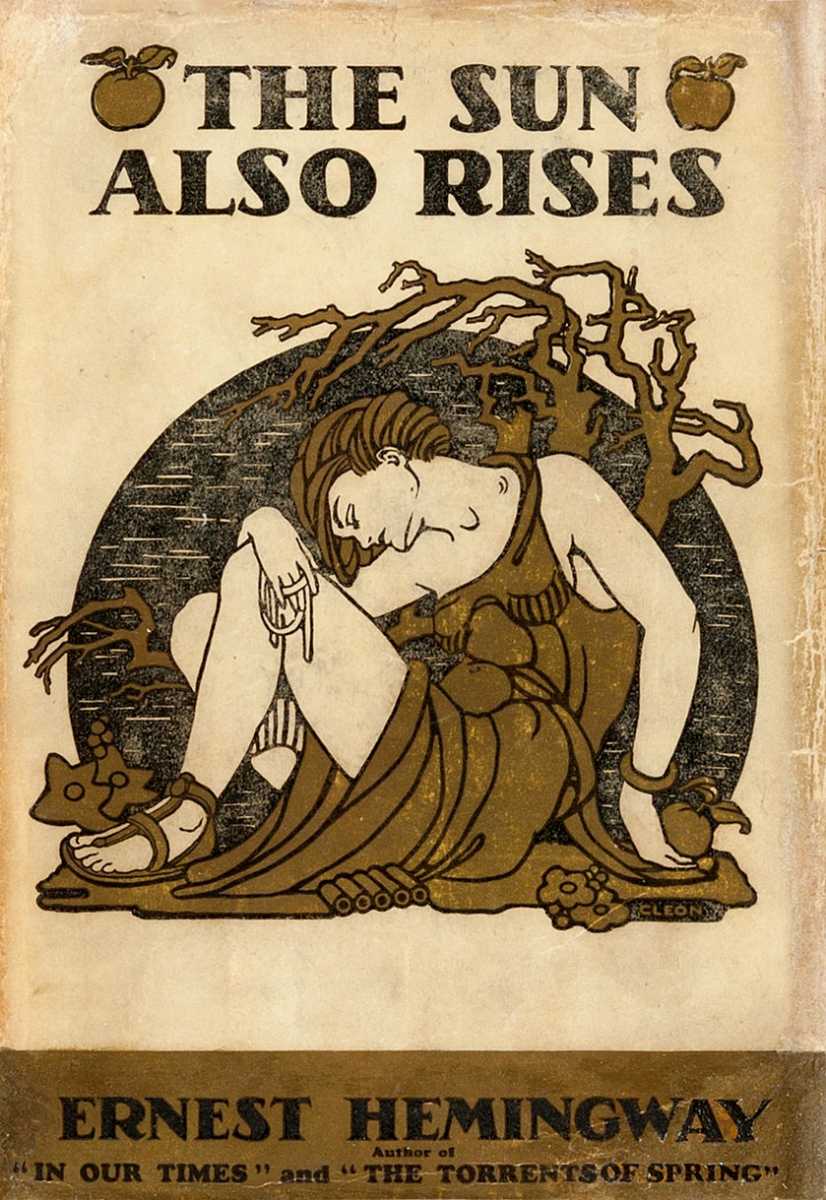 Tales of a group of disillusioned expats living in Post-World War 1 Europe, narrated by Jake Barnes, a veteran of World War 1. Amazing characters in search for something meaningful as they travel, drink, and involve themselves in romance during a Spanish fiesta.  
Buy Book Here
Movies
1. A Room With a View
A British Drama based on the novel by E.M. Forster, Lucy Honeychurch, a young Englishwoman who is on a trip to Italy with her older cousin and meets a free-spirited George Emerson at a hotel. Even being intrigued by George, she is back in England and thinks of settling down with the wealthy Cecil Vyse but she has to make a decision after George reappears in her life. 
Watch it here
2. EuroTrip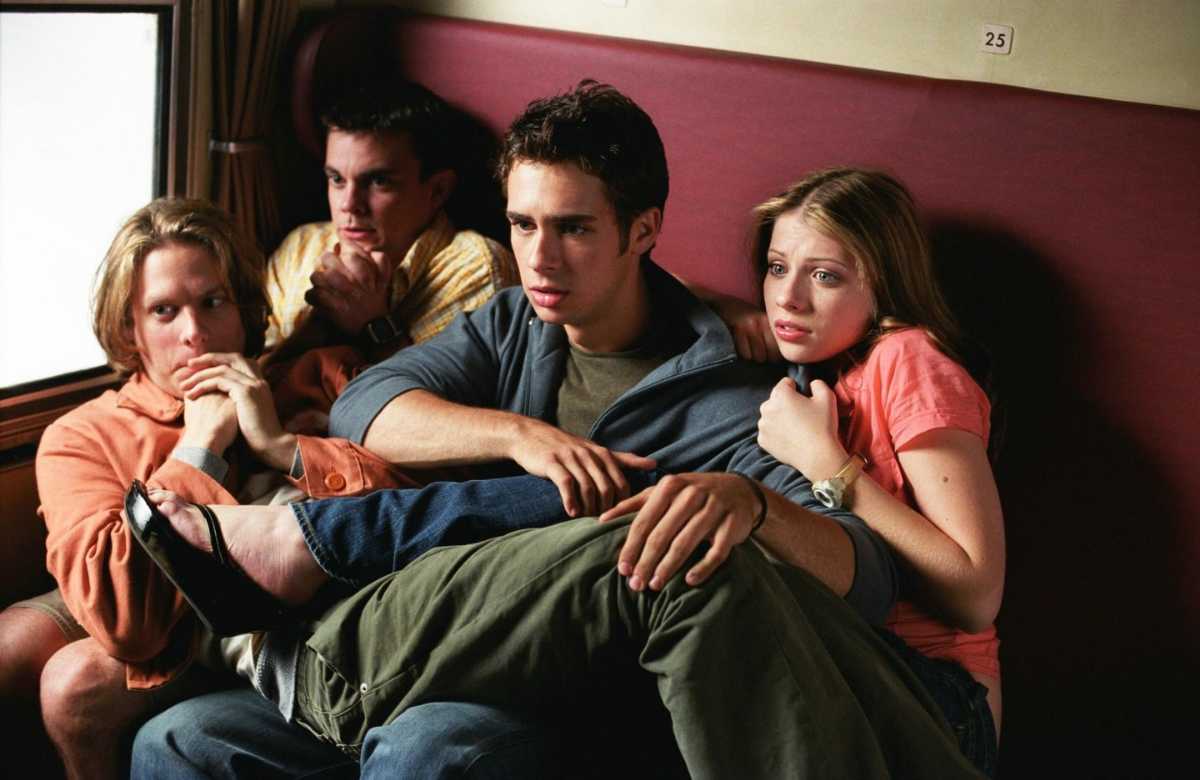 Ohio teen Scott Thomas leaves on a quest across Europe to find his girl pal after a horrible breakup at a high school graduation party. Along with his dumb buddy and twin friend, his entire backpacking journey in Europe turns out not to be easy and encounter many laughable experiences. 
Watch it here 
3. Dilwale Dulhania Le Jayenge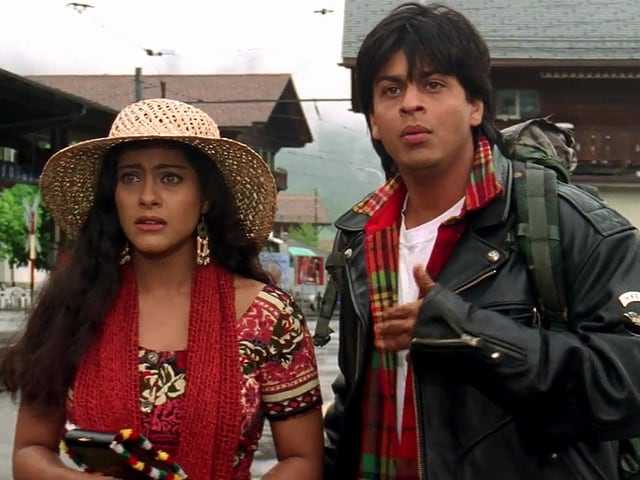 Dilwale Dulhania Le Jayenge is set in Europe telling a story of human relationships. Lead characters being a young, care-free guy Raj on a vacation with his buddies and young, shy and extremely sheltered Simran on the same trip through Europe leaving her last few days of a single, free woman before heading to India to get married to her father's choice groom. Both meet during this trip and fall in love but when Raj learns that Simran is already promised to another, he follows her to India to win her. 
Watch it here
4. Zindagi Na Milegi Dobara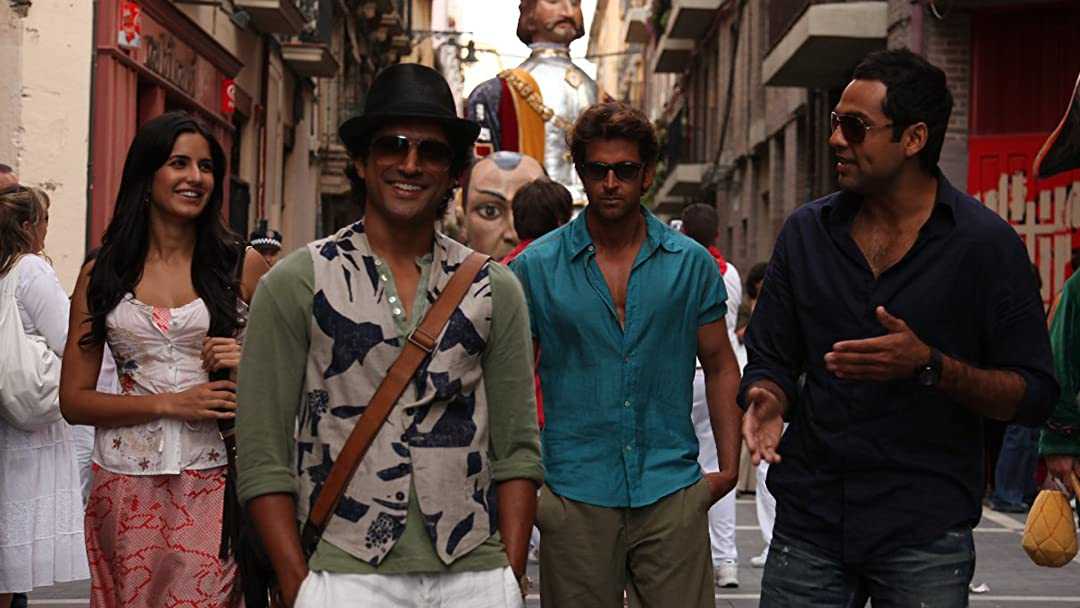 Best friends Kabir, Imran and Arjun go on a road trip to Spain as Kabir's bachelor's trip. Zindagi na Milegi Dobara is about how this trip turns into an opportunity to mend their friendship and personal relationships, heal past wounds and understand the secret of life and face their biggest fears. 
Watch it here 
5. Before Sunrise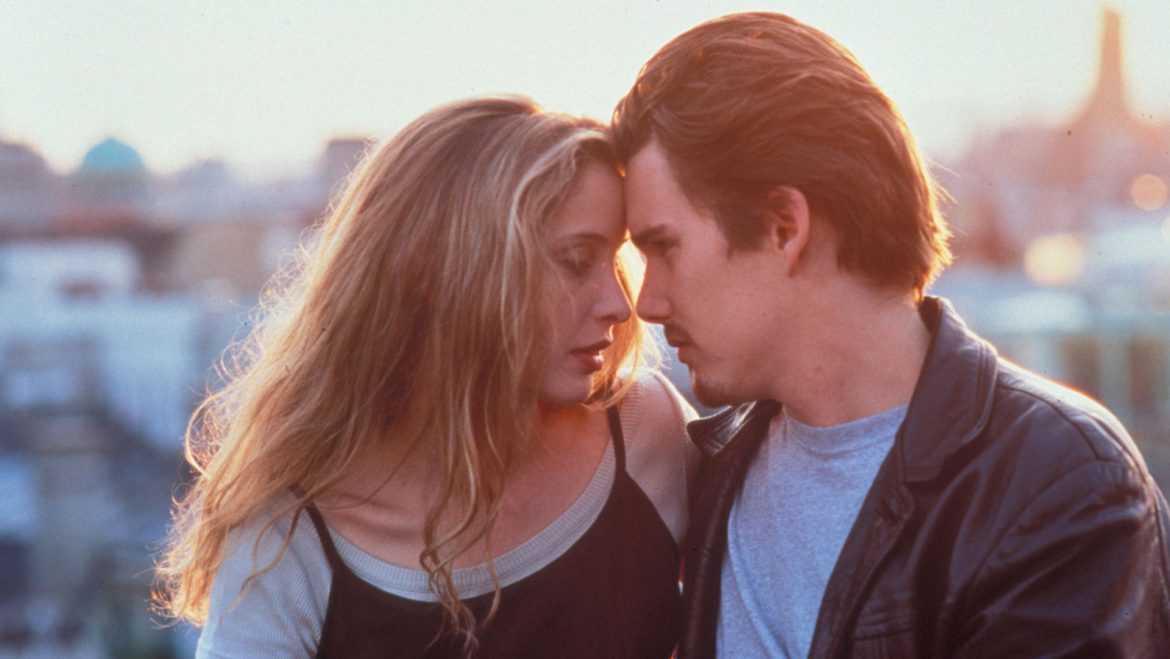 American Jesse engages into a long conversation with Celine, a student returning from Paris, while he was heading to Vienna. Jesse realizes that there is a surprising connection between them and convinces Celine to get off with him in Vienna and spend some time with him. He has no money for accommodation and his flight was not until the next morning, so they decided to stroll the city together the whole night until the sunrise. These few hours together wandering on the streets of Vienna, they understand a lot about each other and the city and create a special bond. As the night progresses,  this bond makes saying goodbyes in the morning a difficult choice.
Watch it here
TV Series
1. Peaky Blinders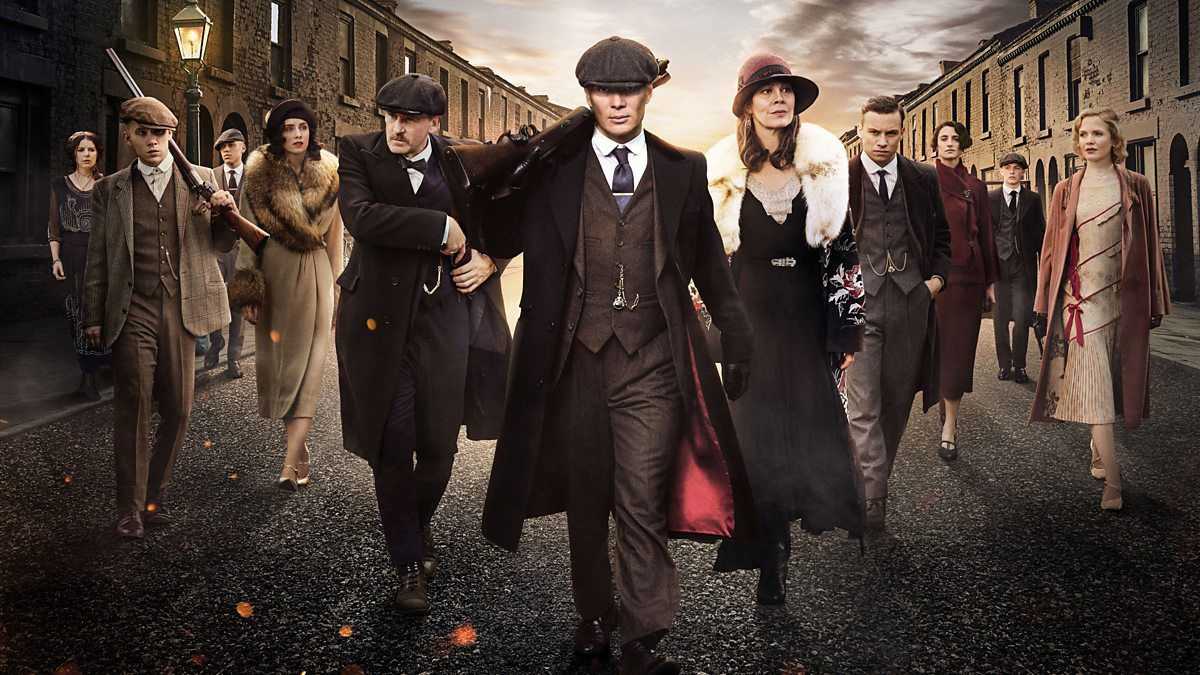 Peaky Blinders is a gangster family epic set in Birmingham, England of 1919, many months after the end of the First World War in November 1918. This series tells the story of Peaky Blinders gang and their ambitious and extremely cunning boss Tommy Shelby. 
Watch it here
2. Outlander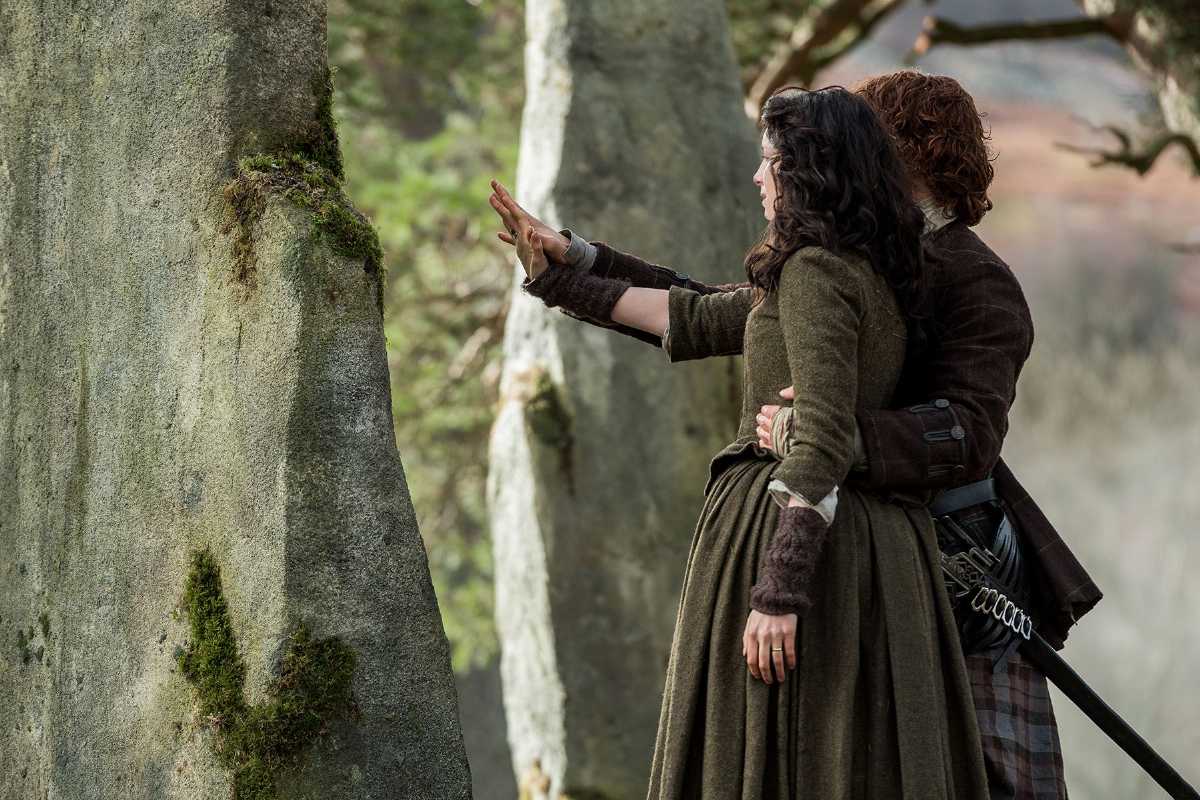 Outlander is a story of Claire Randall, a married combat nurse from 1945 who is on her second honeymoon with her husband in the Scottish Highlands. With a newfound passion for botany, she visits an ancient landmark in the village and ends up mysteriously travelling back in time to 1743. Outlander shows her journey and challenges into an unknown world. This series presents an opportunity to watch beautiful Scotland and its amazing landscapes.
Watch it here 
3. Babylon Berlin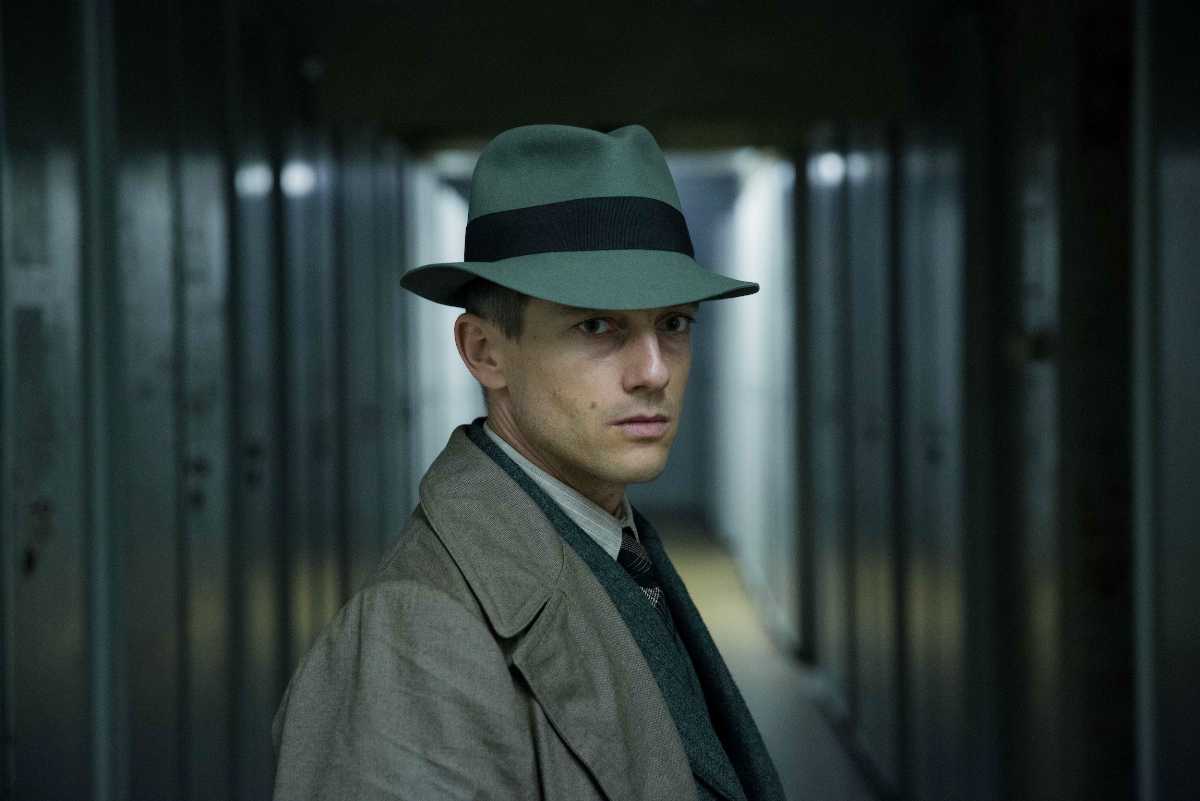 This series is set in Berlin during the Weimar Republic, starting in 1929. It tells the story of Gereon Rath, a police inspector on assignment from Cologne who is on a secret mission to break apart an extortion ring and Charlotte Ritter, who aspires to become a police inspector but presently is a police clerk by day and flapper by night. 
Watch it here 
4. Medici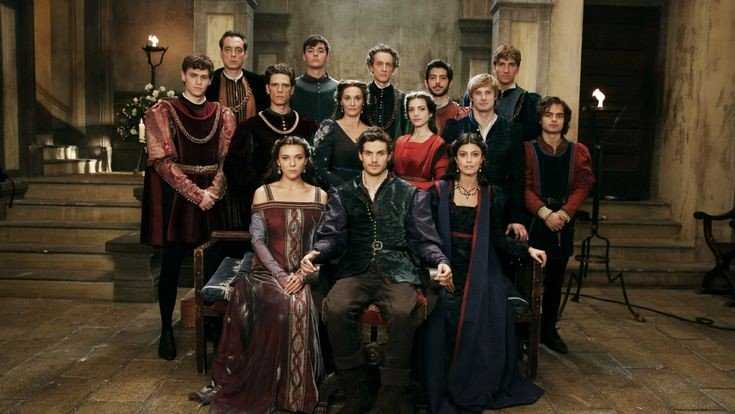 Medici is a political drama set in Florence in the early fifteenth century. Cosimo de Medici is left to take charge of his banking dynasty after his father, Giovanni, suddenly dies. All of sudden, he also has to take care of his brother Giuliano and his sister Bianca, hires Lorenzo to handle the books which reveal years of poor bank management from them, marries a roman noblewoman Clarice Orsini and his tight friendship with Botticelli gives life to Renaissance. 
Watch it here 
5. Find Me in Paris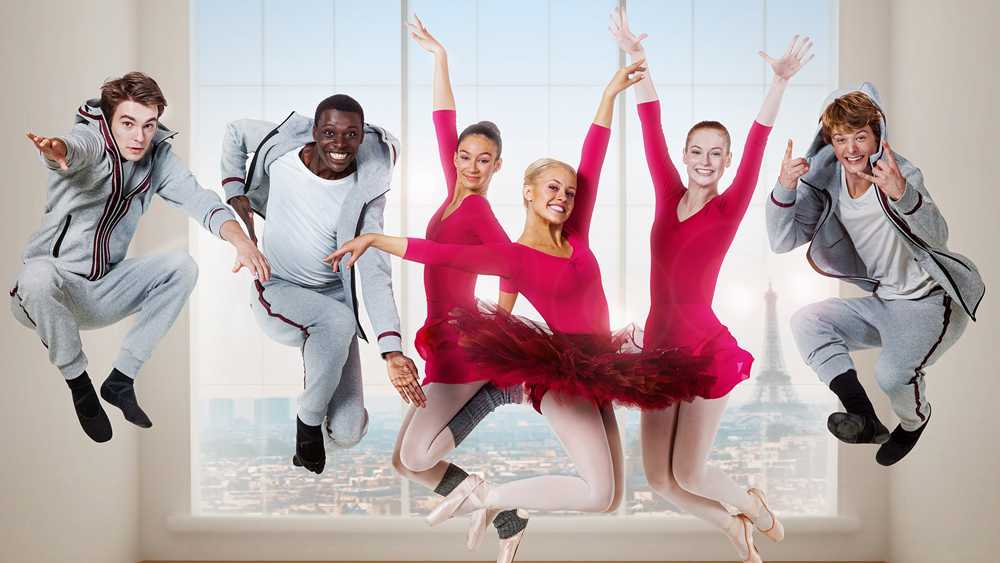 Find Me in Paris is a tween drama focusing on Lena Grisky, a classic teenage girl attending the Paris Opera Ballet School, which is one of the most elite dance institutions in the world. For the twist in the story, she is a time traveller propelled from1905 into the 21st century by her boyfriend Henri. 
Watch it here 
Let us know which ones do you prefer, book, tv series or a movie? Also, do tell us which one did you watch from this list and pick your favourites ones!