Not all are familiar with the variety of trips one can take to thoroughly enjoy the essence of travel. You've probably been on that trip unconsciously but unaware of the type of it. Check out the various types of trips enlisted below and plan for the trip that you still haven't conquered.
1. An Adventure Trip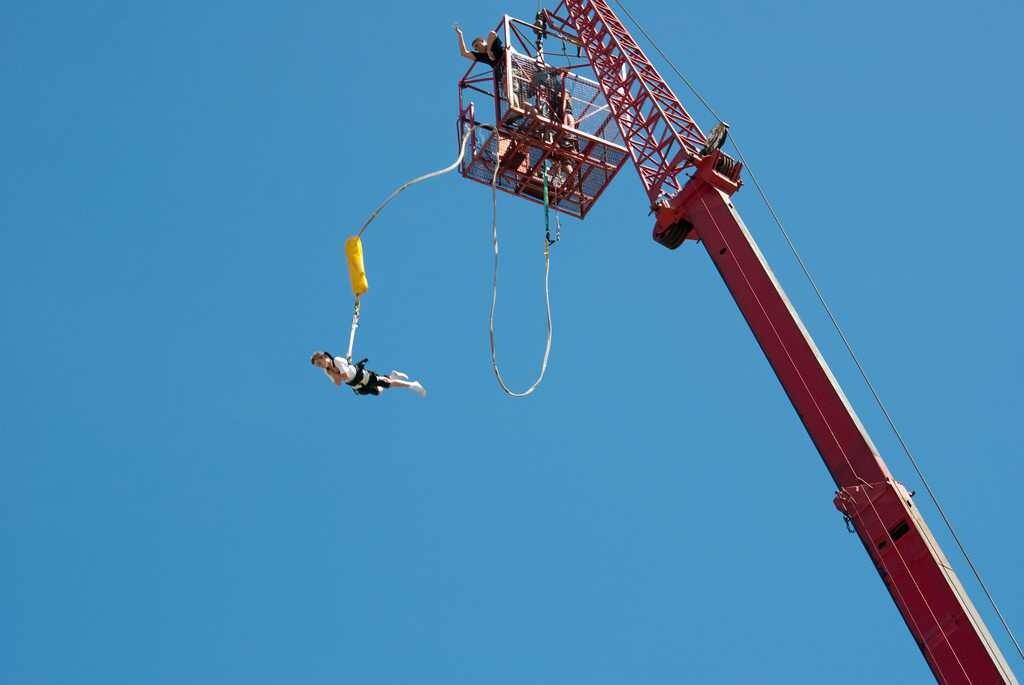 An adventure trip is probably an experience that is the most thrilling and adrenaline pumping. You might be embarking on adventure sports, activities and more. This is certainly the most challenging one but also a trip that might give you the most memorable time of your life. The keepsakes are worth all the difficulties and anxiety that may come your way. Take that skydiving, bungee jumping or trek that you've been waiting to take.
2. A Road Trip

Everyone literally wants to take a road trip right? The unending road to your destination, playlists on repeat, road stops on dhabas, jamming with your pals en route, exploring countryside landscapes and discovering treasure troves in the outskirts, there are a lot of exciting things to do on that road trip. The biggest advantage of a road trip is that you can cross-border, change plans and hit up a different destination spontaneously. Drive a car, take a family traveller, a bus or a Jeep. Just take that road trip and soak in the charm of it.
3. A Solo Trip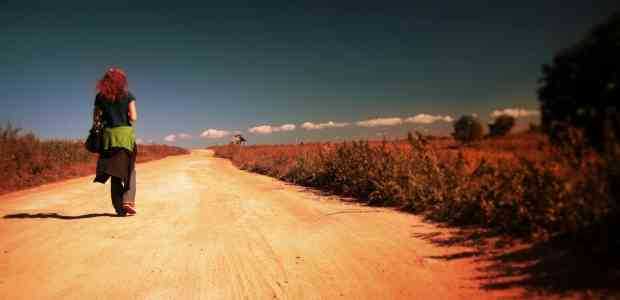 As scary as it sounds, it's extremely exciting and liberating. A solo trip is what you must take once in a lifetime. Along with adventures and challenges along your way, solo trips tag along with the gift of independence and confidence. Once you hit up a solo trip, you will know the power of treading the world single-handedly. There's a charm of keeping everything in your stride, taking solo decisions, overcoming the road bumps and enjoying every bit of your travel tale, solo! Tranquillity for the wins!
4. An All - Girls or an All - Boys Trip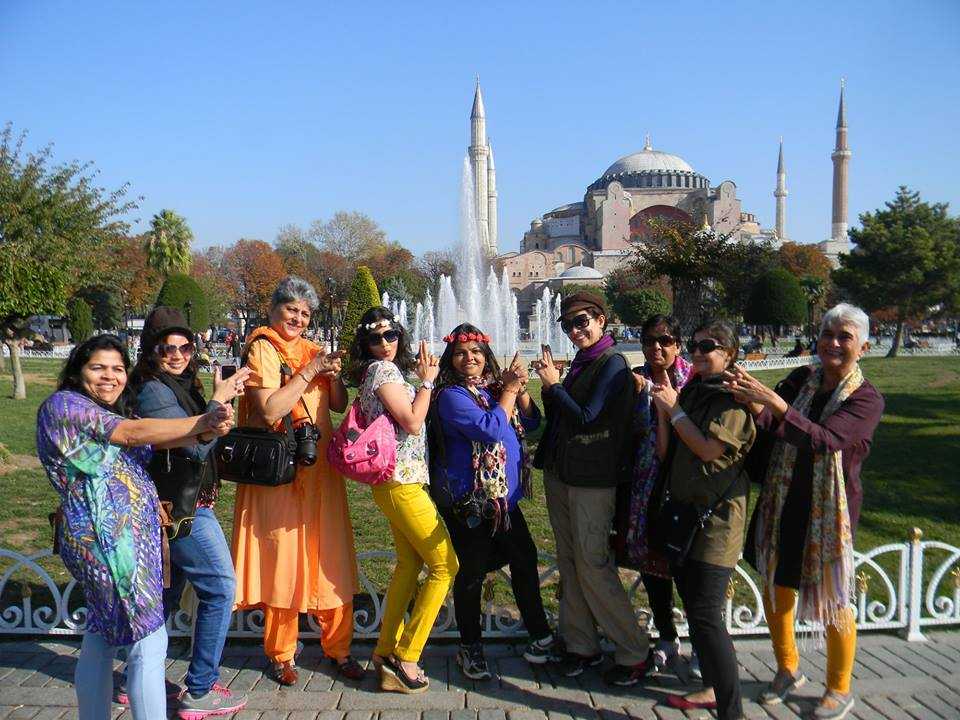 It's fine if you've flanked a destination with a group of friends but has it been an all-girls or boys trip? It's time you start nagging your pals for that much-wanted trip. Those midnight conversations, catching a sunrise or sunset with your friends, experimenting cuisines and clubs which you might not be able to do otherwise with your families, and of course the Instagram worthy photos which your gal-pals or buddies will patiently take of yours, ah! so enticing! Those memories will be a keepsake for life.
5. A Siblings - Only Trip

A siblings' trip is just massive entertainment with truckloads of anecdotes to take back. Teasing them during your travel chronicles, letting out childhood secrets which only you or your siblings might just have, reconnecting with the age-old memories, reminiscing the times when education and jobs didn't get the best of you and most of all, reliving the bond which was otherwise lost. Not to forget you'll be swarming your family groups with weird photos of your siblings too. You might just get some deets to bribe and blackmail your sibling henceforth!
6. A Trip Full of FamJam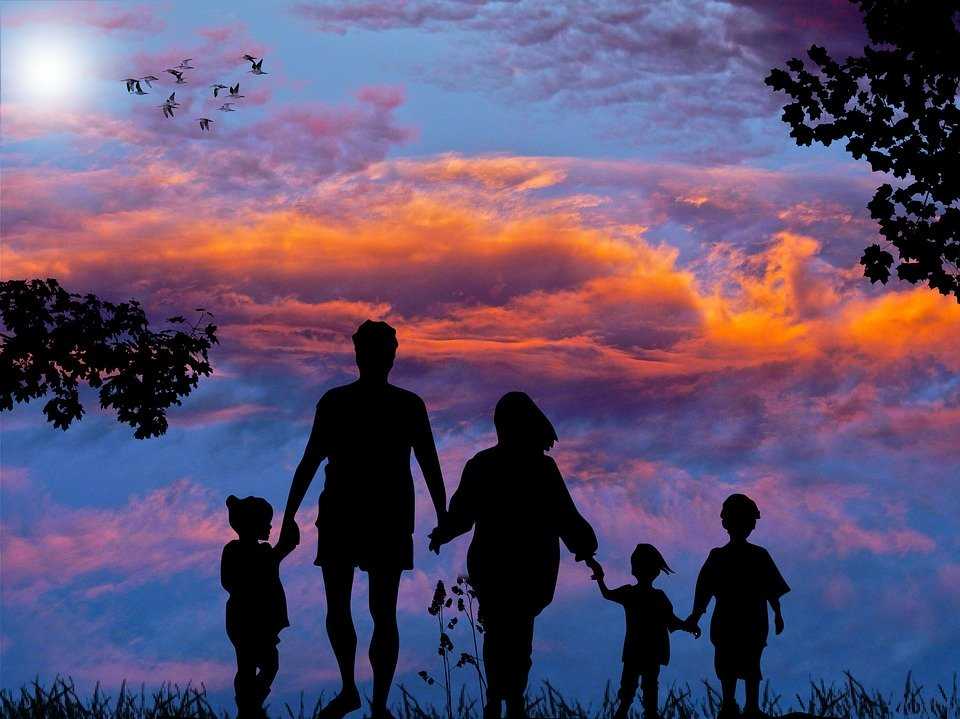 No matter how much you bug about family trips, it is an important trip to take. You'll be able to spend more time sticking apart from the hustle and bustle of your mundane routines. Talking about your life, their life, dining with them, sightseeing, chilling around with your family is something you should do, not once or twice but frequently. It's important to reconnect with your first partners in crime.
7. The Weekend Tours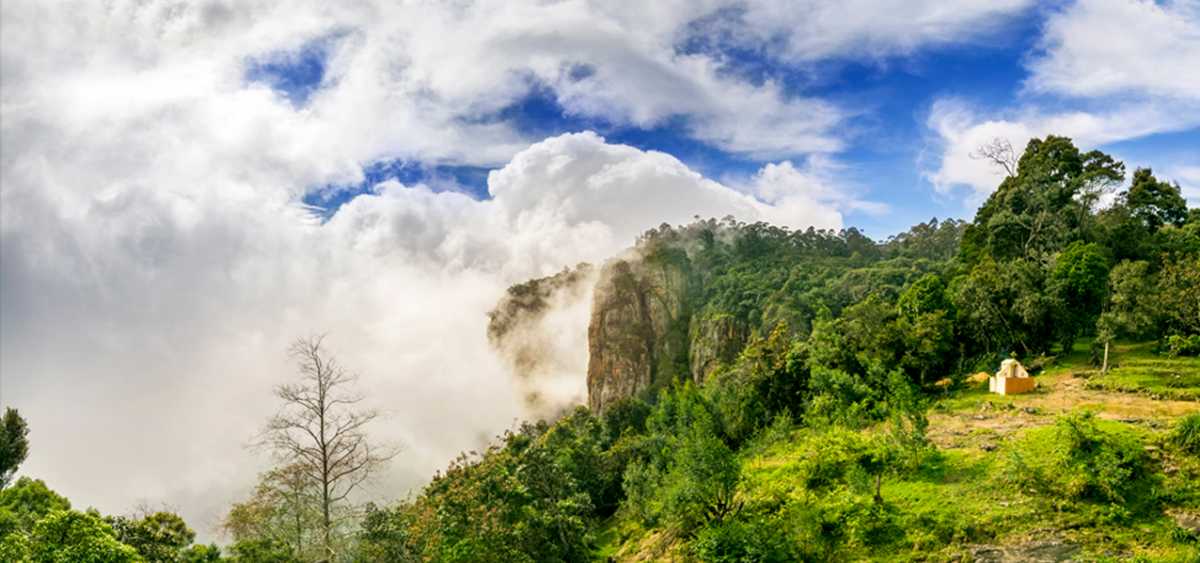 Heard of weekend getaways? The concept of getaways is a really exciting one. Escaping for the weekend from the conventional routines to refresh and rejuvenate yourself is the best thing to do occasionally. Weekend trips mostly consist of spots and resorts that aren't too far away from your home. It's more or less like an elaborate picnic. You can drive up, take a train or a jetty trip to a destination in the outskirts of your city and just indulge in a mini vacation. That's what a weekend tour is all about. Nothing too adventurous, but it's just a way to recapitulate all your zest for life and unwind before you catch up on work and mundane routines again.
8. Luxury Trip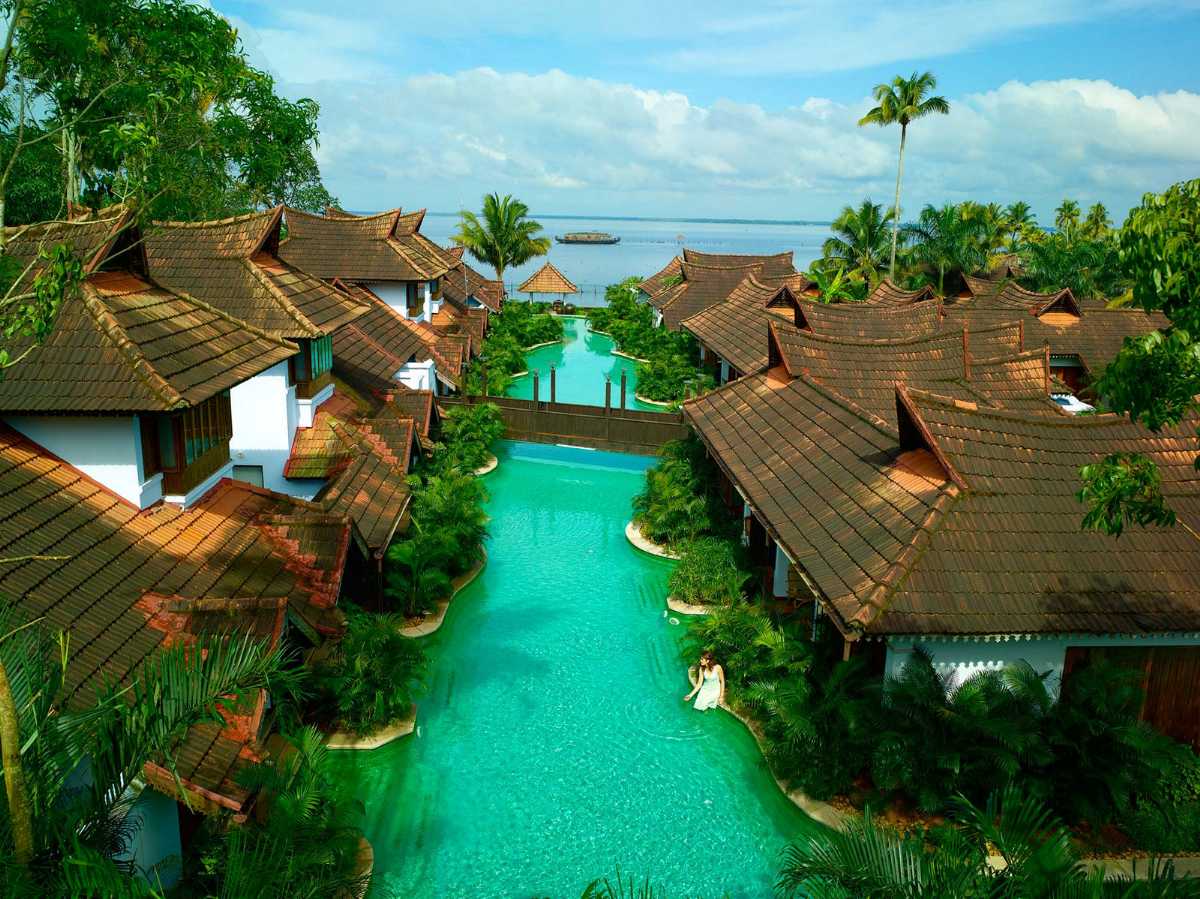 Ah! You should take up a royal vacay sometime. Yes, it does cost a fortune and drains some bit of your savings, but what's life without some royalty. Pack your bags for a royal destination and indulge in an unparalleled hospitality experience at an ultra-luxurious hotel. Dine-in opulence, revel in a luxury suite, bask in the glory of a royal experience, have a laid back but oh-so-relaxing spa experience and hit up expensive places because it's all worth it.
9. Event Travel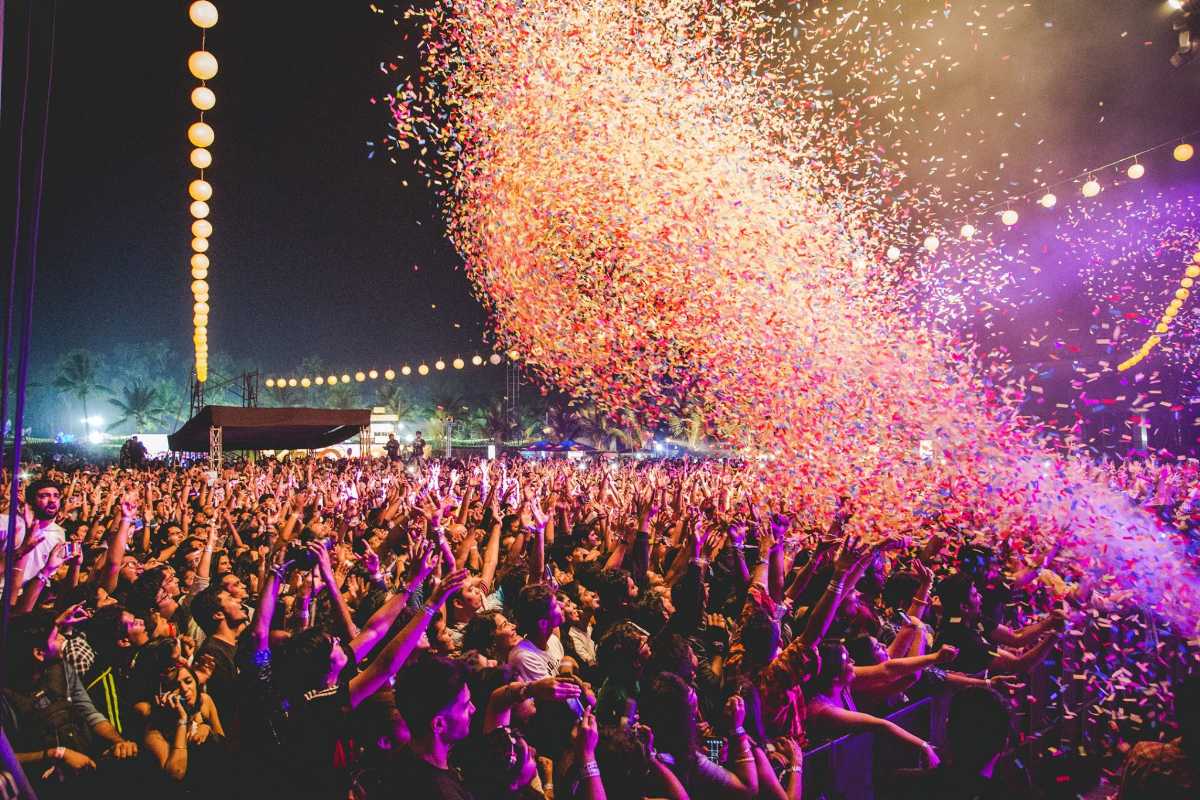 Have you ever travelled for a wedding, a food festival, a carnival, a music festival? That's what an event trip is. If you're attending a wedding or an occasion, chances are that your boarding lodging is at the host's expense, otherwise, for a music festival or a carnival, you have to take up the expenses yourself. You should do this once. Is Coldplay coming to India or is your favourite artist coming to a city nearby? Head for the show in a different city. It is a unique experience altogether. Is it cheap? No, as you got to take up these expenses but is it worth it? Yes, totally!
10. Business Travel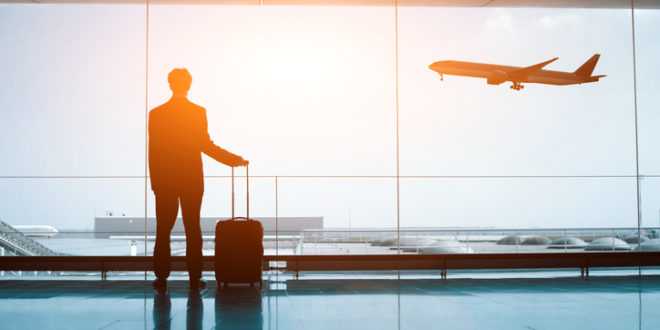 You can make the most of a business trip because most of the time, your company bears the cost of your travel expenses. You might be staying in a high-end hotel or travelling to a destination that you might not have visited. With a business trip, you surely can tread along a different destination and add up a day or two at your own expense if you wish to go around.
11. Volunteer Travel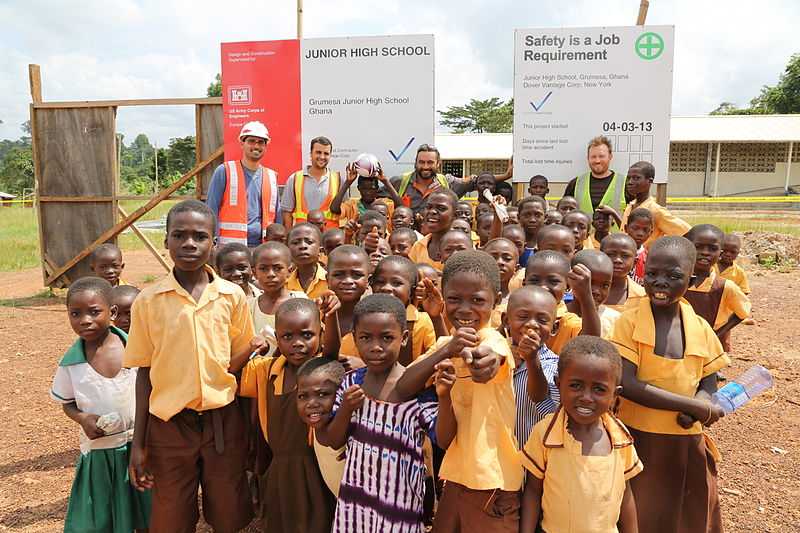 Volunteer travel is travelling for a good and social deed. You might be extending your services to an NGO, helping farmers, working in orphanages and other social work. Such travels and trips are extremely rewarding and fulfilling. If not regularly, take this trip at least once in your lifetime to experience and extend benefits to those who are in dire need of it.
12. Cruise Trip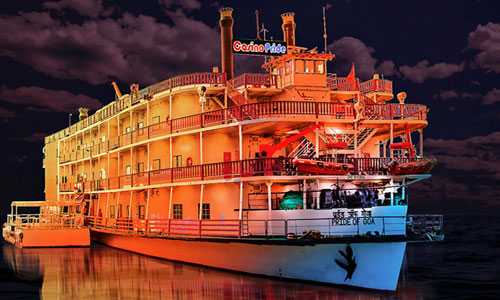 Ever been on a cruise? Cruise travels are certainly an amazing experience to undertake. You can keep your water fears at bay and hop-onto the cruise with mesmerizing island views, countryside sights and a vast expanse of blue waters. A cruise is no different than a luxurious hotel. Everything's on board, just that you're cruising your way to a destination. It's all fun en voyage!
13. A - Getting - Back - to - Your - Roots Trip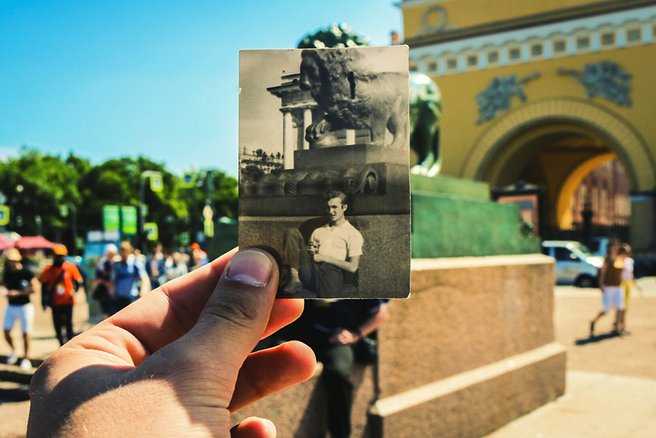 Are you living in the same town as your ancestors did? If not, then take this ancestral trip or indulge in what is called DNA tourism today. You'd be getting back to your routes and exploring all that you've heard from your grandparents. It could be a village or an established town but excavating the destinations where your ancestors hail from would bring you joy like no other.
Now with all these trips, which one is your favourite? Let us know in the comments below!