Travelling has not remained the same for a decade now. Trends have changed, people have refashioned their ways of travelling, and there's a whole new level of traversing and enjoying. It has evolved from being merely an act of booking tickets a destination and heading there to catch sight of landmarks. Much more groundwork is required before we actually set forth on a journey.
Want to know what are the travel trends in vogue this 2021? We give you an insight into all the travel fads of the year which you must confound and adapt this year!
1. DNA Trips/ Ancestral Tourism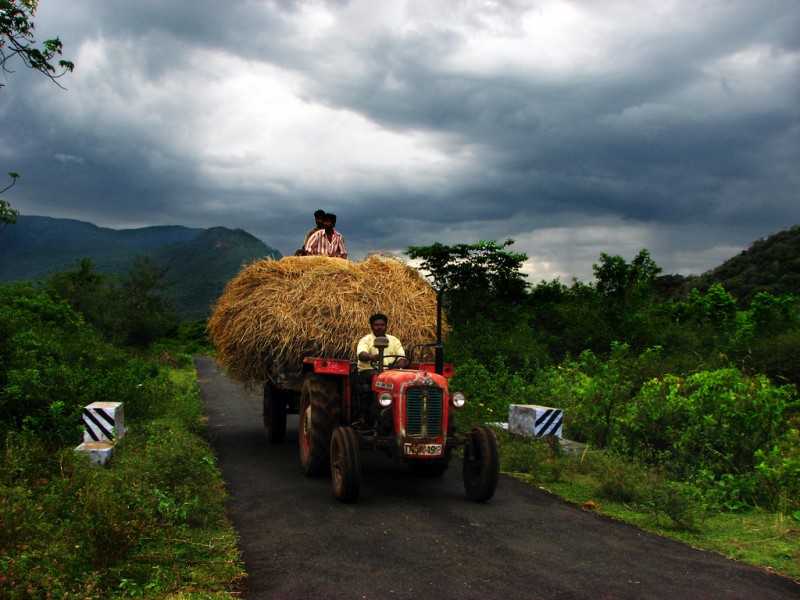 The concept of DNA travel is literally a DNA phenomenon where one heads out to their ancestral destinations in search of newfound questions about their birthplace and rooted traditions. India is certainly a fan of this kind of travel and people are attracted to the idea of visiting/ revisiting antecedent forefather destinations. The idea is just not about hitting the location but discovering the essence of it and excavating all the traditions, inhabited habits, and cultures that one may have unknowingly disciplined only to figure out that it is an ancestral familiarity.
2. Second City Travels/ Offbeat Travelling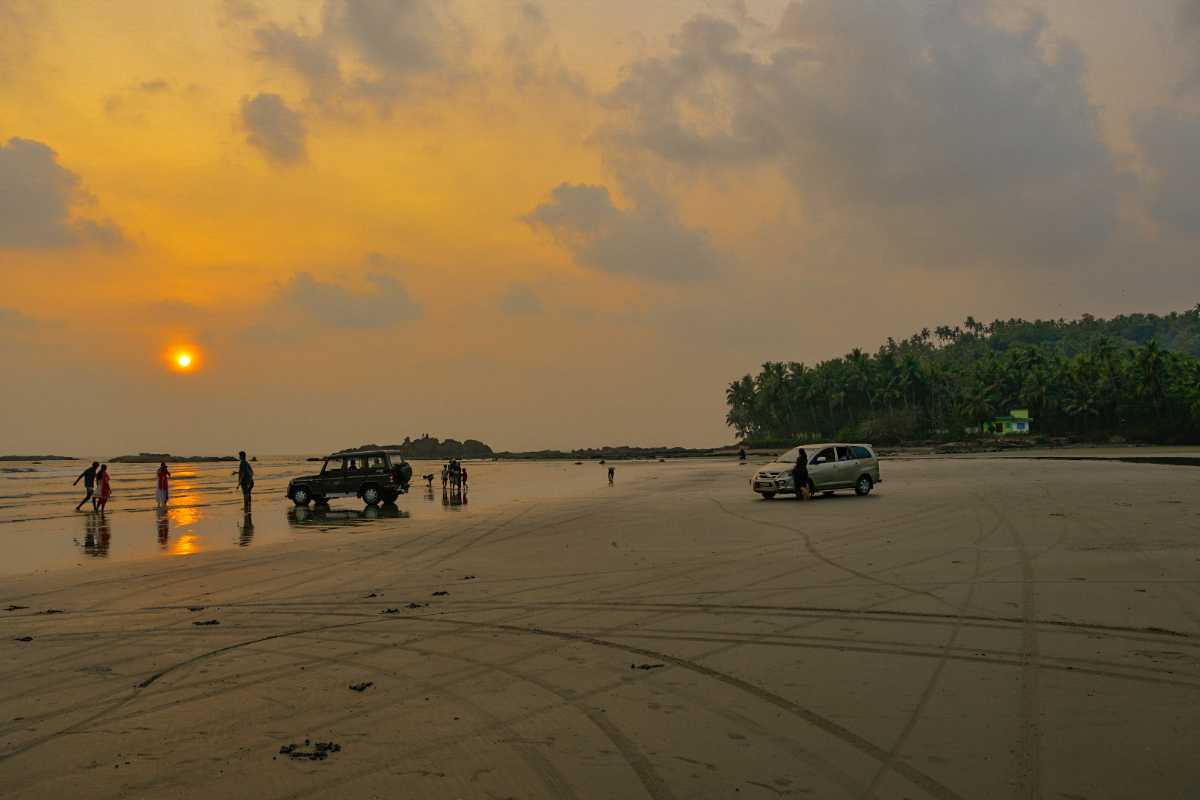 Travellers are not settling for the mundane. Off beaten paths are the new trends with people ditching the atypical destinations and overcrowded tourism for unconventional and unexplored places to venture out on new experiences and tours and boast of falling into the second-city-travel bandwagon. To give an example, India will ditch Goa's Calangute and Baga for Muzhappilangad beach in Kerala. It's all about travelling unique and witnessing locations that are not so popularised in the world.
3. Insta-Tourism

Travel websites are good references but do you know that Instagram is the new travel book of the year? To give you a clear picture, instead of entrusting the already existing pictures of a destination, people will be alluding to first-hand pictures from people who have actually hit-up a particular destination to get a clearer insight of what's in-store. It's believability and the empirical nature of immediate visits that people are actually referring to. Thus, Instagram has become a go-to black book for touring across the world.
4. Climate Neutral/ Environmental travels


Heard about sustainable travelling? It falls under this category. Having different connotations of environment travels, it also means surrounding your trips around nature explorations as well as resorting to the go-green game! It means turning sensitive to nature as tourism is a major industry affecting the natural cosmos and being more vigilant while making travel plans. It may include hitting trains, living in eco-friendly homes, eating vegan and warding off the offered plastic. Maintaining a balance with nature and turning more aware of zero-waste and carbon-neutral travels. You can also call it the Greta Thunberg aftermath!
5. Nakation (Naked Vacationings)


Come across naked beaches? Well, now there are naked-destinations to hit too! Getting rid of the clothes and freeing yourself from all the burden (quite literally) is something the urbanised population is looking out for. There are pubs in London, nude hiking trails, skinny dipping destinations reopening for such an experience and no, we are not kidding! Fend off the inhibitions and go for it!
6. Spartan Holidays ( Digital Detox)


Oh you know technology has overpowered mankind, right? After becoming children of the digital world, the informed population are trying to free themselves off this digital bourgeoisie by taking Spartan holidays. These vacations are a combined idea of minimalistic living and digital freedom along with heading out to destinations where one will literally have no access to technology. Thus, forcing travellers off the tech-addiction and concentrating on the other life.
7. Home-Tel Living (Hybrid Homes & Hotels)


The concept of Airbnbs was the newest travel wrinkle, and it is here is to stay in 2021. With more and more listings and home living experiences, there are many other rising companies like Domio offering this facility where your staycations will not make you homesick. With facilities replicating those of hotels like proper housekeeping and service at your beck and call, you're sure to opt for these soon and bid-goodbye to the technical and orderly hotels.
8. Circadian Travels (Sleep Retreats)


This trend is one where you catch up on all the lost sleep due to the hullabaloo of commercial life and stress. The youth especially are on the constant go, and thus their idea of vacationing will be more of sleep. Sleep Retreats that are already gaining acclaim will be on the rise, and it will be a way of restoring a proactive lifestyle. Health-conscious ones are going to be on the lookout for this one!
9. Electric Airplane Travels/ Ultra-Flex Flights


With the technology of free-flying emission sounds and upgraded eco-neutral technologies, we bet you're going to go the extra mile to book electric planes by the end of 2021. Rolls Royce is set to launch one soon, and other brands are sure to follow suit. So brace yourselves for this one! Another trend that's going to spit fire is the ultra-flex social spaces for Logan haul flights and tedious tours to have a more comfortable journey and moving apart from the crowded zones of the airport.
10. Slow Travels

Slow travel is more like a slowcation where instead of trying to cover a destination in a bit and hurrying off to the next one, people will spend longer times in one location, explore much more of locales and landmarks and even venture out into the offbeat zones of the city/state. The idea is to soak oneself completely and go one at a time rather than travelling in a hustle.
The travel industry has seen major growth in trends and style, majorly fitting into the shifting fads of the world. So it's time we also adapt to these changes and grow with changing travel gens too!
What are your views on these trends? Don't they seem more viable and appealing that the older travel traditions? Let us know in the comments below!