It is said that the body is a blank canvas and getting tattoos is a way for people to express themselves. In the case of Travel tattoos, getting them gives people the opportunity to get themselves inked with a souvenir from their favourite place and create a connection for their love of travelling. It's a way to remember something that gave you immense happiness during your travels.
Here's a list of tattoos that you could get during your travels or as a memento of your travels:
1. Your Favourite Things About Your Favourite Place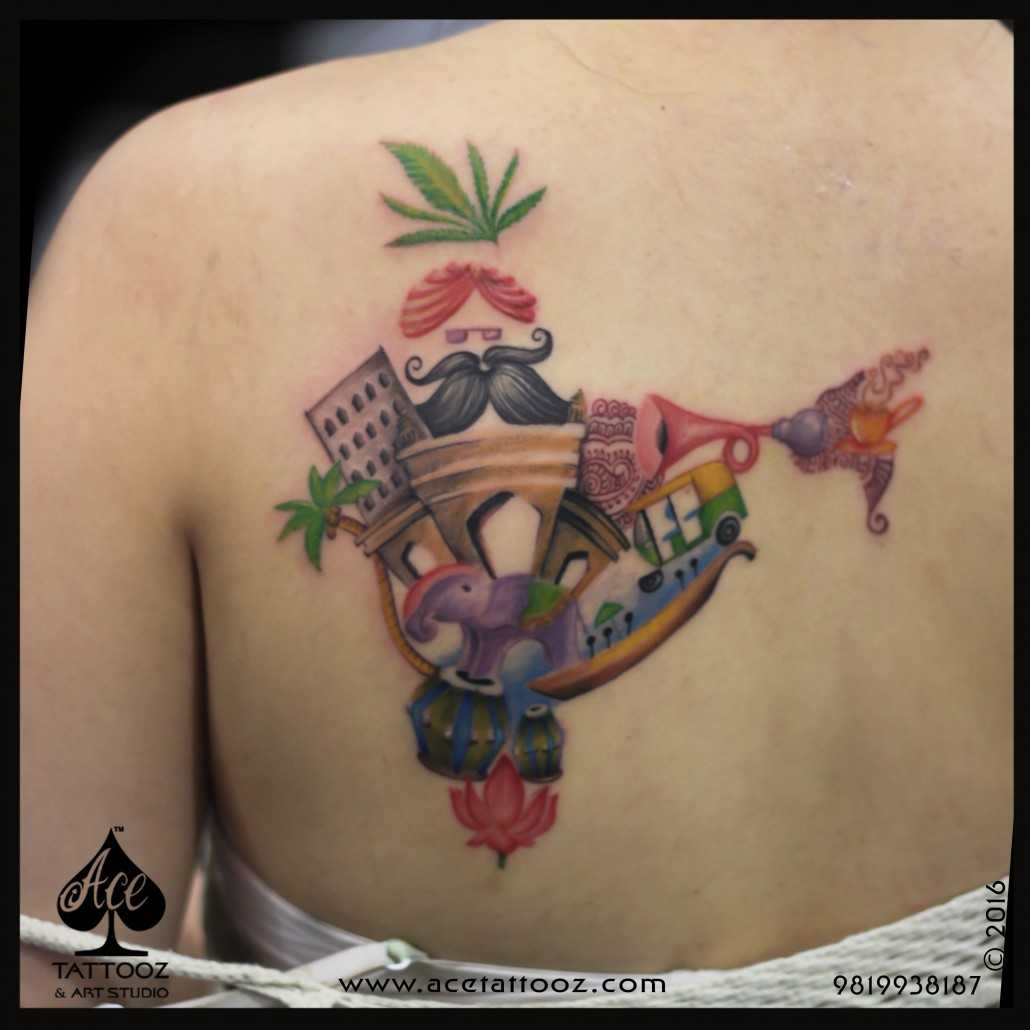 2. Guide Yourself With A Compass or A Compass Rose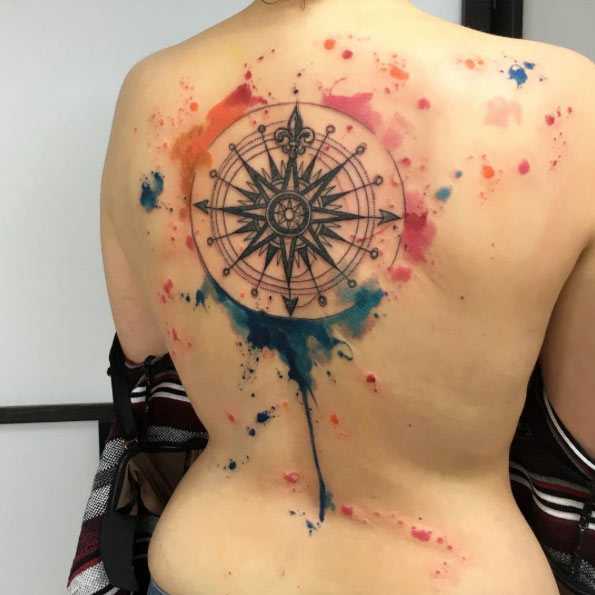 3. For You Loved The World & Other Continents So Much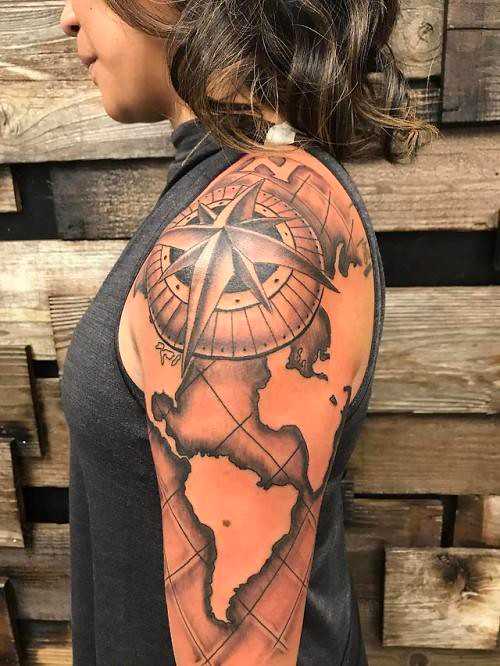 4. Make That Trip All The More Memorable With Passport Stamps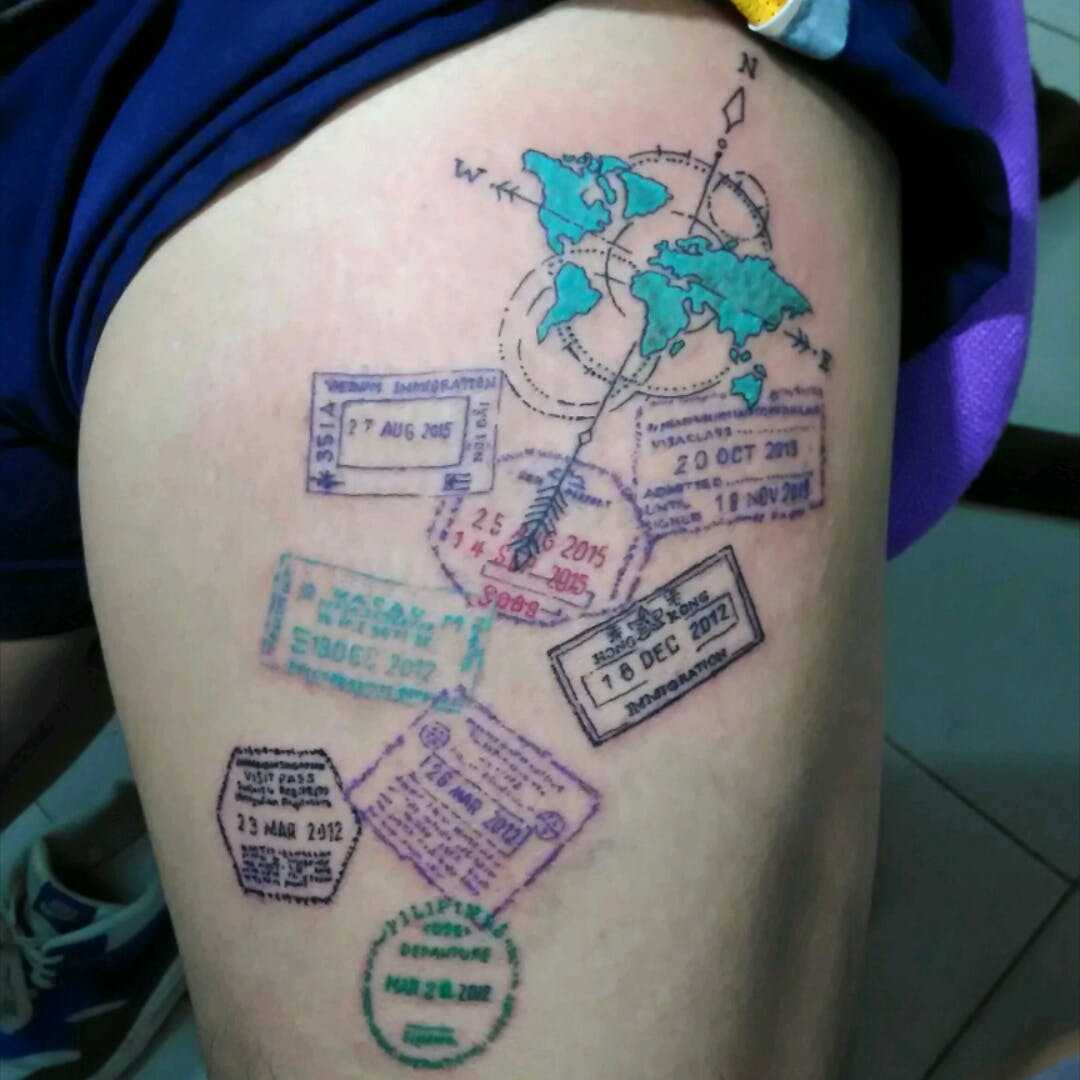 5. Get Creative With The Cliched Wanderlust Tattoos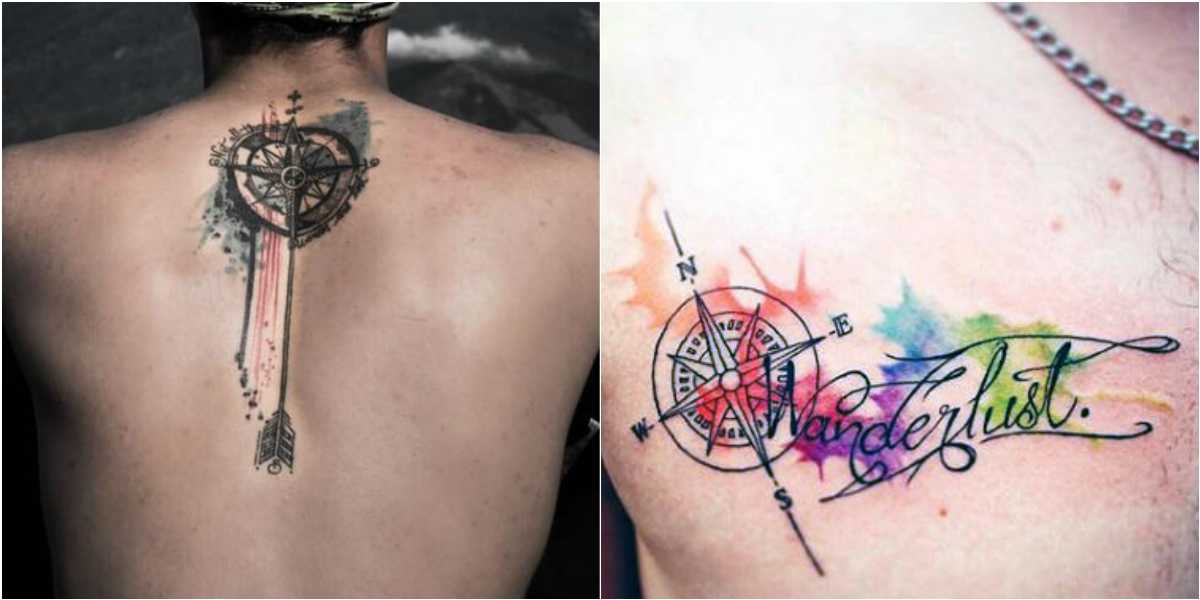 6. When You Know You're A Globetrotter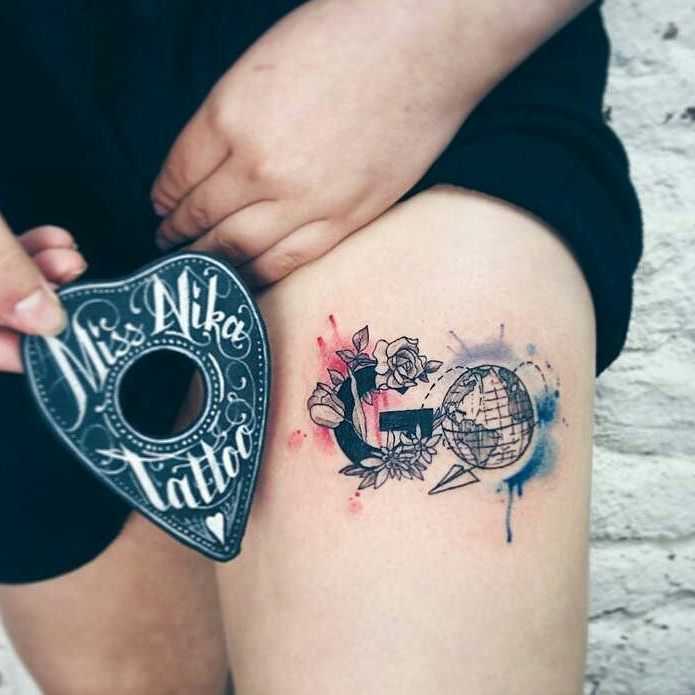 7. When You've Go On More Flights Than Dates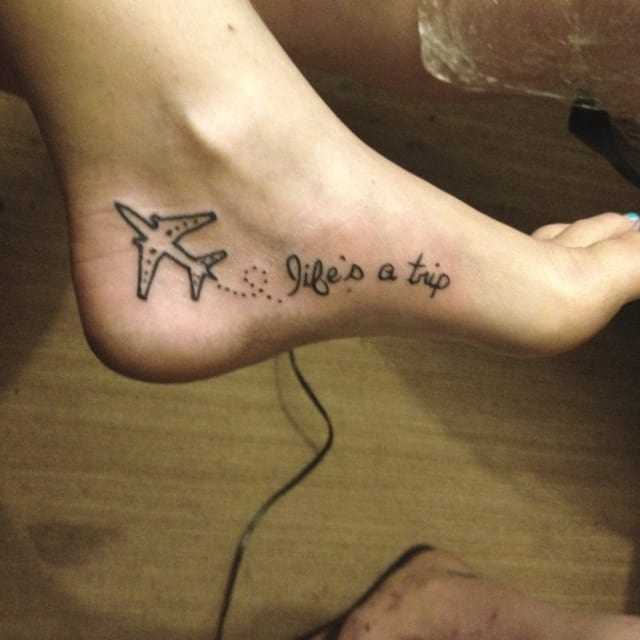 8. Up, Up and Away With A Hot Air Balloon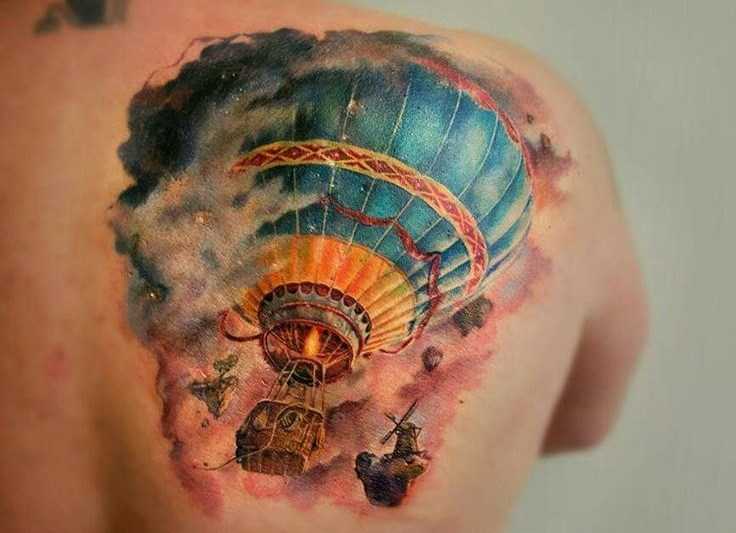 9. Style A Significant Skyline in Your Favourite Place
10. Print Those Inspiring Mountains On Yourself!
11. Bring Out The Dora In You With A Backpack Tattoo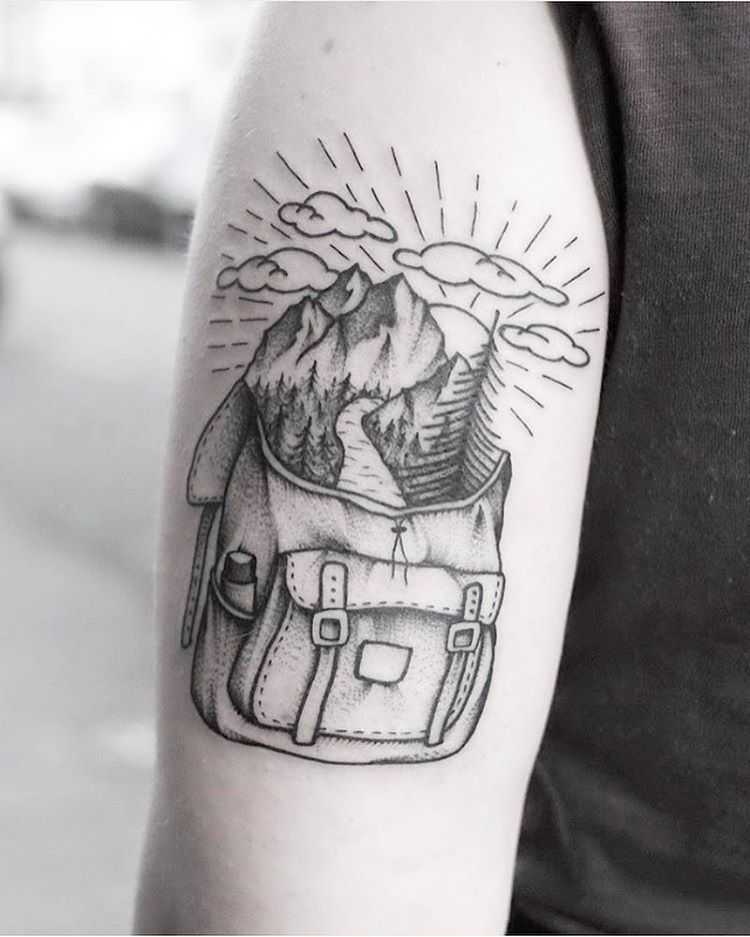 12. Ink Your Travel Memories With Your Love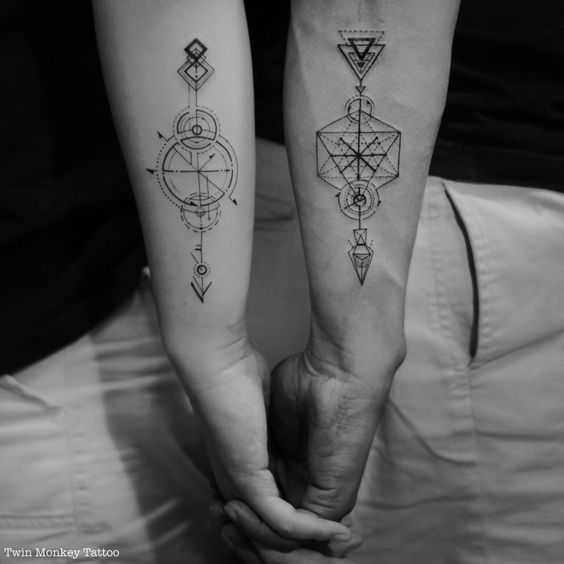 13. Small, Cute & Powerful Minimal Travel Tattoos

14. A Little Astro-Traveller Fantasy Would Never Kill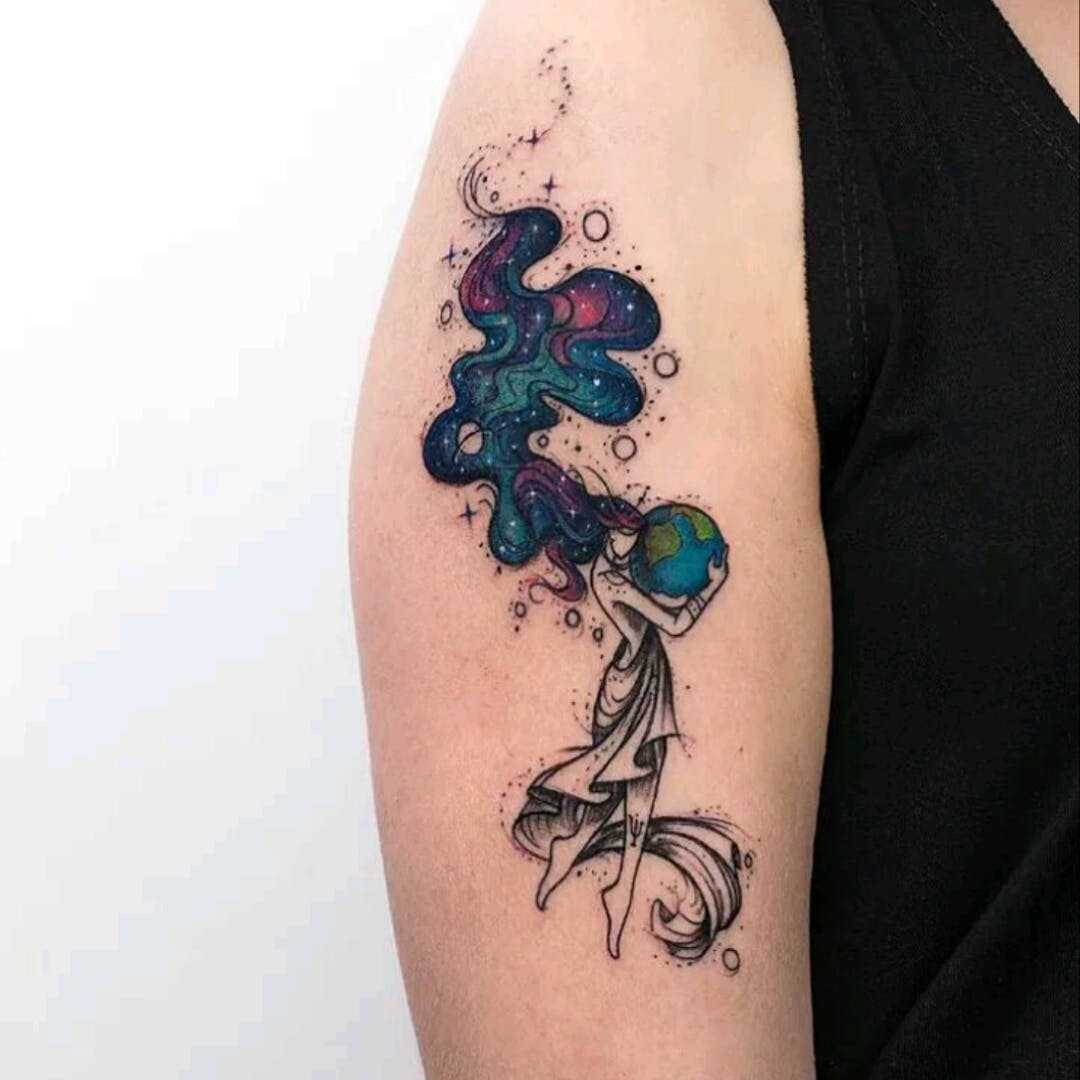 15. Go Henna!
Although some of these tattoo ideas may sound simple, it all depends on your imagination and creativity to make them stand out! Few points to keep in mind before getting a tattoo:
Research is your friend.
Don't rush selecting a good tattoo artist or tattoo parlour.
It's important to choose the right place to get a tattoo.









View this post on Instagram
When are you inking your passion? Which of these are a major bucket list item? Let us know in the comments below!