Miss traveling or taking vacations around the world? Then why not listen to some of the best podcasts hosted by people from around the world!
1. Zero To Travel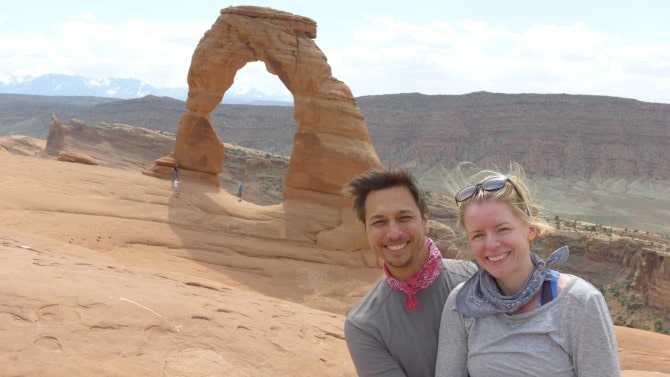 This particular podcast was started by Jason Moore, who doesn't believe in defining boundaries when it comes to travelling. Jason has been travelling around the world for over 12 years and shares his experiences through his podcasts. The podcasts are released every week and last an hour long. You will also be able to hear about tips on how to travel on a budget, how to travel safely and explore journeys of other travellers as well.
Check out the Podcast on Apple iTunes
or 
Spotify
2. Jump (Formerly known as The Budget-Minded Traveler)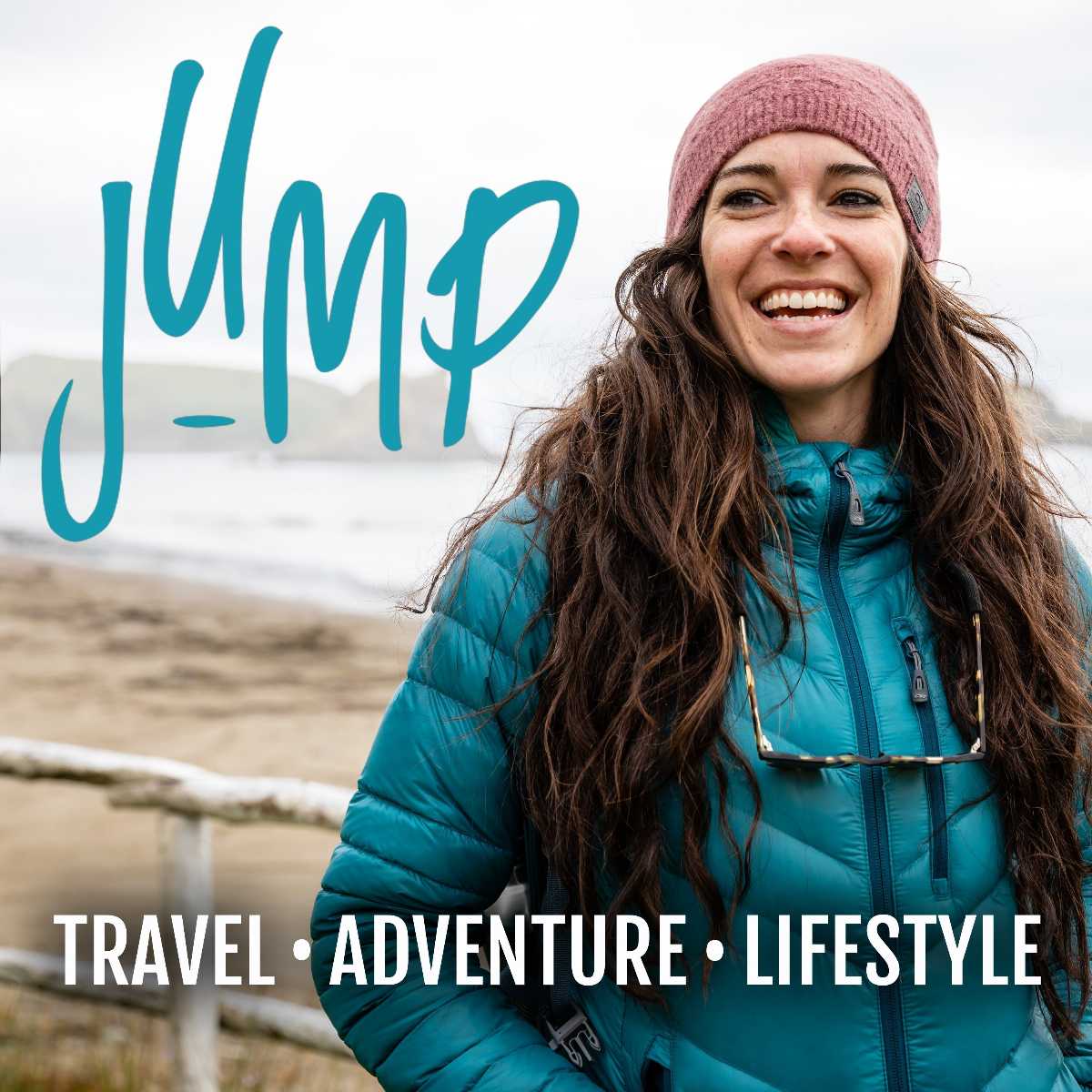 Jackie Nourse or better known as 'Traveling Jackie' has a different travel story compared to other travellers, unlike others she didn't quit her job at the start of her journey. Her journey started at a very young age and has led her to be conversational in 5 languages. Jackie renamed her podcast series to JUMP because of the photos where she is seen leaping mid-air in front of iconic landmarks. Apart from her podcasts, Jackie also has Q&A sessions called 'Ask Jackie' where you can ask all travel-related doubts.
Check out Jackie's Podcasts here
3. Travel With Rick Steves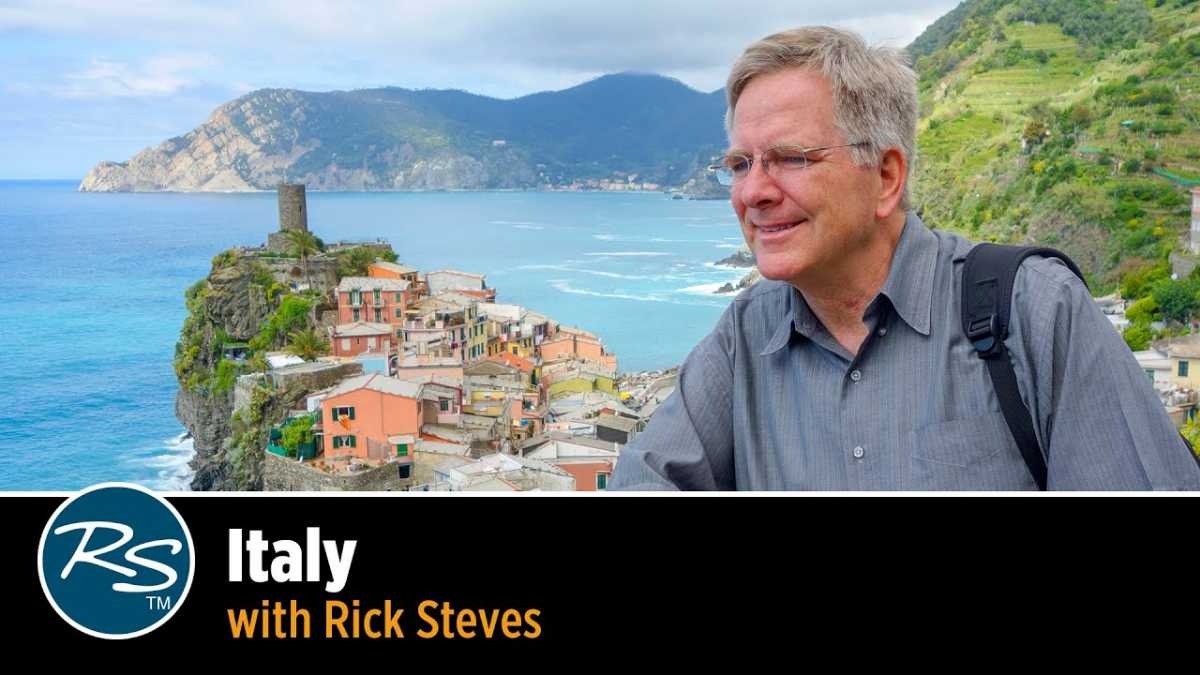 Apart from having his Podcast series, Rick Steves is a best-selling writer, author, television, and radio presenter. He captivates his audience not only through his podcasts but also audio tours, live recordings, and European videos. The podcasts cover conversations with guest experts across topics such as travel, culture, and people.
Find Rick's Podcasts here
4. Indie Travel Podcast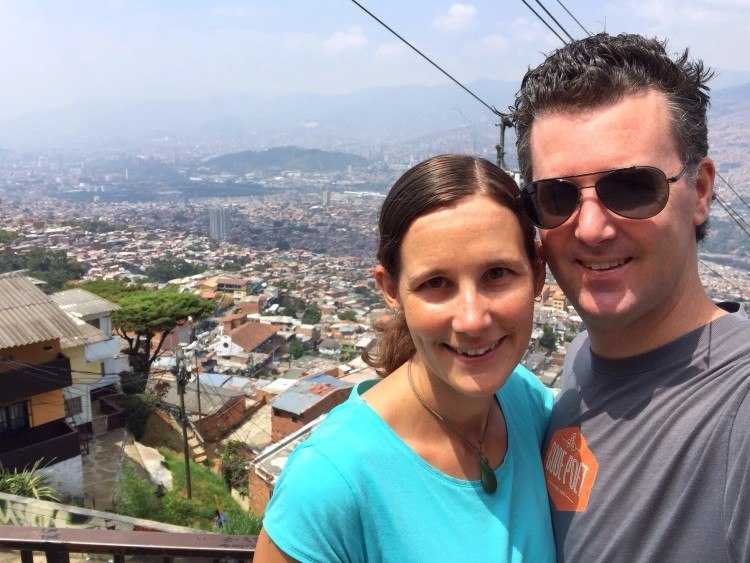 Started by Linda and Craig, the Indie Travel Podcast is a true testament to their passion for travel. The podcast was started with the idea to educate other people to not make the same mistakes they did on their travels. Released every fortnight, the podcasts last for about 20-30 minutes and the content varies from tips/advice and stories from other explorers.
Follow Linda and Craig's Podcast here
5. Extra Pack of Peanuts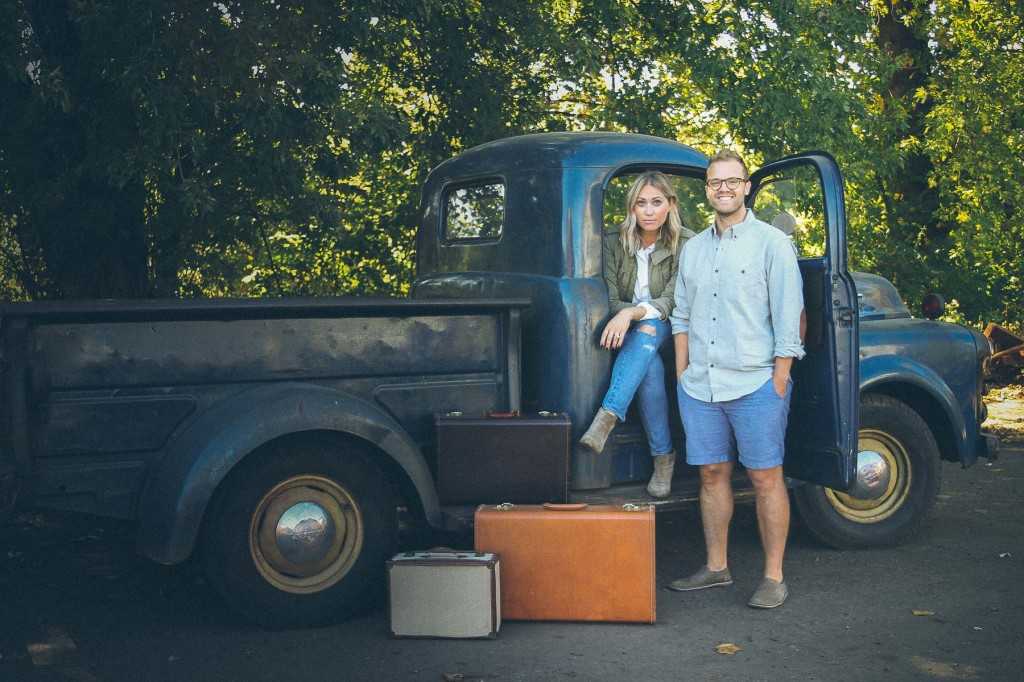 Since 2013, Travis and Heather have been creating podcasts to spread their love of wanderlust! Their podcasts provide interviews with other travelers, 'practical advice' – in their words, lists about the best places to eat or shop and so much more in terms of content. The two of them aim to always have fun, excitement and lots of knowledge spread through their podcasts.
Listen to the Extra Pack of Peanuts Podcast here
6. This Week In Travel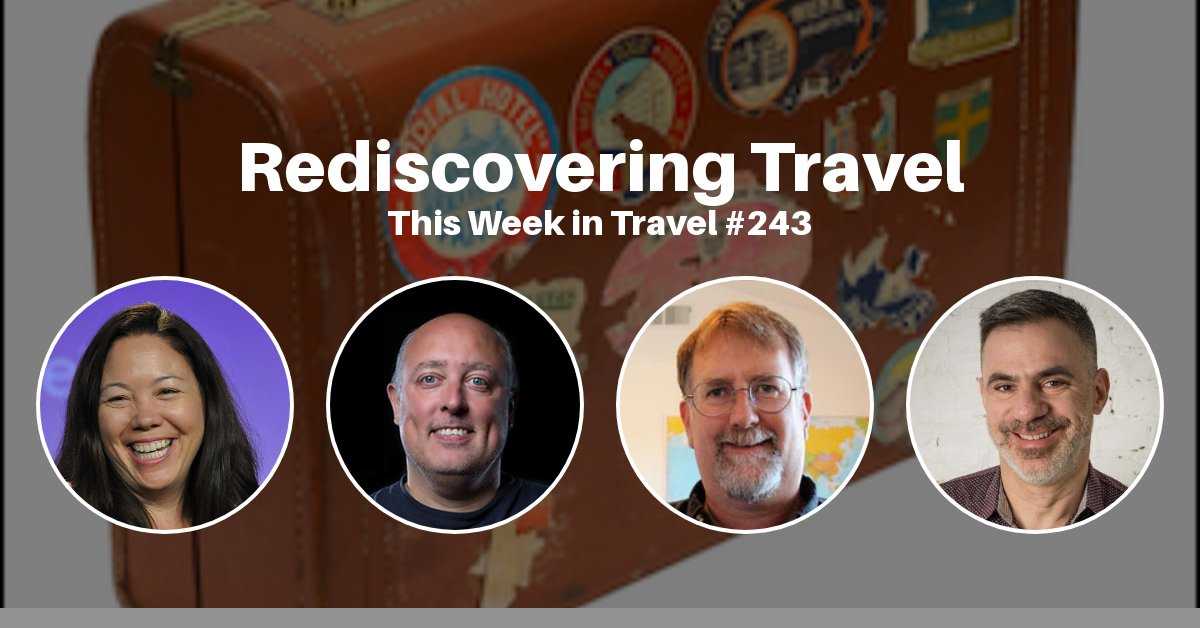 This Week In Travel is a podcast series that is released semi-weekly and is hosted by Chris Christensen, Gary Arndt, and Jen Leo. The trio is leading bloggers, podcasters and writers in the field of travel. Their podcasts discuss various topics from traveling with family to living in an RV.
Give the This Week In Travel Podcast a listen here
7. One More Road For The Beer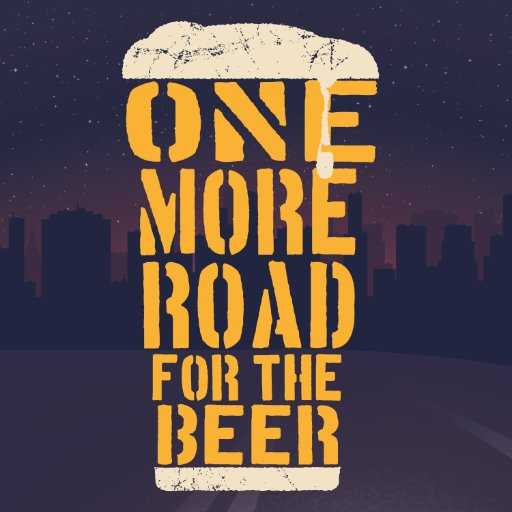 Hosted by Joe Strange and Zach Johnston, One More Road For The Beer is a podcast for all the beer lovers out there. Both the writers have joined forces to shine a light on all the local beer cafes and bars around Europe. Don't worry, they also talk about hidden food spots.
Find Podcasts by One More Road For Beer here 
8.      The Season Pass

Another podcast started by a trio for their love of thrills and theme parks. Doug Barnes, Brent Young, and Robert Coker discuss all aspects from the best rides, theme parks to attractions. With an archive of almost 400 episodes, you'll have enough content to listen and be entertained.
Follow The Season Pass Podcast here
9. Women On The Road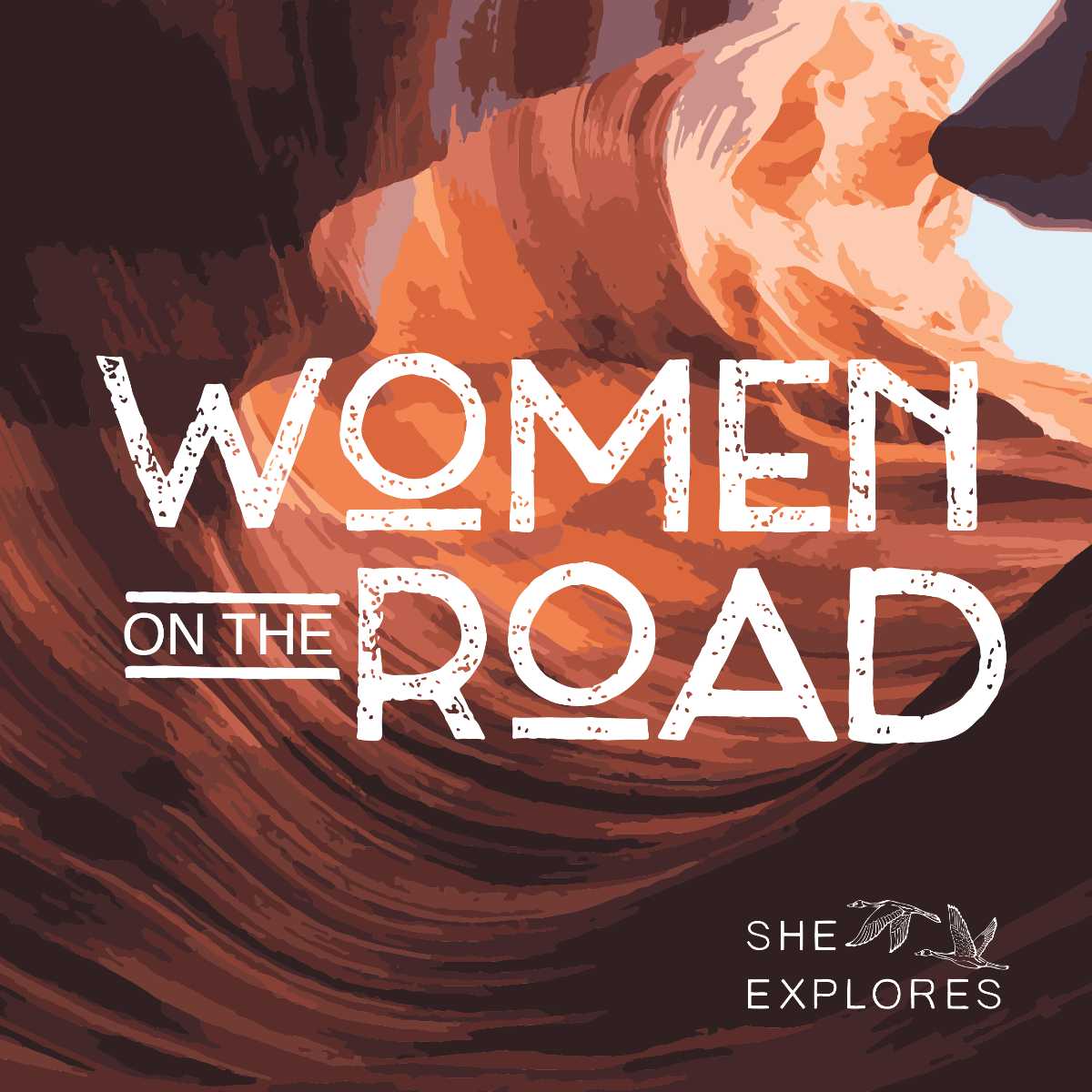 Women On The Road is a podcast series (part of the She Explores Label) about female travellers and their journeys, relationships and more. Hosted by Laura Borichevsky, the podcast focuses on the real issues, encounters, and experiences of female travellers from different walks of life.
Listen to the Women On The Road Podcast here
10. The Thoughtful Travel Podcast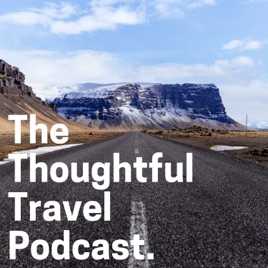 The Thoughtful Travel Podcast is an insight into Amanda Kendle's love for travel. Each podcast is different and talks about various topics like lessons from travelling, speaking foreign languages, getting lost and meeting local people in a new place. There are over 100 episodes to listen to and enjoy.
Give The Thoughtful Travel Podcast a listen here
11.      Travel Tales with Mike Siegel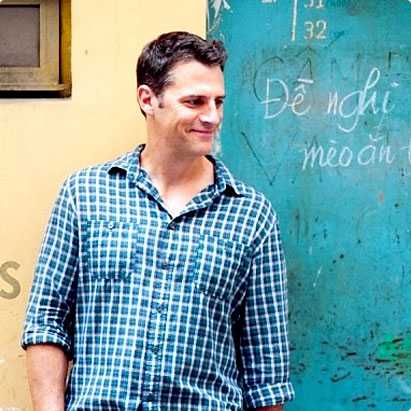 Mike Siegel is a TV host, actor, comedian and creator of the Travel Tales Podcast. Through the medium of his podcasts, Mike shares the recommendations of the best and worst places and travel experiences.
Find Podcasts by Mike here
Tell us in the comments below which podcast is your favorite and whether there are any other podcasts we should write about.