Accessible travel for the differently abled is on the rise and has only become easier as time has gone by. The travel industry is now well aware and hence, provides special assistance and care to travellers with disabilities. Meanwhile, here are some tips which can be kept in mind to assure smooth travel if you have a disability or have a disabled family member travelling with you.
1. Ask Your Airline For Assistance
Asking your airline for help at the time of booking by letting them know that you will require a wheelchair (or any other assistance) will save you time at the airport and also make your airport experience smoother. Many airlines designate an employee to help you board your flight right from the moment they enter the airport. The employee will take care of your luggage and guide you through the security check as well. Make sure to double check with the airline a few hours before your trip to avoid any last minute hassle. This service is generally free by all airlines. Further, you should select an aisle seat in the front row or the row with a bigger leg room near the washroom (you will have to pay extra for this). People on wheelchair deboard the plane after everyone else. This can be time-consuming so make sure you plan accordingly. There will be a designated employee after you land who will help you with your check-in luggage and escort you out of the airport.
While booking, make sure that your flight is a direct one. Connecting flights would make you get off one plane and board another, and would only create more discomfort.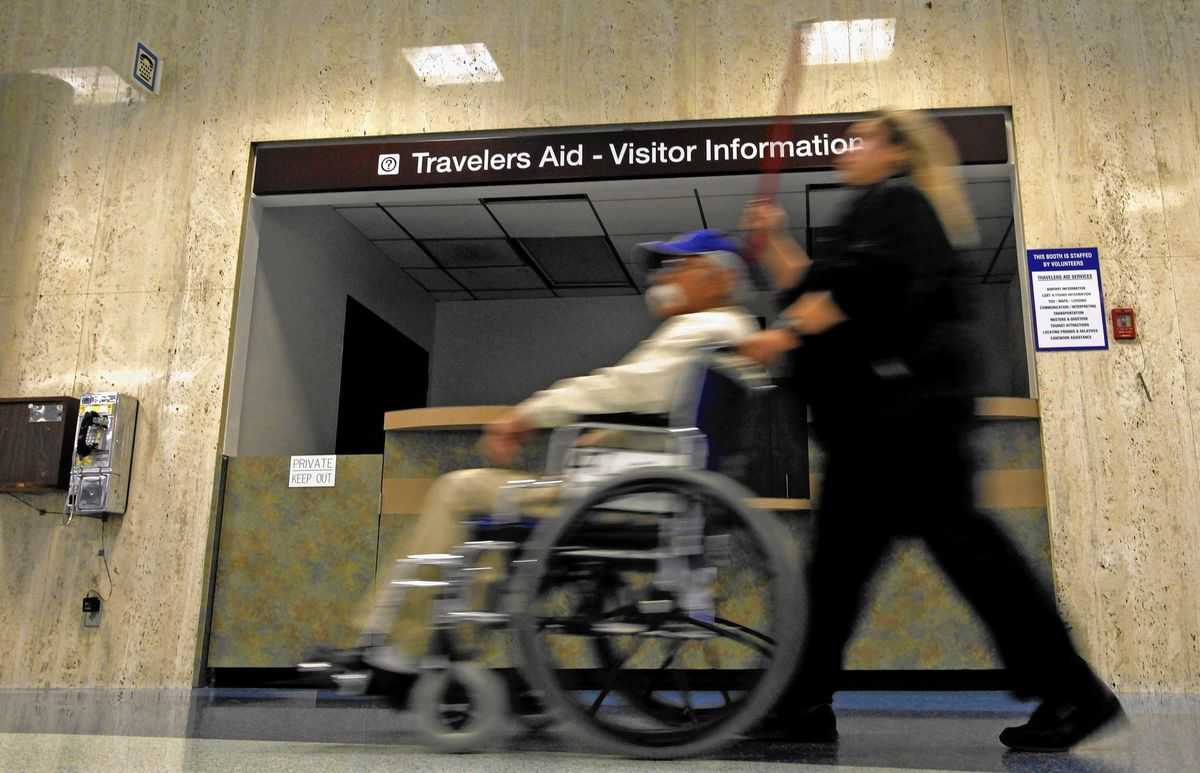 2. Pick The Right Accommodation
You need to weigh in some factors before booking your hotel. The checklist should include whether the hotel will provide pick up and drop facility with an accessibility vehicle, whether the bathroom in the room is equipped with grab bars or any other specification you have. You can check this online or call the hotel before booking. Make sure you mention the date of your stay so that they can make the required arrangements accordingly.
It will be helpful to get arrangements of the bathroom door and space under the bed in case you are travelling with your own wheelchair. Most of the hotels will be happy to provide you with all this information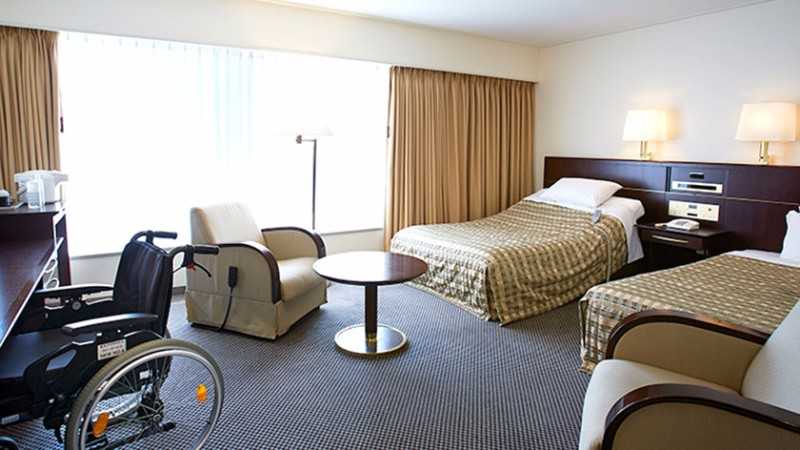 3. Choose A Special Travel Plan
The itineraries created by travel agencies generally don't cater to the people with a disability. However, there are agencies who will make a special itinerary and also book all the flights, hotels, restaurants, and attractions for you. They will make sure that the bookings meet the required necessities for a hassle-free trip and a comfortable stay. Travel agencies won't charge anything extra for planning the trip. Although the charges asked by the respective airline, hotels, or restaurants for providing accessible services will apply. In such cases, it is advisable to book the whole tour and go as per the itinerary to assure a smooth trip. It will be disappointing and troubling if you book at the last minute and fail to get accessibility services.

4. Ask For The Right Guides
Guides who have prior experience with handling people with a disability are the ones you should book so that they help you in the best possible way. The guides will have an idea about the places you might have a difficulty going to and places where you can easily traverse in the city. If it's a hearing disability, then the guide should be well versed with sign language to ensure hassle-free communication. You can book a guide through your travel agent, your hotel, or look for them online.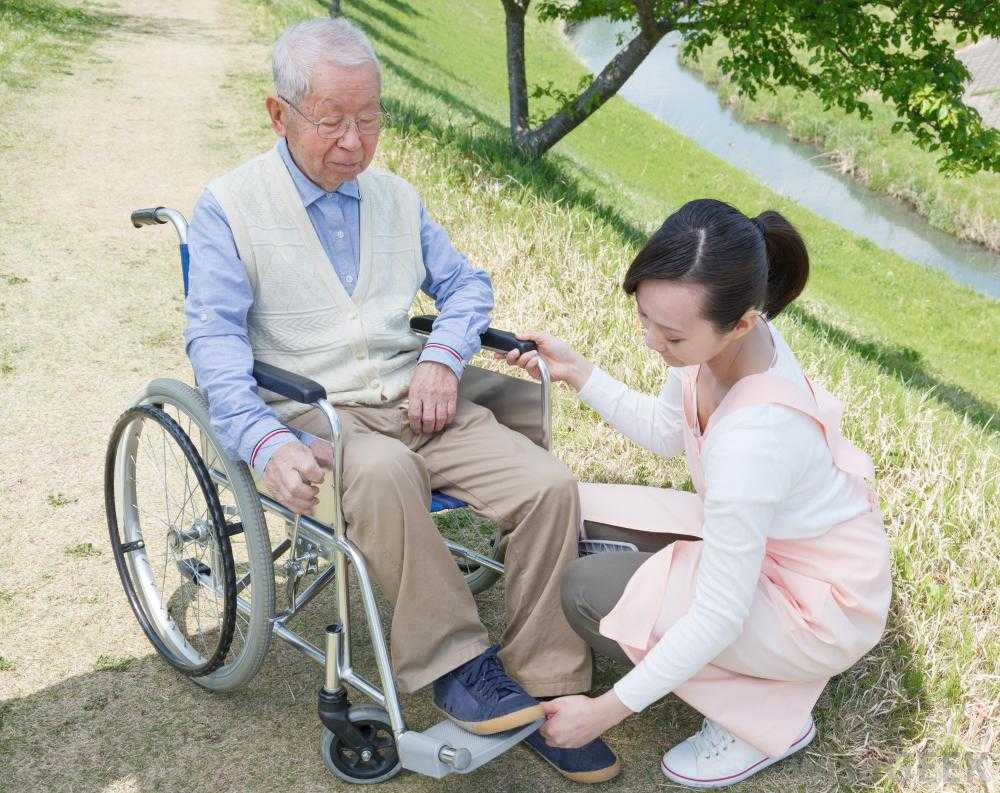 5. Visit The Right Attraction At The Right Time
If you know the place that you want to visit can get crowded, avoid going there at peak time and choose to visit the attraction when there is a fewer crowd. Many attractions such as museums have special tours for the disabled. You can check with them and book a slot when you plan your trip. These tours are generally free of cost.

6. Carry The Essentials
Extra medicines, prescriptions, doctor's emergency contact number, and other essential items should be at your dispersal at all times. You never know when you might need them.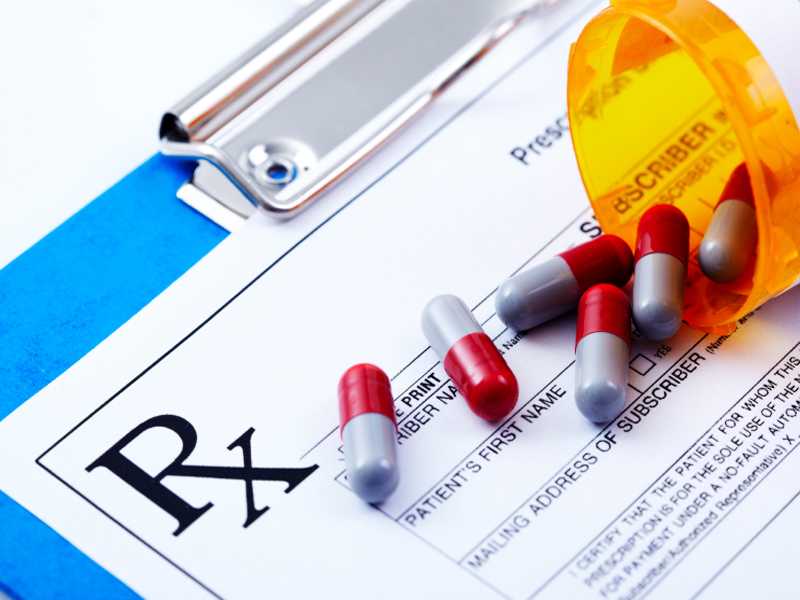 7. Buy Medical Insurance
Travelling with a good travel insurance plan is a must. You must make sure that the insurance also includes medical bills. In case you require to see a doctor in another city, of another country chances are you will be charged twice or thrice the usual price. To avoid this, your travel insurance should cover a certain amount of medical claims as well.

With a little more planning and efforts, travelling with disabilities would become the same as travelling without any!