India
is a paradise for travellers. It has an incredible variety in terms of landscapes, terrain, tourist attractions and culture. Right from the valleys of Himalayas to the backwaters of
Kerala
, from the white sand of the Rann of
Kutch
to the splendid seven sister states, India is truly the epitome of 'unity in diversity'.
Owing to its rich culture, strong traditions and colourful land, India attracts tourists all year round. Those are seeking adventures, cultural experiences, hardcore exploration, historical and geographical information, visit India from all over the globe.
Those of you who have picked India as their next destination, here are some tips that no one will tell you.
1. Do your research

Just like it is the case everywhere, travelling in India requires active research too. Make sure you have thorough knowledge about the region you are visiting. Being a diverse land, each area of India has a different culture and vibe. All the information is available on the internet, of course. But it is recommended that you speak to a locality for detailed information because information about less popular or remote regions might not be available quickly. It is also advised that you conduct thorough research about the areas which are safe and unsafe.
2. Stay updated with the weather forecast

India has a diverse geography, and the weather also varies in different parts of the country. Although, the three seasons are the same throughout the country, there are variations in temperature and weather conditions. For example, the north is perpetually cold, the east coast experiences heavy rainfall, central India has the desert type climate, etc. Therefore, it is suggested that you stay updated with the weather forecast, to avoid getting stuck in snow, cyclone, hailstorm, heat wave, etc.
3. Grasp a few essential words of the dialect 
India is a land where 22 languages are spoken, with around a thousand dialects. Try to grasp at least the essential words of the language spoken in the region you are visiting. It might seem complicated, but it will save a lot of hindrances. Essential common words like "Namaste" can be easily picked up and spoken.
4. Beware of fake ticket scams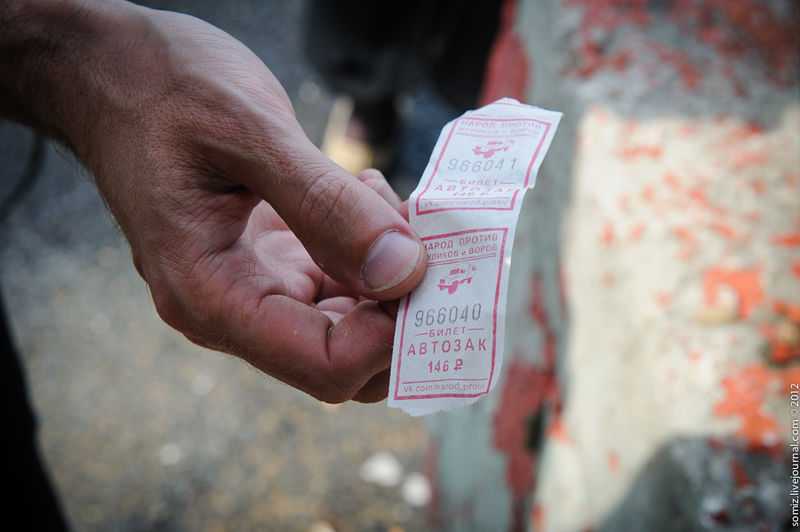 Fraudsters and con-men are in most parts of the country. Be especially careful while booking tickets. A lot of cases have come up recently where con-men sit as ticket conductors and officers. Find out if you are at the right place or not to buy the ticket, ensure that the area has public purchasing the same card, to avoid fake ticket scams.
5. Beware of being looted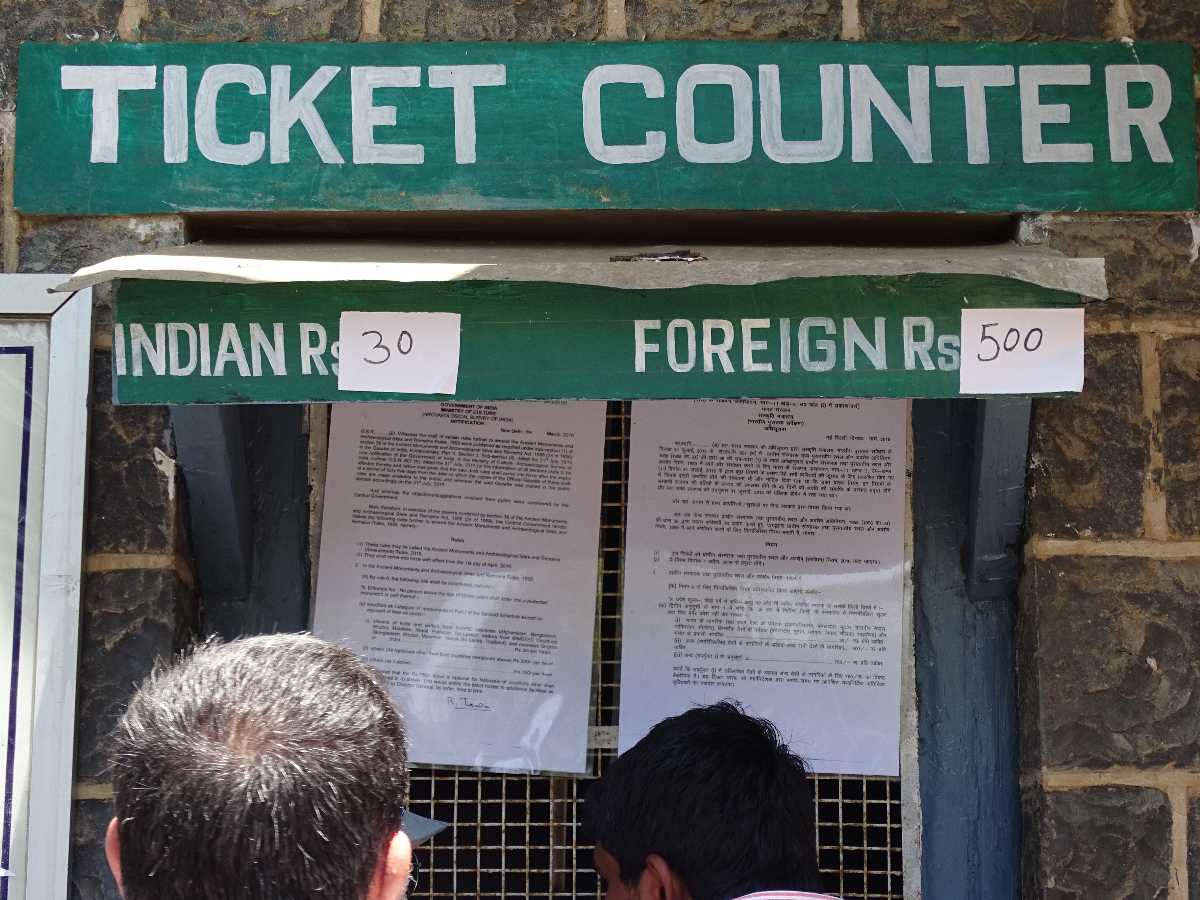 A very cliched issue in India is that tourists are overpriced, given that they are unaware of the actual rates. Therefore, it is useful to you have a rough idea of the prices of everything in the region you are visiting. Check on the internet, ask a trustworthy local or a friend who has been there before which will save you from being looted.
6. Be prepared to experience cultural variations

Know and understand that India is a land of cultural variations. Each part of India has a different culture and traditions. Staple food and clothing also vary. If you are taking a tour of the entire country, be prepared for cultural differences. You will be required to be adaptable and agile while travelling to India.
7. Women safety

Women safety is a highlighting challenge that tourists face while travelling in India. Certain areas are not very safe for women and can be avoided by being aware of these areas and avoiding going here at night. However, the situation is on the verge of improvement; just being a little cautious can prevent problems related to women safety. It's best to check with your travel agent or your hotel guide to help you identify these areas.
8. Personal hygiene

While travelling in India, you might notice that some areas are not very hygienic. Therefore, it is useful to carry a hand sanitizer as well as a toilet sanitizer wherever you go. Don't worry, this is not the scene everywhere, but some areas do lack hygiene. Be careful when you eat and drink in these areas.
9. Take precautions for diarrhoea
India is known for its spices. Naturally, most of the food is spicy. Sometimes travelling in India and eating authentic street food can cause diarrhoea. Also, the water might not be purified in some areas. Ensure
10. Be cautious and alert in hazardous areas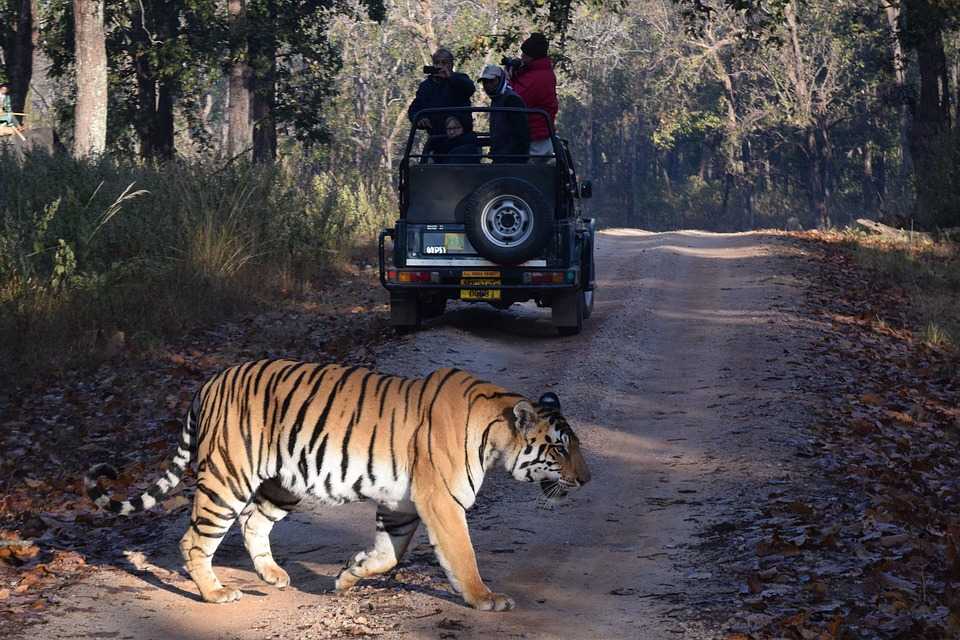 As mentioned earlier, certain areas in India are unsafe. There are areas which are home to goons, some which are known for pickpockets, some for poor women safety rates, high crime rate, etc. It is a must that you have prerequisite knowledge of each area before visiting it. Beware, be alert and carry safety sprays. Be especially careful while undertaking safaris and wildlife camps. Wild animals can be dangerous.
11. Beware of pickpockets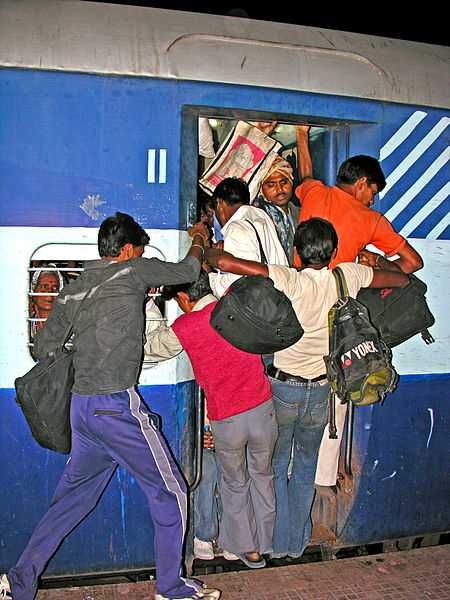 Pickpockets are found in crowded places of cities. To avoid this, keep your money safely - divide and save the money in many pockets of your bag, so you never left penniless in case of a pickpocketing incident. Avoid carrying too much cash; don't keep your wallet in a visible place. Keep an eye on your bag all the time, and stay away from suspicious people. Also, identify areas which are known for pickpockets and remain extra cautious while travelling in these.
12. Cope with delays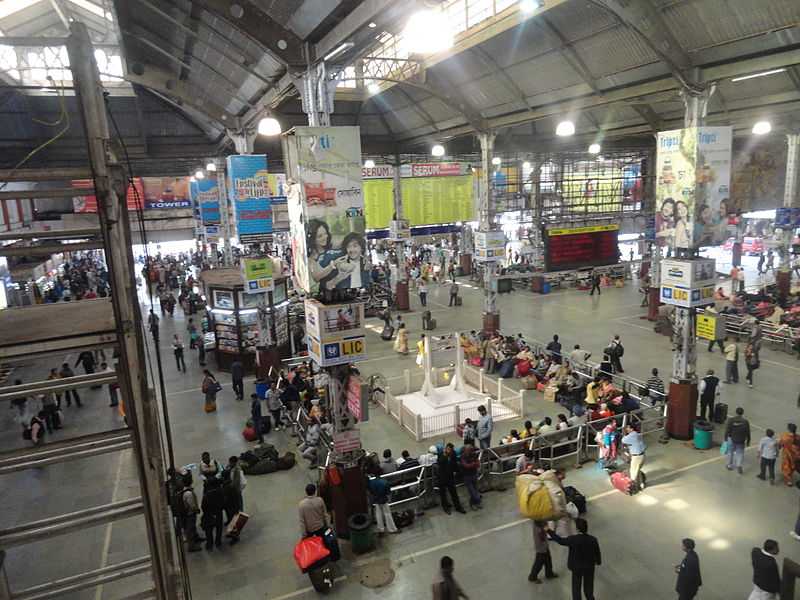 Be prepared that nothing happens on time in India. More often than not, everything is late, be it public transport, entertainment shows, any legal procedure, etc. Have patience and stay calm while travelling in India; it will be worth it.
13. Beware of insects and mosquitoes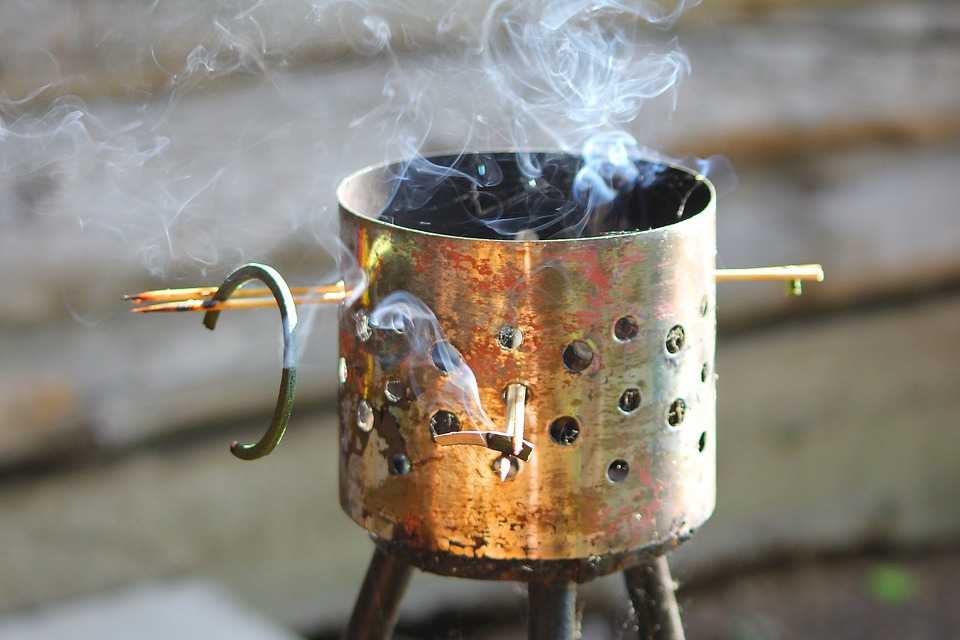 India is stereotyped to be having too many insects and mosquitos which is valid to some extent, especially during the monsoon season. Carry a mosquito repellent cream, keep your body covered in the evenings, avoid food left in the open and unpurified water, to avoid contact with mosquitos and the harm they cause.
14. Festivals here crowded, but full of vigour

Indian festivals are celebrated with immense vigour and vibrancy. Festivals are a time for pure fun and frolic in the country. You might witness stampedes and get stuck in traffic during these times. But you will have the best time of your life if you travel to India during festivals.
15. Avoid expressing religious views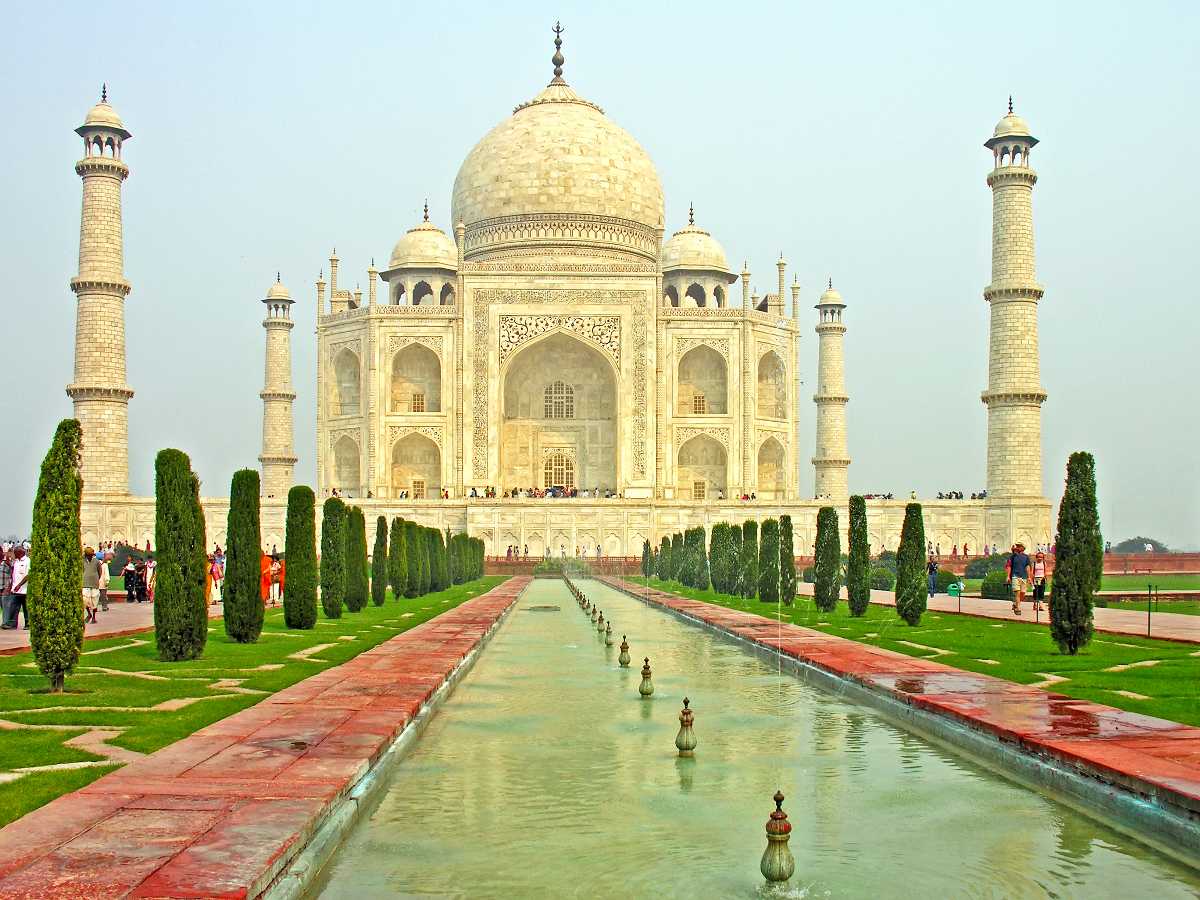 Religions in India are sensitive to criticism, so avoid comments throughout the country. Even religious comments can trigger a tiff. So avoid commenting on the traditional customs, religious ceremonies, political matters and racist jokes in India.
Having said this, despite its set of challenges, India is nothing less than heaven for tourists. One is truly missing out on a lot if he hasn't visited the famous monuments of India, the hills, the beaches, the deserts and even the islands. India gives travellers to experience all types of landforms in one country. Apart from this, India is known for its hospitality too. No visitor in India is left unattended. India welcomes one and all with gratitude and warmth.