Covid-19 has brought about country lockdowns and a massive scare to travel. It's true that it's not safe to travel during this pandemic and it's best to keep social distancing. But what's also important is to not kill the wanderlust in you and keep at your dreams
until the situation reverts to normal
and you can take off to your next destination.
Want to know what you should do to keep the zest for travel going? Check these out!
1. Read a Book Based on One of Your Dream Destinations!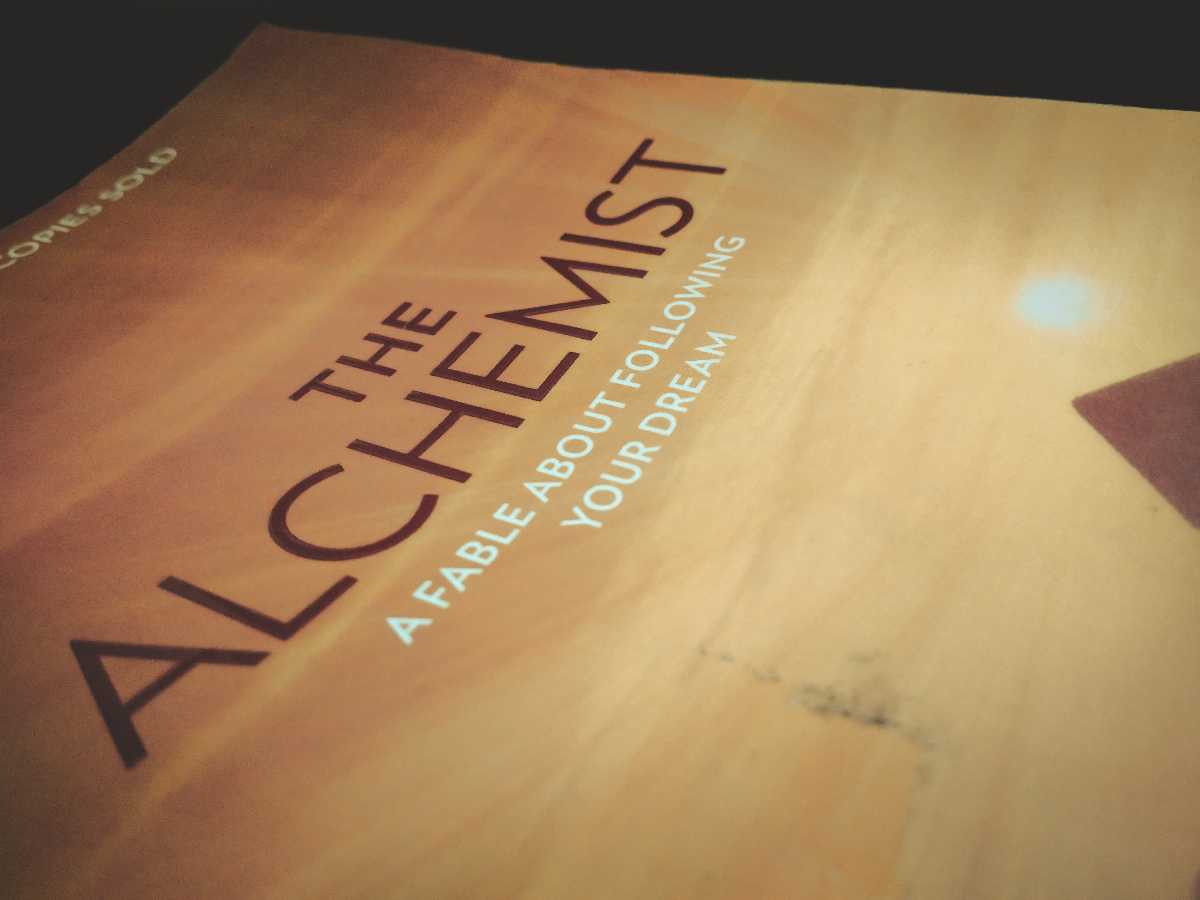 The only way to know more about your dream destinations is to read up about it. Get to know the nitty-gritty of the destination through books. Not just that, look up other travel books too. Read up non-fiction authors to know about the local hideouts, facts, and habits of the residents of that nation. More importantly, look up the places and offbeat locales that you'd want to explore. Discover unknown or weird facts about it and mentally prepare yourself for it. There's definitely no harm in reading travel/destination oriented books to keep that travel soul-stirring.
Suggestions: Turn Right To Machu Picchu, Seven Years In Tibet, Murakami Books ( especially Norwegian wood), Under The Tuscan Sun, On the Road, The Alchemist, The List City of Z, How To Travel The World On $50 A Day
2. Start Learning a New Language So You Can Mingle with Locals When You Do Travel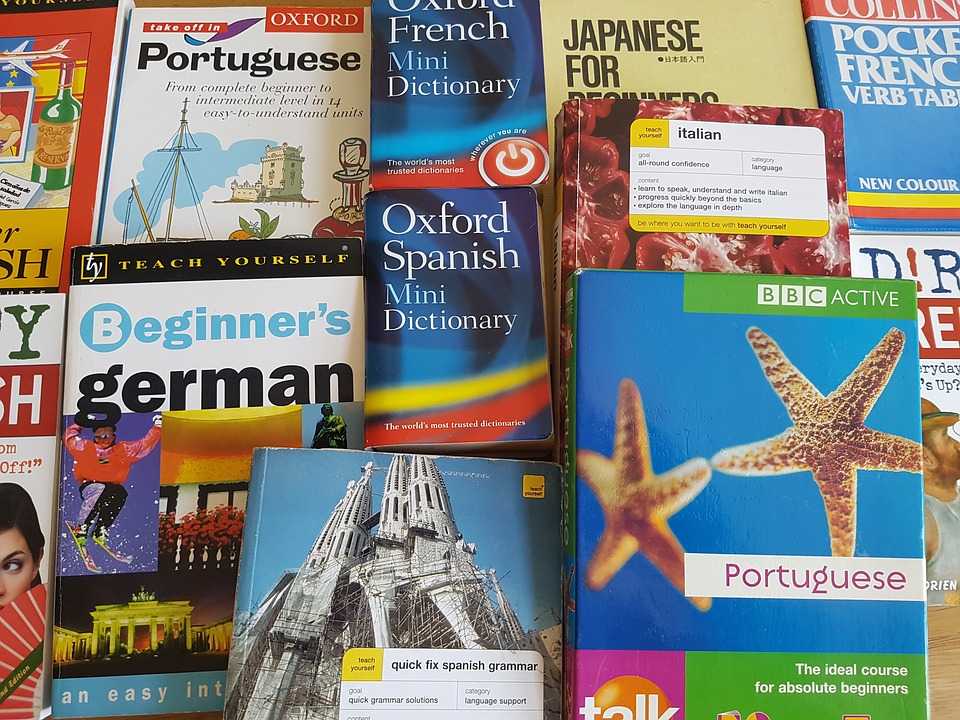 Traveling always demands to learn the local language and basic communication terms. So why wait until your travel time is nearing. Just start now. That way you get to be fluent with the language making your tours and travels easier. Think about the next destination you're visiting or wish to visit soon. Travelling to Paris, learn French. Spain? Sign up for a Spanish tutorial. It's essential to not put a full stop to your travel dreams but to work for it constantly. Waste no time!
3. Check Out Relevant Travel Guides and Start Planning Ahead!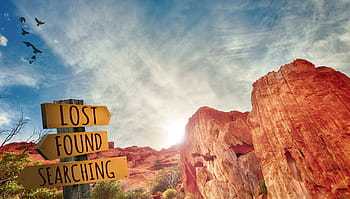 If you have a destination- in mind, you may as well make your itinerary, look up popular places and get your packages handy through travel guides. If you're wondering which website to refer to, Holidify can help you plan your trip with its customized itineraries, destination details and other information like food, popular, must-visit and offbeat places.
4. Join Groups and Pages for All the Details Regarding Your Next Trip.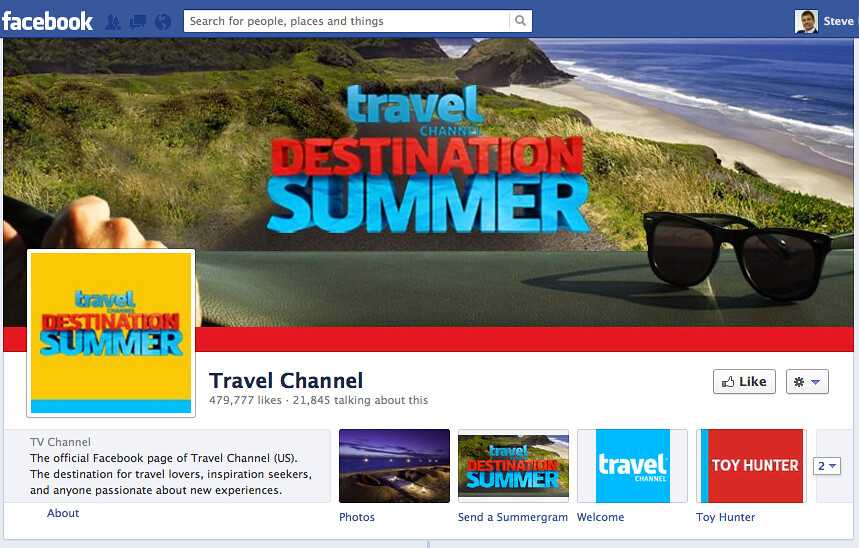 There are tons of groups and travel pages out there, all surrounding a particular city/state or country. A lot of information, real-time updates and first-hand experiences will help you excavate facts and details that might come handy when you actually travel.
5. Take a Class in Something You Always Wanted to But Didn't!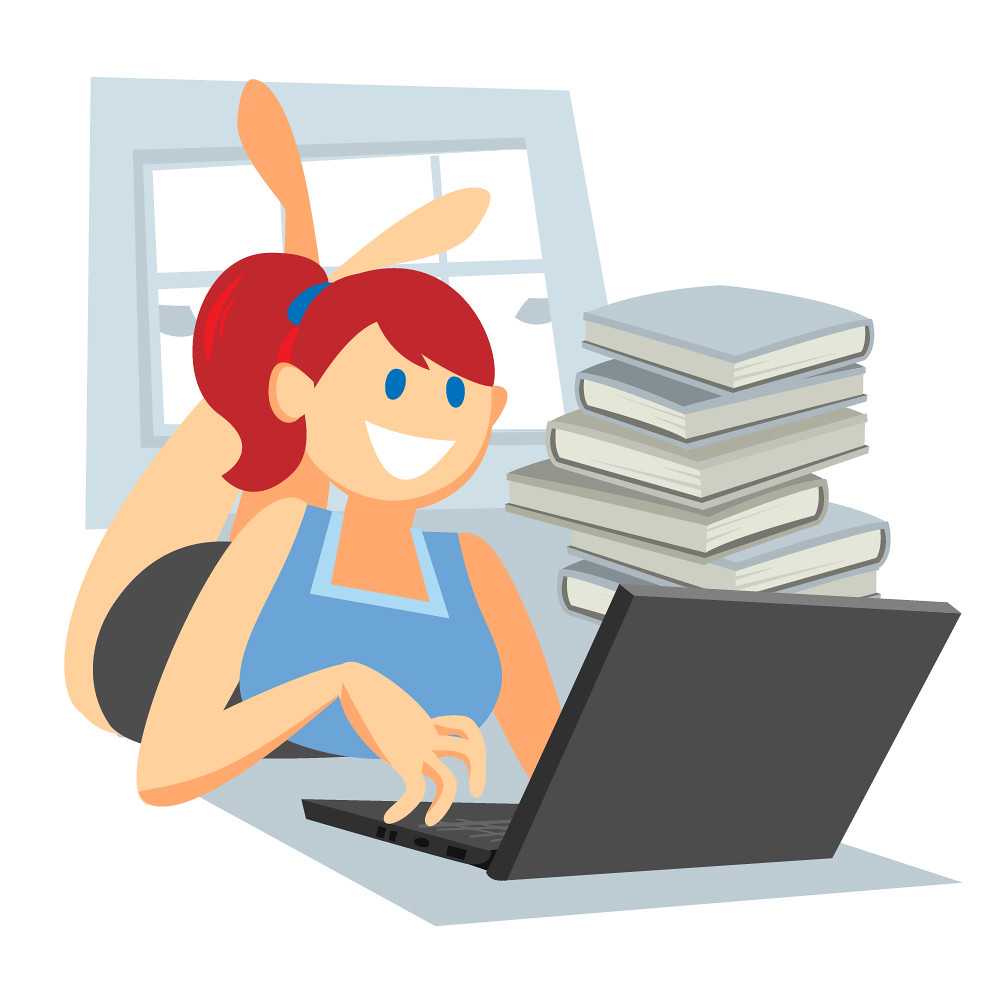 This could be anything. German classes, writing classes, editing, landmark sketching or literally whatever might help you with pre and post travels. You may want to write a novel, sketch a location, speak the colloquial terms, edit pictures and make it more Insta-worthy. Just do it. With time in hand, online courses will help you channelize your energy as well as keep you going with your travel aims.
6. Save Up As Much Money As You Can While You Are Not travelling!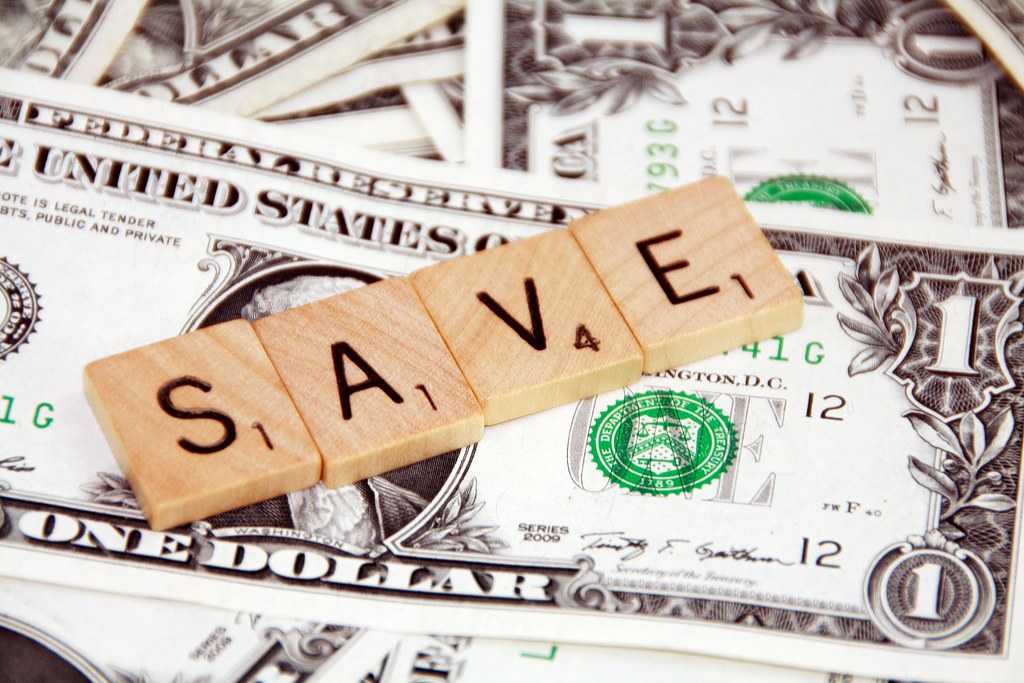 Travelling does take a hit on your savings. Now that travelling is off-limits, you might as well hoard up the money for the next extravagant trip.
7. Start/Update Your Travel Blog!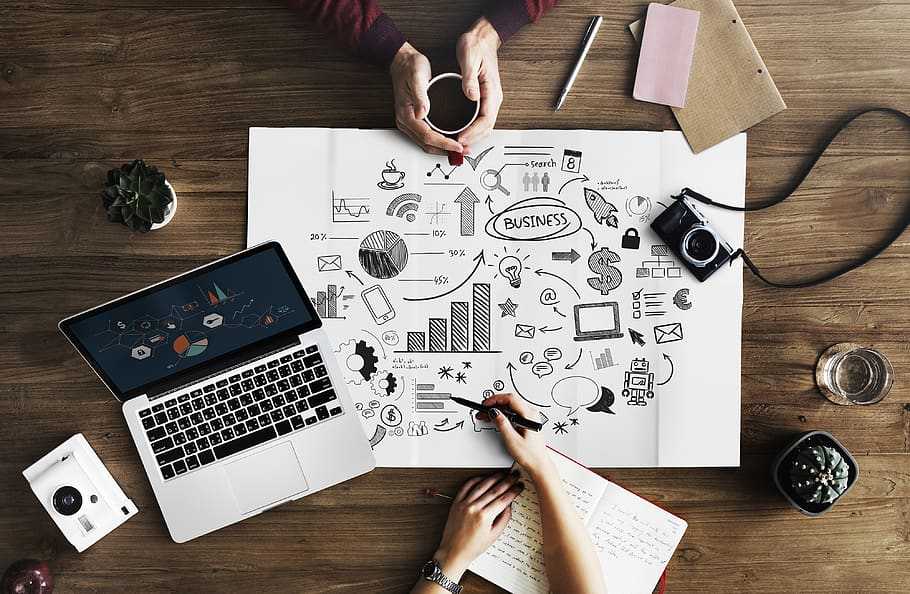 The world is probably homebound, and the avid readers and bloggers are going to start rigorous blogging. You should not miss out on this either. If you have a blog- write, upload, update, and share as much as you can because there's nothing like too much information. And if you don't have your blog, make use of your whiling hours and just start. Multiple blog sites will help you build and popularise your blogs. It's a good time to sign up for this!
8. Create a Travel Bucket List on Pinterest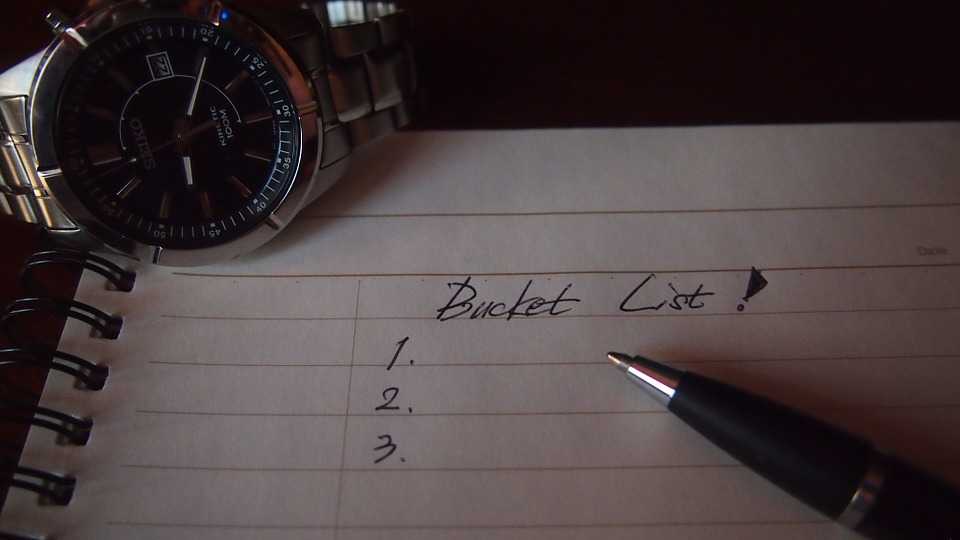 The most exciting of all, it's time to curate the travel bucket list and there's no better place than Pinterest to do this. You can curate your own or pick a template and make the changes accordingly.
9. Create a Physical Scrapbook of All Your Favourite Travel Photos!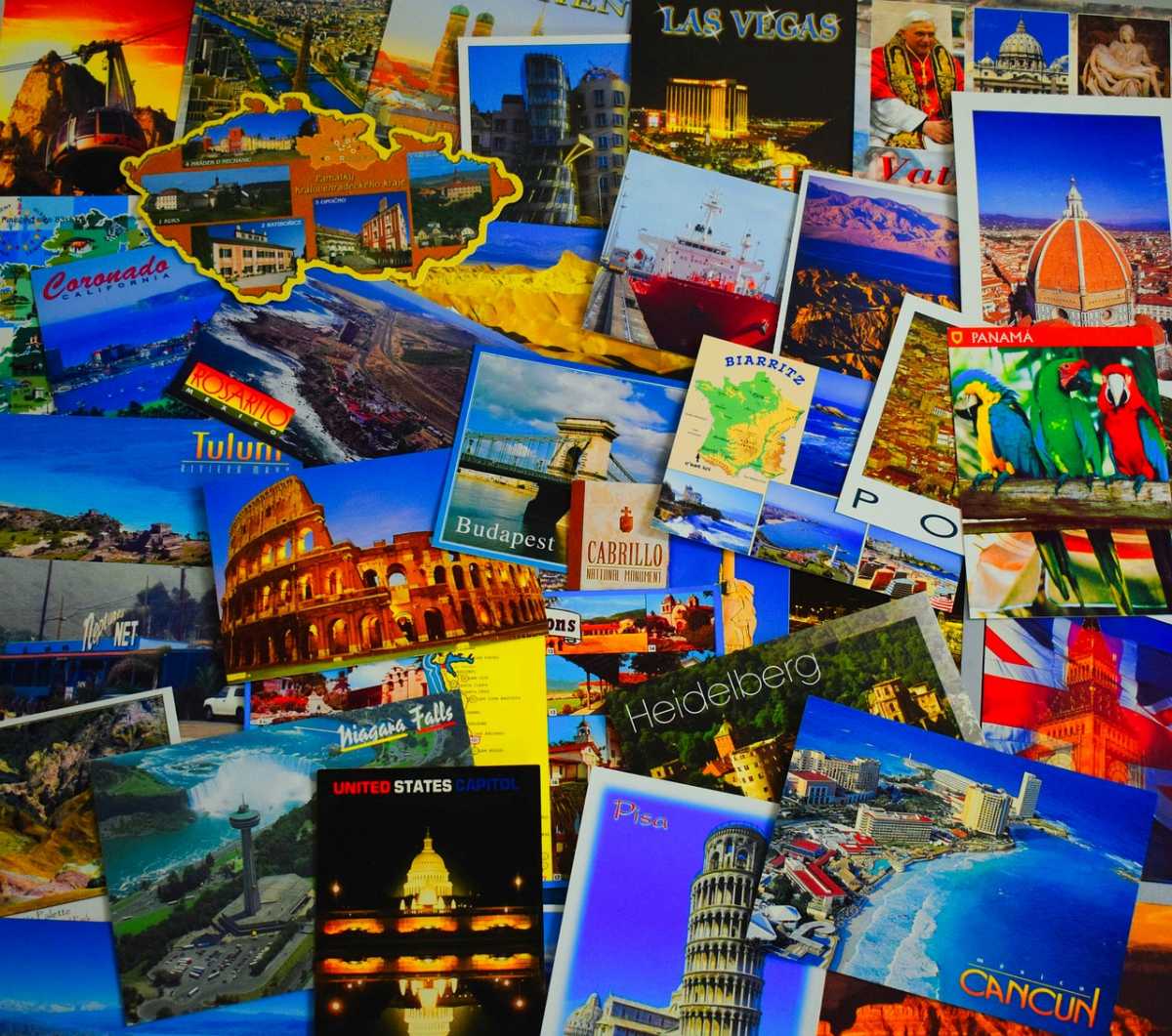 Did you watch Yeh Jawani Hai Deewani? Do you remember the book Bunny (Ranbir Kapoor) made for his travel dreams? Sit down with an empty book and fill it up with photos, Polaroids, paper cuttings, news with all the destinations that you have already visited or the places you wish to tick off during your lifetime. A scrapbook can turn out to be a treasure trove for all you globetrotters. Don't underestimate the power of it.
10. Put on a Travel Podcast to Rewind from Social Stress or Create Your Own Travel Songs Playlist!

There are tons of travel podcasts out there that you can listen to. Amidst all the tension and panic, cut off from the world while you socially distance yourself and indulge in one. You'll be able to gather a copious amount of information about treading the world and also get insights into anecdotes of people's encounters. It's actually fun.
Other than this, you could curate a list of travel songs that you might want to listen to when you are en route a destination. It's literally overwhelming to have an entire playlist ready for which most of us don't get the time because we are too busy packing or remaining excited about the trip.
11. Sort Through All Your Travel Photos - Edit, Label, Organize!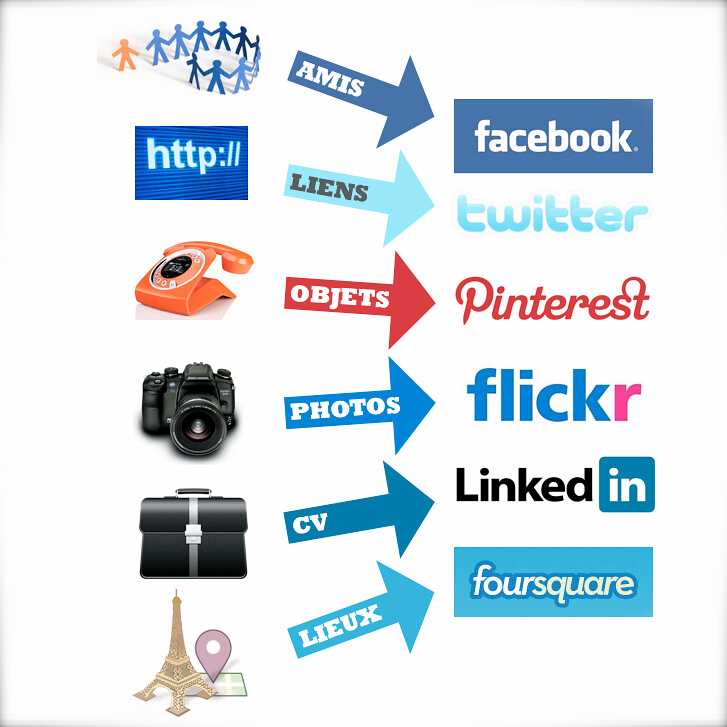 There is no better time than now to do this. Polaroid photos, a plethora of photos on the phone memory or the album's that you created, it's about time you organize. Filter, edit, remove, delete, label, number, date down the destination and more. Just get that mess organized.
12. Take Virtual Tours of Important Attractions Around the World!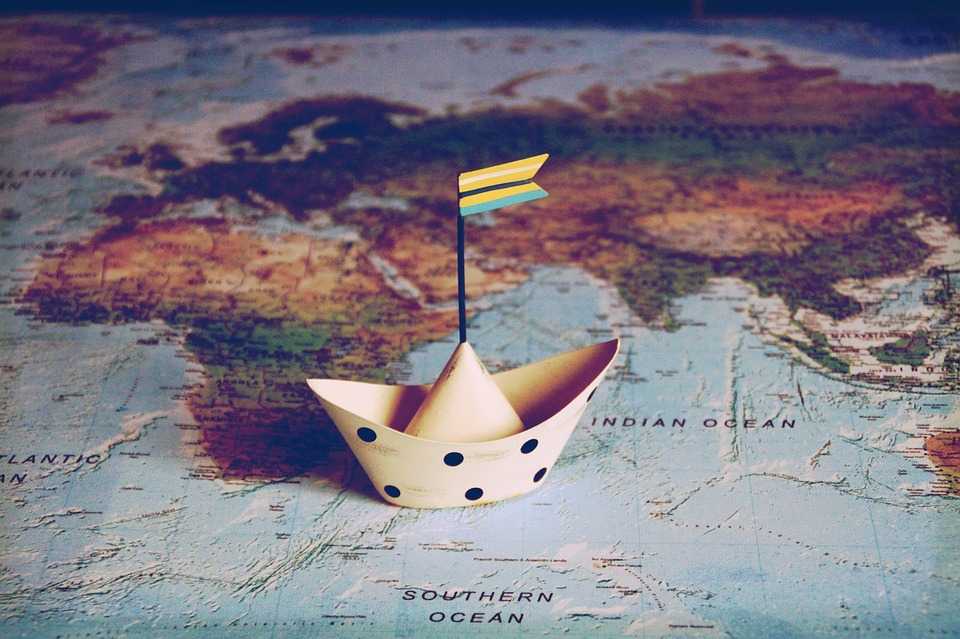 The internet is full of breathtaking pictures, vlogs, and videos of your favourite destinations. You can literally travel by just sitting at home by taking a virtual and a mental tour. The enthusiasm for travel will just grow, and you might just discover a destination that you may want to visit soon. There's no harm in doing that. All you got to do is make use of your internet at home and tread the world on a small or a big screen.
13. Meditate to Reflect Upon Your Previous Experiences to Calm Anxieties Regarding Health and Career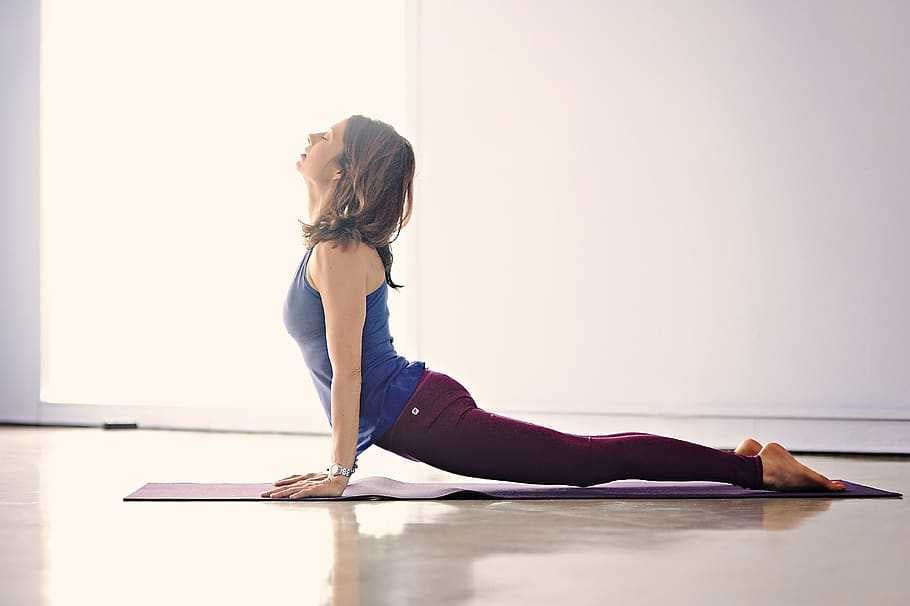 Yoga and exercise is the key to a happy and healthy body. It helps you keep all sorts of anxieties and unrest at bay and helps you embrace the calmer version of you. Amidst the Covid tensions as well, it will help you deal with the situation better and contain the panic that is spreading around. Continue with this practice as it is not just helpful for the anxieties, but it will help you keep yourself fit. And for travel, you need to rebuild and reset all your energy. Just do it!
14. Take an Online Tutorial to Learn How to Use Your Camera. Practice Inside!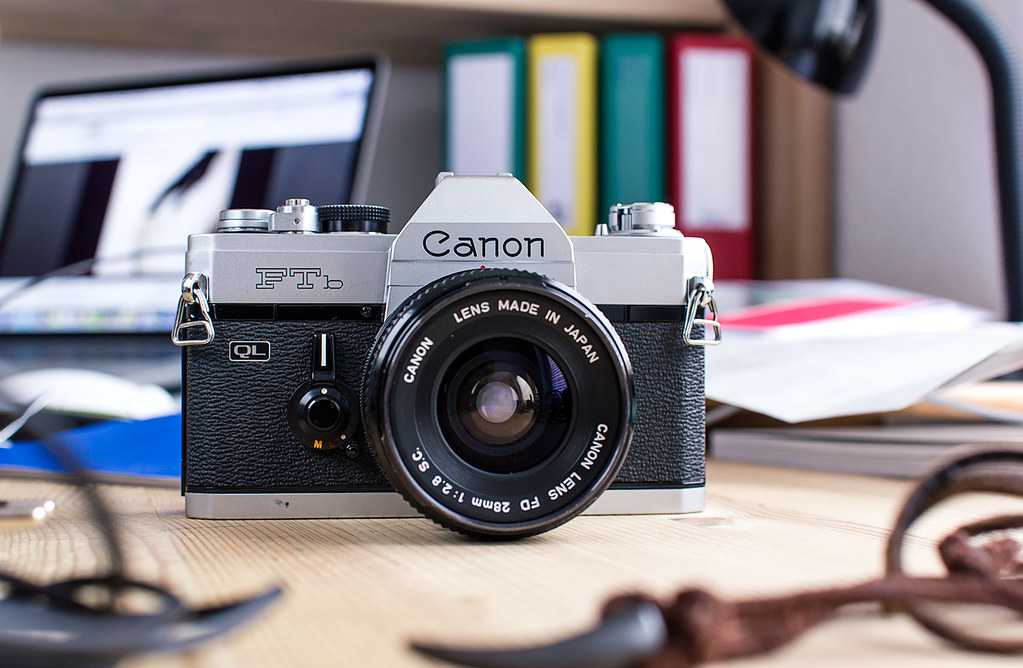 Have a DSLR but don't know how to use it? Just look up the basic and professional tutorials or excavate the internet for guides and rules and start learning. Photography is literally a travel accompanist. To make that vacay Insta-worthy, just learn the tricks of the trade. It's not rocket science. You can practice the aesthetics at home and master the art until you take it to your next destination.
15. Make Fun Top 10 Lists (Travel Edition) and Share on Your Social Media!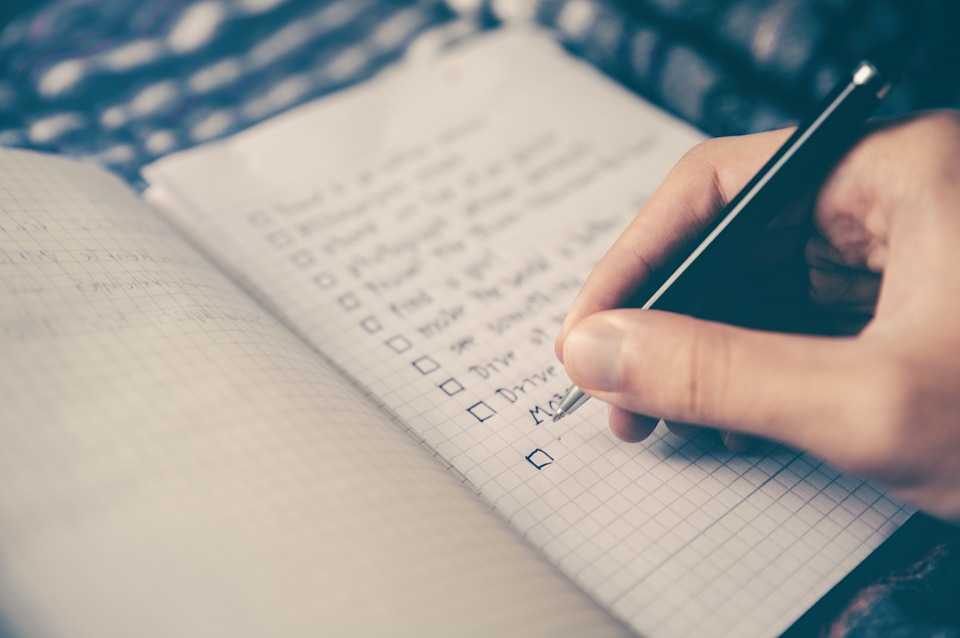 Top 10 travel list curations are very very exciting. Boredom might take over the best of you during the Covid season but don't let it. Just sit down, make 'em lists and share it on your social media. Impart your work, let others make use of it too.
Let Covid-19 not take down your travel spirits as you can do all of this to keep that travel-junkie alive. It's a tough time, sit back, relax and stay safe whilst you indulge in the above activities.