As of 2018, there were 1.5 million three-wheeled battery powered auto rickshaws in India. Electric Autos or tuk-tuks, as locally called, can reduce Carbon Monoxide (CO) emissions by 71% compared to two-wheelers, in cities such as Kolkata, Bangalore, Mumbai, Chennai, and Delhi. This is a shining beacon of hope for the huge fleet of battery-powered auto-rickshaws that India is home to. (Source: Economic Times)
In a world extremely threatened by greenhouse gases leading to climate change, the idea of making 1.5 million auto-rickshaws sustainable is a difference made at scale and requires overwhelming public support and participation. India has 300 days of sunshine in a year. That means the "fuel" powering the rickshaw is almost totally free and very sustainable.
A 6000 km Ride On A Tuk-Tuk
That is precisely why we decided to tour around the Golden Quadrilateral in India on a retrofitted solar-powered electric auto-rickshaw. This journey, which passes through some of the principal trading routes and towns in the country, we are making a point that new mobility technologies are feasible today, both in performance and practicality.
E-Rickshaw Revolution
There's an electric rickshaw revolution underway in the country already. 1.5 mil electric vehicles currently ply the country, and 11,000 new electric rickshaws make their way to the streets every month. AT Kearney projects a 9% rise in this number until 2021. (Source:
Economic Times
)
Bringing Awareness Around the Country
We aim to interact with local stakeholders: the people most likely to invest in electric rickshaws. Our version of the electric vehicle is a retrofitted solar-powered electric auto rickshaw, lovingly called a tuk-tuk. We'll drive it around the country, engaging in conversations about awareness of solar power, sustainable living, and the quality of the air we breathe. As part of our outreach programs with locals of all these places, we will also encourage locals to take the tuk-tuk out for a spin.
How It Gets Bigger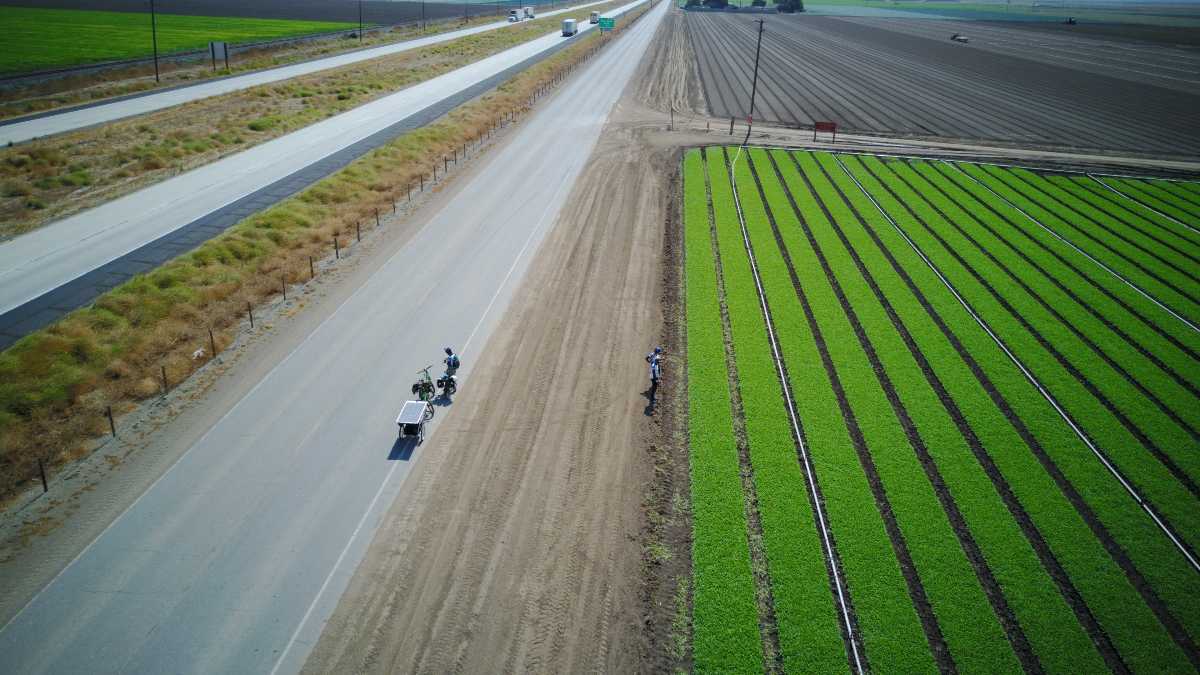 Sustainable cities are one aspect of the UN's 17 sustainable development goals. Transport within and among major cities is how a nation thrives. Cleaning up the effects of fuel consumption by using solar power for transport needs of the masses is similar to cleaning up the blood-transporting veins of a human body.
Lowering the levels of noise pollution due to quieter engines leads to less noisy streets. On a large scale, makes a lot of difference to the idea of a town.
Major Challenges
The cultural diversity of India, coupled with language barriers, make the adoption of new technology a challenge. Especially when there is already an existing solution in place in the form of combustion engines. Bringing change to the mindset of masses requires awareness and education. There's a need for awareness in terms of the benefits of adoption of more sustainable technology, which this what our journey hopes to achieve through practical interaction - the mindset trigger leading to a mindset shift among the masses.
Stay tuned to catch our updates on the SunPedal Ride, which starts on May 25th 2019 from Bengaluru.

You can read the original post here at SunPedal