#FollowMeTo has been one of the most used and famously hit hashtags on social media. Many creators, especially couples are seen using this hashtag for beautiful clicks of different places. With over 4.5 million posts with the tag, it is also the most used travel hashtag on instagram. Do you know in those millions of posts, there is one most adorable furry creature creating buzz with this trend? 
Sitka the Wolf
, is a gorgeous wolf dog who travels to the most stunning places with owner Honza Řeháček. This freelance photographer from Czechia, has a passion for nature & travel. He blends all of them by taking Sitka into the wild at adventurous and beautiful locations and brings back some of the most amazing pictures you'll ever see!
Since 2014 the duo is inseparable and have embarked upon many journeys together throughout the country. We have selected a few shots with Sitka, the star of each shot, just for you!
Walk Into The Woods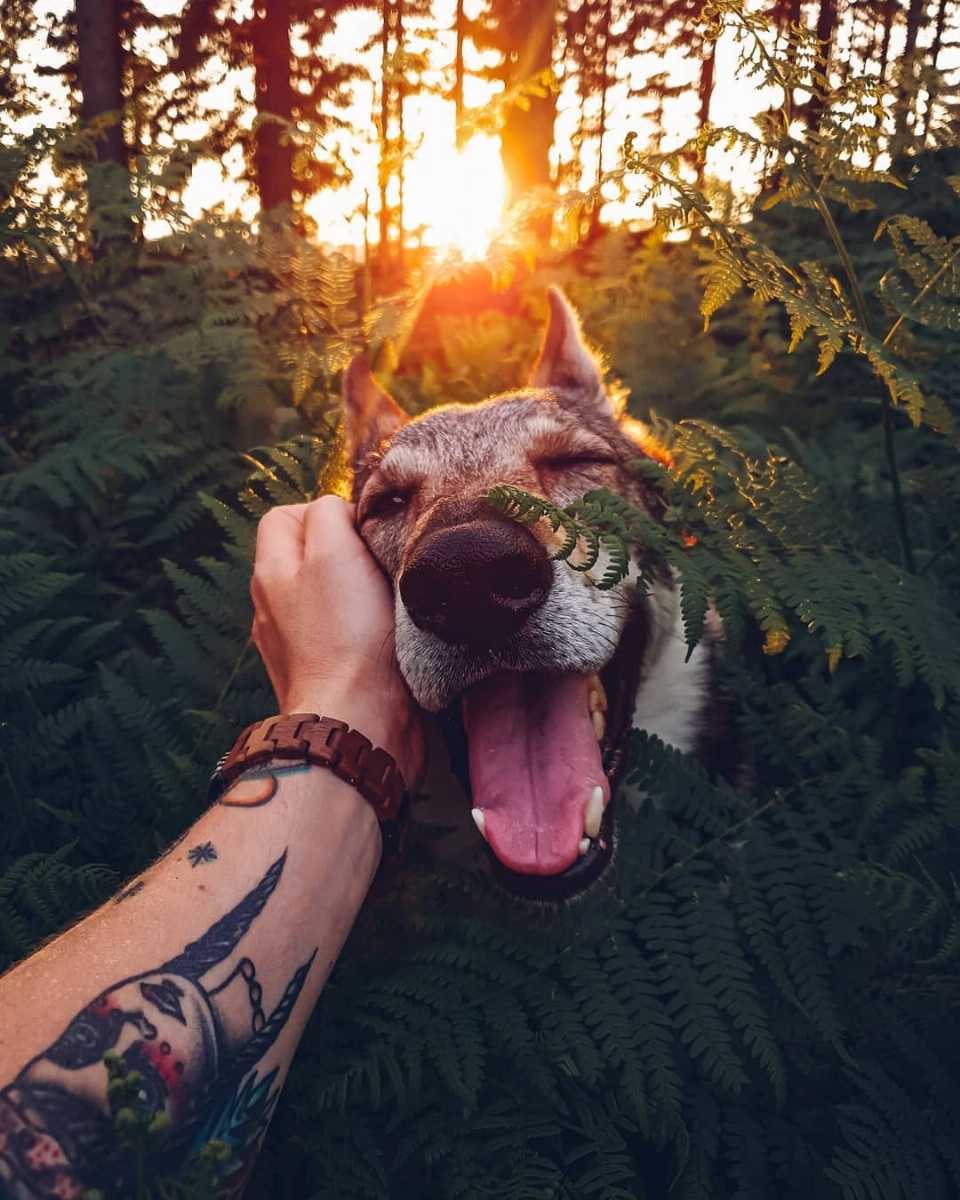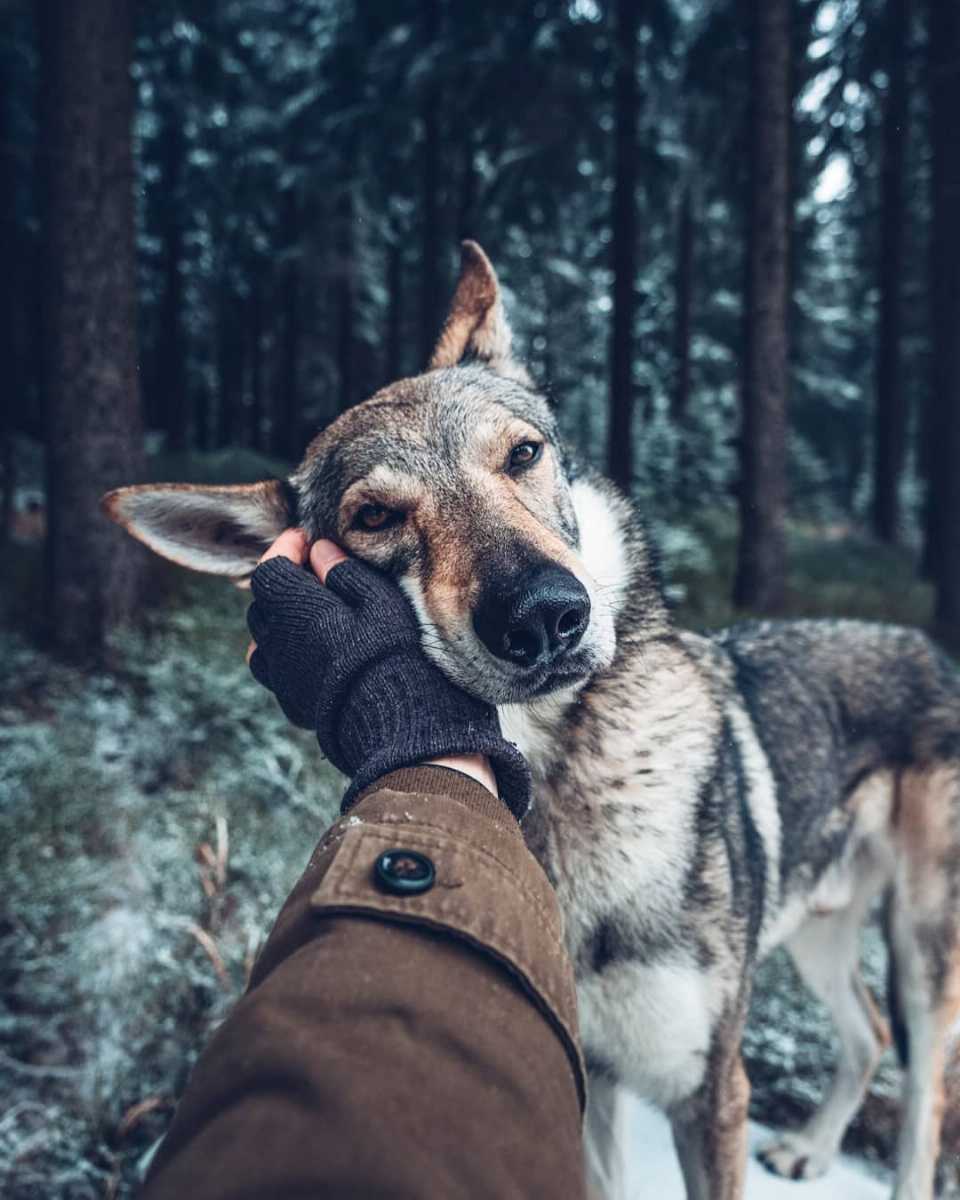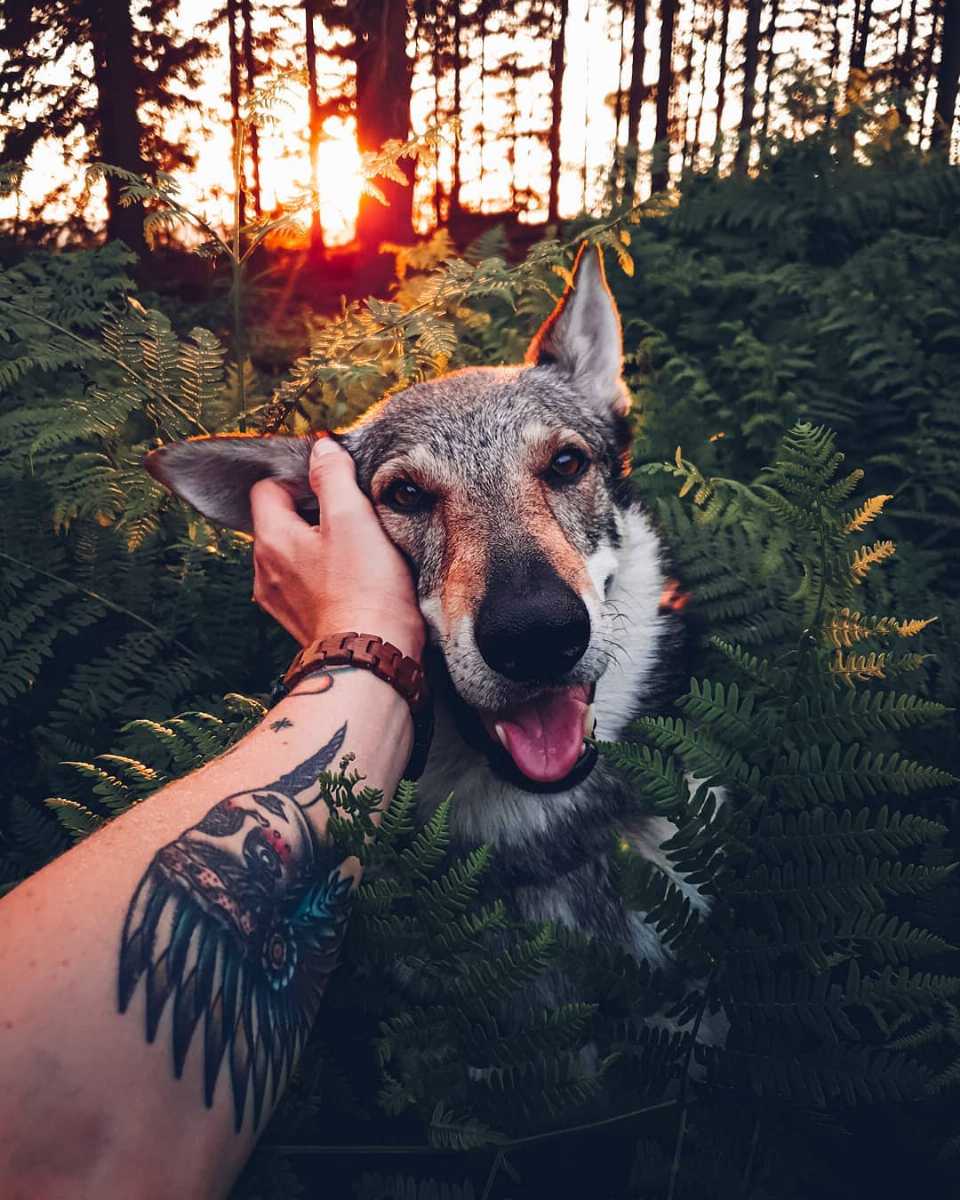 Posing With Beautiful Sunsets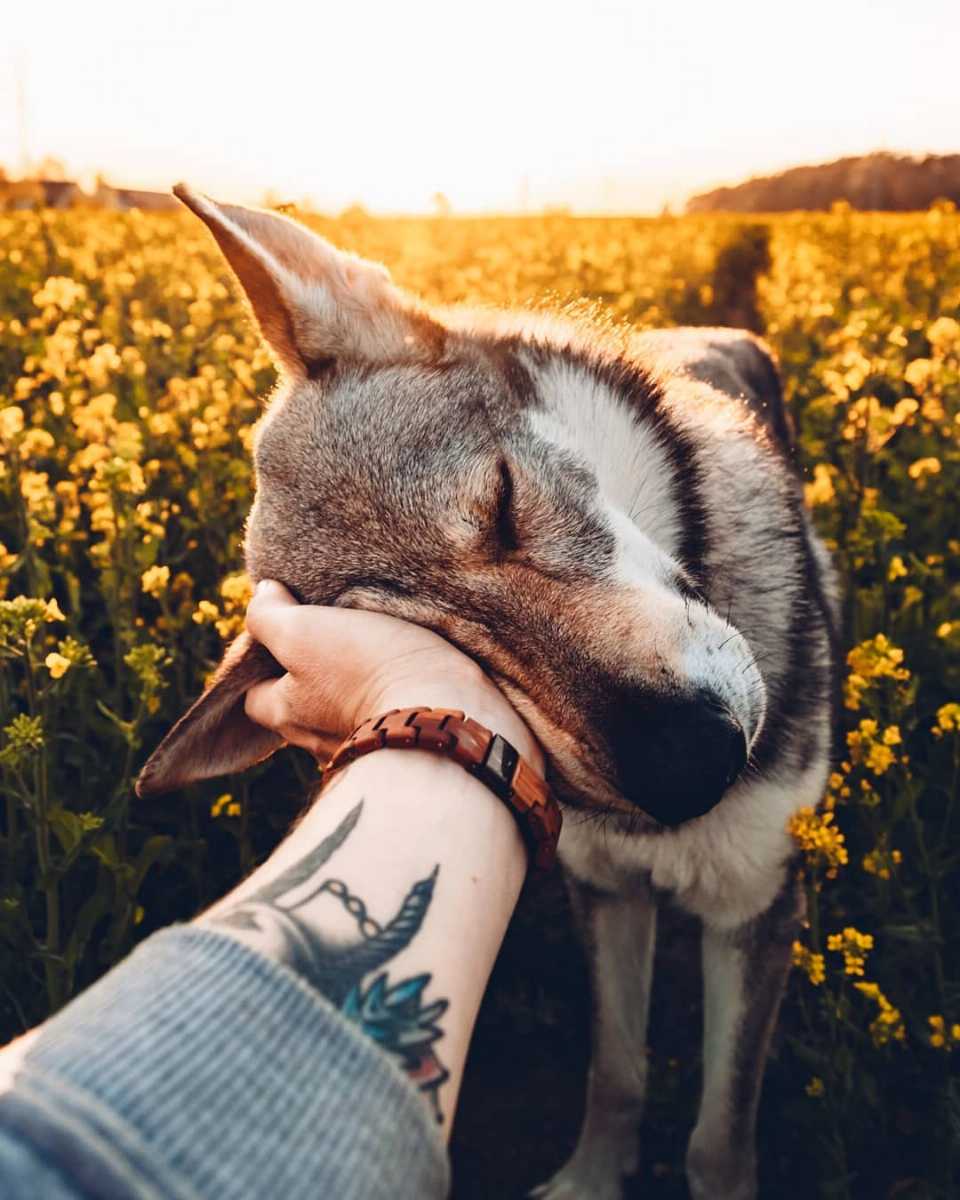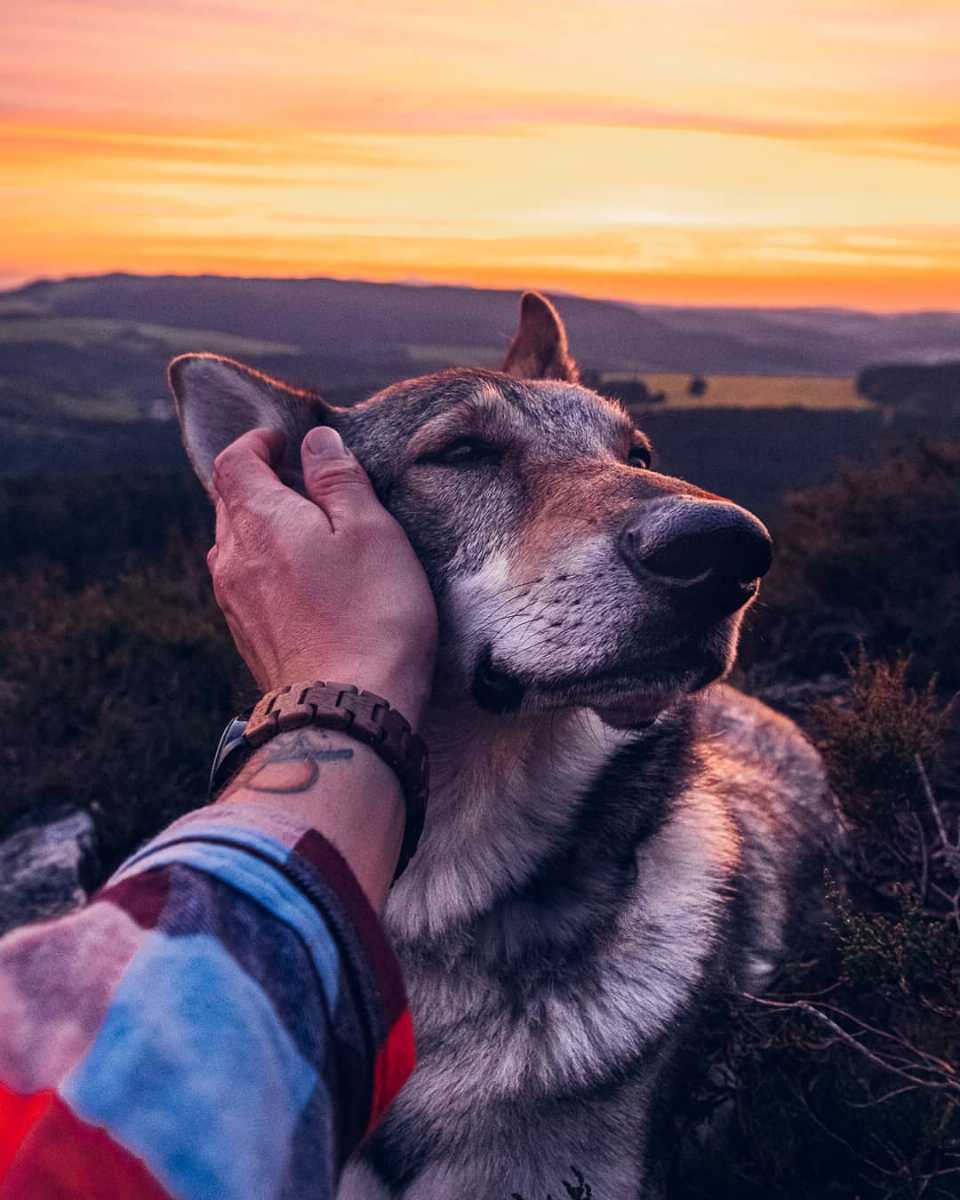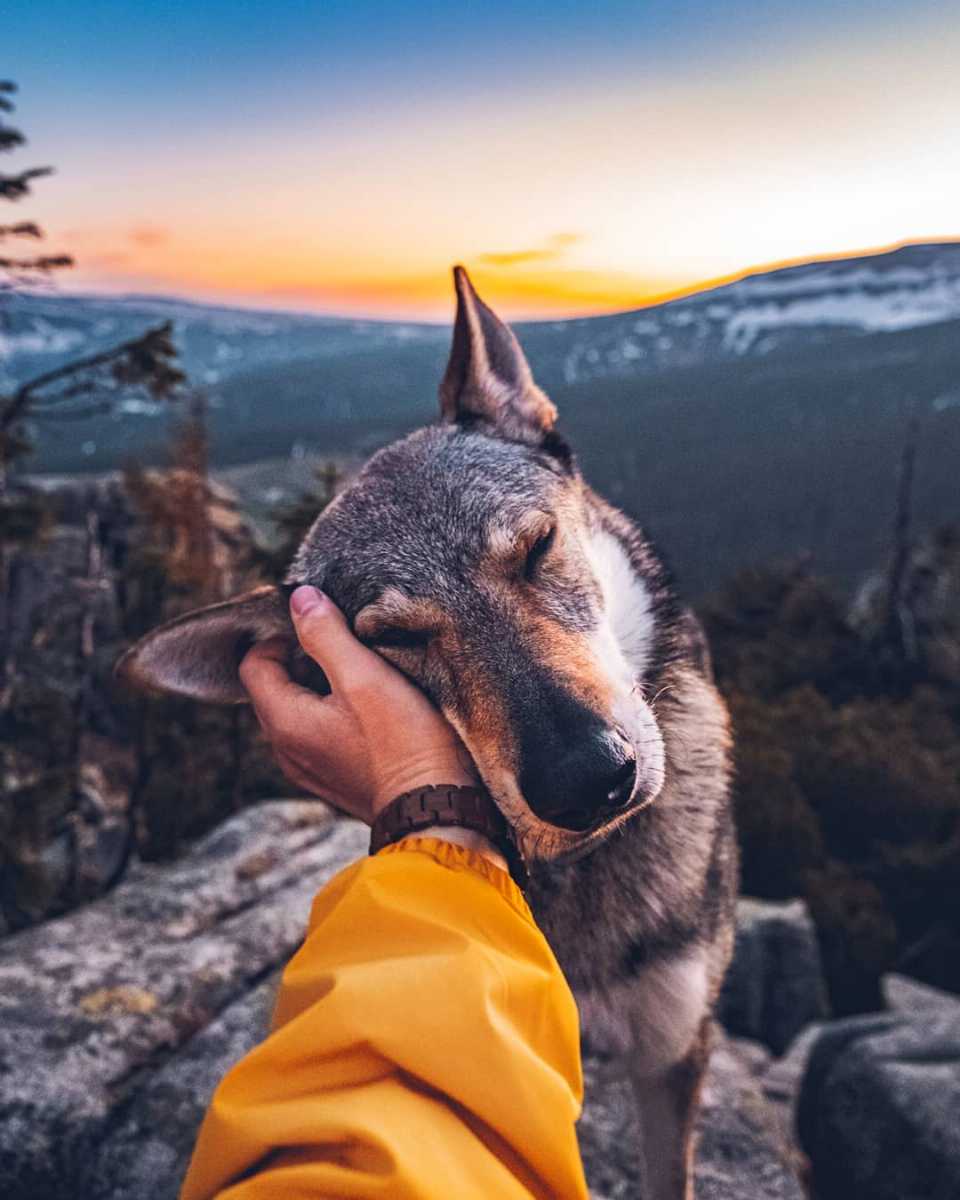 In The Winter Wonderland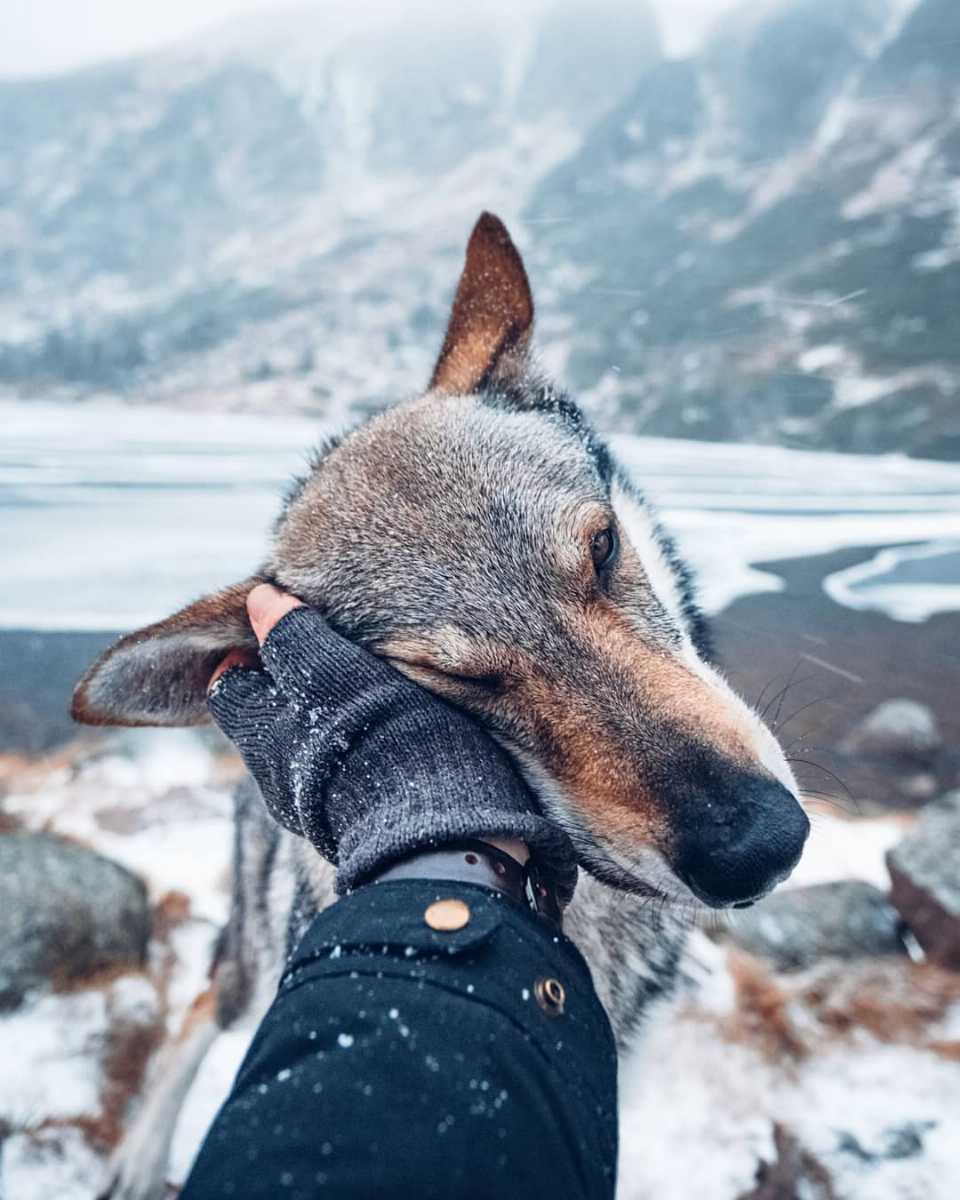 Relaxing With Gorgeous Views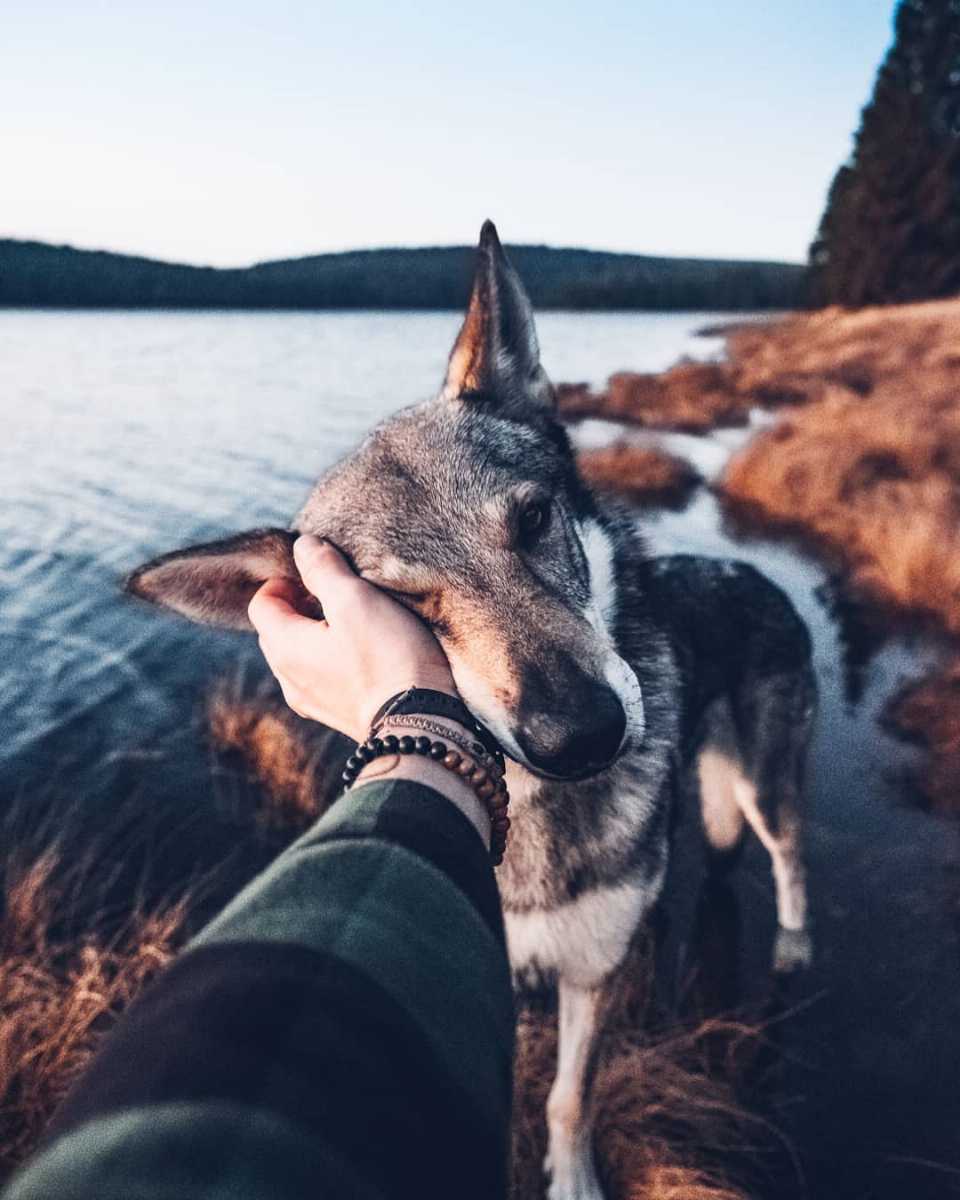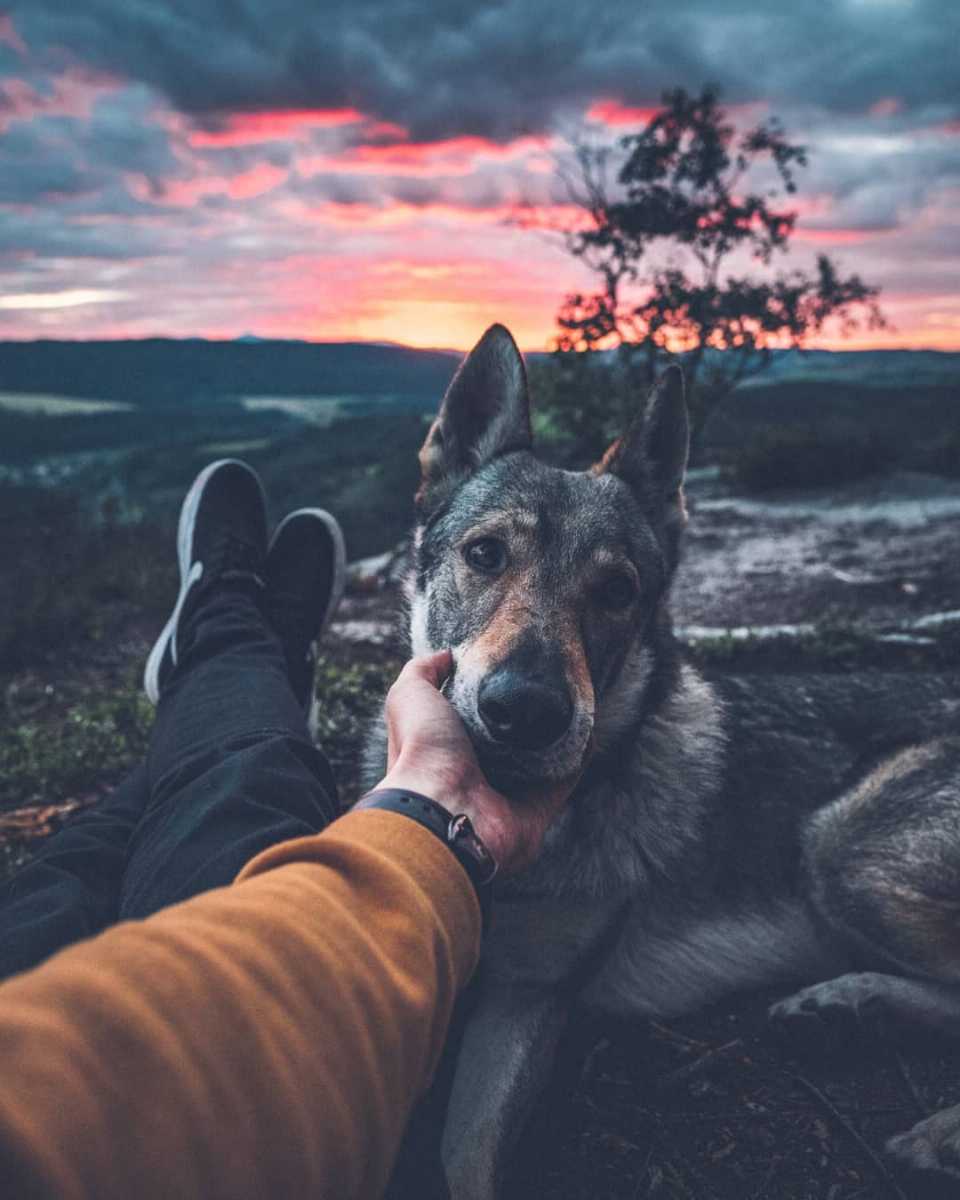 They qare doing it quite right! Especially in dire situations like ours, a beautiful dog and his wonderous travels are bound to cheer you up!