Have you ever caught the travel bug? Do you like to discover new places?
Is it your habit to start planning a new trip while travelling?
If you answer yes to some or all of the above questions, then you might be a born traveller. Destiny can be your partner when it comes to having new experiences around the world. Keep on reading to know more about the signs of being a travel junkie.
1. A Thirst for Adventures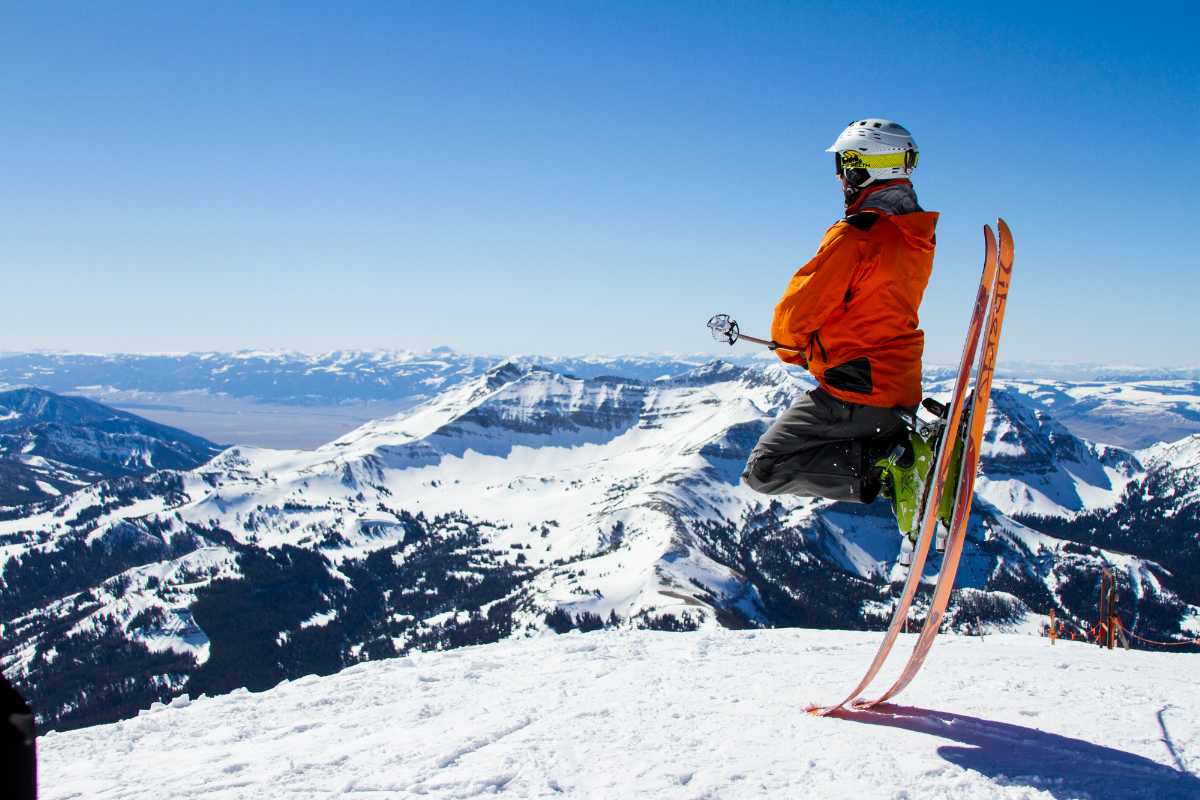 Are you always excited to learn about new adventures? If you are someone who likes to try out new things or if you get into adventure sports such as skydiving or paragliding without batting your eyes, then you might be a born traveller.
2. Not Wanting to Stick to One Place
Love for our home is a common thing, yet if you are one of those people who want to keep moving, then you might be a traveller. People who are born travellers often make homes everywhere they go. These establishments are often spiritual rather than being physical.
3. The Habit of Getting out of Your Comfort Zones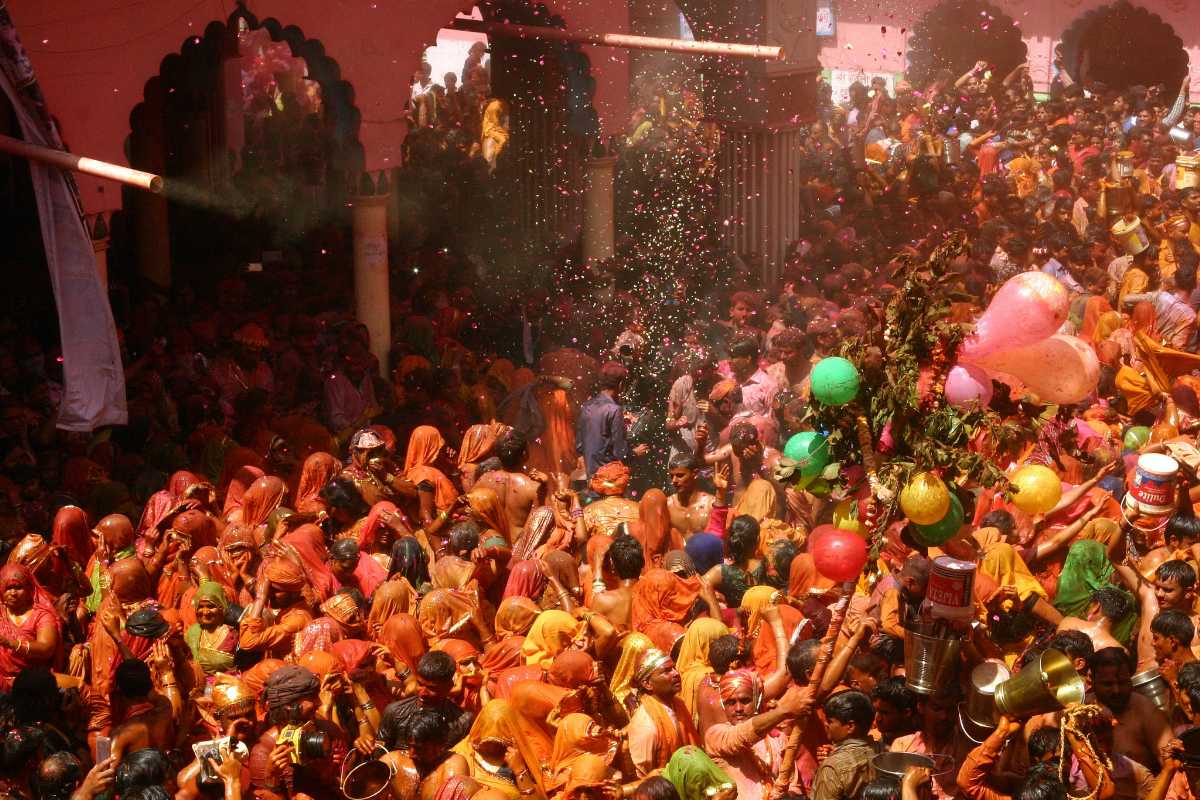 Most of us try to find a sweet spot, and we hold on to it as long as possible. A person who is born to travel is always ready to get out and see things. It can be anything from trying out a new cuisine to travelling to a remote area. Such people are often quick to grasp unfamiliar words.
4. Curiosity Has Always Got You Into Trouble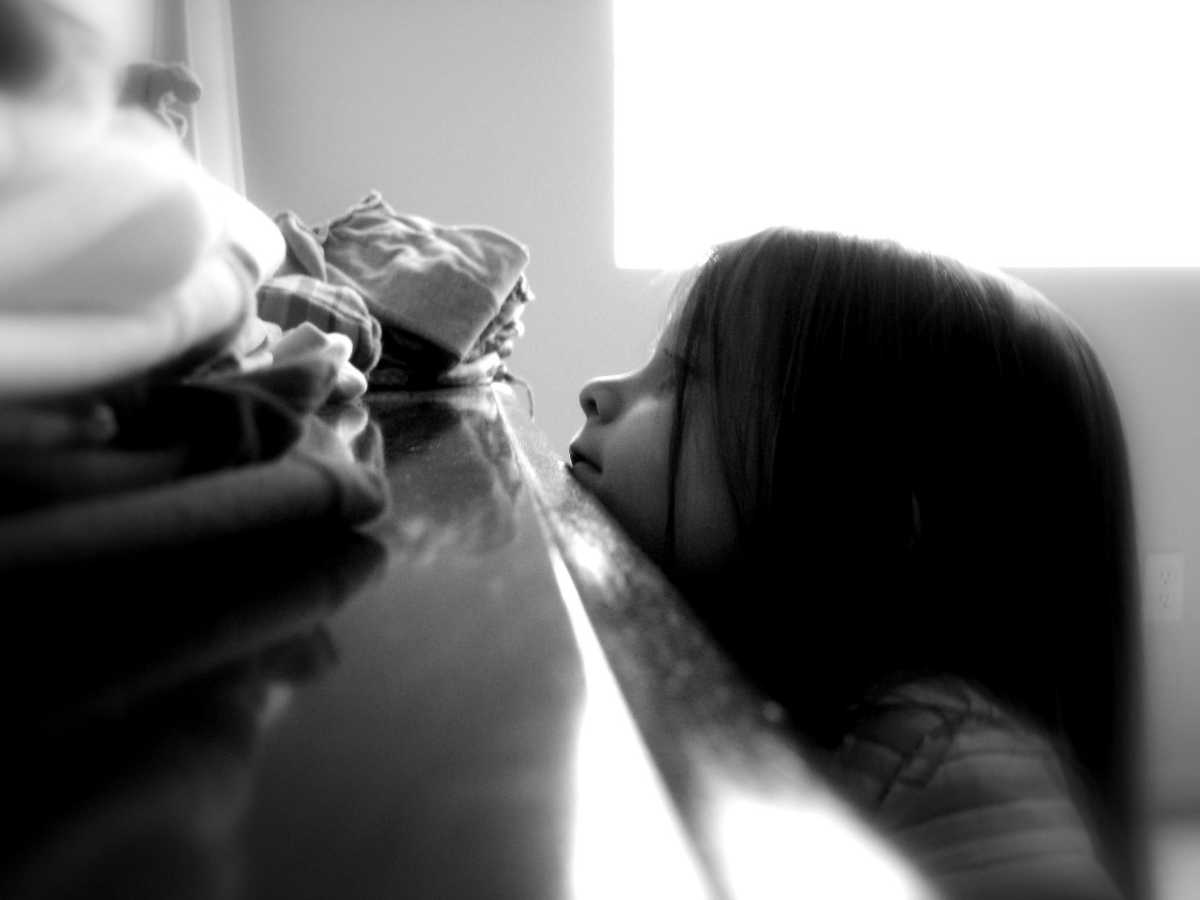 Are you like a cat who is always sniffing out things? If yes, then you must have got into many things right from your childhood. This curiosity of knowing things often translates into new adventures of learning about cultures and mixing with new people.
5. Strangers Aren't Uncomfortable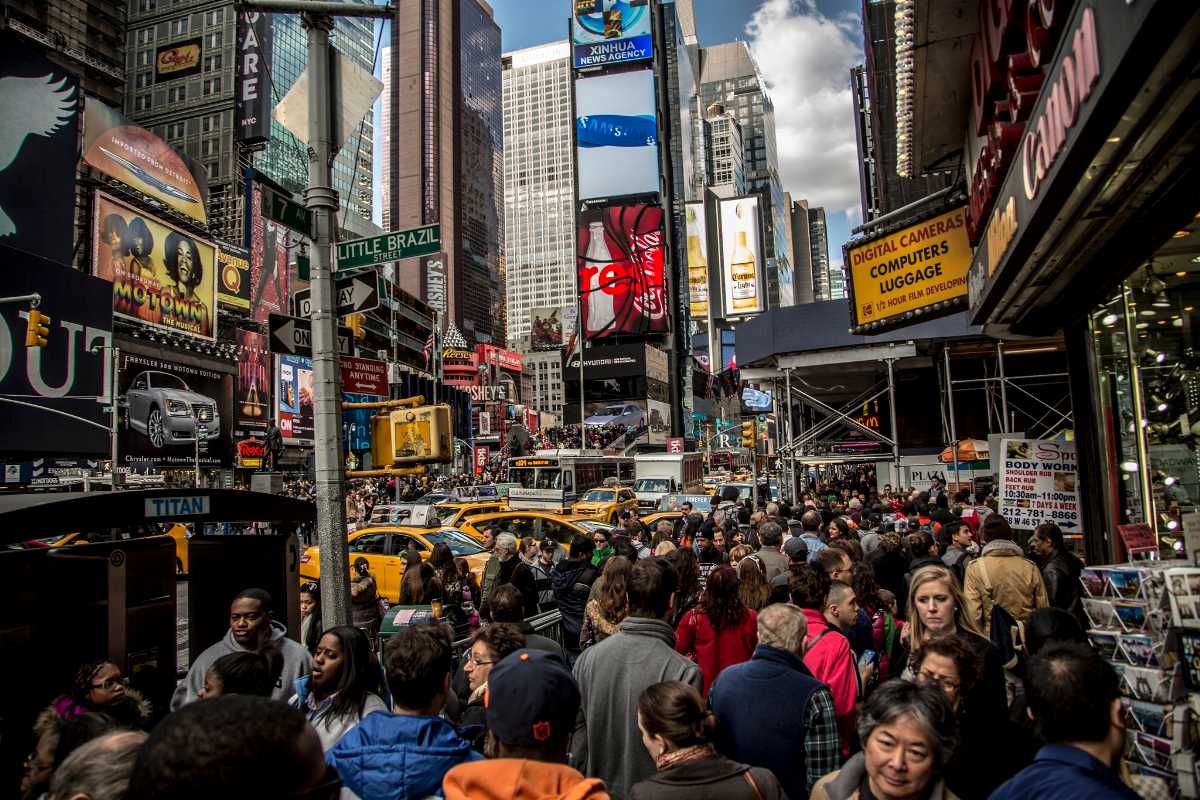 Every one of us has been advised to stay away from strangers numerous times. Do you still gravitate towards them? Travellers often share their exciting stories of meeting new people at uncertain places. If you make friends easily irrespective of one's culture or language, then travelling might be in your blood.
6. Can You Fall Asleep Anywhere and Everywhere?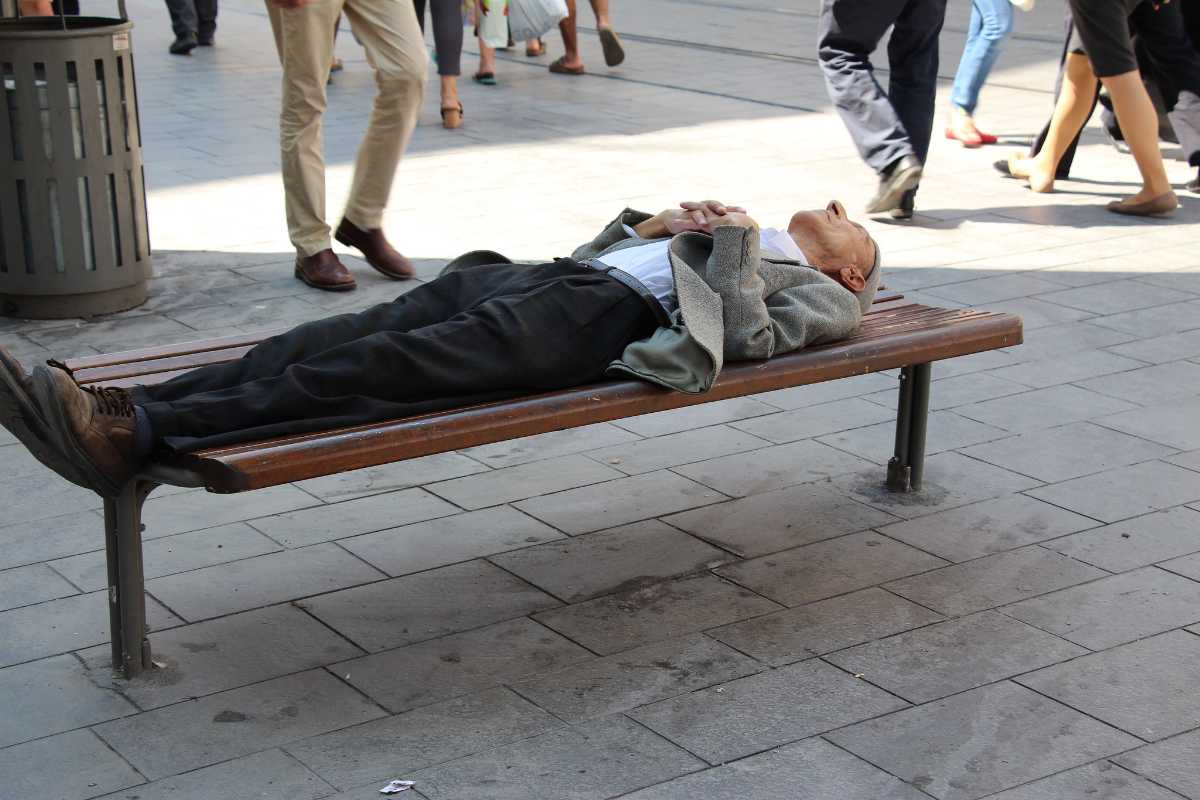 As you might know, a true traveller gravitates towards a real place rather than the luxuries it has to offer. Have your travels ever put you into uncomfortable sleeping positions and did you still persist? If so, then this skill makes you perfect for travelling.
7. An Unending Need for Stories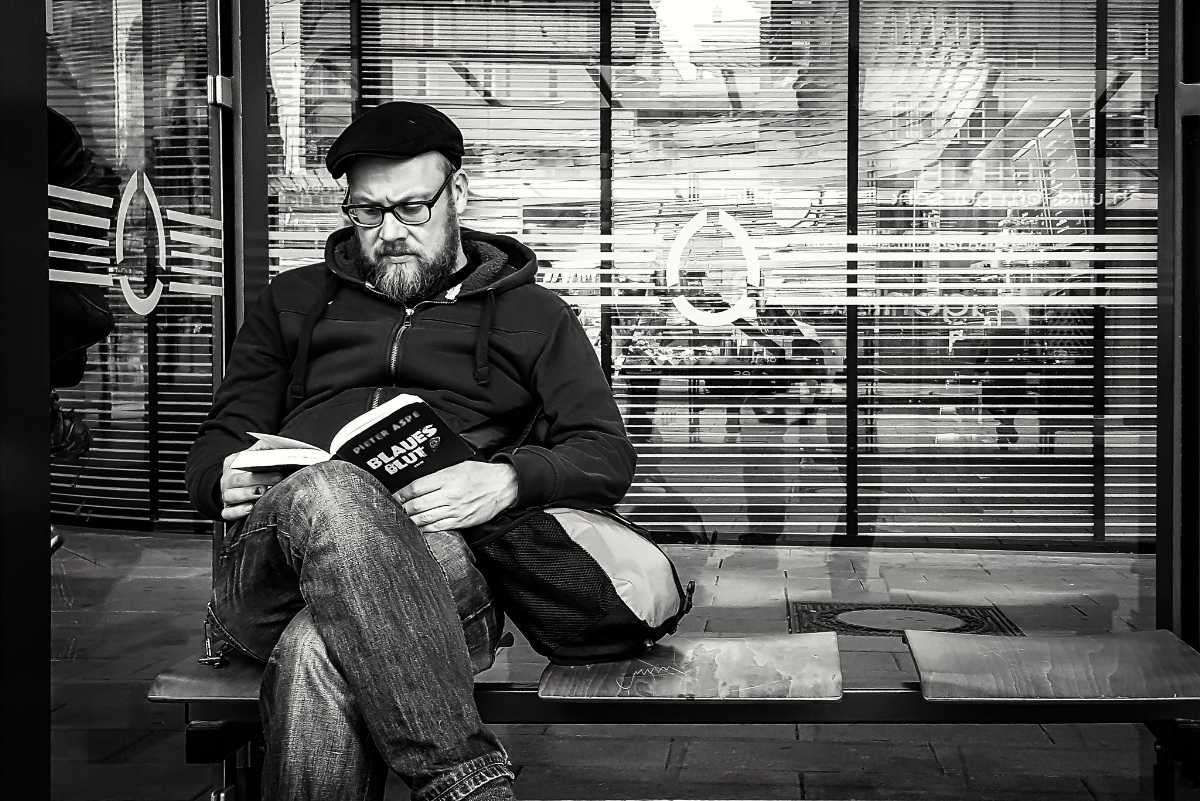 Stories are our primary path of going off to new places. Be it the tales of exotic princesses or a travel memoir, these stories help us to dream. So, if you have always loved to consume them, then it is most likely that you dream of travelling the world and of having your own adventures.
8. Your Dream Job Includes Travelling
Most of us who love to travel have drooled over the people we saw on Television on channels like National Geographic and TLC. We have grown up thinking about pursuing similar jobs, and for many, it has turned real. This invariably tells us that for you travelling is a need rather than a luxury.
9. Willingness to Turn Into a Minimalist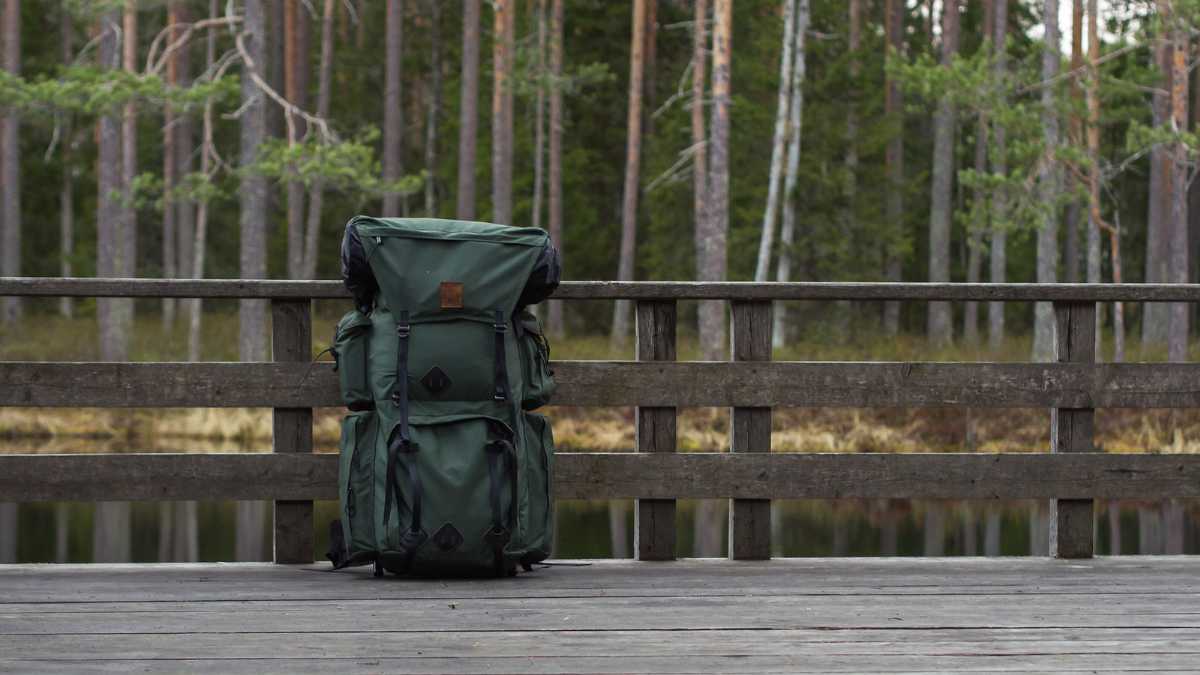 Travelling with a huge trolley is uncomfortable and impractical in most situations. Frequent travellers often ditch their copious amount of things to fit them in just a backpack to make travelling light. If you are okay with doing it, then you are good to go.
10. A List Full of Destinations and Planning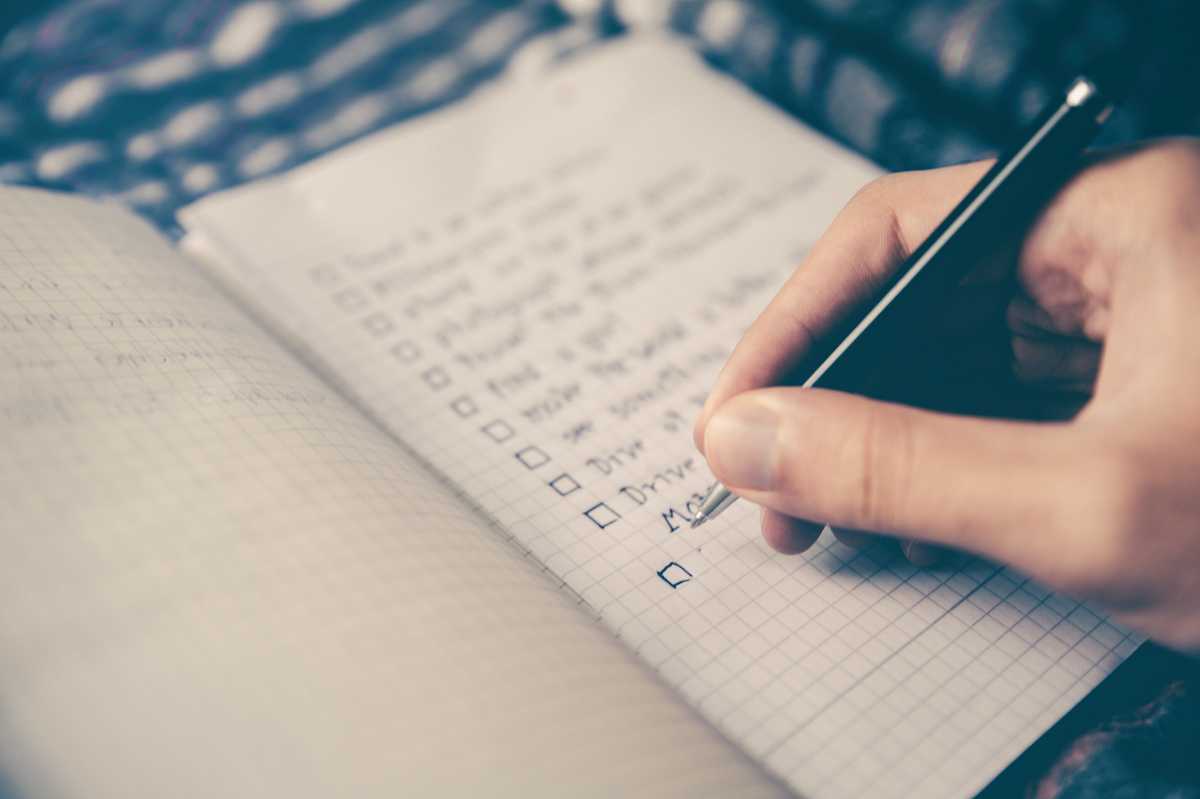 A true traveller always has a list of places with them which keeps on increasing. Have you kept this list right from your childhood? If yes, then travelling is your thing. Travellers also like to plan and make budgets which help them to fulfil their dream of visiting the places.
Do you see these signs in yourself? Let us know in the comments below!