Situated on an island at the centre of Hoan Kiem Lake, the Ngoc Son Temple Complex comprises The Ngoc Son Temple,
The Huc Bridge
, But Thap (Pen Tower) and Dai Nghien (Ink Slab).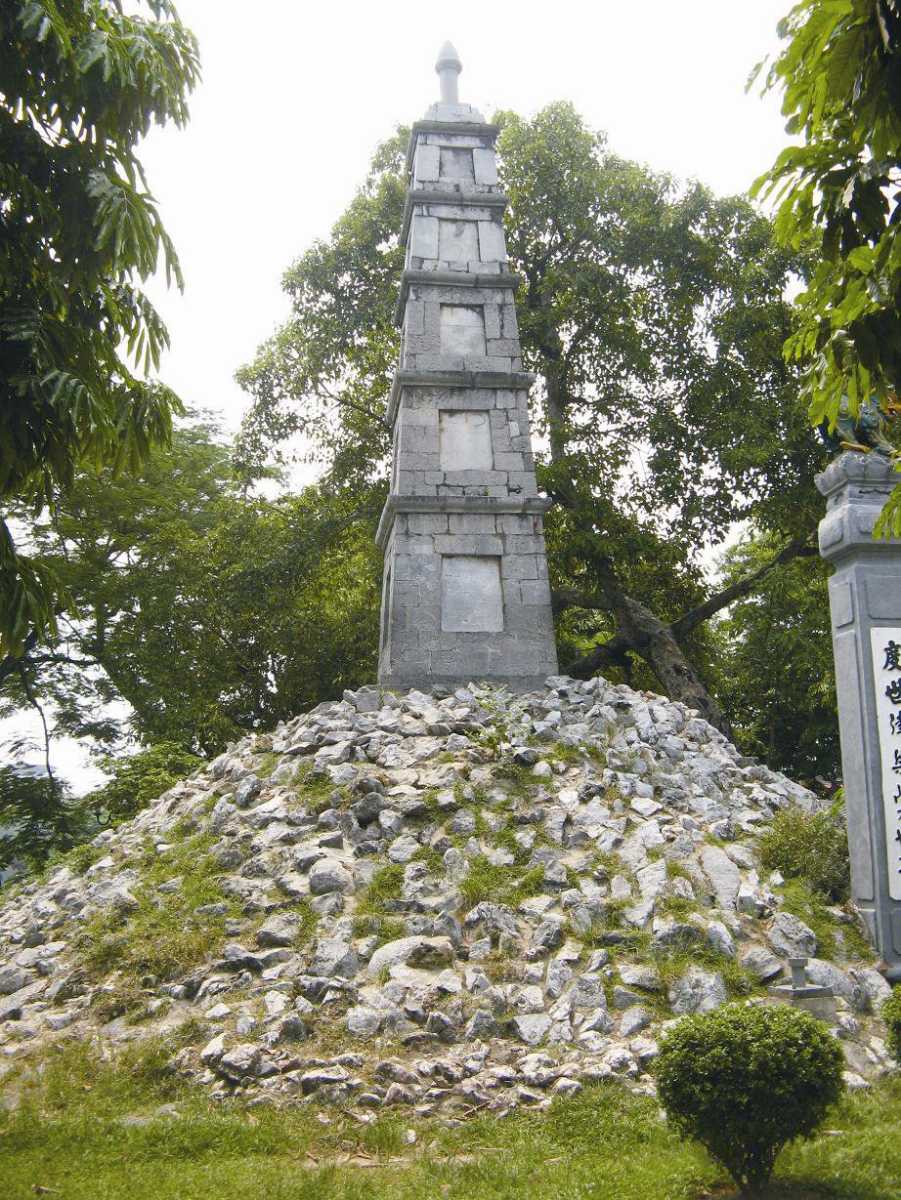 The Pen Tower is a stone pinnacle molded like a brush. The Ink Slab is a stone Slab held up by three Stone frogs. The Pen Tower and Ink Slab are testaments of Education and Literacy and see a huge influx of devout students who visit the sanctuary to petition God for stellar evaluations in their examinations.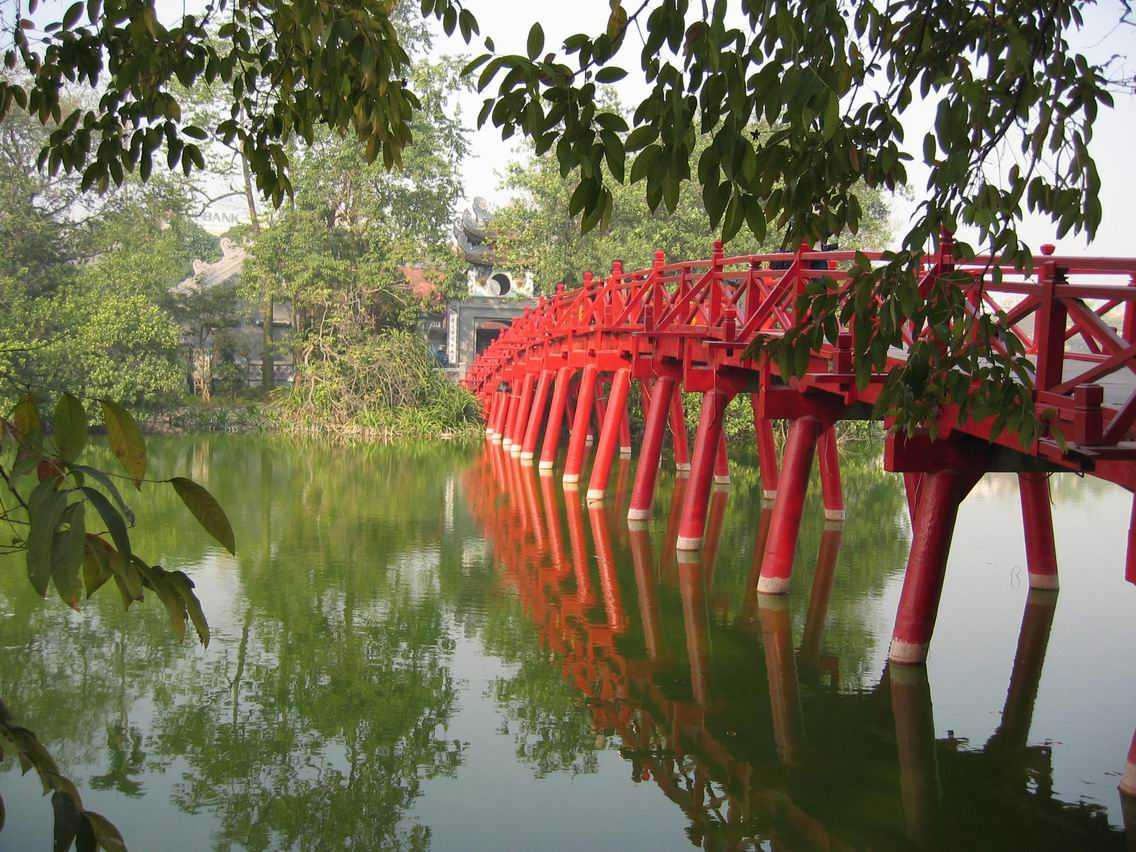 The Huc Bridge is a scarlet bridge held by 32 columns. It extends over the Hoan Kiem Lake and opens up toward the start of the main temple. The inside of the temple is comprised of two structures. The North structure houses statuettes of General Tran Hung Dao and Van Xuong and the Southern facing structure houses a statue of the Buddha. The distinctive statues are proof of the differing convictions of the Vietnamese.