Many of us are tourists, but few dare to be a traveller in the true sense. If you are the kind of person who feels your life has become stagnant and you are capable of doing better things, pack your bags and go for it. Do not do it for a vacation, do it because you want to grow as a person. Take time to explore the world around you because this will make your life worth living. We give you 13 reasons why travelling helps you become a better person.
1. A Road To Self Love
Travelling teaches you to love yourself no matter what the situation is. You interact with like-minded people who motivate you to feel more comfortable under your own skin. As a result, your confidence starts growing and you start practising self-love and care. The idea of being alone does not bother you anymore. A warm hello from a stranger in a new city is enough to make you happy and get going.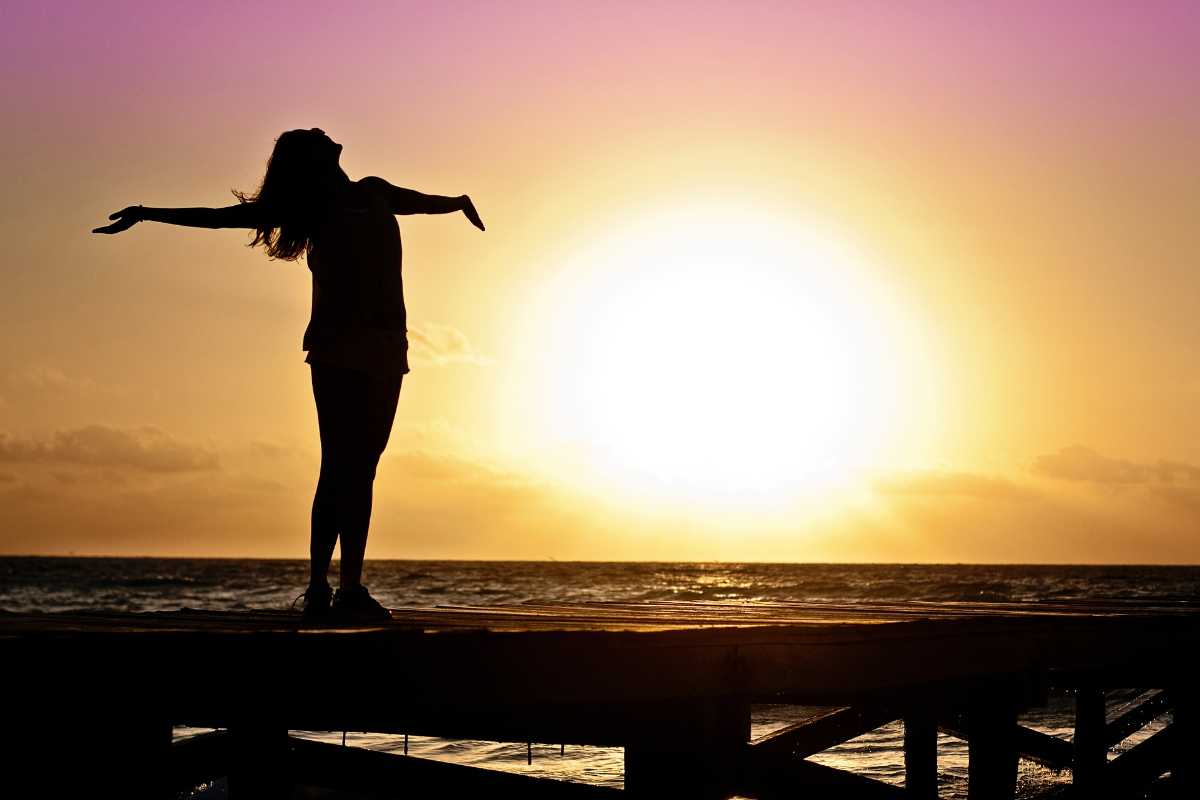 2. It Is ALWAYS An Educational Experience
Travelling to different countries educates you that are beyond the classroom teaching. You meet different people and get to see new cultures. You also get to know about different behaviour, habits, food and drinks. In case you are staying in a place long enough, you might start to grow familiar to the locals and be invited to a religious ceremony or a local wedding that will open the eyes to new practices.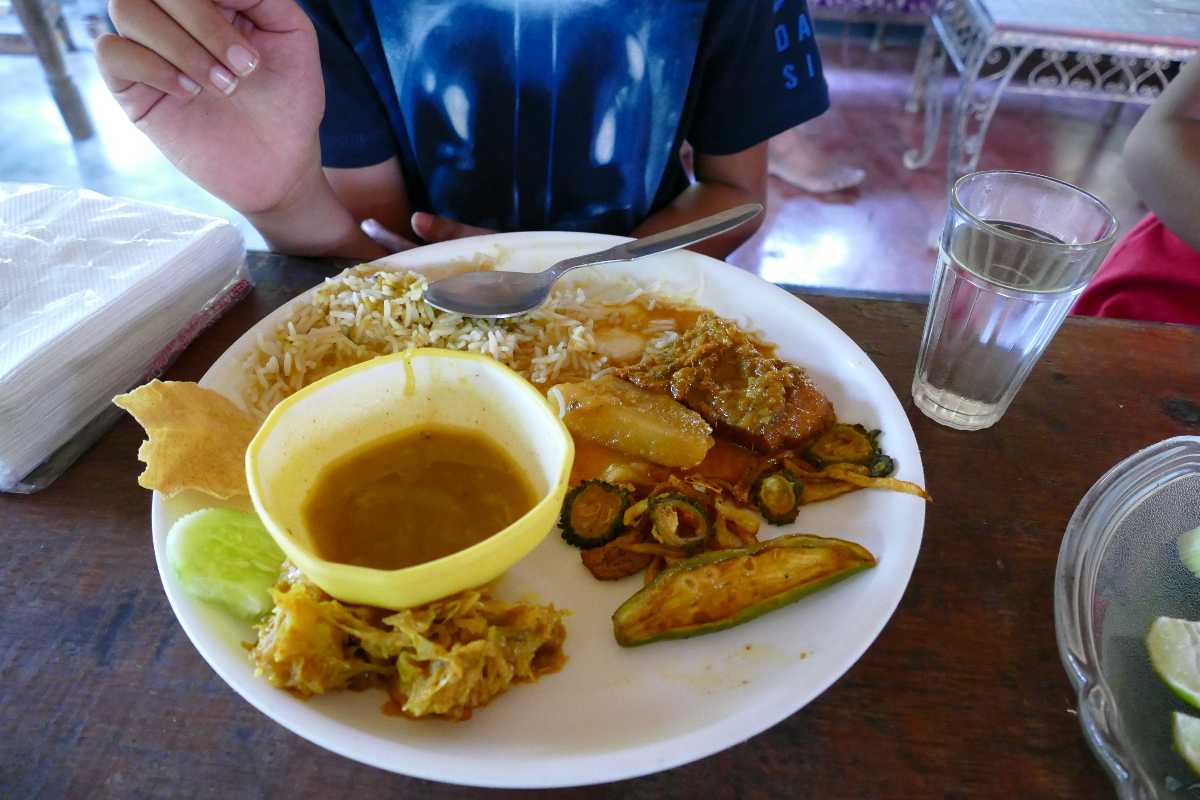 3. A New Adventure Every Time
When you go to a new place, adventure options are countless. Train journeys through countries that you have never visited or explore lesser known paths. The experience is soul-soothing, fun or relaxing. Let's face the fact that travelling doesn't necessarily mean a long vacation to a beautiful destination. Sometimes it is mentally and physically 'challenging' and that brings a new adventure.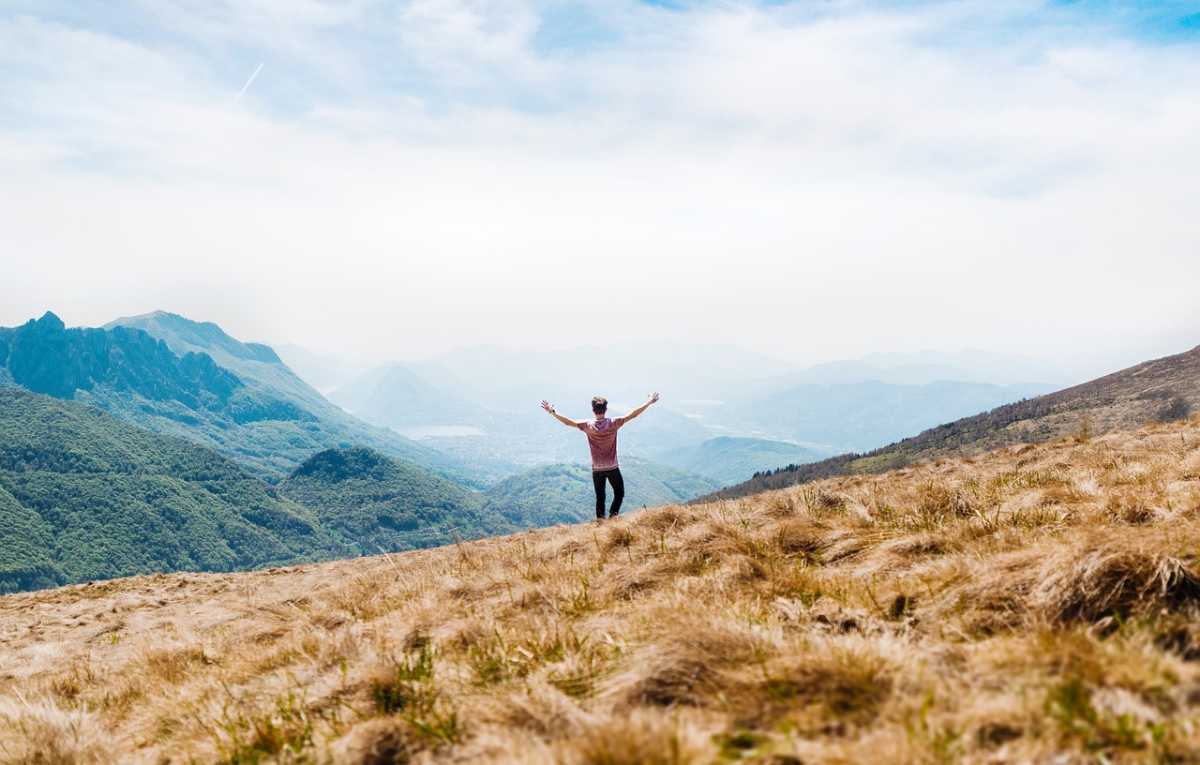 4. Shapes You As An Individual
Travelling abroad makes you aware of different social issues and shapes you as an individual. You are no more ignorant about cultural beliefs that give a deeper insight into the world around. Hence, you know that there is more to life other than your home, office and neighbourhood. It also makes you aware of your responsibilities as a traveller and you are willing to create a positive impact on the environment.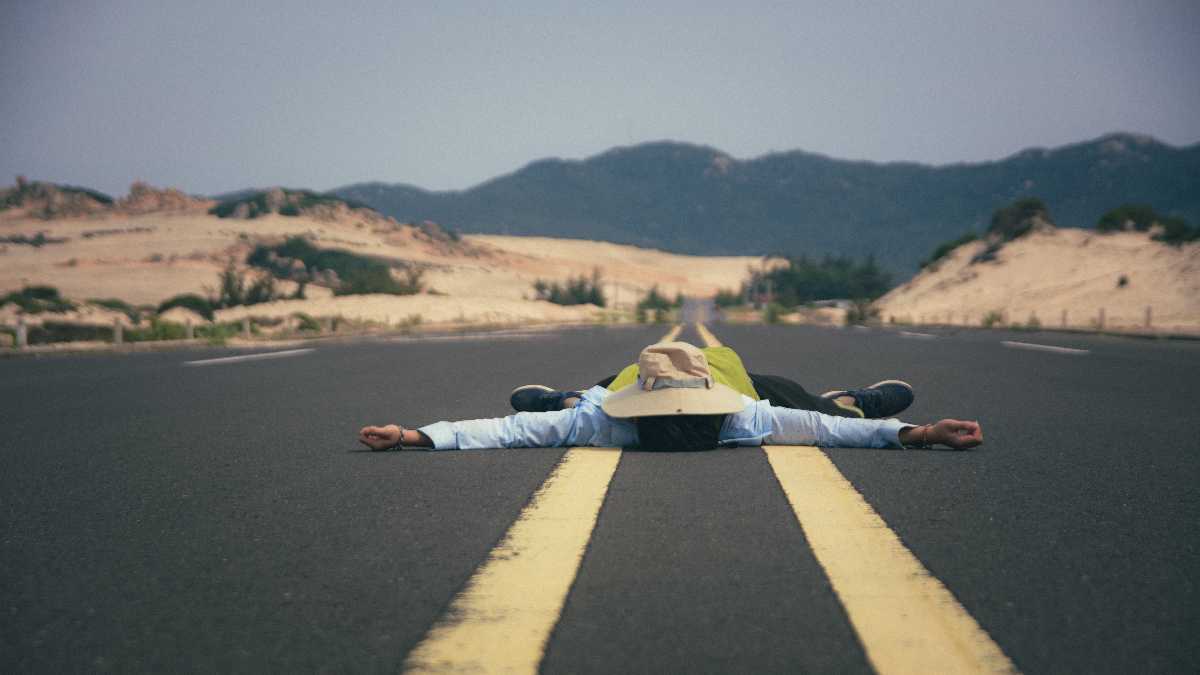 5. Inspires You To Leave The Comfort Zone
Travelling gives enriching experiences that remains etched in the memory forever. You should be proud of spending the money on something worthwhile. Travelling to different places also inspire individuals to leave their comfort zone and witness the traces of history in an unfamiliar setting. Have you ever imagined how it is to be like standing in front of the pyramids and soaking up its existence?
6. New Skill Development
On the roads, you will encounter different situations that will encourage you to develop a new skill. Whether it is learning a new language, making new friends or taking part in community development, no wonder skill development is a satisfaction in itself.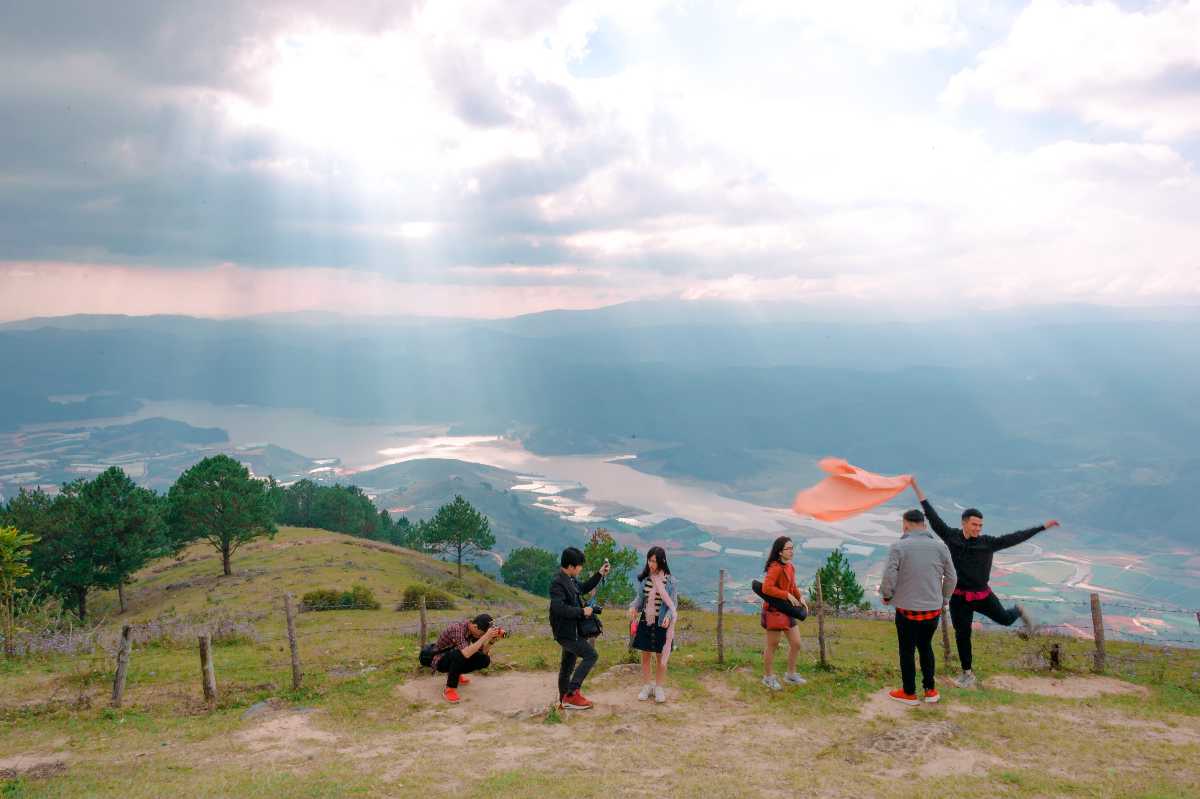 7. Makes You More Tolerant And Resilient
Travelling makes you tolerant and opens up the mind to new things. Let's face it, while on the roads different challenges come up. These constraints teach some of the most important lessons in life. Whether it is a language barrier or you have been overcharged by a local seller. You will soon learn to let it go and be more resilient and tolerant towards such situations.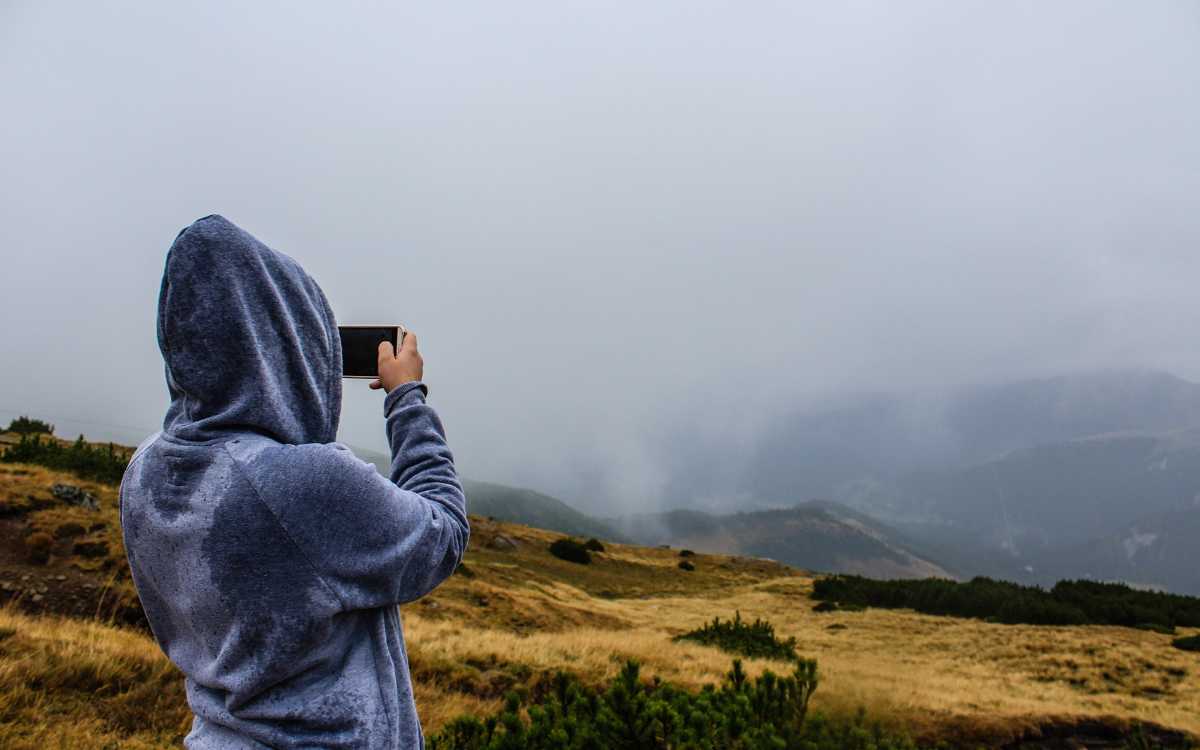 8. You Become More Independent
When you are on the roads and there is no one to guide you, there is no other option other than relying on yourself. Even if you are not travelling alone, exploring new places and culture makes you a lot more independent. You have to figure out things without anyone's guidance or help, the feeling is not only amazing but it also makes you feel empowered.
9. Your Planning And Organizing Skills Improve
Travelling is mostly about making choices. The better you plan your trips, the more amazing it gets. The attractions to see, itinerary, places to stay and transportation availability are the major concerns that need to be looked into before going to a new destination. No wonder, planning and organizing take up a lot of time even before the trip commences.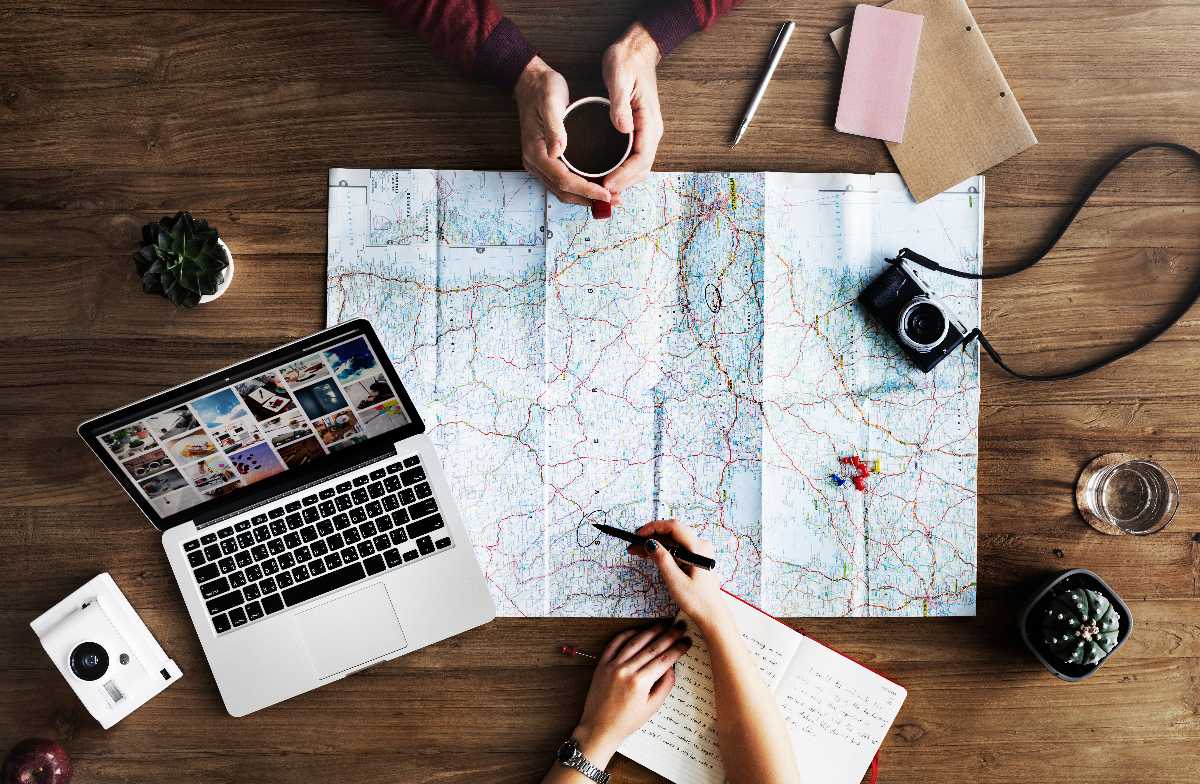 10. Travelling Teaches You To Live With Less
It is very difficult to carry a lot of your belongings while travelling. Often you need to pick up the necessities and leave the other things behind. Thus, it teaches you how it is to be like to live with less and be happy with what little you have. The best part is travelling gives you experiences that are much more valuable than possessions.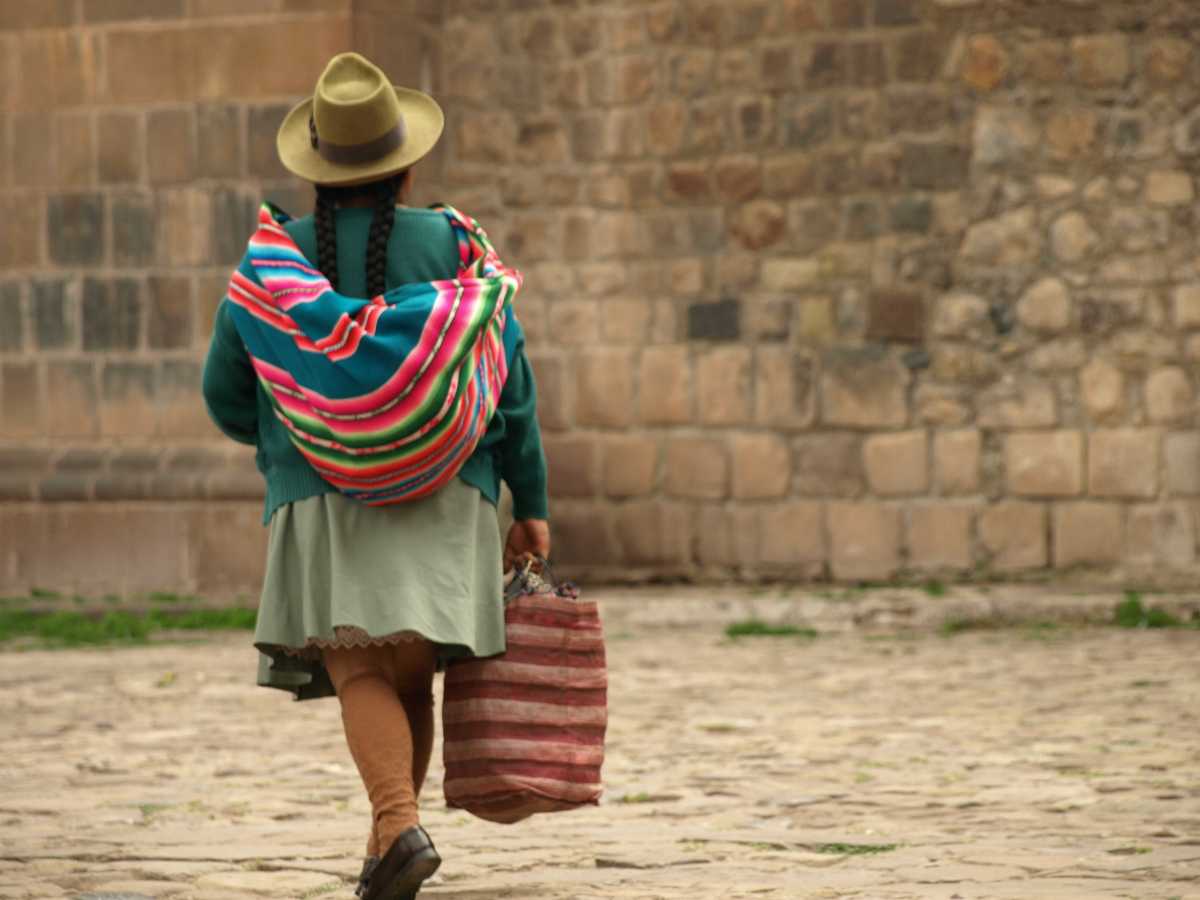 11. You Become More Adaptable
Sometimes trips do not go according to the plan. There are times when things go wrong and the plan needs to be set accordingly. But as you travel more, you become flexible and more adaptable to such situations. You no longer take it as a source of frustration but try your best to make it a lifetime opportunity.  Eventually, you are ready to overcome these obstacles and enjoy the different flavours of life.
12. You Learn To Appreciate What You Have
There are countless beautiful things around the globe, be it scrumptious food, jaw-dropping architecture, classy fashion and so on that makes you envious. But at the same time, travelling makes you grateful for what you possess. The unmatched feeling of returning back and spending time with the family, delving into comfort food and staying at home in the pyjamas is something worth dying for.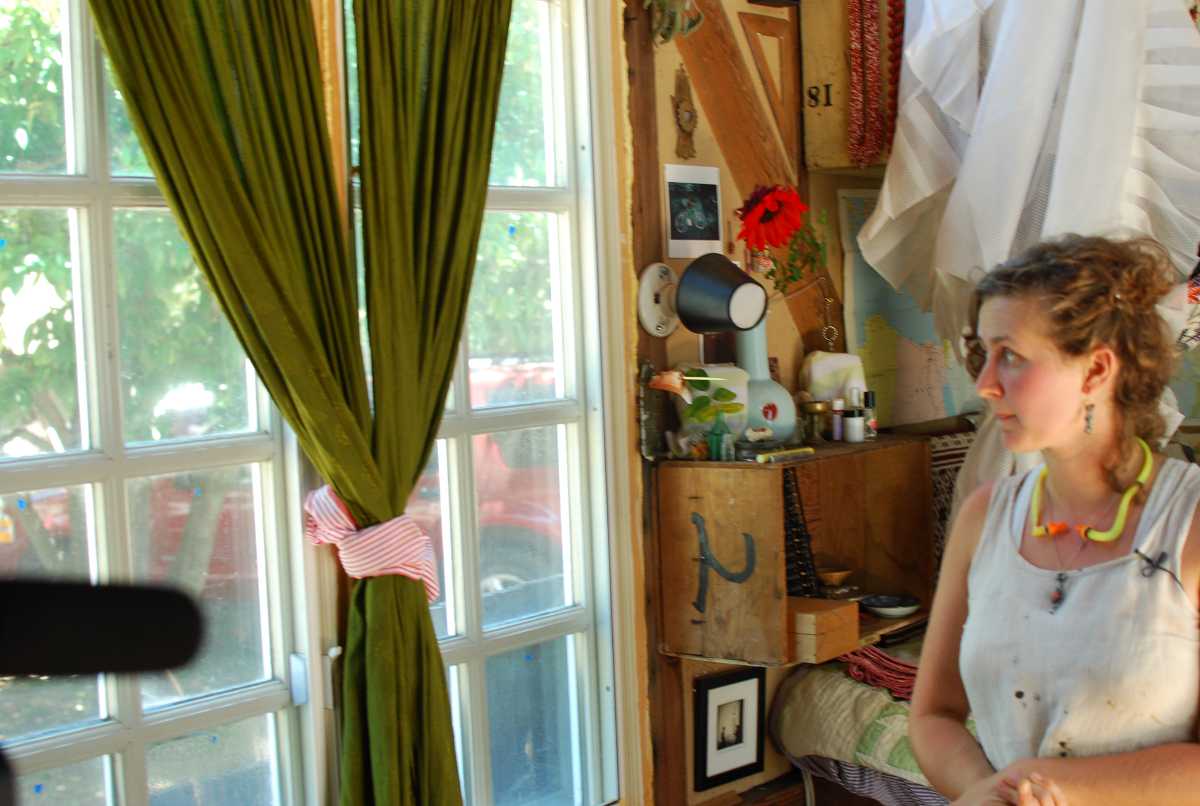 13. A Healthy And Happy You
When it comes to the physical aspect, travelling is healthy as well as tiring. When you are walking with that heavy backpack it is a great exercise for the abs and the stomach line. In addition, indulging in local food is a healthier choice when compared to the food that you have at home. Such indulgence enhances the mood and makes you realize that money cannot buy happiness, not always!
If this list inspires you to seek new experiences, pack your bags and travel!