'Travel the World' a fantasy brewing in our heads but with the rigorous 9 to 5 only a few, however, manage to turn it into a reality. Lazing on the beaches of the Goa, trekking through the whimsical forest of Uttarakhand or skiing on the snow-clad mountains in Manali, travelling is truly a bliss for many. Here's presenting Quora and Reddit threads of individuals who amidst the mind-numbing and monotonous routine dared to say 'I Quit' to their lucrative jobs for embarking on their dreamy sojourns. 
1. You'll Never Know Until You Go!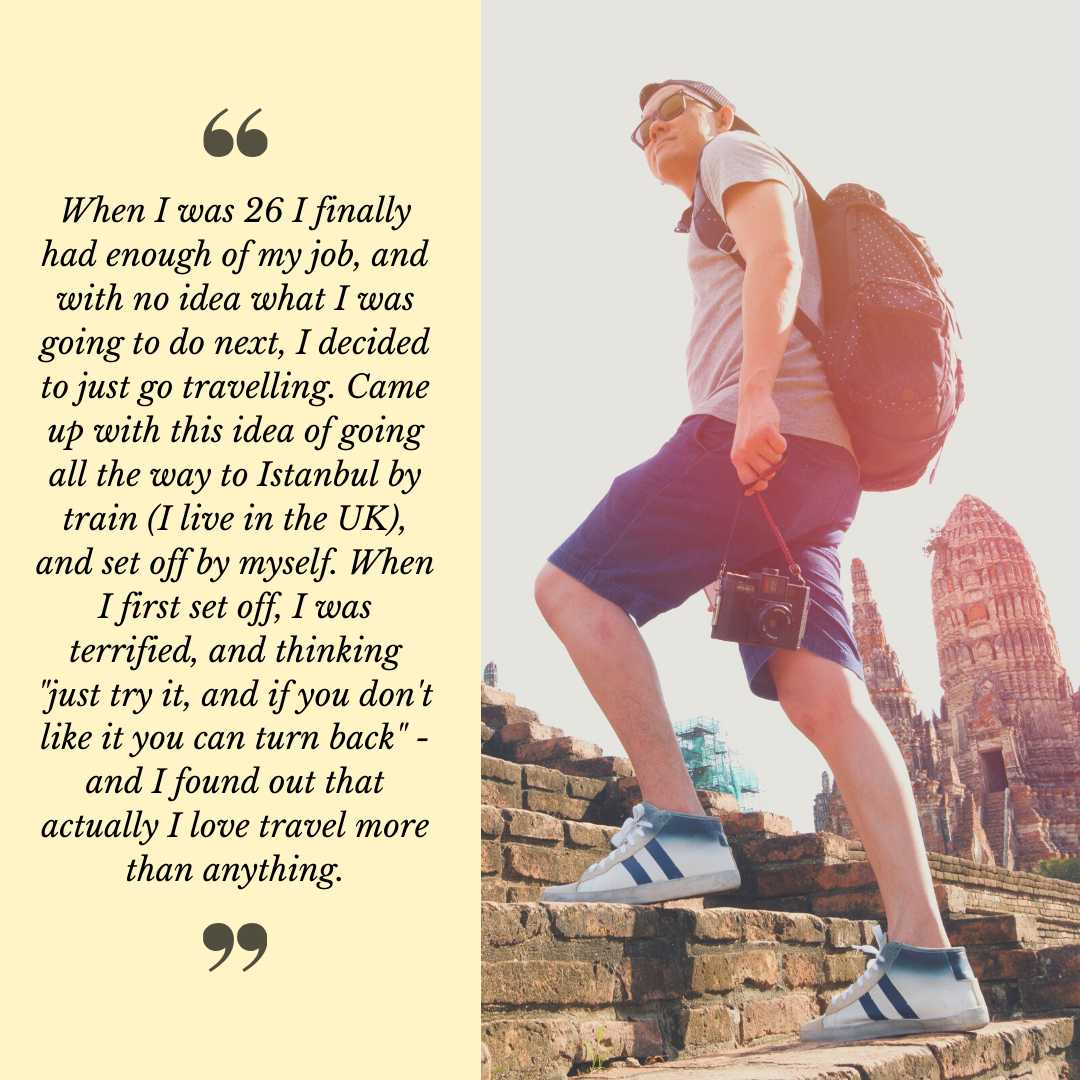 2. Not All Sunshine and Rainbows!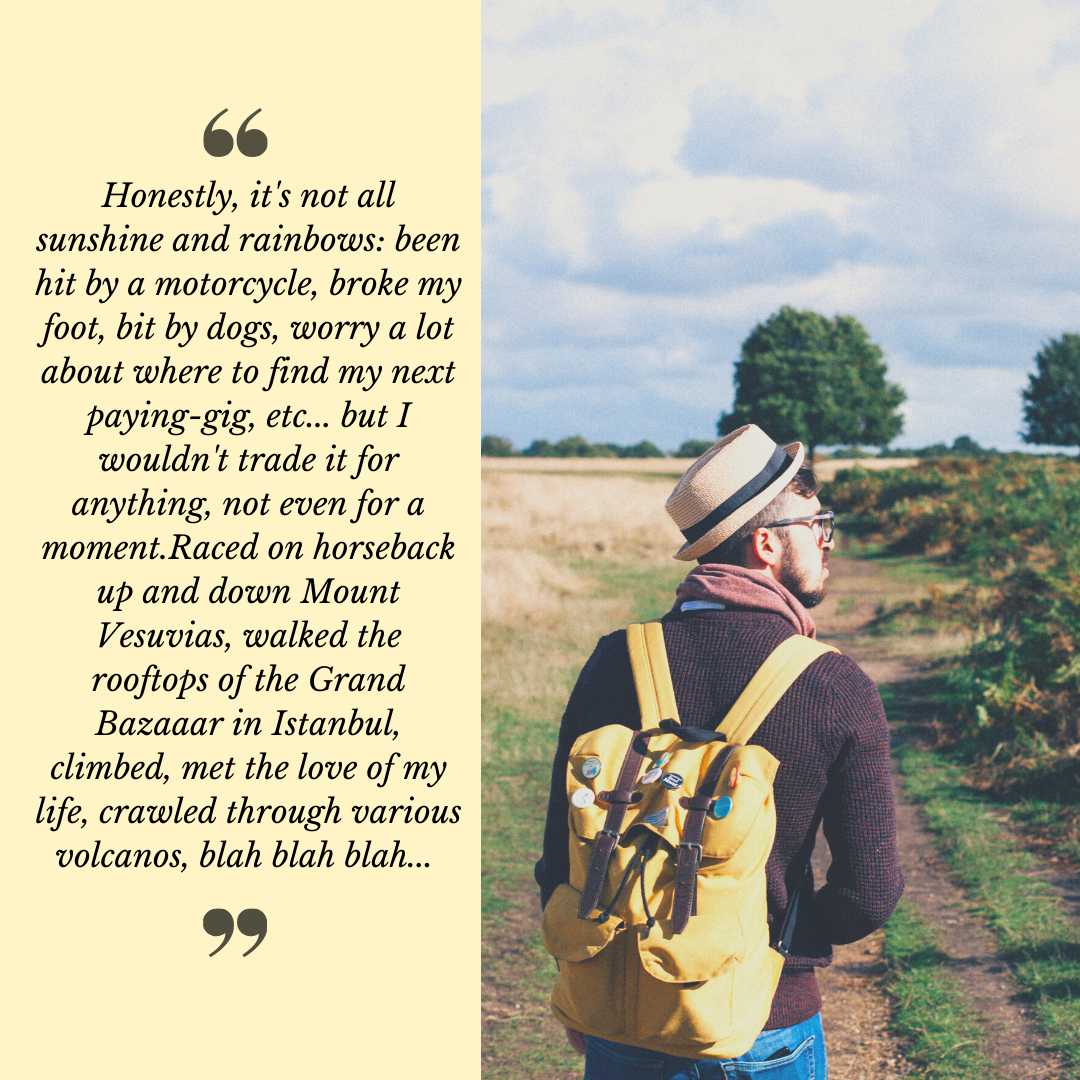 3. When You Get to Witness the Better Side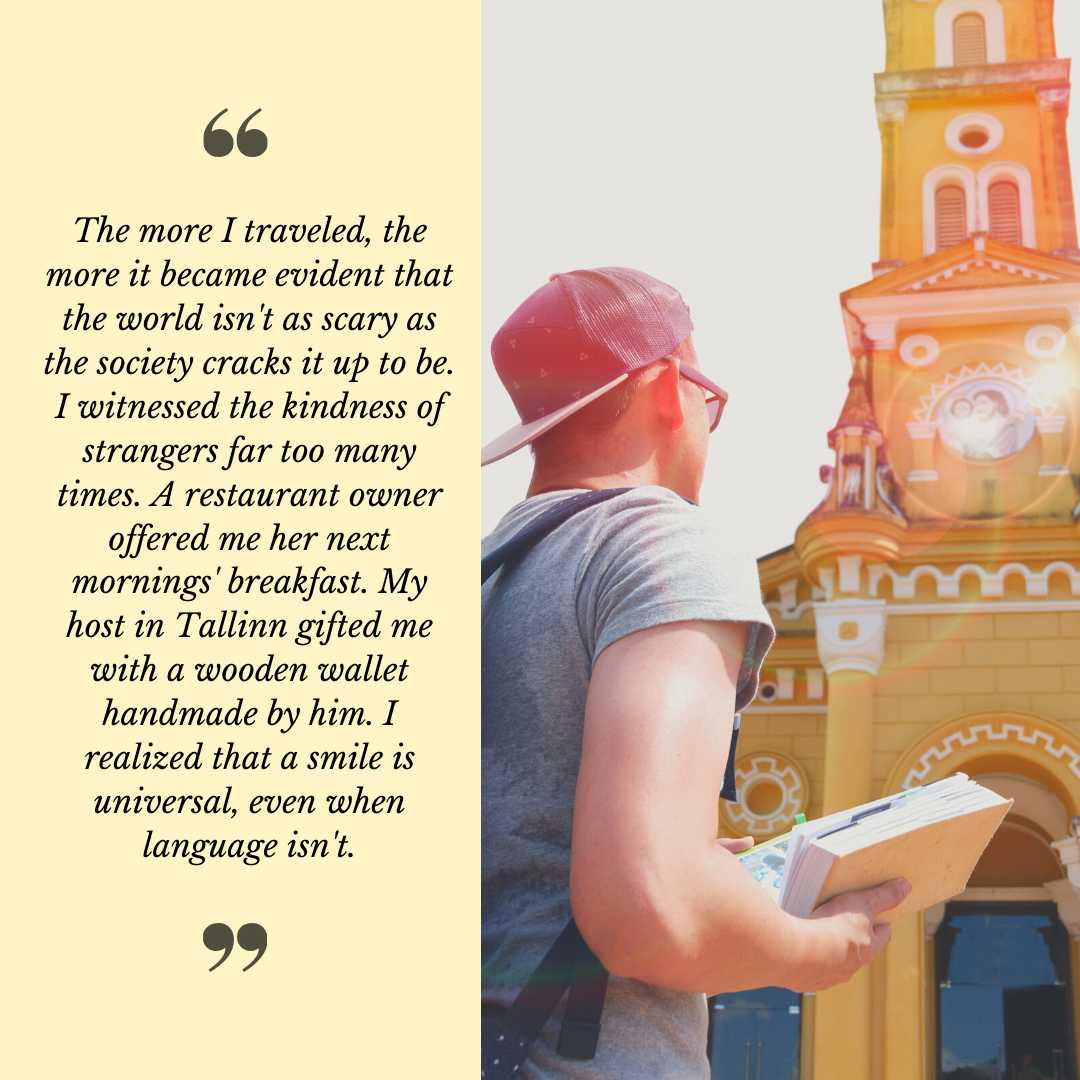 4. Travel and Freedom go Hand-in-Hand!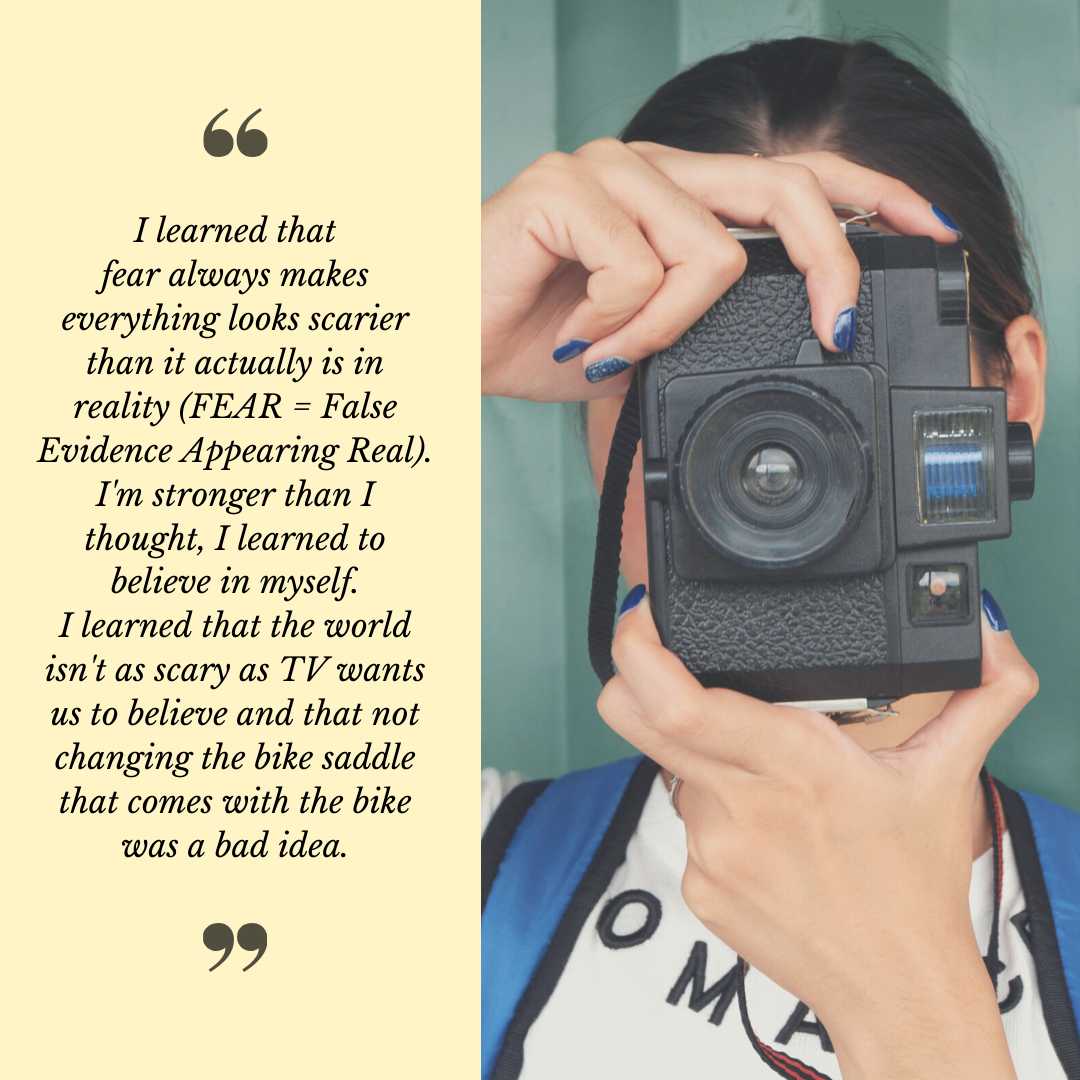 5. Travel = Your Transformative Pill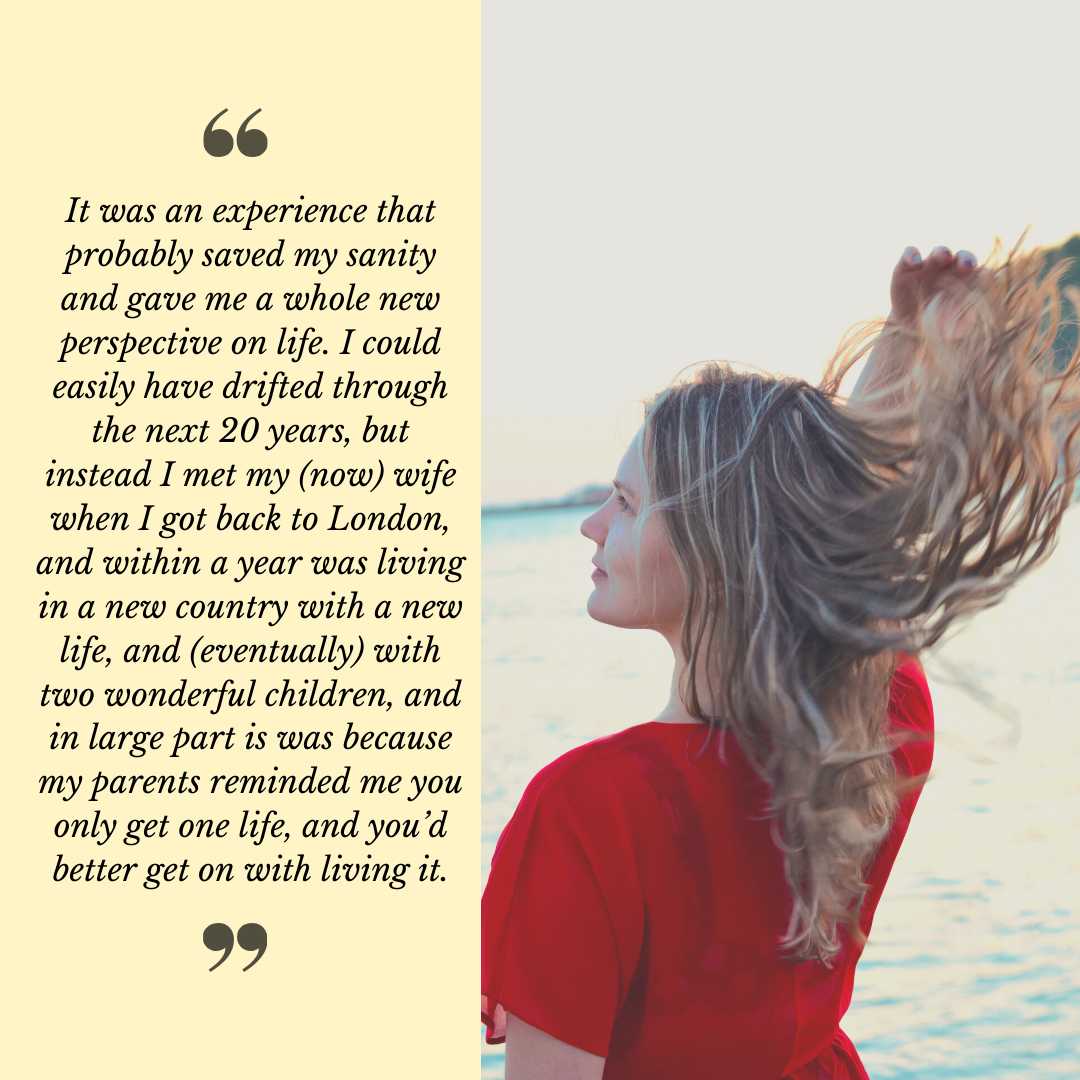 6. Not Always a Source of Escapism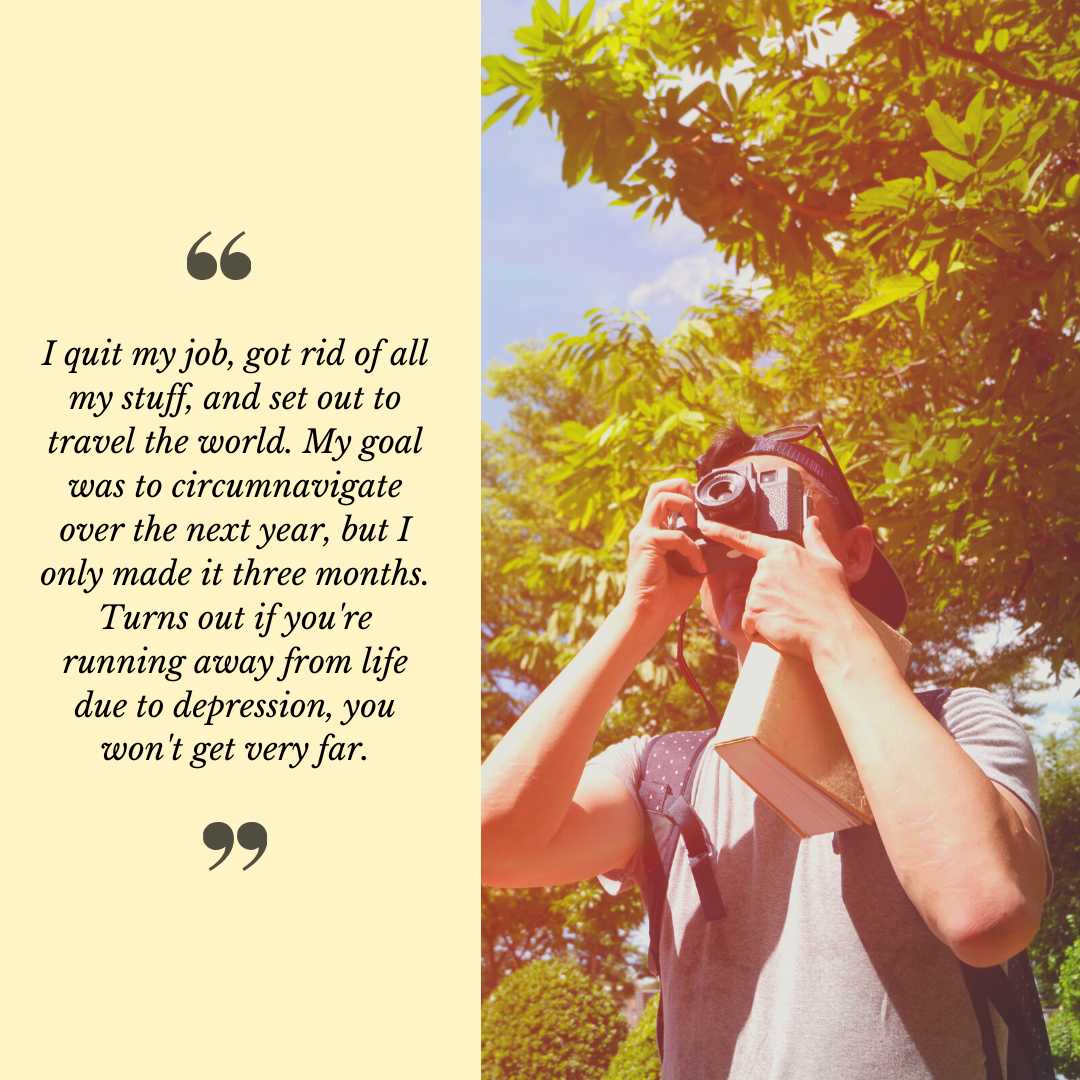 7. Bask in the Cultural Diversity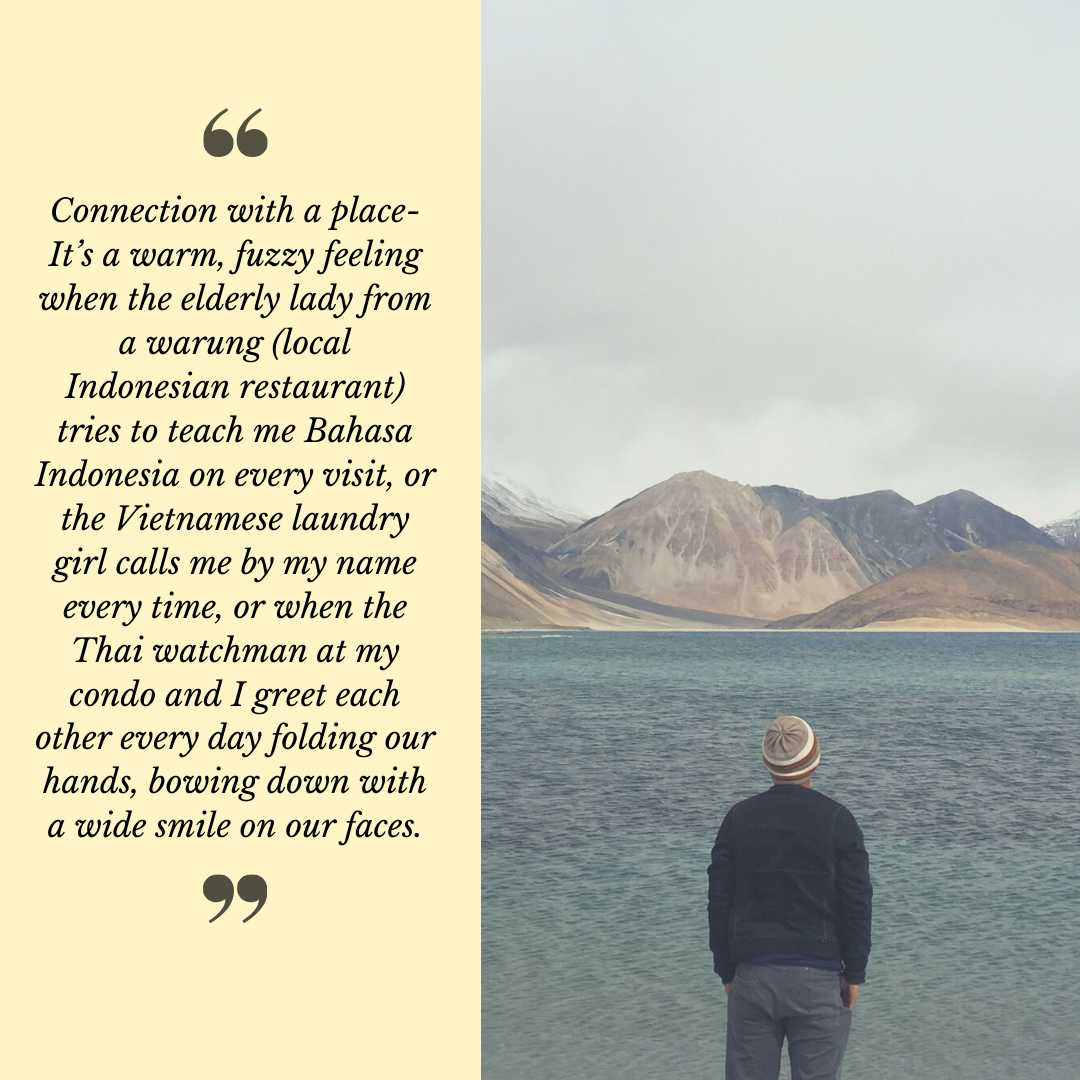 8. The Magic that Unfolds with Travel