Thrilling news for history buffs! The Archeological Survey of India (ASI) has announced the opening of an additional museum facility in the premises of Purana Qila in New Delhi by April 2020. Along with the archaeological museum, this would be the second museum to be housed in Purana Qila.
What's The Excitement?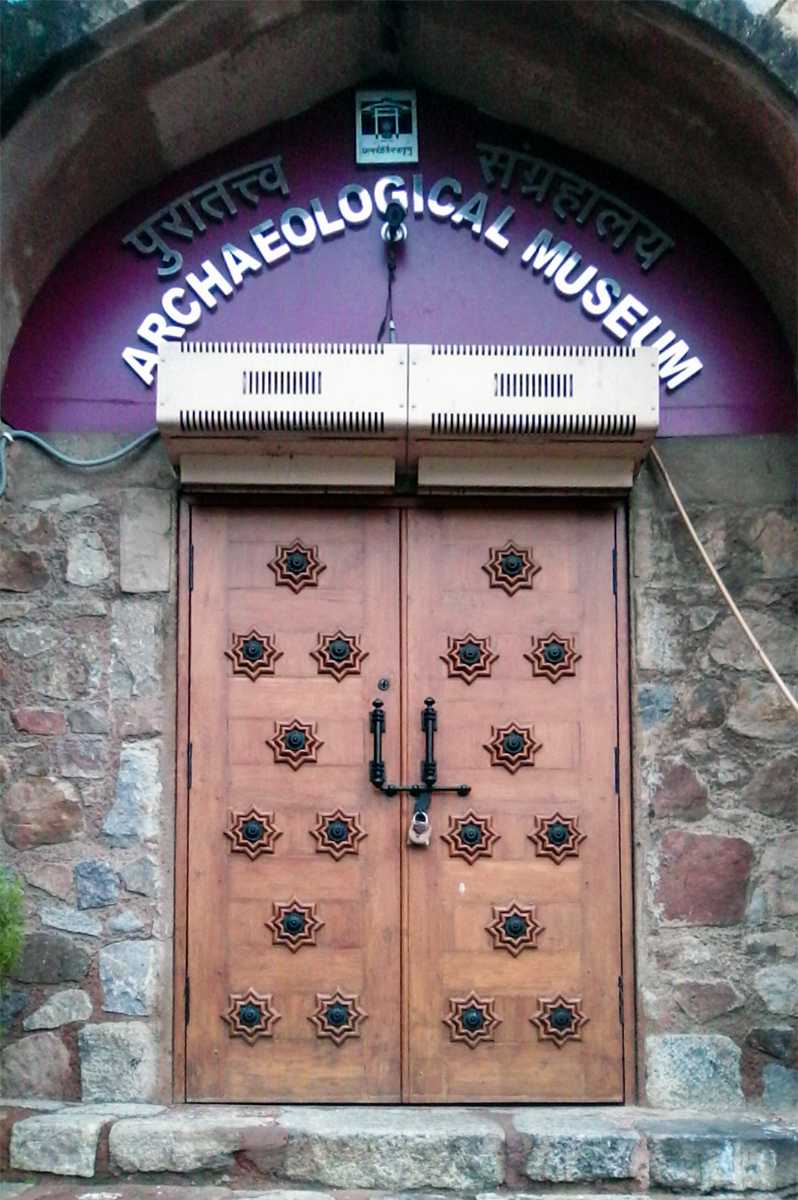 The proposed new museum would exhibit some of the ASI excavations made across the country, which have been stored at the Central Antiquities Collection (CAC) till date. A range of tools, potteries, terracotta items, beads of semi-precious stones, sculptures, architectural fragments and lots more are expected to be on display in the arched cells of Purana Qila with this opening. The estimated cost of the project is INR 2,00,00,000.
A Little About Purana Qila
Purana Qila, also commonly known as the Old Fort and Sher Fort, is one of the oldest archaeological sites in New Delhi. With decades of ASI's efforts, the first archaeological museum in Purana Qila was first opened for visitors in 2005. At present, the Purana Qila museum houses historical artefacts dating back to 1000 BC, including remains from the Maurya period, the Sunga period, the Saka-Kushan period, the Gupta period as well as the Sultanate period.
Timings & Entry Fee
The Purana Qila museum is open for visitors between 10 AM on all days of the week except Friday. The tickets is merely INR 5 and entry is free for children below the age of 15.
What do you think about this addition? Are you as excited as we are? Let us know in the comments below!