If you are reading this, you are probably among those who are still plan-less on this New Year's Eve. You depended on your friends to create one, you procrastinated, or worse, your perfect plan fell through and now you are back to square one, figuring out the best way to kickstart 2019.
New Year's Eve, or as clubs and bars would call it: That One Night To Exploit Party Goers As Much As We Can. It's no shock that clubs charge way more than what they usually do on New Year's Eve. It is also no shock that the crowd in clubs double, and the fun is cut down by half! So why not welcome 2019 differently?
And it's never too late, my friend. Here's a list of places where you can join in the celebration late and also forget that just a few days ago you were completely clueless about how you will be celebrating the last day of the year.
1. Beach Camps And Hot Air Balloon Ride In Goa
There are endless clubs and bars in the party capital of India to celebrate New Year's Eve. But then there's endless chaos as well. Get out of the city chaos and head to the silent beaches for a lovely treck under the open sky with your loved ones. Nothing's more peaceful than setting up camp on Palolem beach in South Goa and unwind by the bonfire while the soothing sound of waves hit your ears. You can also take a 1-hour hot air balloon ride over Goa to get a bird's eye view of the wonderful beaches and hills during sunset. The ride is a one of a kind and exclusive experience to have on NYE.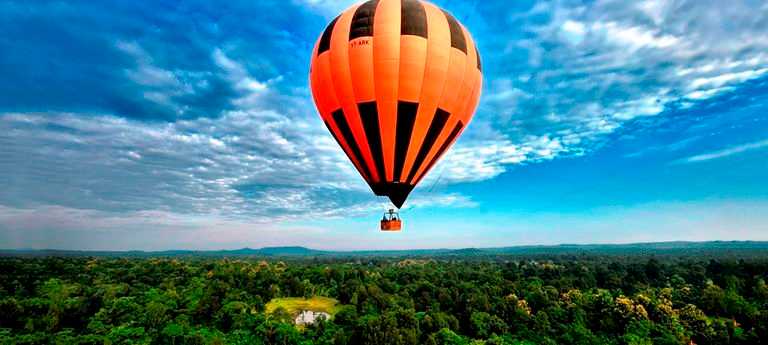 2. Camping In The Peaceful Panchgani
This year, celebrate new year away from extremely loud music and traffic by heading over to Panchgani. Located only 100 km from Pune, camping in Panchgani will be an altogether different yet surreal experience. There will be live acoustic performances, campfire, engaging games, and more. Panchgani has a lot to offer. You can snuggle cozily under a blanket with your loved one or indulge in adventure activities. Either way, you will have a time of your life in nature's lap.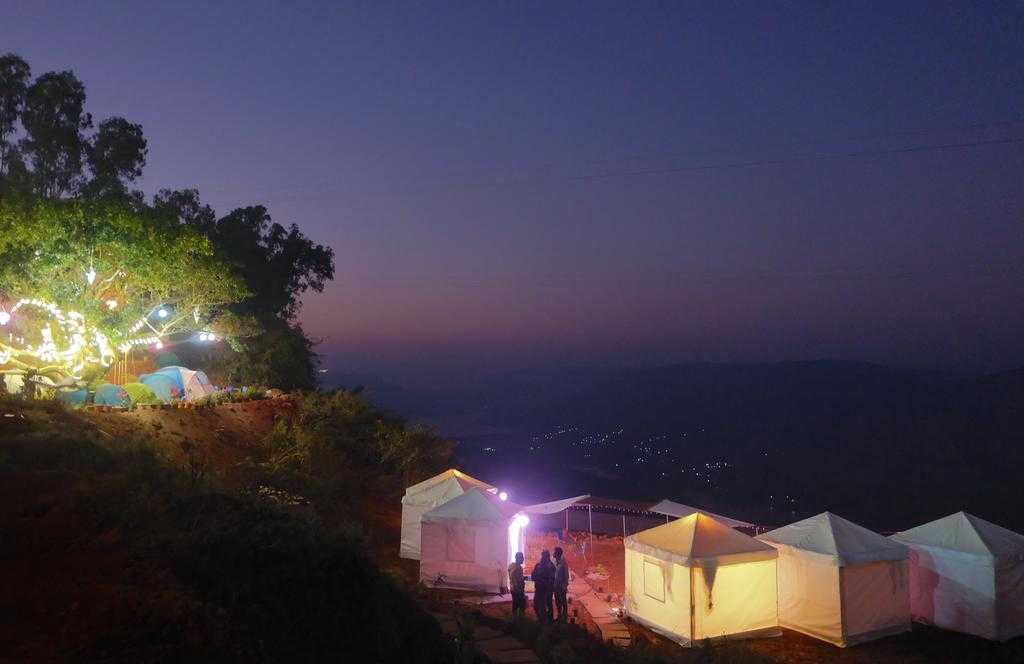 3. Celebrate NYE With Fireflies At Breathtaking Bhandardara
lush green sceneries, mountains, waterfalls, and pristine ambiance, Bhandardara has it all. Located at a distance of 185 km from Mumbai, this camping site is the perfect getaway for New Year's Eve. There is a lot to do. You can enjoy a boat ride in the magnificent Bhandardara Lake, explore the beautiful jungle, and catch fiery red fireflies at the Fireflies camp nearby. Welcome 2019 with a ton of memories Bhandardara.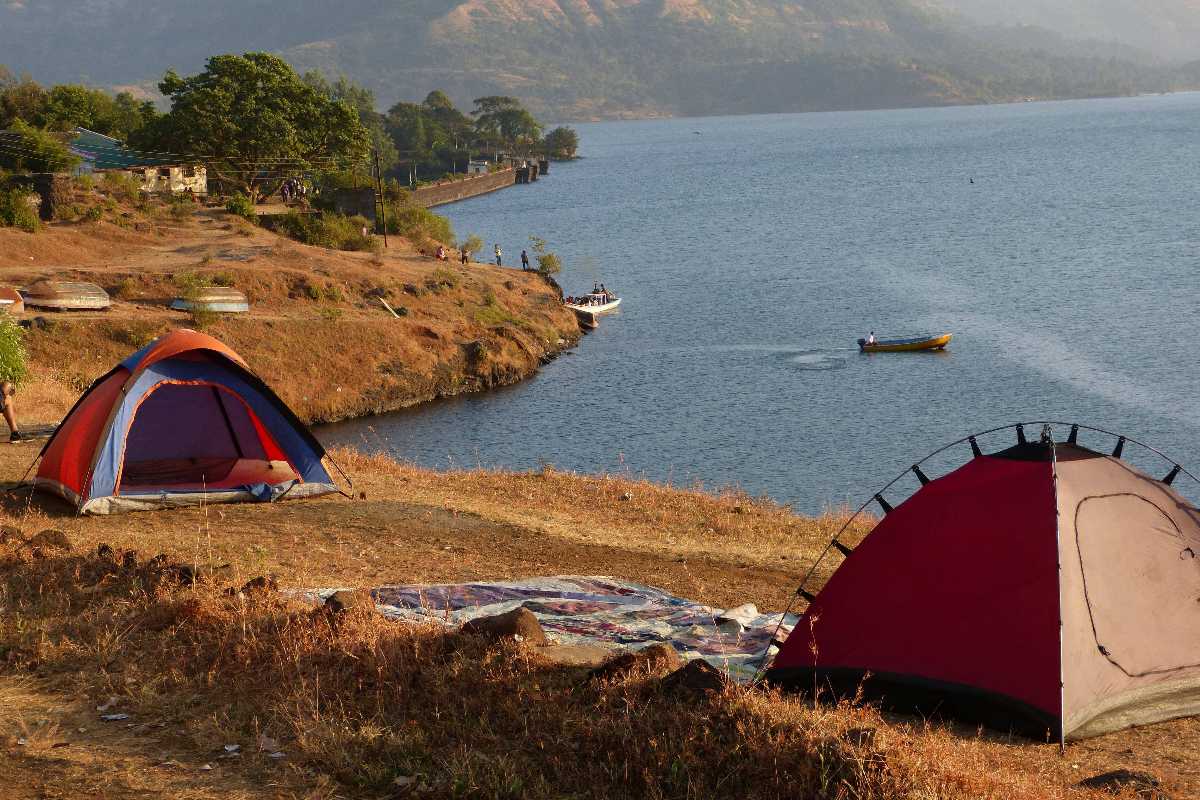 4. Celebrate NYE The Hippie Way At Hampi
Marvel at the retro and heritage setting of Hampi, take a stroll on the banks of Tungabhadra river, set up camp, and catch breathtaking sights on hikes ? sounds like the best New Year Eve's plan, doesn't it? Coupled with good food, music and good people, a tour to Hampi will take you back in time while being in the present at the same time. Located at a distance of 370 km from Bangalore and 314 km from Goa, Hampi will help you celebrate the last day of the year the Bohemian way.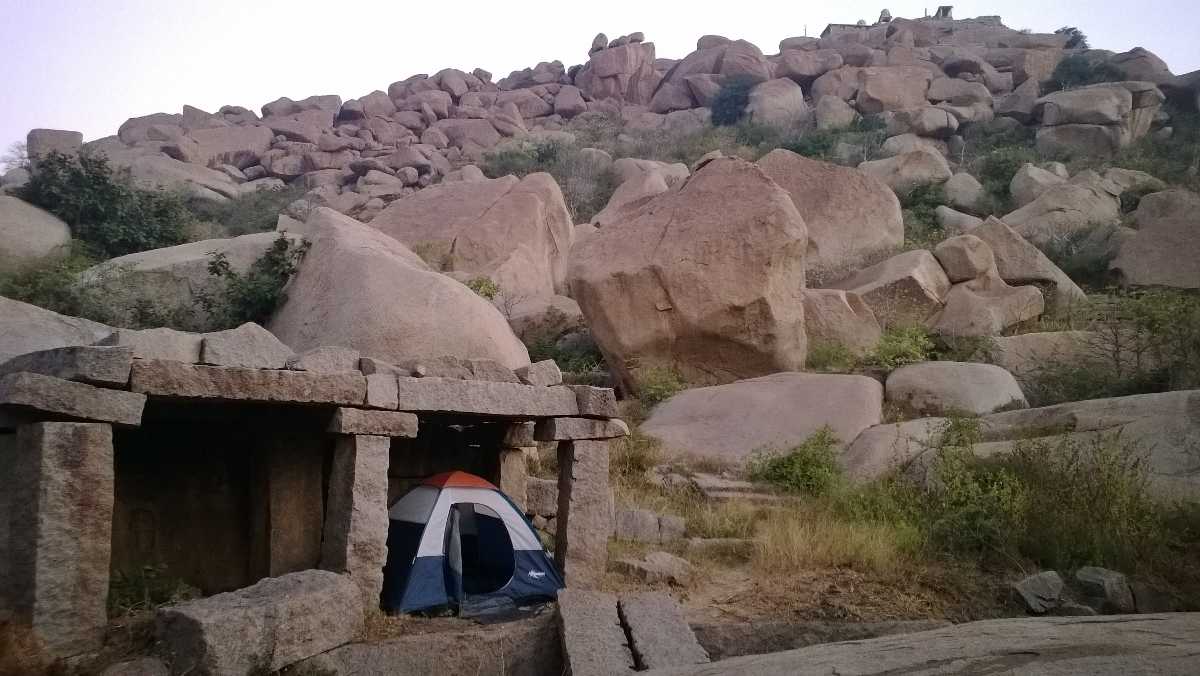 5. Chilling NYE At Snow Clad Manali
Manali has magic in its air. Welcome the new year with a bang on this adventure-filled tour will get your adrenaline pumping. Start your trip by exploring Parvati Valley, indulge in amazing adventure sports activities such as river rafting, paragliding, zip lining, heritage walk and end the year by dancing to Manali trance music. A complete NYE package!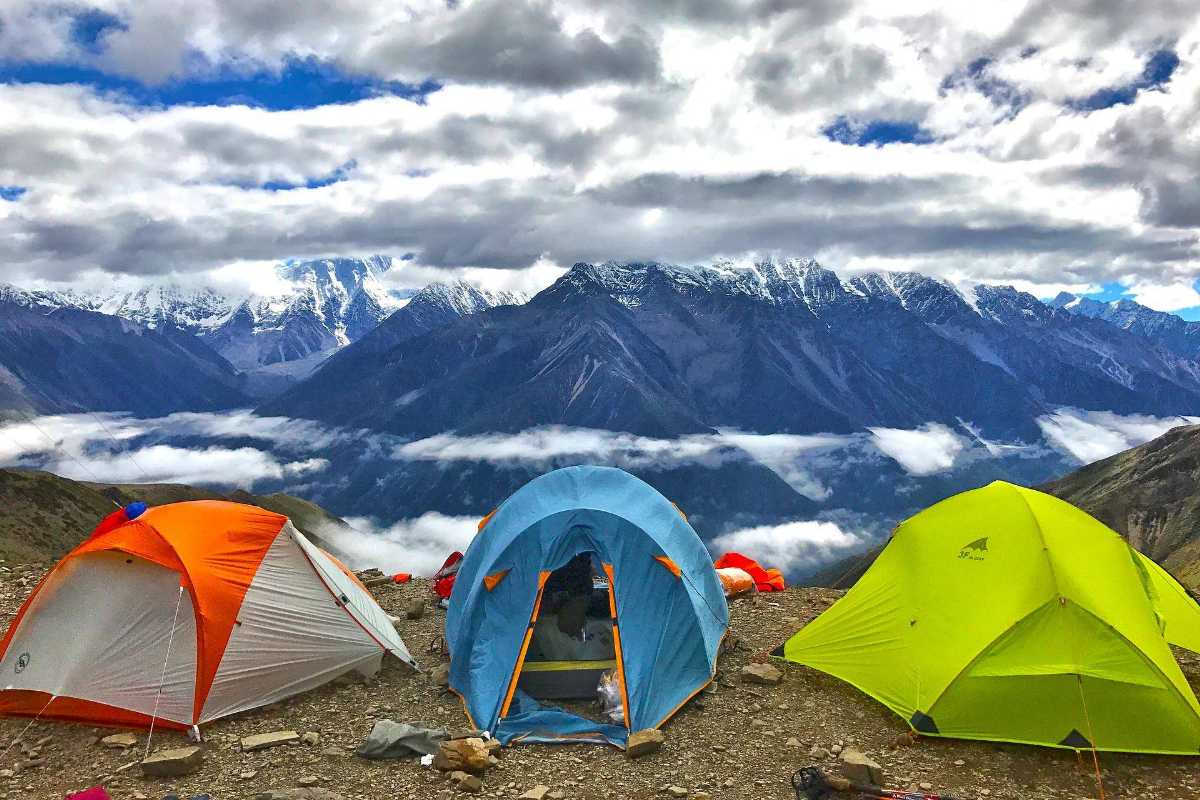 6. Ski Your Way Into 2019 At Auli
Located in Uttrakhand (370 km from Delhi), Auli is a skier's paradise. Enjoy panoramic views of snow clad mountains while skiing down mountain slopes this NYE. In addition to this, you also get to see mesmerizing sunrises and sunsets from 2500 meters above sea level. The trip doesn't end here. Along with a ton of memories, you can also take back souvenirs from Joshimath market.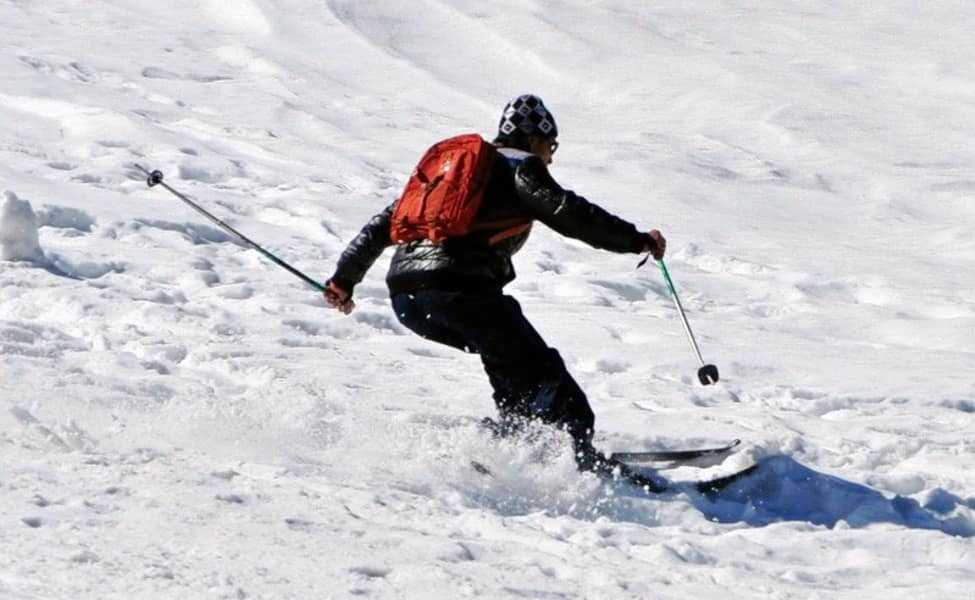 7. Spend NYE On A Desert Camp Near Jaisalmer
Have Rajasthani dinner on sand dunes, count stars under a clear night sky, go on a jeep safari, befriend a camel, and dance till your legs drop in the middle of a desert near Jaisalmer (Rajasthan) this New Year's Eve. There are over 20 adventure activities to choose from, all unique and thrilling to make your evening special.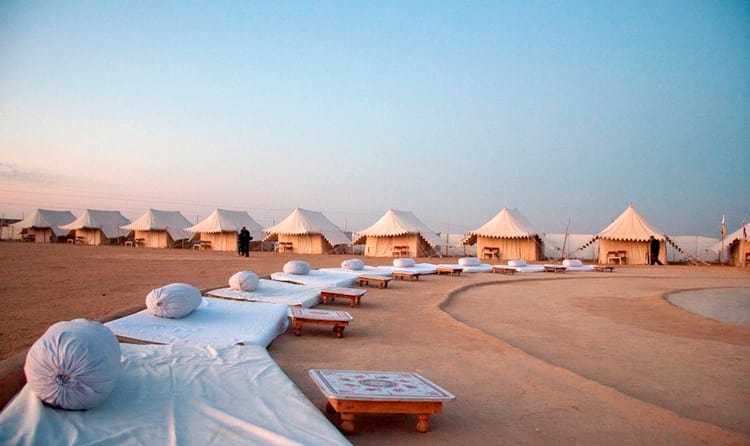 8. Kodaikanal: NYE At The Best Hill Station of Tamil Nadu
Probably the best getaway for people in the south, Kodaikanal is nestled amidst beautiful forests and mountains full of waterfalls. There are several trekking locations to set camp at and explore nature in its purest forms. Take a boat ride in Kodai Lake, which is a calming experience. Head over to Kodaikanal for a peaceful and unwinding New Year.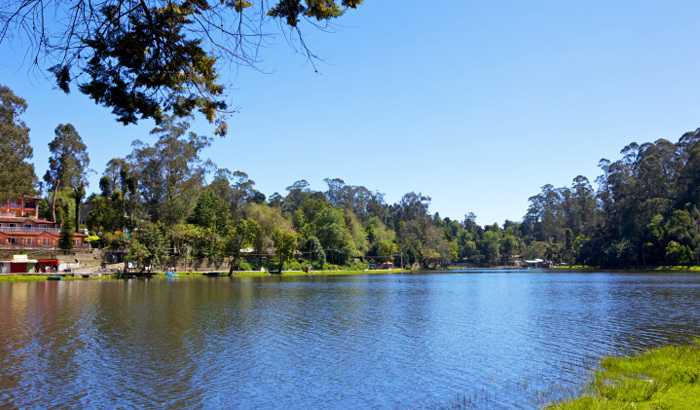 9. Hidden Gem Of A Beach At Tarkali
Want to enjoy NYE on a secluded beach but can't travel all the way to Goa? Head over to Maharashtra's very own Tarkali. This hidden gem is clean and untouched by tourists, making it exclusive for you and your squad. Laze around the beach or engage in deep-sea diving and other adventure sports activities. It will be fun either way.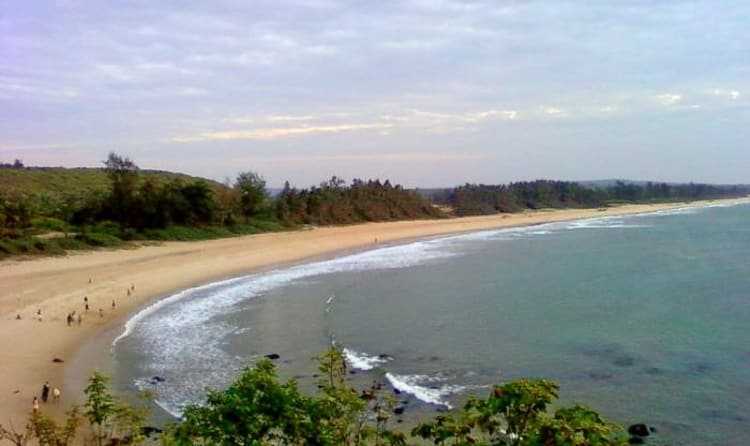 10. Welcome 2019 In The Wild At Kanha
How about celebrating NYE with fewer humans and more animals this year? Kanha in Madhya Pradesh is another offbeat location to get away from all the chaos. Catch wonderful sights of rare animals, star gaze under a clear night sky, and get cozy around a bonfire and make the most of your evening in the wilderness.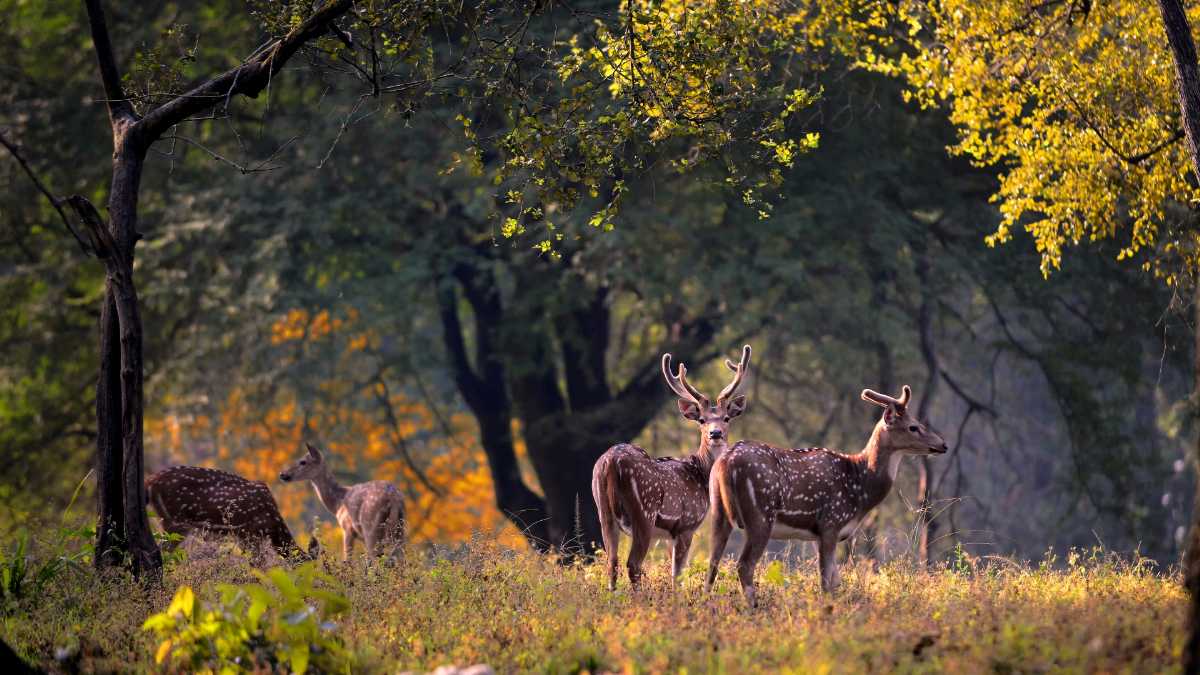 So ditch clubs this year and opt for nature to start your year in the best way possible ? with a bucket full of cherishable memories.